PHOTOS
Is Tracee Ellis Ross Running For Office?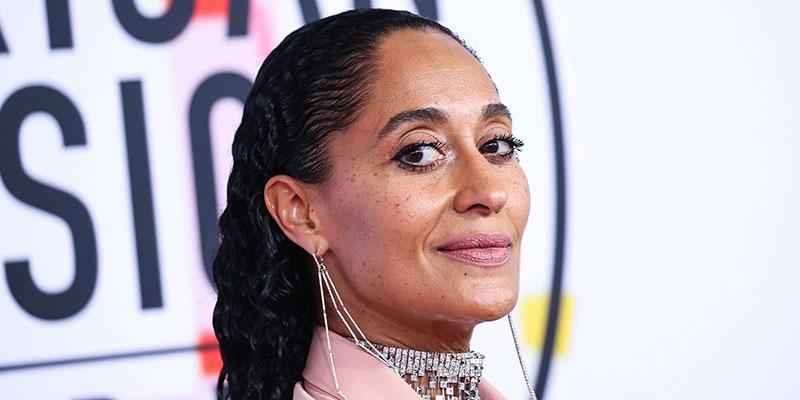 With more than 5 million delegates, er, followers on Instagram, Tracee Ellis Ross has quickly become a force to be reckoned with on social media and in Hollywood. She's always been passionate about fashion, but recent posts have suggested that she might be heading for public office soon. Read on for the latest.
Article continues below advertisement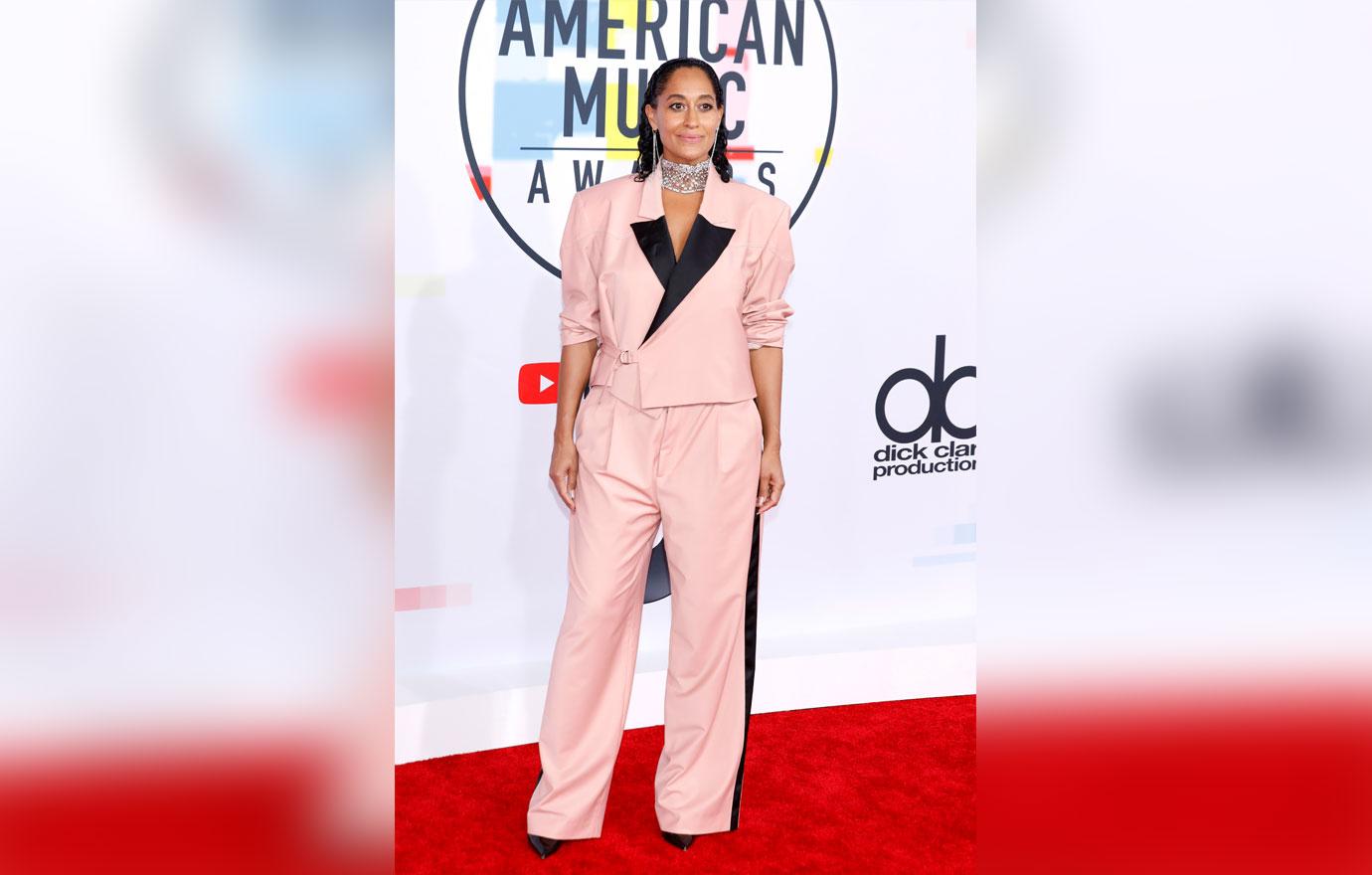 Many fans have known Tracee for years as both the hilarious mom on Black-ish and the real-life daughter of legendary singer Diana Ross.
Her followers on social media have also stanned for her impeccable and daring fashion on the red carpet and countless thirst trap selfies and videos she's posted.
Article continues below advertisement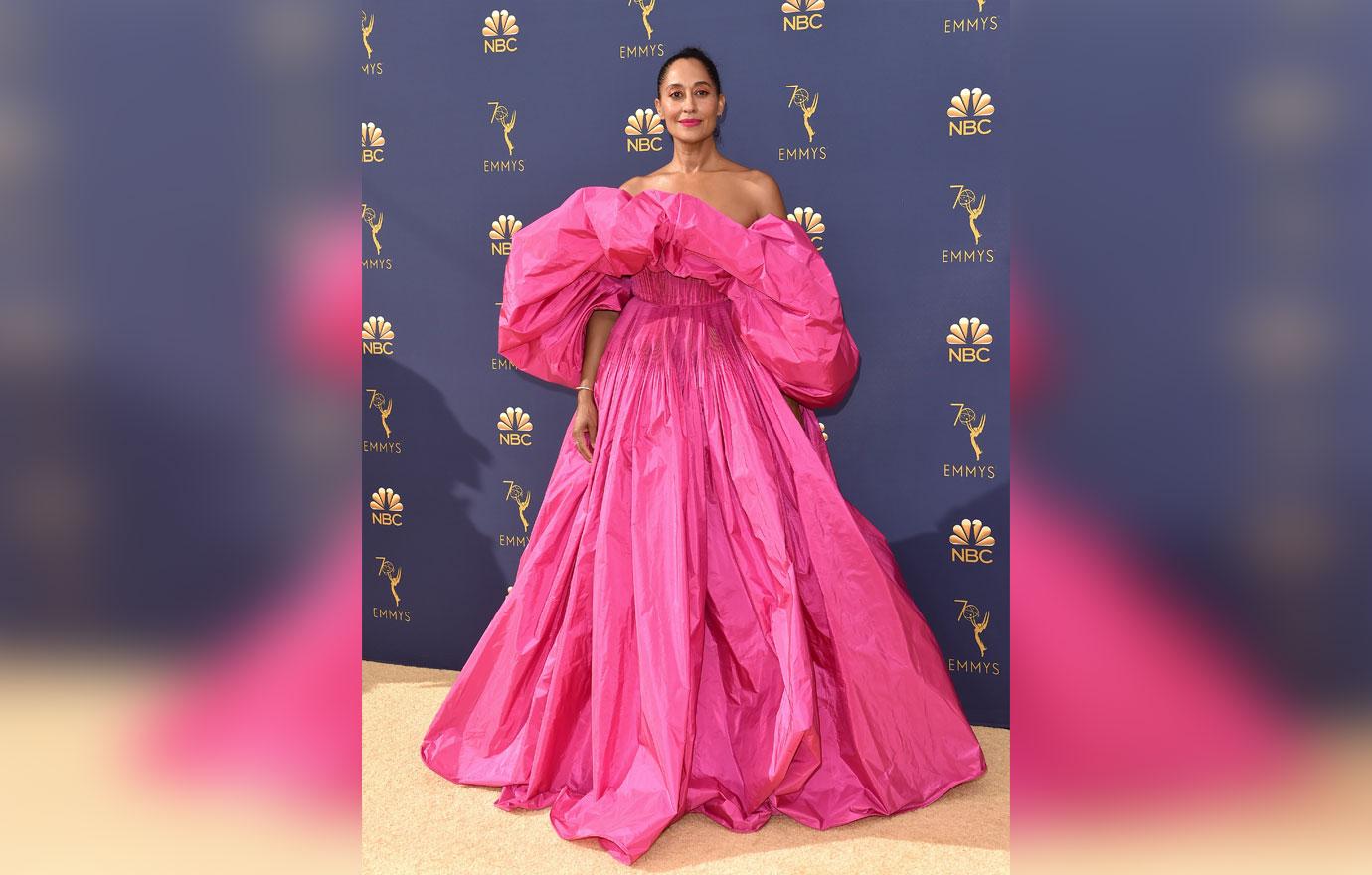 But few realized that the 45-year-old may be heading to office soon. At least, that's what she's hinted in her latest Instagram post.
MORE ON:
Tracee Ellis Ross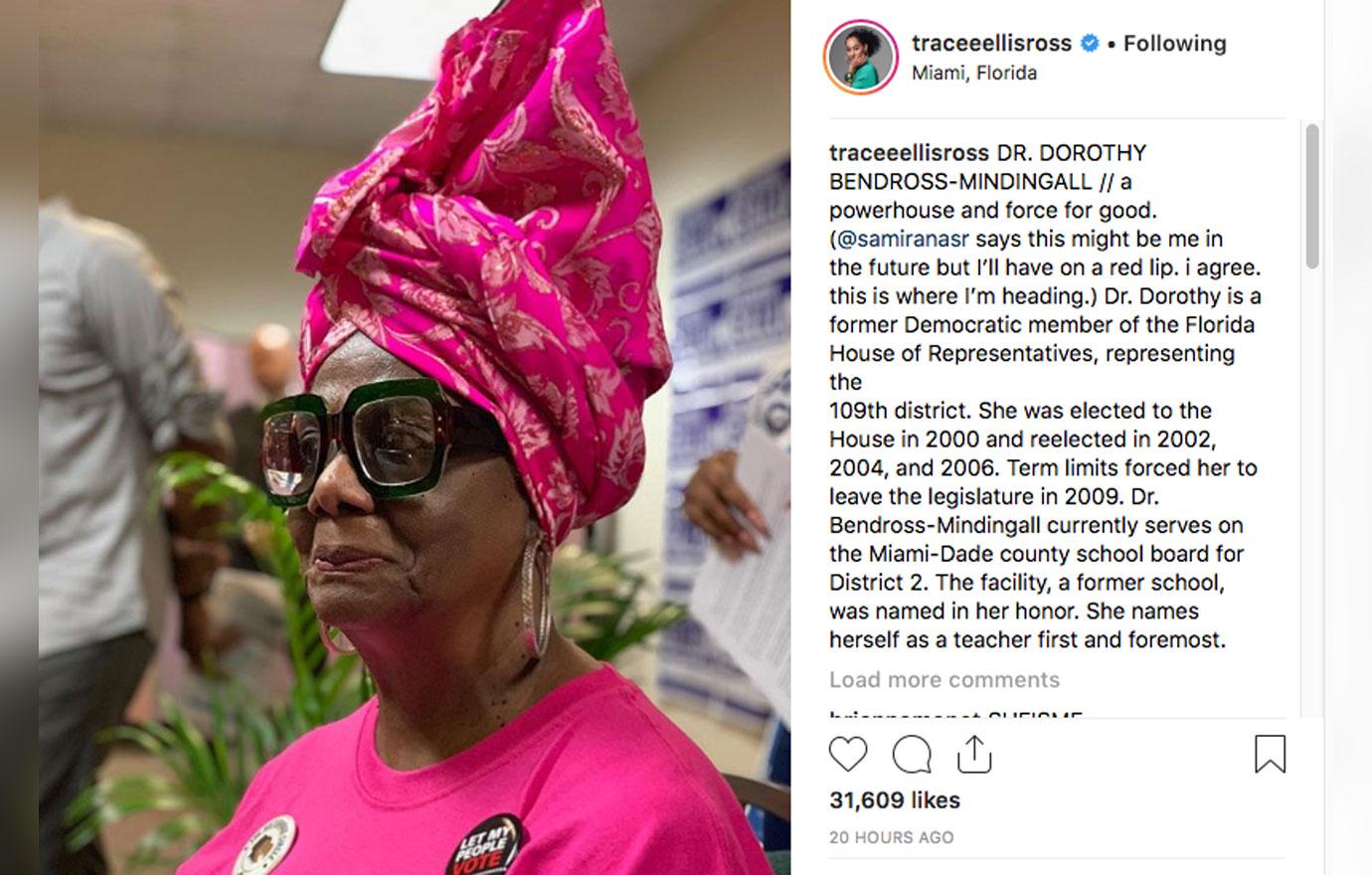 On Sunday she shared a pic of Dr. Dorothy Bendross-Mindingall, former​ Democratic​ member of the Florida House of Representatives, sporting a pink T-shirt and matching head wrap.
Article continues below advertisement
Was Tracee talking about Dorothy's vivid fashion sense…or her political position? It wouldn't be so surprising to see Tracee's name on the ballot soon, considering how she's become such an authority figure. Just a few months ago, she even did a Ted Talk about the importance of women's voices and perspectives.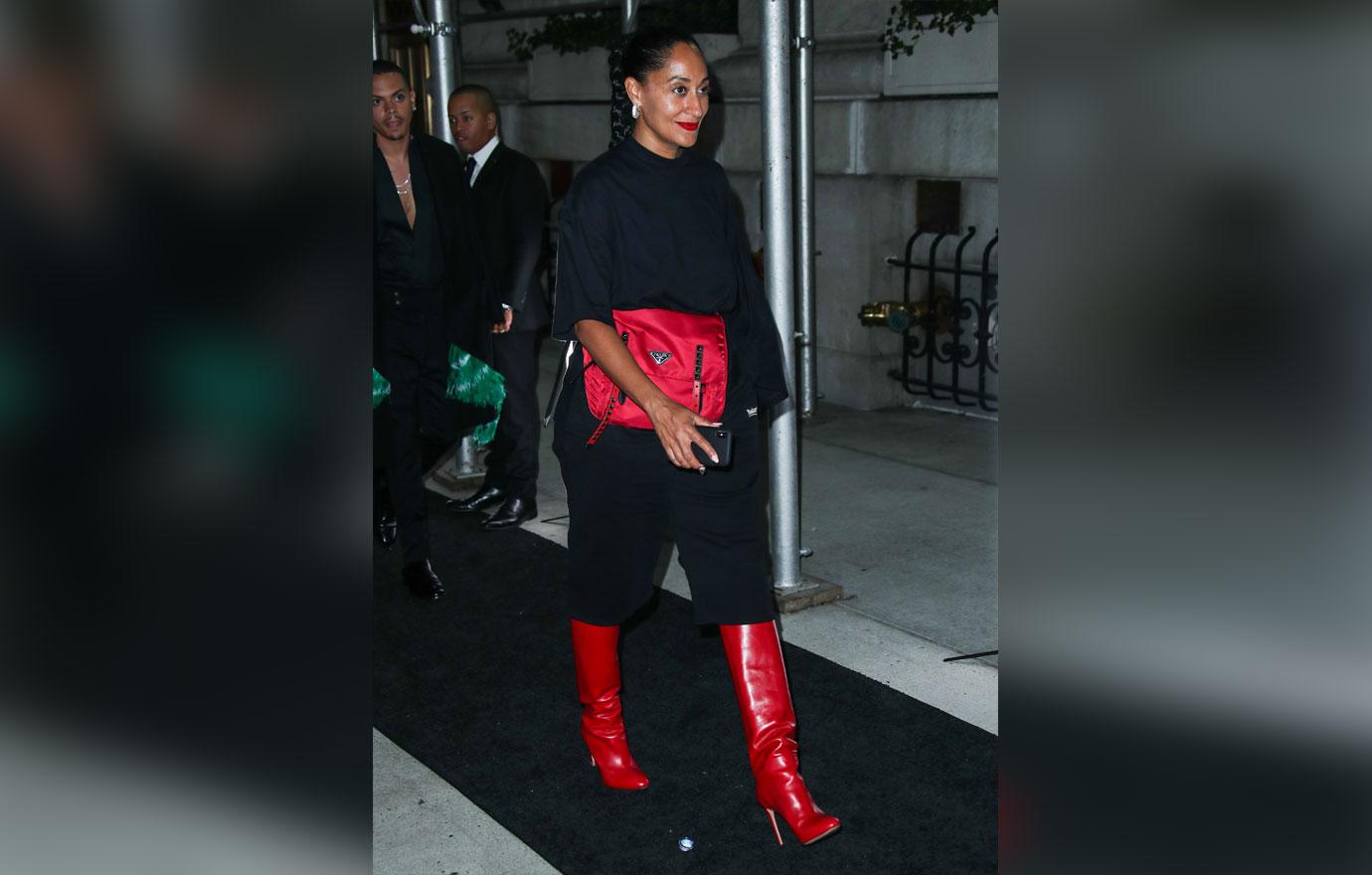 Do you think political office is in Tracee's future? Would she have your vote? Sound off in the comments!