PHOTOS
Isabella Cruise Focuses On Her Marriage After Nicole Kidman's Emmy Acceptance Speech Snub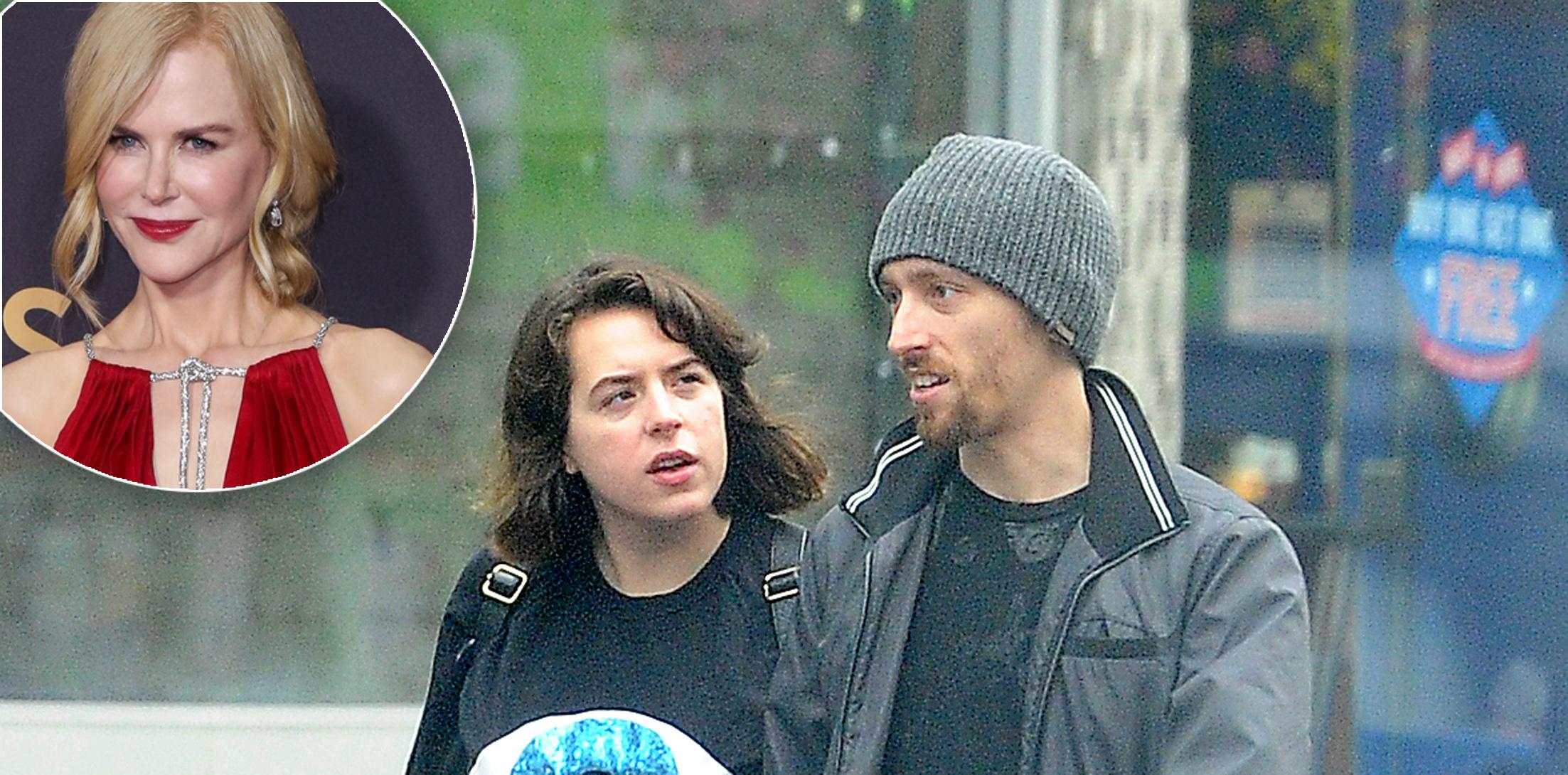 Nicole Kidman had a huge night at the Emmy Awards earlier this month, and gave a beautiful speech on domestic abuse when she accepted the award for Outstanding Lead Actress in a Limited Series or Movie for her work on Big Little Lies. In addition to talking about the impact domestic violence has on families, she was sure to give thanks to her own family, though she missed a couple of people! Nicole failed to thank her daughter Isabella or son Connor. But if Isabella was bothered by the omission, she didn't show it as she walked hand in hand in London with her husband, Max Parker.
Article continues below advertisement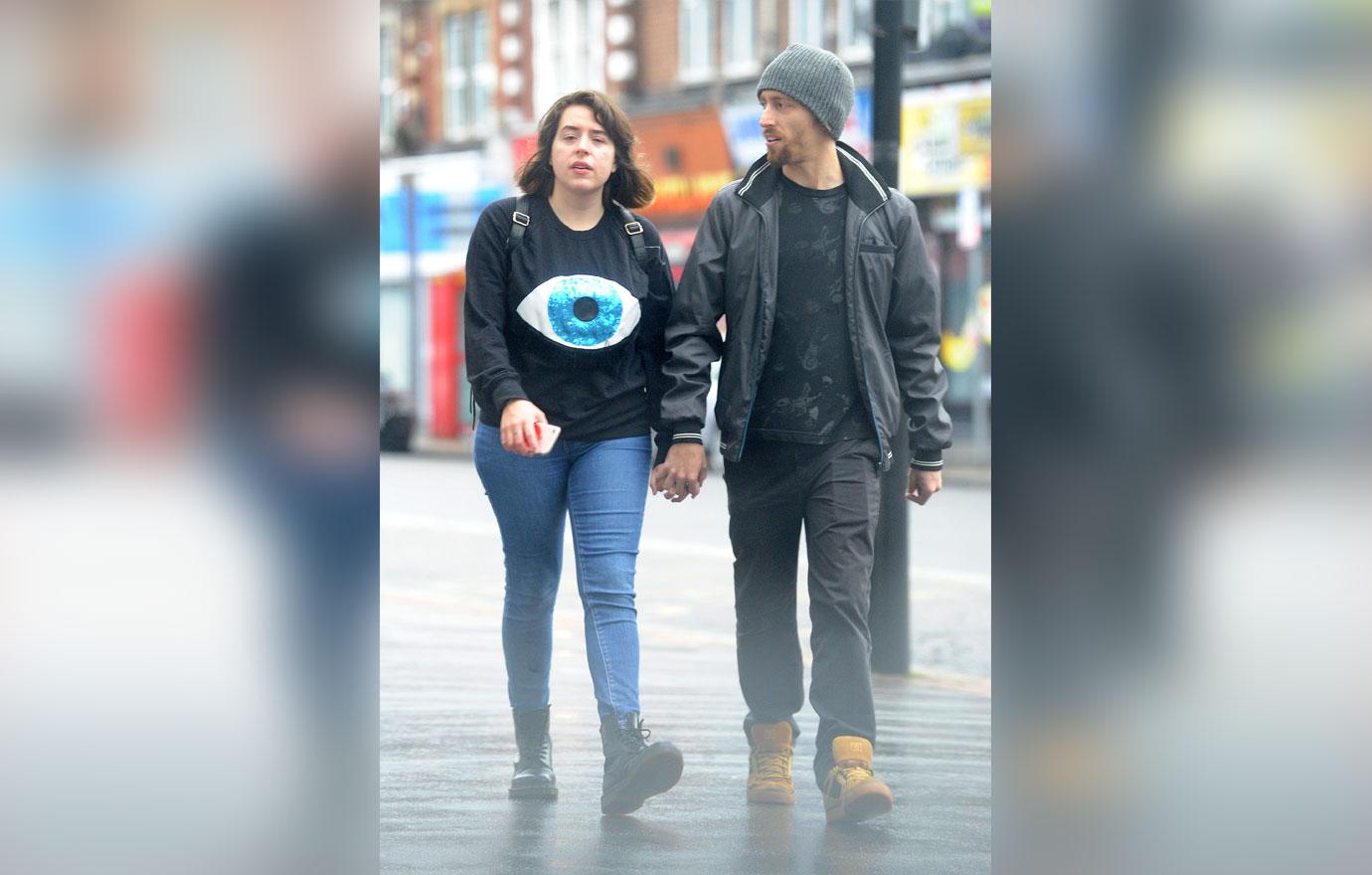 The 24-year-old looked unbothered on the rainy day in South London, as she and Max, who have been married for two years, packed their belongings as they prepare to move.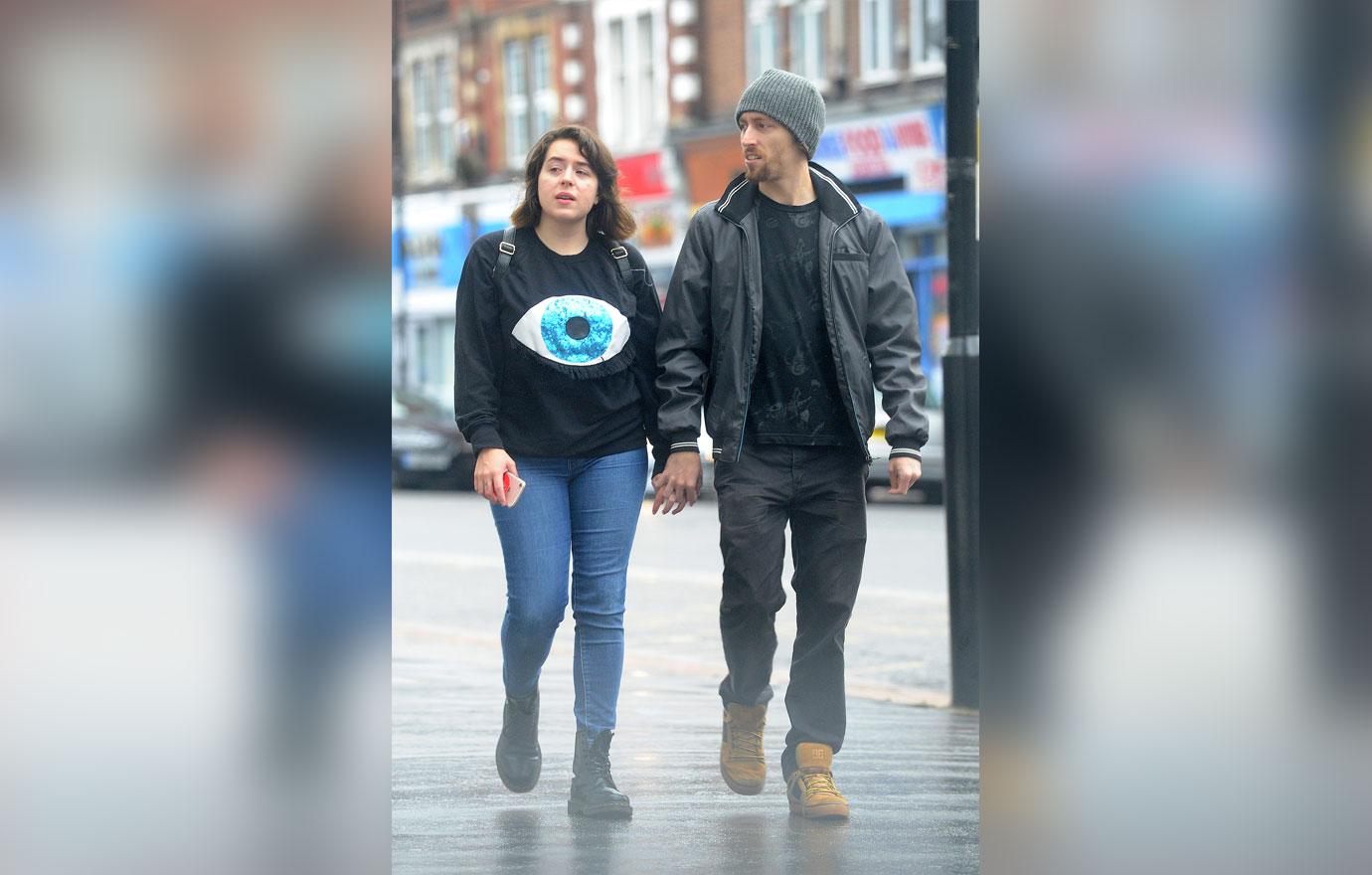 On September 17, during her speech, Nicole, 50, thanked her husband, Keith Urban, and their two daughters for their help with her winning the Emmy, saying, "I have two little girls and my darling Keith who I asked to help me pursue this artistic path and they have to sacrifice so much for it. This is yours. I want my little girls to have this on their shelf and to look at it and go, 'Every time my mom didn't put me to bed it's because of this.'"
Article continues below advertisement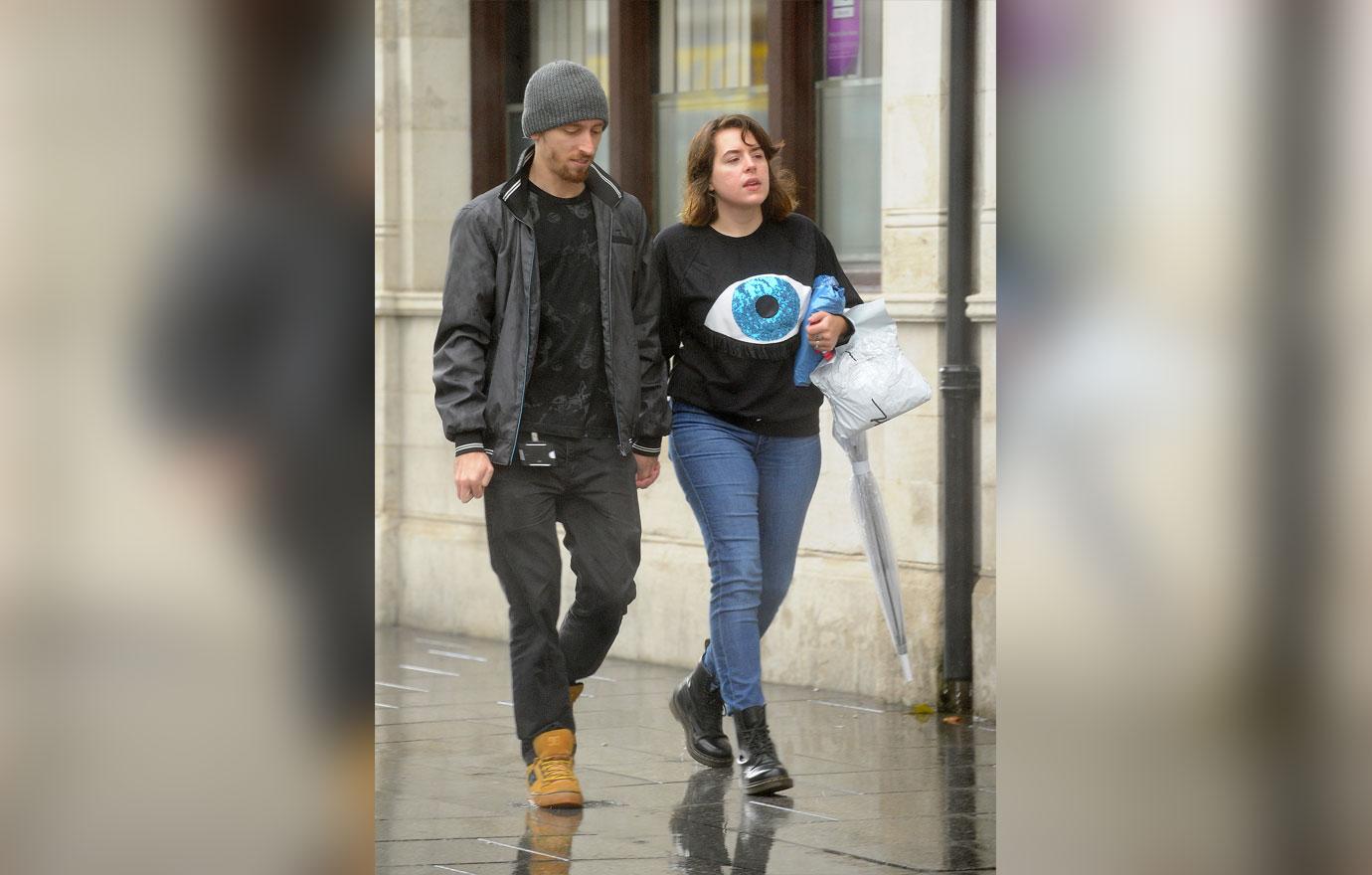 The oversight does little to silence rumors that Nicole and Tom Cruise don't have the best relationship with Connor and Isabella, whom they adopted in 1996.
MORE ON:
Isabella Kidman Cruise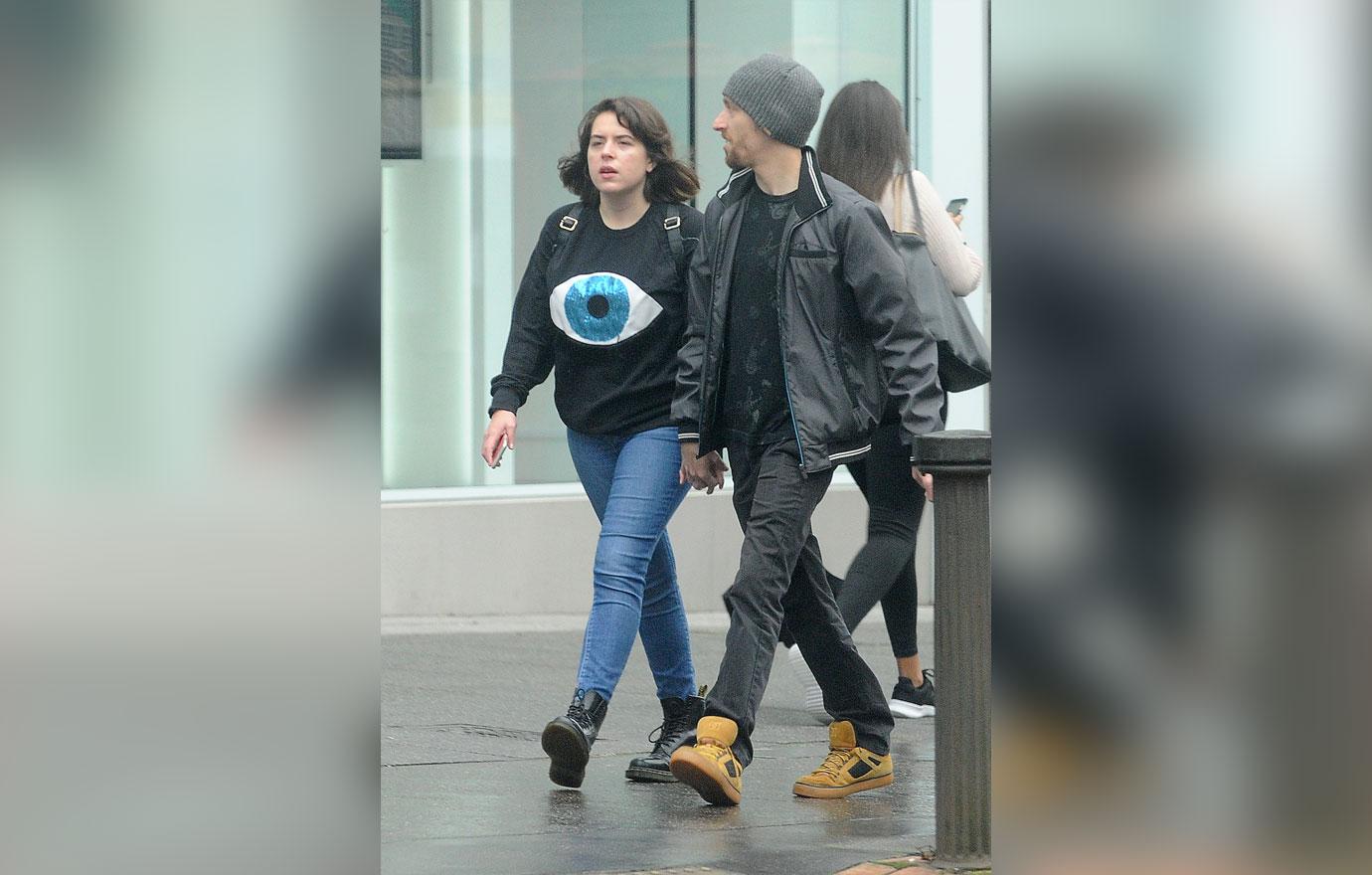 But last week, Isabella denied any bad blood. "Of course we talk, they're my parents," she told New Idea magazine, adding people who say otherwise are "full of s--t."
Article continues below advertisement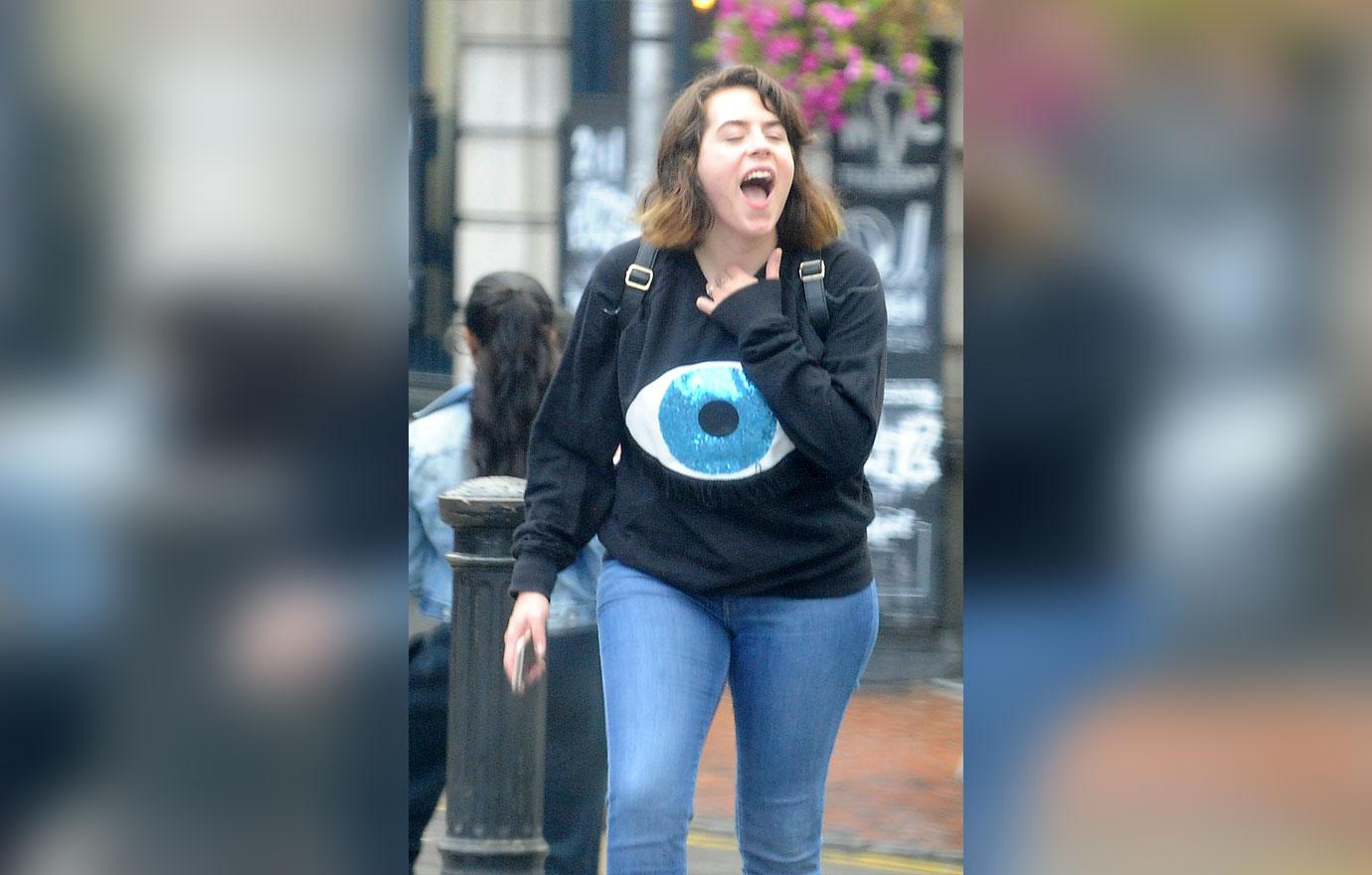 One reason fans thought Nicole and Tom had a rocky relationship with Isabella is because neither attended her wedding last year to Max. But reportedly, that was Isabella's request because she didn't want the media to make a spectacle of the big day.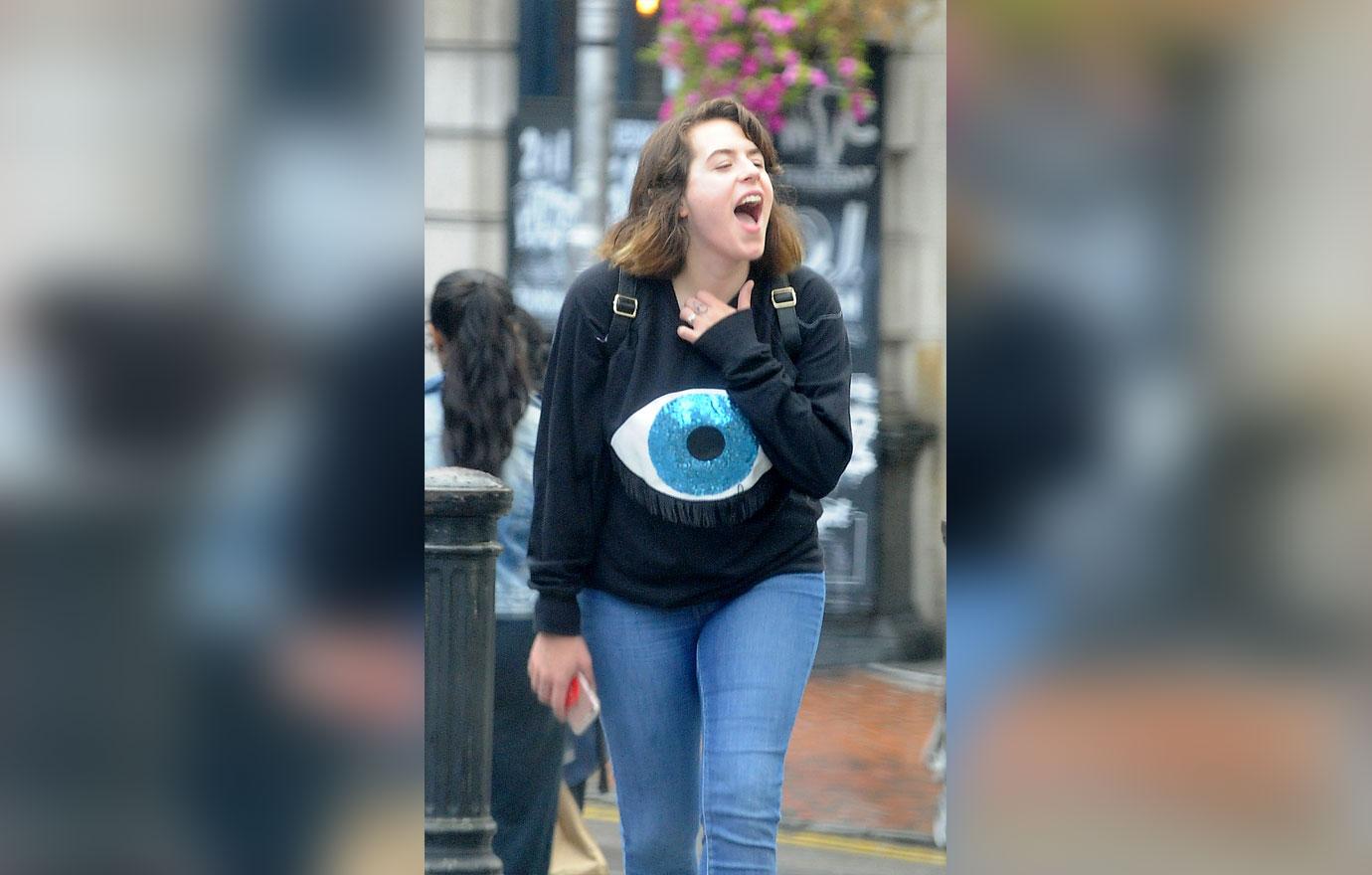 So all is well with the Kidman family, snub or no snub! What are your thoughts on Isabella's relationship with Nicole? Let us know in the comments section.