PHOTOS
Issa Rae Graces The Cover Of 'Glamour Magazine's' TV Issue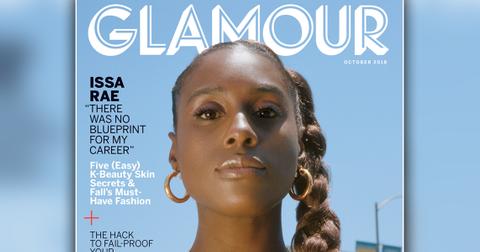 Sep. 4 2018, Published 5:40 p.m. ET
View all comments
After a wildly successful web series, Misadventures of an Awkward Black Girl, her HBO series Insecure that's now in its third season, a major role in the upcoming film The Hate U Give, and an Emmy nomination, it's safe to say that Issa Rae is an icon in the making—and she's done it all on her own. The actress graced the cover of Glamour's TV issue and dished about bringing her unique voice to screen. Read on for the latest.
Article continues below advertisement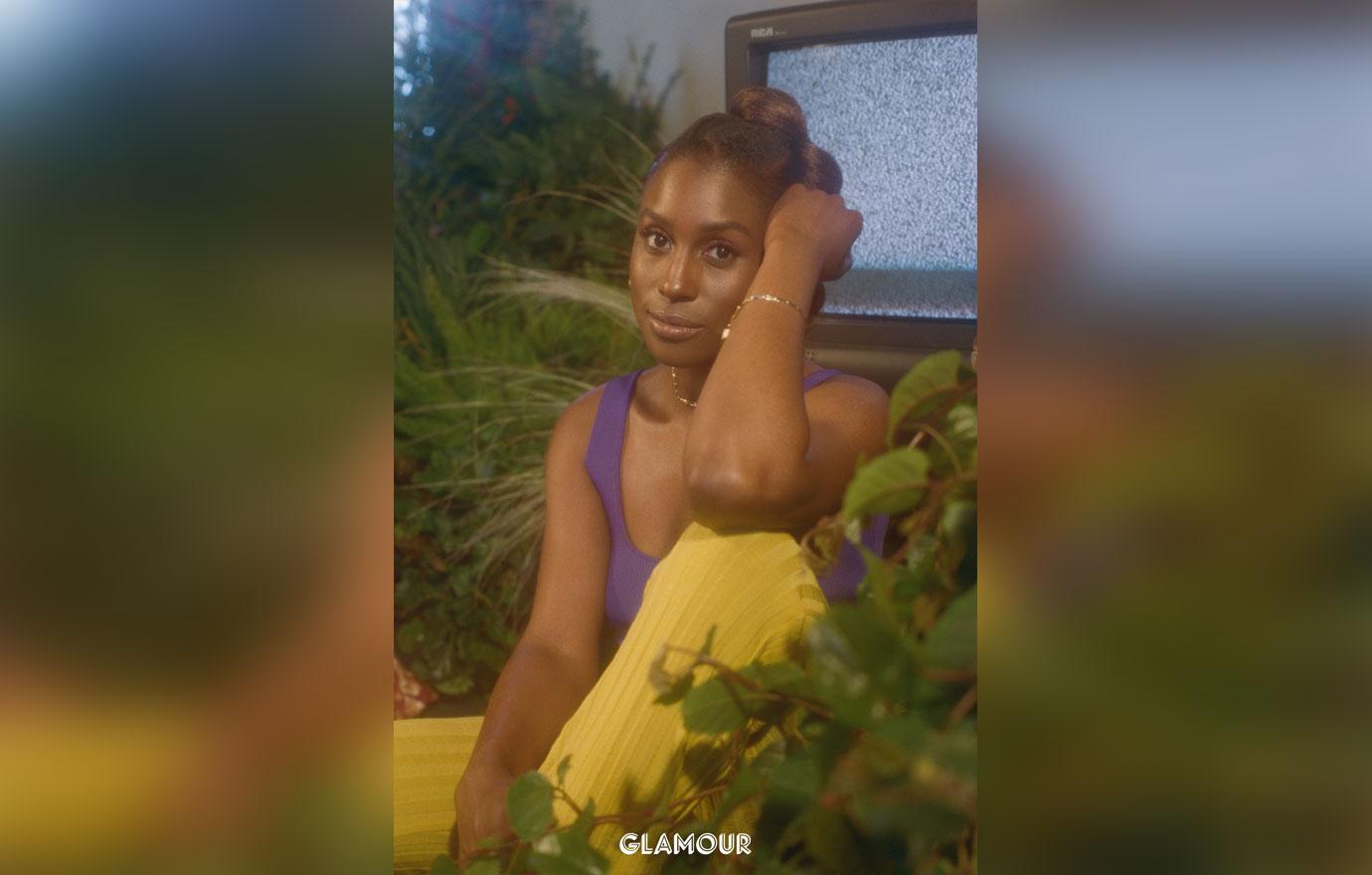 Issa kept it really real in her latest interview with Glamour, telling the magazine that one of the things that is most important to her is being truthful to herself and how she writes.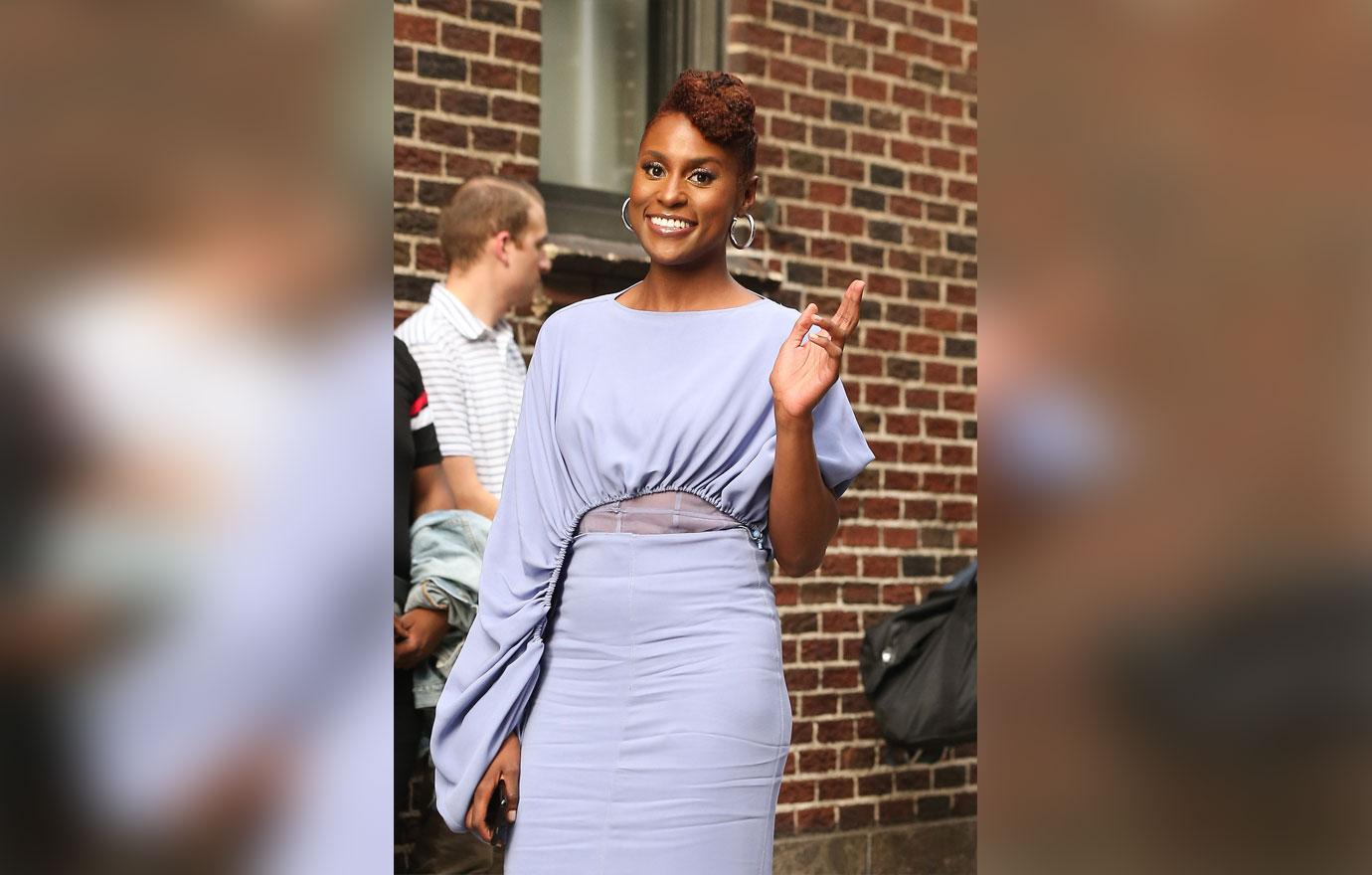 "At the end of the day, all I know is my intentions. No matter what you take out of context, no matter what pictures you post, I know what I am aligned with. I know what my truth is," she said.
Article continues below advertisement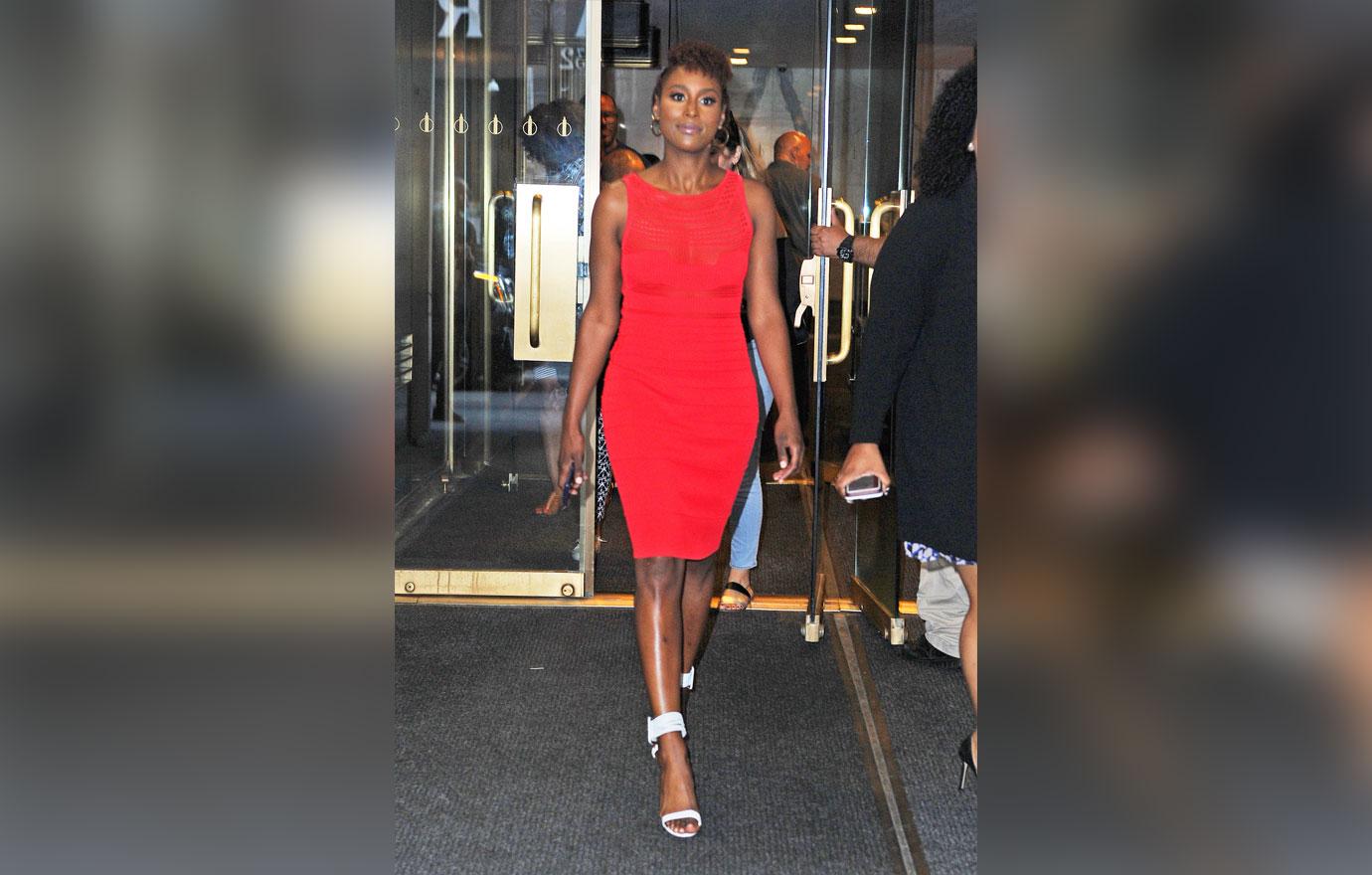 What has kept her accountable to that truth is aligning herself with like-minded creative within the black community and "surrounding myself with people of color. I could never do Insecure and have a predominantly white staff," she candidly stated.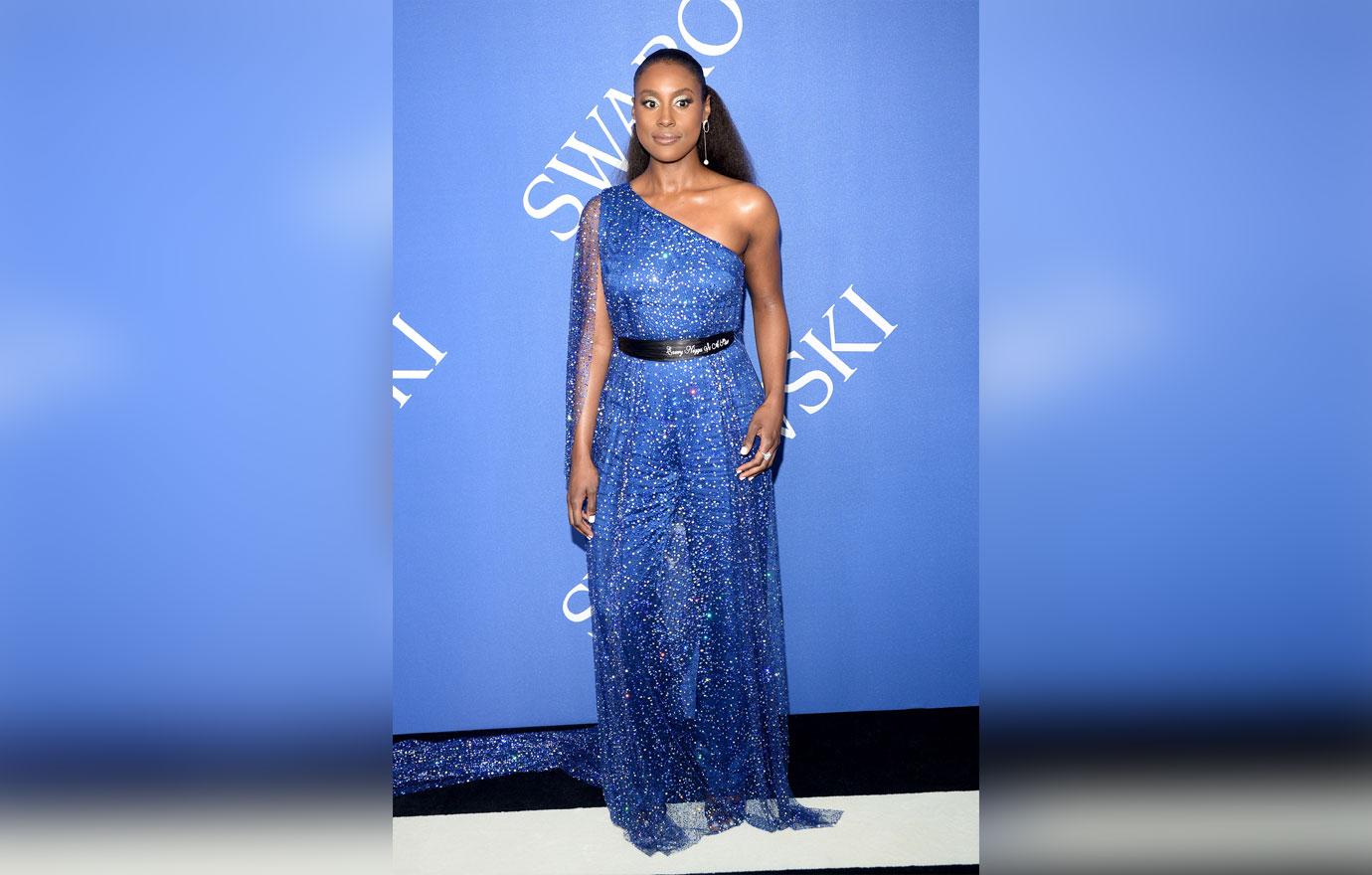 The 33-year-old explained, "Sometimes the white writers will be like, 'I didn't even know what that line meant until I watched the show,' and I'm like, 'That's OK. There are some things that are just for us.'" "Us" also includes former First Lady Michelle Obama, who told her that she's a huge fan of the show and that "Sasha and Malia put me on to it.'"
Article continues below advertisement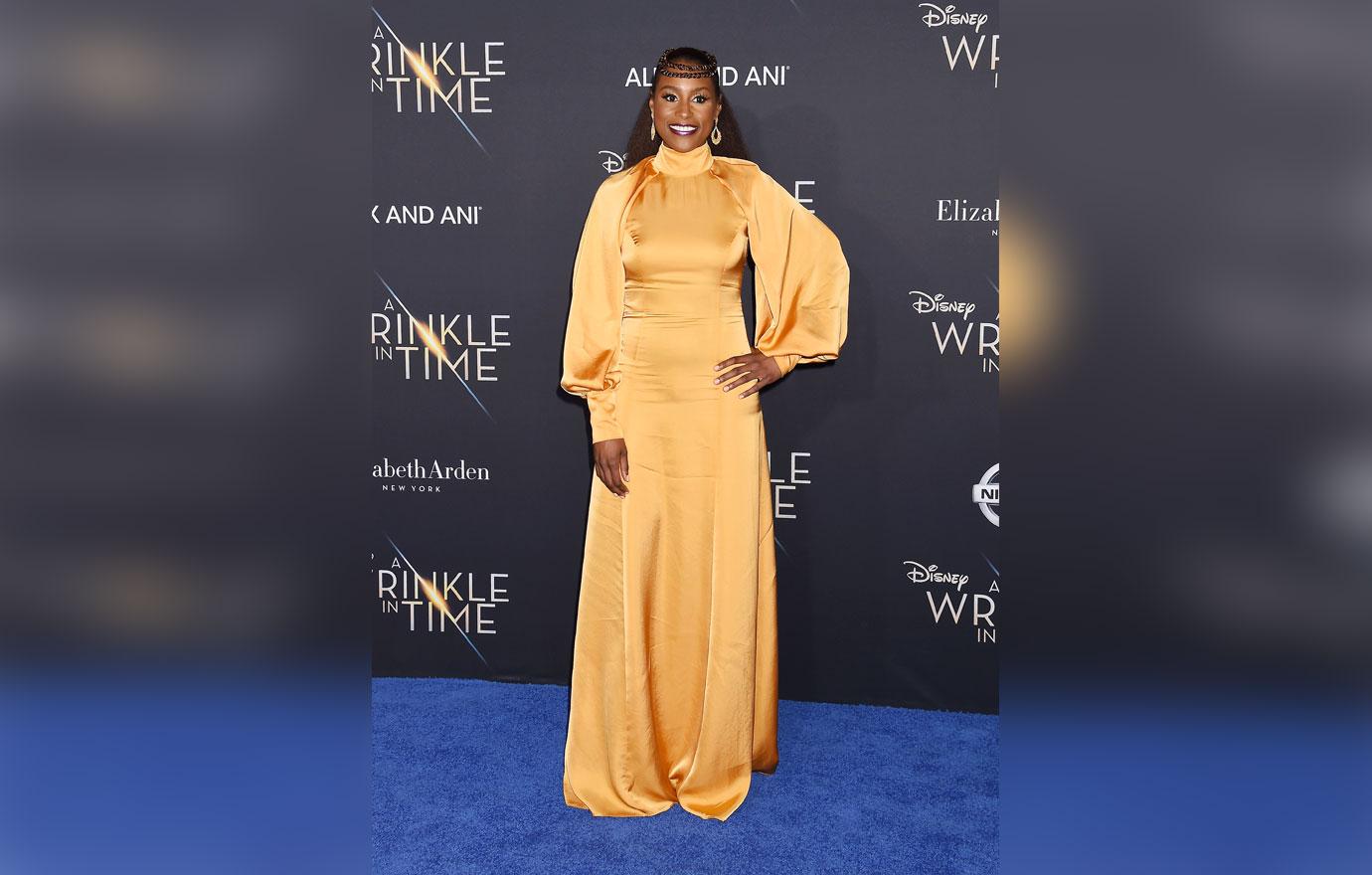 The amazing fact that Issa was one of the first black women to write, star in and create her own show has not been lost on her. As she told the magazine, "There was no blueprint to do this. There was no one I could look to to be like, 'Oh, so-and-so made some videos and then had a television show, and then did movies.' You kind of just do it."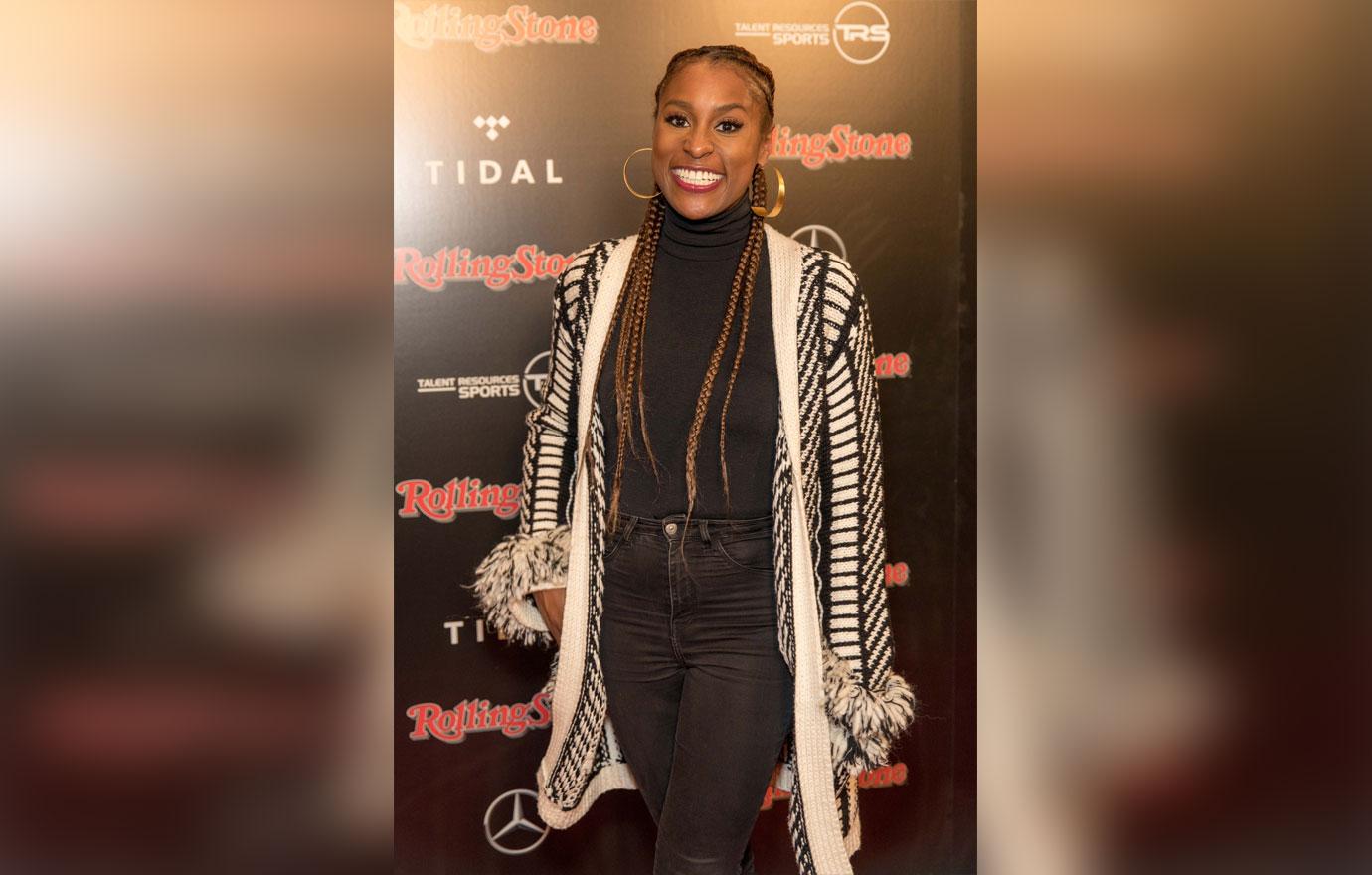 Most importantly to Issa, however, hasn't been her groundbreaking success; it's that she enjoys doing it. "I'm doing what I love, and that is never lost on me. Even when I'm in my most frustrated moments, I'm like, 'There's always a silver lining.' My general vibe is grateful, happy," she admitted.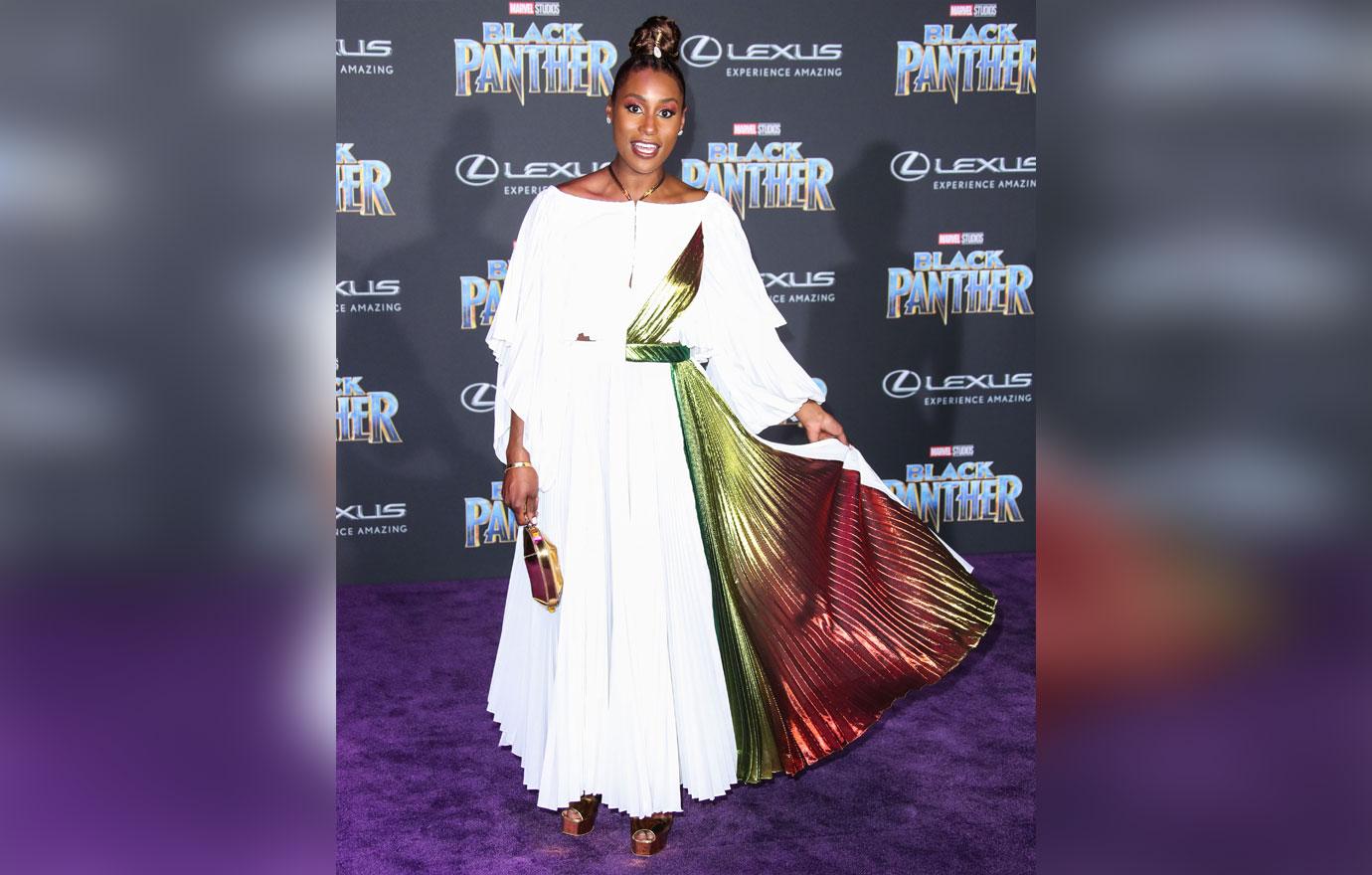 What do you think about Issa's Glamour cover story? Sound off in the comment section!