PHOTOS
Issa Rae & LaKeith Stanfield Celebrate The Premiere Of 'The Photograph' In NYC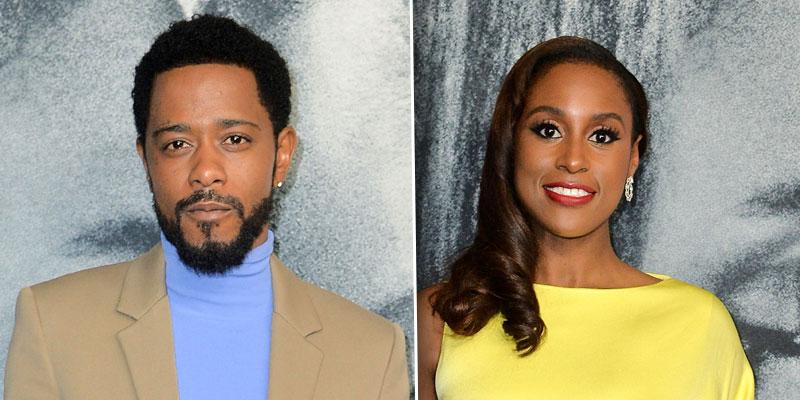 Issa Rae, LaKeith Stanfield, Lil Rel Howery and more stars of The Photograph celebrated together at the NYC premiere of the upcoming film on February 11. The actors showed off their unique styles on the red carpet ahead of the film's theater release on February 14.
Article continues below advertisement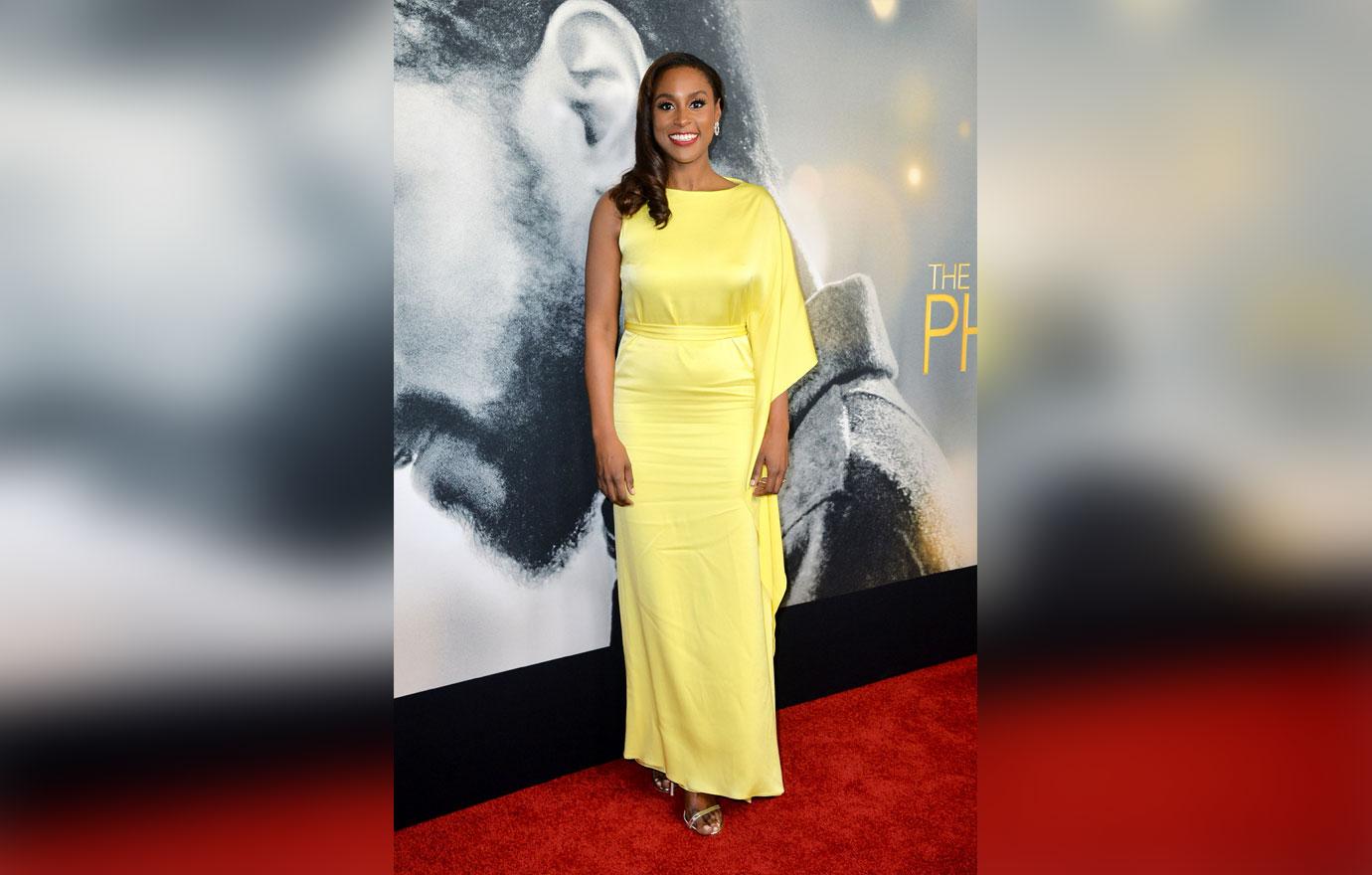 Issa, 35, looked stunning on the red carpet in an off-the-shoulder yellow gown. She styled her hair to one side with an old Hollywood style curl. The actress stars as the leading lady in a romance between her character, Mae, and LaKeith's character, Michael.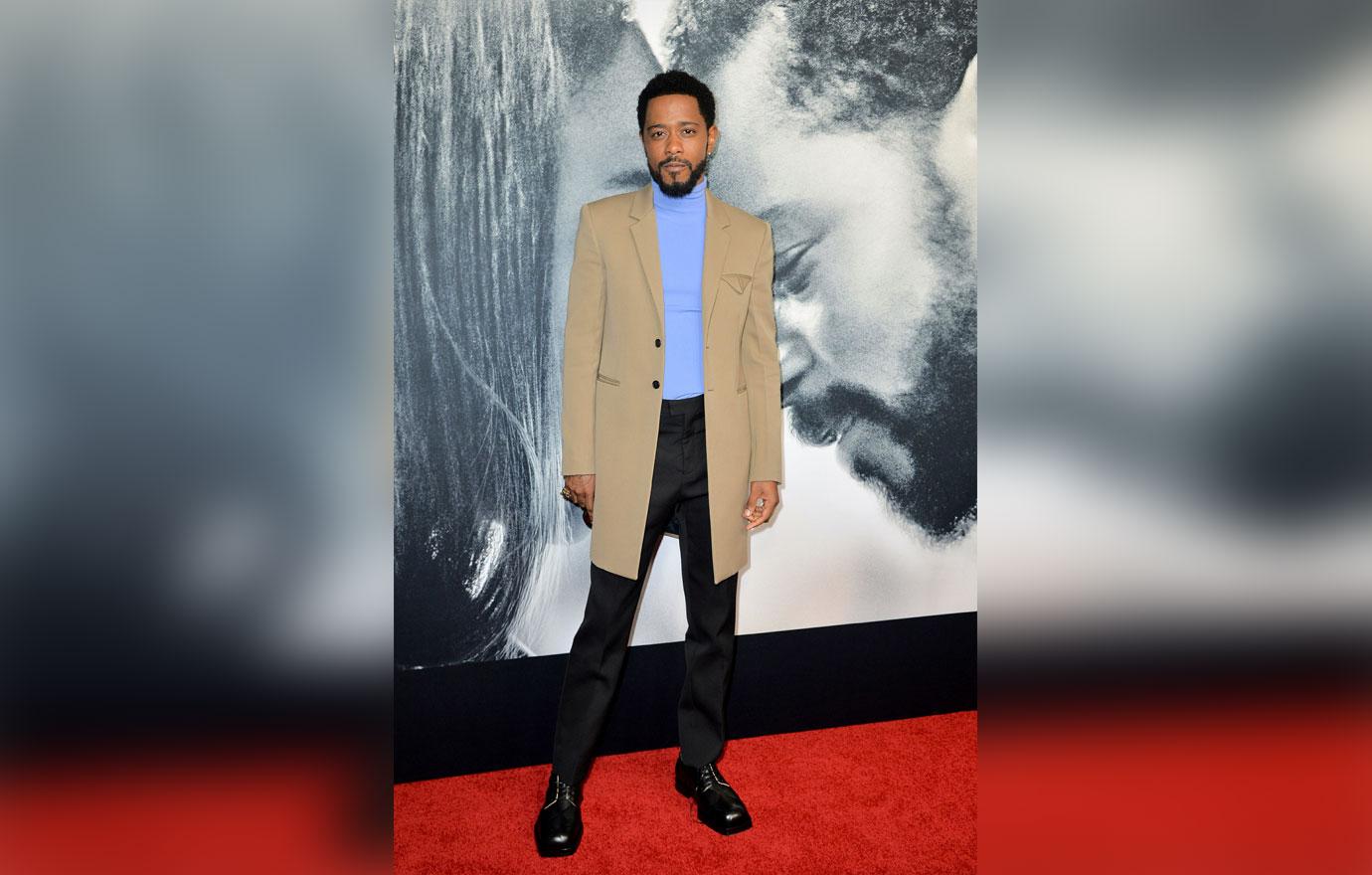 LaKeith, 38, sported a baby blue turtleneck, black pants, and a tan peacoat. The actor plays the role of a journalist pursuing a story about a famed photographer who unexpectedly dies. The famed photographer turns out to be Issa's character's estranged mom leading them to a complex relationship.
Article continues below advertisement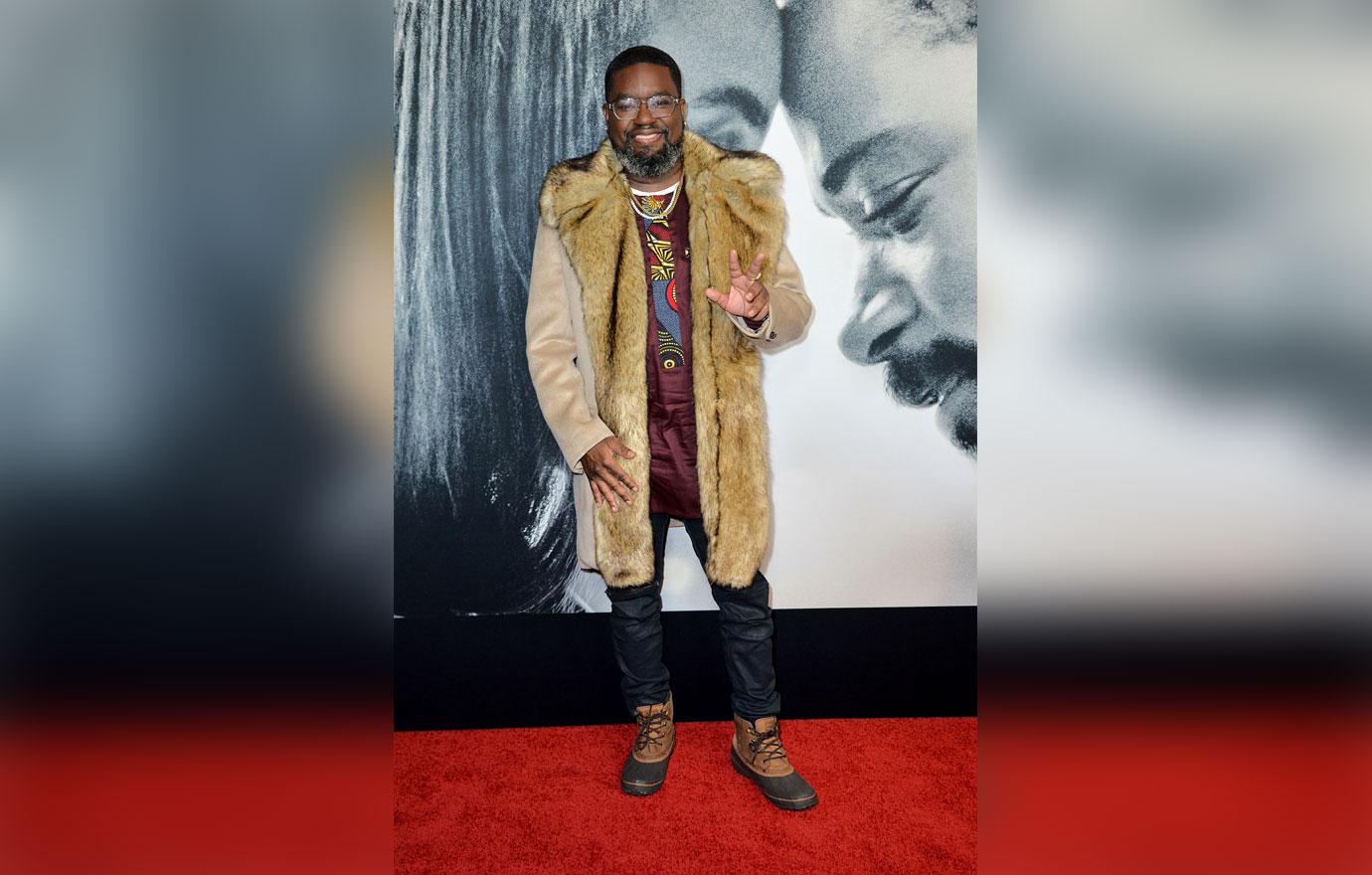 Comedian Lil Rel, 40, wore an African style tunic, black pants and a large fur jacket.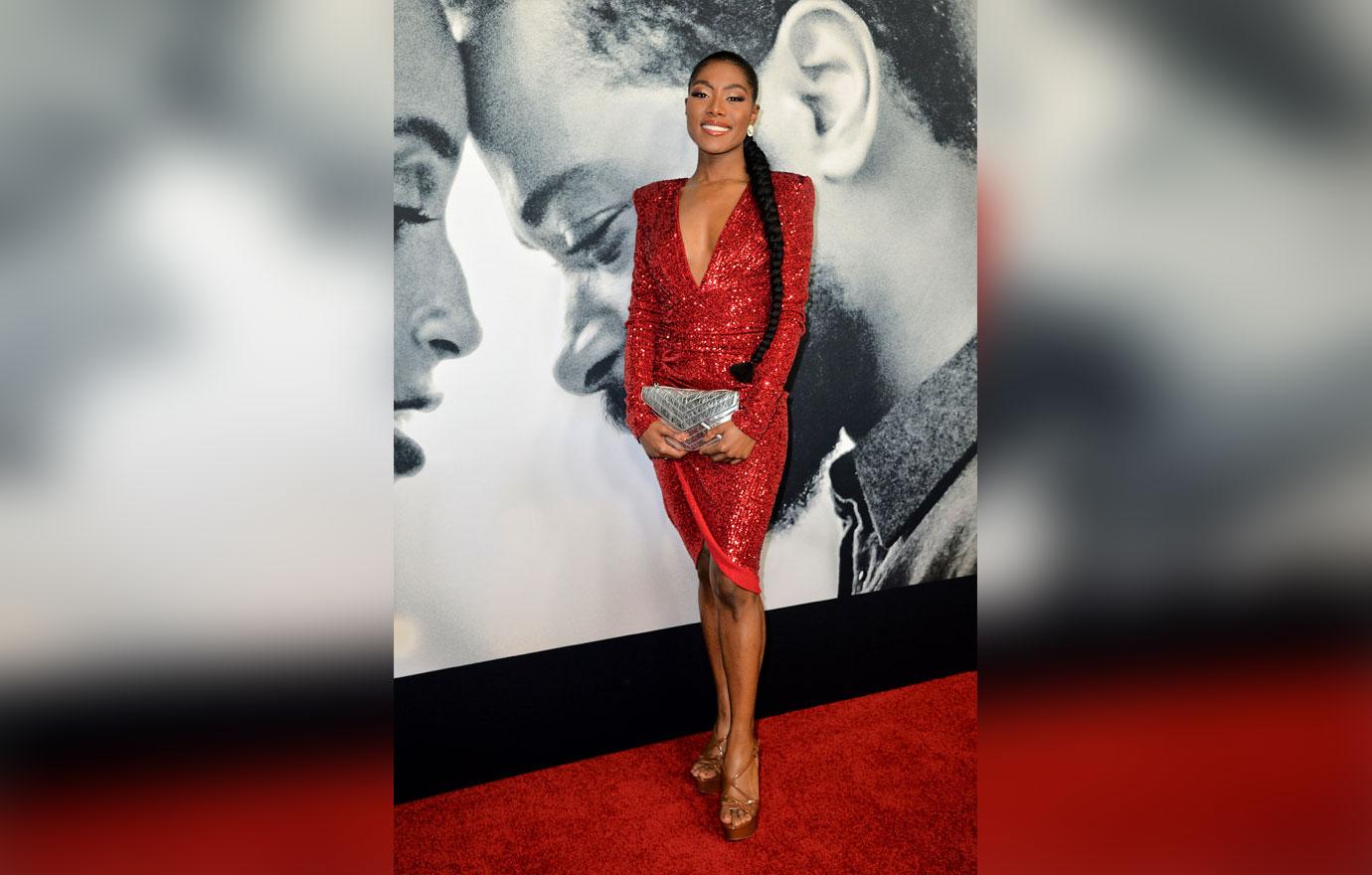 He bonded with Miss America 2019, Nia Franklin, who attended the red carpet event. The pageant winner wore a red sequin dress with a low neckline. Her hair was slicked back into a long braided ponytail.
Article continues below advertisement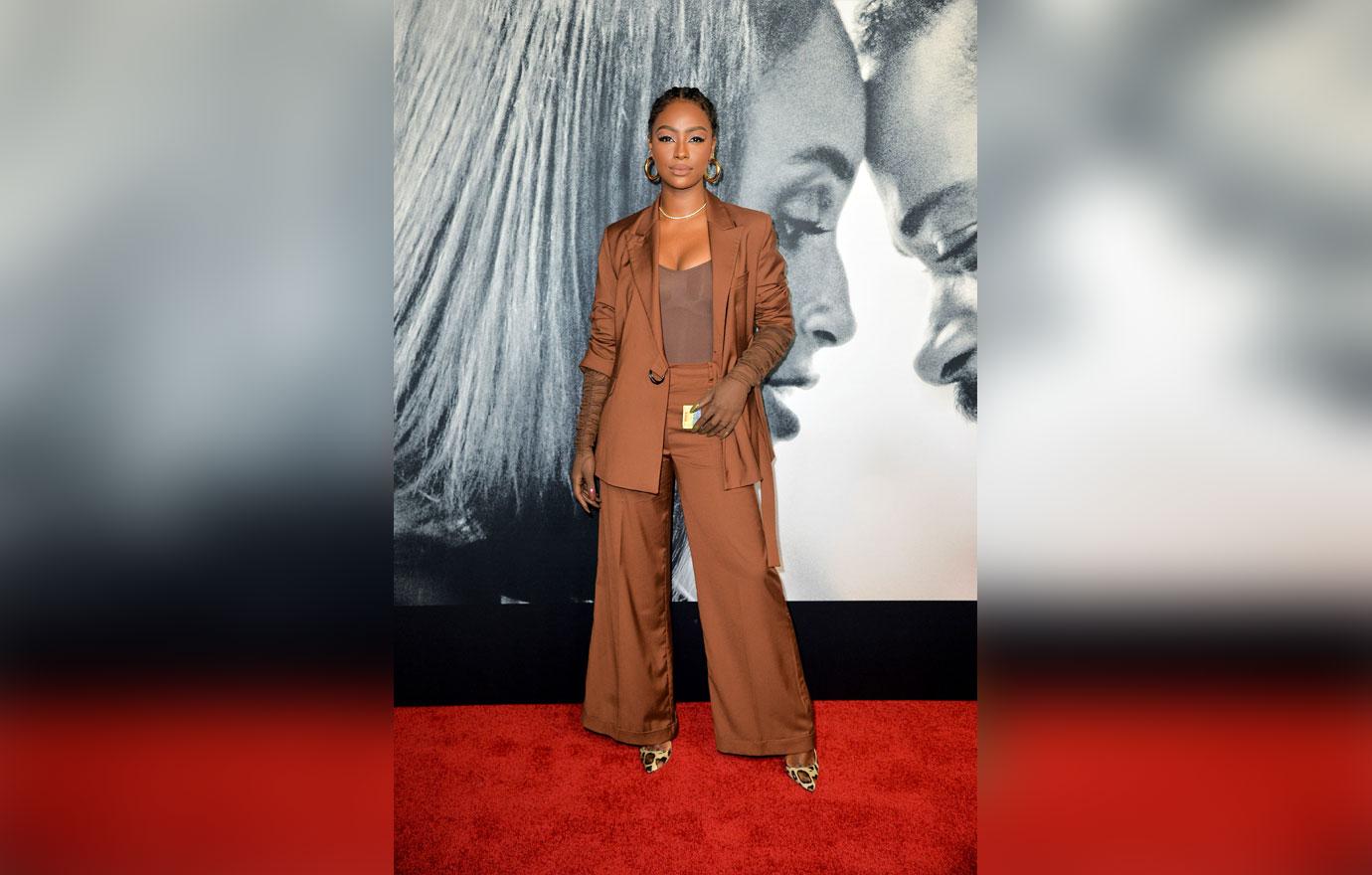 Singer Justine Skye glowed in a brown monochromatic pantsuit, bodysuit, and animal print heels.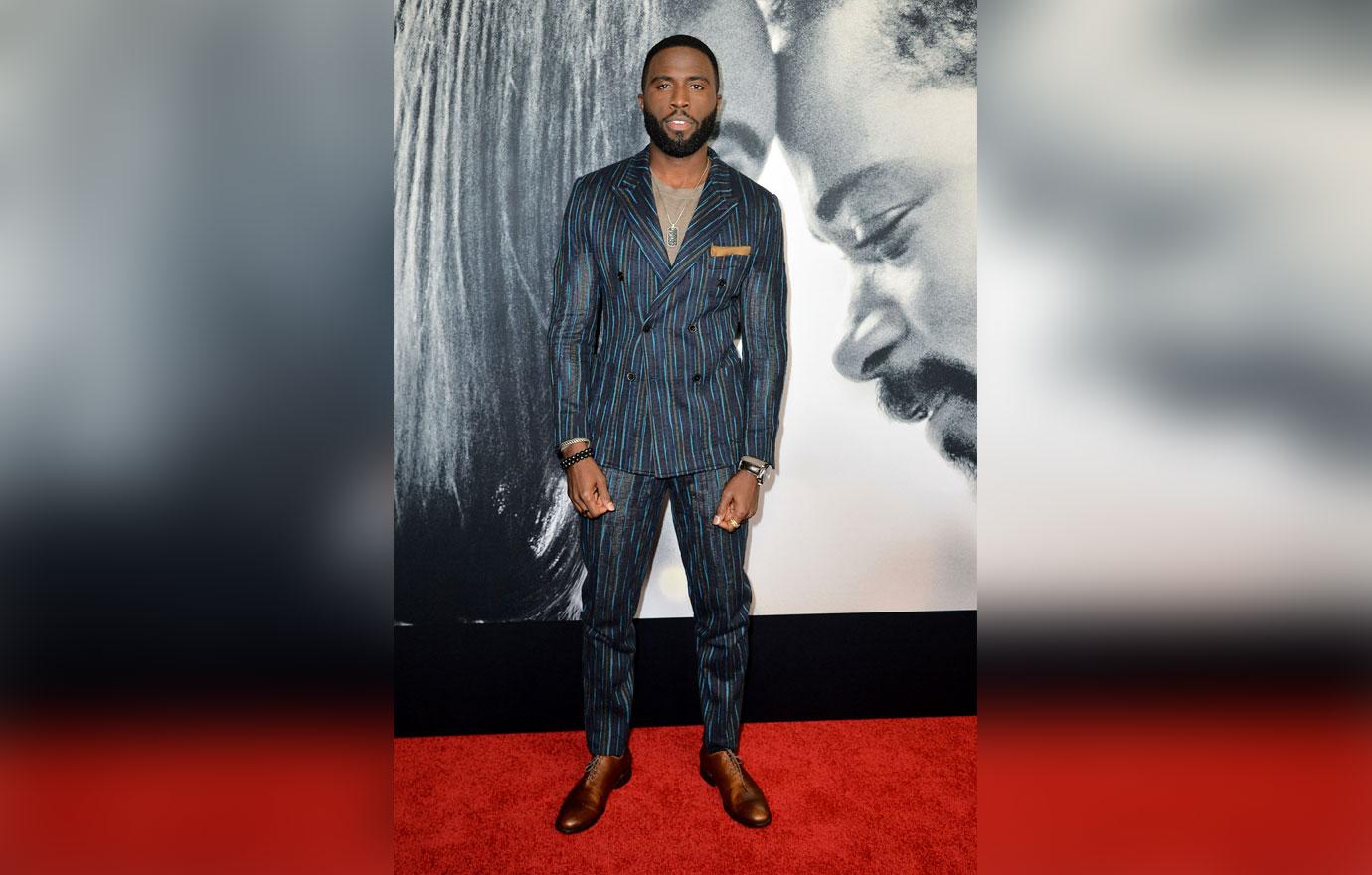 The Photograph star Y'lan Noel wore a sleek blue, grey, and black striped suit on the red carpet.
Article continues below advertisement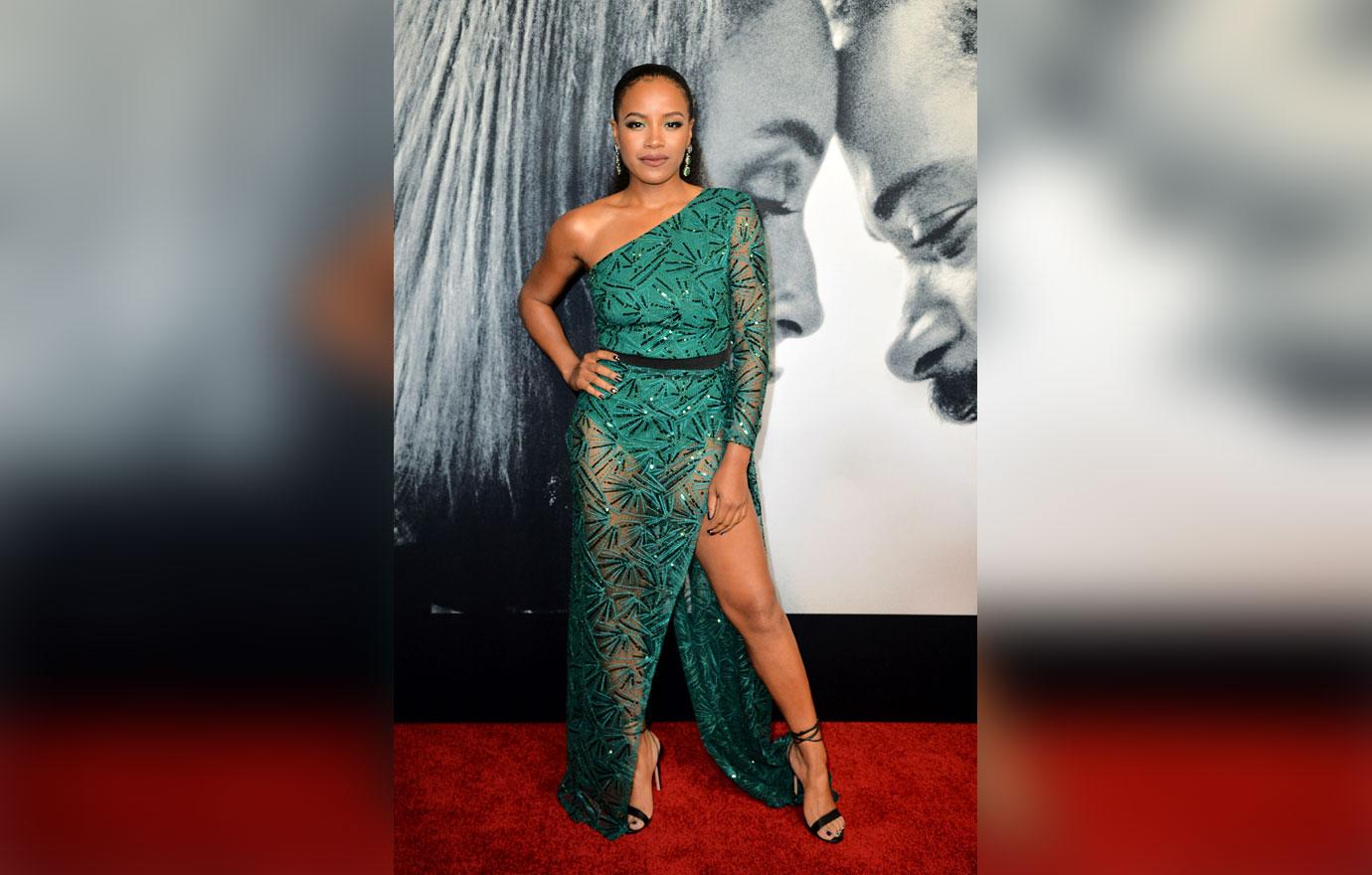 Chanté Adams put on a leggy display in a semi-sheer green gown with a high leg slit. The actress portrays a young version of Issa's character's mom in The Photograph.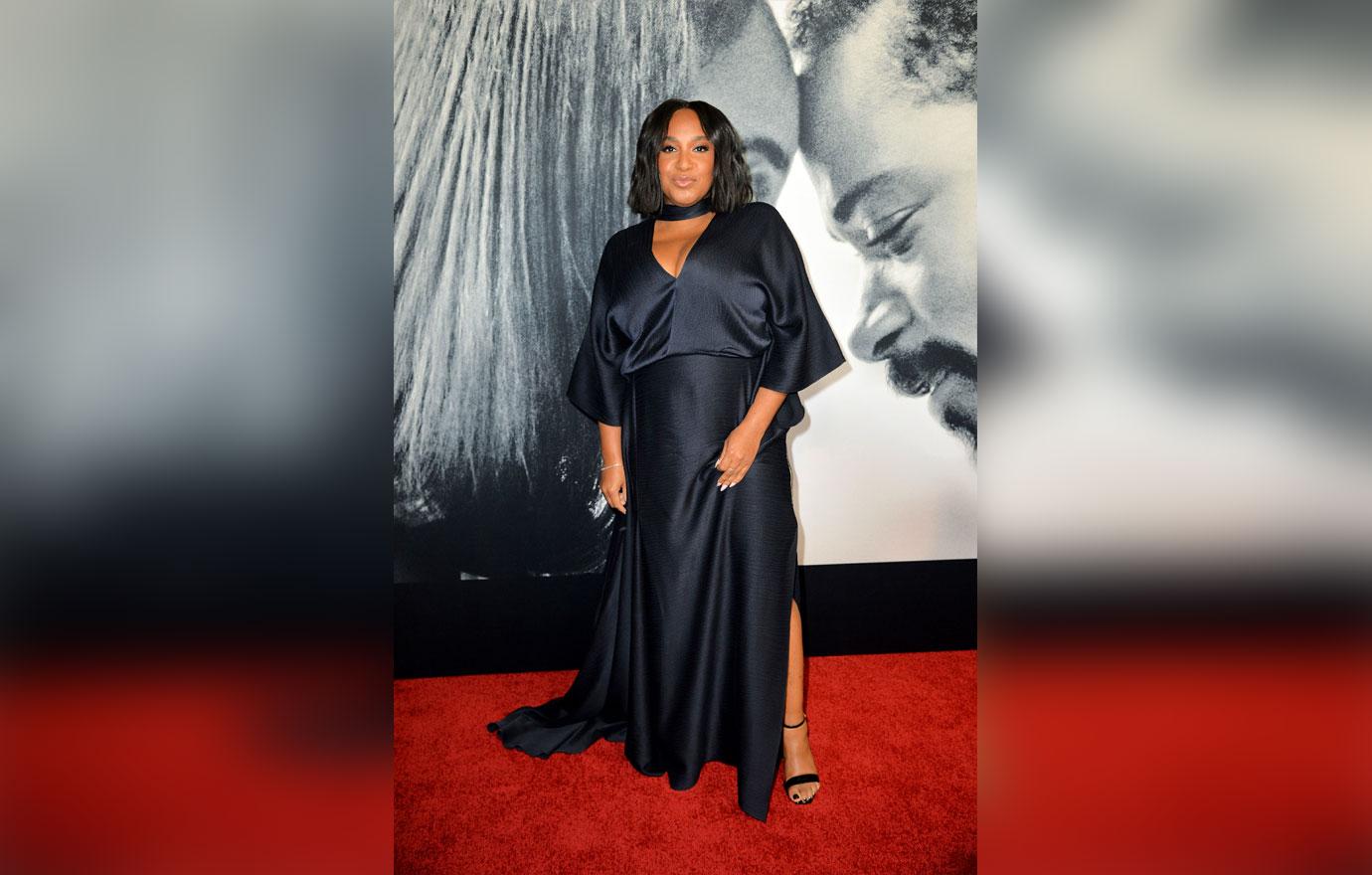 The film's director, Stella Meghie, wore an elegant black gown to the premiere event. I just fought for all of them. In a recent profile, she gushed about her entire cast. "I begged all of them to be in the film and then I fought for all of them to be pushed through the studio system to get their spot to shine in a broader film than we've seen them in that had smaller distribution. It's just such an amazing ensemble. There could be no better cast," she told Refinery29. "We have some of the best African American actors, period, established or up-and-coming. I just really zoned in on who I felt was right for each role, and I was really lucky."
Article continues below advertisement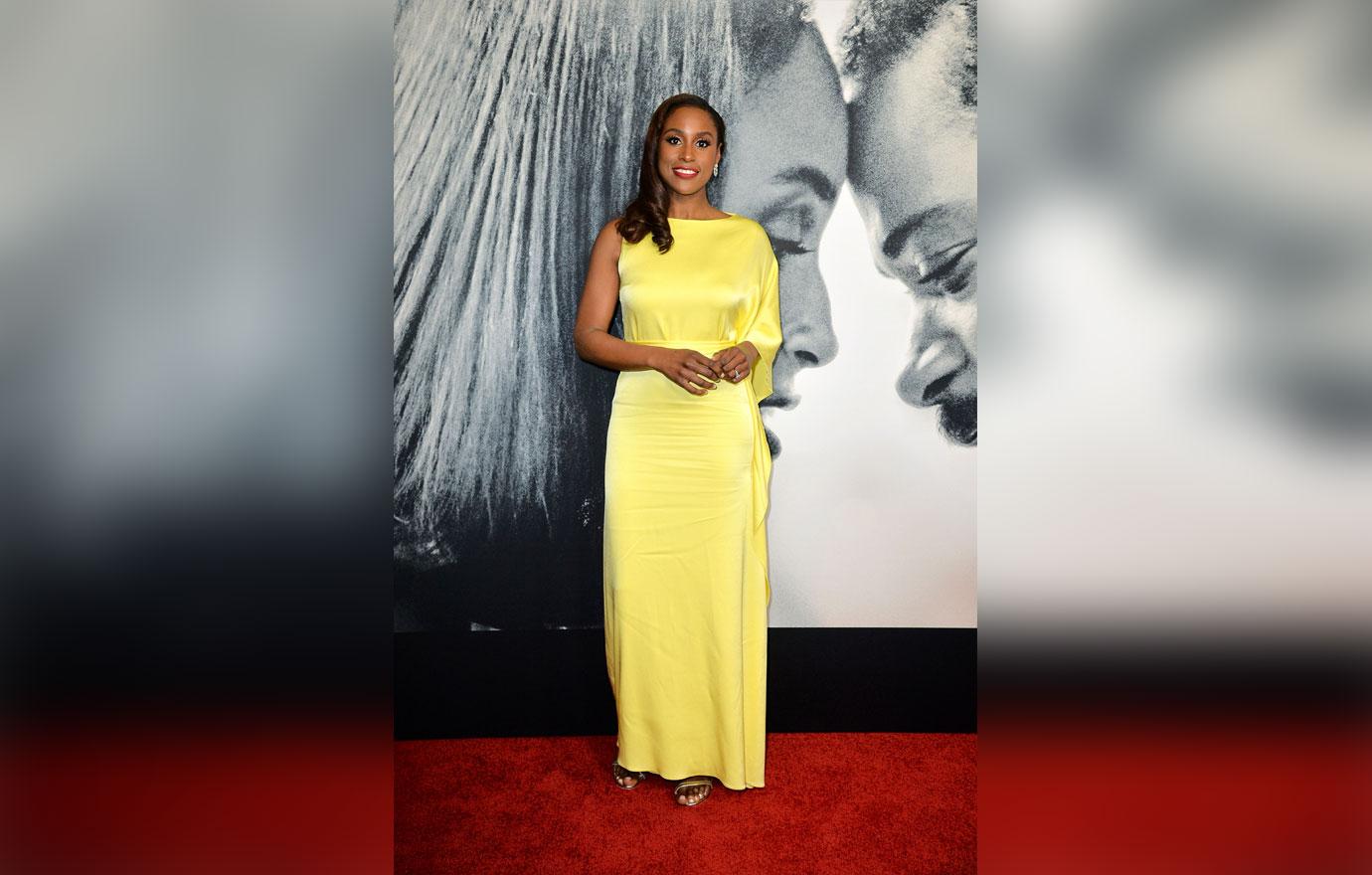 Who do you think was the best dressed at The Photograph premiere? Let us know in the comments below!