PHOTOS
It's War! Kendall Bashes Momager Kris Jenner For Fame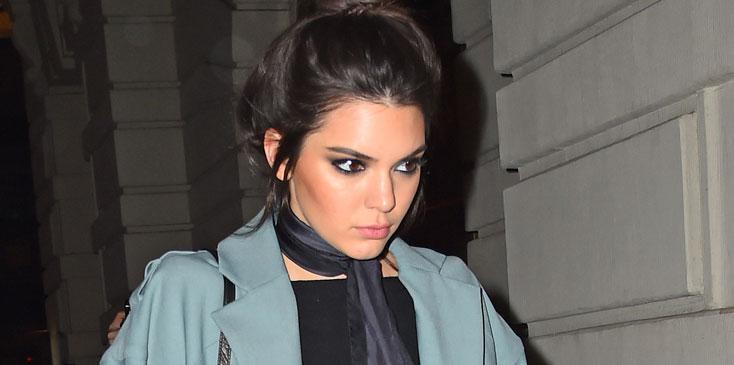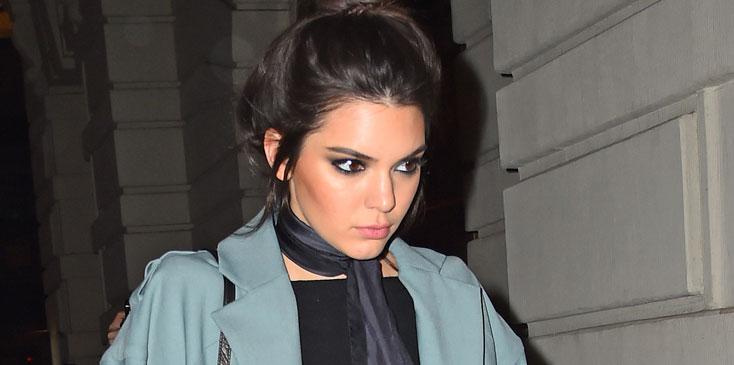 Kris Jenner likes to be behind all of her family's success but Kendall Jenner wants to pave her own path to fame! RadarOnline has learned that the 20-year-supermodel is at war with her mom over her decision to to be the face of Estee Edit make-up line by Estee Lauder collection at Sephora.
Article continues below advertisement
spl1245408_003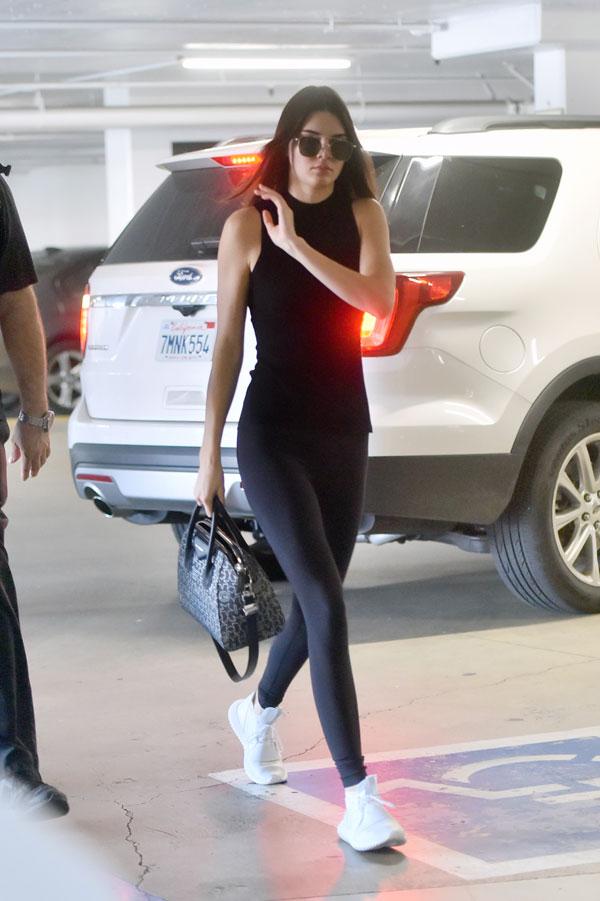 "Kendall got her Estee Launder line on her own," an insider said. "She wanted to do her own thing and she did not want to share any of the profit with her mom."
spl1240883_002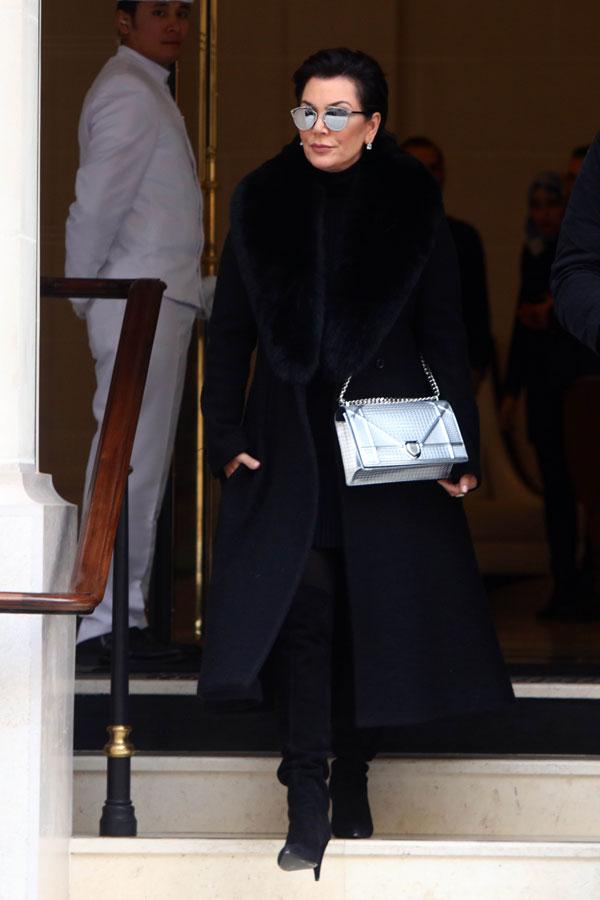 Of course, this did not go over well with the 60-year-old matriarch. "Kris is really pi**ed off at Kendall because she did not include her in this and she went off on her own. She feels completely betrayed by her own daughter," the source claimed.
Article continues below advertisement
spl1247407_003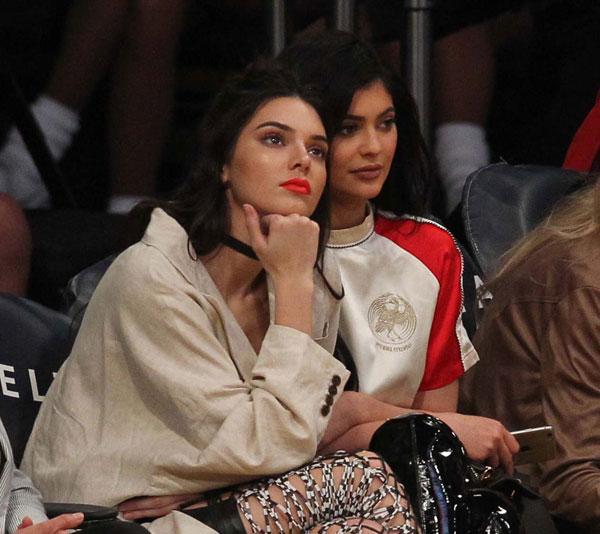 But Kris wasn't the only one Kendall was trying to take a jab at! A source said her motivations were also aimed at her younger sister Kylie Jenner!
Article continues below advertisement
spl1251208_011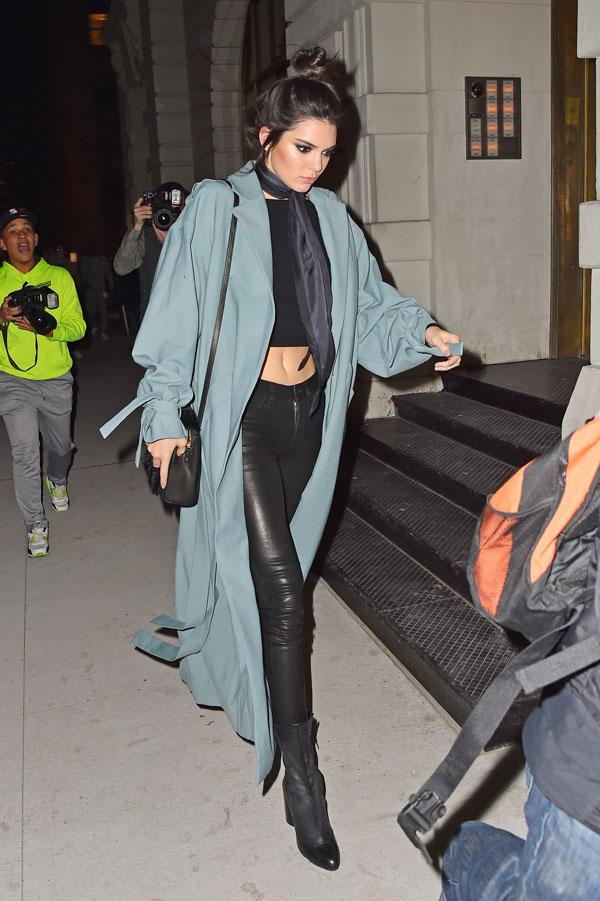 "Kylie's lipstick company has been a huge money-maker for Kris, and she was hoping that Kendall would join in on her sister's gig," said the insider. "But it's clear now that Kendall wants no part of it."
Article continues below advertisement
spl1251055_002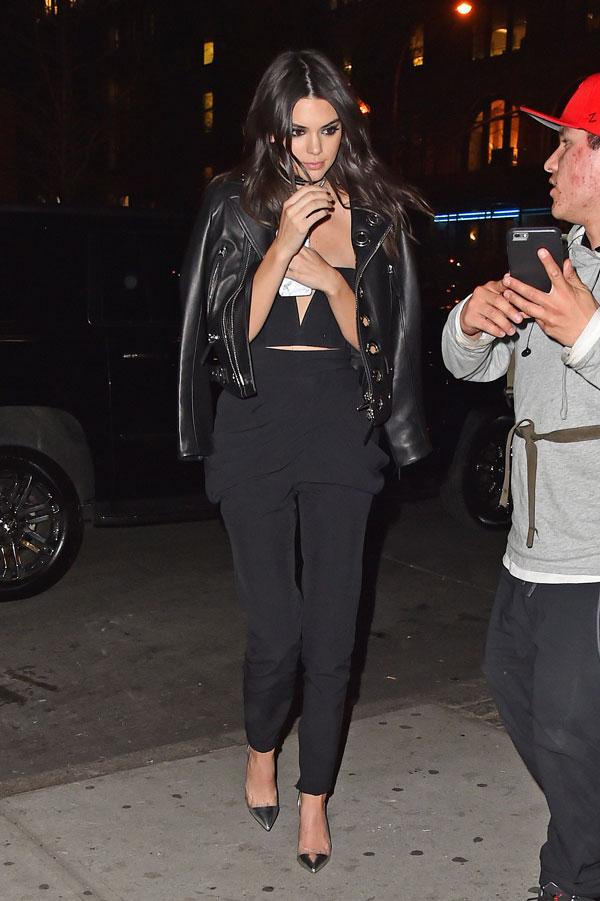 Are you surprised at Kendall's actions? Let us know in the comments!