PHOTOS
Ivanka Trump Announces She's Shutting Down Her Fashion Line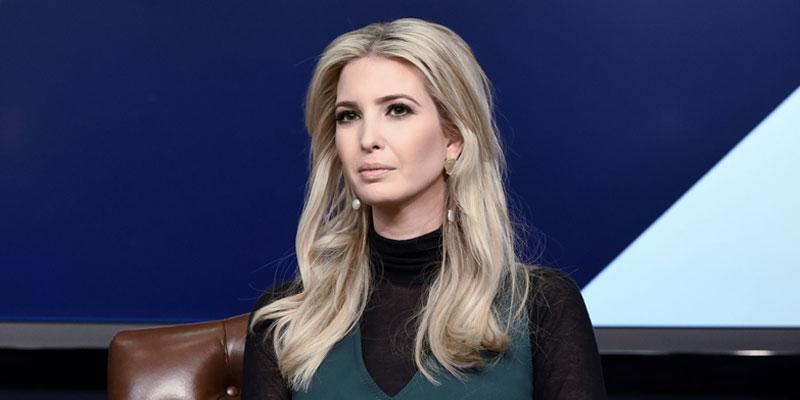 Ivanka Trump's fashion line is no more! In a statement, the mom of three announced she is shutting down her namesake brand after 15 years in business to turn her attention toward her work in Washington, DC.
Article continues below advertisement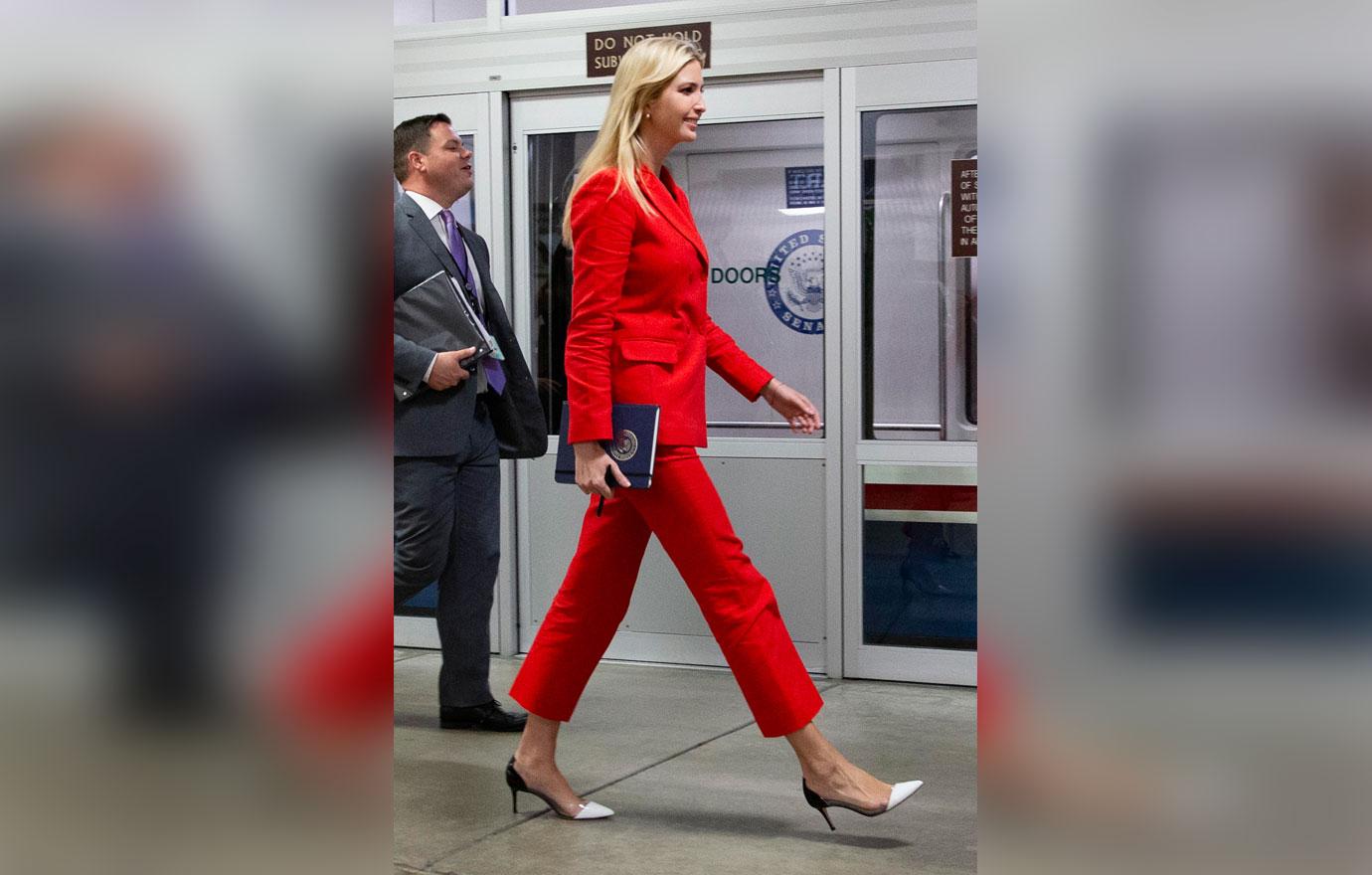 "When we first started this brand, no one could have predicted the success that we would achieve," Ivanka's statement, obtained by People, began.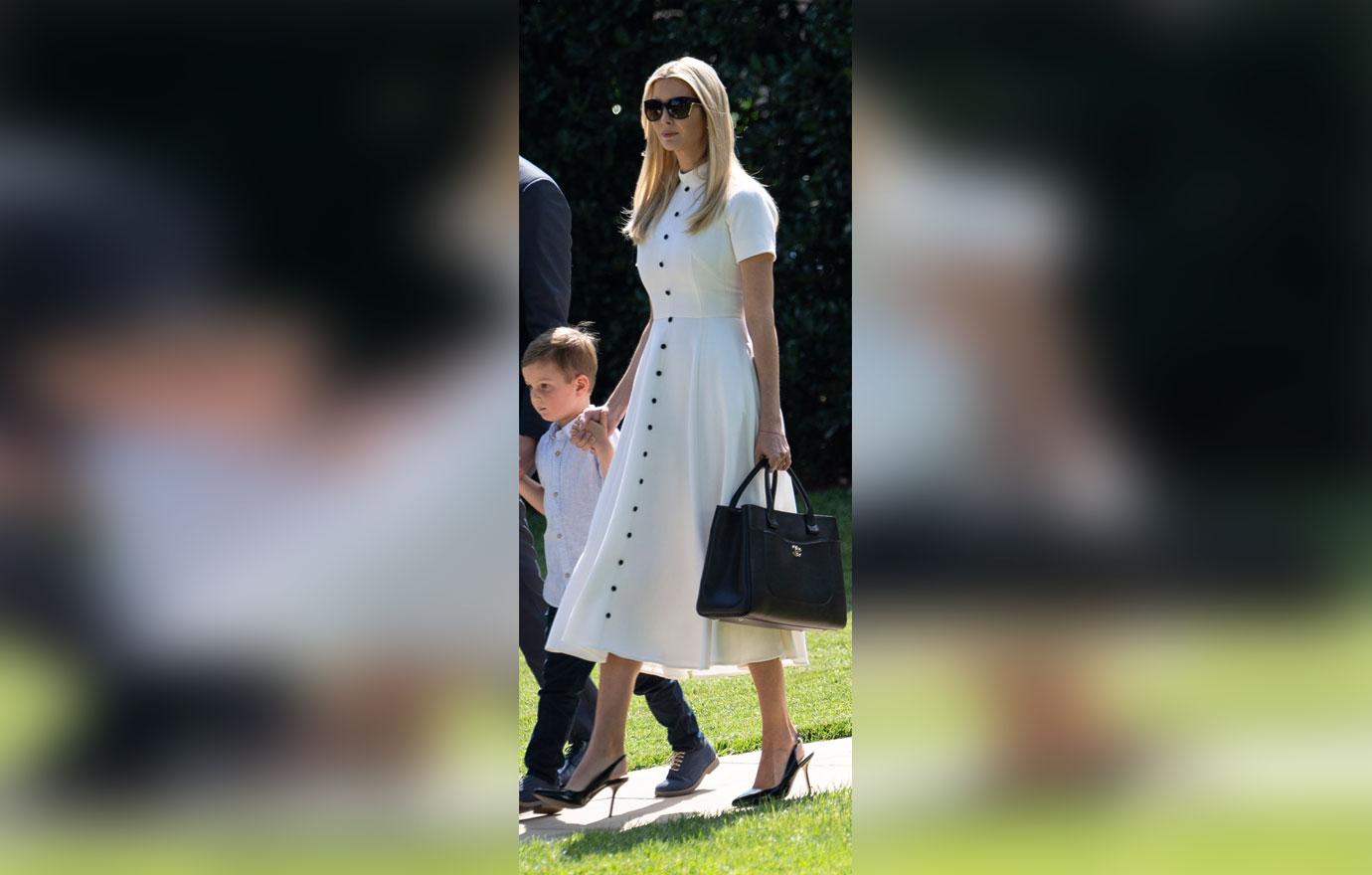 "After 17 months in Washington, I do not know when or if I will ever return to the business, but I do know that my focus for the foreseeable future will be the work I am doing here in Washington, so making this decision now is the only fair outcome for my team and partners," she said.
Article continues below advertisement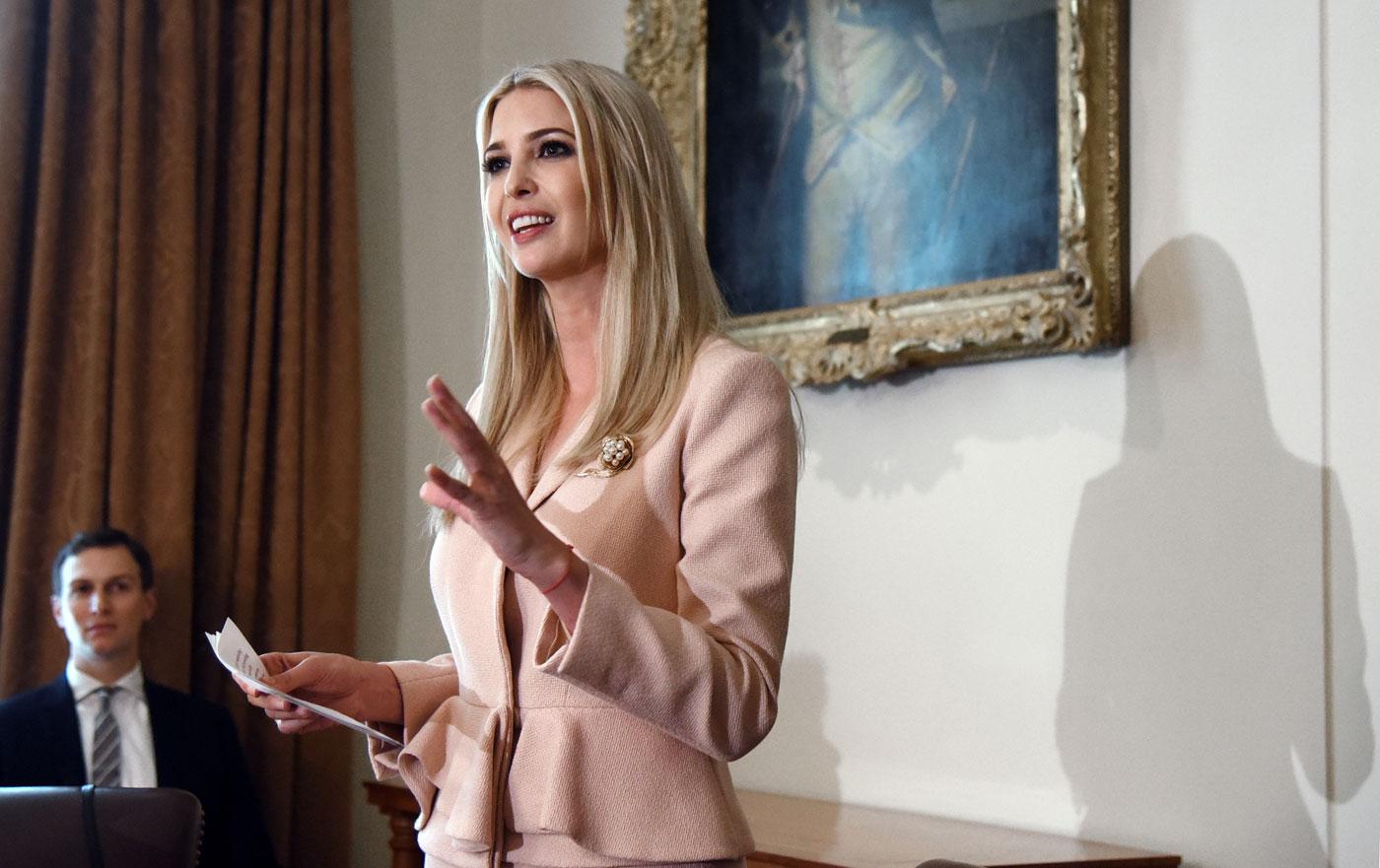 "I am beyond grateful for the work of our incredible team who has inspired so many women; each other and myself included. While we will not continue our mission together, I know that each of them will thrive in their next chapter," the statement ended.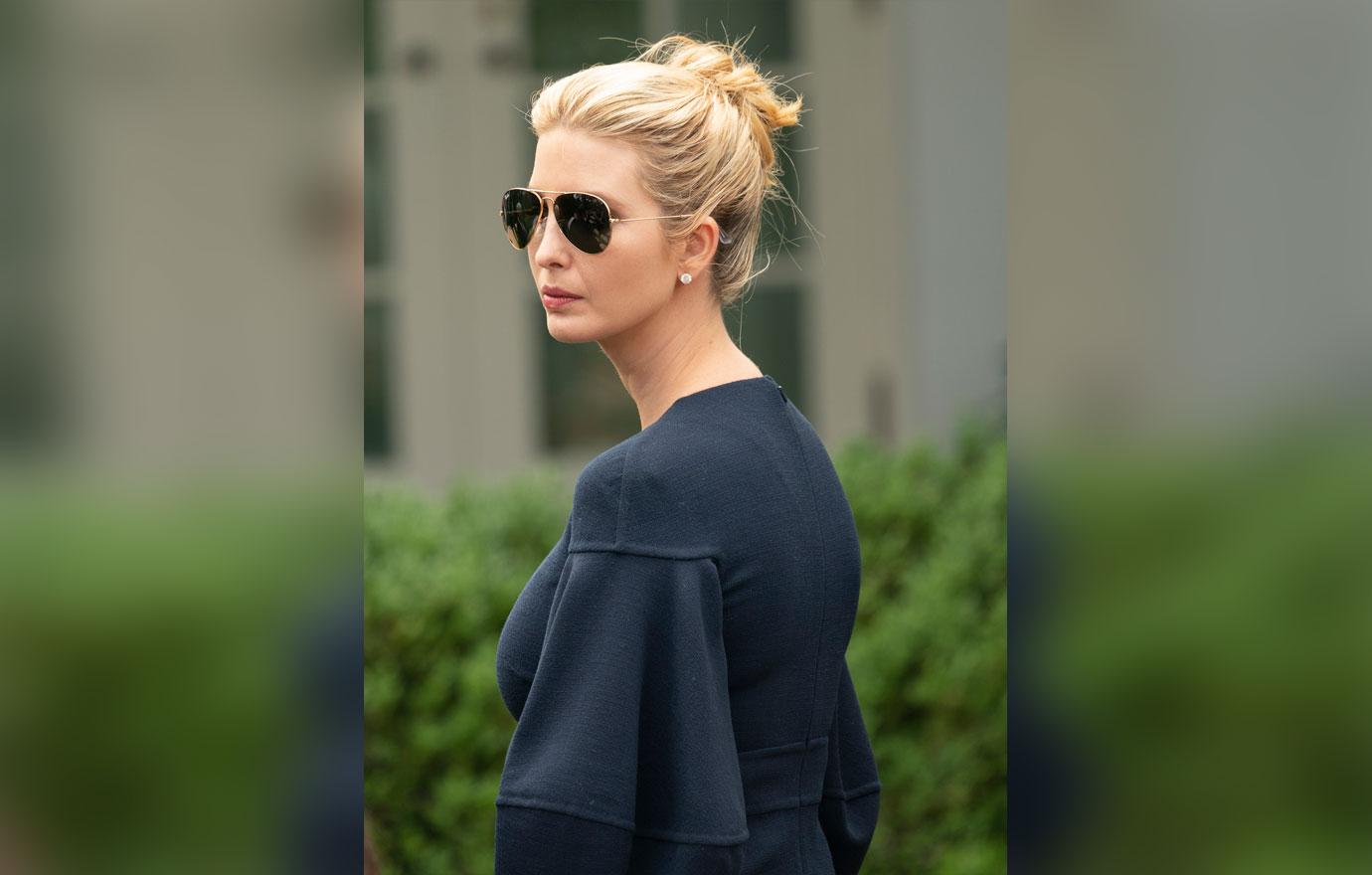 Ivanka previously discontinued her fine jewelry line in March 2017 after it was dropped by Neiman Marcus. Then in February, Nordstrom dropped the entire fashion line after shoppers began boycotting it following Ivanka's father Donald Trump's presidential inauguration.
Article continues below advertisement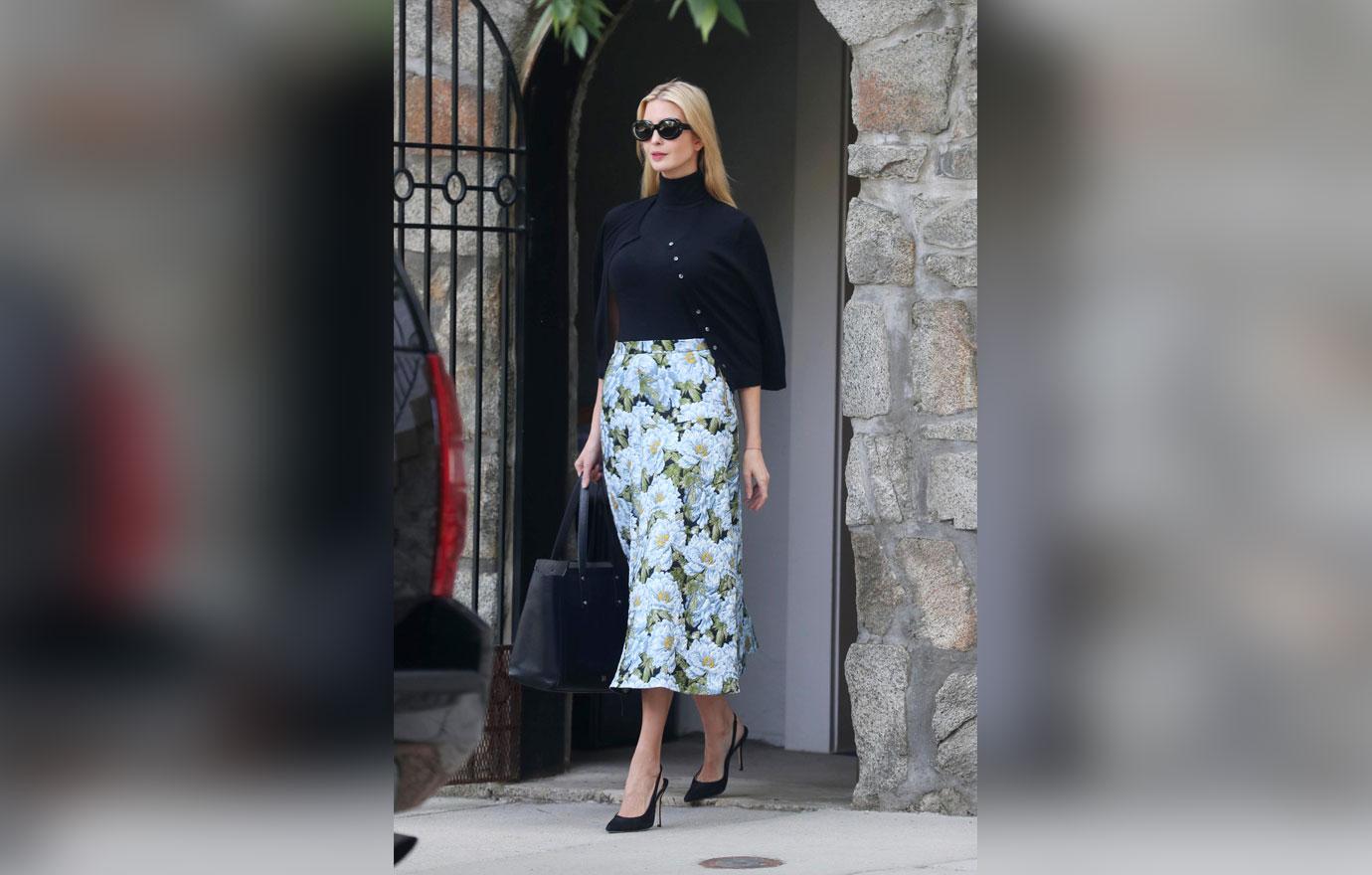 When Donald criticized the decision on Twitter, the store told Fortune, "We've said all along we make buying decisions based on performance. In this case, based on the brand's performance, we've decided not to buy it for this season."
What do you think of Ivanka ending her fashion line? Sound off in the comments below.