PHOTOS
Jack Black Finally Gets His Star On The Hollywood Walk Of Fame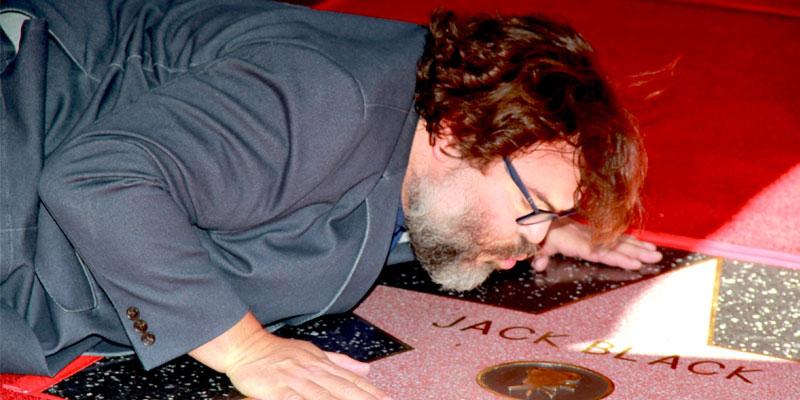 Article continues below advertisement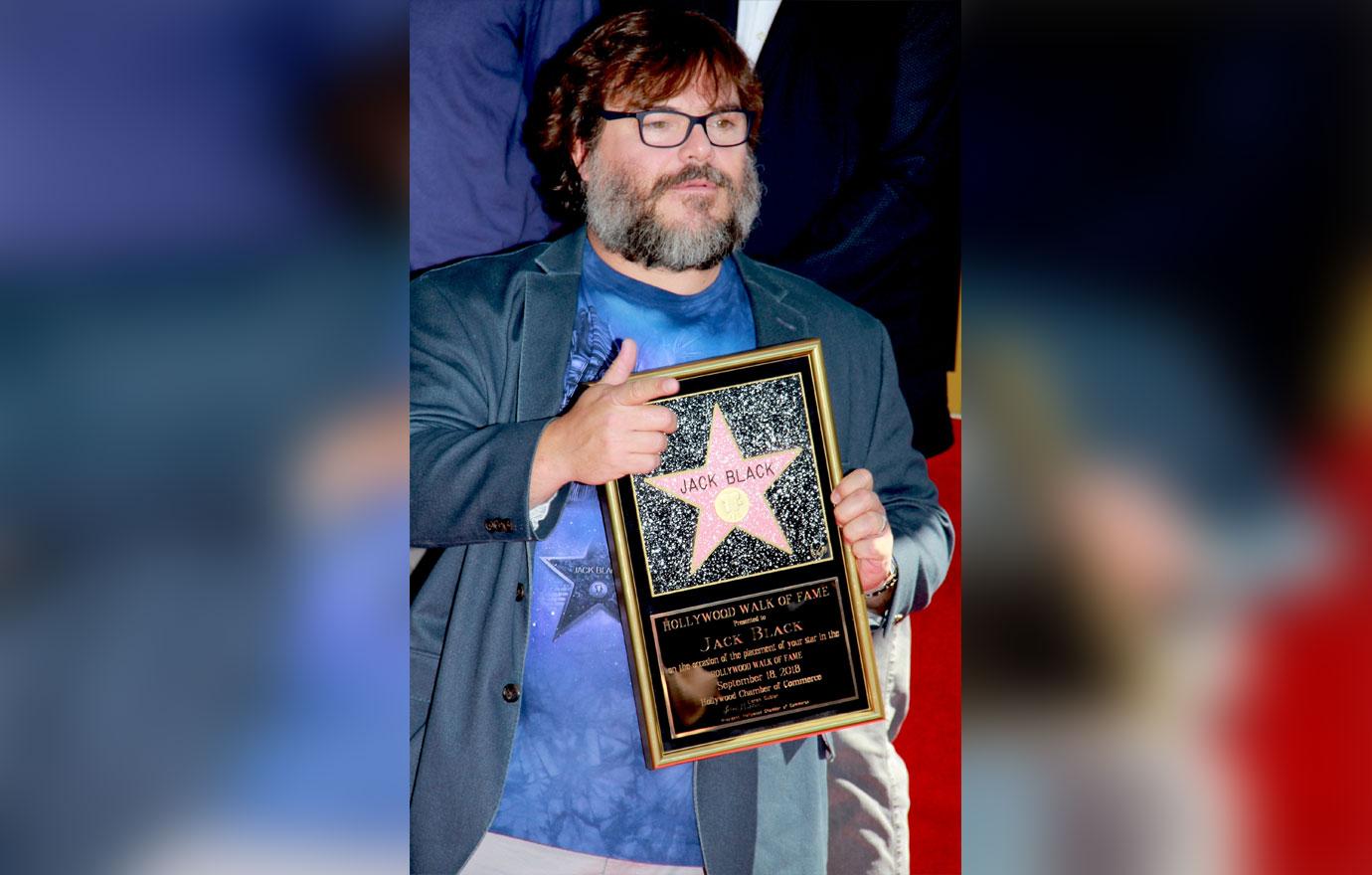 The School of Rock actor proudly held up the plaque recognizing his achievement.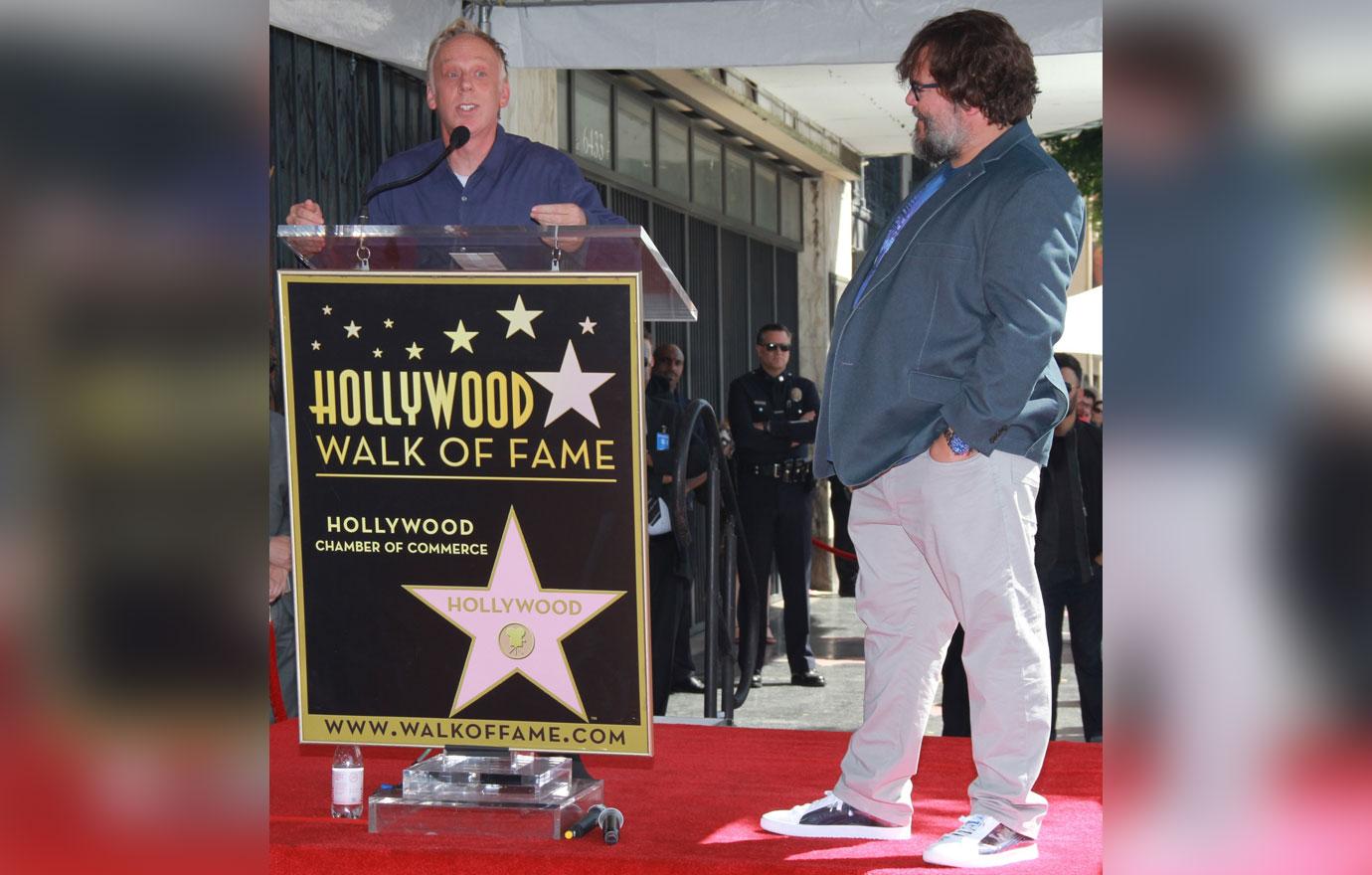 Jack is most notably known for his roles in Nacho Libre, The Holiday, Kung Fu Panda, Jumanji: Welcome to the Jungle, School of Rock, and more.
Article continues below advertisement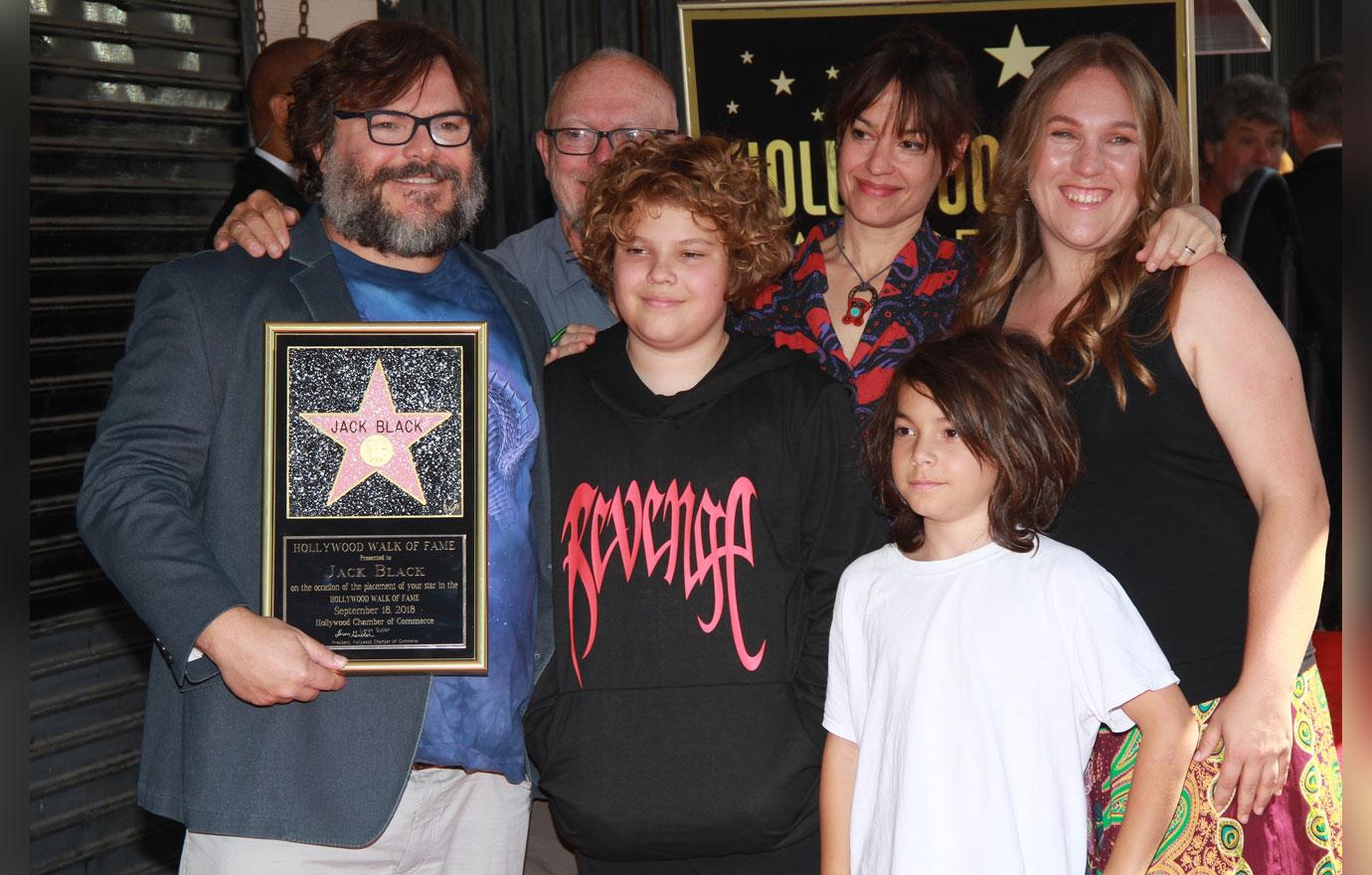 The actor's wife, Tanya Haden, and his two sons, Samual and Thomas Black, were all in attendance.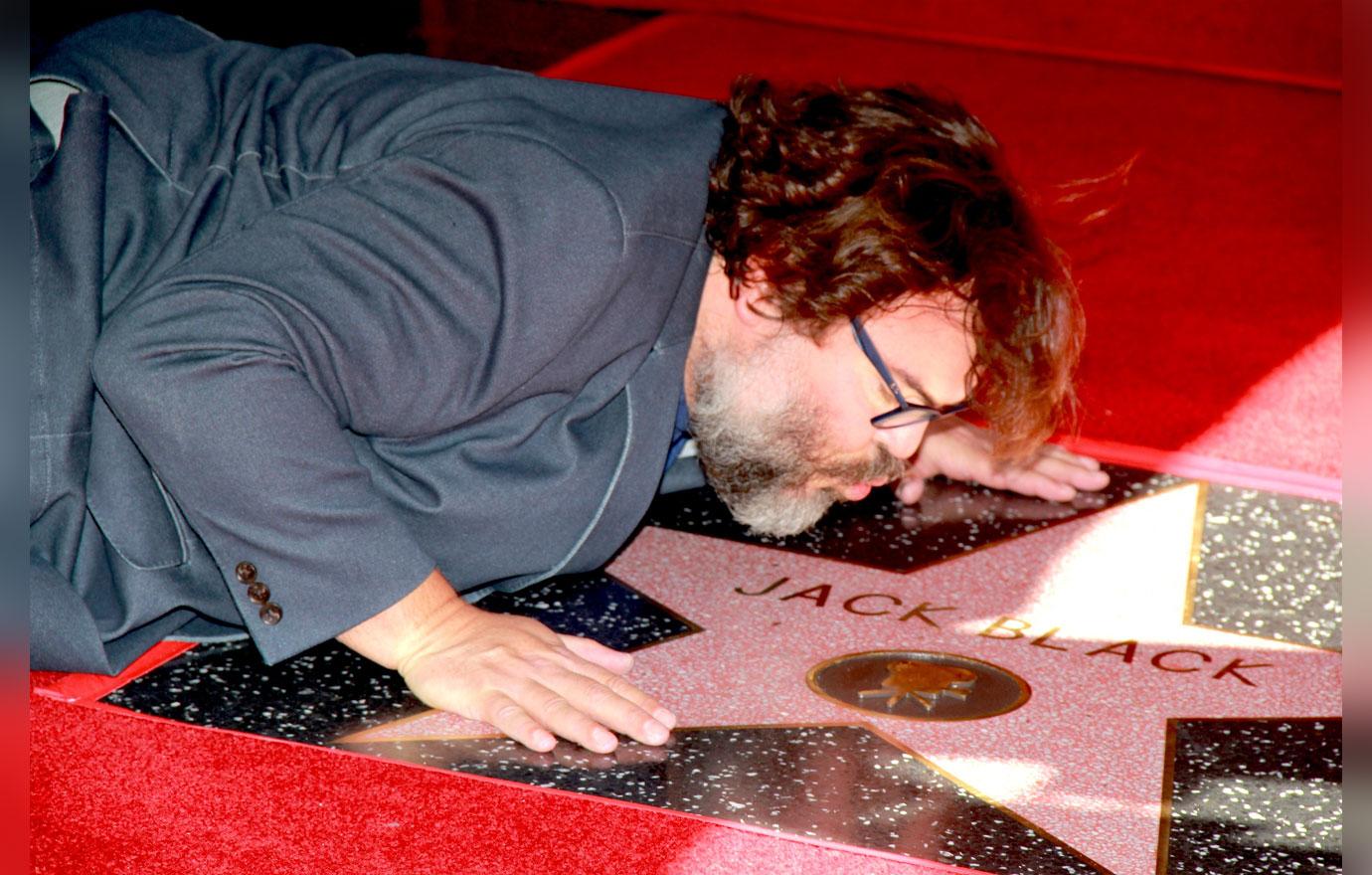 The 49-year-old was so excited about his newest achievement in the film industry that he got on his hands and knees and kissed the star symbol on the ground.
Article continues below advertisement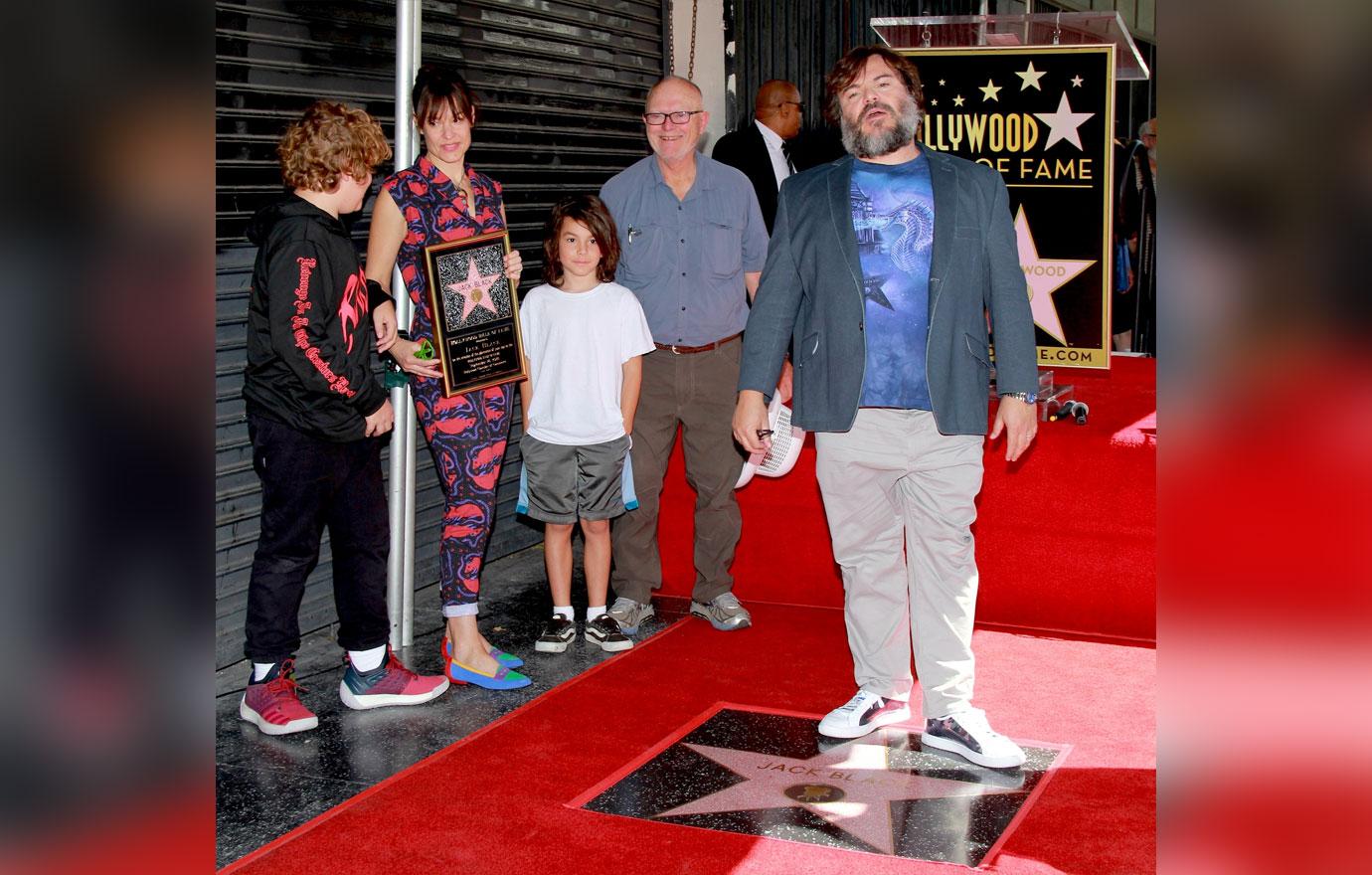 He also took a few photos standing on his star with his family pictured behind him.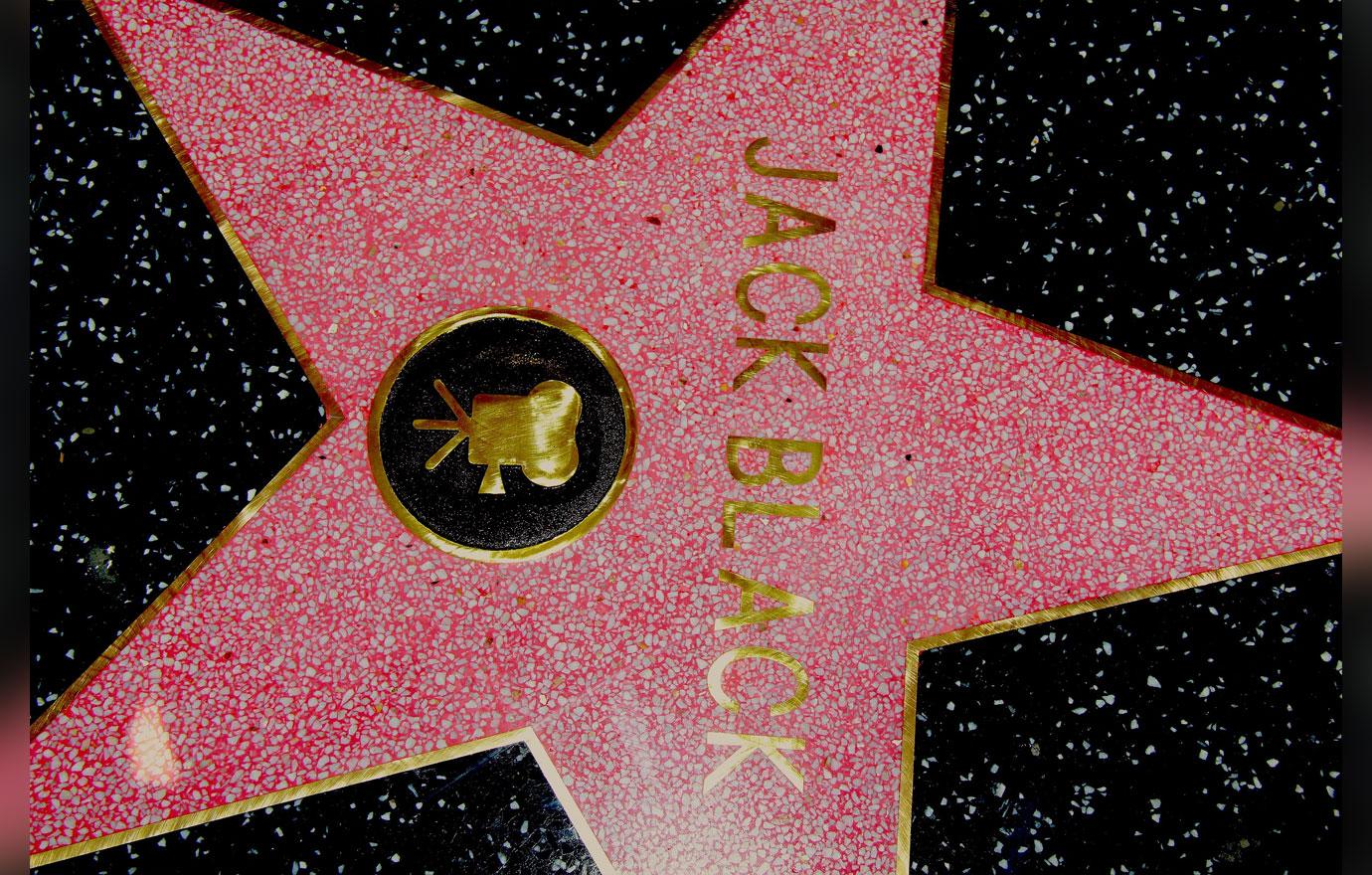 What do you think of Jack Black getting a star on the Hollywood Walk of Fame? Let us know in the comments.