PHOTOS
Jackie Cruz Reveals She Tried To Commit Suicide Many Times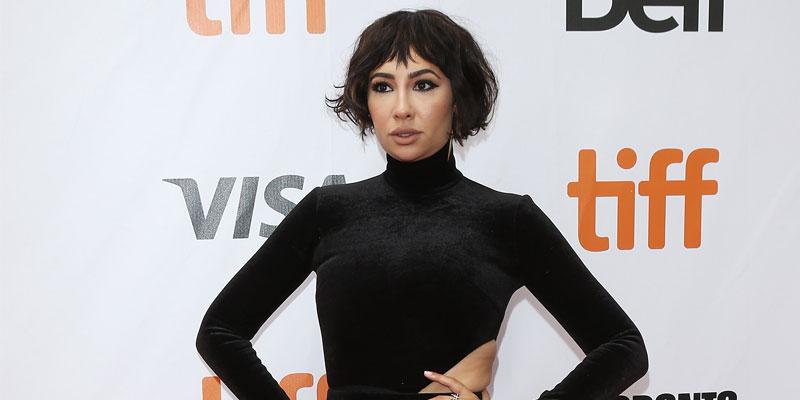 Jackie Cruz recently shared a heartbreaking story about a horrible car accident she was in during her teen years which left her in a 72-hour coma. During the recovery process, she tried several times to end her own life. Scroll through for all the details.
Article continues below advertisement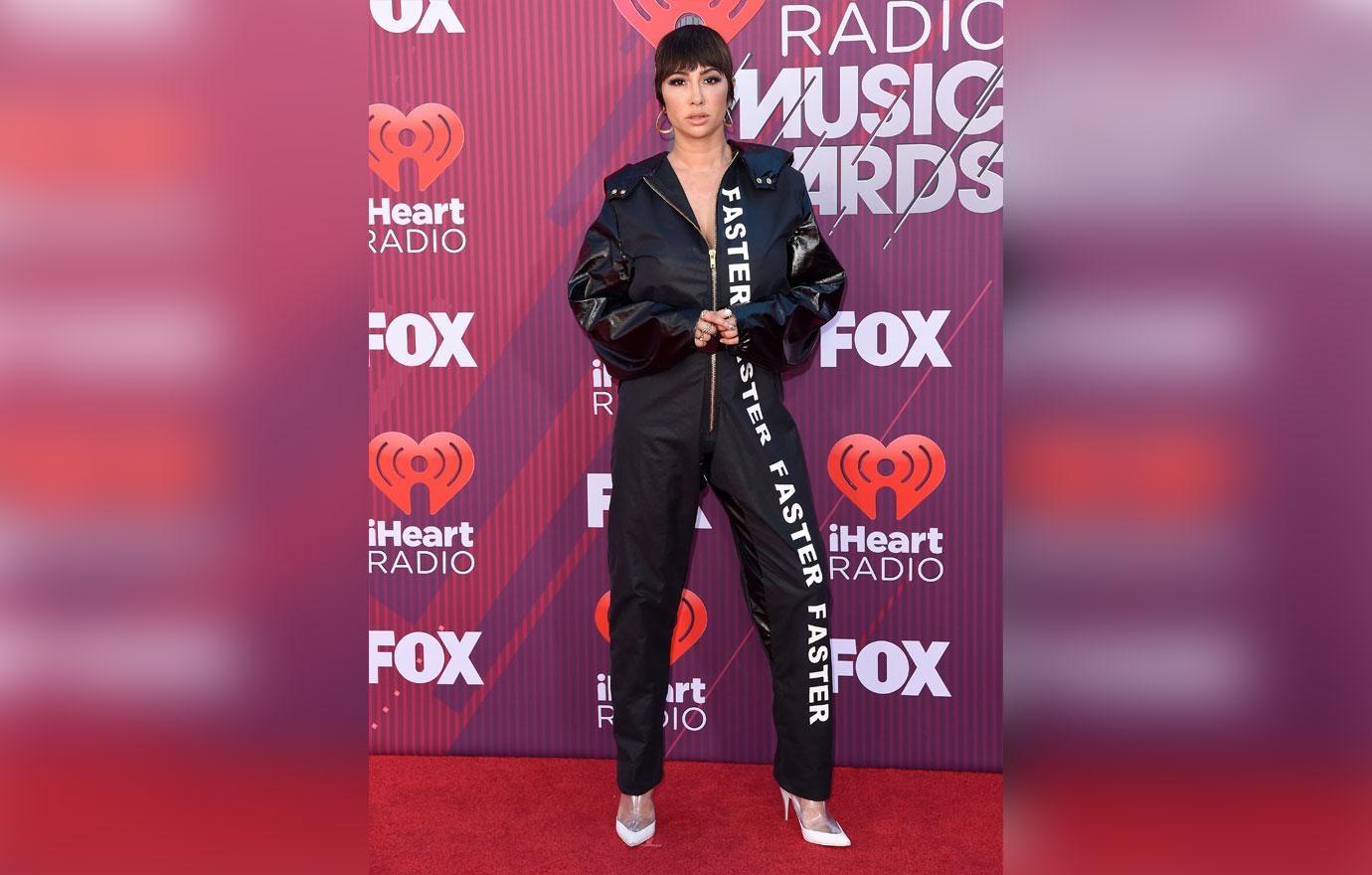 Well before she starred in Netflix's Orange is the New Black as Flaca, Jackie, 32, moved out of her mother's house at age 16 in Los Angeles, became homeless and got involved in the wrong crowd.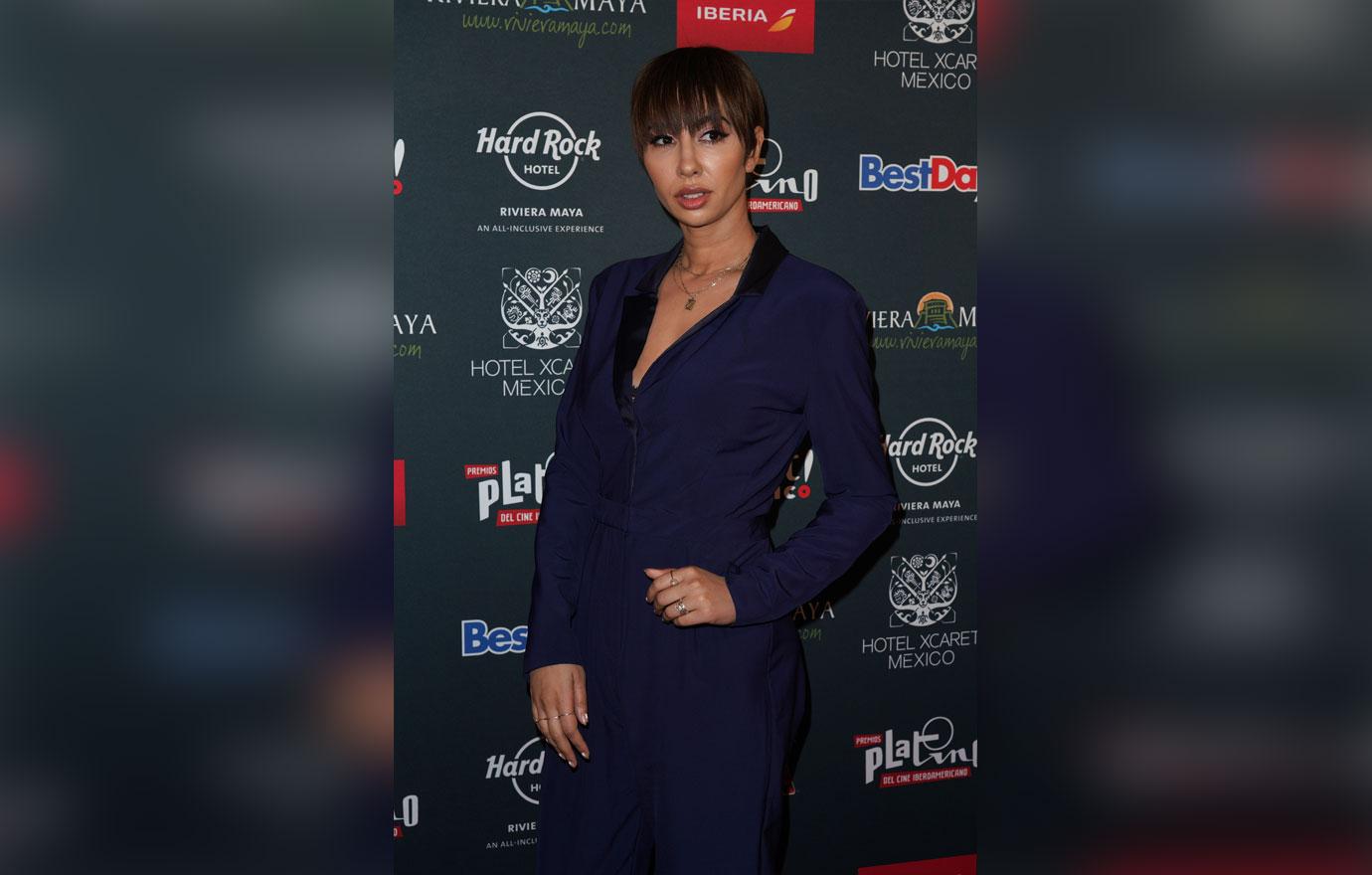 "I was a rebel at the time, and I just needed to experience," the star told People before talking about the car crash that almost killed her.
Article continues below advertisement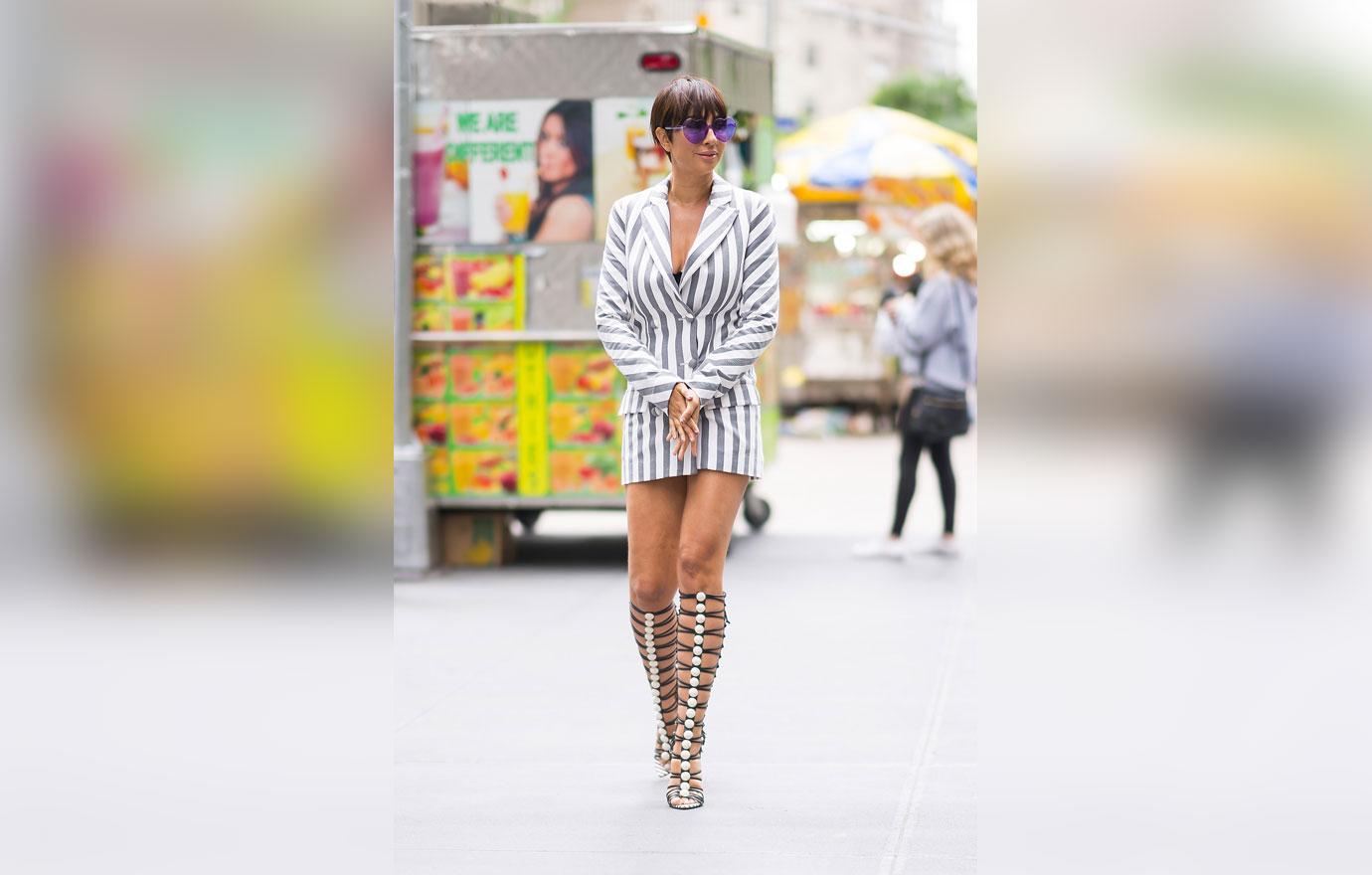 While driving to a concert with some friends, the driver decided to race the car next to them and lost control of the vehicle. Jackie, 17 at the time, wasn't wearing a seatbelt and was ejected 20 feet through the windshield. She was then rushed into an emergency brain surgery at the local hospital.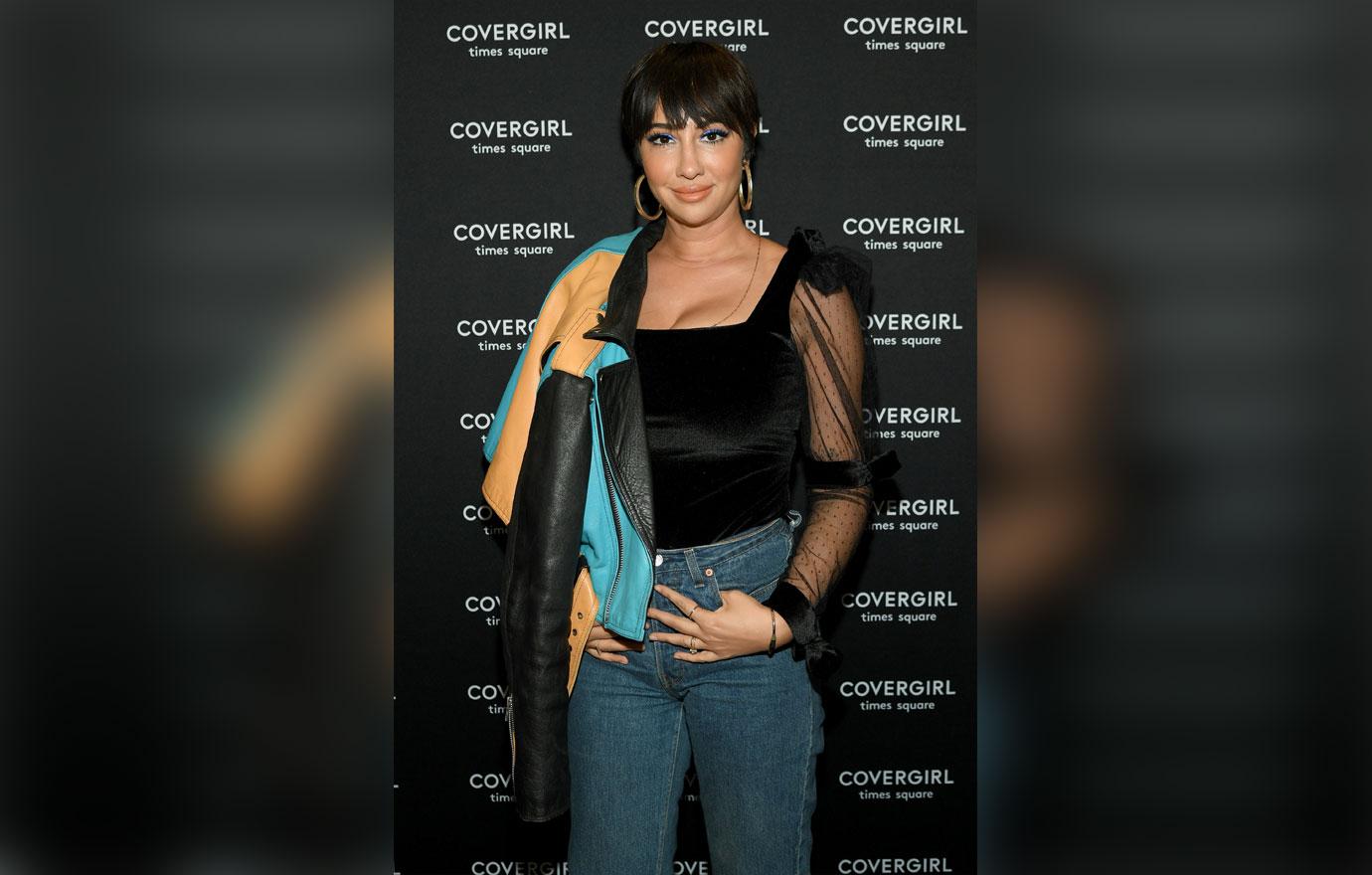 "They had to shave my head right away," she told the publication after revealing she was in a 72 hour coma. "I had a kidney contusion, a collapsed lung, and two broken vertebrae. So my eyes were crooked and my face was crooked, I couldn't smile."
Article continues below advertisement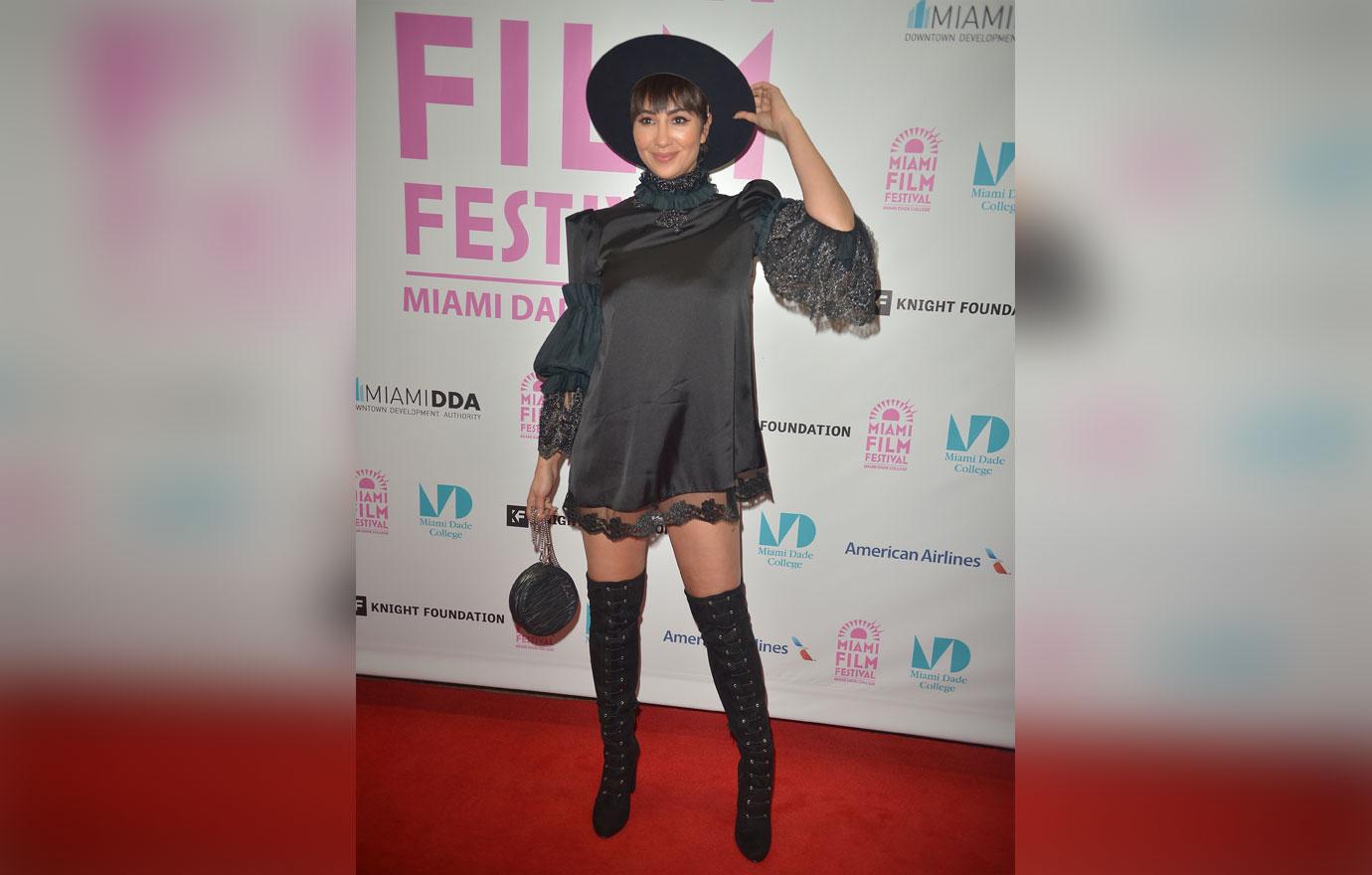 "Looking at myself in the mirror, not like recognizing myself, was scary," the actress said. "I wanted to commit suicide at the time because all I ever wanted was to be an actress and a singer and I grew up just watching beautiful people on TV and I just felt like that was it for me."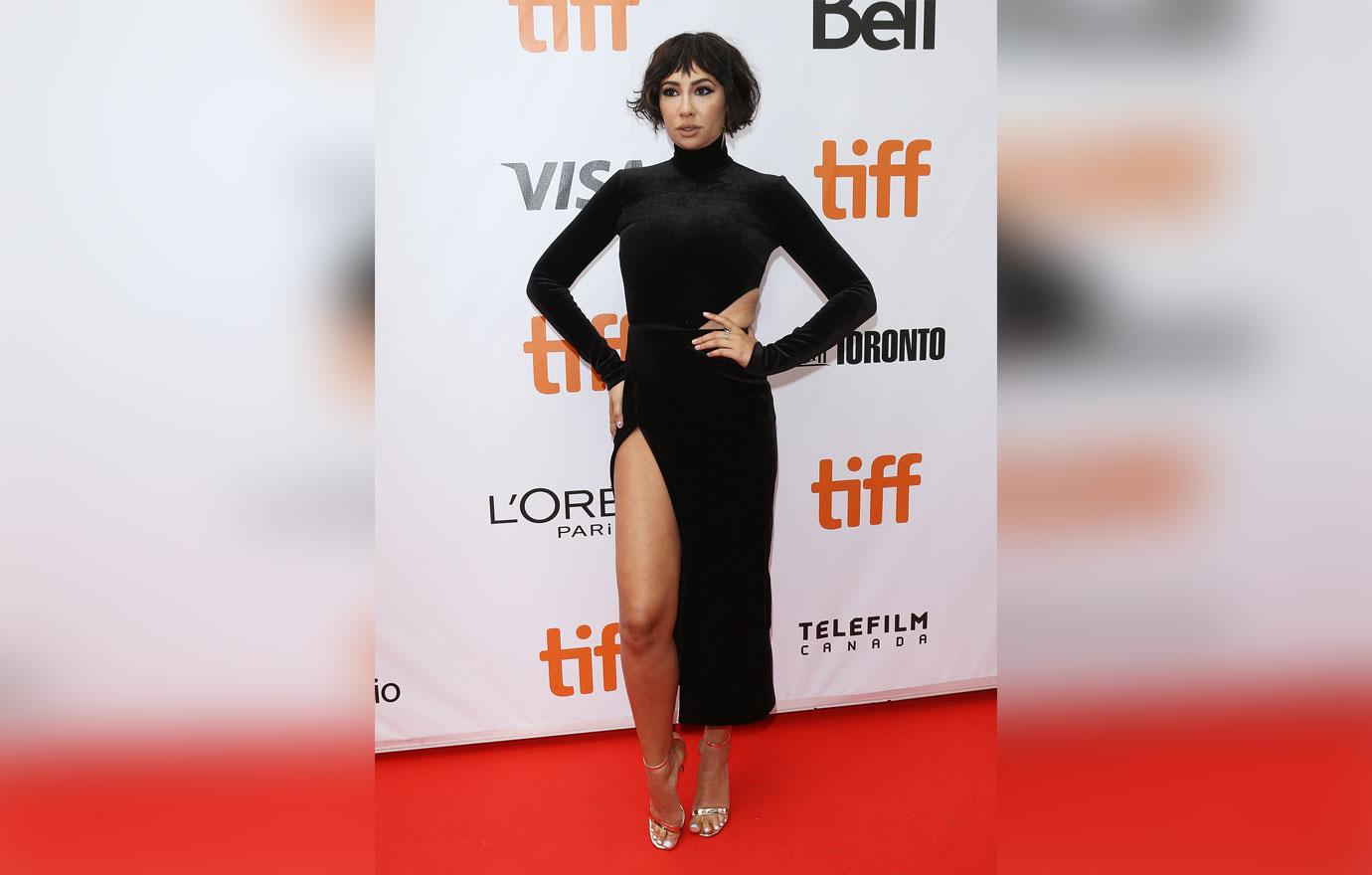 "It didn't look like me anymore. I didn't know who it was. I was very depressed and I tried to kill myself a few times with pills," she shared.
Article continues below advertisement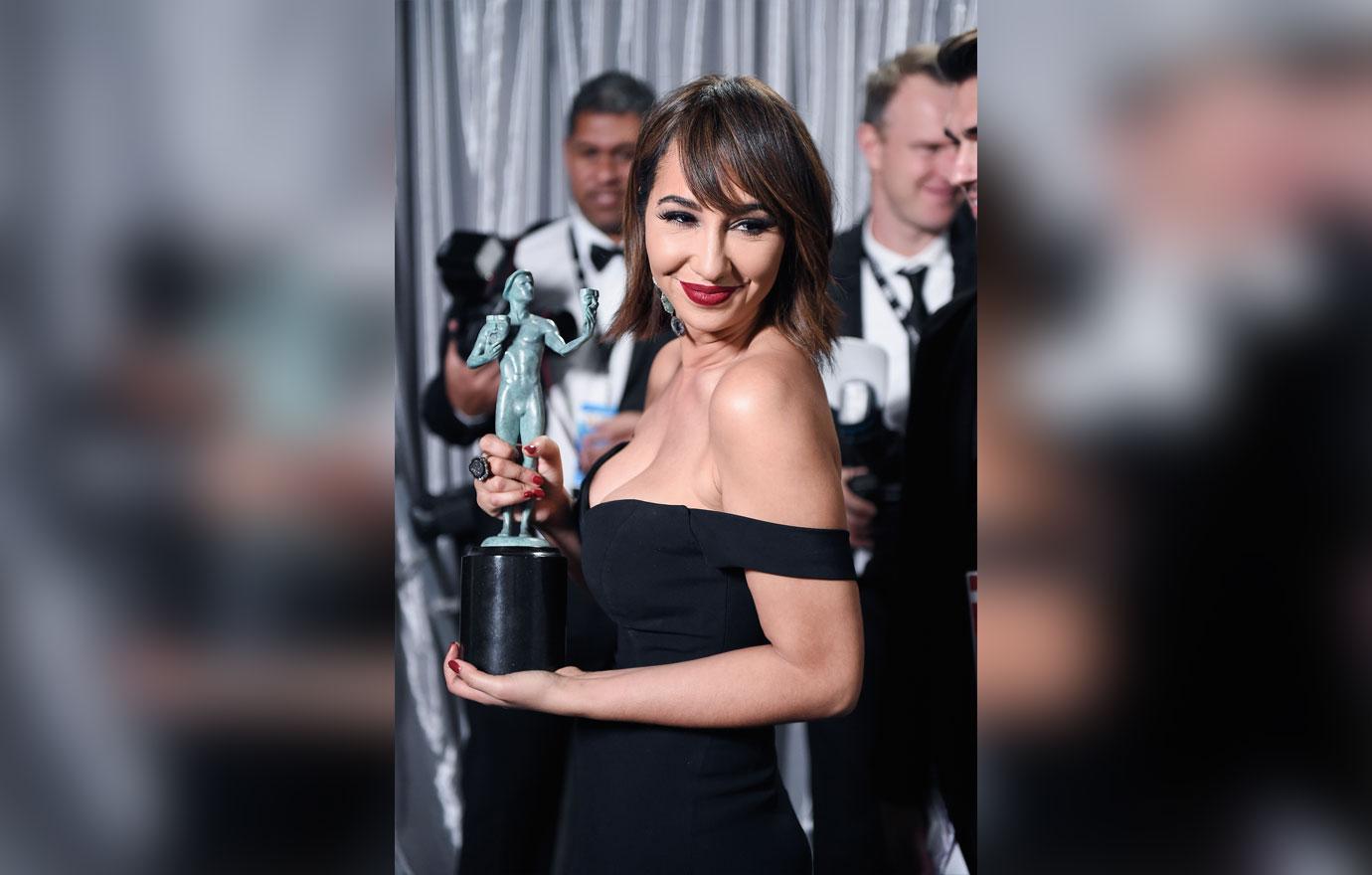 In the end, Jackie's hard road did not get in the way of her Hollywood dreams. Seven months later, Jackie was fully recovered and in 2007 she got her fist role in The Shield. In 2013, she would land her breakout role on OITNB.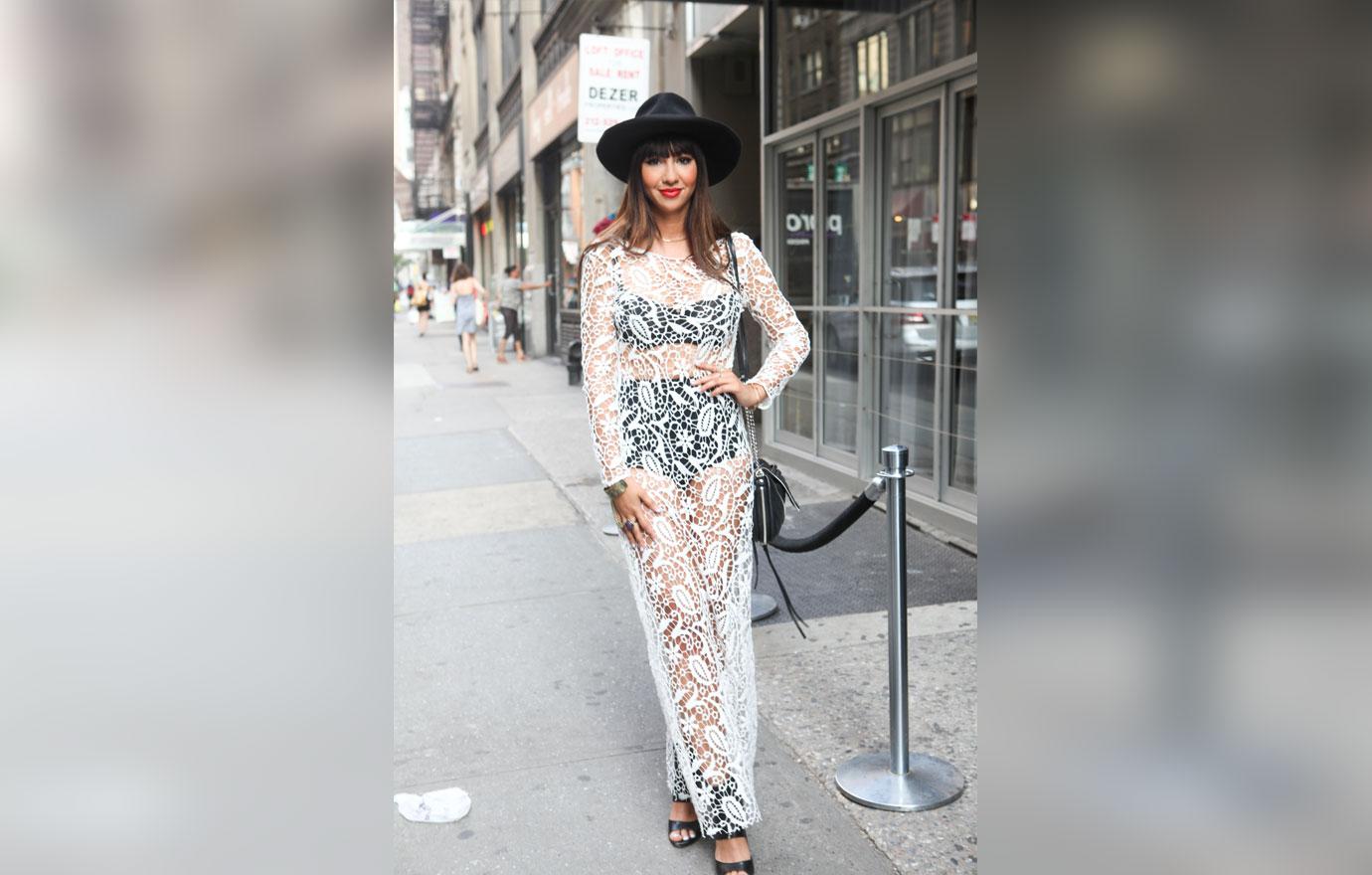 What do you think of Jackie's heartbreaking struggles before fame? Let us know in the comments below.