PHOTOS
Jackie Kennedy Left Her Sister Lee Radziwill 'Nothing In Her Will' — Find Out Why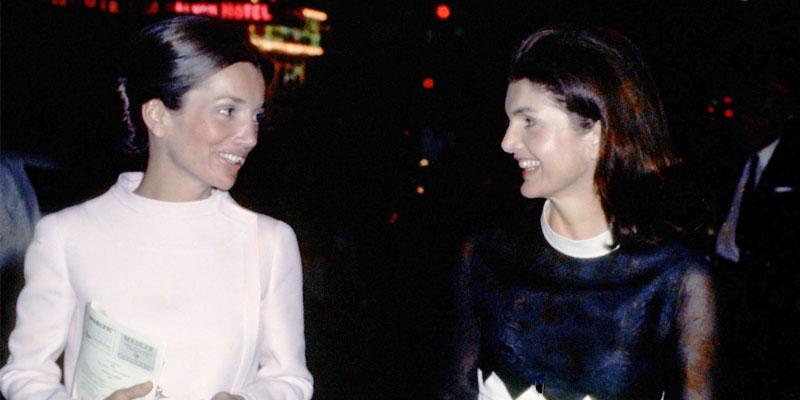 Before the Kardashians, Jackie Kennedy and Lee Radziwill were one of the most famous sisters in the world! They were also one of the most complicated. After Lee, 85, passed away on Friday, February 15, questions about their private relationship resurfaced and some are finally being answered — especially pertaining to Jackie's will.
Article continues below advertisement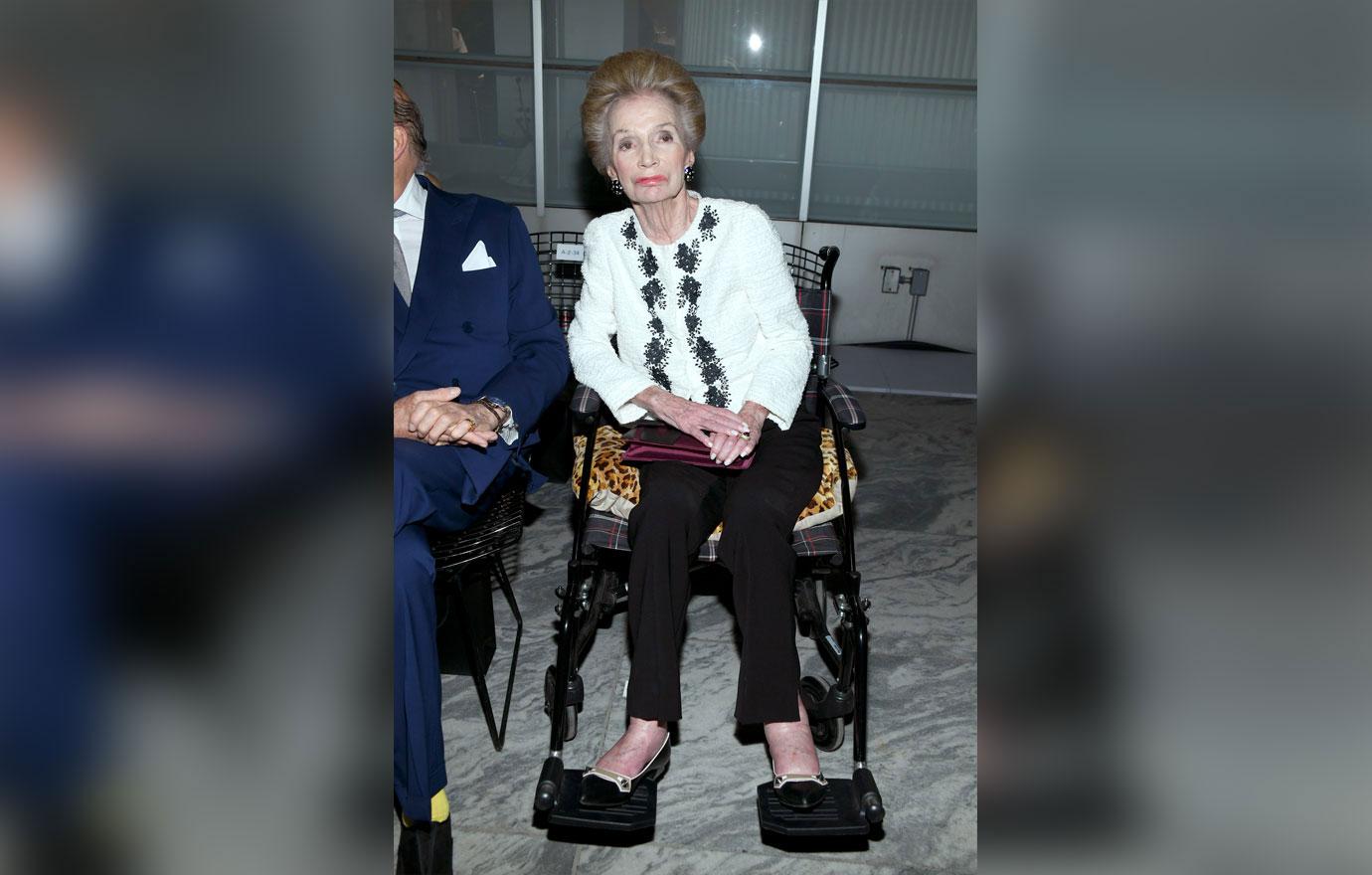 On February 15, Lee passed away at her home in New York City. Her death has re-opened a bunch of wounds and John Randy Taraborrelli, the author of Jackie, Janet and Lee, is giving the world some answers.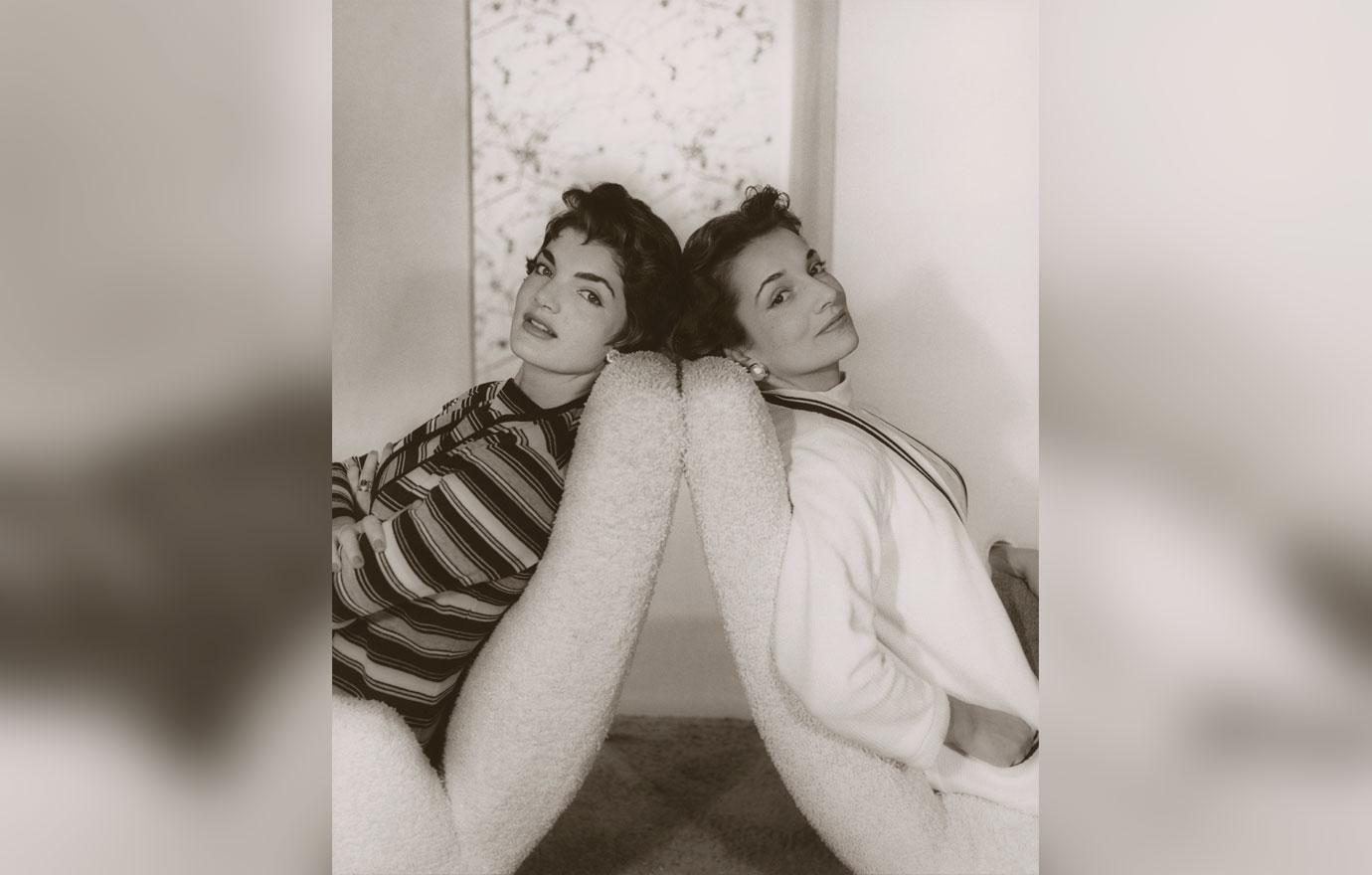 "It was never sort of black and white. There were always shades of grey, and when you try to paint that relationship with a wide brushstroke it never works because there were times when they were very close," John told People of the sisters' complicated relationship.
Article continues below advertisement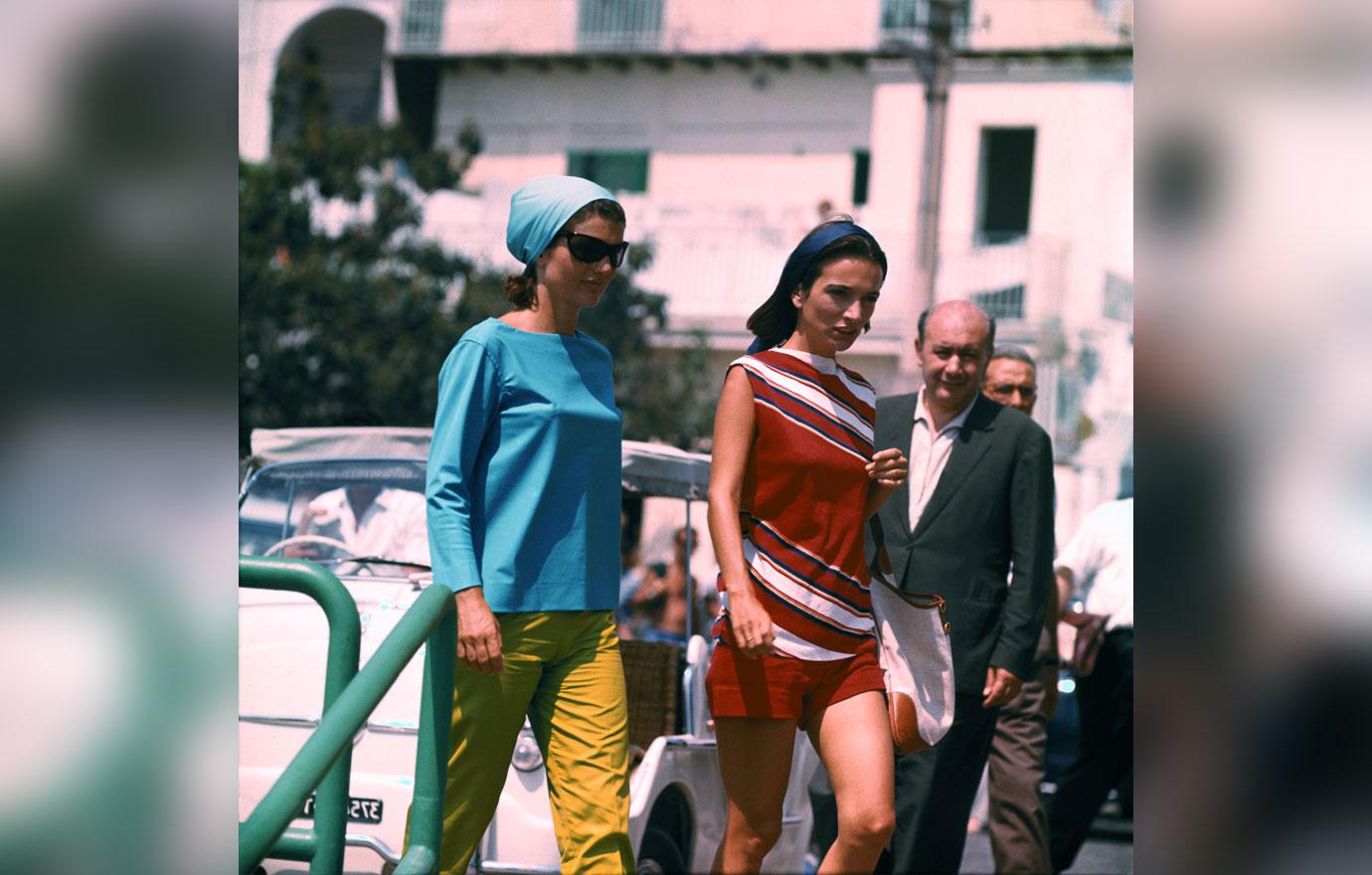 "Jackie could have set Lee up in a great way financially, and she never did," the author adds, referring to Lee's financial hardships later in life. "So when Lee needed money for this and for that, Jackie would give it to her or lend it to her, but it fell short of the huge gift that sort of would have set her up for life."
"Jackie never gave Lee the kind of financial freedom that would have set her up for life, and that's sort of a function of their relationship," John continued.
Article continues below advertisement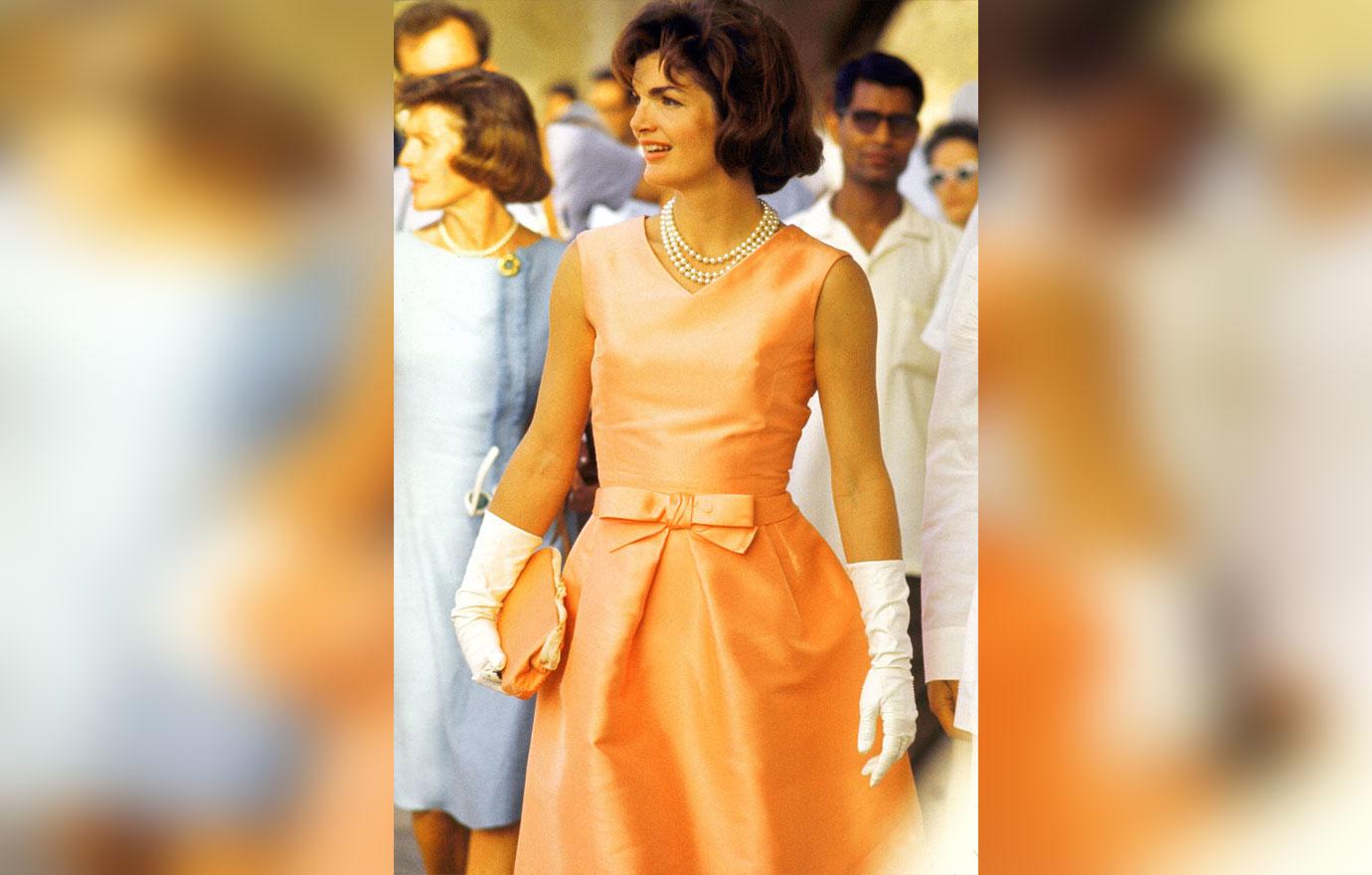 That common theme seemed to go on when Jackie died in May 1994 from non-Hodgkin's lymphoma and "left Lee nothing in her will," the author revealed.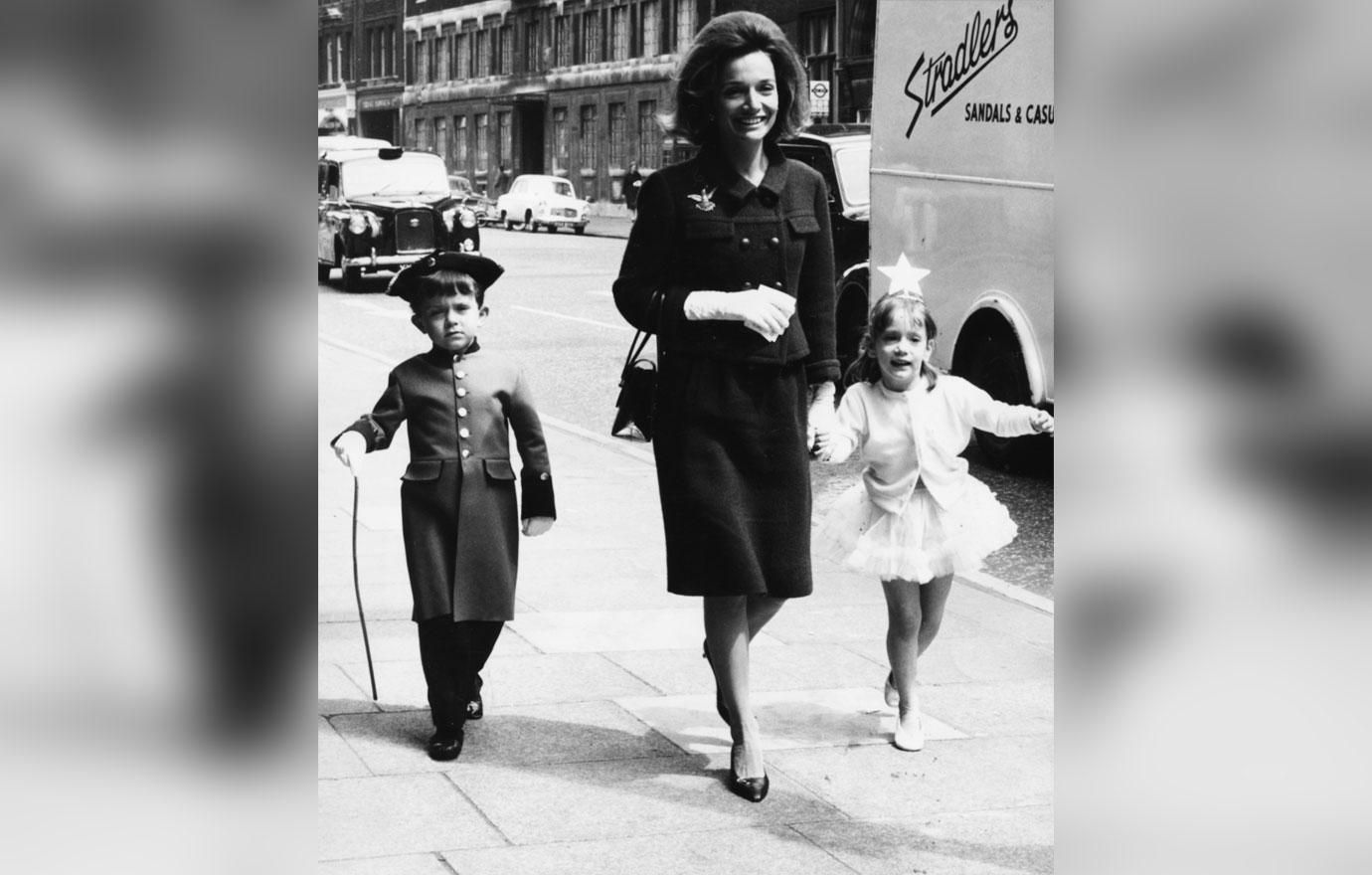 While Jackie gave both of Lee's children, Anthony and Tina, half a million dollars when she passed, Lee was not granted a single cent. The former First Lady had written in her will that she made no provisions for her younger sister, "For whom I have great affection because I have already done so during my lifetime."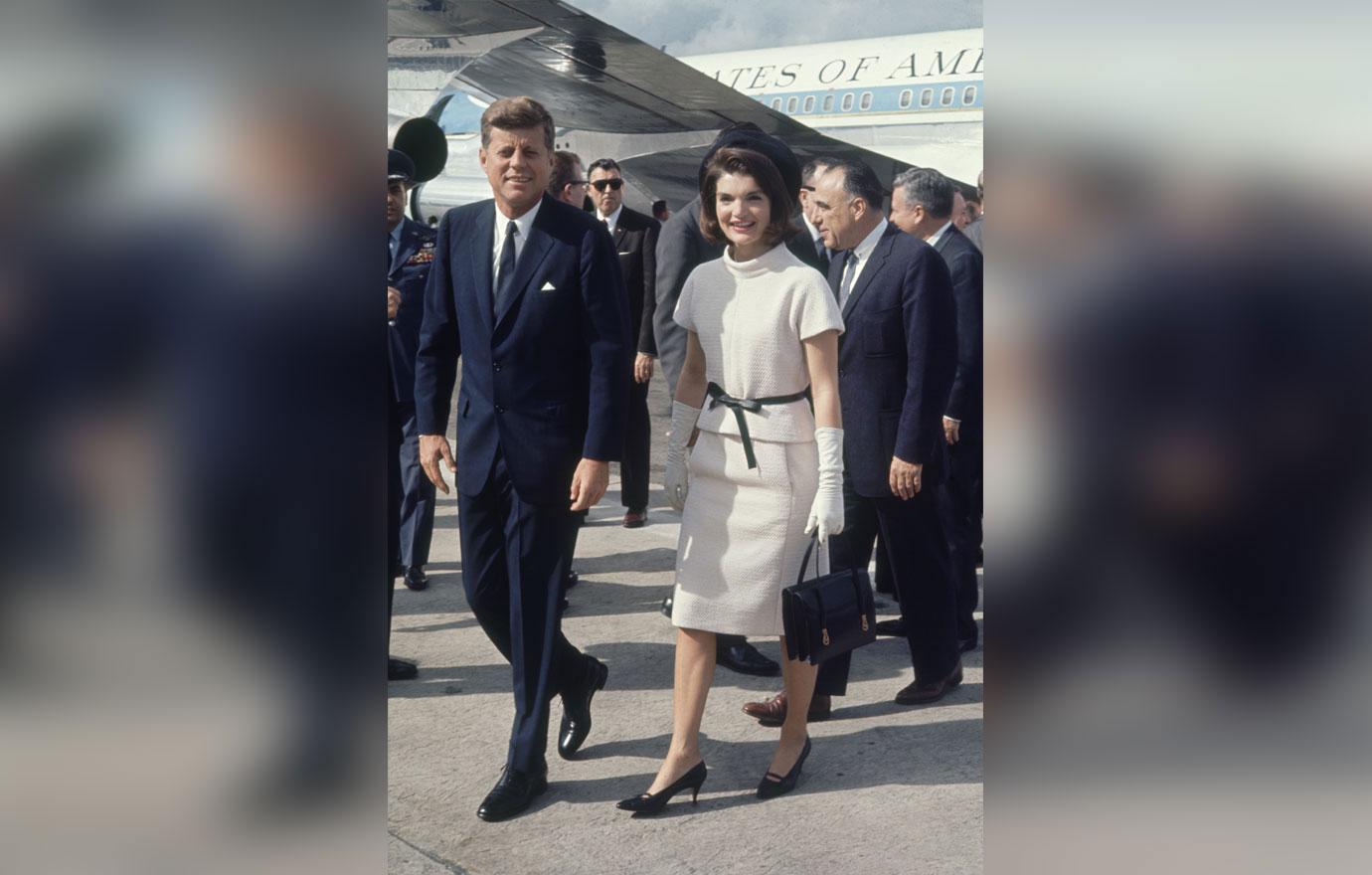 What do you think of Jackie leaving nothing in her will for her sister? Let us know in the comments below.