PHOTOS
Jackson Family Already Fighting Over Dying Joe's Funeral Arrangements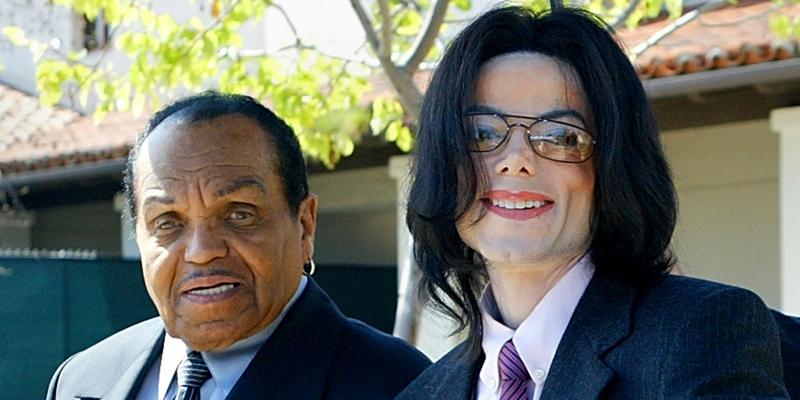 The Jackson family is already at war over Joe Jackson's funeral arrangements, according to RadarOnline.com.  While the 89-year-old lies on his deathbed, the famous family is reportedly feuding over who will pay for his service.
Article continues below advertisement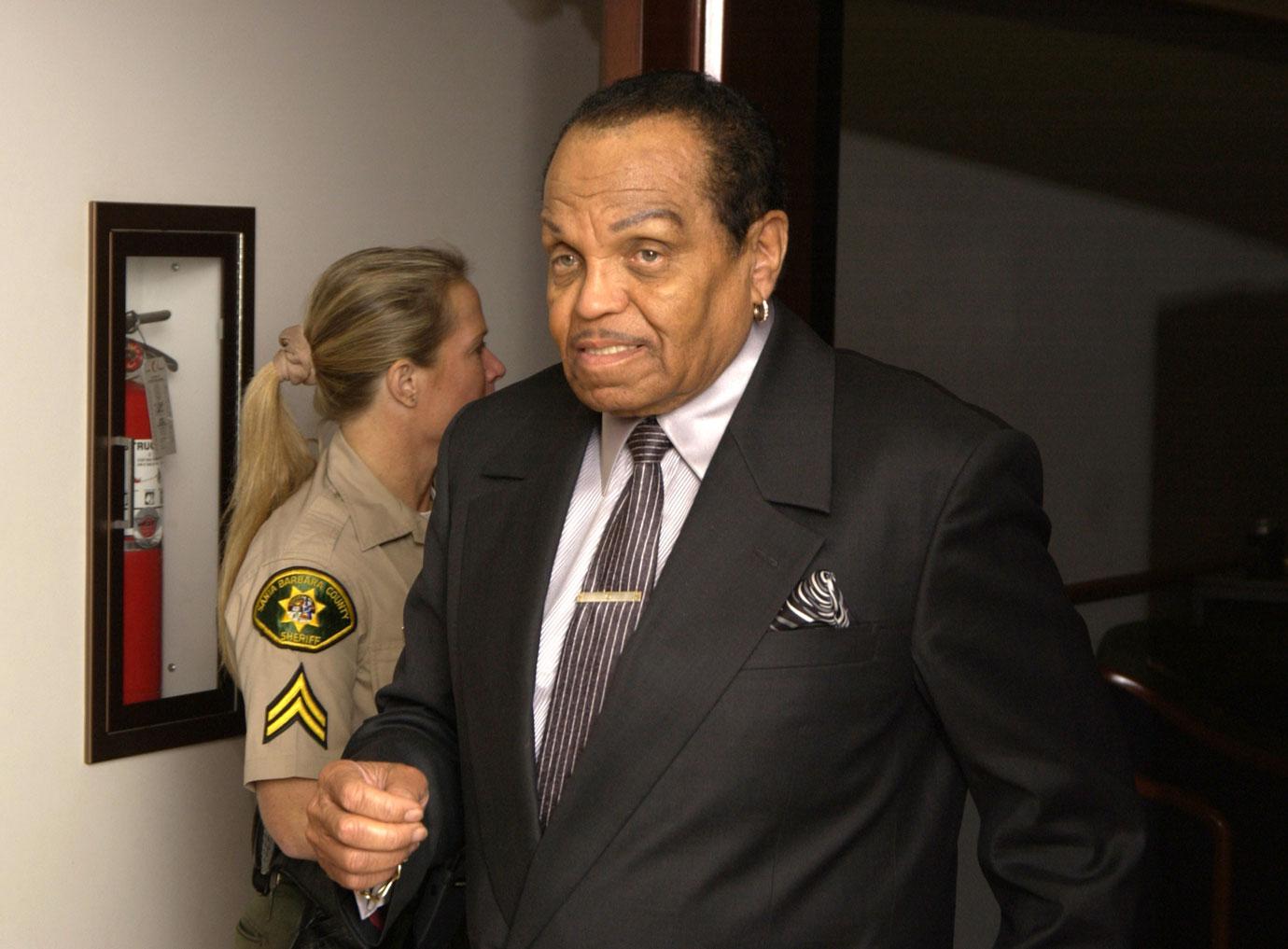 "Joe was not in his son Michael's will and his estate won't pay any of the expenses," a source told Radar. It's been long reported that the King of Pop's relationship with his father was not in a good place before his death in 2009, which may explain MJ's snub.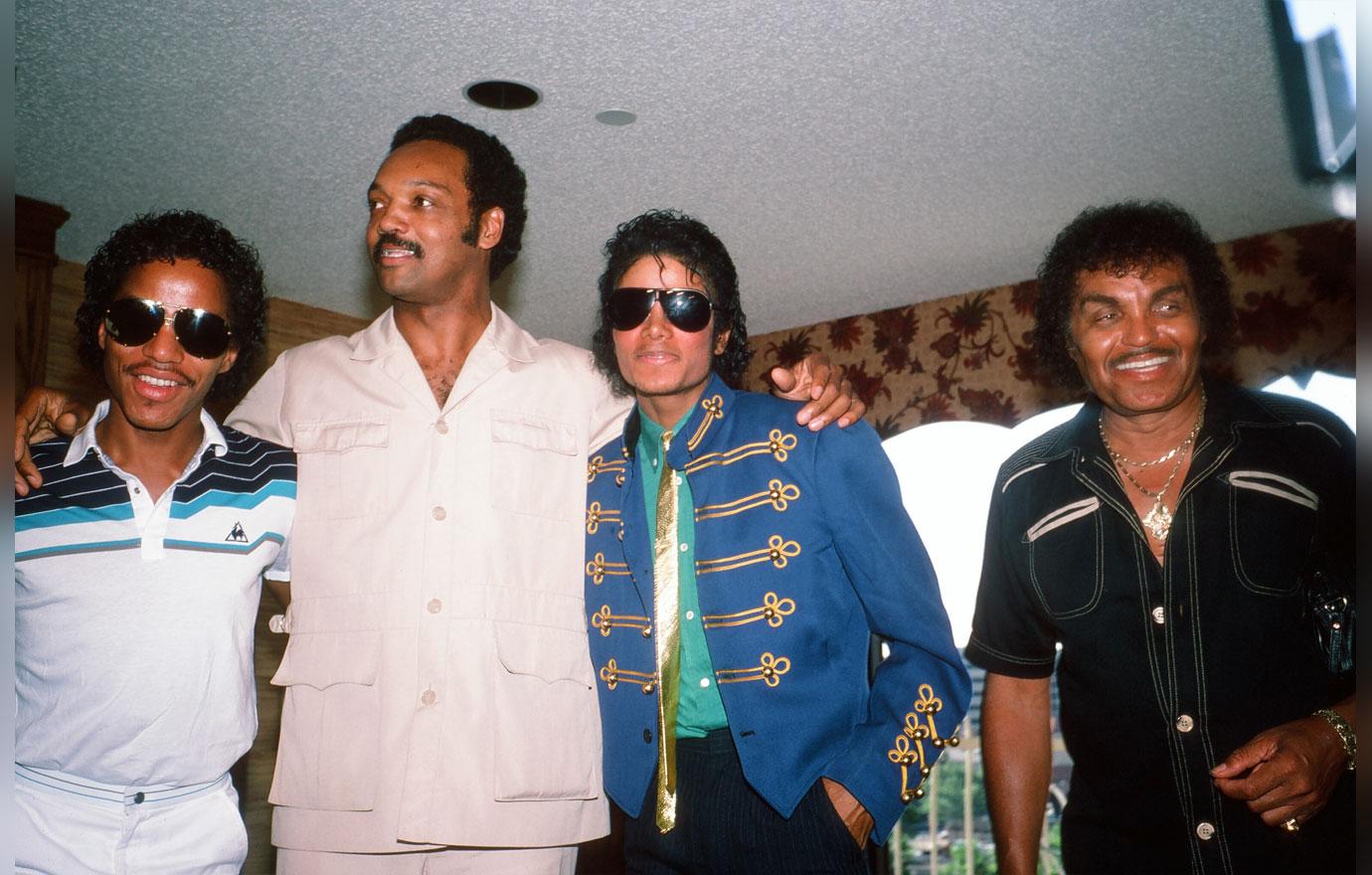 According to the insider, Joe's wife, Katherine, and their son Jermaine and daughter LaToya want a big funeral. However, some of Joe's other kids aren't willing to pay for it.
Article continues below advertisement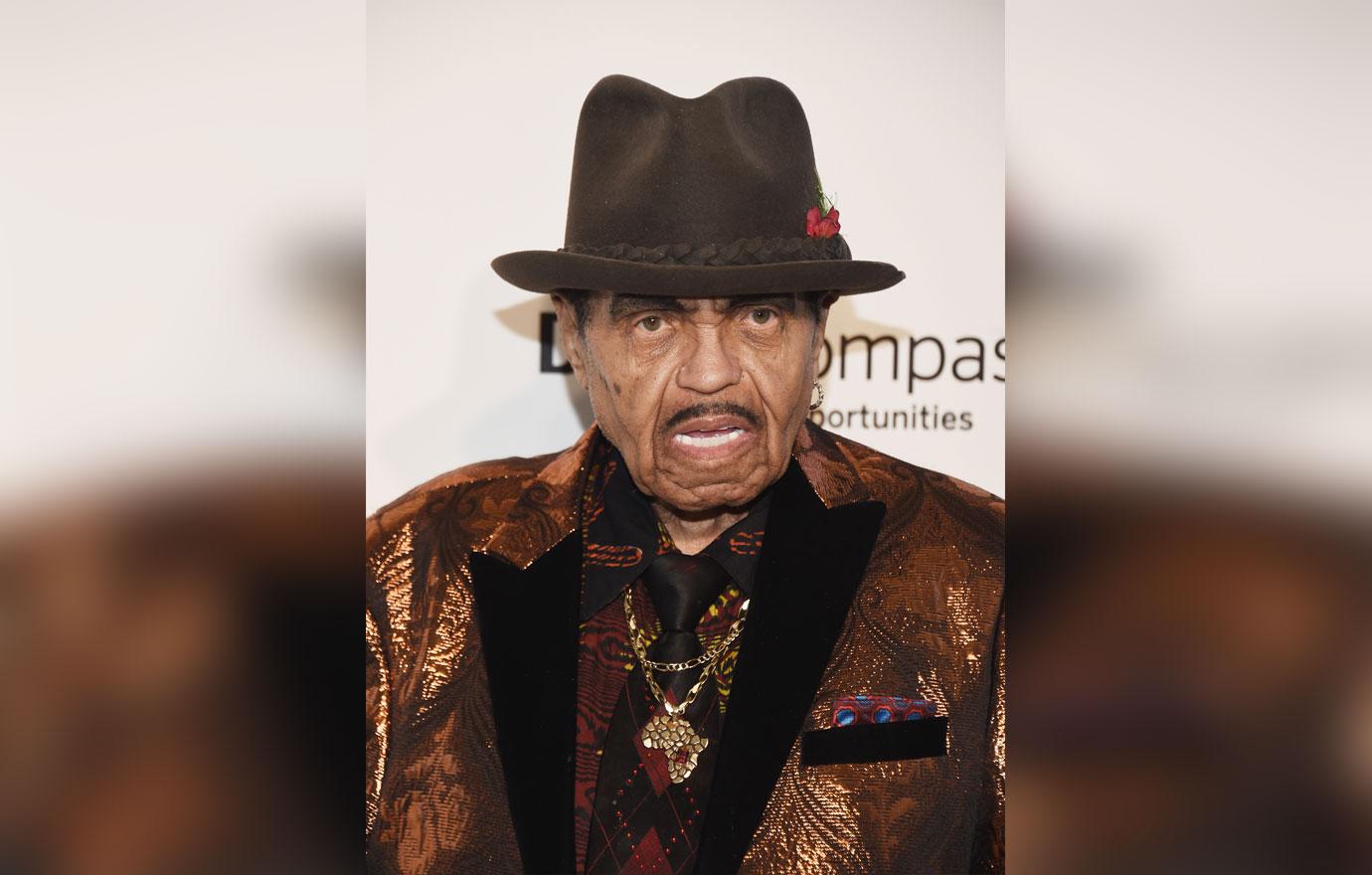 "They've asked and the answer is no, so that means no funeral costs will be covered for Joe," the insider said, noting similar expenses would only be paid for Katherine, 88, and Michael's children — Prince, 21, Paris, 20, and Blanket, 16.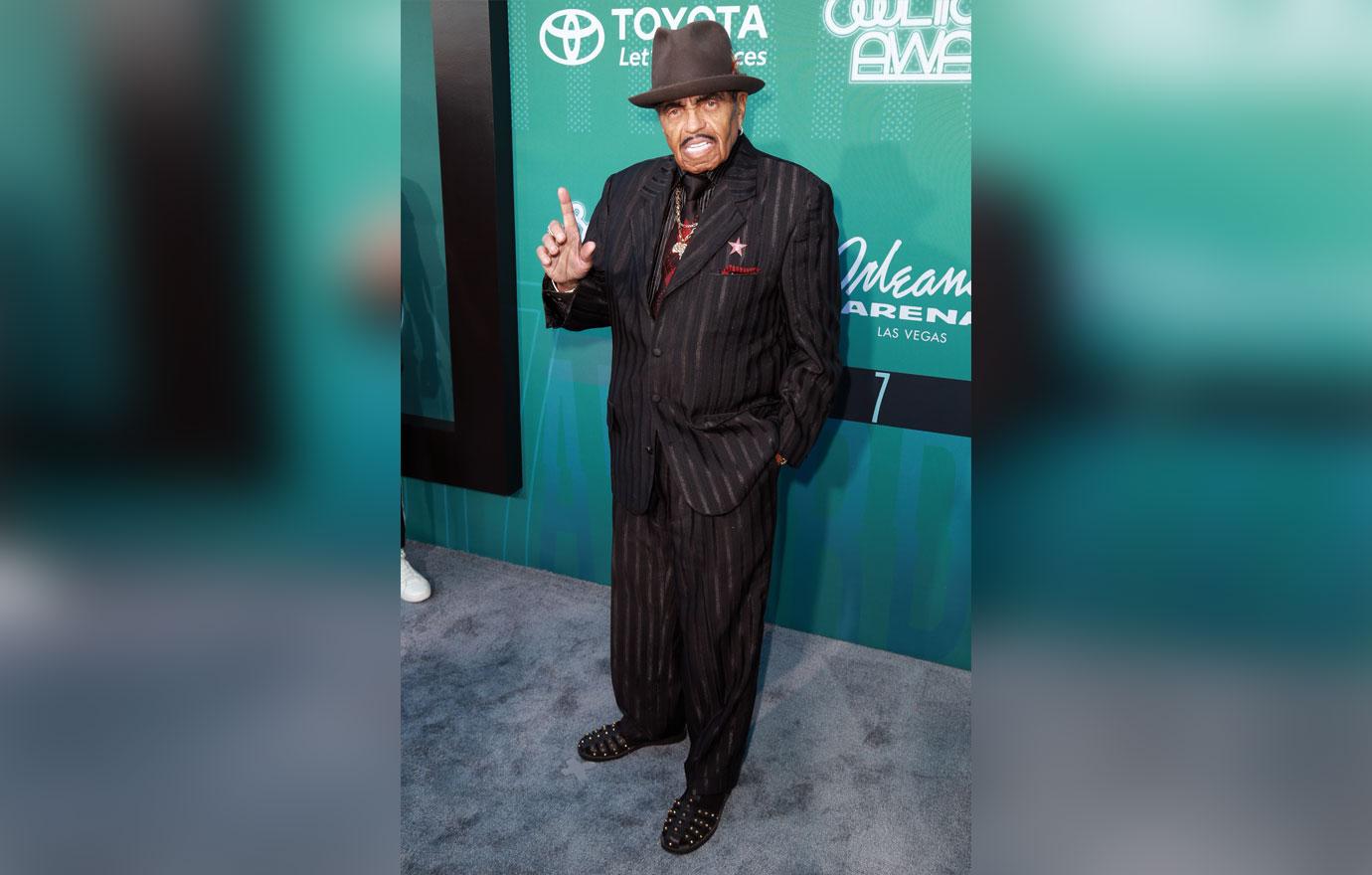 "Katherine herself can't afford to pay for a huge, elaborate funeral," added the source. "They are all are fighting over who will come, so now Joe's funeral is most likely going to be small and quiet because the family has to foot the bill… the family is divided"
Article continues below advertisement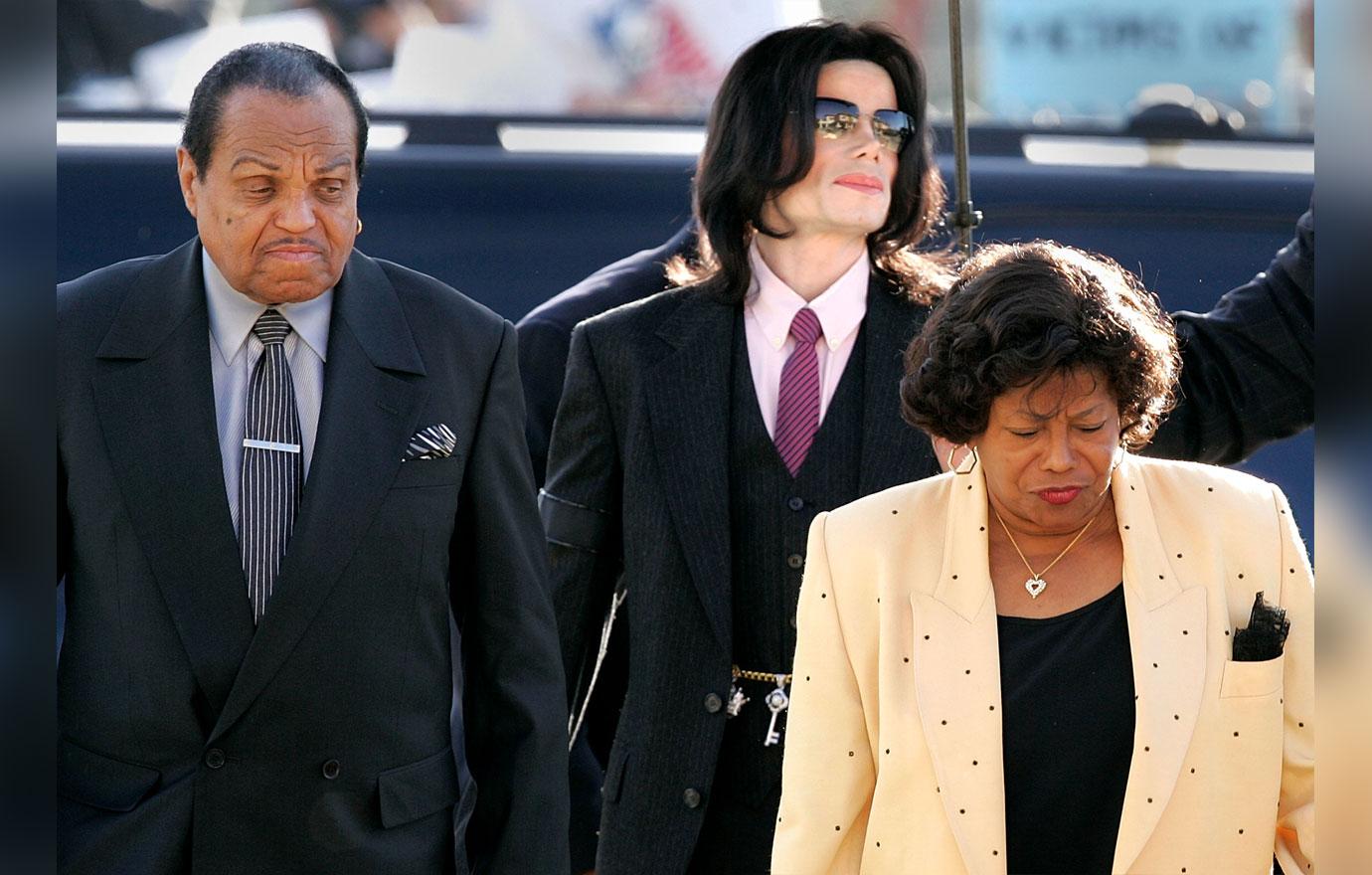 Jos is said to have just a few days to live.  He was diagnosed with an aggressive form of colon cancer last year.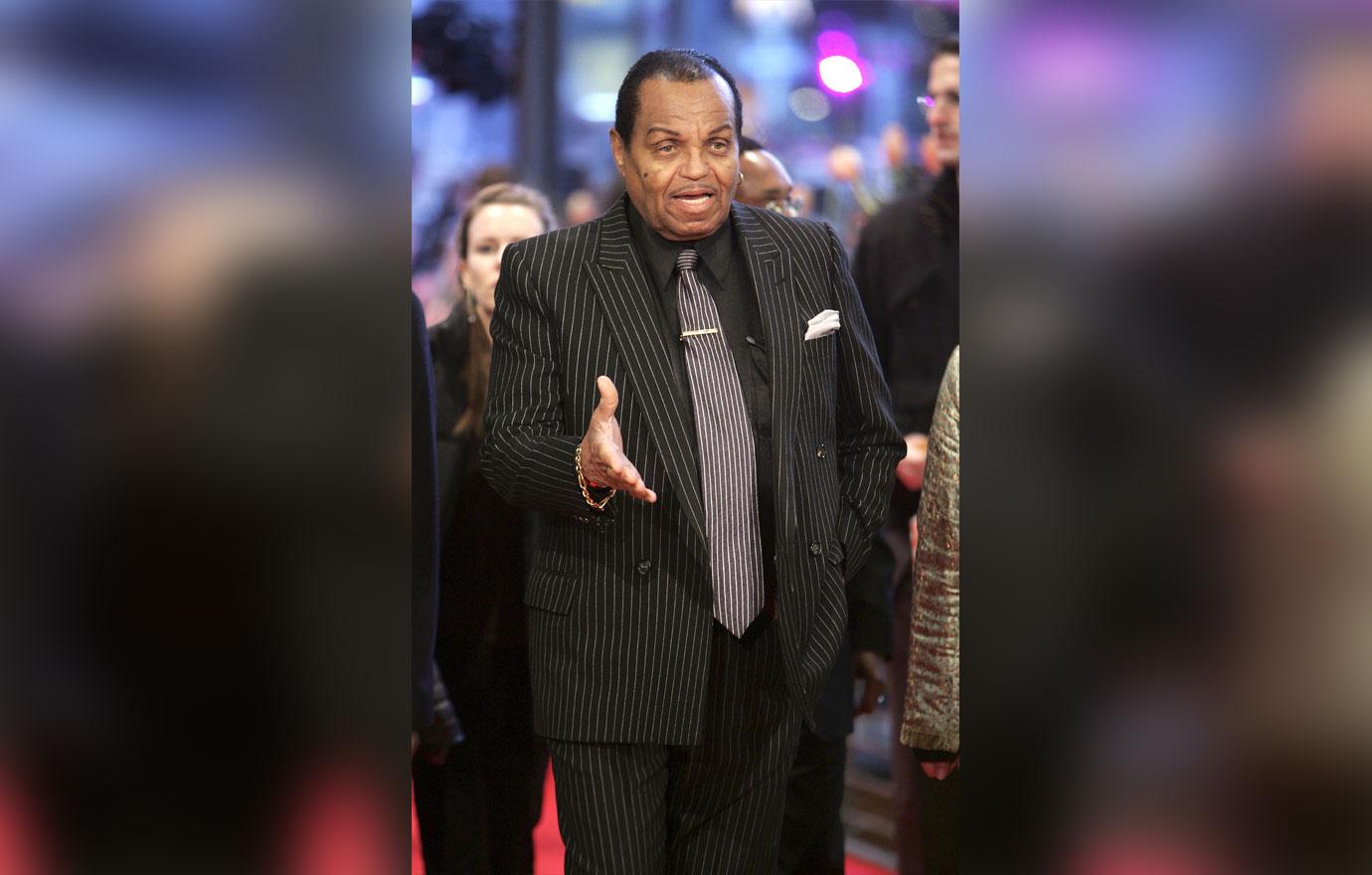 What do you think about the latest Jackson family drama? Sound off in the comments!