PHOTOS
Busted! Jacqueline Laurita's Money Crisis Exposed Amid Shocking Bankruptcy Scandal — The Latest On Her Major Financial Troubles!
Watch What Happens Live - Season 13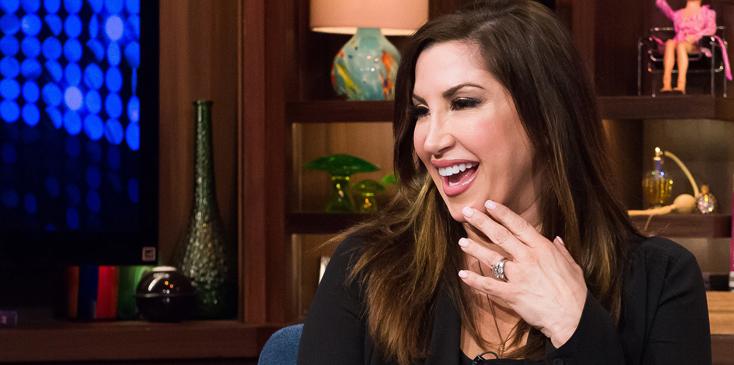 Jacqueline Laurita's money troubles are continuing to linger as the The Real Housewives of New Jersey star attempts to cut down her massive debt!
Article continues below advertisement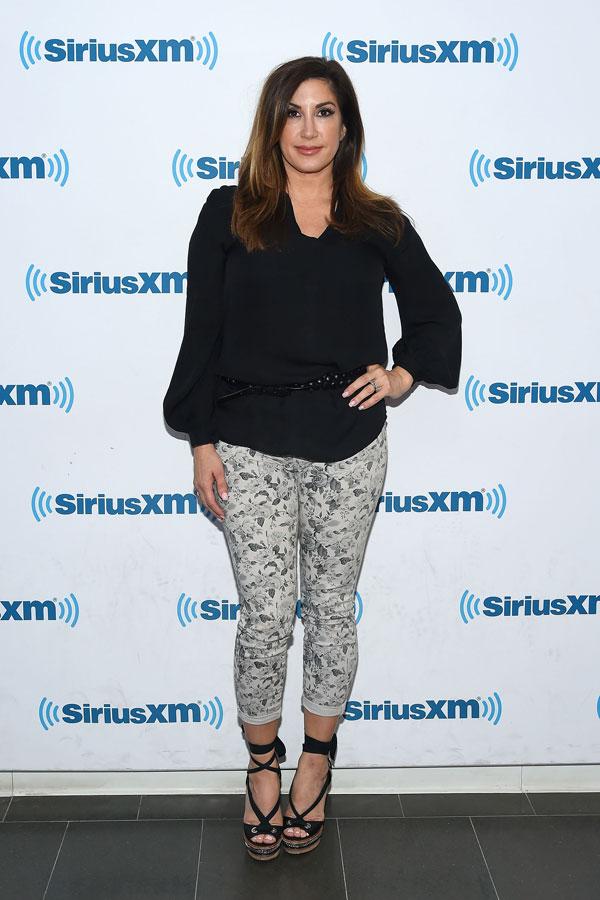 A clerk at the New Jersey State Judiciary confirmed exclusively to RadarOnline.com that Laurita still owes $338, 337.05 in taxes to New Jersey.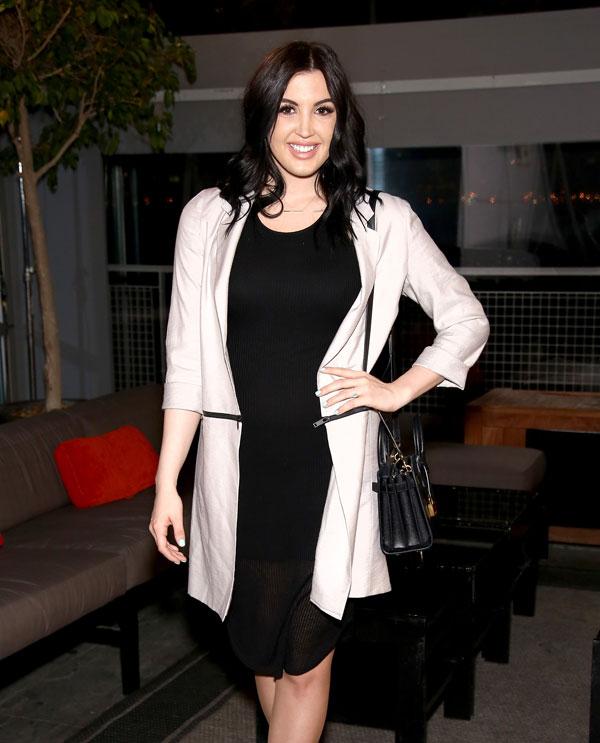 The lien was originally filed on January 10, 2013.
Article continues below advertisement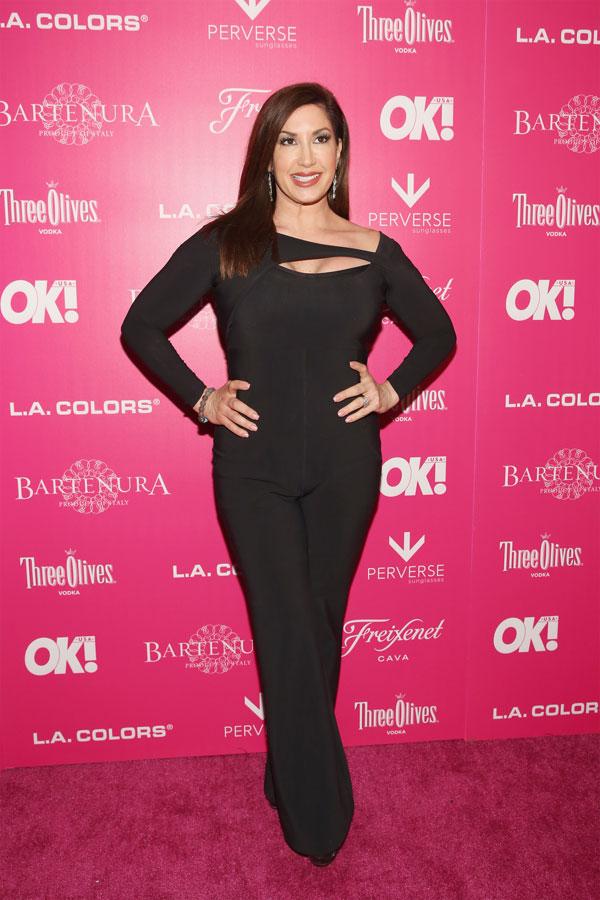 Laurita's money drama comes as her husband, Chris Laurita, faces an ongoing bankruptcy case over his former Signature Apparel clothing company. The couple also previously faced a $85,127 federal tax lien.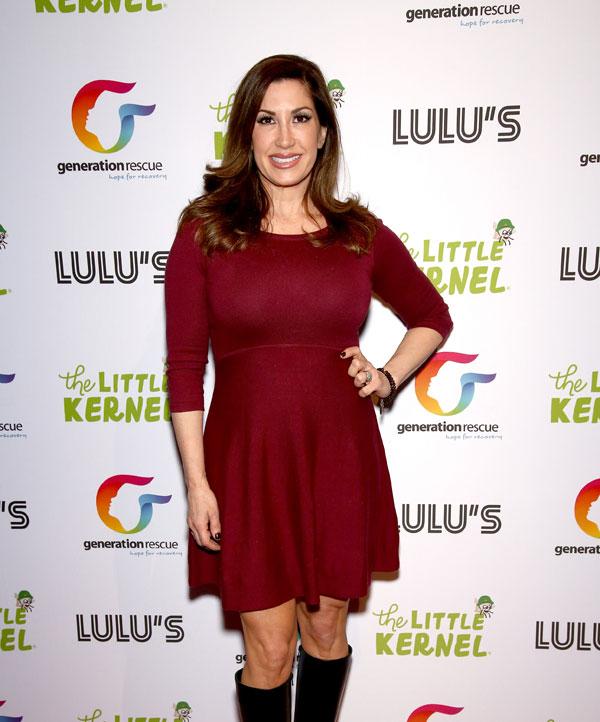 They have put a slight dent in their money woes, though, with the couple paying off a $9,851 lien in 2016 and a $78,857 lien in 2011.
Article continues below advertisement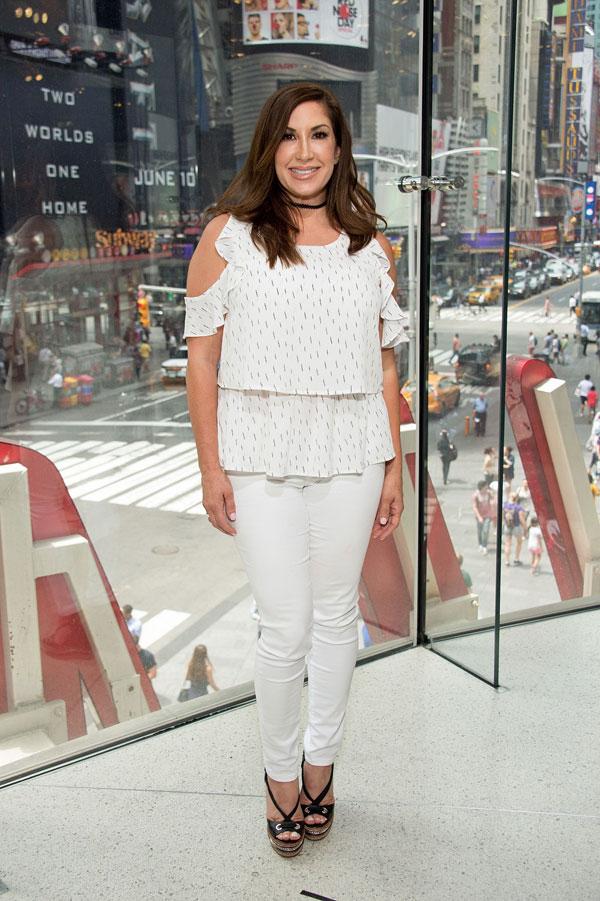 Speaking on her money troubles in her recent BravoTV.com blog, Laurita said it has been tough to get their debt under control. "We had a child diagnosed with autism as well as other unexpected expenses, and we had a lot to maintain," she wrote. "The difference in income took a few years to catch up to us. The last couple of years were very difficult to juggle everything. We cut back where we could. We have some catching up to do, but we never gave up. We have been working hard, and we are well on our way."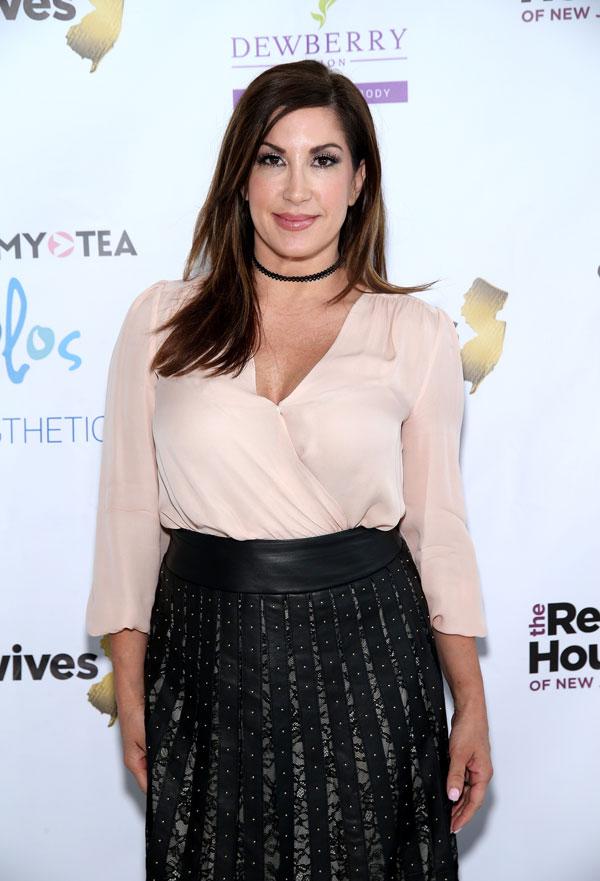 "Teresa trying to bring up my husband's legal issues involving his old company that was forced into a corporate bankruptcy in comparison to her and Joe's criminal case was totally ludicrous to me," she said, referencing Teresa Giudice bringing up her family's money struggles during a recent episode of RHONJ. "I had always talked openly about my husband's company bankruptcy. Go back and watch Season 4 reunion to see where I brought it up and talked openly about it! There was no reason for Teresa to ask me questions about it, because I told her and everybody else I knew everything I knew about it." What do you think about Jacqueline's money issues? Tweet us @OKMagazine or let us know in the comments section.