PHOTOS
Jada Pinkett Smith Admits There Have Been 'Betrayals Of The Heart' In Her Marriage To Will Smith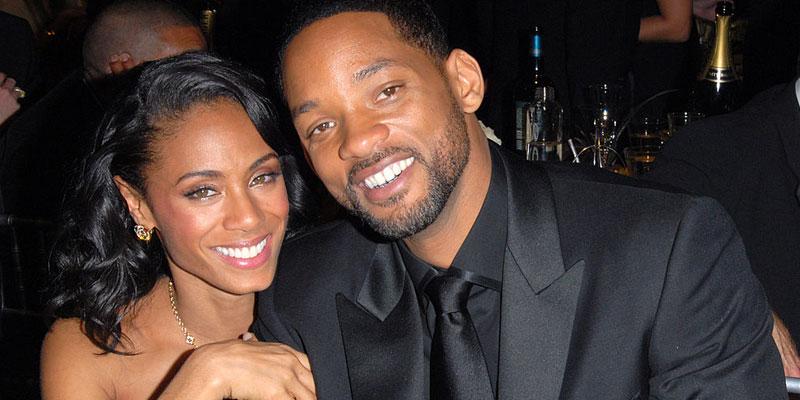 Jada Pinkett Smith and husband Will have one of the longest lasting marriages in Hollywood, but she admitted it hasn't always been easy. The actress opened up about "betrayals of the heart" on an upcoming episode of Red Table Talks set to air on Monday, June 10.
Article continues below advertisement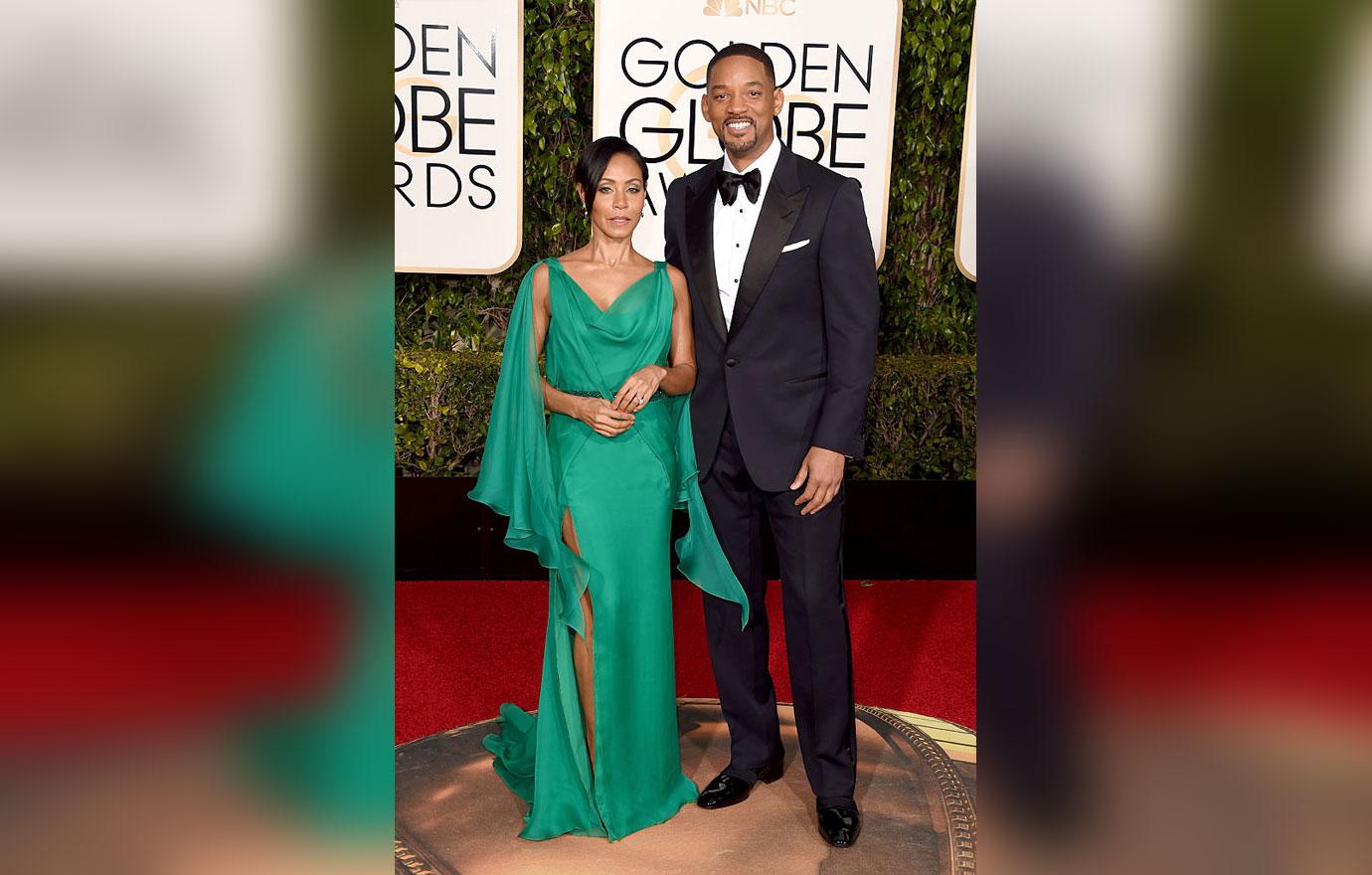 Jada, 47, invited renowned couple's therapist Esther Perel to the chat and picked her brain on the best ways to handle hard periods in a relationship.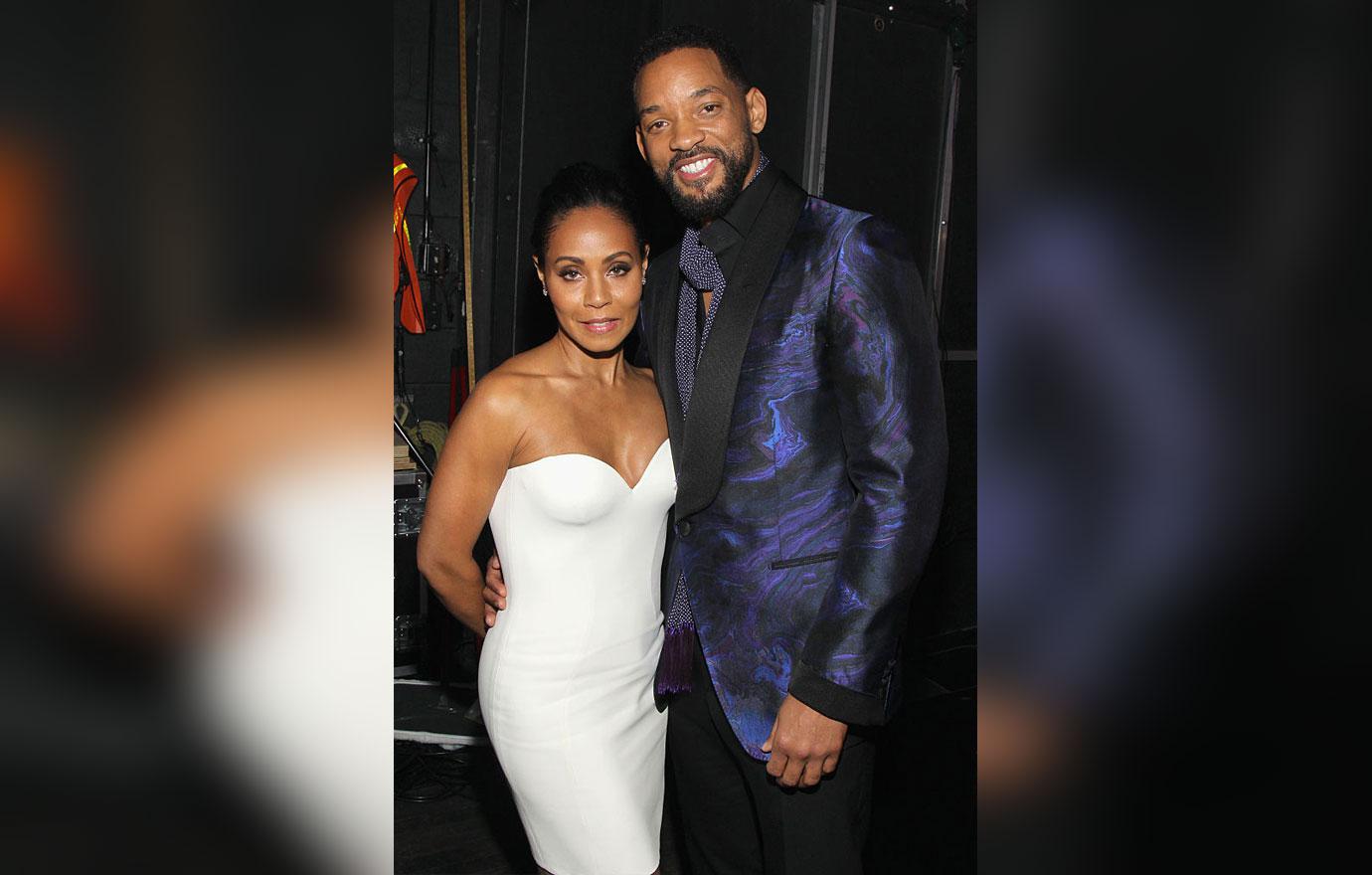 "What are the alternatives to divorce? Everybody thinks as soon as you find out there's been an affair you have to get a divorce," Jada said in a clip obtained by People.
Article continues below advertisement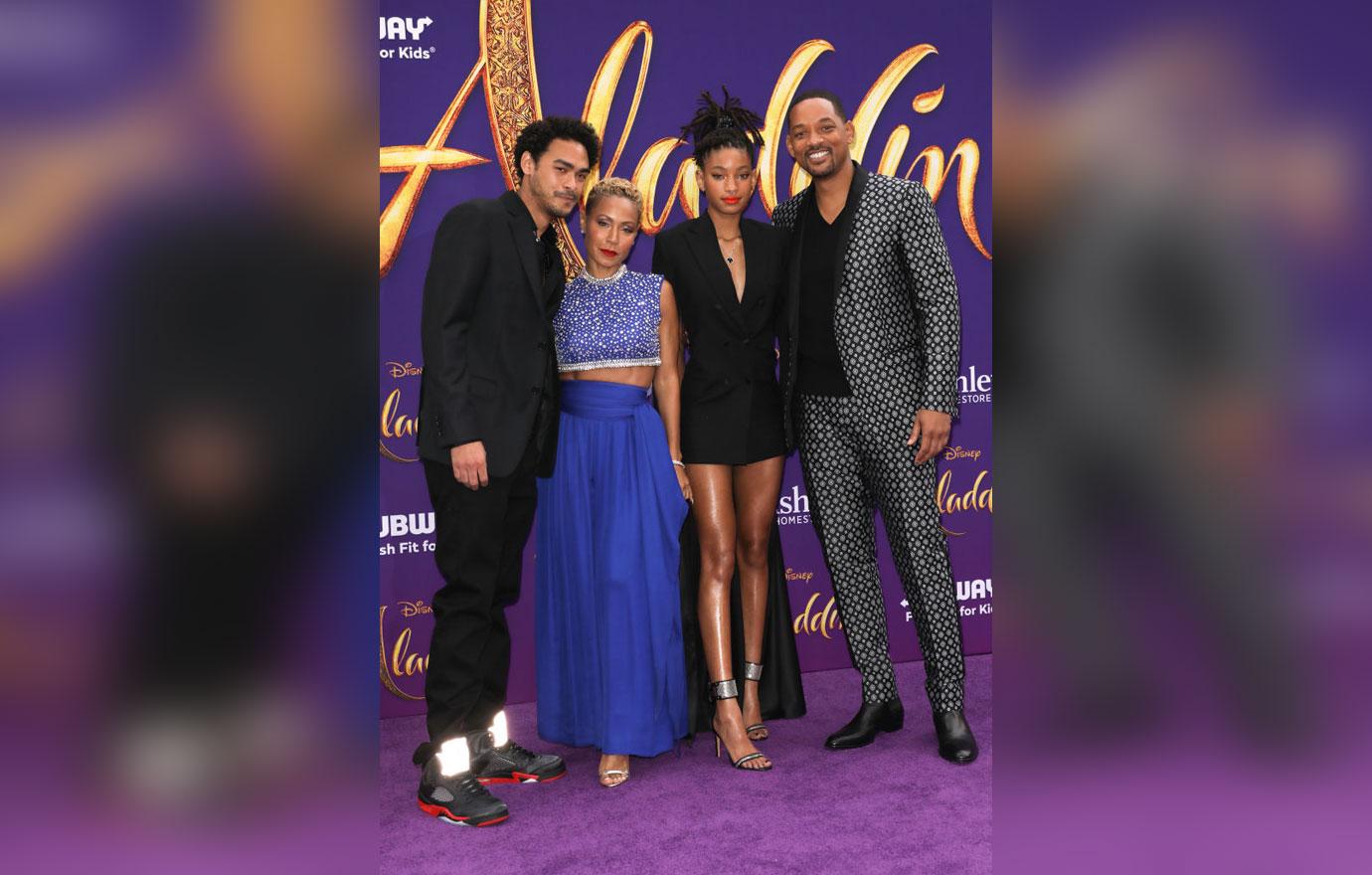 Esther replied, "I'm not of that persuasion because I think there are many relational betrayals. Contempt, neglect, and violence and indifference and nobody tells people, 'Leave, leave, get the hell out.' And especially on women, it's the real new pressure. God forbid you still love the person who actually cheated on you. Maybe that person is a lot of things and cheated on you. It's like the shame of staying, now that you can go you've got to get out."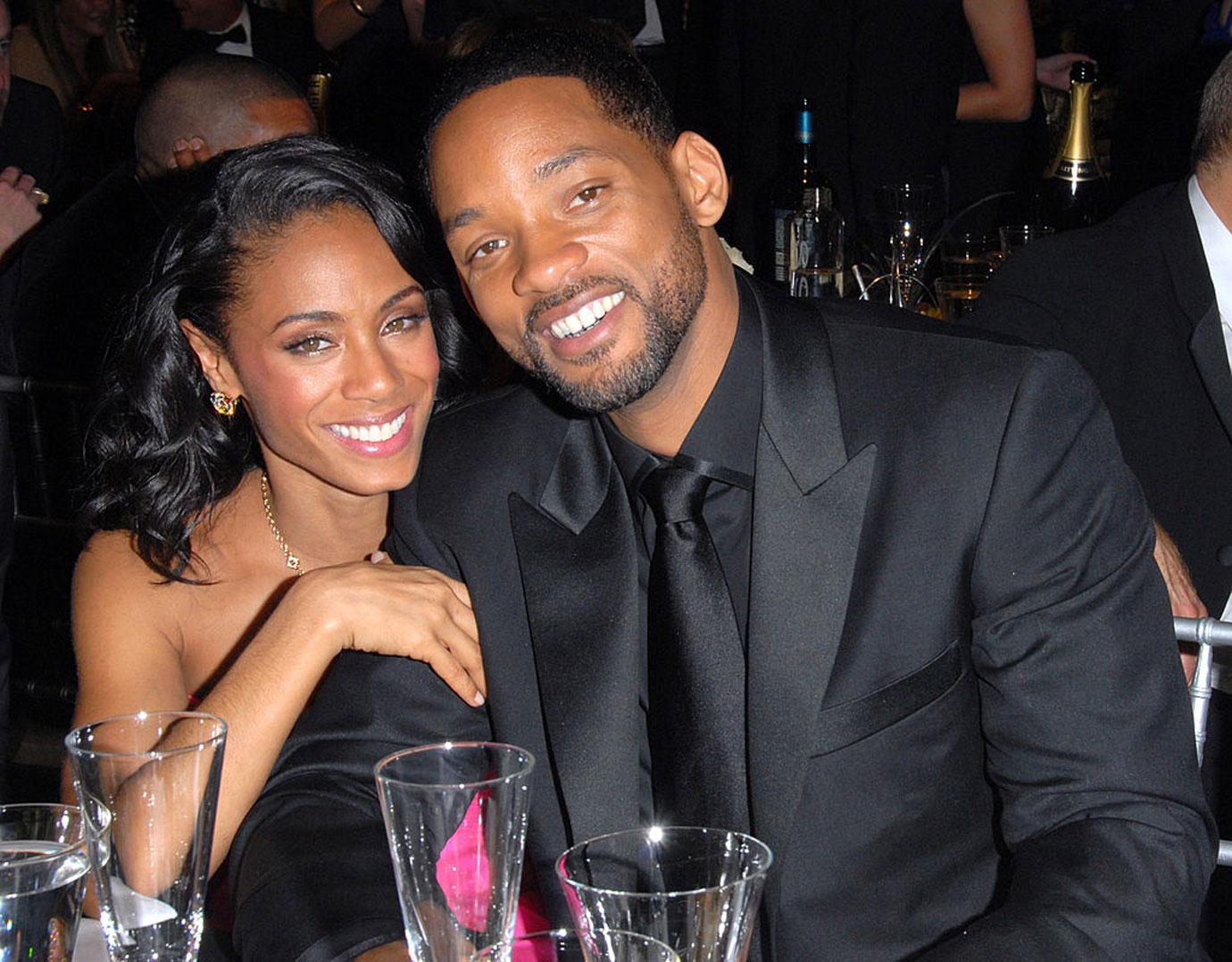 Article continues below advertisement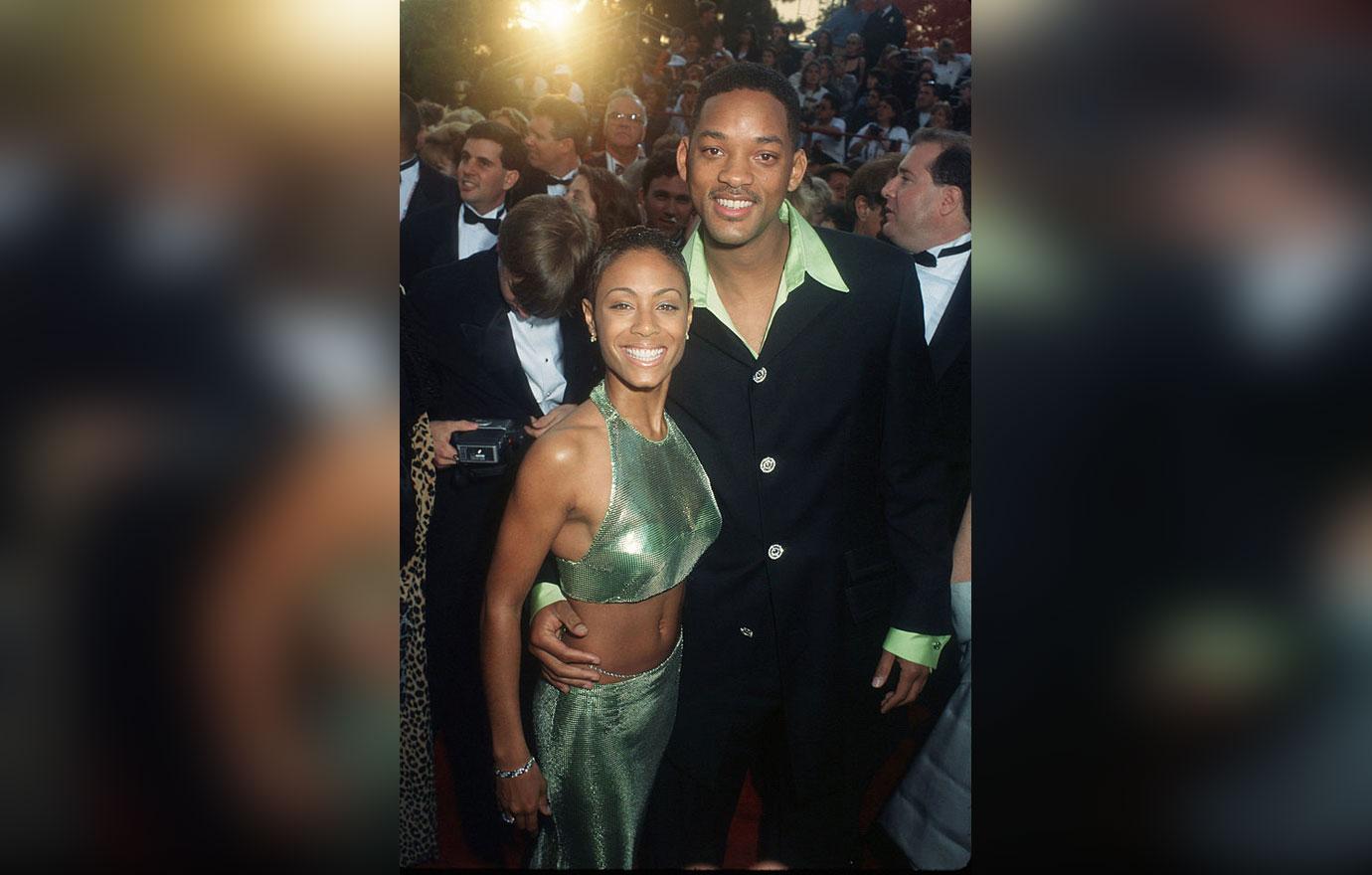 "I'm asked a lot about, 'Is there infidelity in your relationship with Will?' And it's like, no, but there've been other betrayals of the heart that have been far bigger than I could even think in regards to an infidelity situation," Jada explained.
Will got candid about their problems on the show back in October 2018, saying, "I was devastated even worse than a divorce. We broke up within our marriage and got back together again. We had to rebuild with new rules and something way, completely different."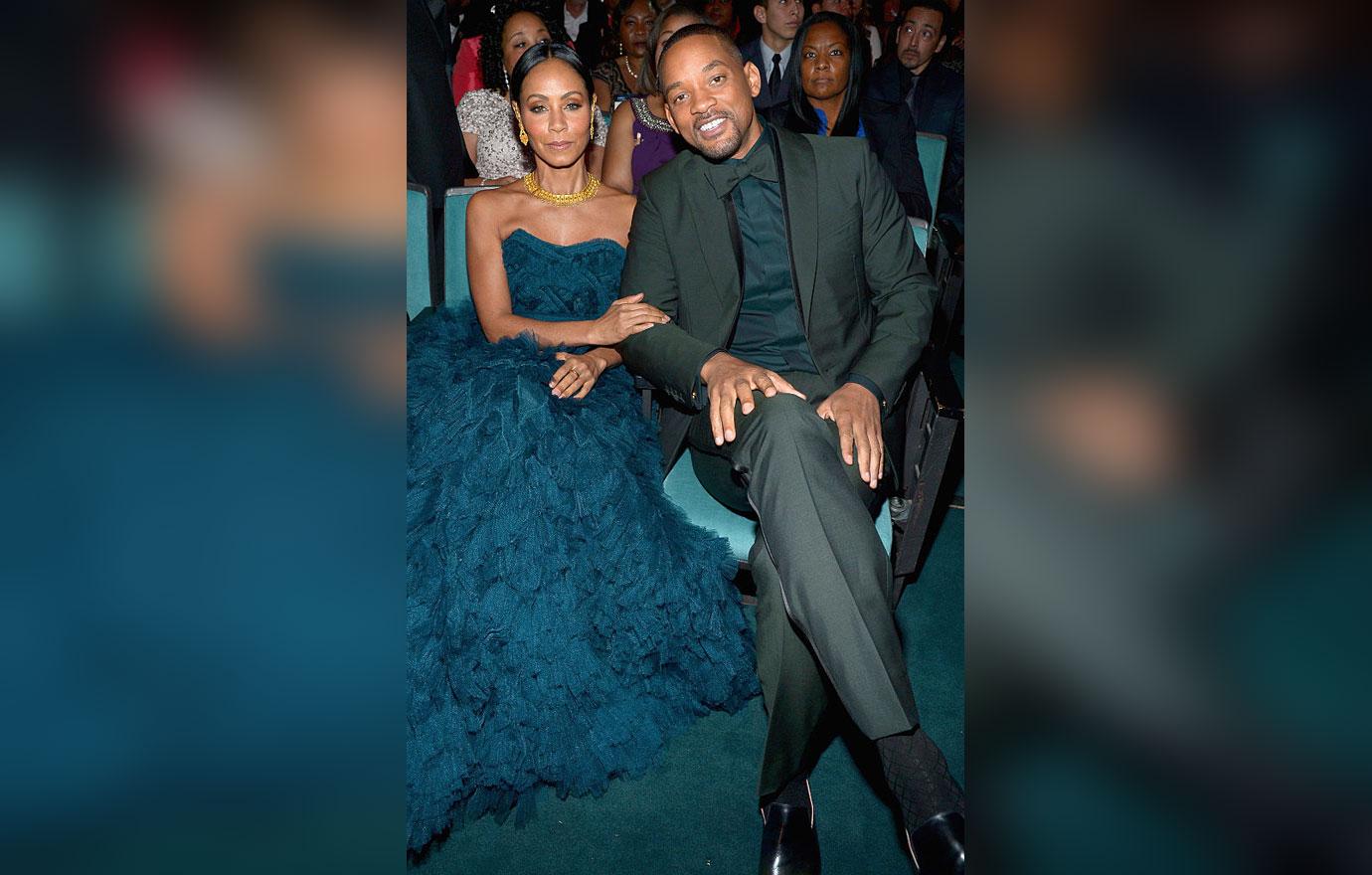 What do you think of Jada's honesty about her marriage? Sound off in the comments below!