PHOTOS
Jada Pinkett Smith & Gabrielle Union Speak Face To Face About Their 17-Year Feud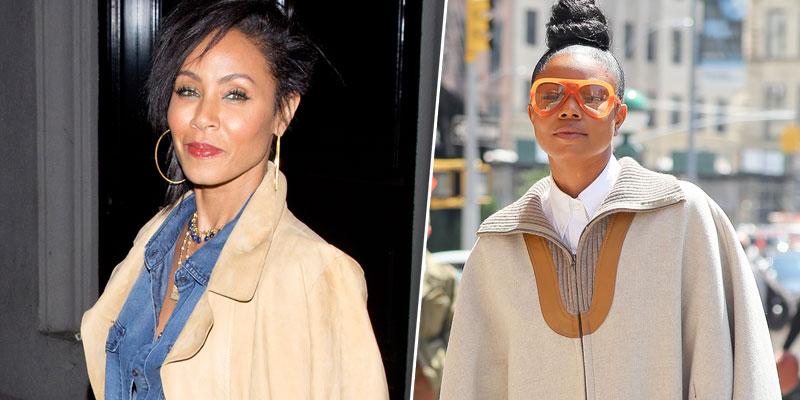 It's been 17 years since Jada Pinkett Smith and Gabrielle Union have had a real conversation with each other. Earlier this month, Jada revealed that there's been bad blood between the two that she couldn't really pinpoint, which led to a stunning near two-decade silence. But in her latest episode of Red Table Talk, the actresses got together to have a real sit-down about old wounds, burying the hatchet, and moving forward.
Article continues below advertisement
As Jada explained to her mother, who is a Gabrielle superfan, prior to the actress' arrival for the episode, "Gabrielle and I were never really girlfriends; we were great associates. At some point, that dissolved and for 17 years we have not really spoken." The 46-year-old even admitted that she—and Gabrielle—couldn't even remember the reason for the tension.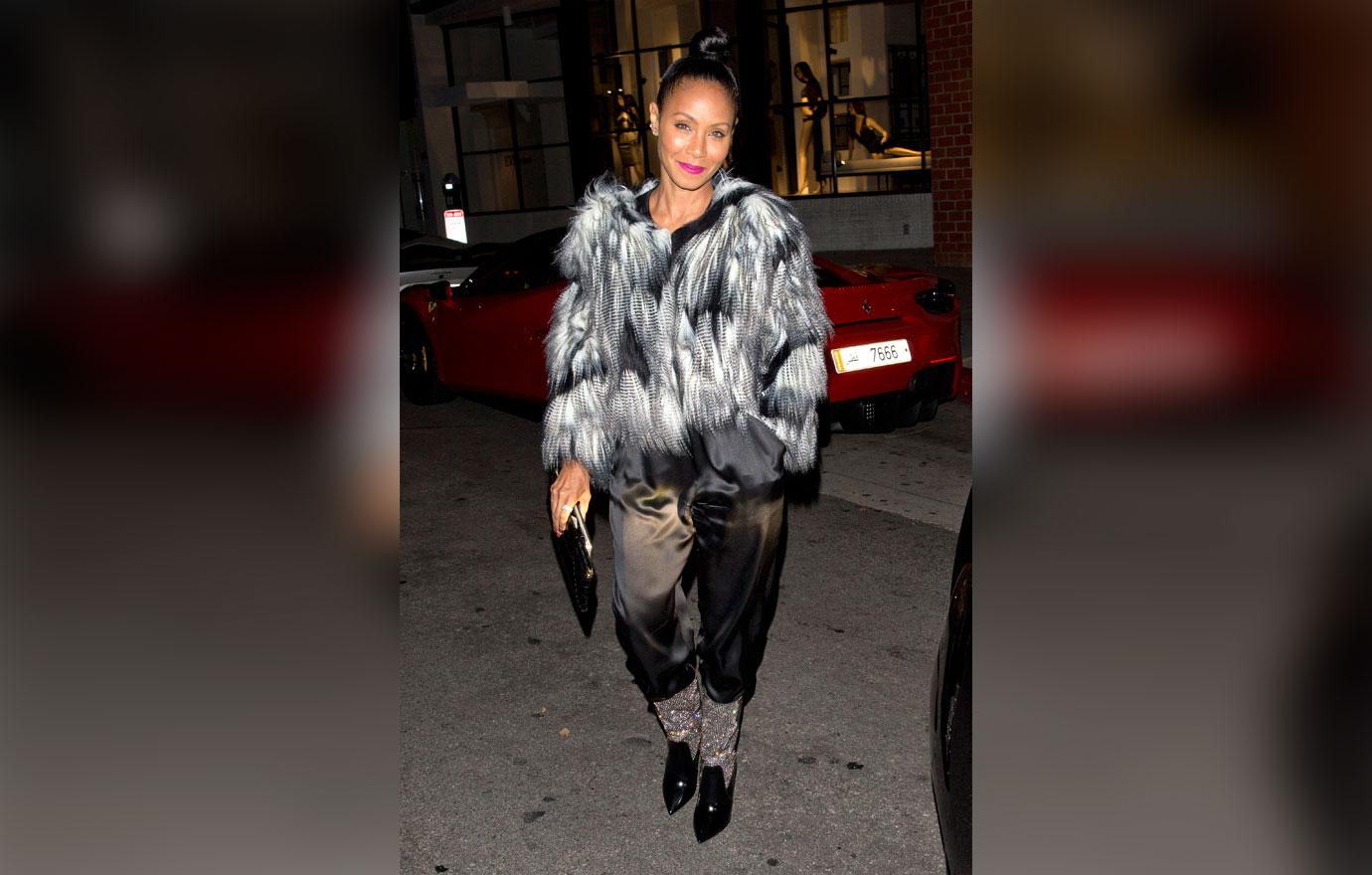 "I want to know how we as women specifically get here," Jada said. "So this particular episode is about healing." With Gabrielle then sitting across from her at the table, she told the audience, "Gab and I, we had a bit of a break. We don't know how, but she's been open to this healing. She's been open to this conversation."
Article continues below advertisement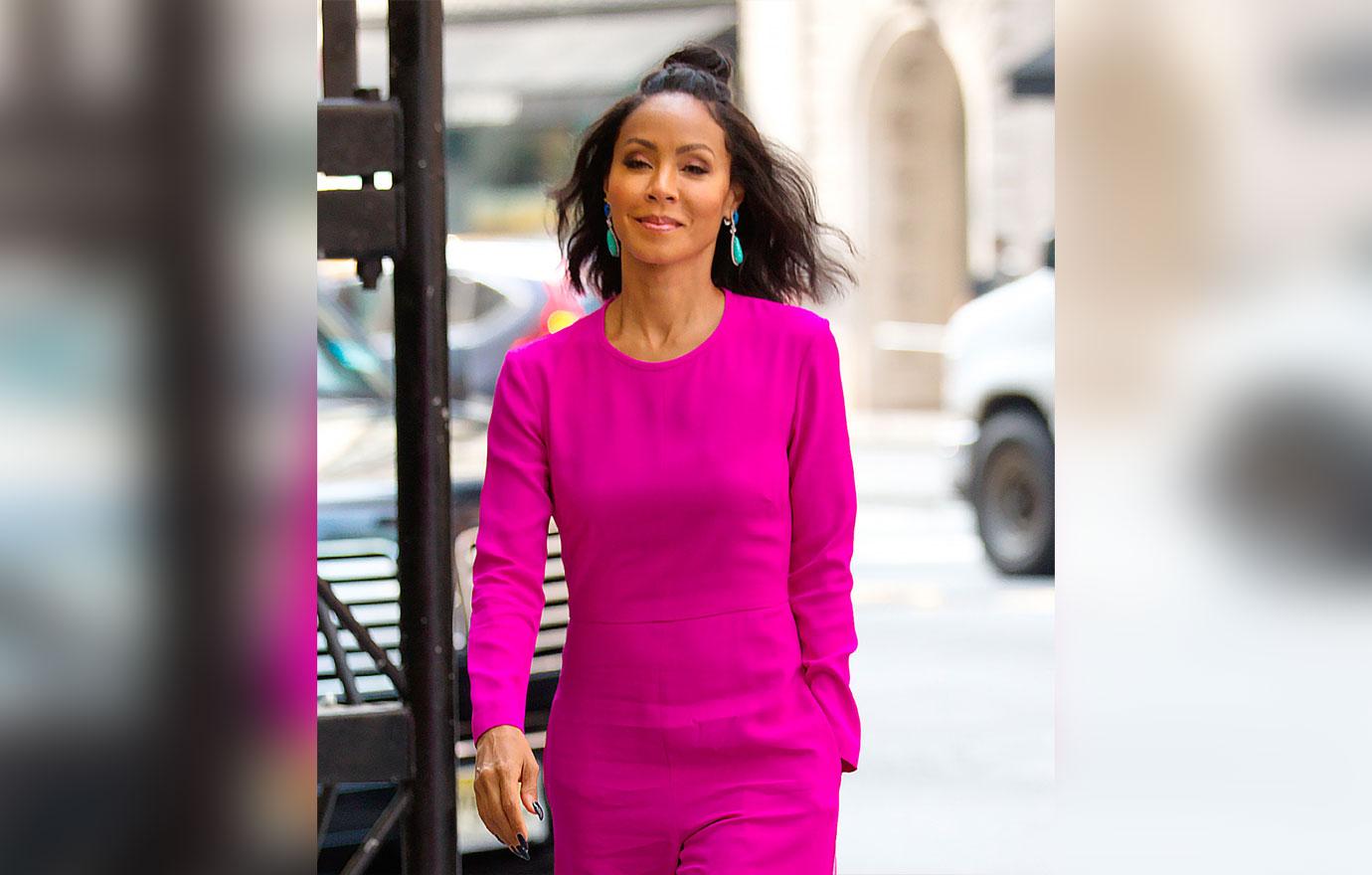 The Girls Trip actress told Gabrielle, "It felt so good on the phone with you to just go, 'Hey, I'm sorry that I didn't even take the time to talk to you, you know?' And then I had to just apologize. I was just thinking to myself, 'Damn, Jada! That was some petty ass s**t!'"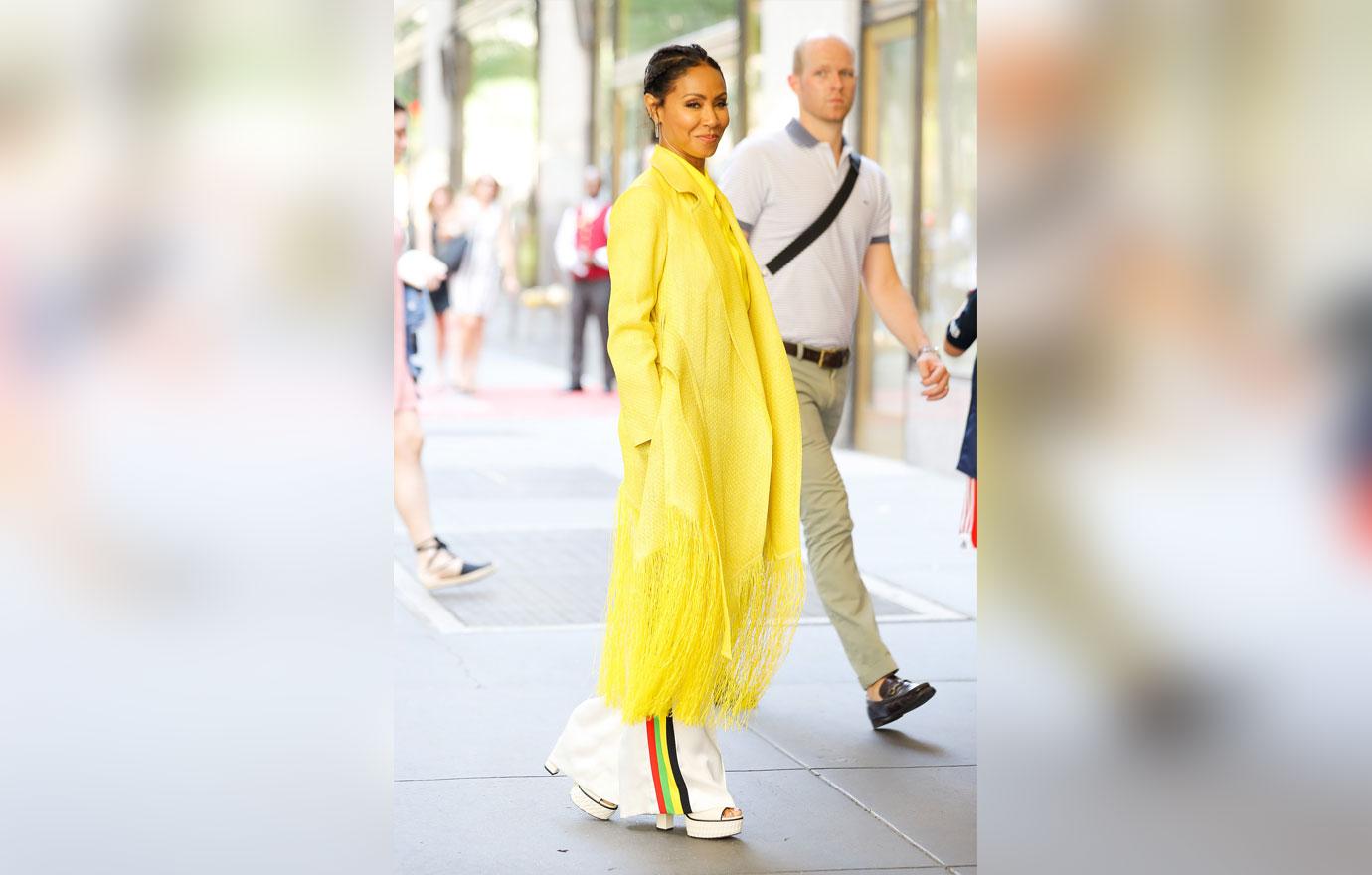 But Jada took ownership of that moment and told herself, "That's where you were then. Thank God you're someplace else now." She added, "Every time we would see each other over the years we were always cordial and nice, but it was always tension."
Article continues below advertisement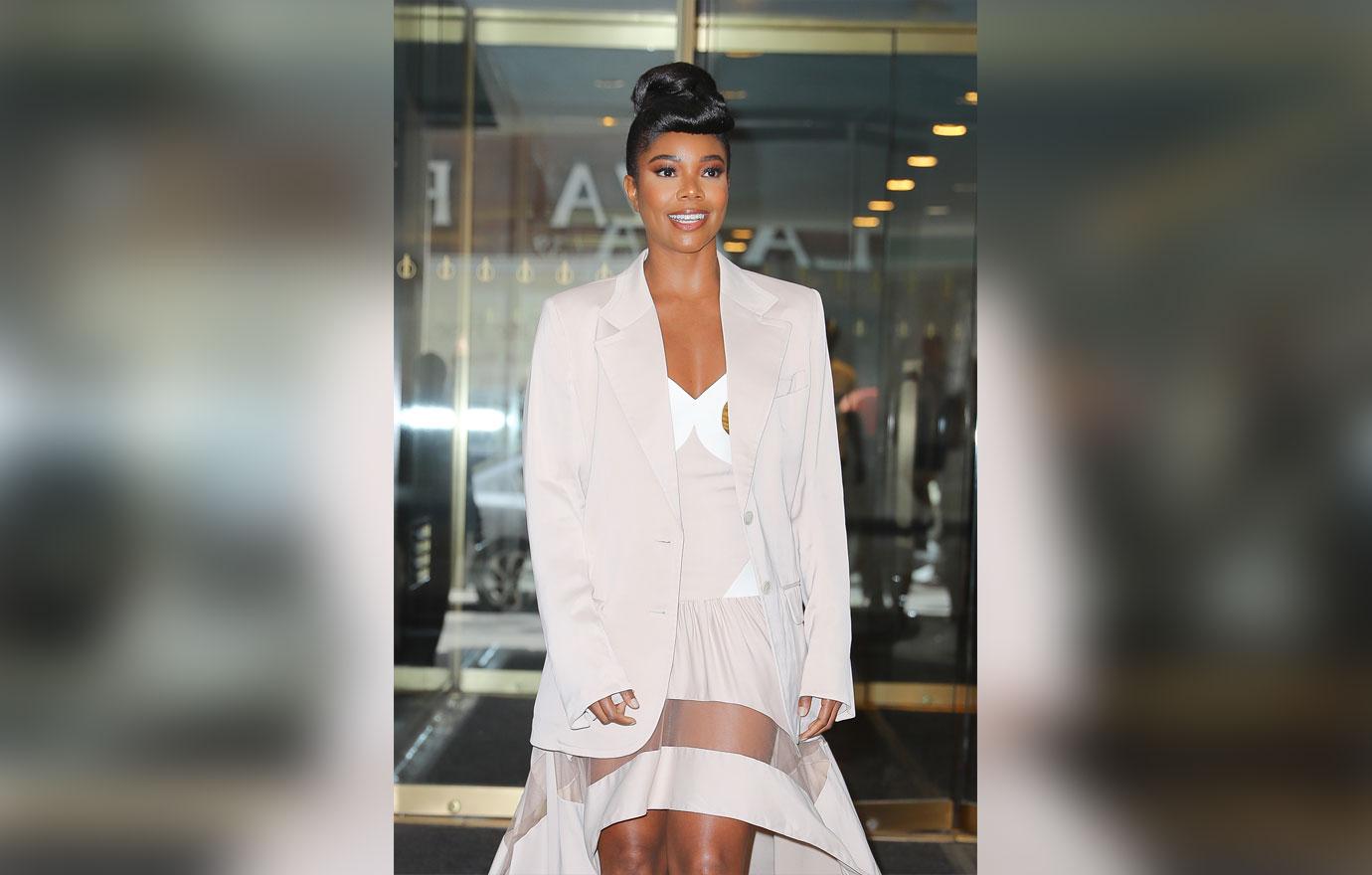 MORE ON:
Jada Pinkett Smith
For instance, Gabrielle brought up the moment when the two were both at the White House for an event and they had an awkward run-in where neither knew whether they should hug or just fist bump.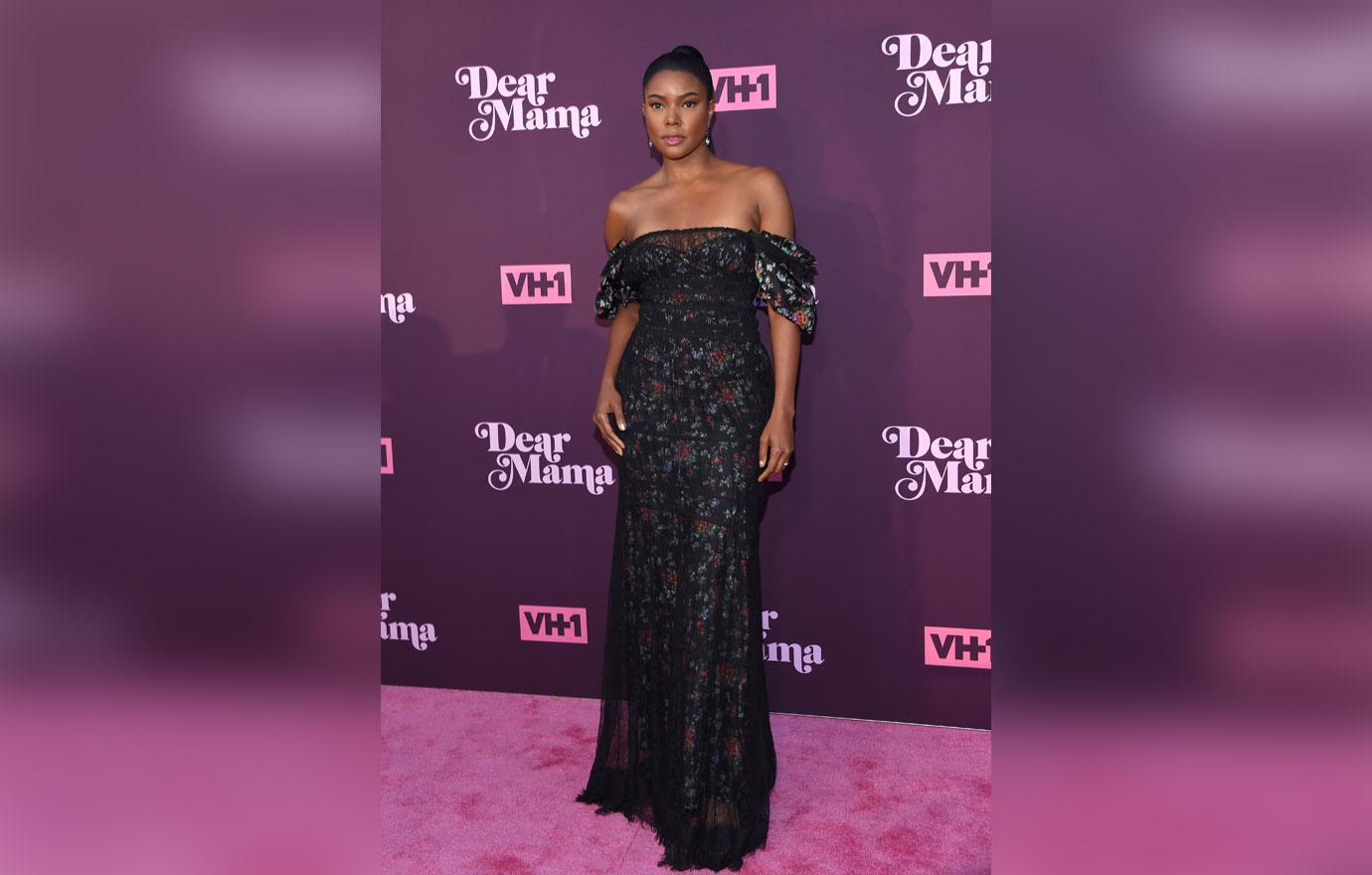 That's when Gabrielle admitted that at one point, she too had to look at her own behavior and get help through life coach J. Johnson, because she had "been communicating through negativity, and shrinking other people while hoping that I'm growing." She came to a harsh realization: "I'm a hater. I'm a troll."
Article continues below advertisement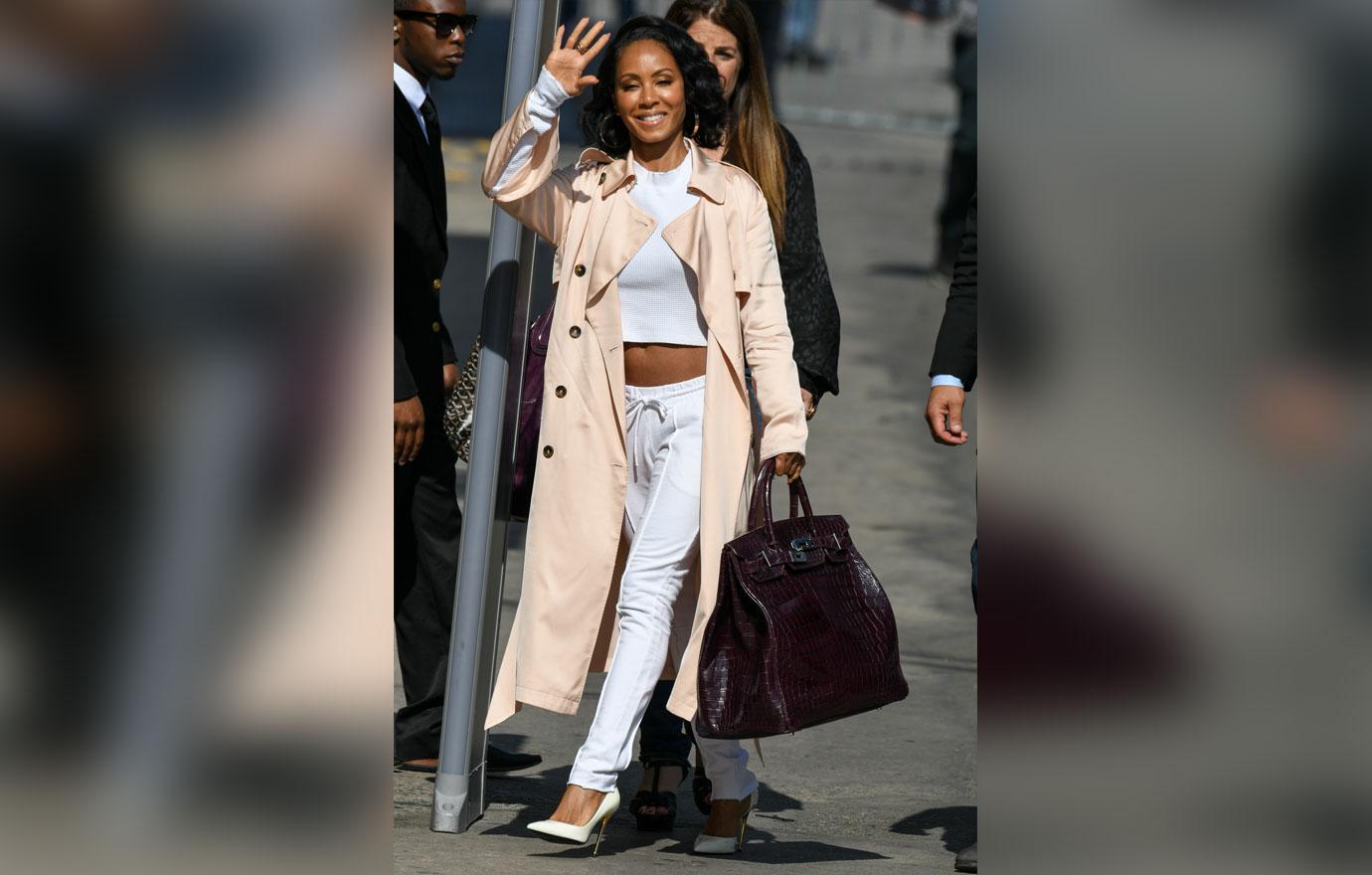 But what could have been a difficult conversation turned into a major breakthrough between the two women. Jada said, "This is my year of growth. I'm really cleaning up a lot of stuff in my life and you were one of them. Having this moment with you is helping me in that process." Gabrielle echoed her sentiment: "It was like a gorilla hopped off my back that I didn't even know was there, and I needed that. I needed you."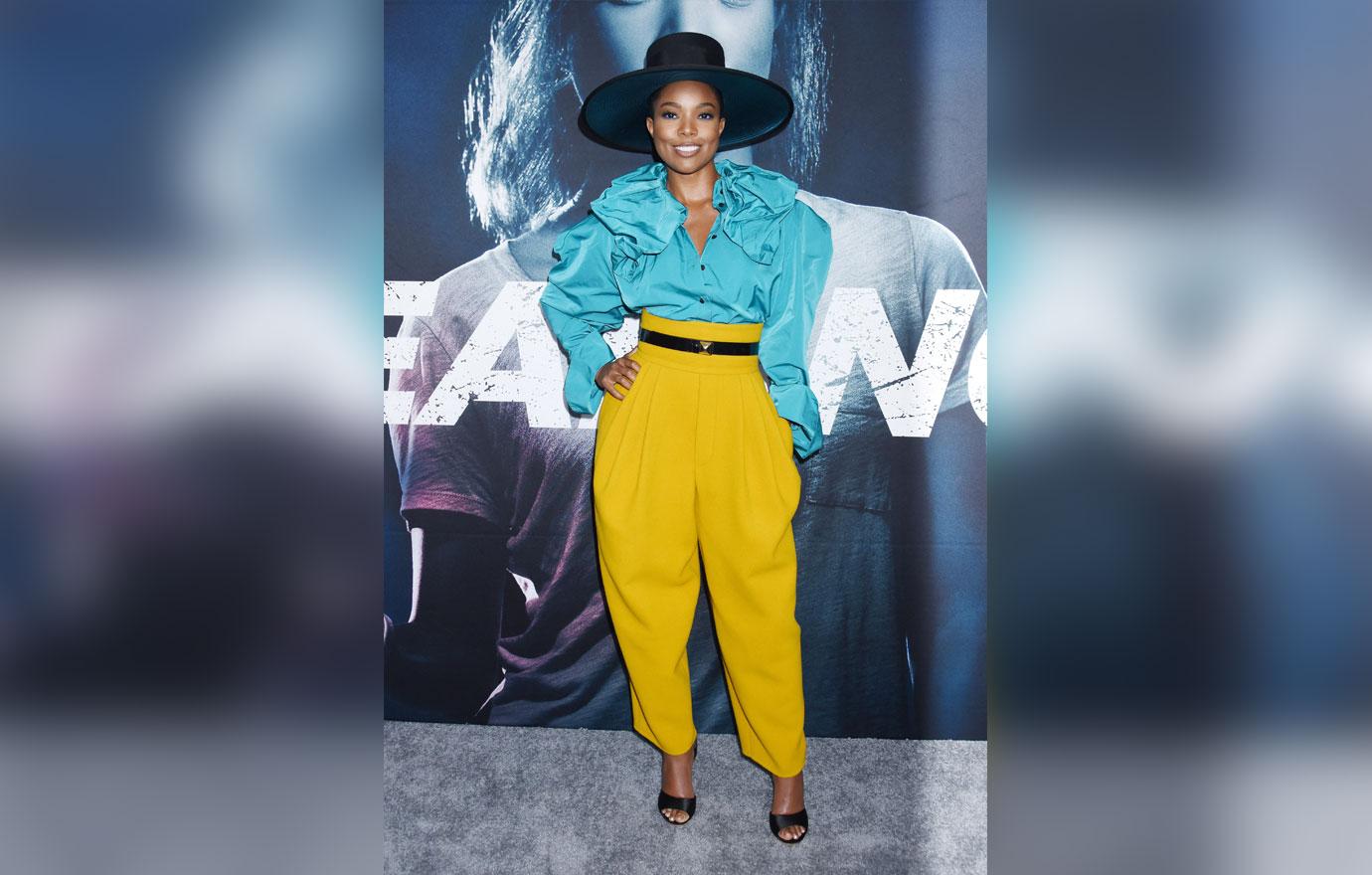 The conversation ended on a hopeful note. Jada earnestly told Gabrielle, "I hope from here on out we have a bond, and you can call on me for anything. Thank you for just being open to this." They grabbed each other's hands across the table and smiled.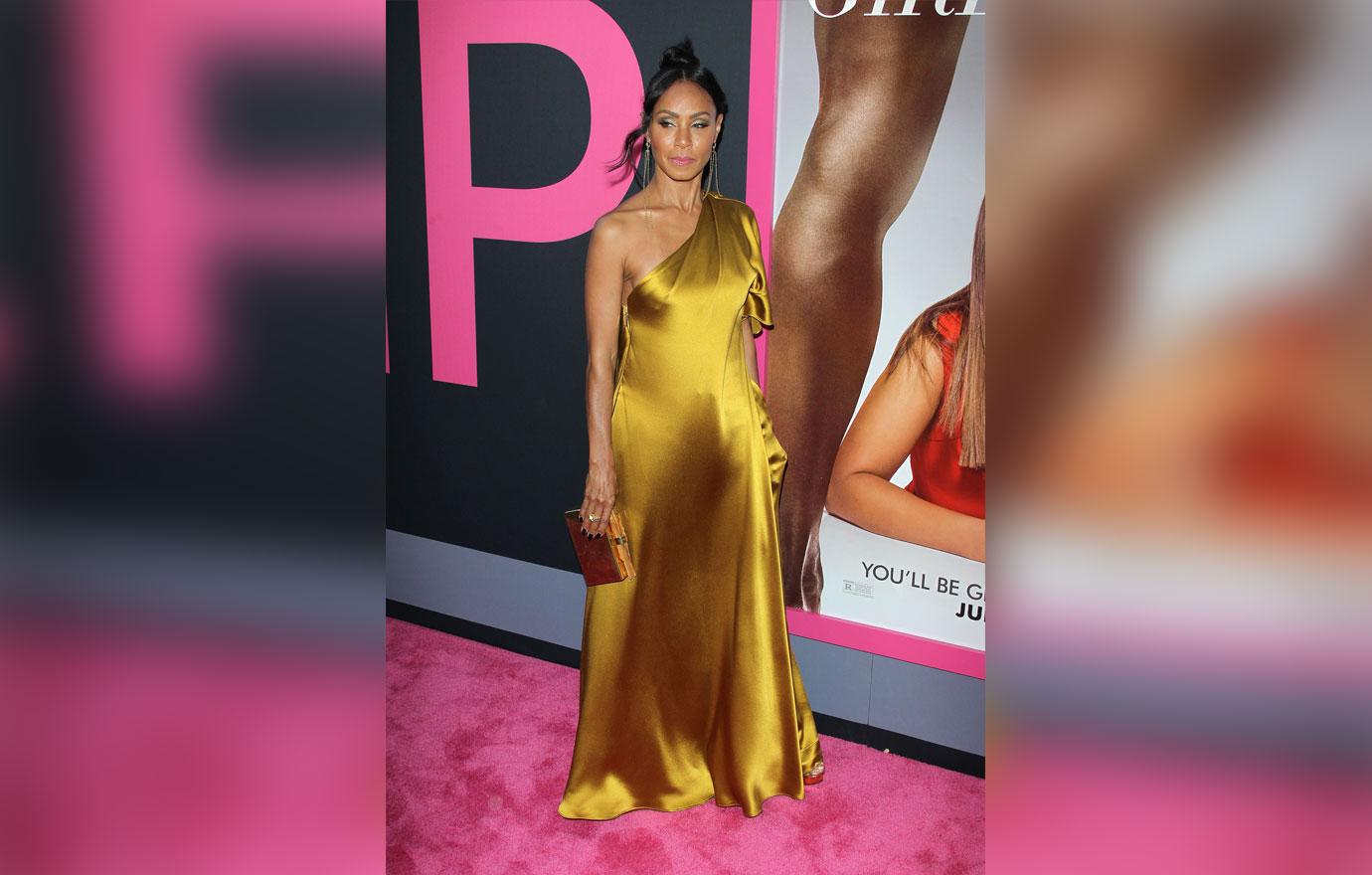 What do you think about Jada and Gabrielle's reconciliation? Sound off in the comment section!