PHOTOS
Jada Pinkett Smith Goes Head To Head With Husband Will's Ex-Wife In New Sit-Down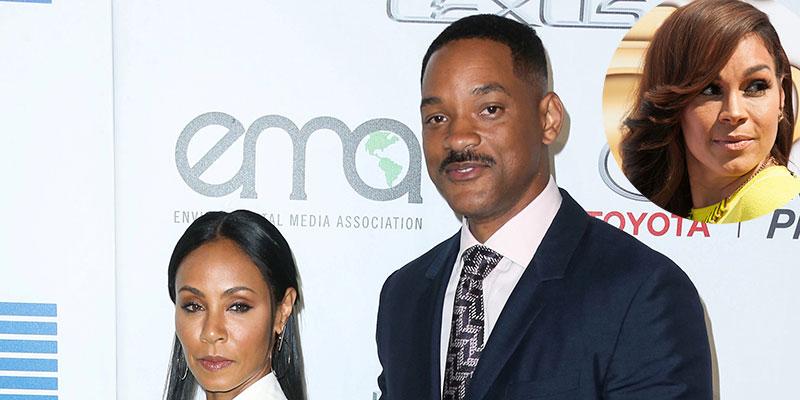 When Jada Pinkett Smith decided to have husband Will's ex-wife Sheree Zampino as her first guest on the Facebook Watch show Red Table Talk, fans were bracing themselves for a serious showdown between the two. And during some points in their conversation, things definitely got a little heated. Read on for all the details.
Article continues below advertisement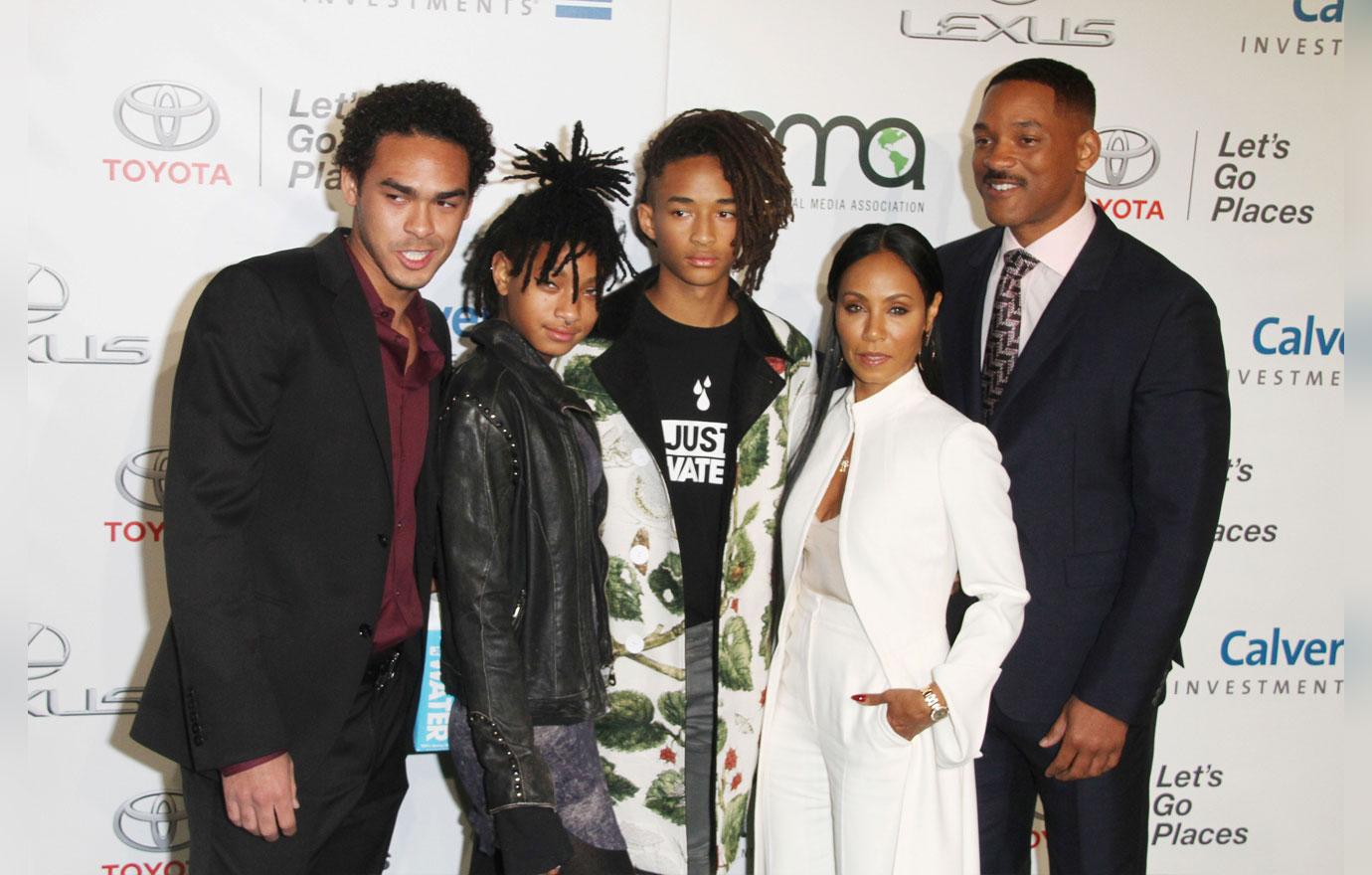 As it turns out, Jada wanted to bring Sheree, who was married to Will from 1992-1995, on the show to talk about their blended family (Sherree shares son Trey, 25, with Will and Jada has two kids with him—Jaden, 19, and Willow, 17).
But things definitely got a little dicey when Jada took it upon herself to admit her faults over the fact that she began dating Will as his marriage was unraveling.
Article continues below advertisement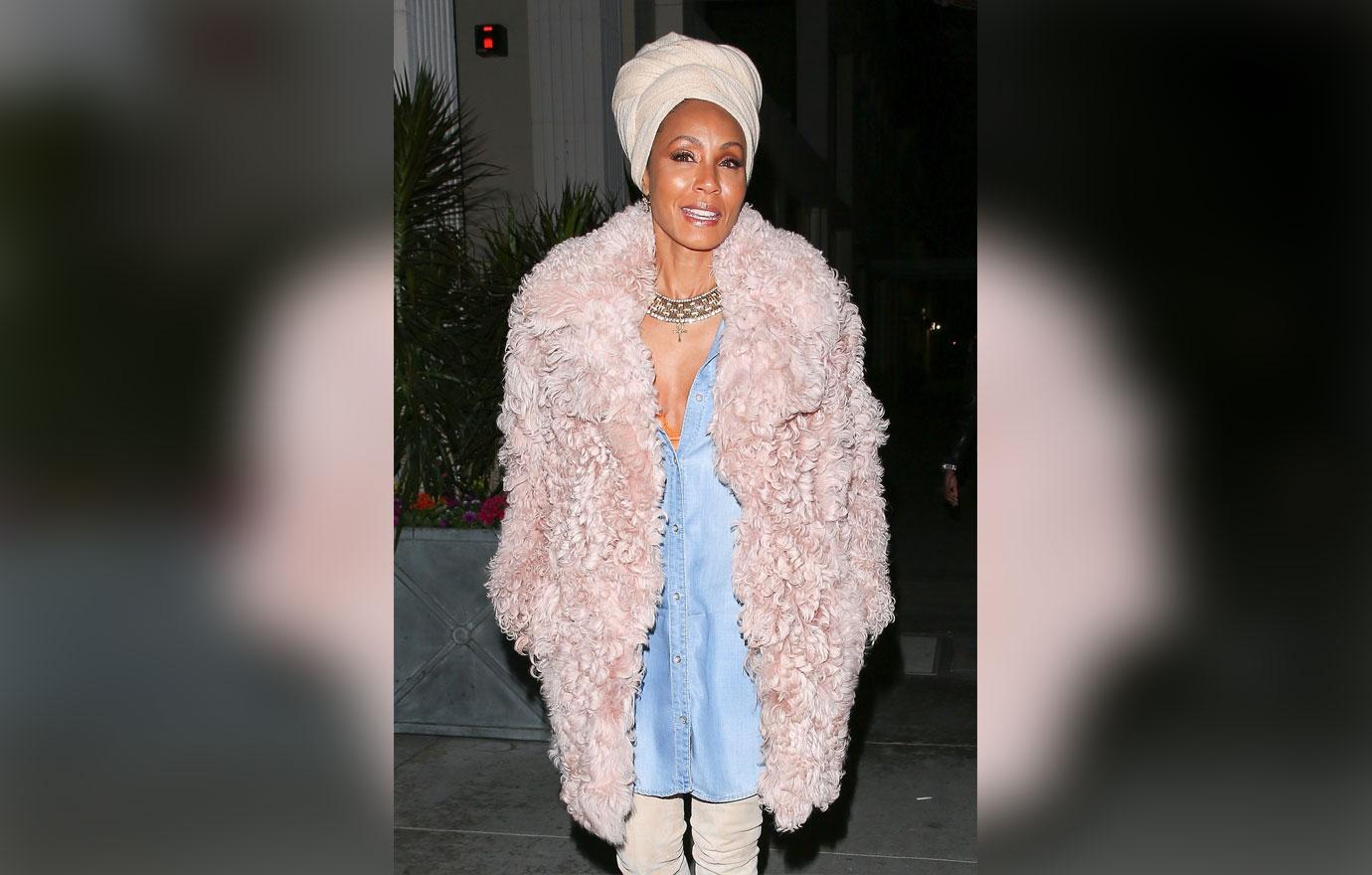 She said, "Here's the one thing I will say in hindsight. Because I didn't understand marriage, I didn't understand divorce. I will say that I probably should've fell back."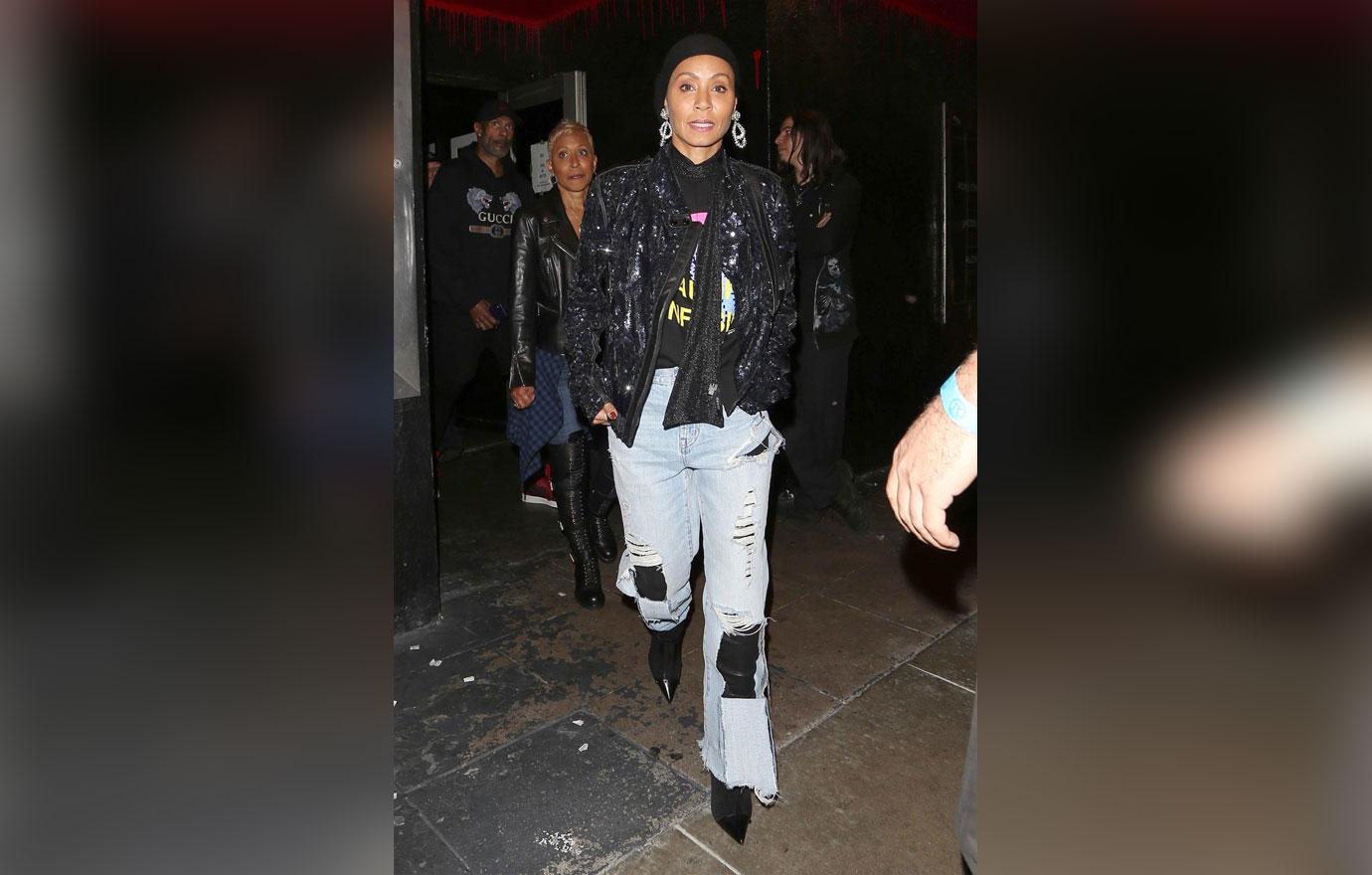 That's when Sheree immediately said, "You think?!" But Jada continued to state her case: "When I think back about where I was, some of my insensitivity, some of my inconsideration in regards to you guys unwinding a marriage… And then me trying to get in there … "
Article continues below advertisement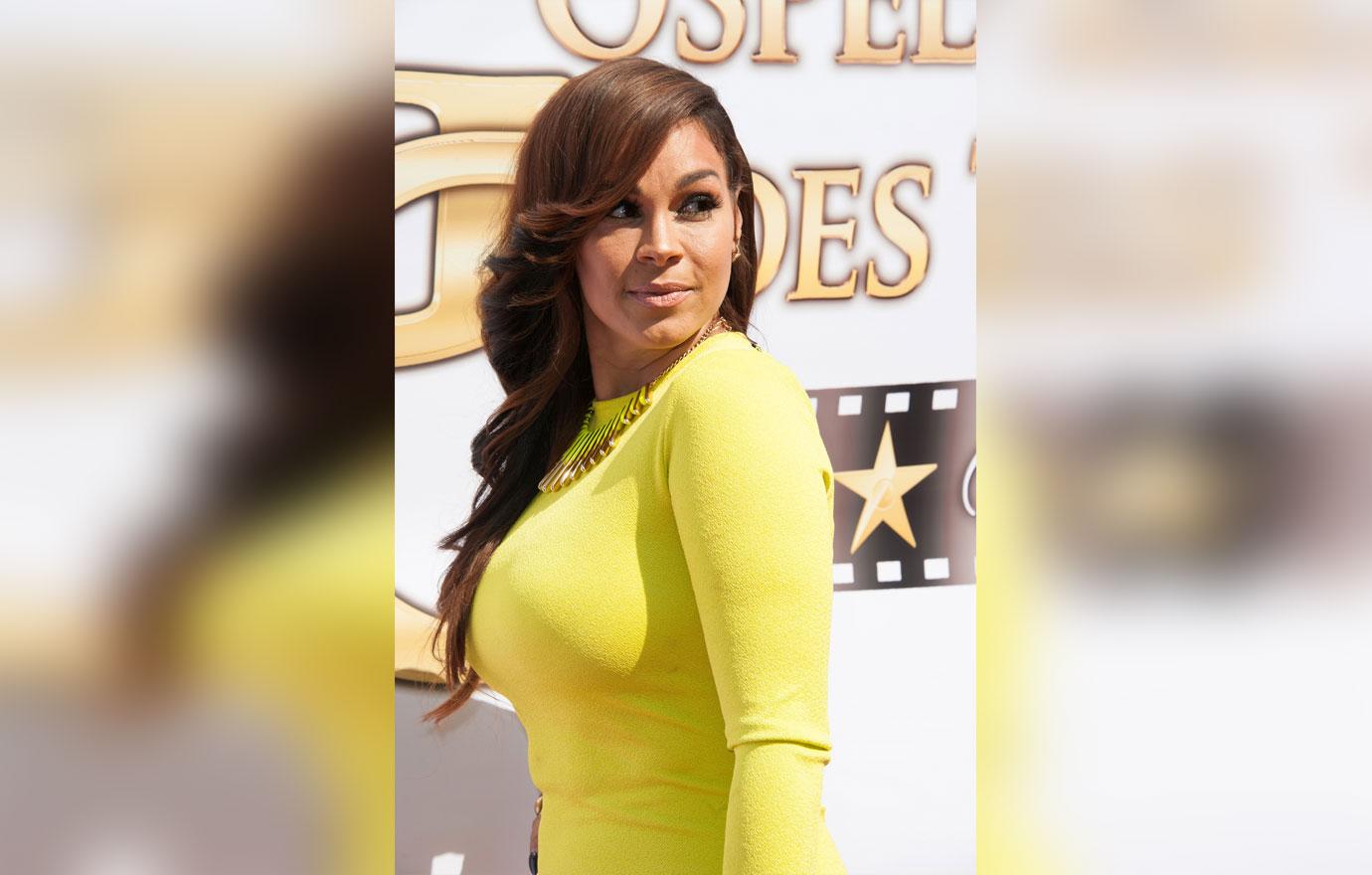 "And I was like, 'Bless her little heart,'" Sheree replied. Though she said this sarcastically, the two have had two decades to repair their relationship and develop a bond, so they were able to laugh about it now.
MORE ON:
Jada Pinkett Smith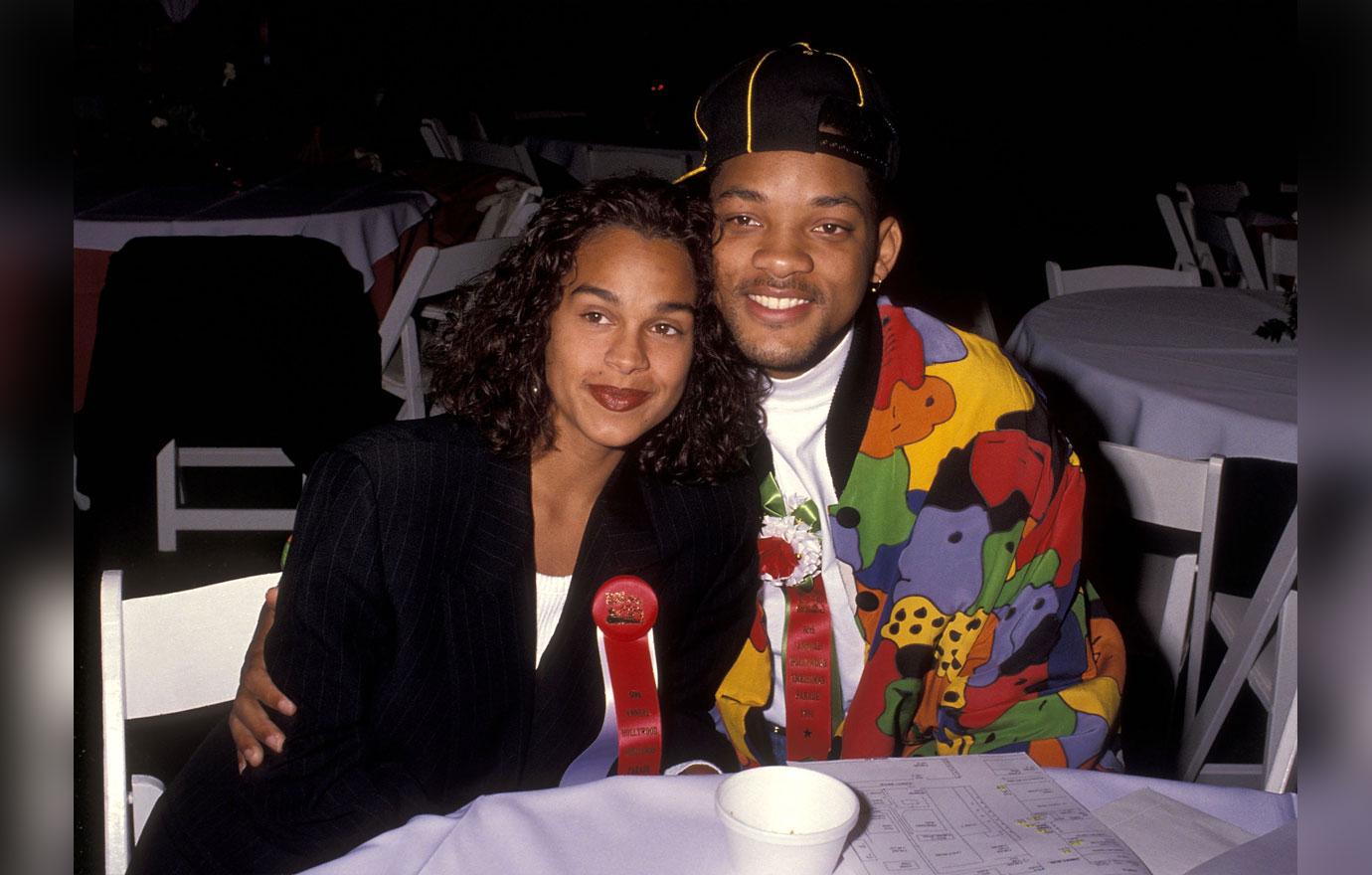 Then Sheree brought up another biting moment from back in the day between the two, when she had called Jada and Will's home to speak to Trey. Jada hung up on her because she said she didn't like her tone. Sheree recalled calling immediately called back and said, "B***h, you're living in a house I picked out." Oh snap!
Article continues below advertisement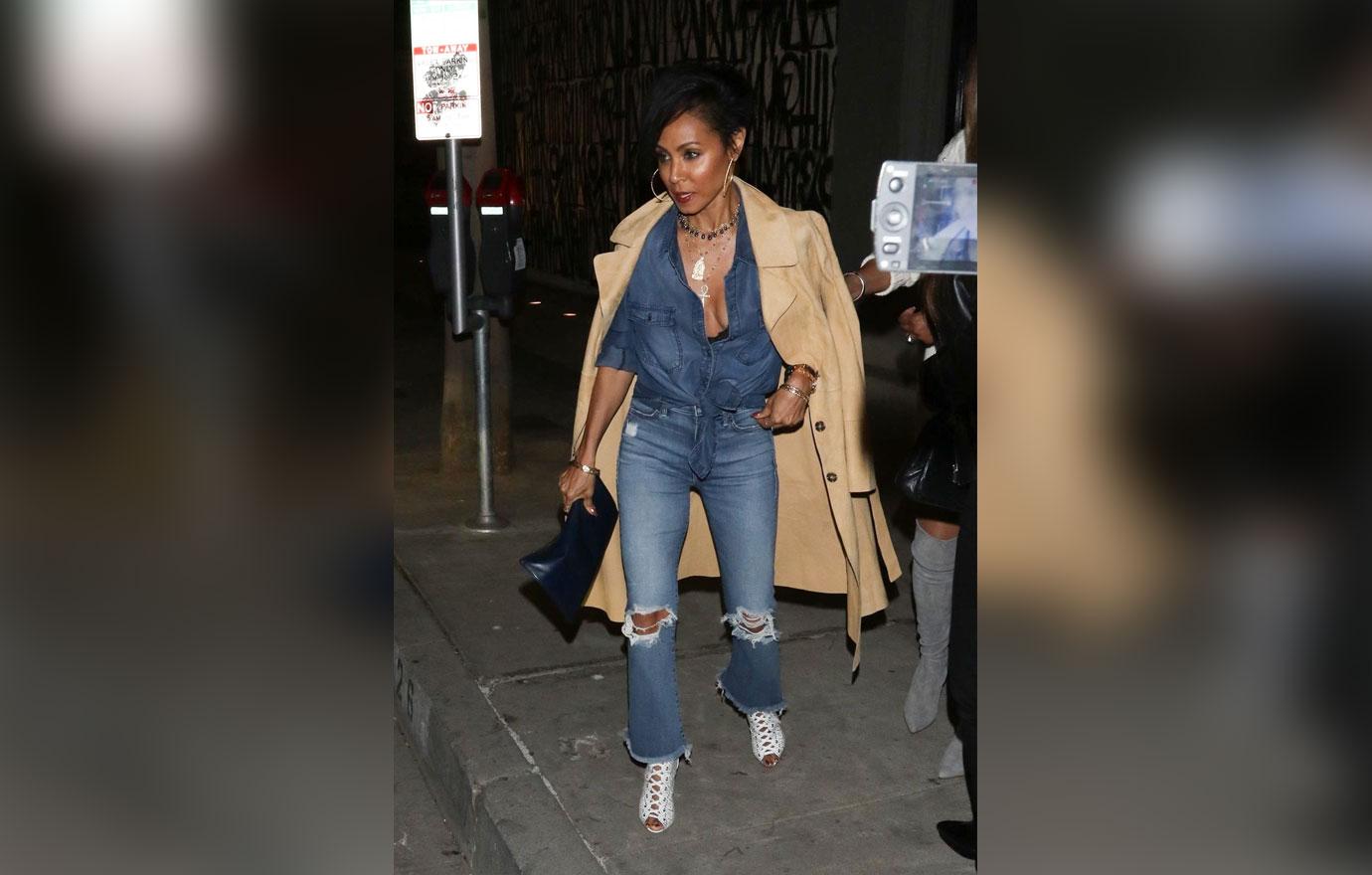 She recalled Jada then saying, "It's my house now." Thinking about this now, Sheree said, "Very few times in my life can I remember being checked real hard where I had nothing to say. You did that."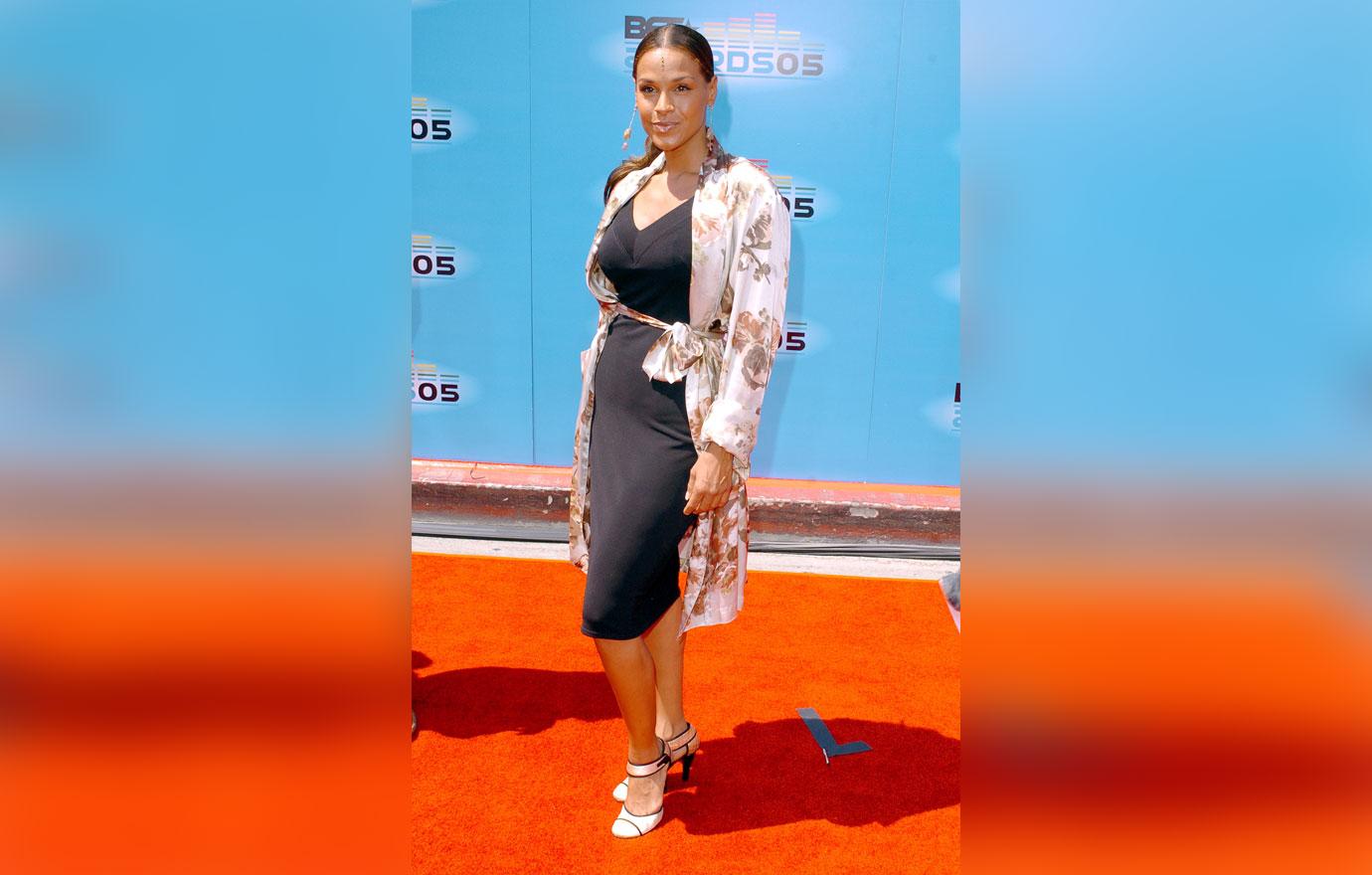 But things got emotional for both women when Sheree later recalled the first time Trey met Jada, who she was reluctant for him to meet: "So Trey comes home and I asked, 'How did you like Miss Jada?' He said, 'I really like her Mommy.'"
Article continues below advertisement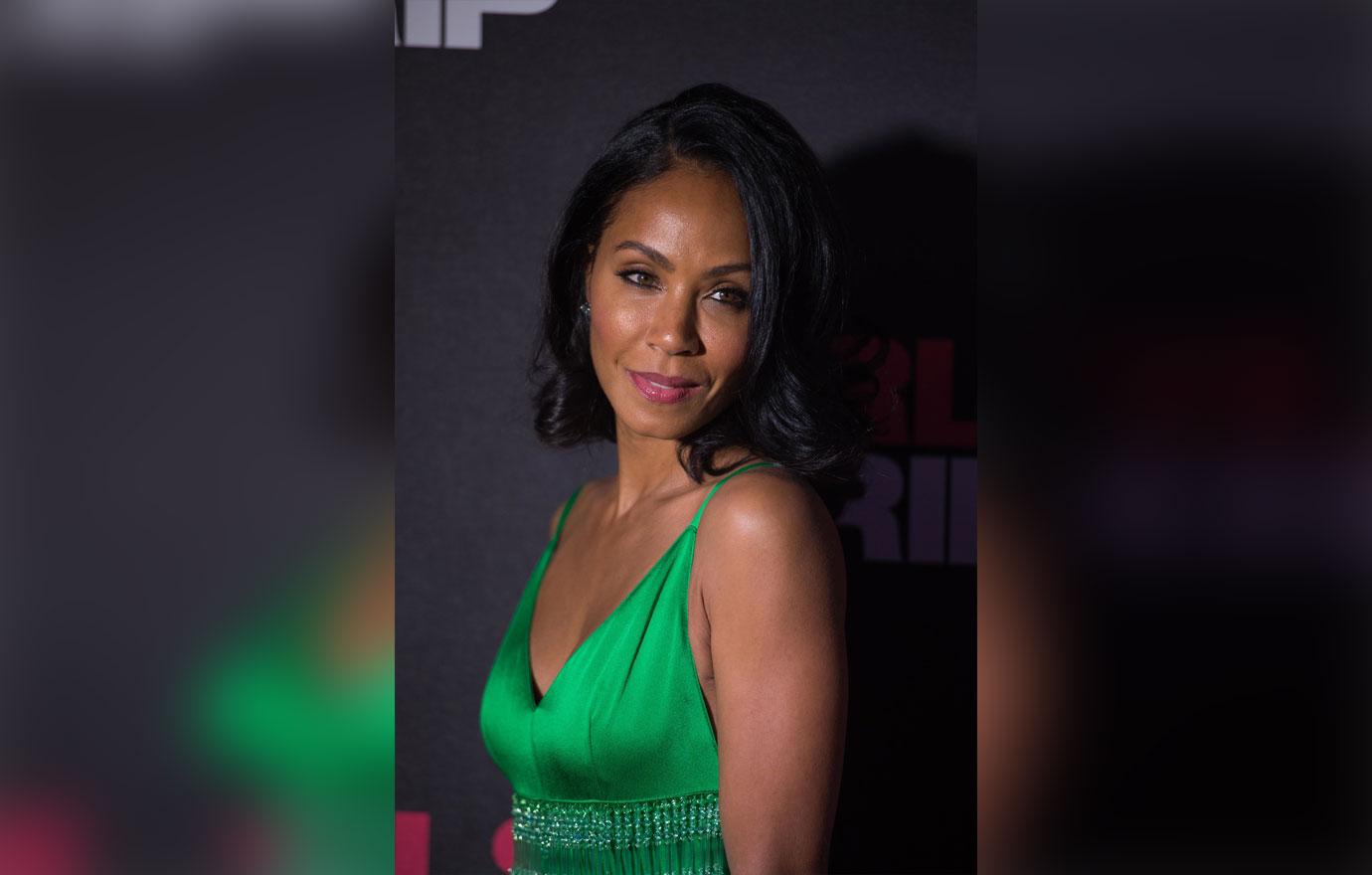 That's when she touched Jada's arm and said, "Thank you for loving my baby. My son could not have a better bonus mom," to which Jada then responded, "And he's got a great mother."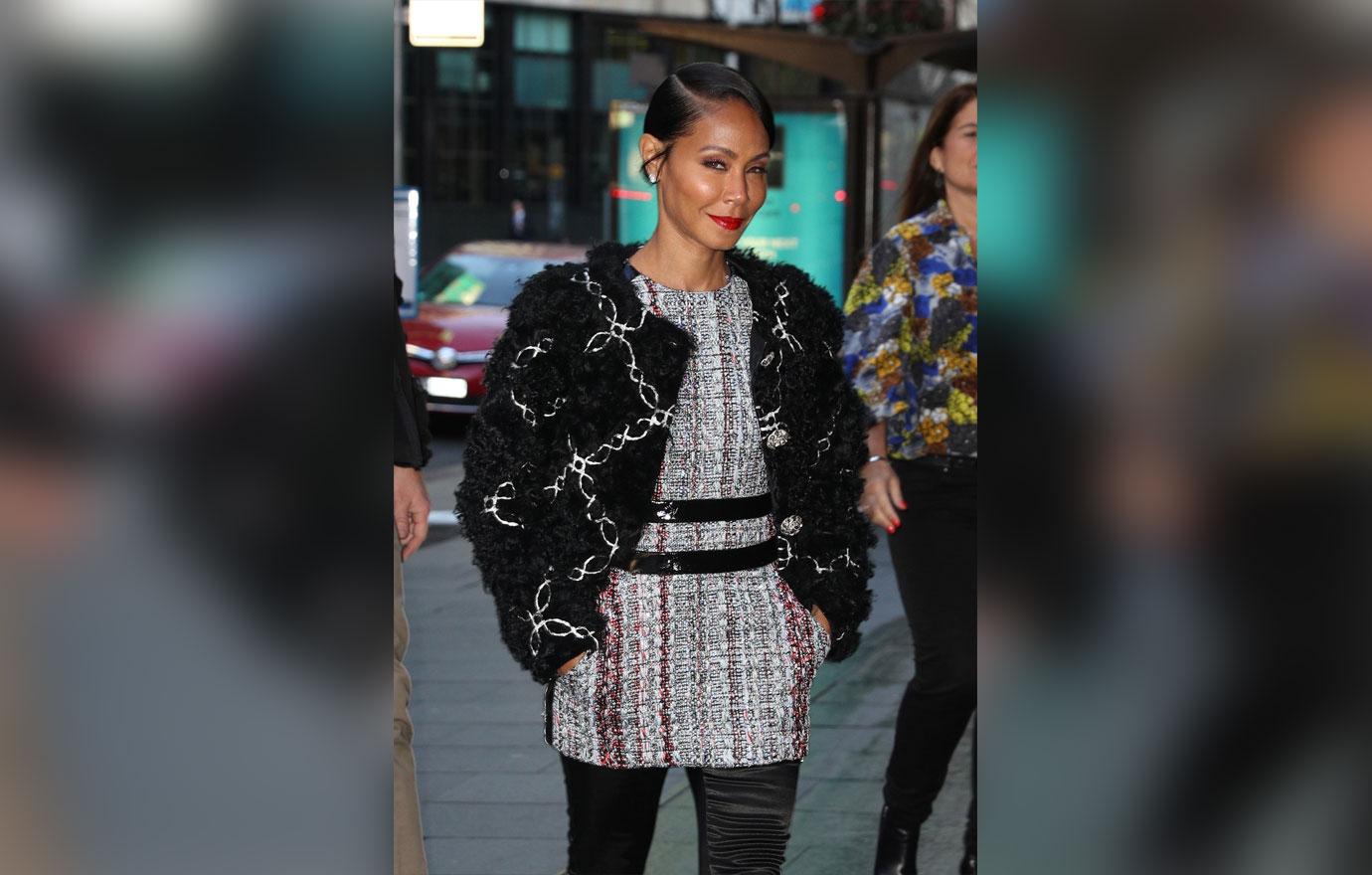 What do you think about Jada having Sheree on to discuss their rocky relationship? Sound off in the comment section!