PHOTOS
Jada Pinkett-Smith & Leah Remini End Their Yearlong Scientology Feud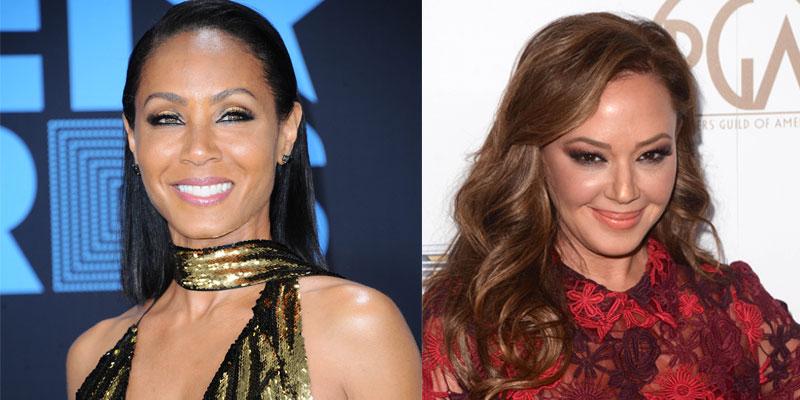 It's been a little over a year since their feud over Scientology began, but Jada Pinkett-Smith and Leah Remini have announced their beef is officially squashed! Read on for the latest.
Article continues below advertisement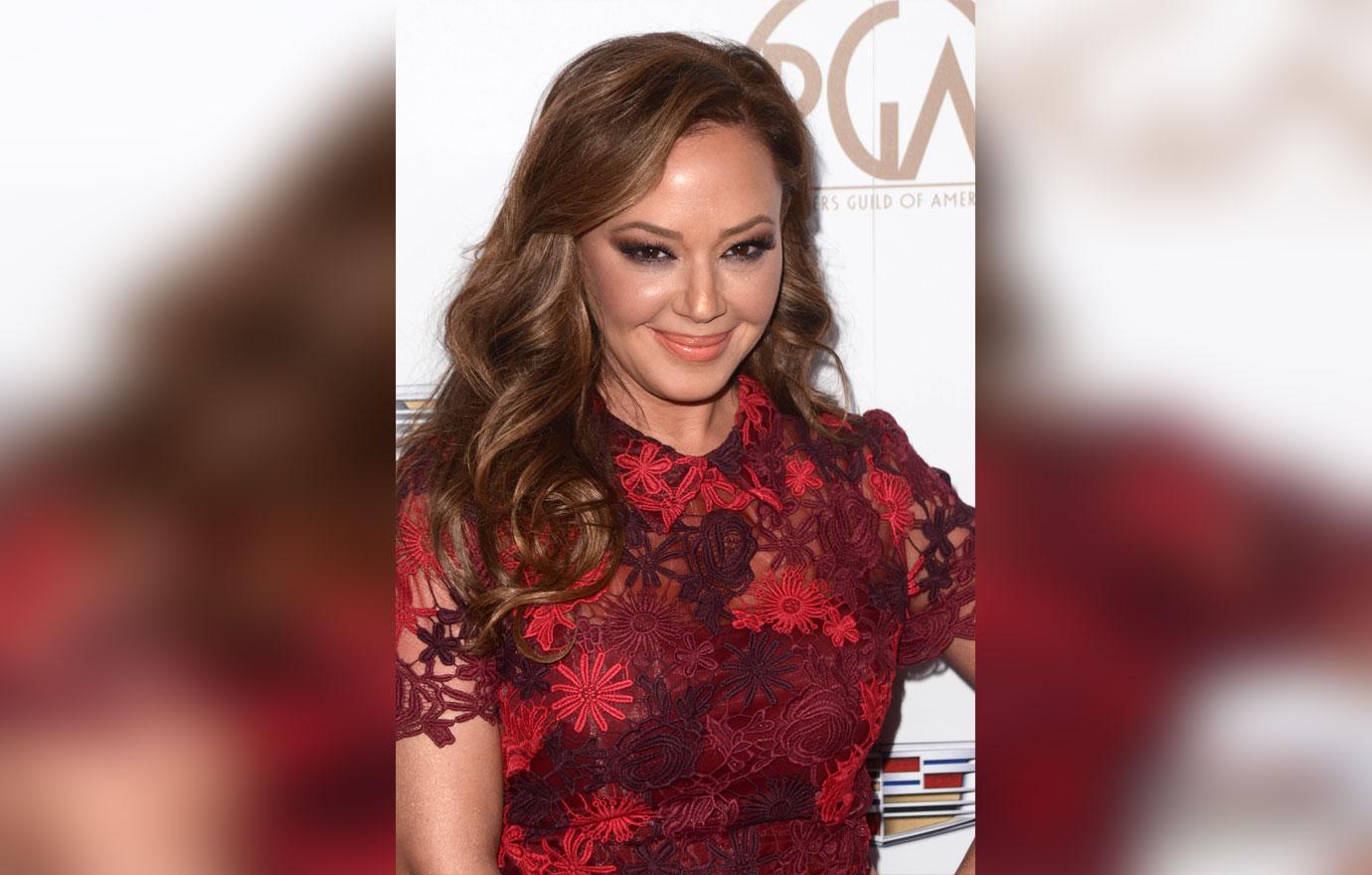 Back in September of last year, the King of Queens star, who has been an outspoken critic of Scientology since 2013, accused Jada of being a member of the religion.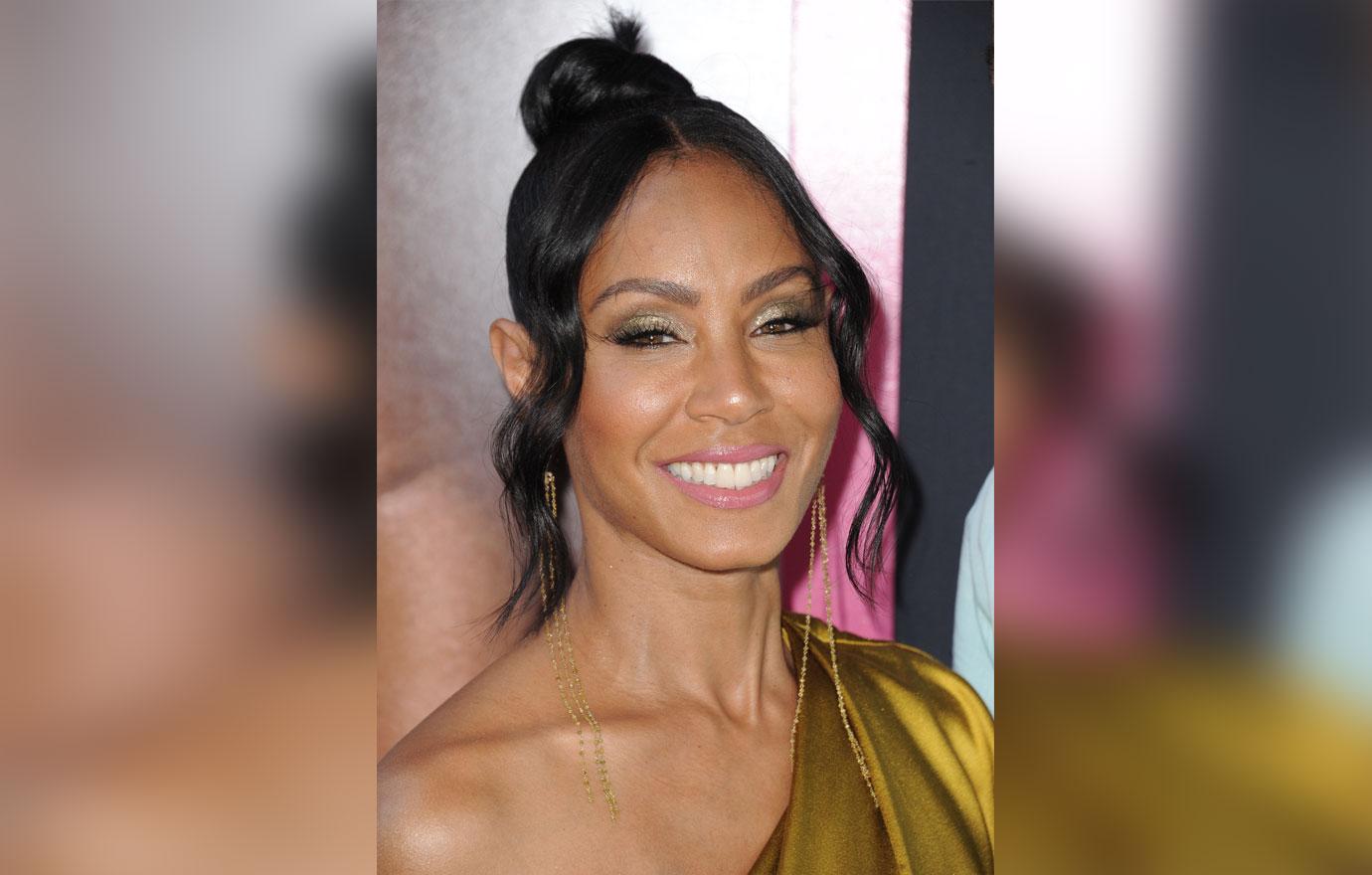 Jada quickly took to Twitter to deny her claims. She wrote, "I am not a Scientologist. I practice human kindness, and I believe that we each have the right to determine what we are and what we are not."
Article continues below advertisement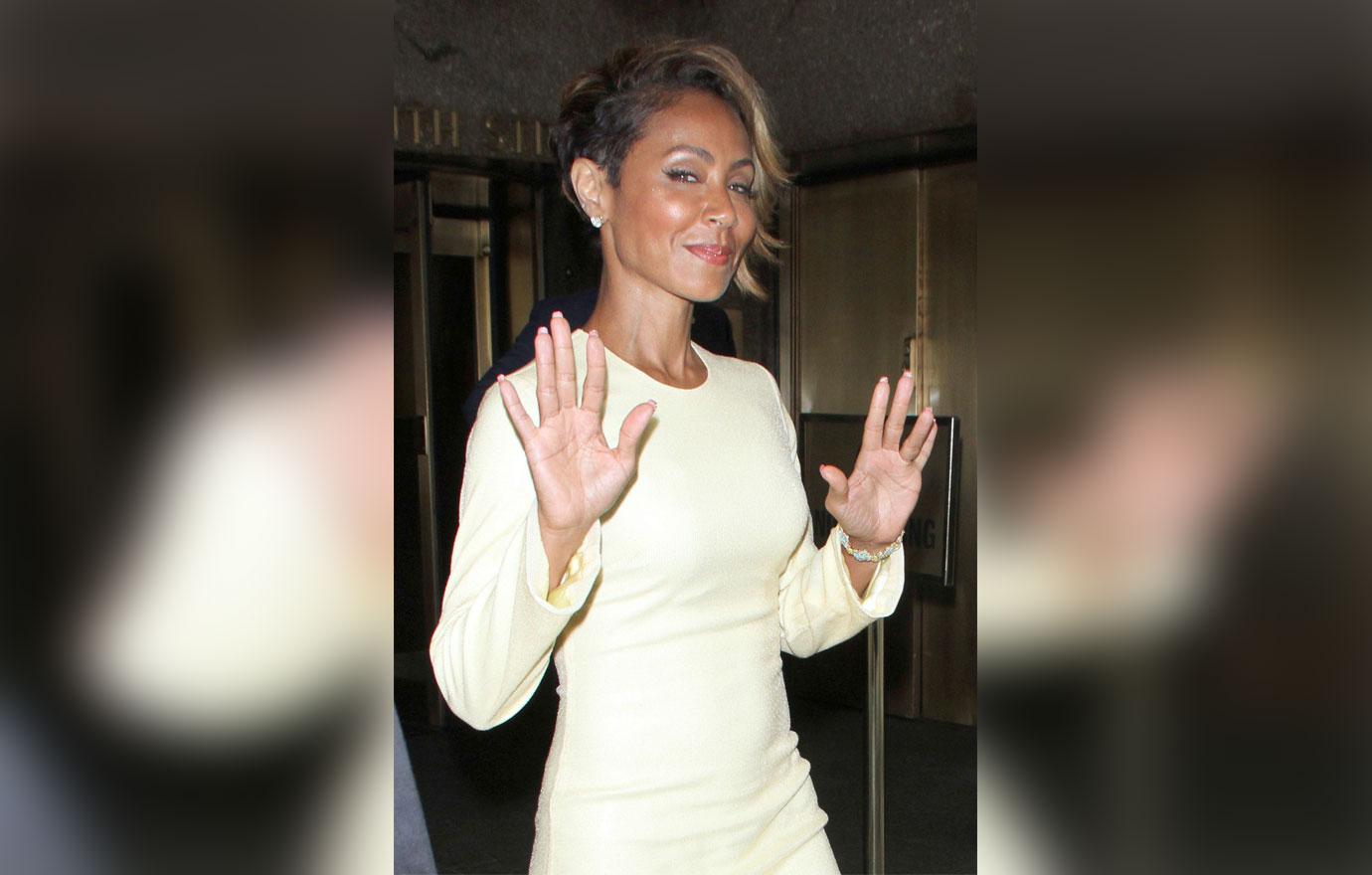 In an attempt to work through their disagreement, the 47-year-old invited Leah to sit down with her on her Facebook Watch series Red Table Talk.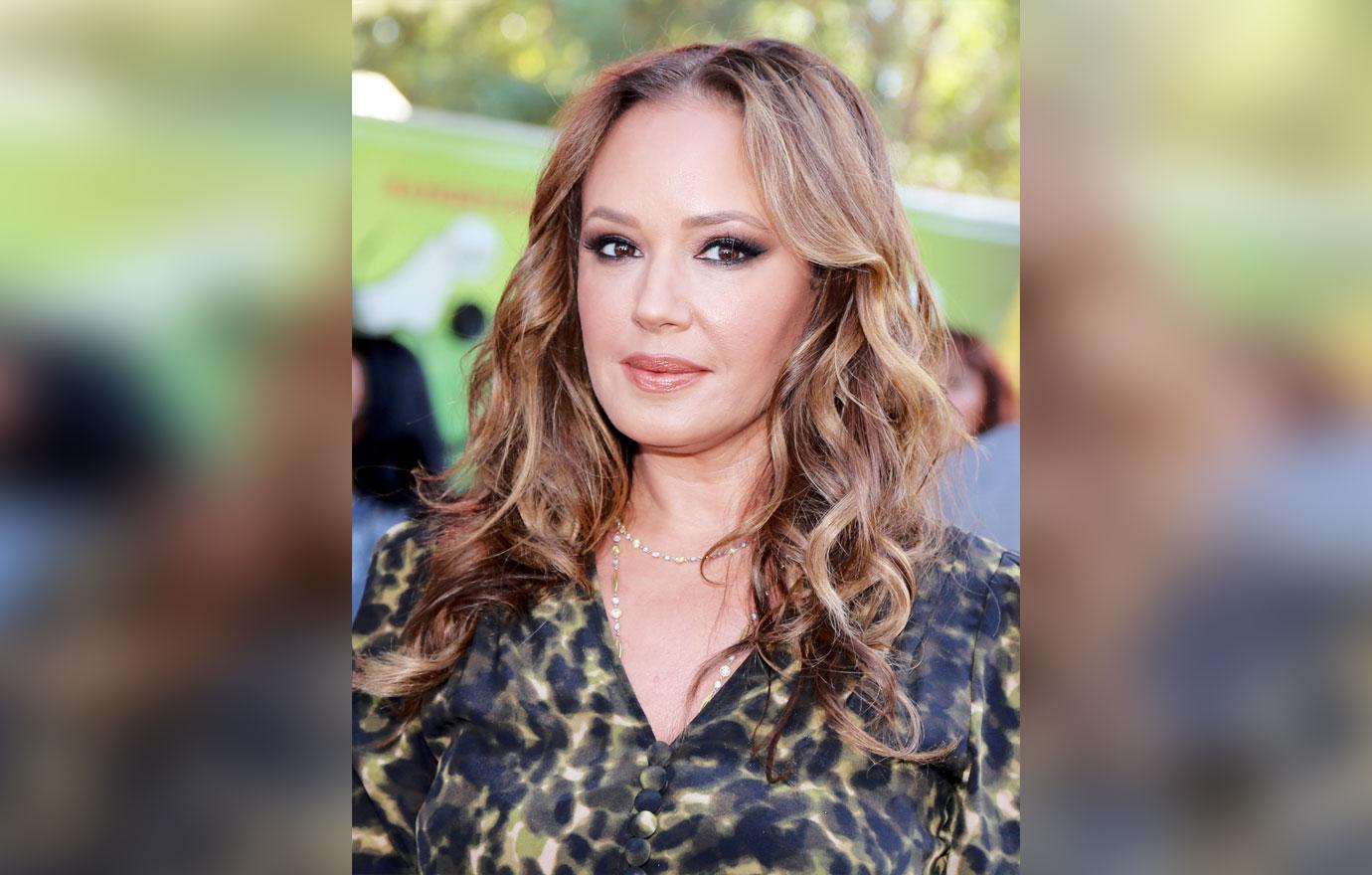 Jada explained to People that it was an incredibly important experience for her. "You have to treat people with kindness because you don't know what they're going through. When she told me her story about leaving the Church, I had so much more compassion and it reiterated the necessity to just be gentle and kind because we're all f****** devastated," she said.
MORE ON:
Jada Pinkett-Smith
Article continues below advertisement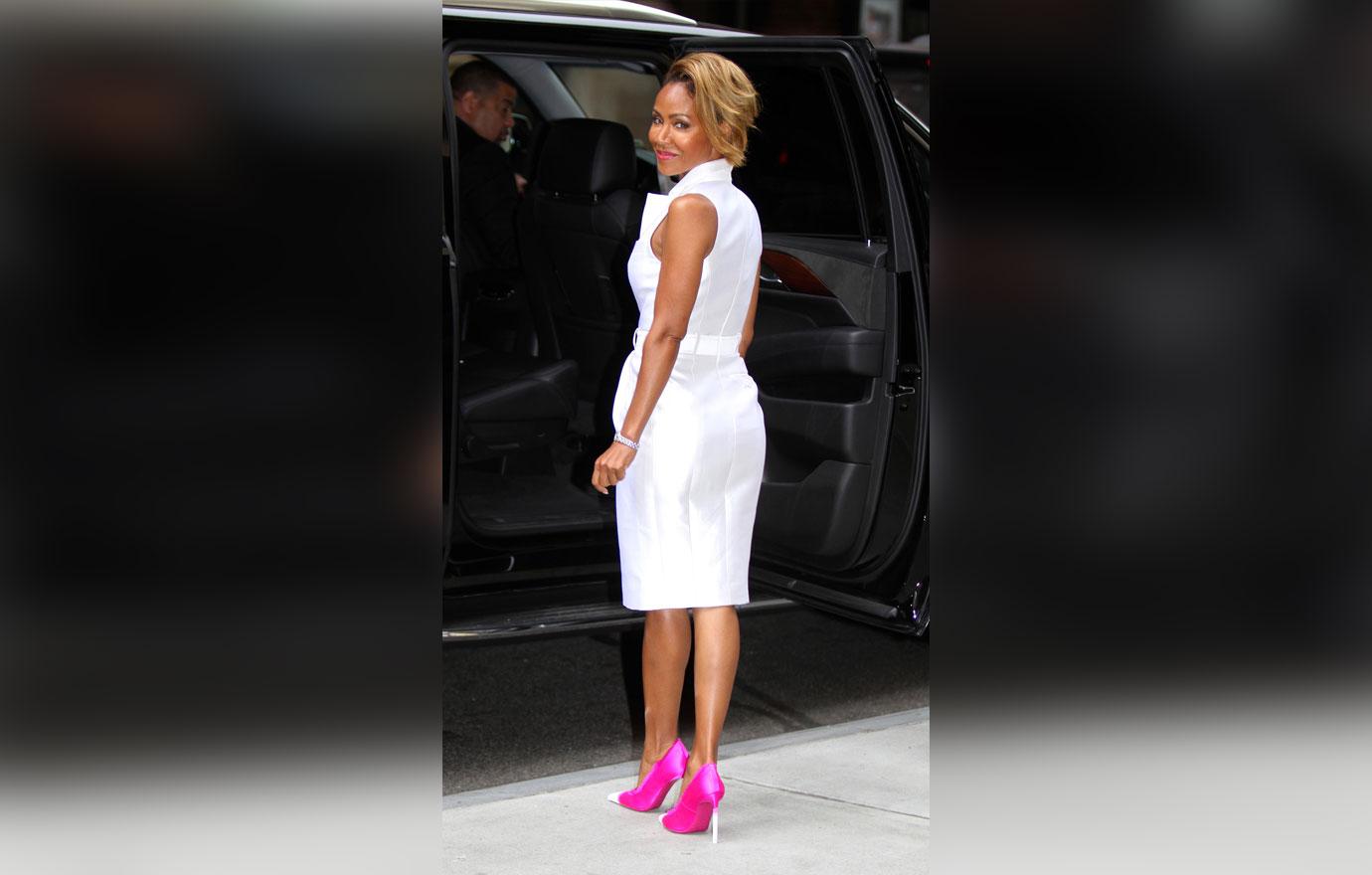 The Set It Off star also admitted she saw a lot of similarities between her and her former Twitter opponent. She confessed, "What was really emotional about it was realizing that there was two broken little girls in us that were abandoned by their fathers and turned into fighters who clashed."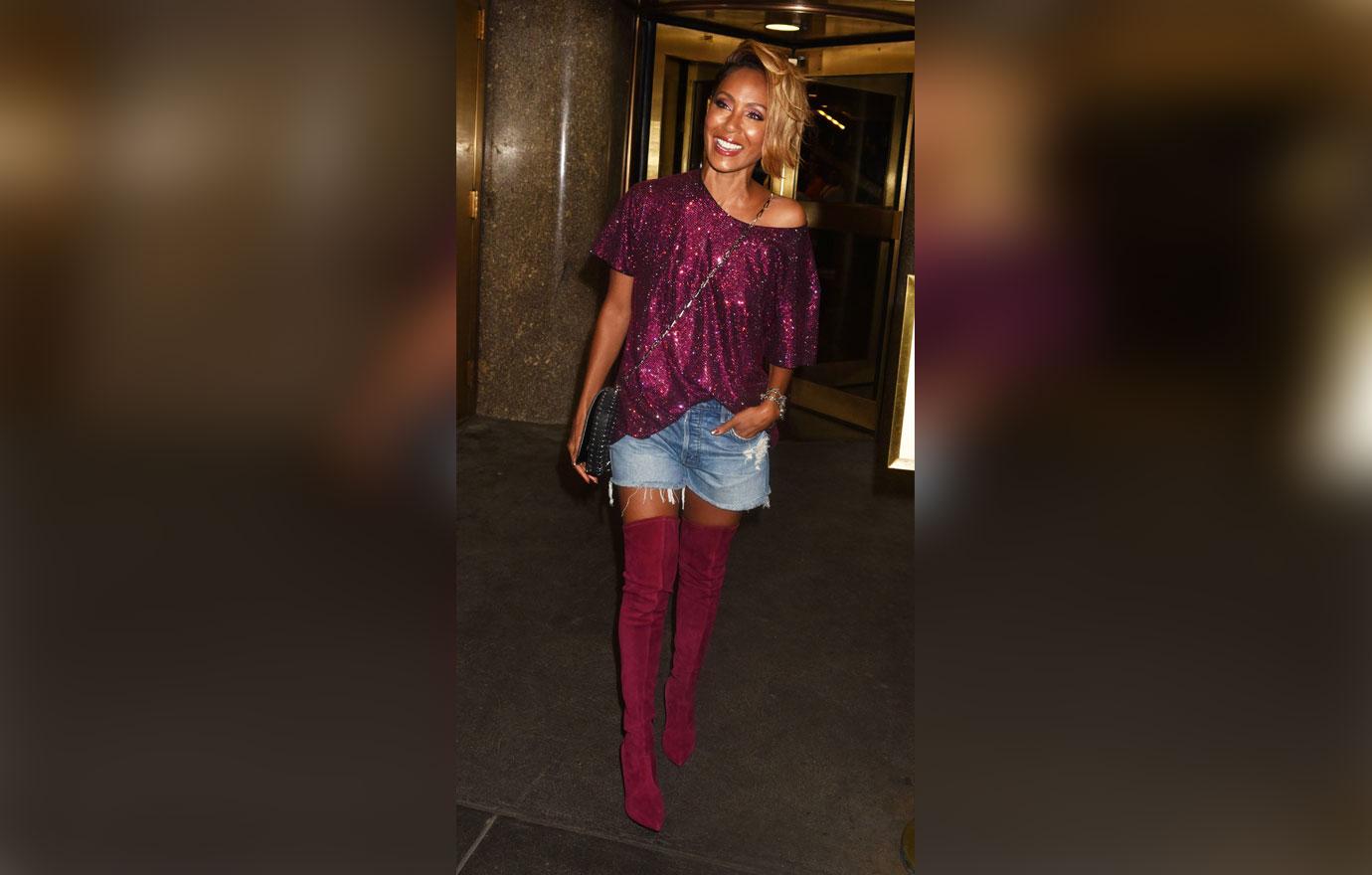 "It was really beautiful and she reached out to me. She was much more bigger than me in that way. It was nice to reconnect and release ourselves from all that nonsense that doesn't matter," Jada added.
Article continues below advertisement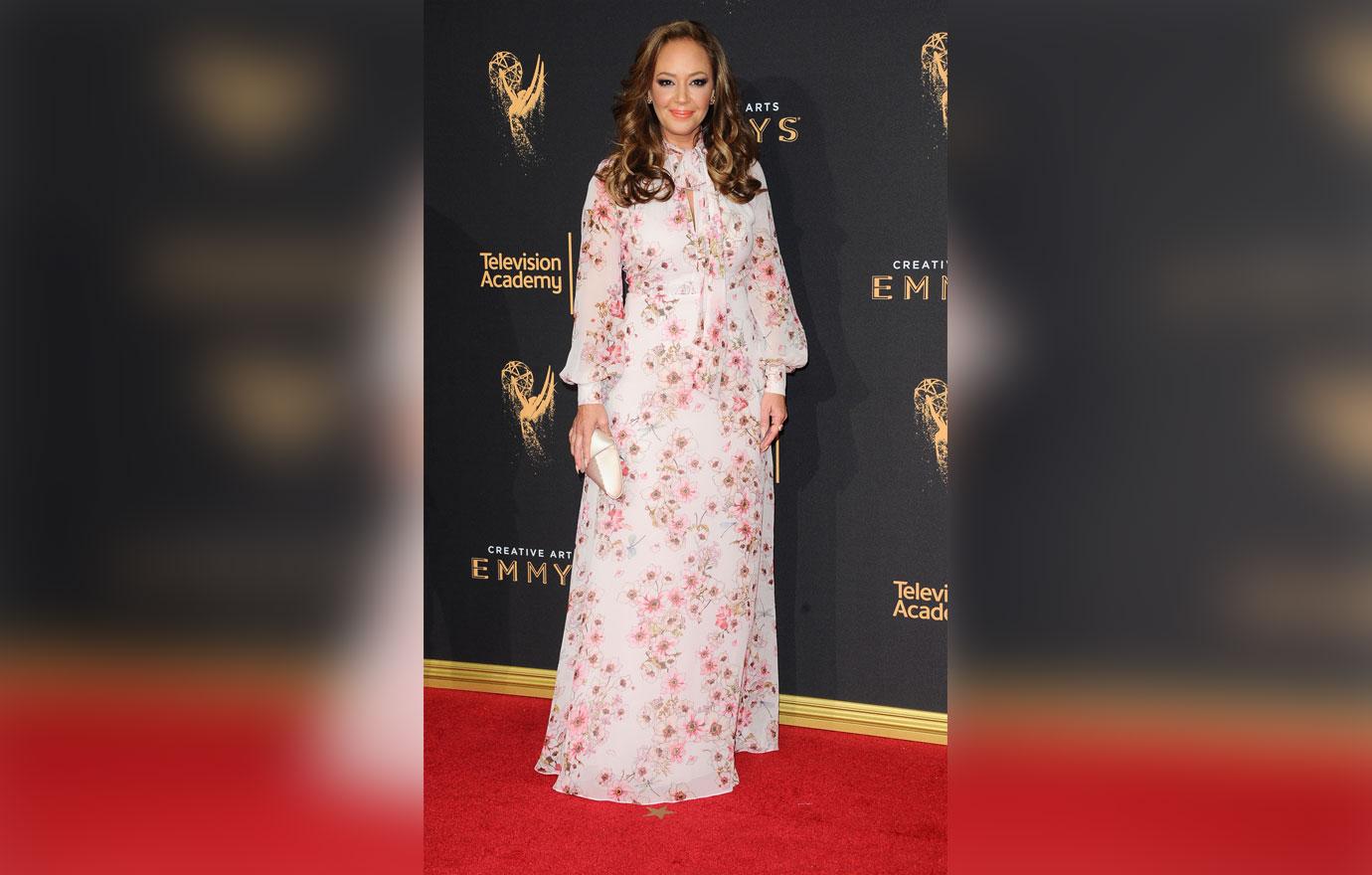 Leah's episode of Red Table Talk will air on October 22.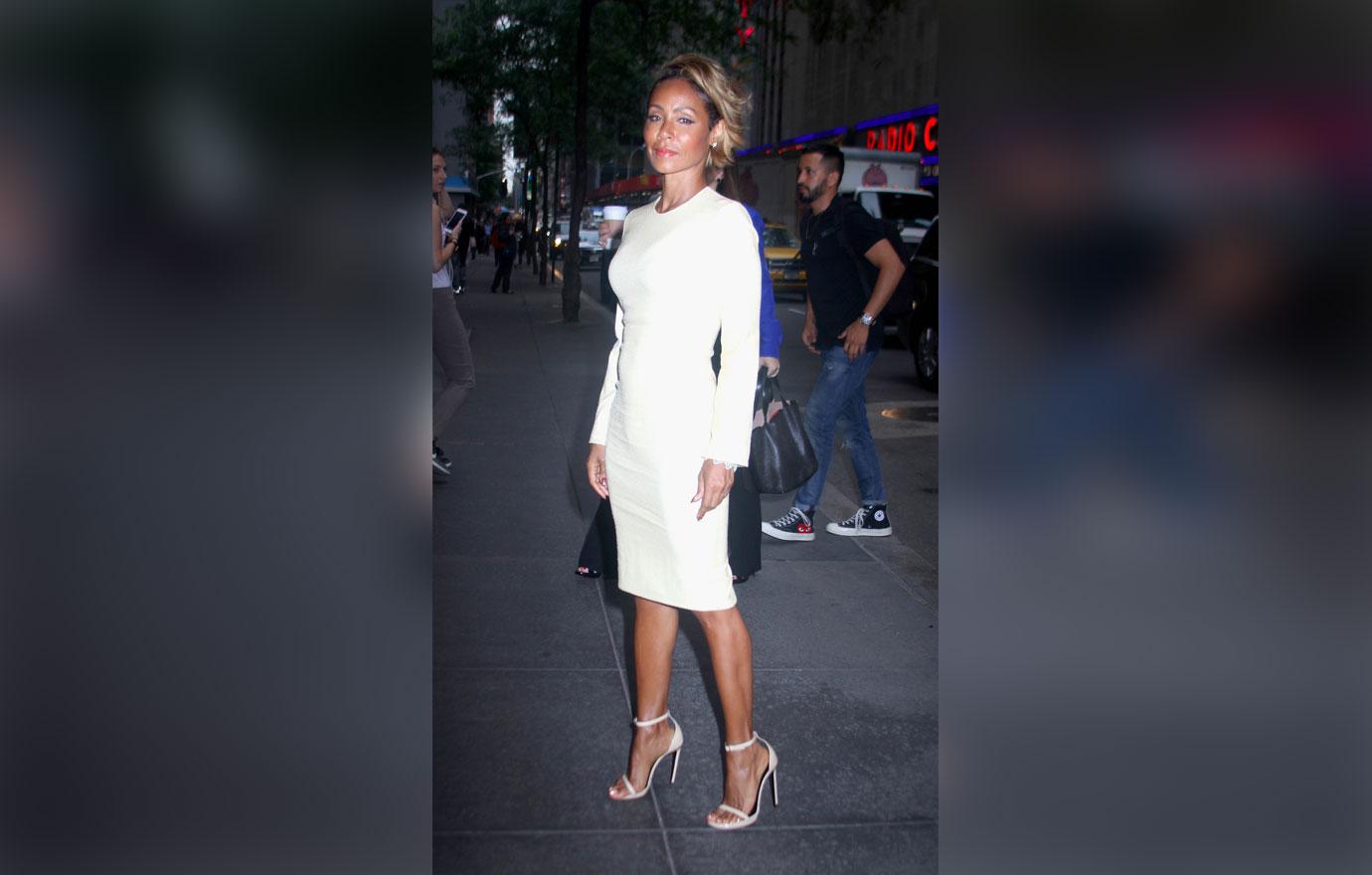 What do you think about Jada and Leah deciding to end their public feud? Let us know in the comments.