PHOTOS
Jada Pinkett Smith Reveals Child Protective Services Investigated Her For 'Starving' Daughter Willow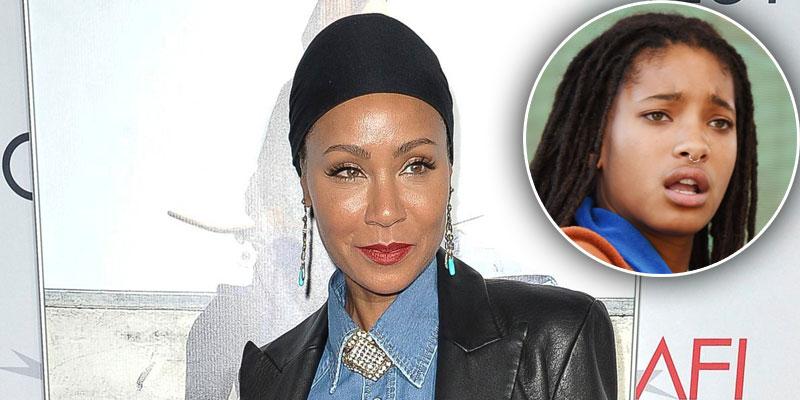 On the most recent episode of Red Table Talk, Jada Pinkett Smith opened up about her experience with Child Protective Services. The Gotham actress, 48, recalled being accused of starving her daughter, Willow, as a child.
Article continues below advertisement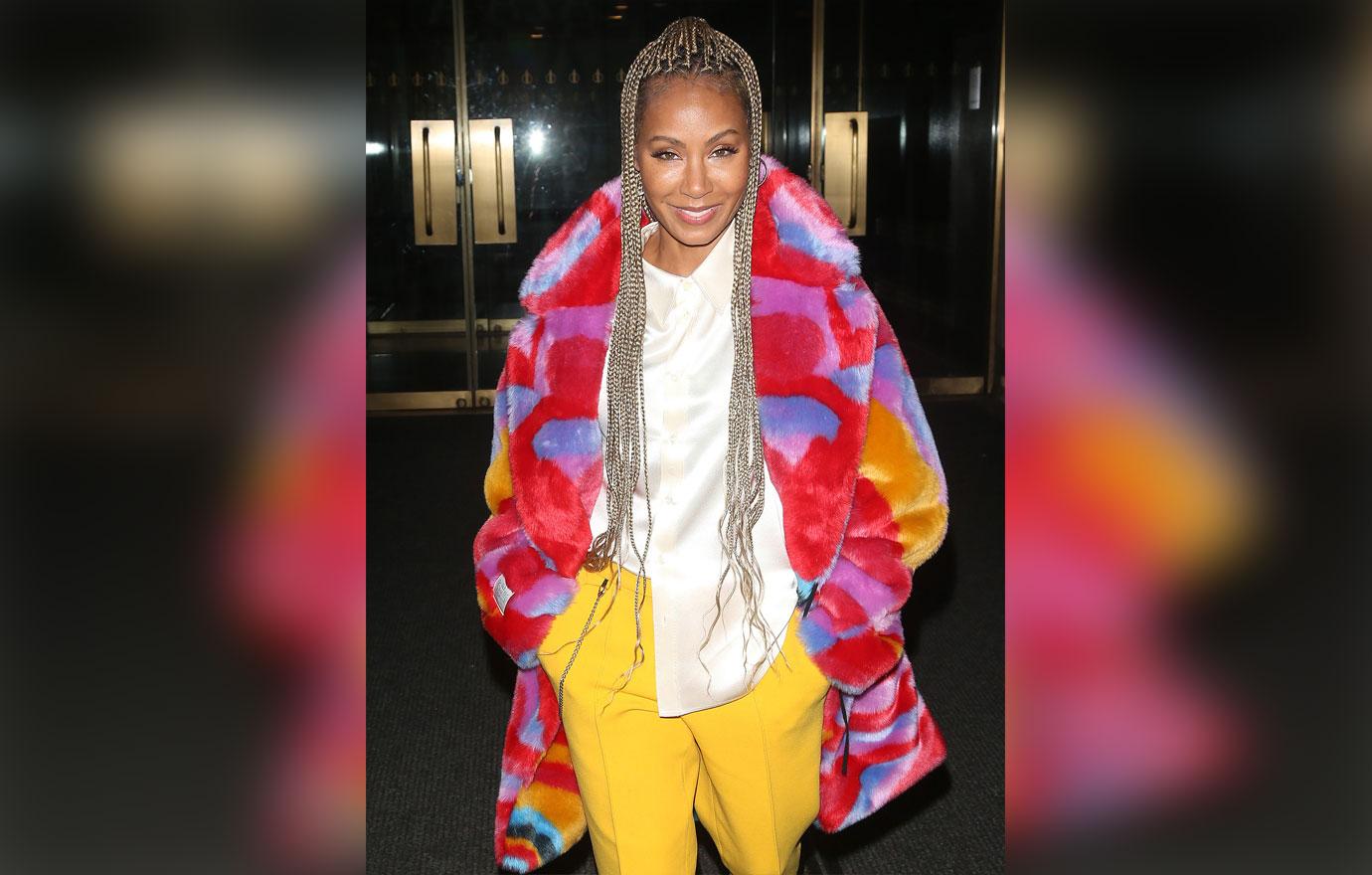 Back in 2014, a photograph of 13-year-old Willow went viral as she laid in bed with a shirtless family friend, Moises Arias, who was 20 years old at the time. The "Whip My Hair" singer, 19, explained that the picture had "no sexual intonation whatsoever." Shortly after the picture surfaced on the internet, Child Protective Services received a complaint that Jada and her husband, Will Smith, were allegedly starving their daughter.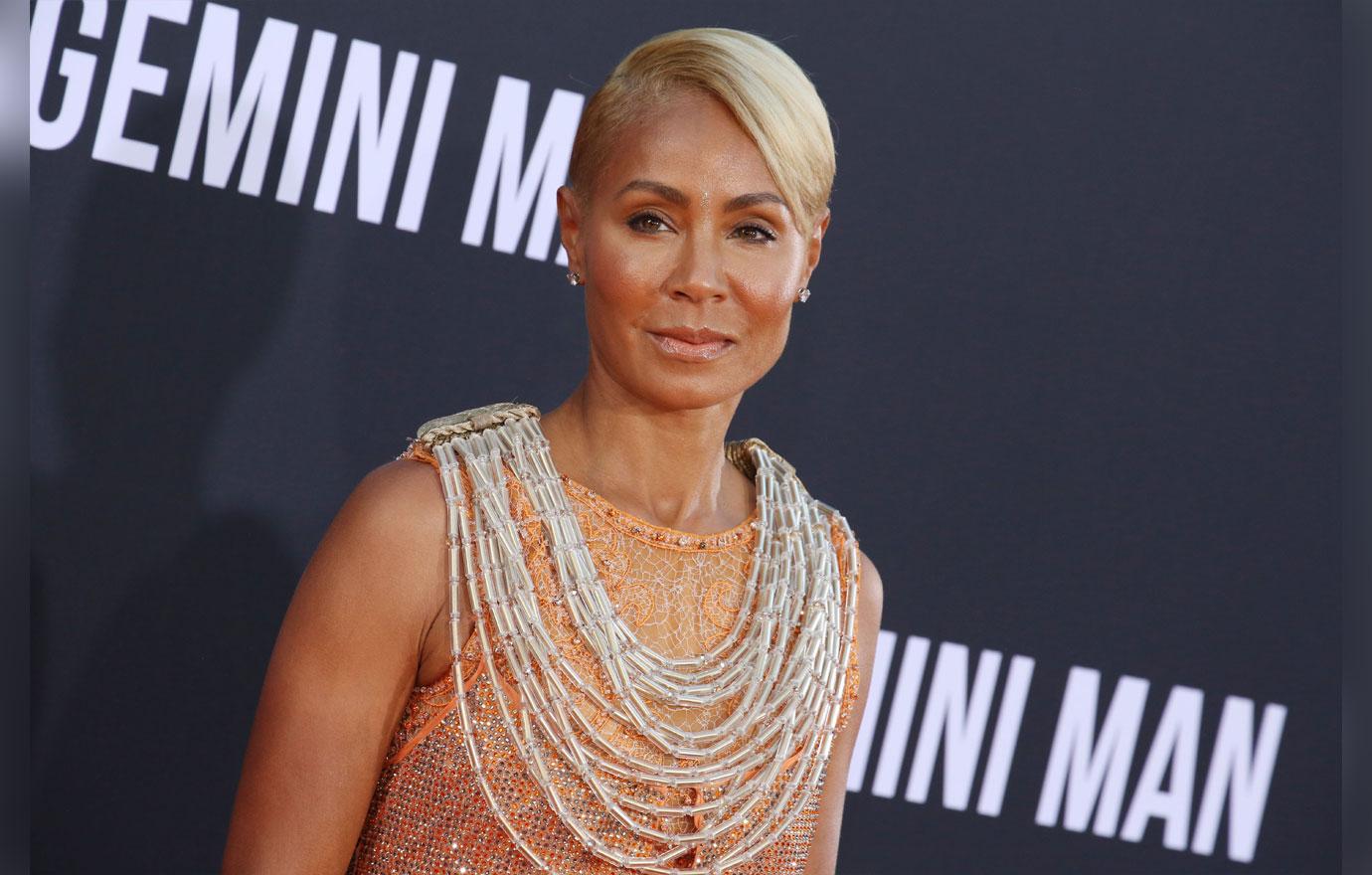 "That was the first time I ever got furious," Jada said while speaking on the situation. Willow added that she was bothered by the accusation. "I was looking at the lady and the whole time, I was thinking, 'You could be helping so many kids right now, and you're wasting your time with a child who has everything they need,'" she said.
Article continues below advertisement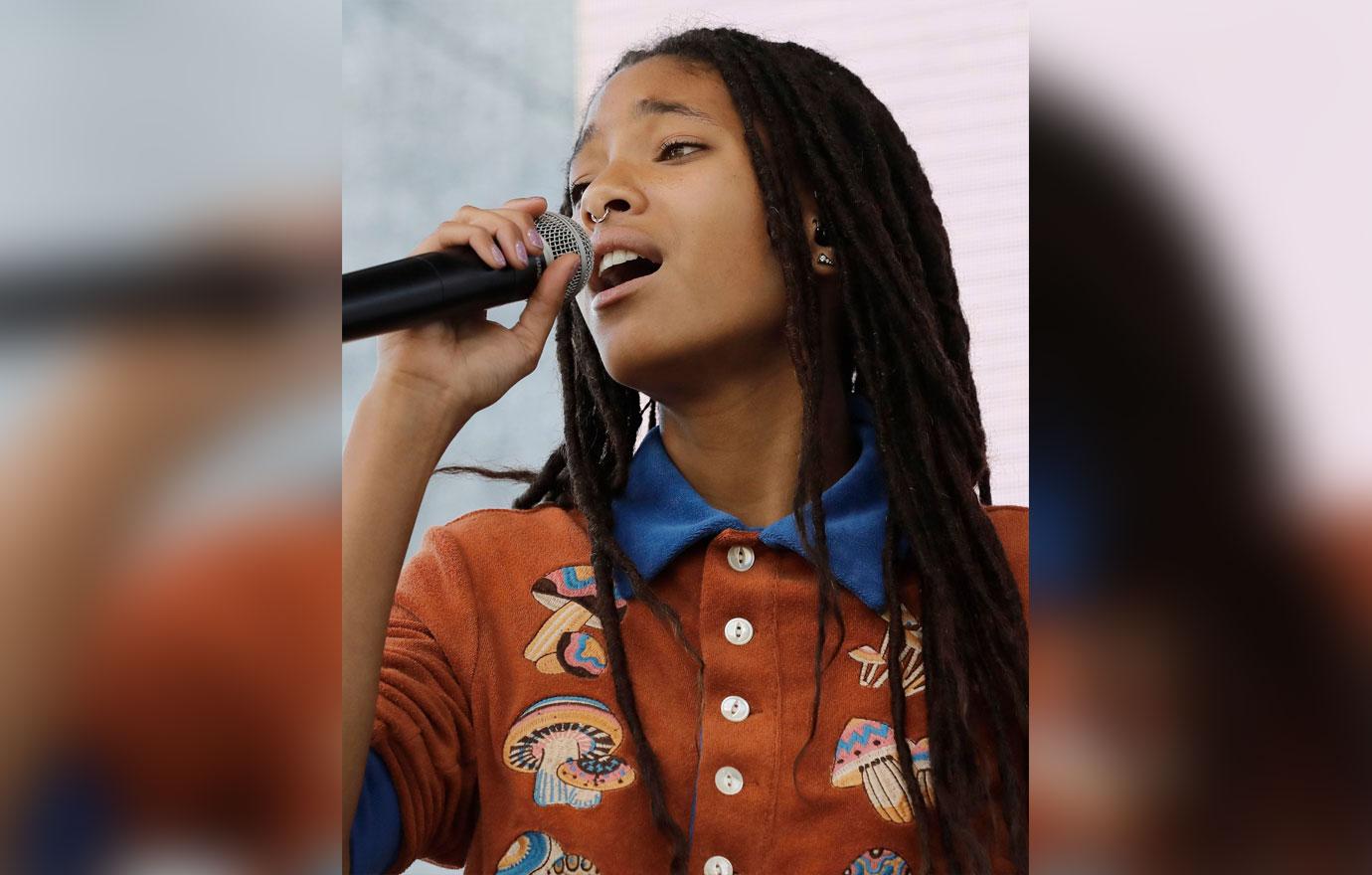 Willow revealed that she purposely ate a bowl of cereal in front of the social worker to prove that her home life was not in danger. "I walked in with a bowl of cereal specifically because I knew that they said you were starving me," Willow said to her mom. "I was like, 'You know what? I'm going to walk in with food and eat the entire time! I'm going to eat throughout the entire interview!'"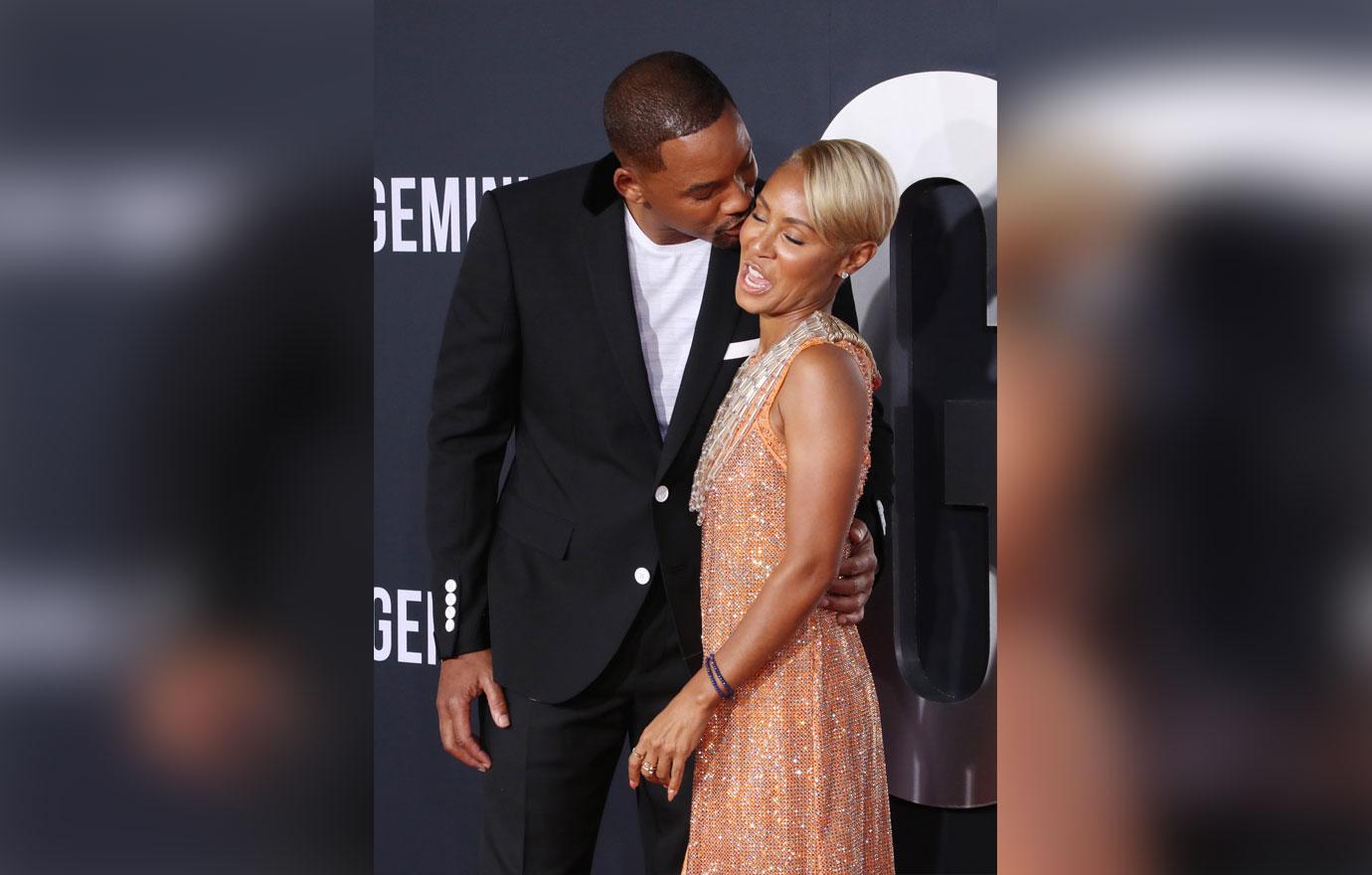 Jada pointed out that the investigation strengthened their bond as a family.
Article continues below advertisement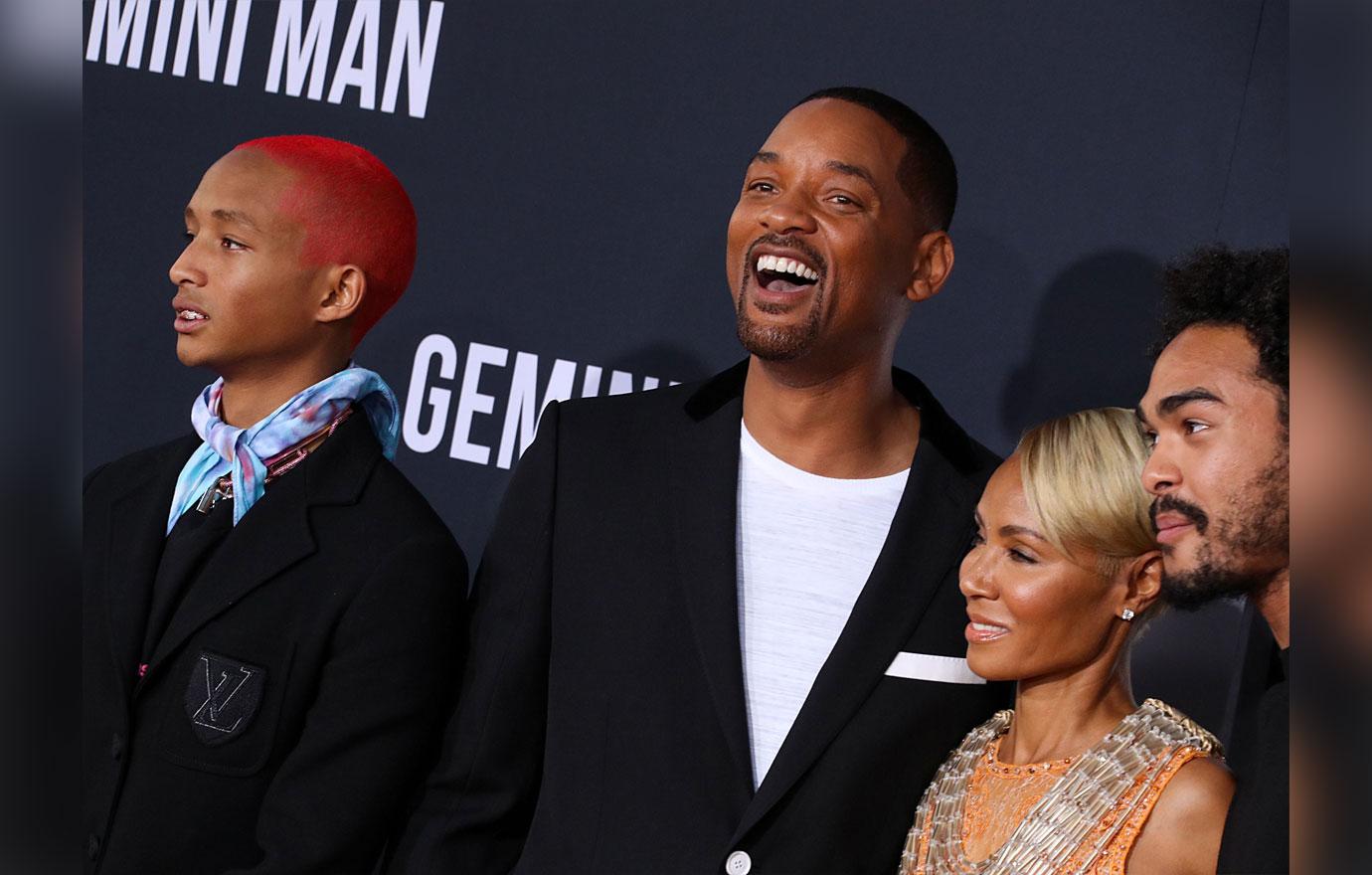 "We really locked up together as a family. It was like, 'Oh, we're getting attacked,' so the kids got to see for the first time why Will and I had been so protective," she said.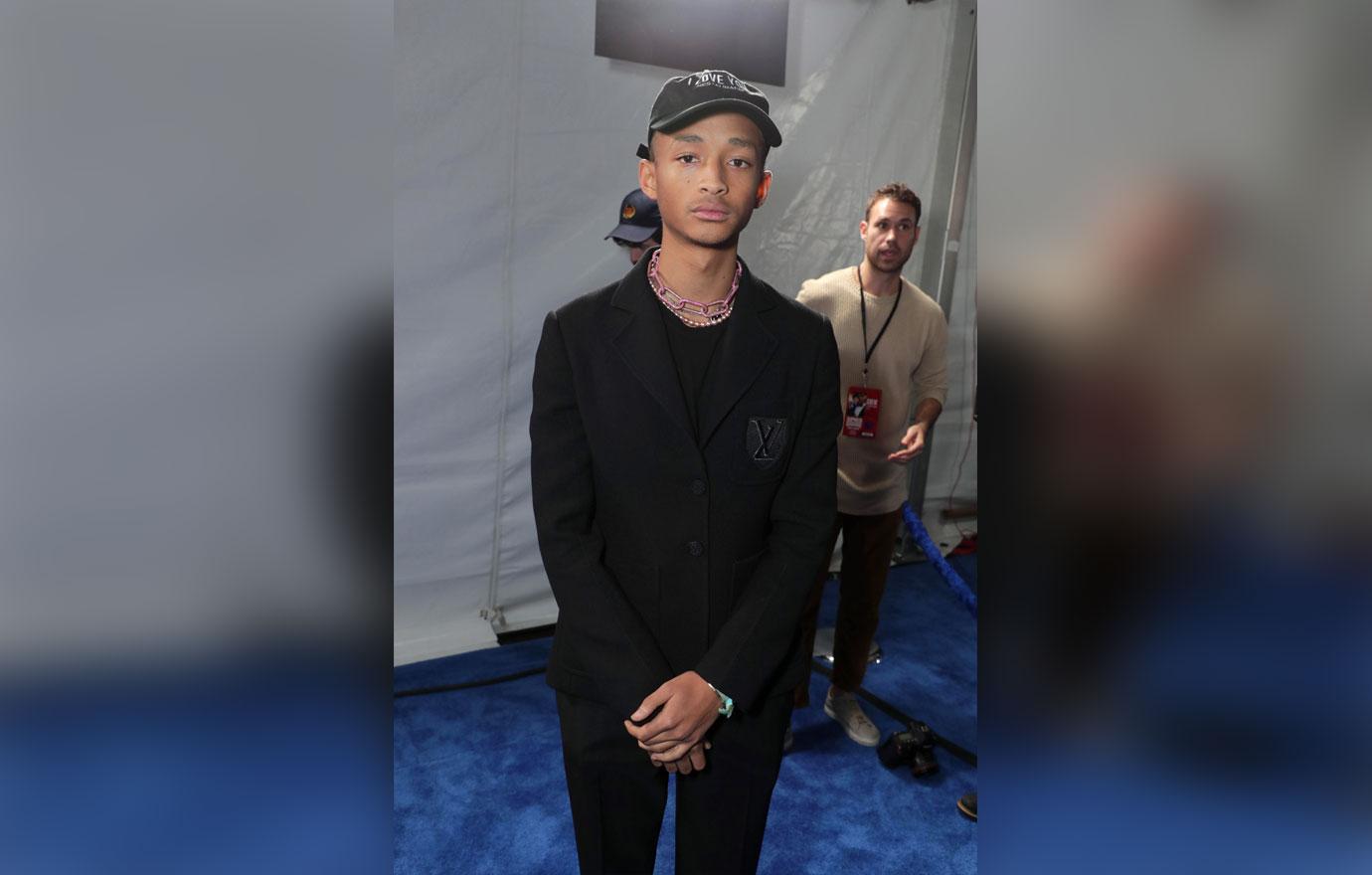 This isn't the first time that Jada has discussed her family coming together for an important issue. Back in September 2019, Jada and Will, 50, recalled hosting an intervention for their son, Jaden, after he became unhealthy while practicing veganism.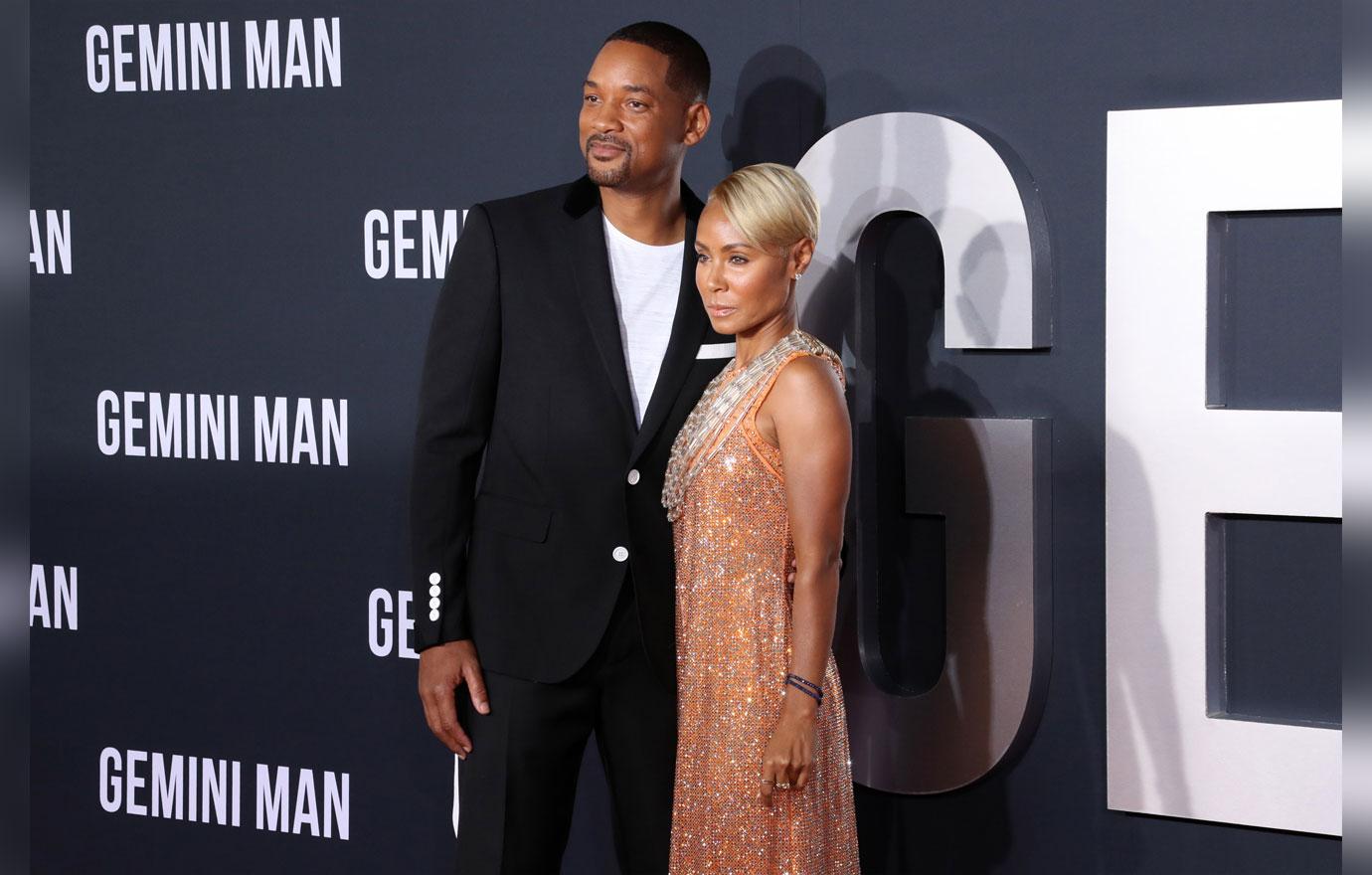 "Jaden had the dark circles under his eyes, there was even a little grayness to his skin. We got really nervous, but you are definitely looking better now," Will said of his son.