PHOTOS
Jada Pinkett Smith Shares Photos Of Her And Whitney Houston From Almost 20 Years Ago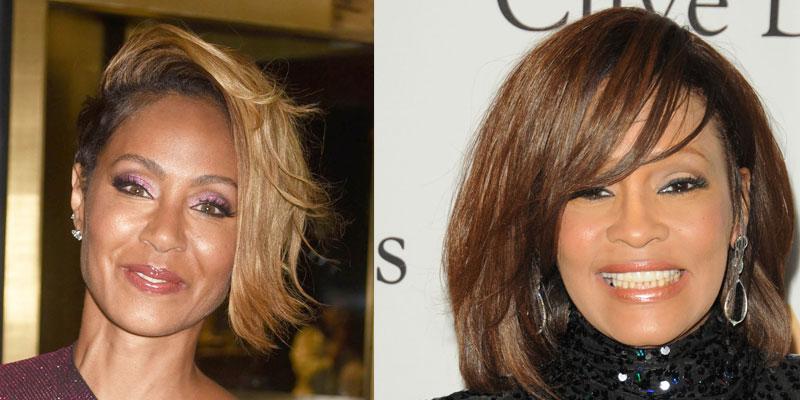 Jada Pinkett Smith unearthed some never before seen photos of her with the late Whitney Houston on her social media Tuesday which were taken during her baby shower almost 20 years ago.
Article continues below advertisement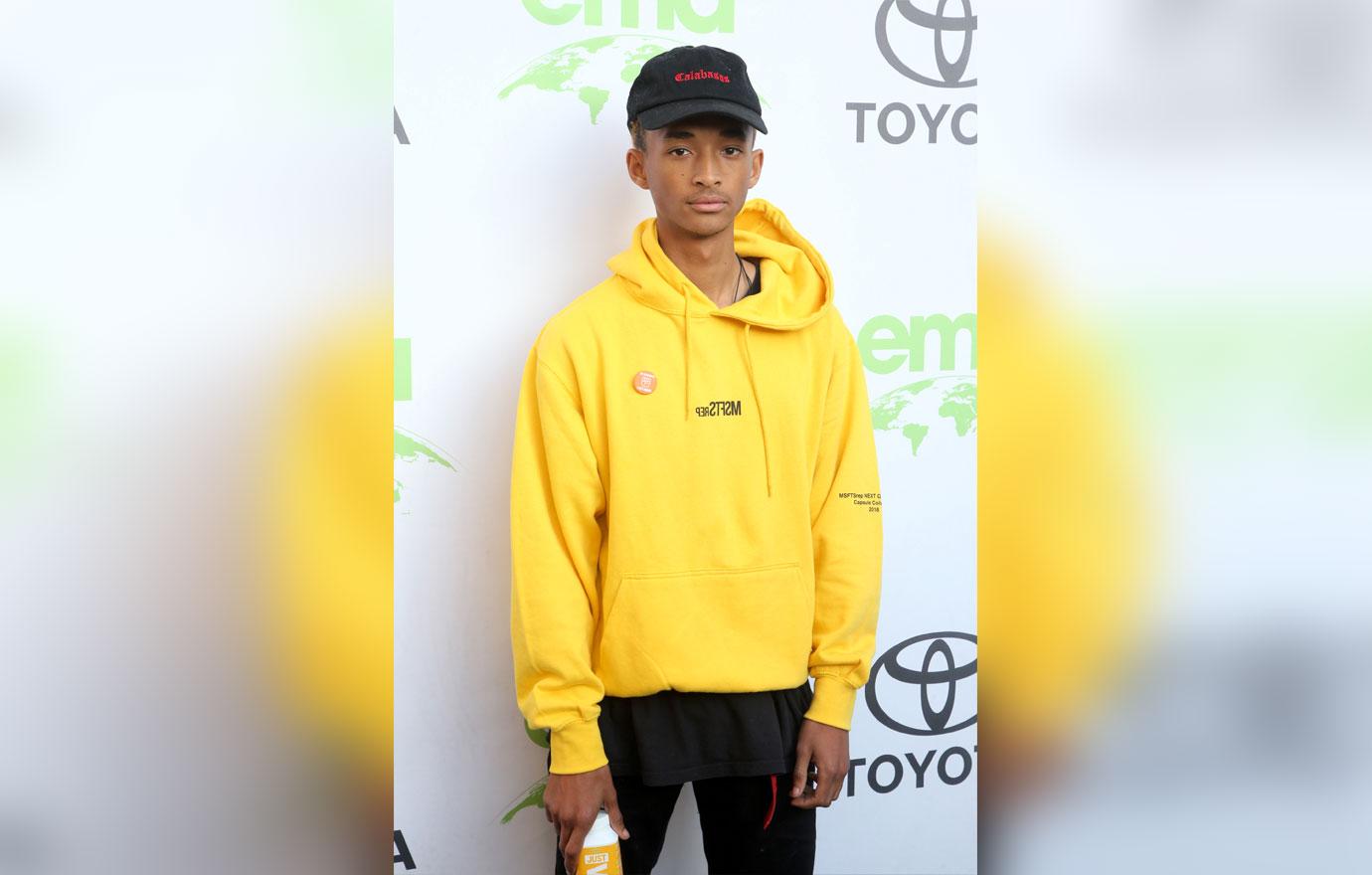 Jada was pregnant with her son Jaden when the photos were taken, meaning that the timeframe from this was in the late spring/early summer of 1998 (she gave birth to him on July 8th of that year.)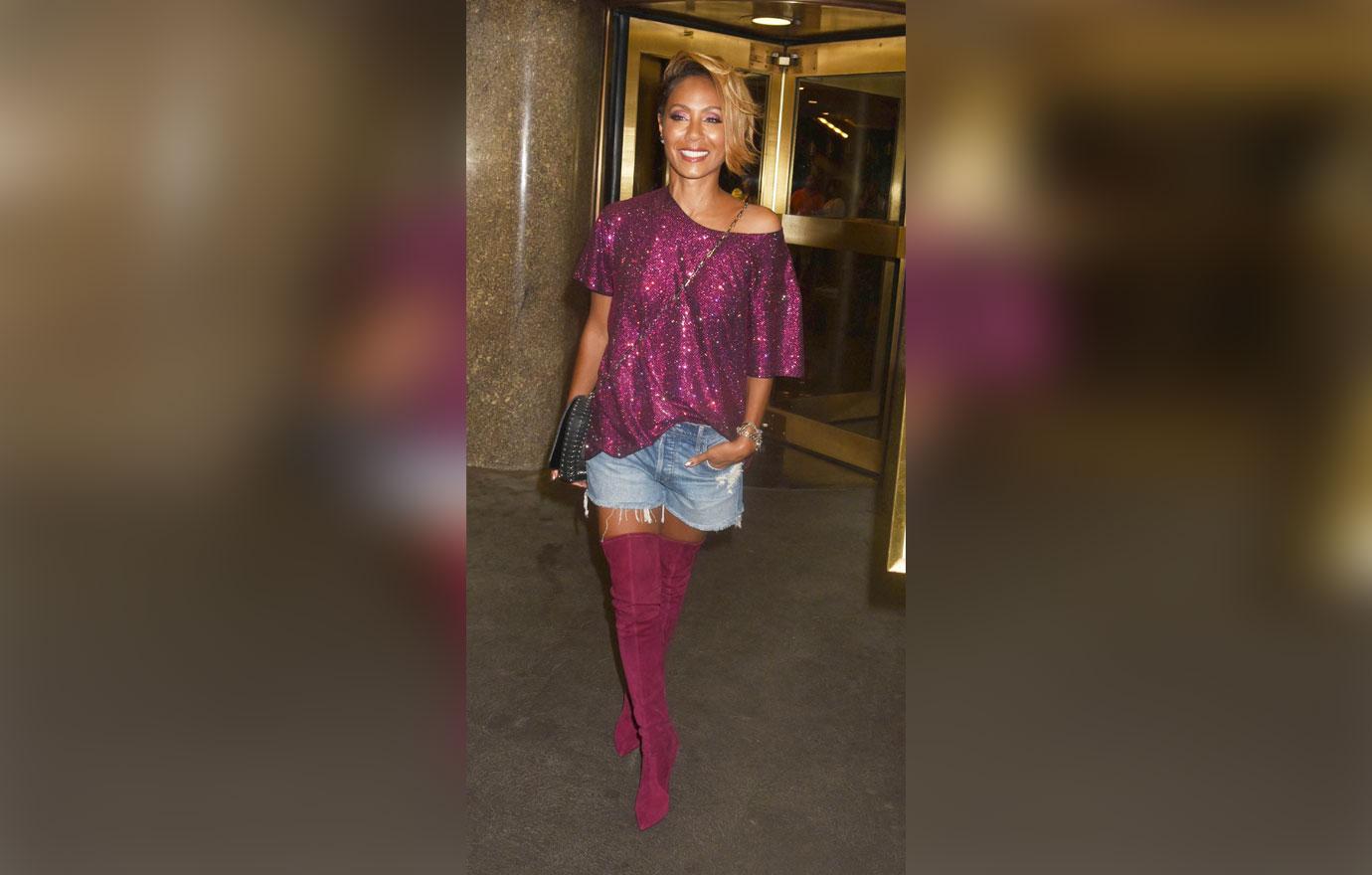 The set of three photos show Jada and Whitney chatting it up while the Girls Trip actress' pregnant belly looked ready to pop.
Article continues below advertisement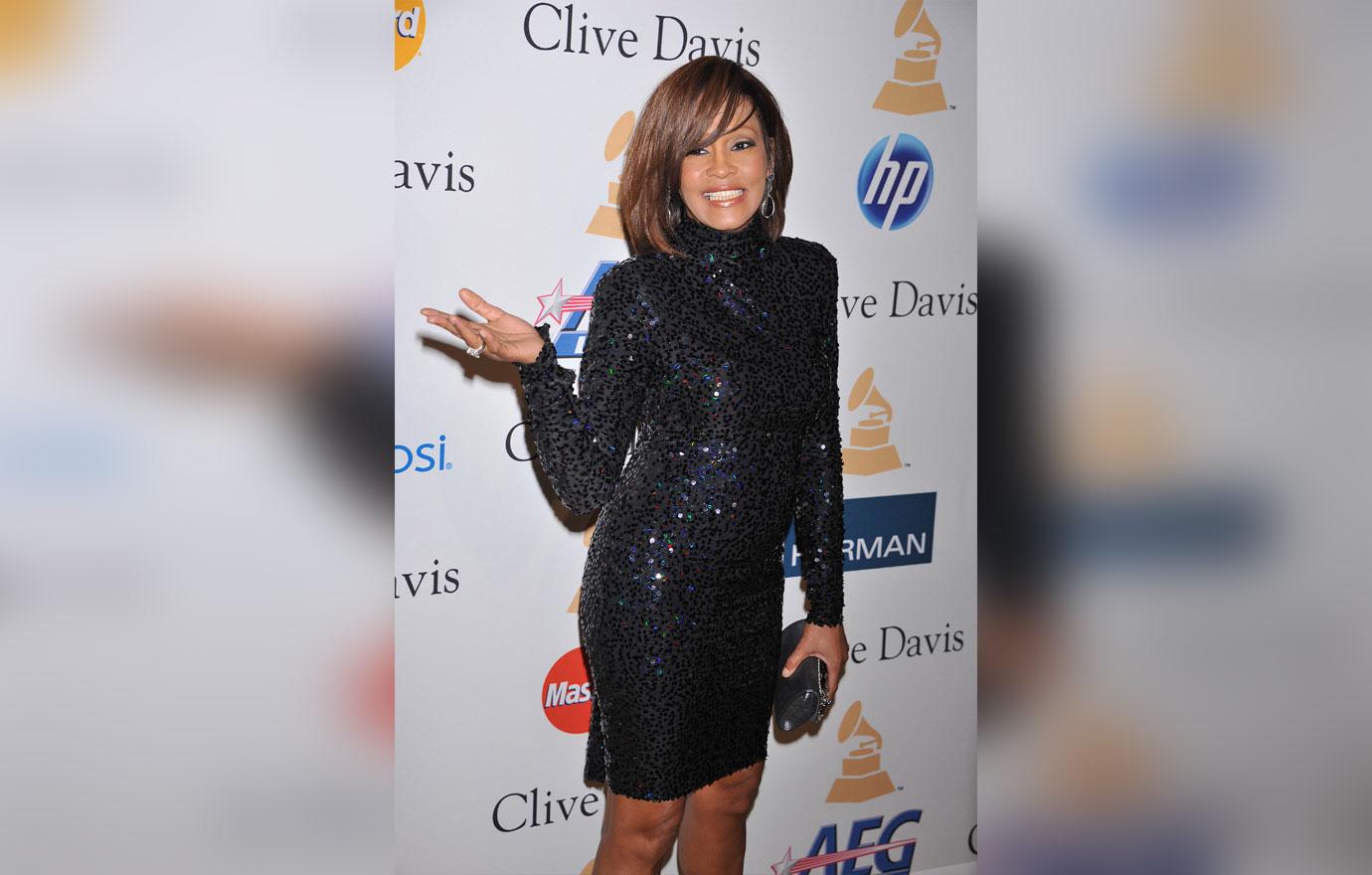 "These are the only pics I have of Whitney and I," she captioned. "I'm pregnant with Jaden. She came to my baby shower. Whitney was so sweet, so fierce ... so real."
MORE ON:
Jada Pinkett Smith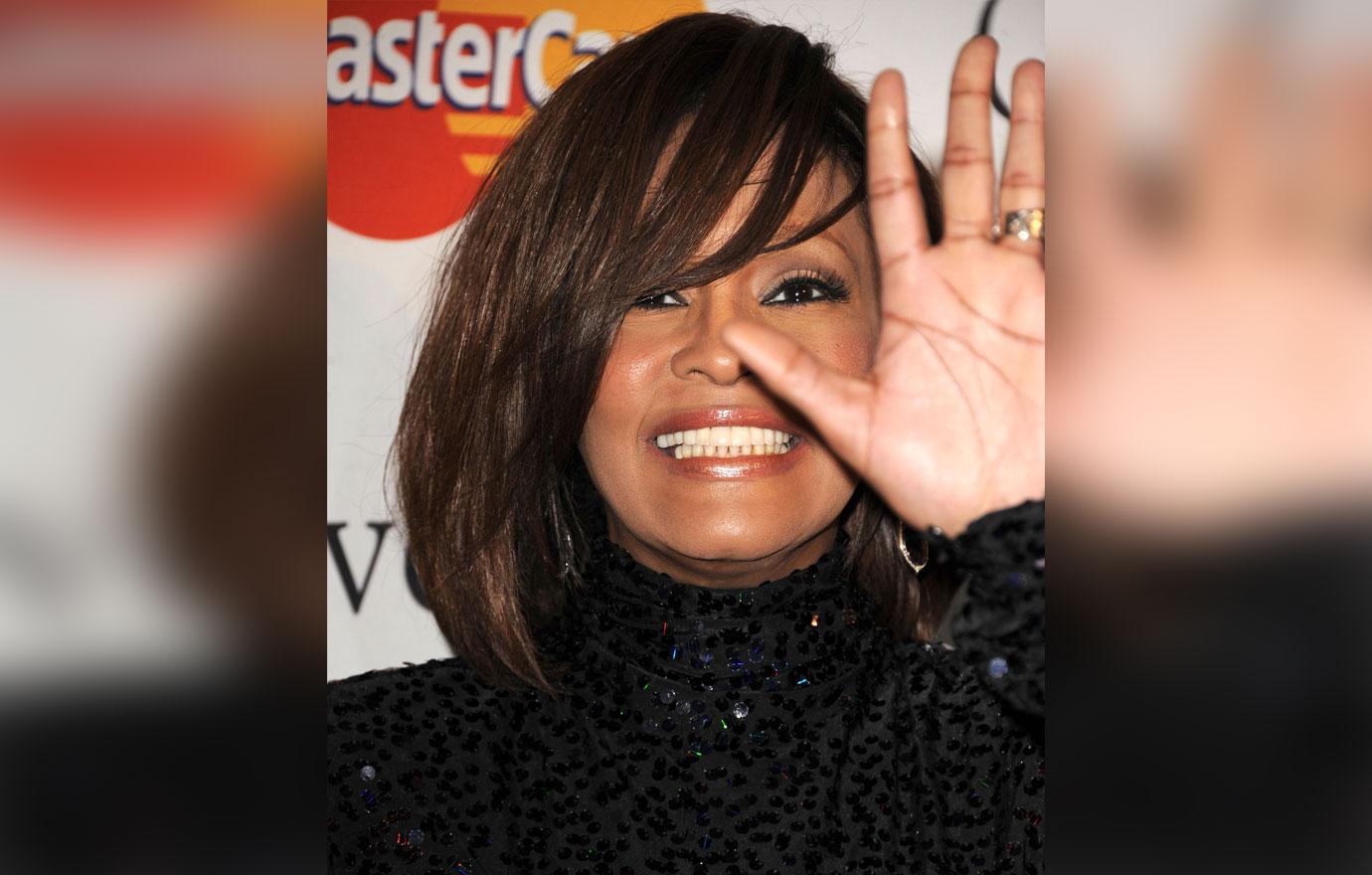 "She was funny and fun and so ... present. As talented and famous as she was ... she didn't wear it on her sleeve," Jada continued."Not many of us in this business can claim that ... not even myself at certain points in my life."
Article continues below advertisement
"She was so down to earth... that's what I admired about her most. If only we could have celebrated her more while she was here," Jada finished. Whitney passed on February 11th, 2012 from "drowning" and "effects of atherosclerotic heart disease and cocaine use," according to The Los Angeles County Department of Coroner.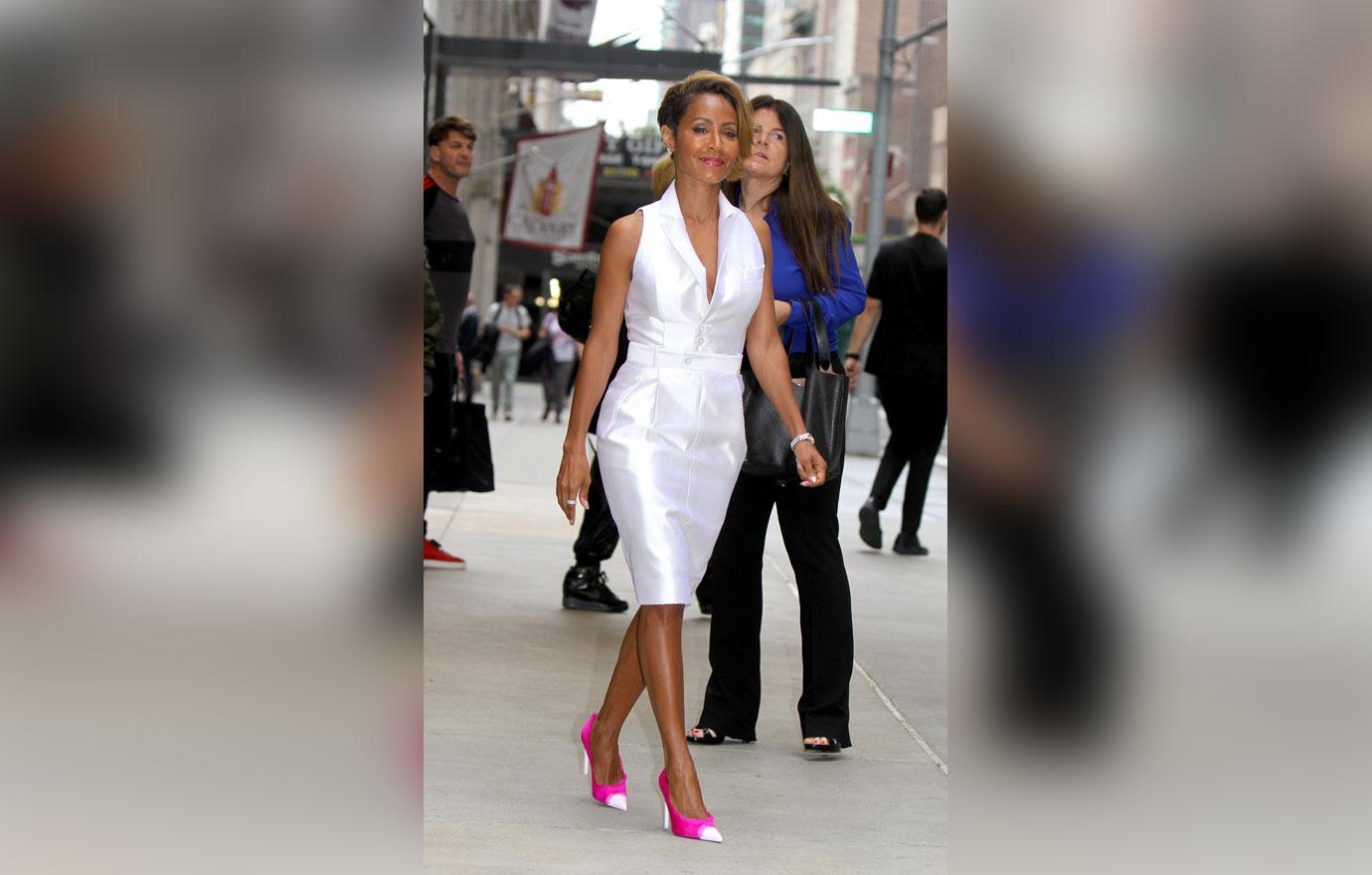 What are your thoughts on Jada's words for the late Whitney? Sound off in the comments.