PHOTOS
Jade Roper & Tanner Tolbert Reveal They Miscarried After Getting Pregnant On 'Bachelor In Paradise'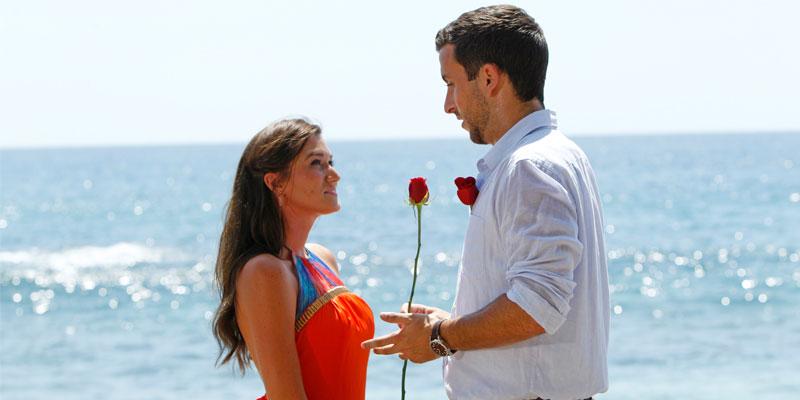 After three years of marriage, one baby, and another on the way, Jade Roper and Tanner Tolbert decided to share that they got pregnant during their time on Bachelor In Paradise and then miscarried not long after filming took place in 2015.
Article continues below advertisement
On Wednesday, February 27, the couple shared some unexpected news. "I had a miscarriage. These words have burned inside me for over three years," Jade, 32, wrote on Instagram.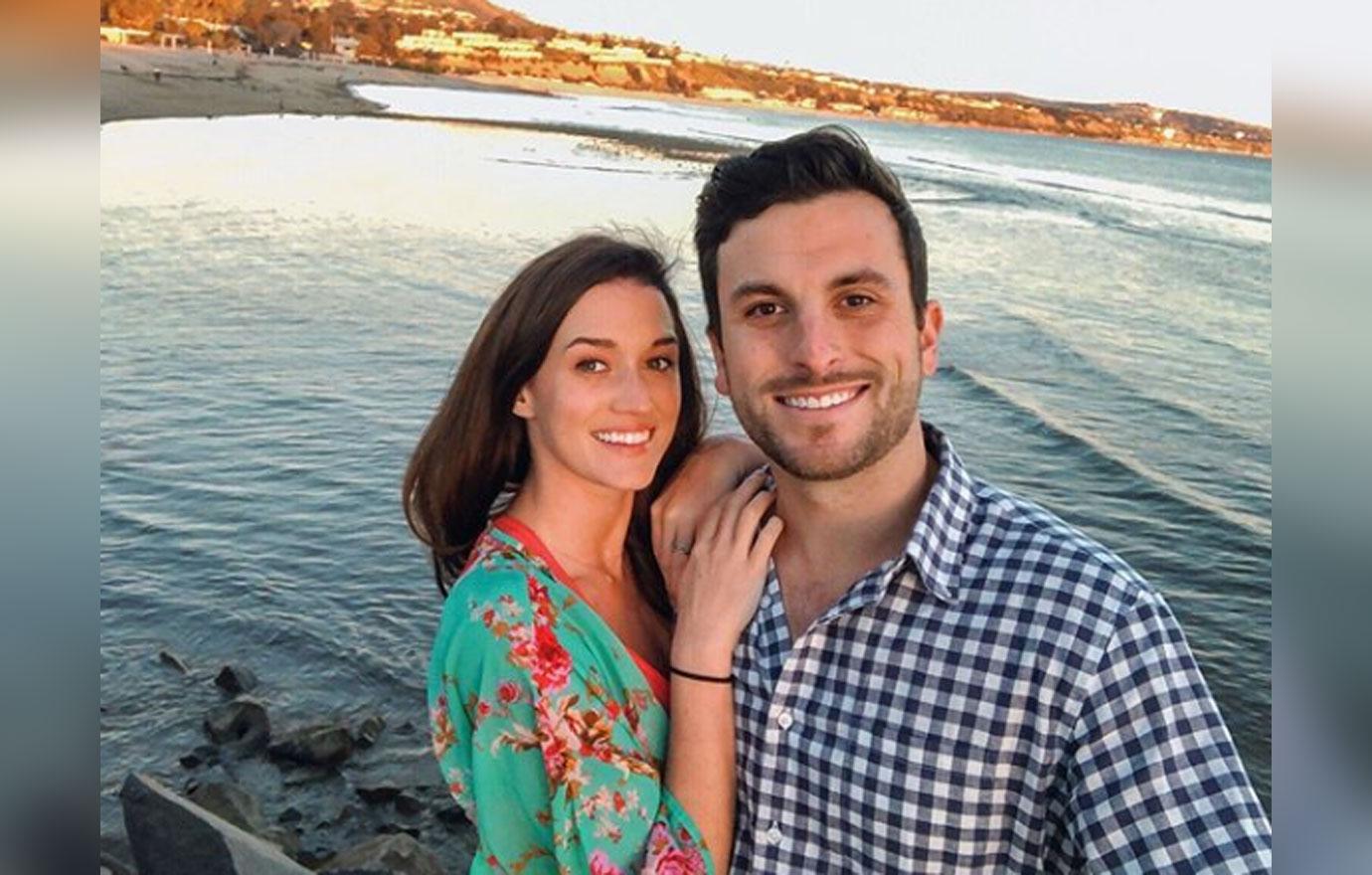 "My journey with my grief has been a roller-coaster, and so I've never even known really where to start with telling others. I've also been afraid to tell people that Tanner and I got pregnant on Bachelor in Paradise while filming," she explained. "I've been keeping this weight for a long time, but being pregnant with our second child, all these emotions have been on the surface for me."
Article continues below advertisement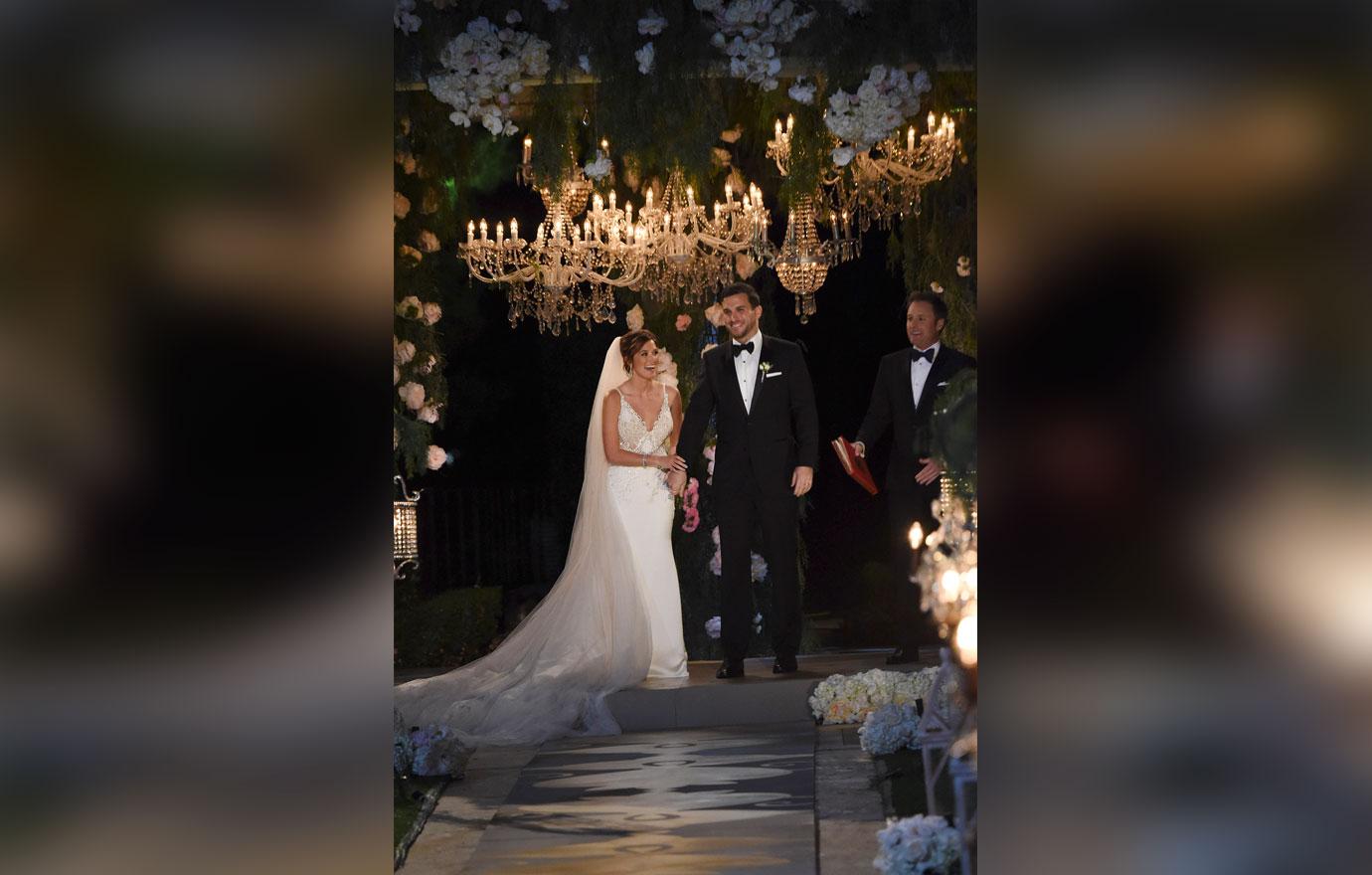 "I just felt it was time to get it out of me and share our story and honor our baby. Thank you for all the kind words, they've made me feel very loved and have made me feel less alone," Jade concluded.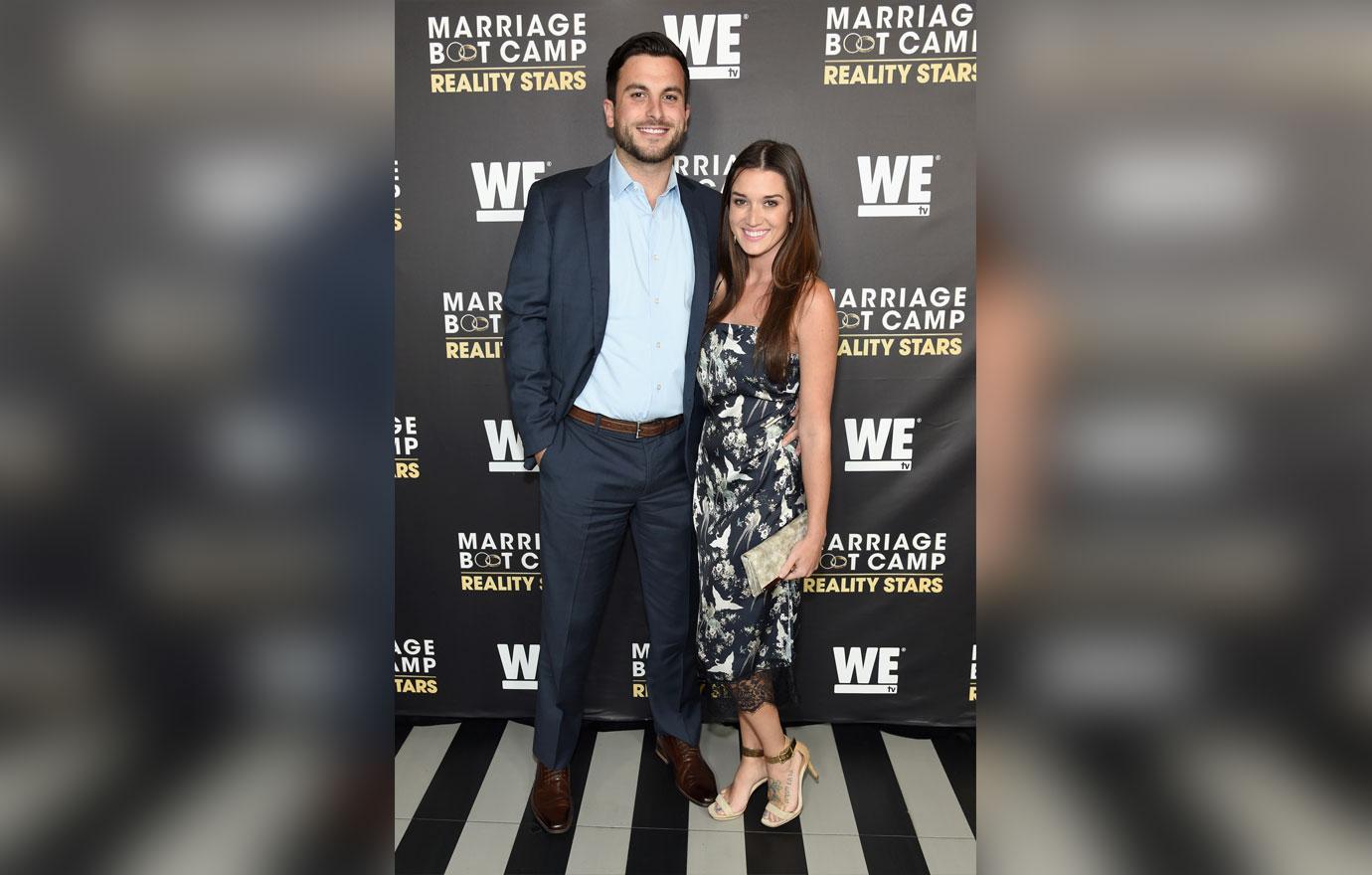 After Jade and Tanner, 31, met on the first episode of Paradise, instantly hit it off, and got engaged at the end of filming, fans instantly labeled them as the "success couple." In an in-depth YouTube video of their miscarriage story, the pair shared how much pressure that put on them, making them want to keep this news private, until now.
Article continues below advertisement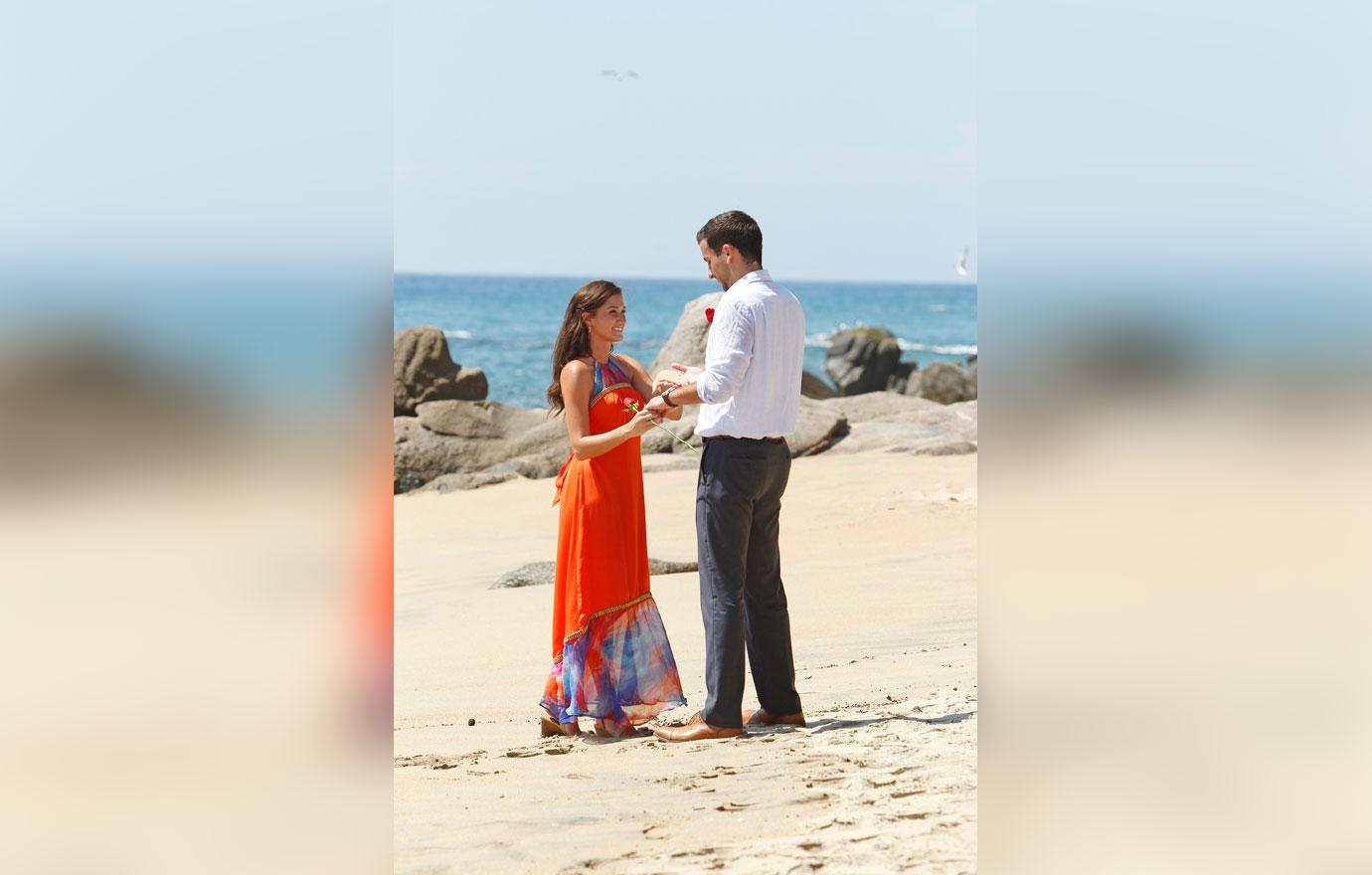 In the video, the Bachelor Nation alums explained that after having unprotected sex in the "Fantasy Suite," they realized shortly after that Jade was pregnant. They proceeded to get engaged at the end of Paradise, move in together in Kansas City, and start "creating a family together, instantly."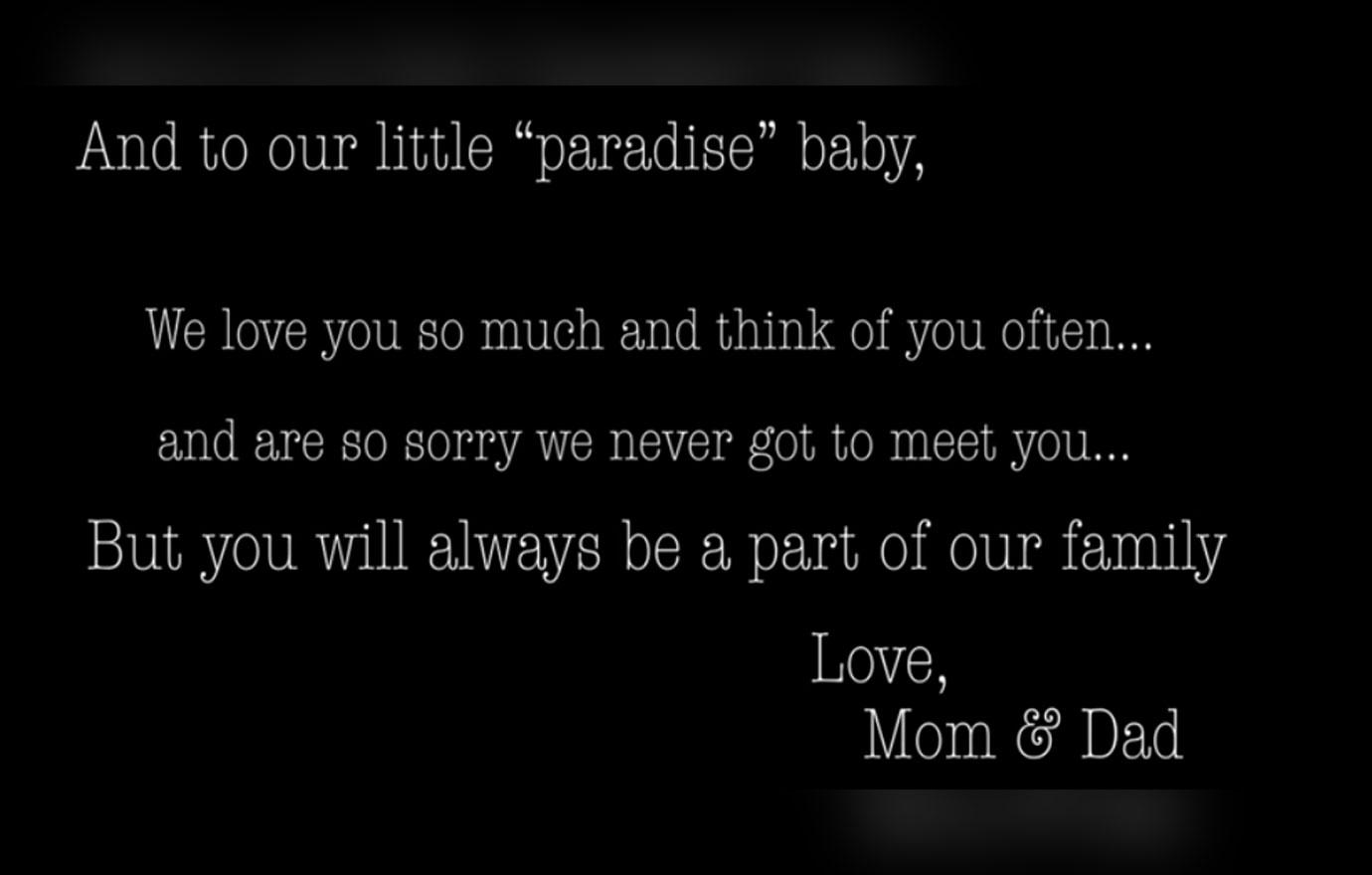 "I think it brought us closer together because we had to face something very serious within our relationship very quickly," the mother-of-one said after revealing they miscarried about a month after moving in together.
Article continues below advertisement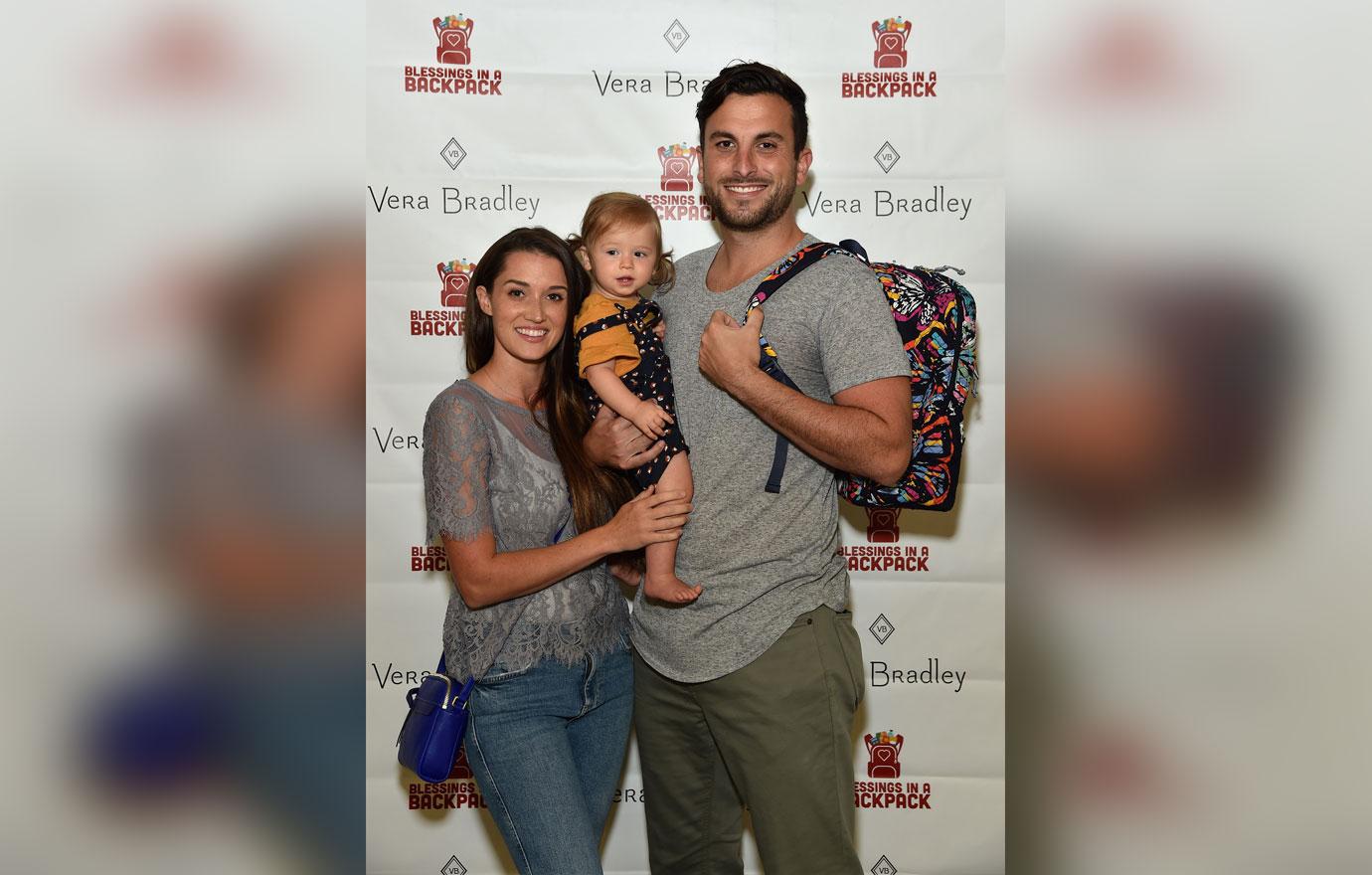 The ABC star's announced that they were expecting a baby together in March 2017. They welcomed daughter Emerson, 17 months, into the world in August 2017.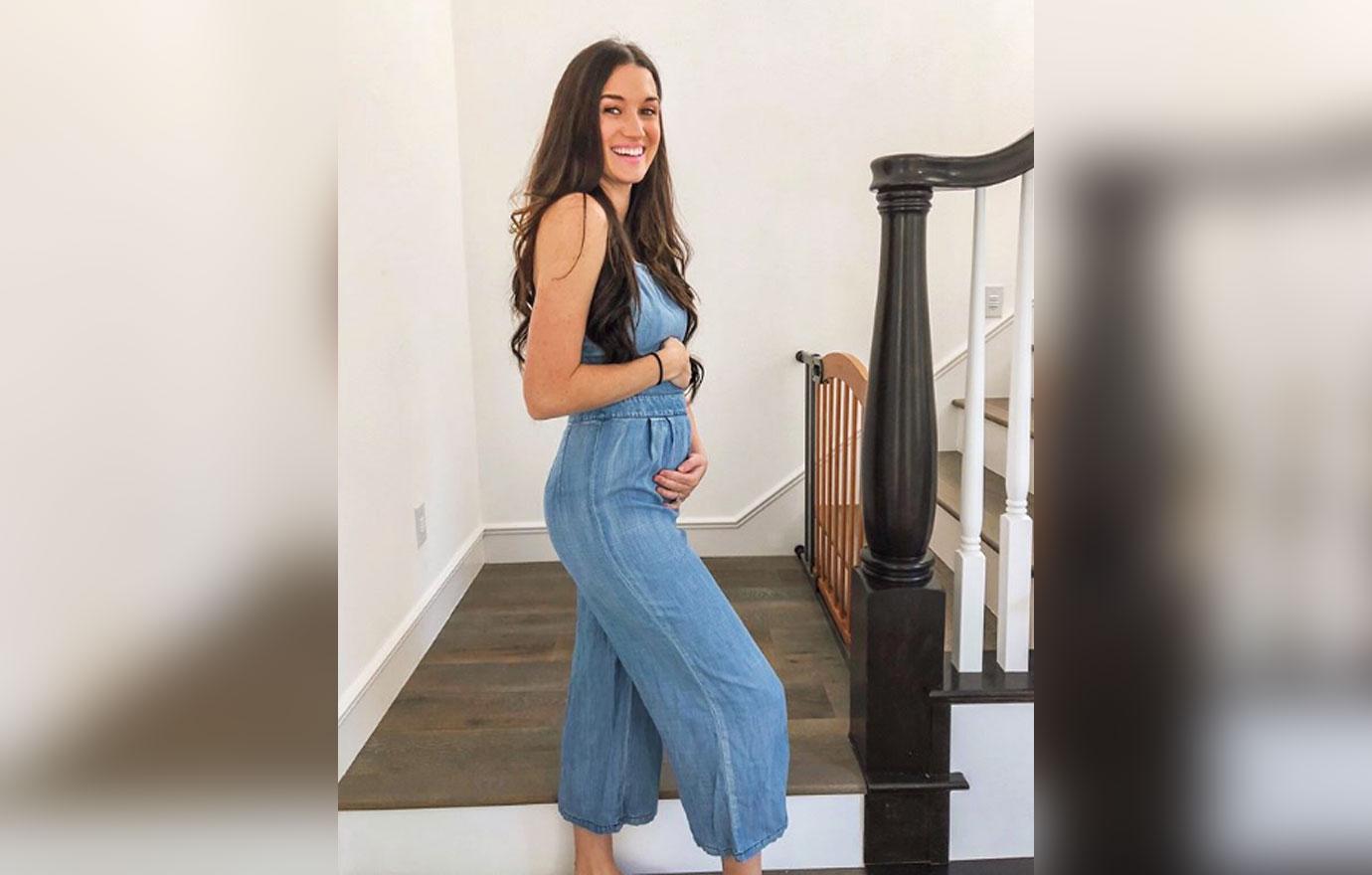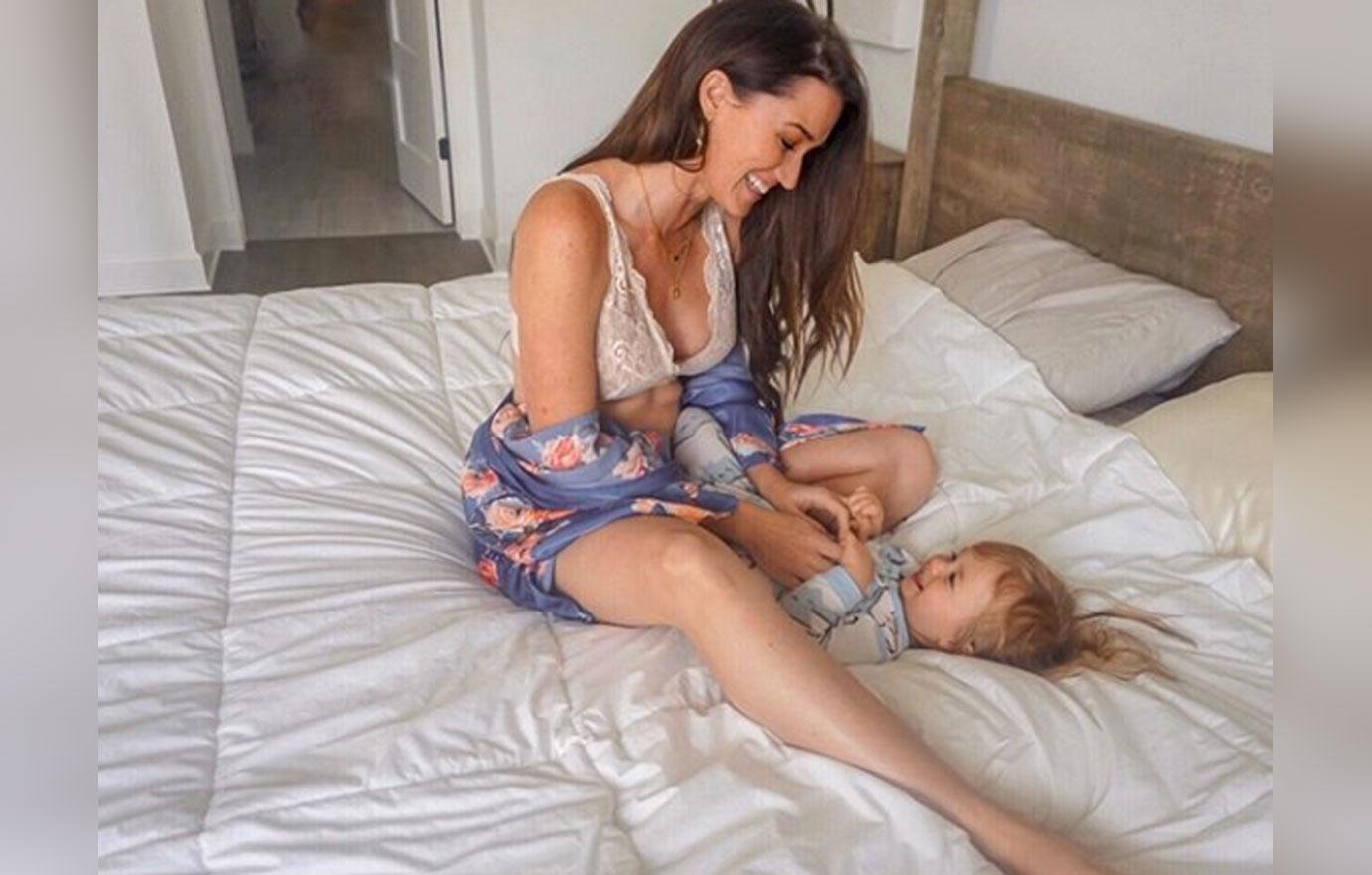 What do you think of Jade and Tanner's miscarriage story? Let us know your thoughts in the comments below.