PHOTOS
'Bachelor In Paradise' Star Jade Roper Tolbert Slams Trolls Saying Her Daughter Is 'Showing Signs Of Autism'
Jade Roper Tolbert is done dealing with trolls! The Bachelor in Paradise alum took a moment to slam a rude message that a hater sent her about her daughter Emerson Avery's child development.
Article continues below advertisement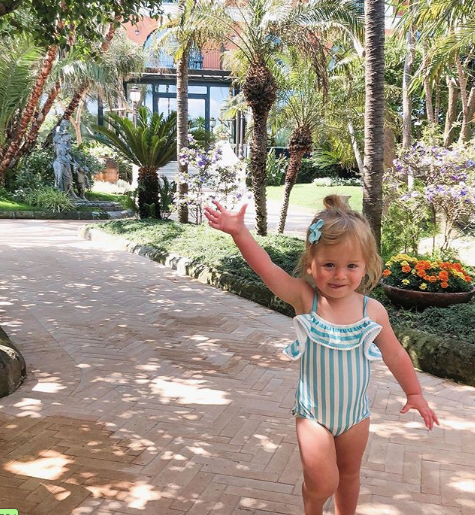 Jade, 32, took to Instagram on Thursday, July 11, to share screenshots of people messaging her with claims that her oldest child, Emerson, 23 months, is "showing signs of autism."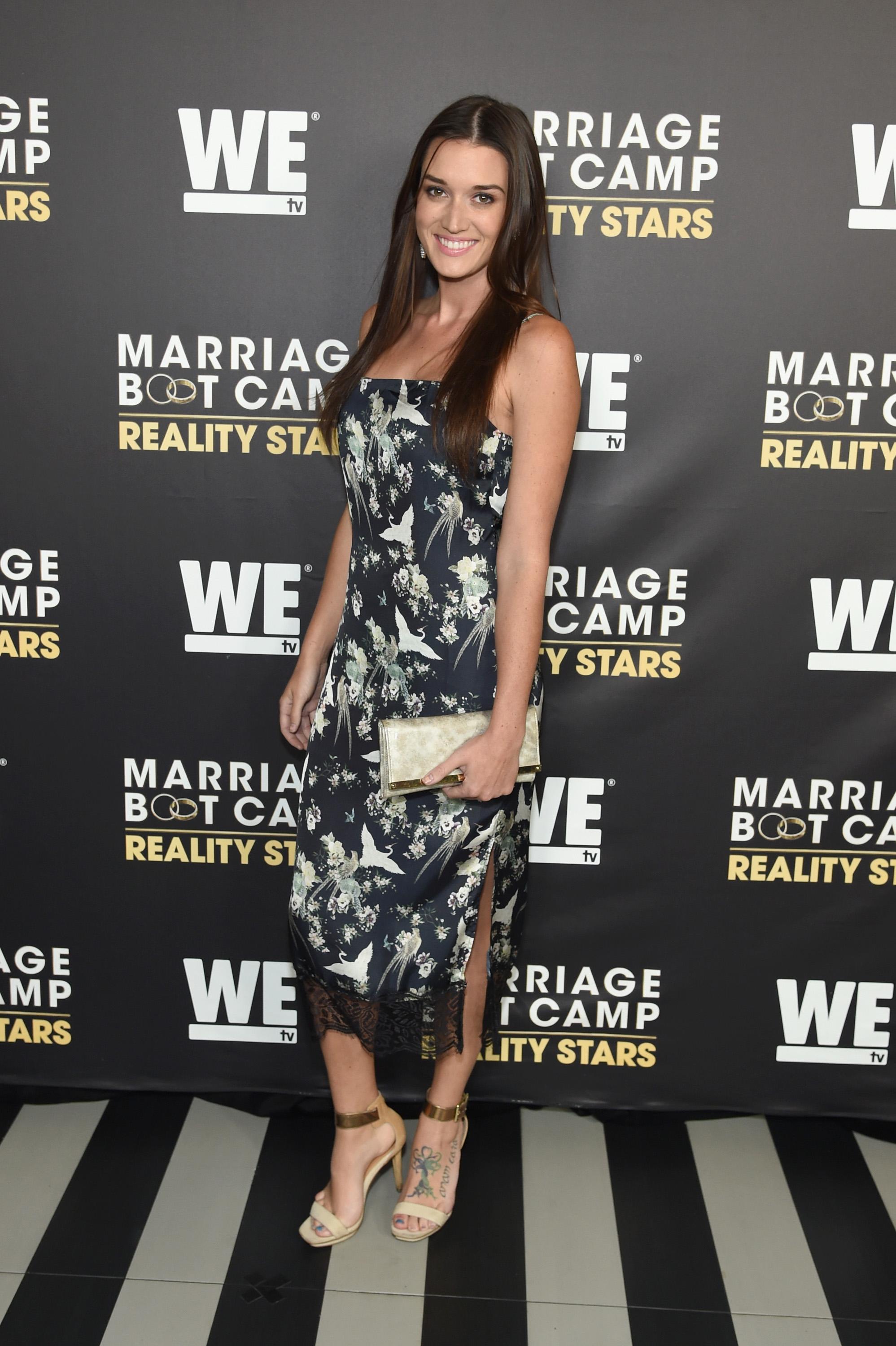 "So cute! How old is she? She's kind of showing signs of autism. Just thinking. She's so precious!!!" said one Instagram user.
Article continues below advertisement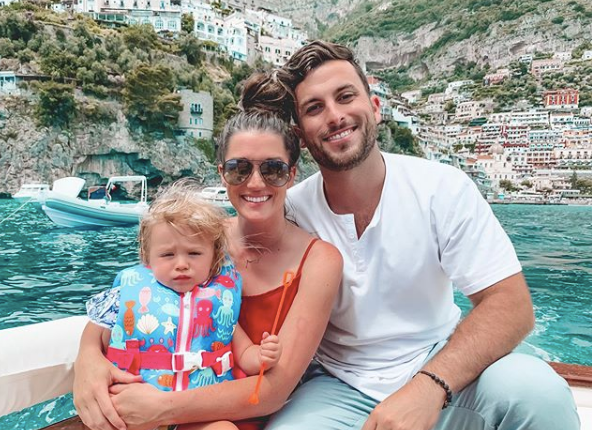 "You all, these are NOT okay messages to send to people," the star, who shares Everly with husband Tanner Tolbert, said.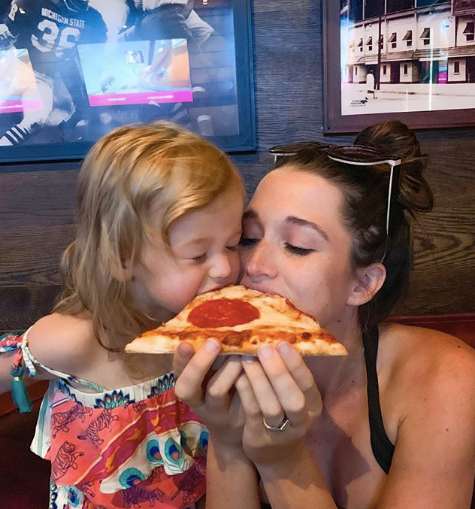 "Even if you all mean well, it's still not ok to say she has Autism or needs speech therapy or to comment any sort of thing like that to anyone about their child," Jade, who is expecting baby number two in August, continued. "We are her parents, we have a great pediatrician, and we know her development."
Article continues below advertisement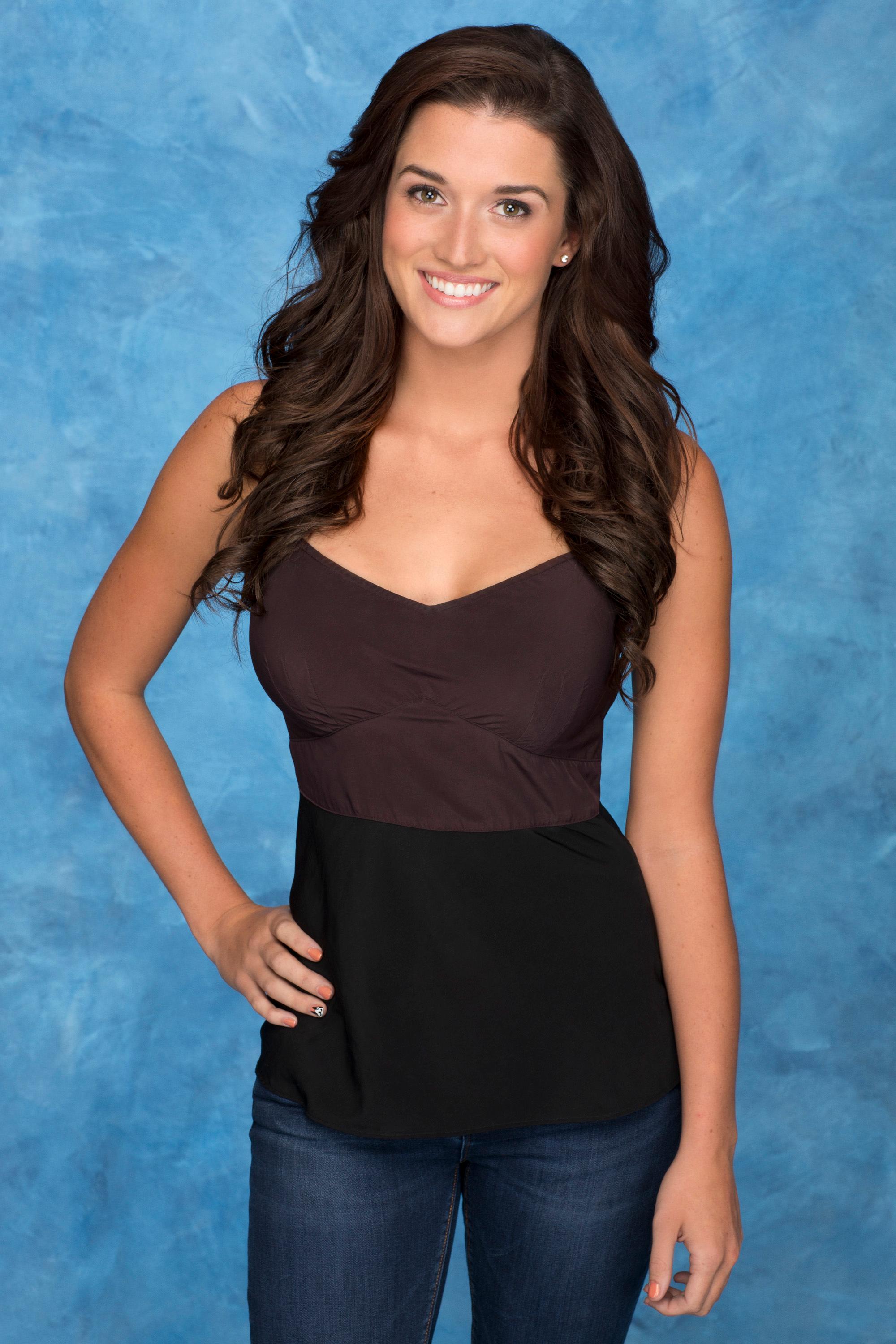 After defending her daughter, Jade posted other screenshots. "The public noticed your post that your daughter doesn't speak. So say thanks and move on," one troll said. "You're defensive because you're afraid she really isn't speaking."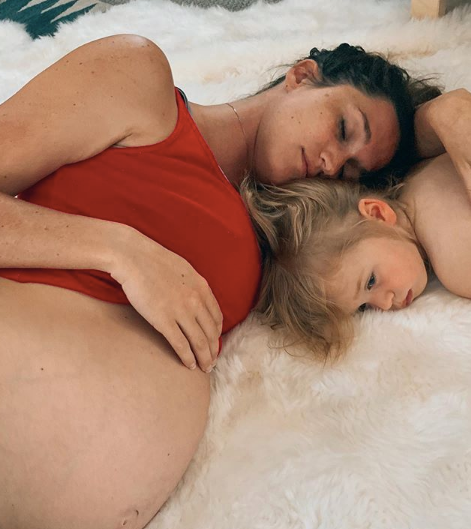 "She is not a monkey to dance for you," the mother-of-one said in response. "I'm just going to assume the people commenting these things are NOT parents, because they clearly don't have a clue."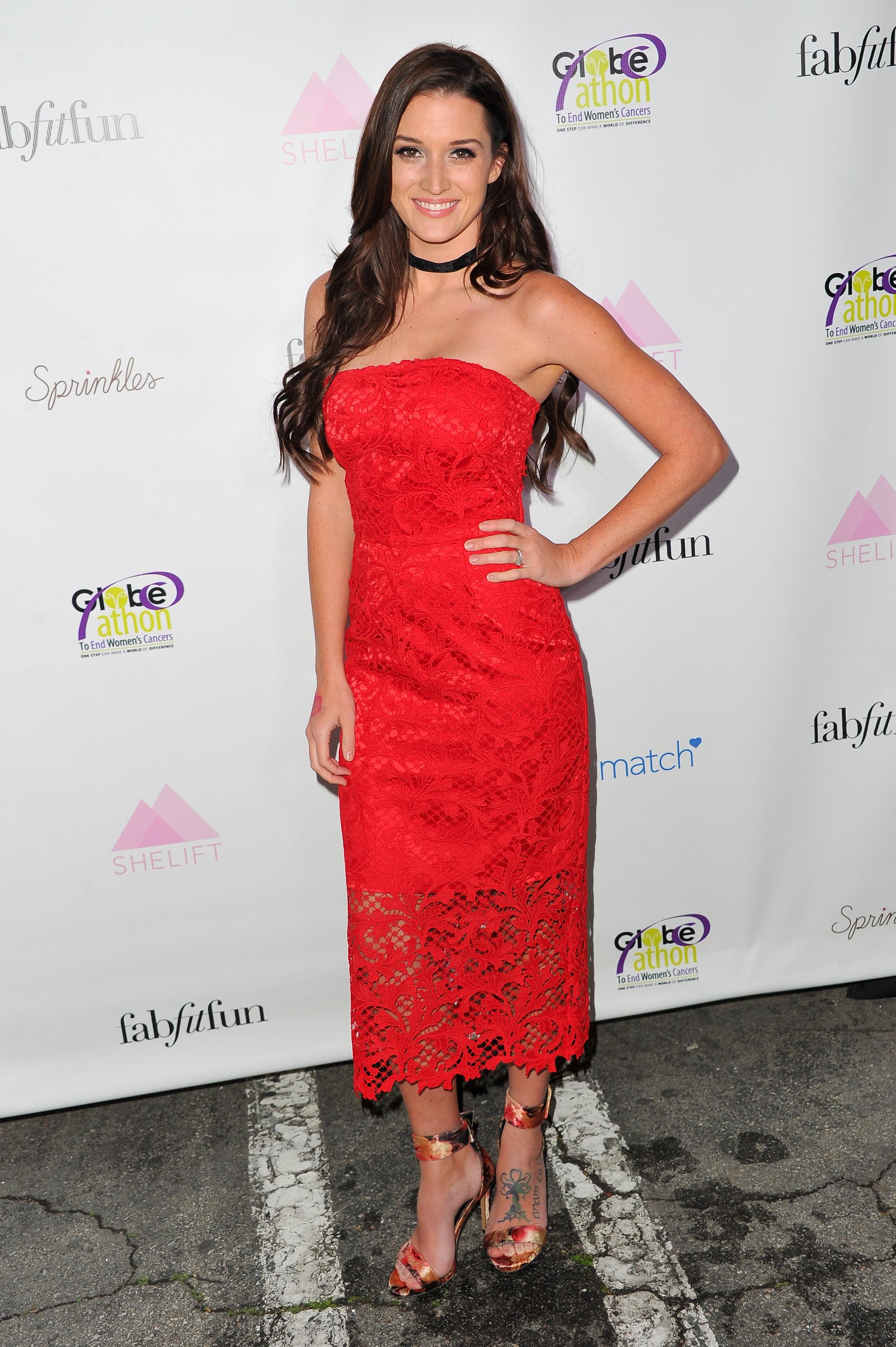 What do you think of Jade calling out trolls? Let us know in the comments below!