PHOTOS
Jaden Smith Calls Tyler The Creator His Boyfriend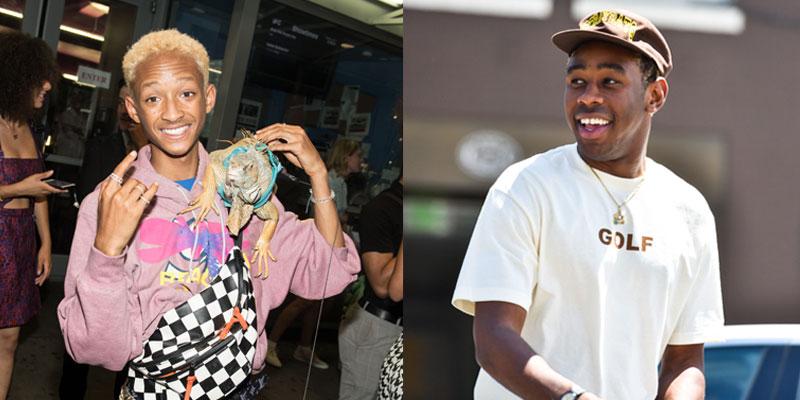 Jaden Smith performed at the Camp Flog Gnaw Carnival in LA this past weekend and he treated fans to a surprising update on his love life. Read on for the latest.
Article continues below advertisement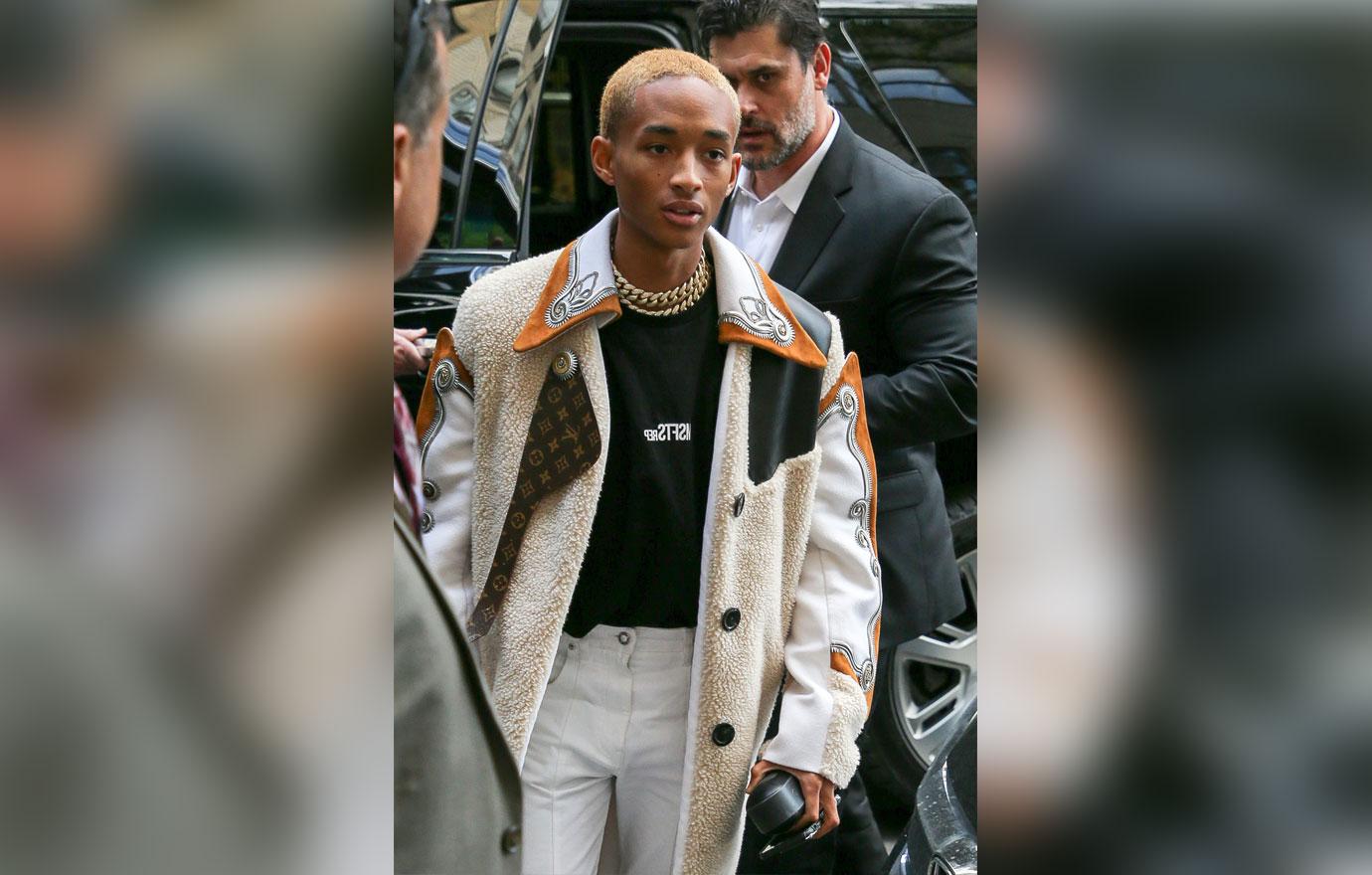 In a fan-captured video, the "Icon" rapper was nearing the end of his performance when he announced, "I just wanna say Tyler, The Creator is the best friend in the world. And I love him so f****** much, and I wanna tell you guys something, I wanna tell you, Tyler doesn't wanna say, but Tyler is my mother f****** boyfriend."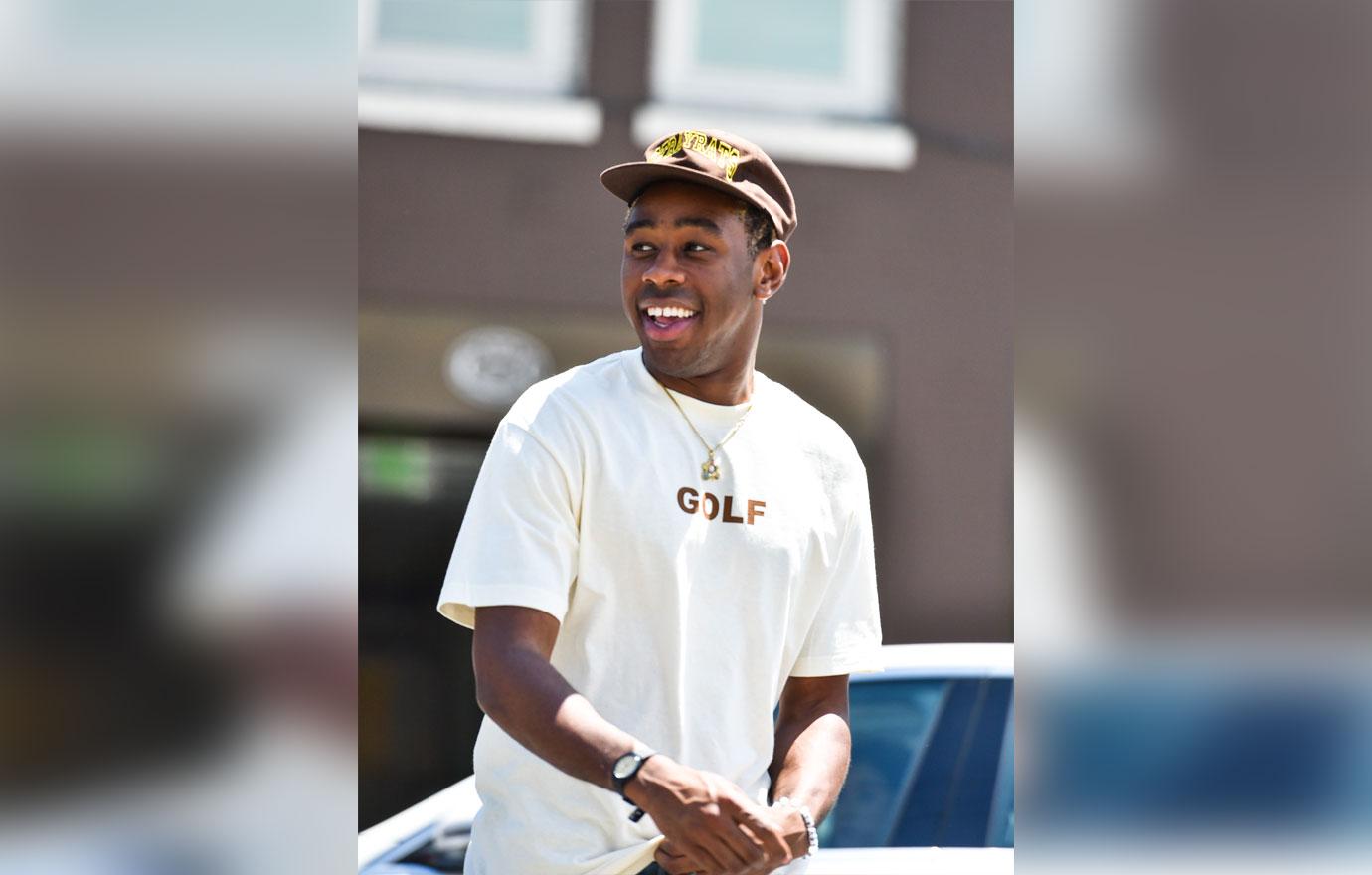 He continued, "And he's been my mother f***** boyfriend my whole f***** life." The camera then panned to a surprised Tyler off-stage who appeared to laugh off Jaden's announcement.
Article continues below advertisement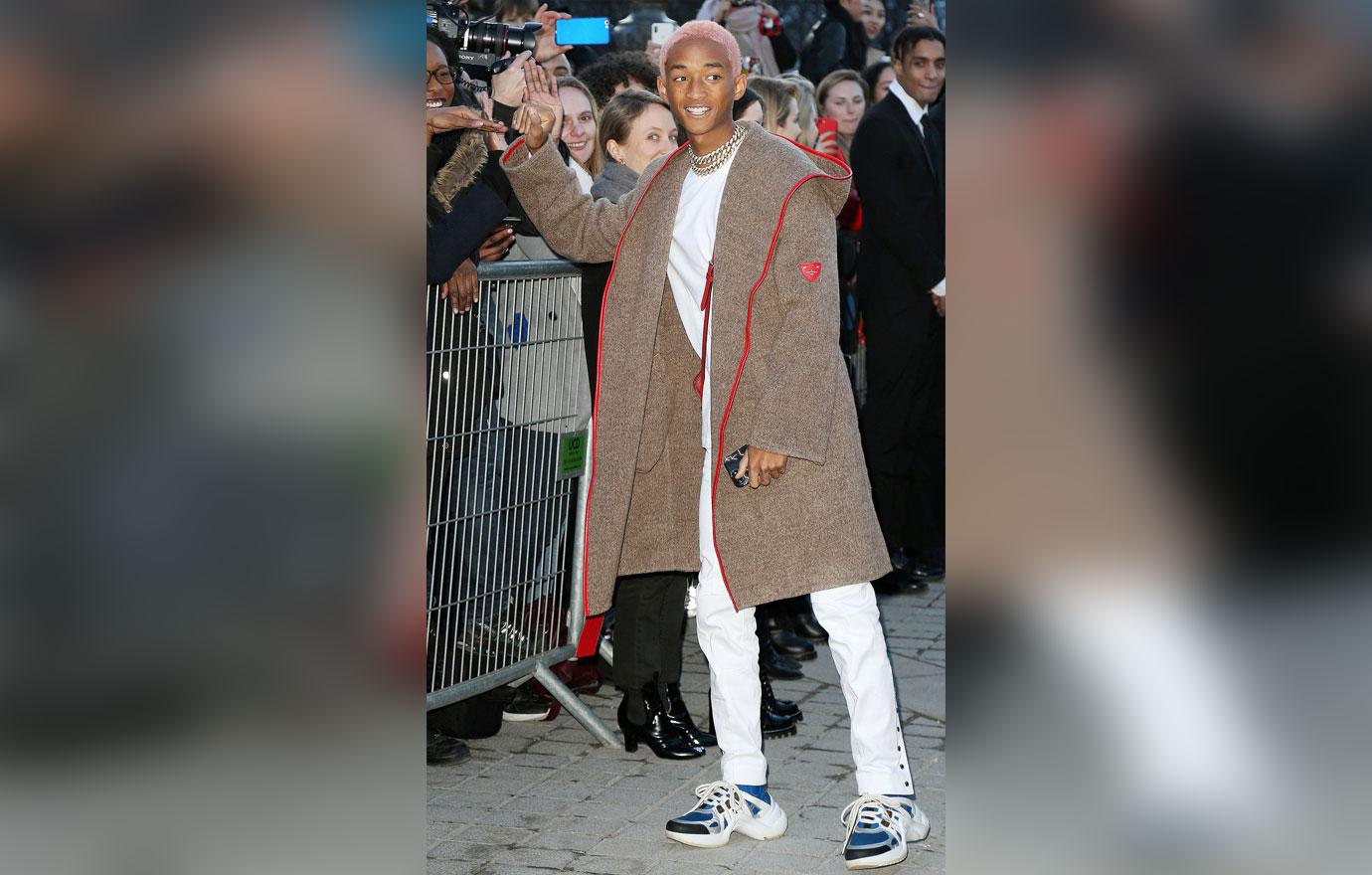 However, the 20-year-old took to Twitter to double down on his declaration. He wrote, "Yup @tylerthecreator I Told Everyone You Can't Deny It Now."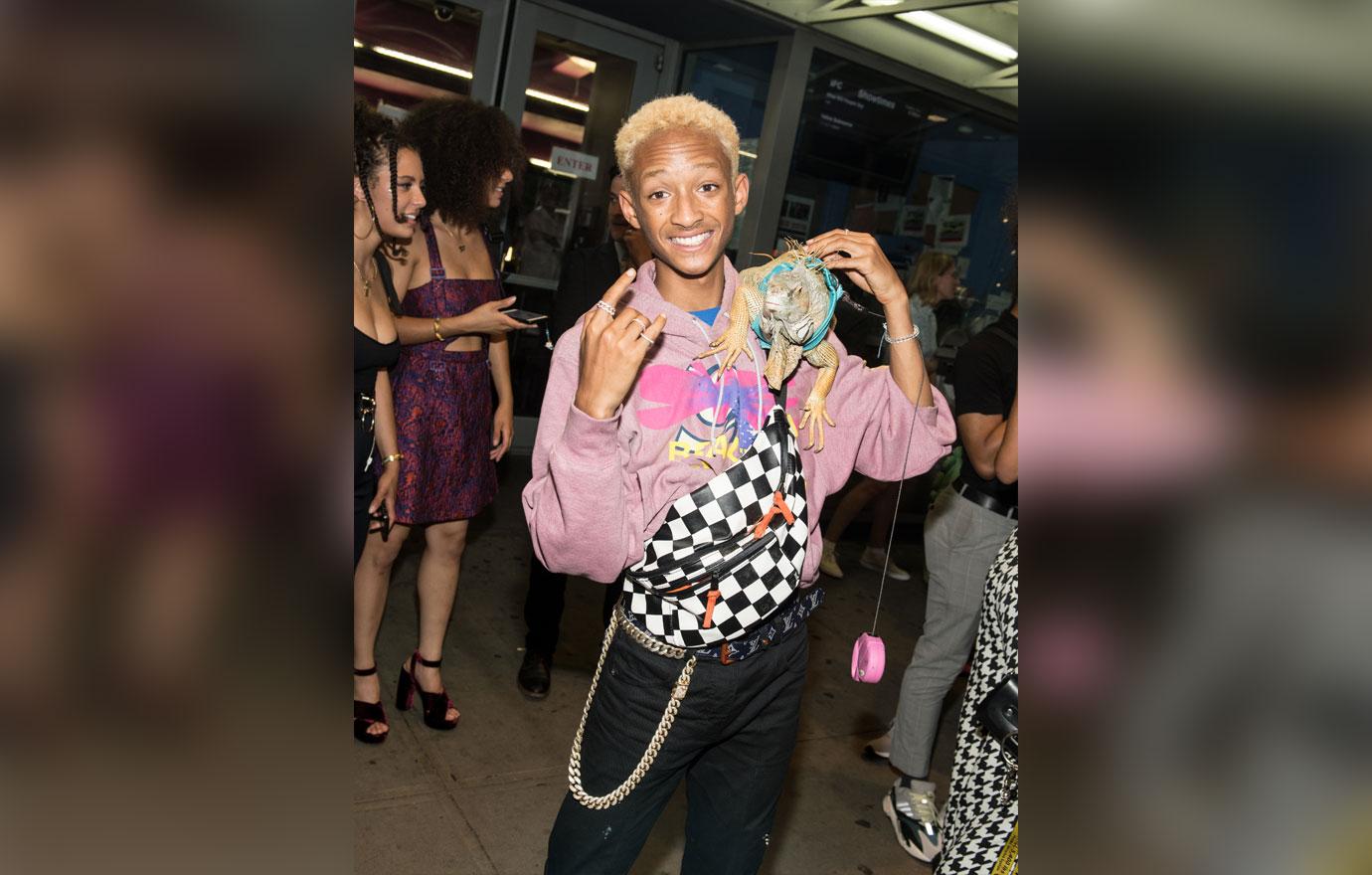 Once again Tyler seemingly shrugged it off, he replied "hahaha you a crazy n**** man."
Article continues below advertisement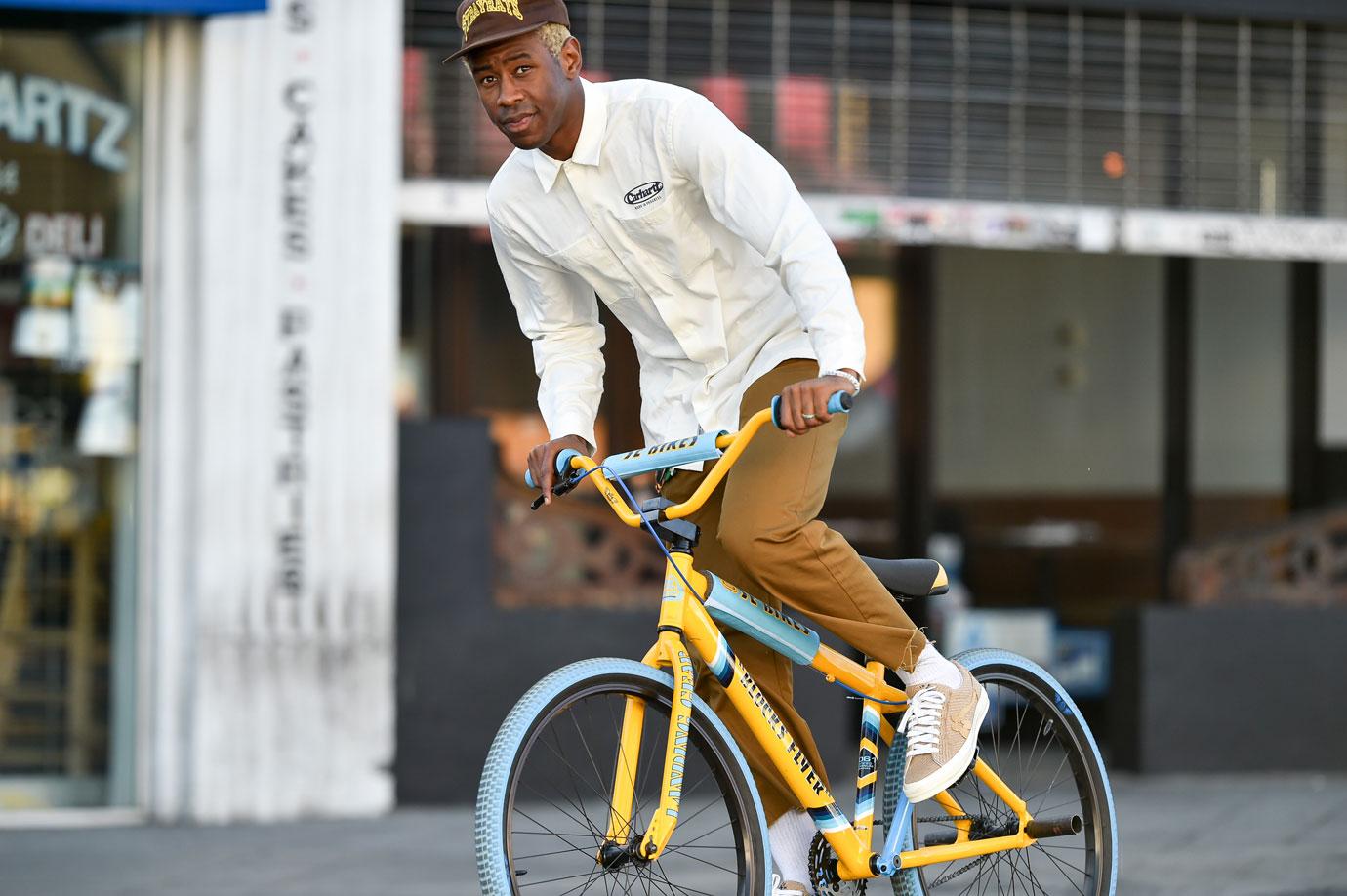 Though neither rapper have officially come out as bisexual, Tyler's 2017 release Flower Boy was filled with allusions and references to past romantic relationship with other men. One such lyrics is "Next line will have 'em like, Whoa' / I've been kissing white boys since 2004," from the song "I Ain't Got Time"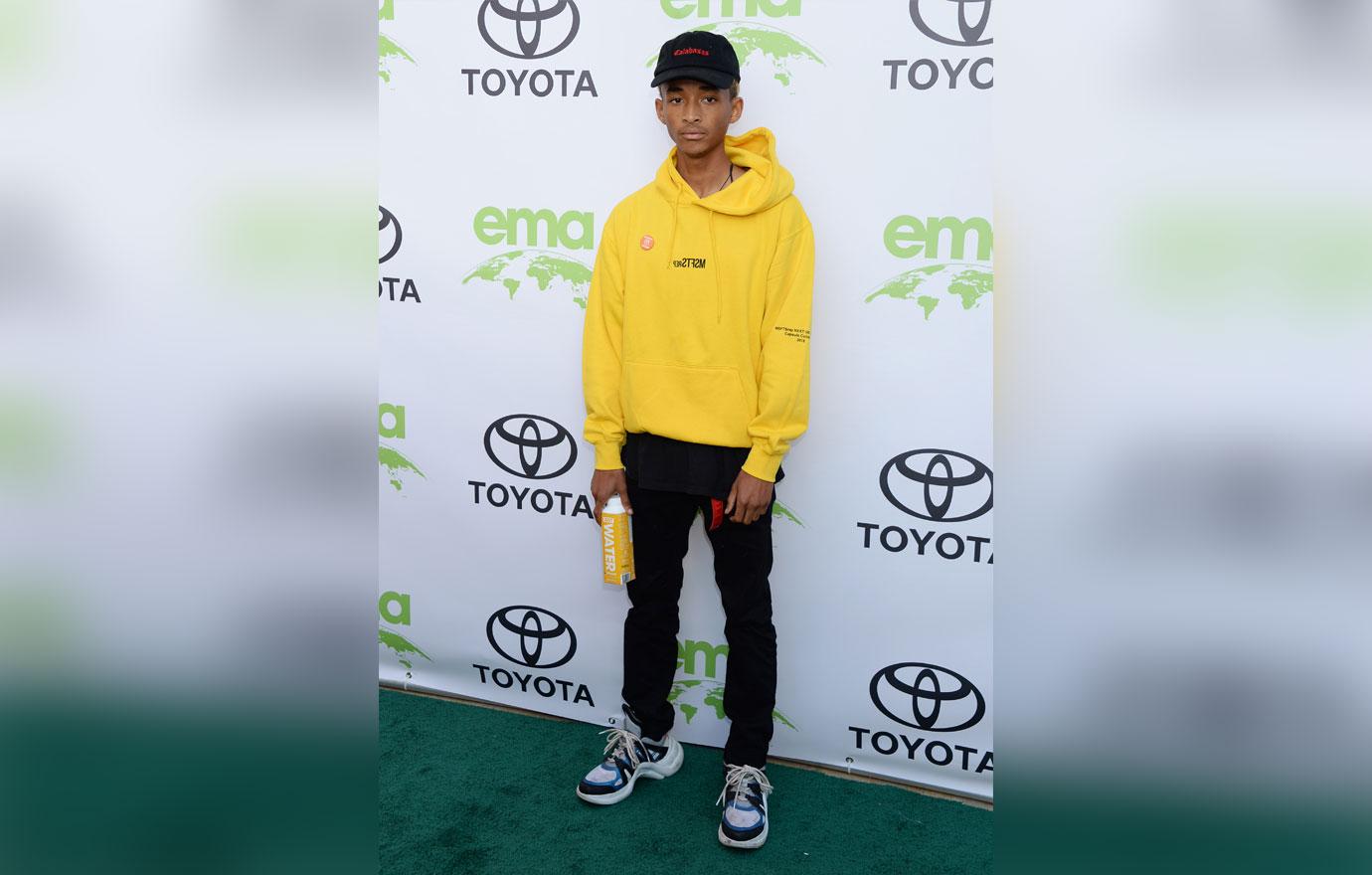 Do you think Jaden and Tyler are actually dating? Let us know in the comments!