PHOTOS
Jaden Smith Opens Up About His Restrictive Diet Following His Family's Intervention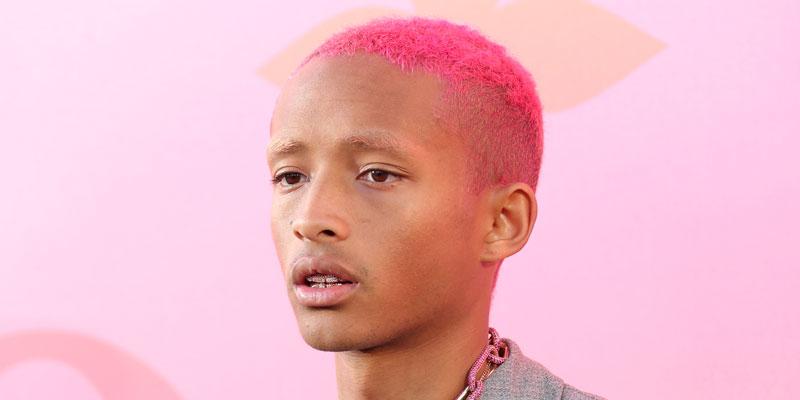 Jaden Smith is doing just fine. On the December 16 episode of Red Table Talk, Jaden opened up about his restrictive diet, which caused his family to host an intervention.
Article continues below advertisement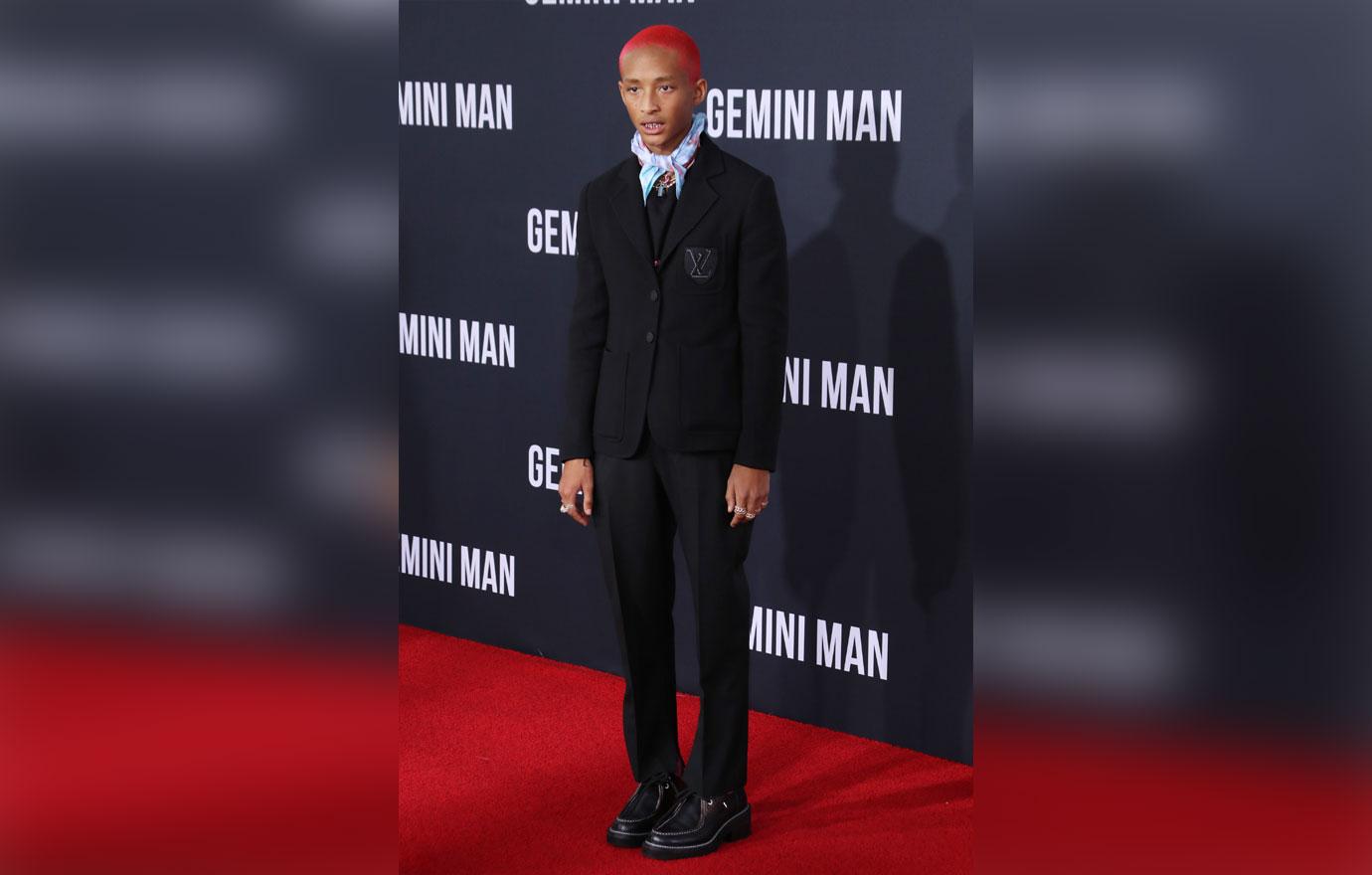 The 21-year-old admitted that his parents' concerns resulted in unwanted attention from the public. "After the last episode, I walk in the street and people are like, 'Oh my god! Are you sick? Can I pick you up? Could I get you some water?'" he said. "Come up to me like, 'You can have my food, man.'"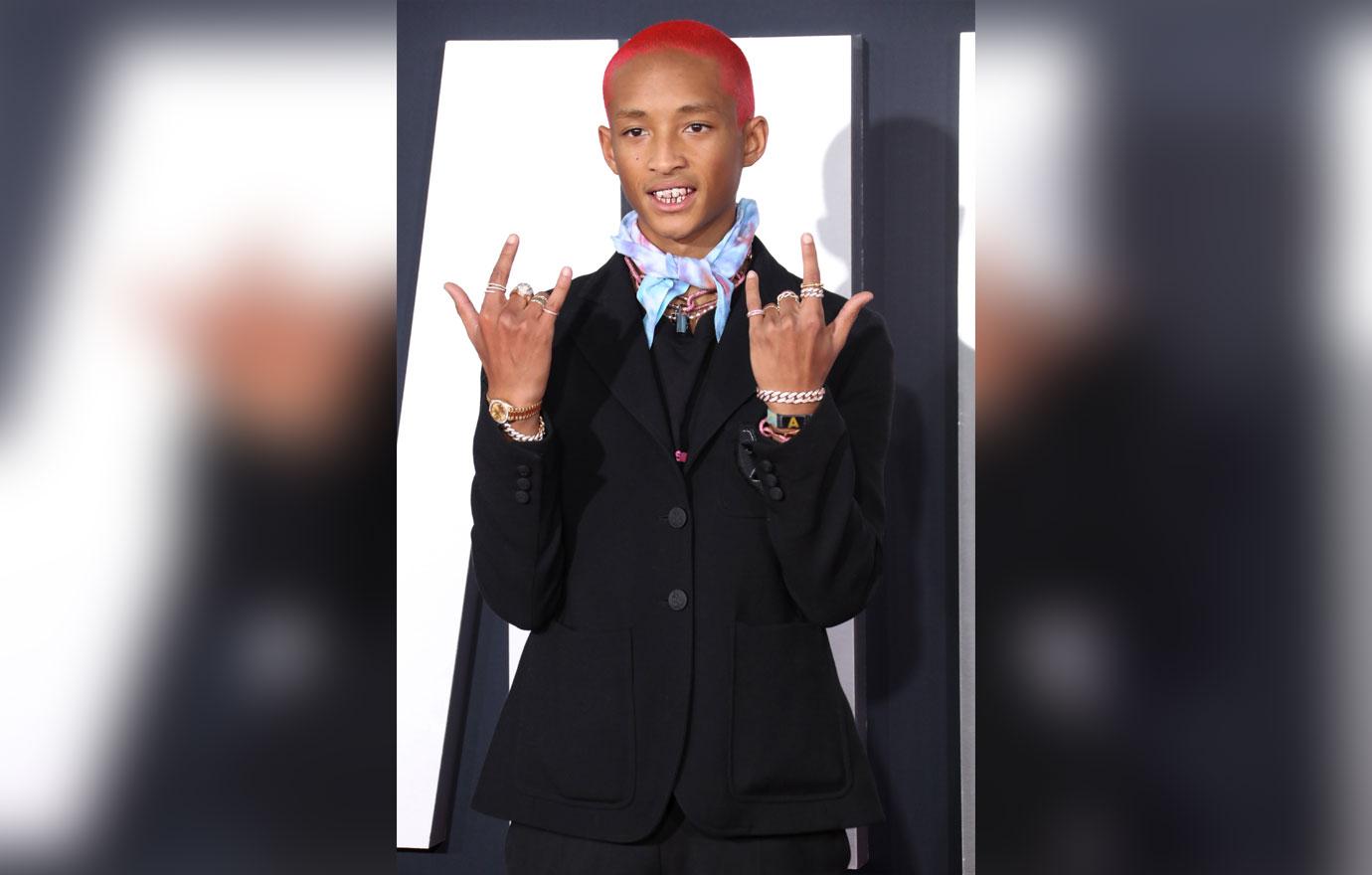 "I'm here eating too. I'm good, I'm fine," Jaden reassured strangers when asked about his health.
Article continues below advertisement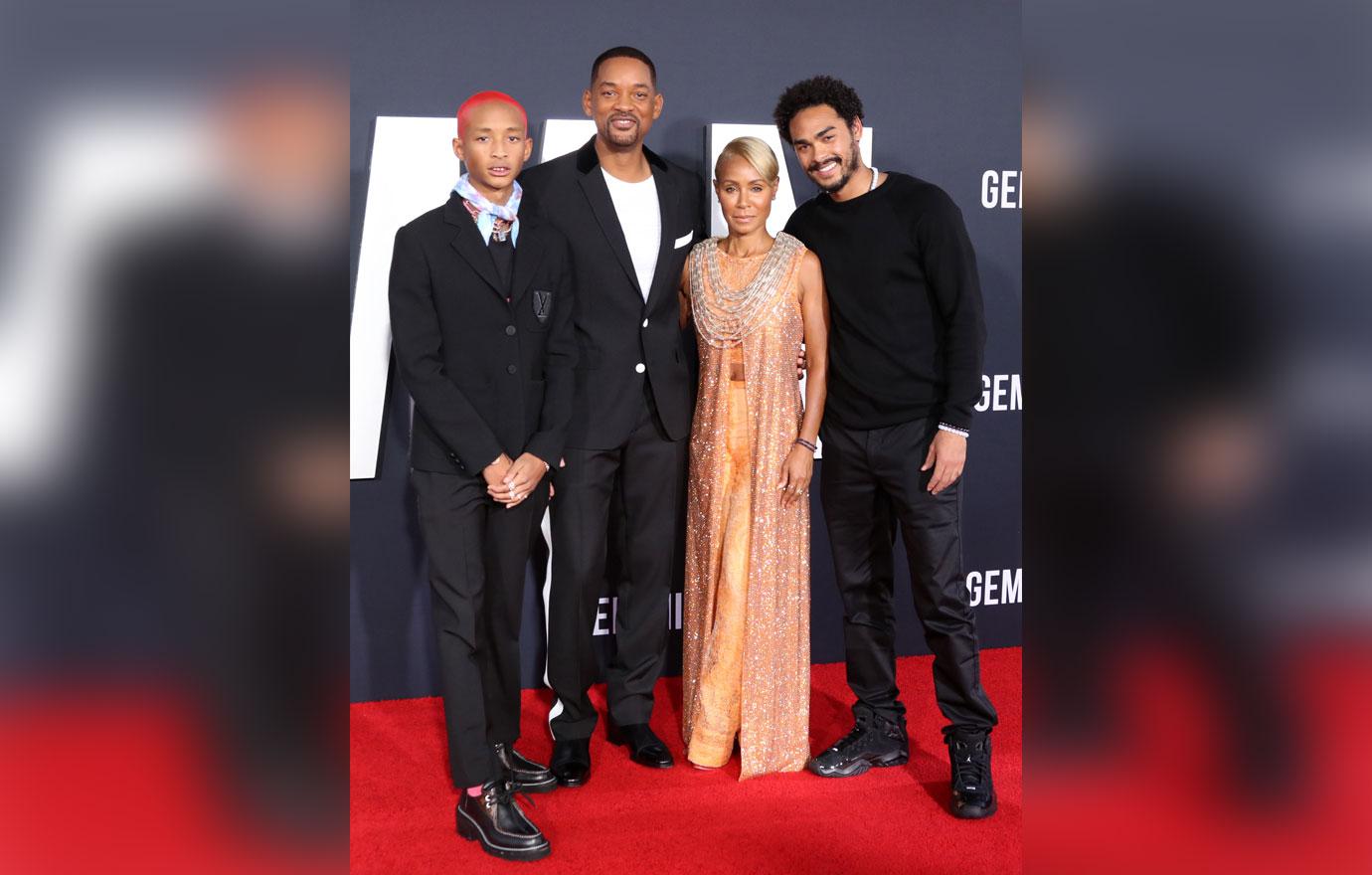 His mother Jada Pinkett Smith and dad Will, called on Dr. Mark Hyman for his expert opinion. "When you fix your stomach, your diet expands, you take a few supplements, everything's back to normal. You're gonna rock the world," Dr. Hyman said.
Back in September 2019, the Bad Boys For Life actor, 51, and Gotham actress, 48, recalled Jaden looking unrecognizable after he adopted a Vegan diet. "He was wasting away. He just looked drained, he was just depleted, he wasn't getting the nutrients," Jada said of her son.
Article continues below advertisement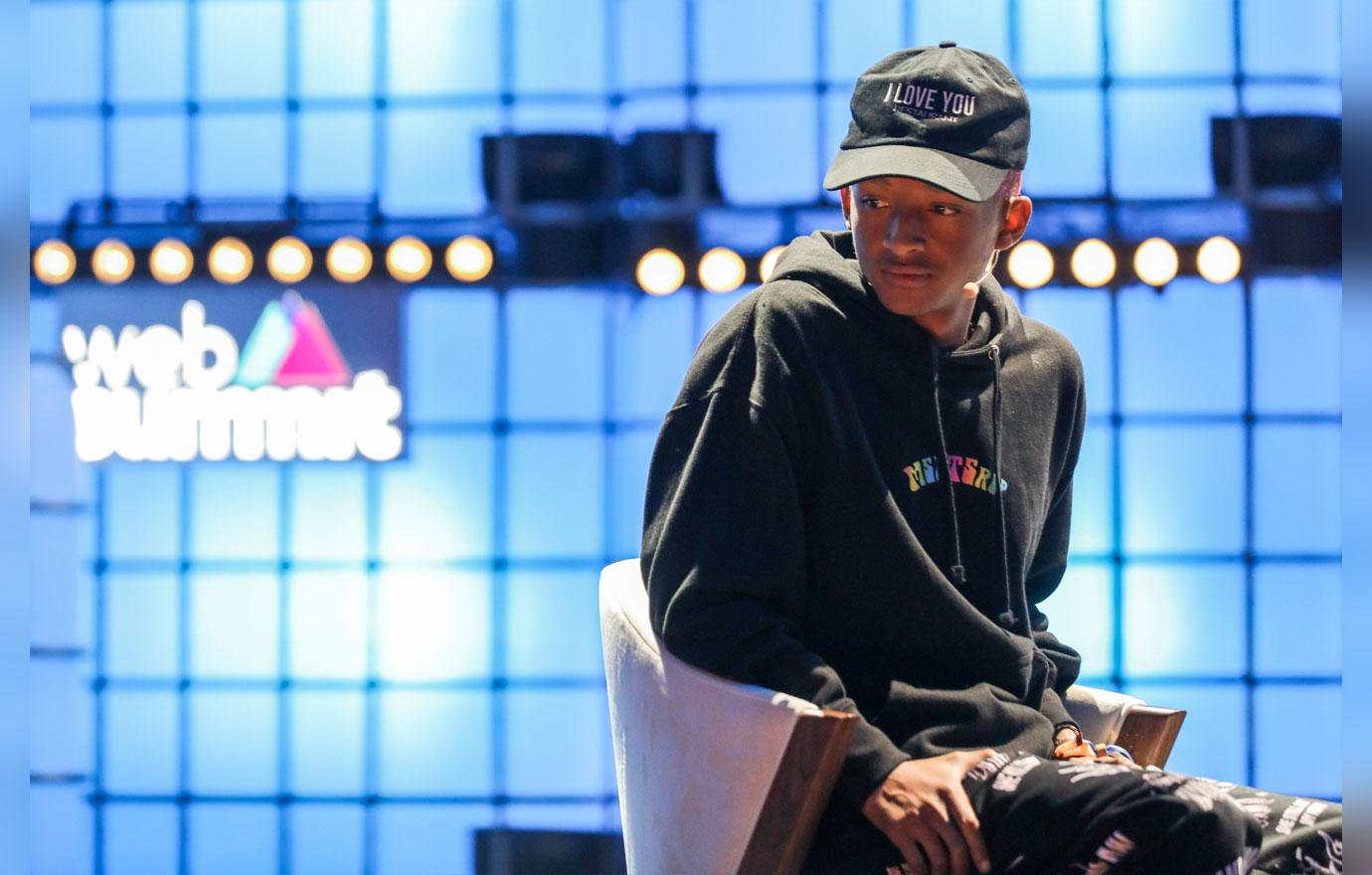 Will continued, "He had the dark circles under his eyes, there was even a little grayness to his skin. We got really nervous, but you are definitely looking better now."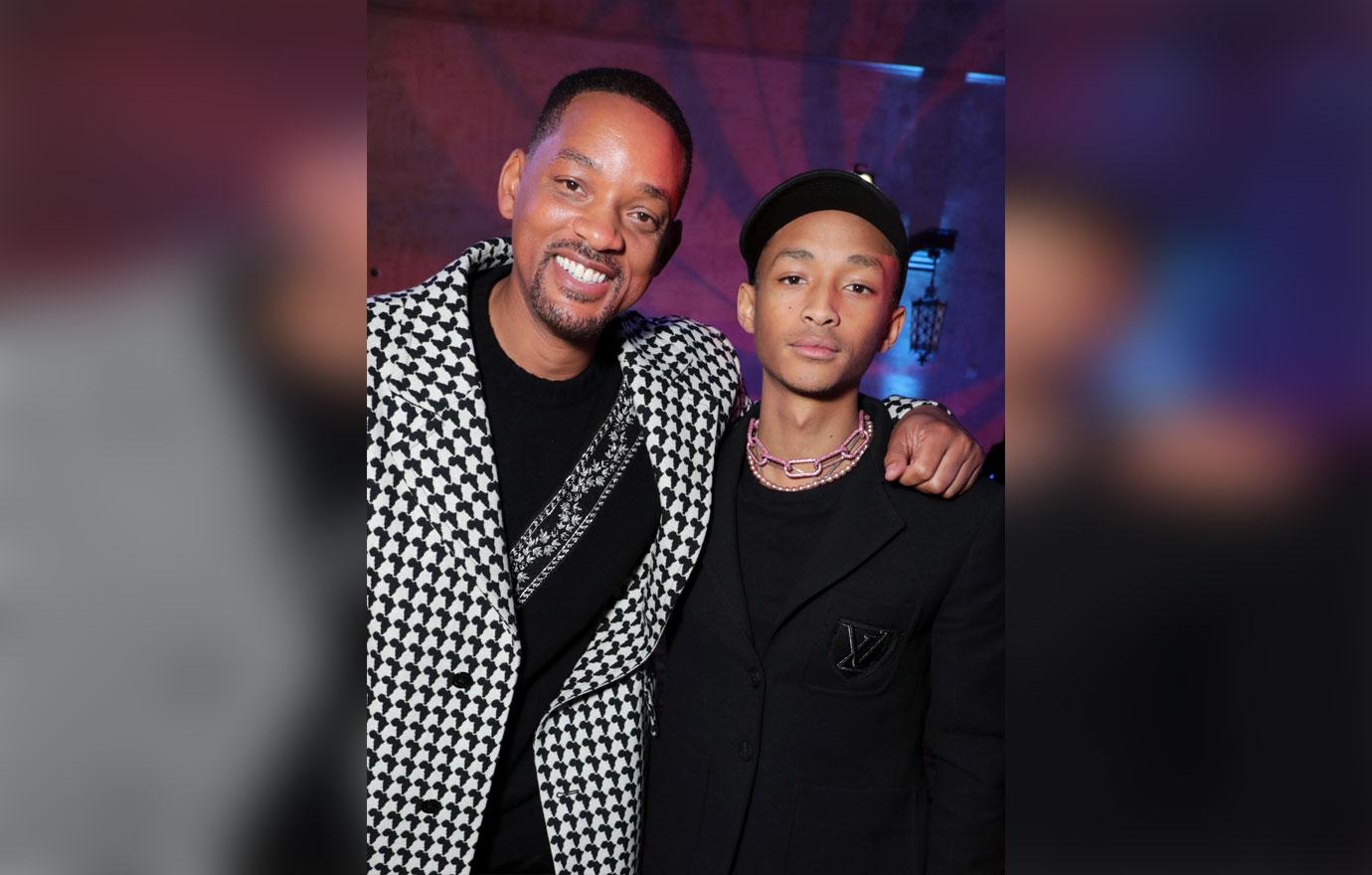 This isn't the first time that the Smith family has voiced the importance of health. Last month, Will shared footage from his successful colonoscopy. "2019, gotta get our health right. There's a certain amount of commitment and embarrassment involved with being healthy. Just gotta do it, man." He continued, "It's important to me to be able to share this with people so, you know, other people can become compliant patients to stay healthy and happy to have all the glorious years we can possibly have."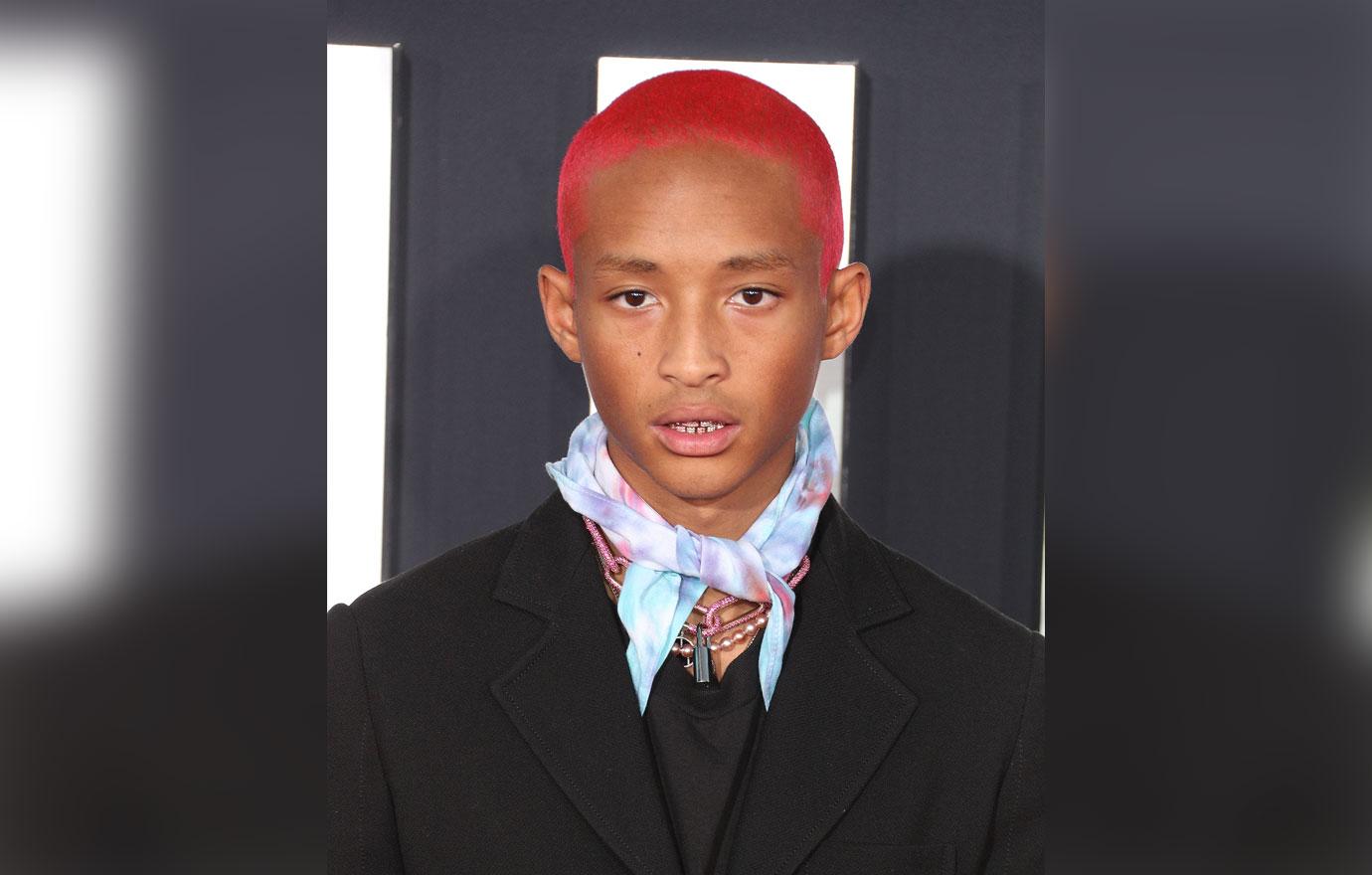 What do you think about Jaden speaking so candidly about his diet? Share your thoughts in the comments below!