PHOTOS
Spiked Pancakes? Jaden Smith Goes On BIZARRE Twitter Rant Against The Four Seasons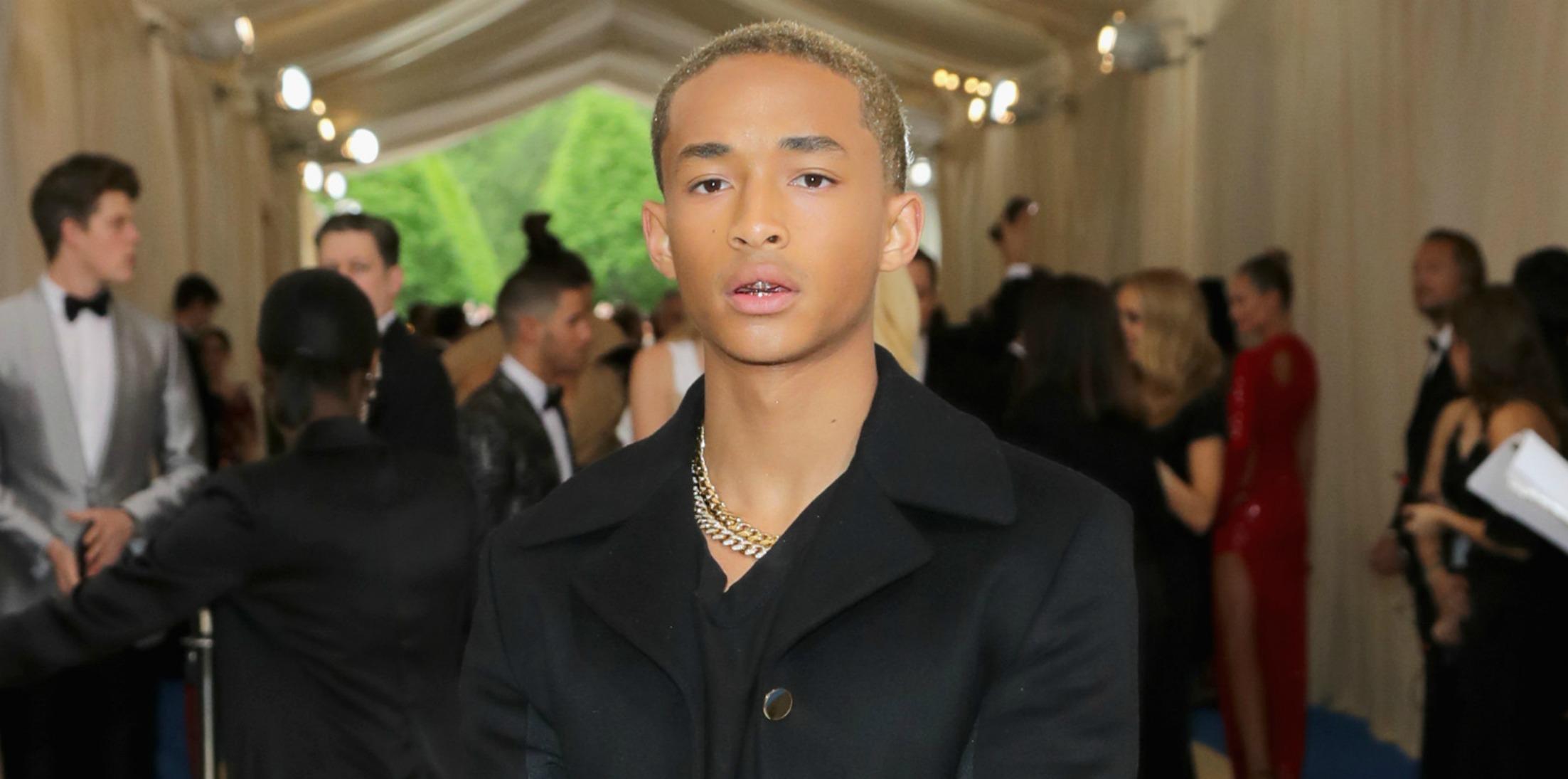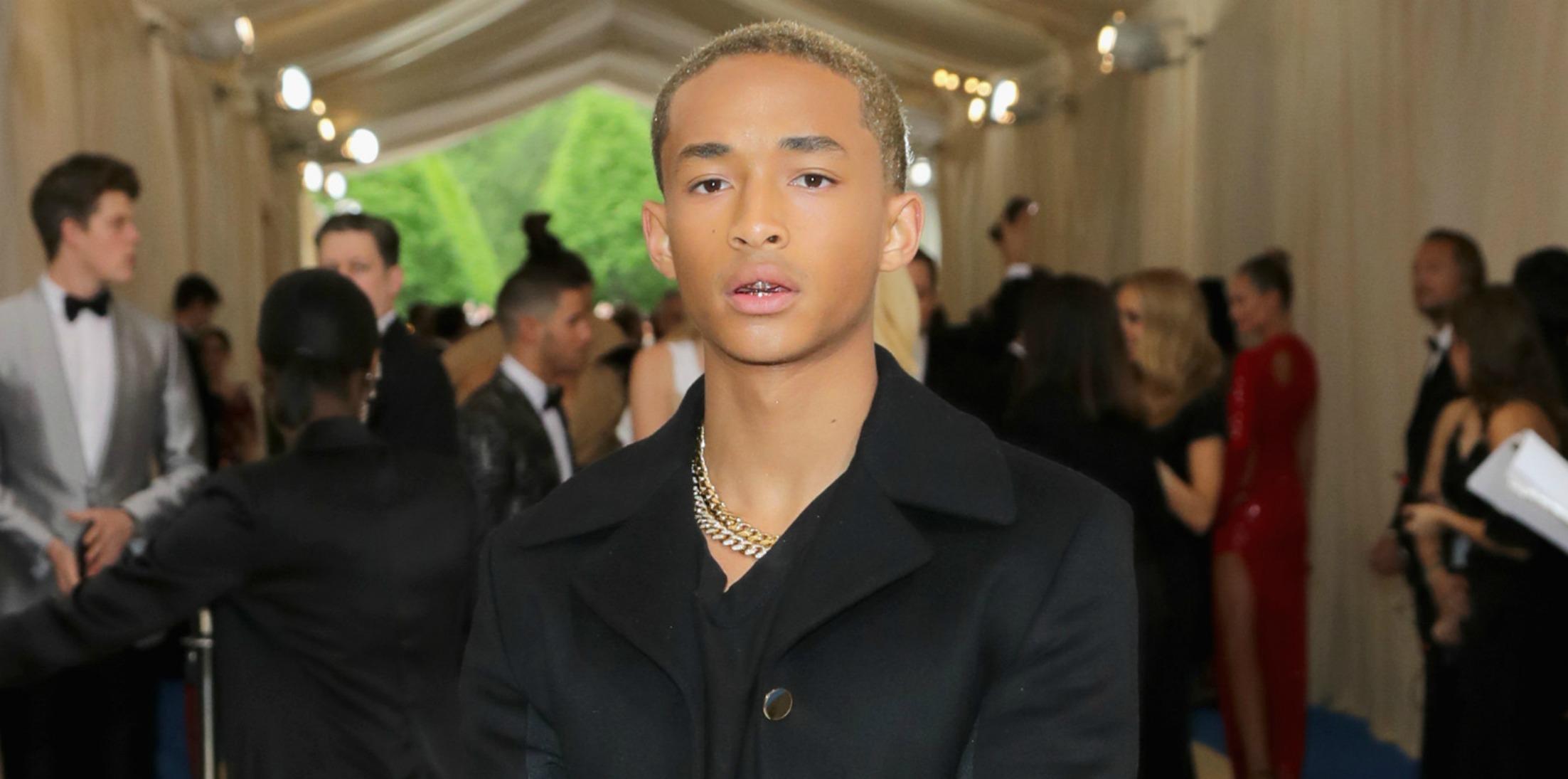 Is Jaden Smith okay? The 18-year-old actor took to Twitter yesterday to rant against his treatment at the Four Seasons hotel in Toronto. He claims the hotel "spiked my pancakes with cheese" and "kicked me out of my room." The actor is currently in the city filming the movie Life in a Year, co-starring Cara Delevingne. According to E! News, Jaden requested a last minute extension on his stay at the luxury hotel but was denied, as the city is hosting several events this weekend, including The Weeknd's hometown concert. And judging by his tweets, Jaden did not take the news well!
Article continues below advertisement
"The Four Seasons In Toronto Just Made Me Want to Throw Up On MySelf," Jaden's saga began.
"I Hope The Four Seasons In Toronto Puts Me On The No Stay List," he followed up a half hour later.
Article continues below advertisement
Next, Jaden accused the hotel of practically threatening his life by serving him cheese even though he's a vegan. "The Four Seasons In Toronto Spiked My Pancakes With Cheese, I'm Surprised I'm Still Alive," he dramatically wrote.
"After They Kicked Me Out Of My Room," he added. E! News did confirm that the hotel chain is famous for their Lemon Ricotta Hotcakes. Perhaps Jaden should have read the menu more carefully before ordering his breakfast.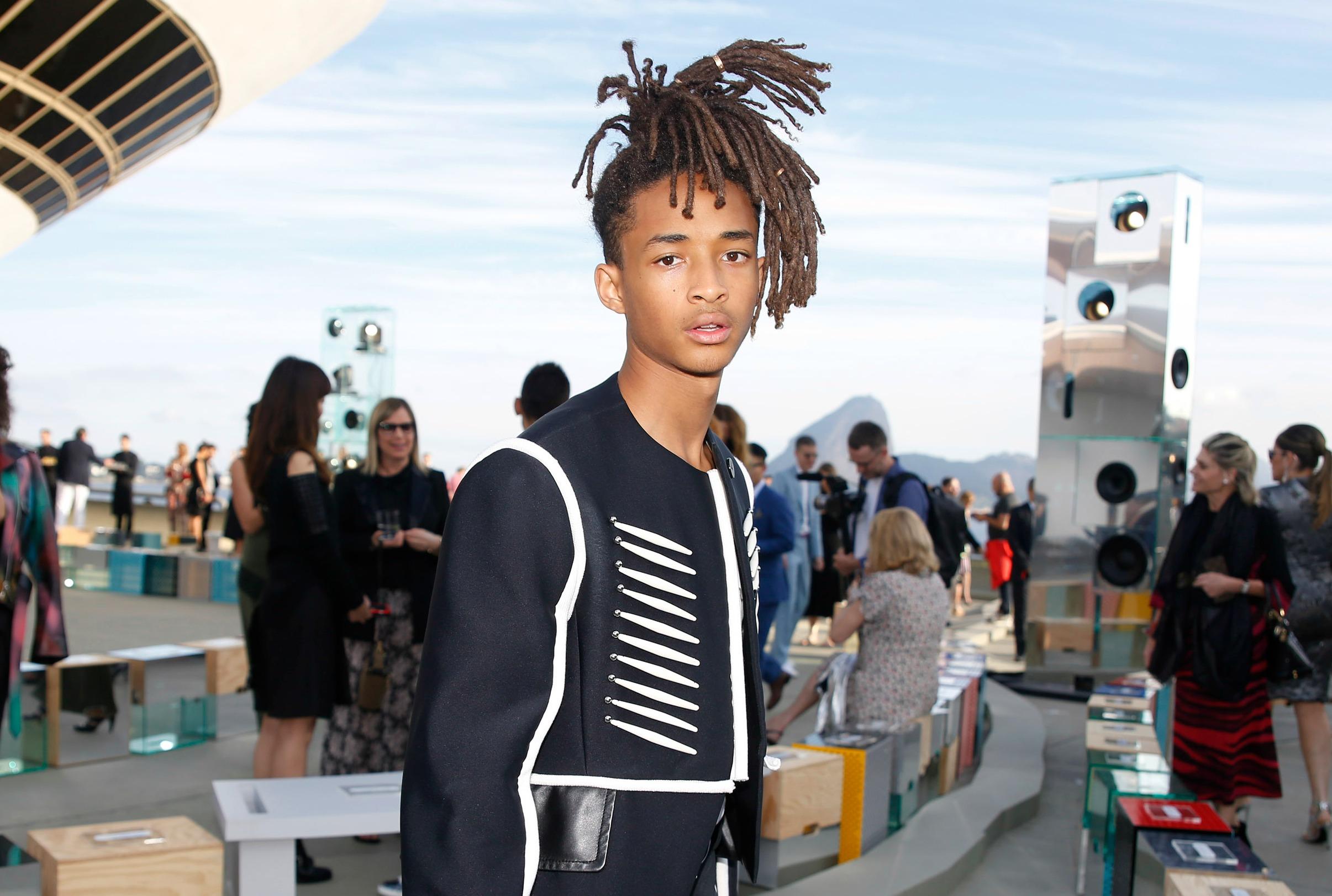 What do you think of Jaden's bizarre rant? Sound off in the comments below!