PHOTOS
'I Failed!' Will Smith's Son Jaden Rants In BIZARRE Instagram Live Video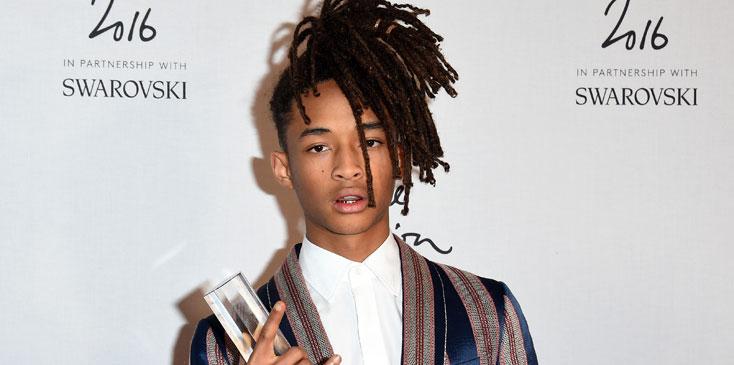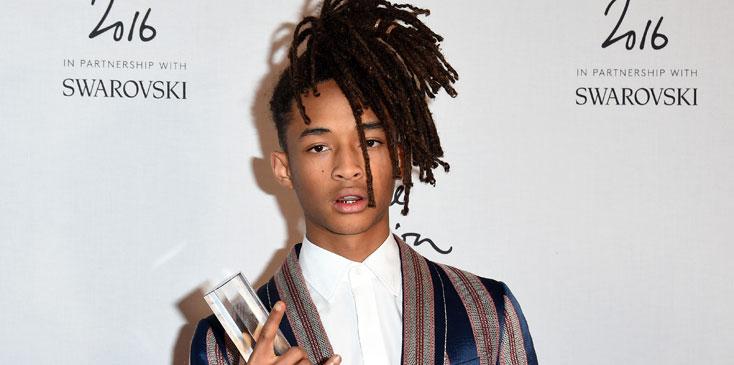 Some people journal, others grab a drink with friends. But when Jaden Smith has a lot on his mind, he vents it out in a long-winded, directionless Instagram live video.
Article continues below advertisement
Will Smith's son opened up his strange monologue with the vaguest of statements, saying, "It's gonna be so funny to tell my dad that I like failed straight up." Uh, what?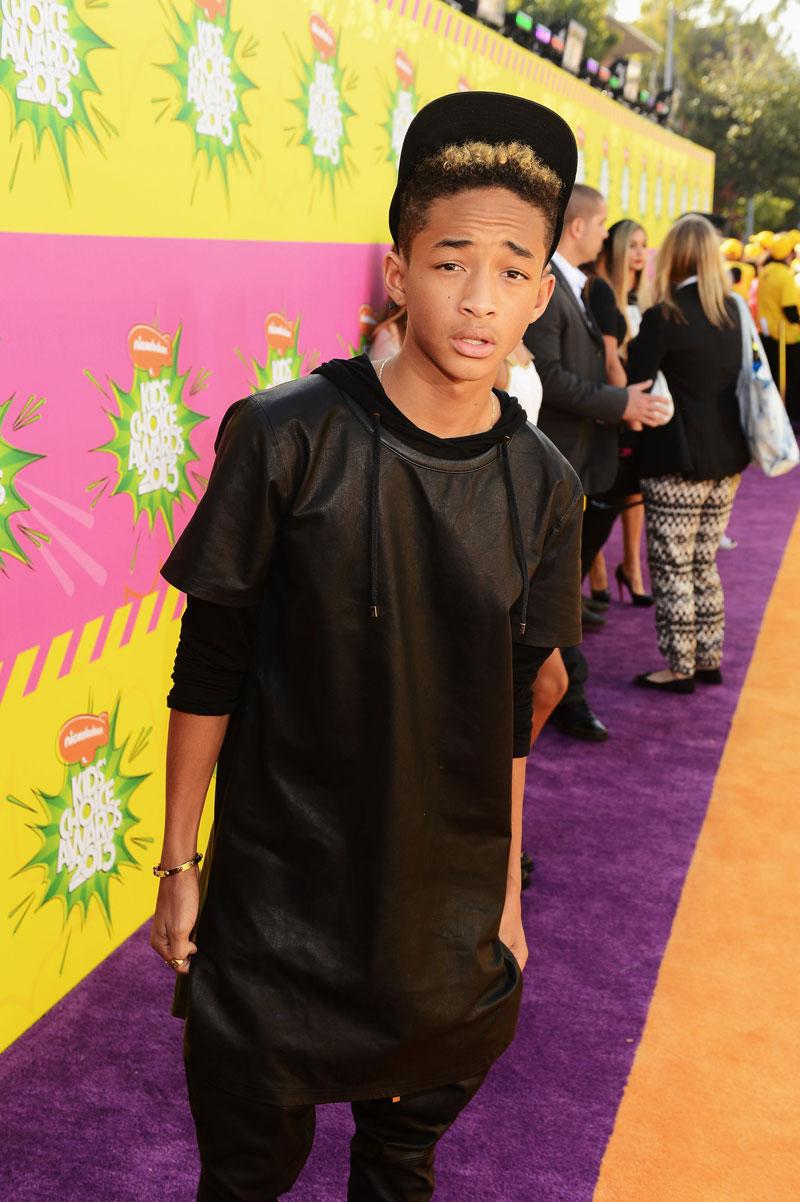 Jaden then proceeded to drop the bombshell, "I'm about to move out of L.A. There's a lot of bad things here." He blamed his decision to move on society's lack of support for "the youth or the youth's creativity."
Article continues below advertisement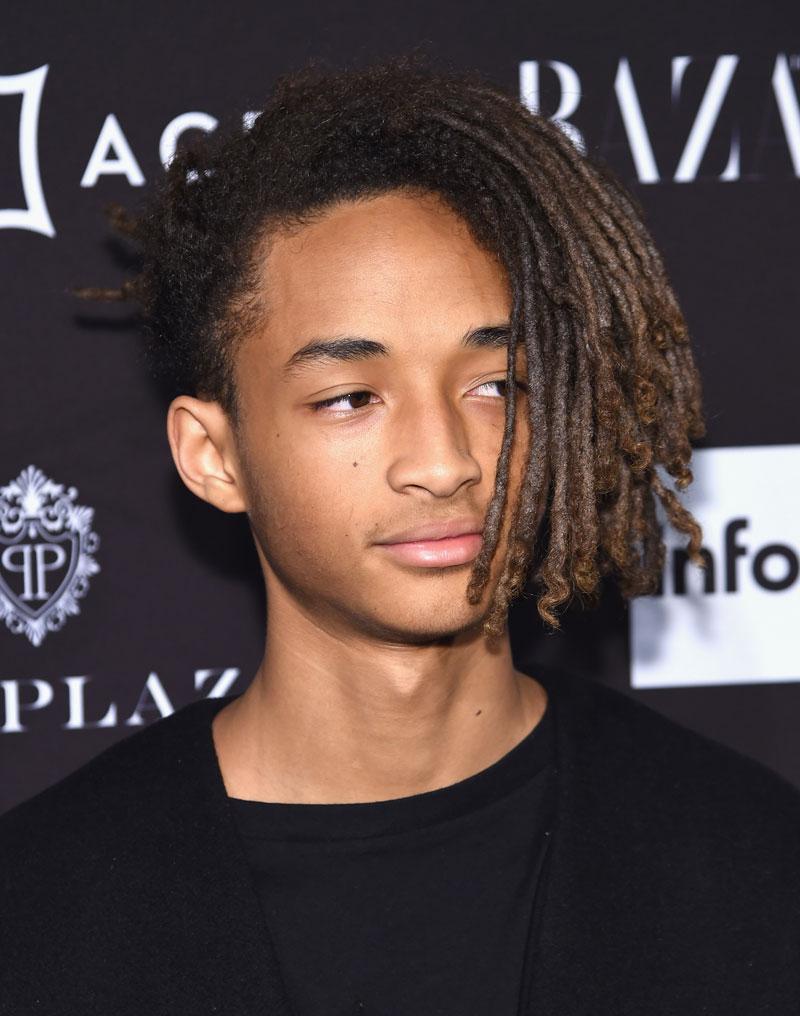 "Create the life that you want for yourself, you know? And don't try to be somebody else, you know?" he encouraged his five million followers.
Jaden then revealed, "I'm at the DMV." And suddenly it all made sense—everyone feels like life is ending at the DMV. "It just shows how sad society and life is." Viewers everywhere nodded in agreement.
Article continues below advertisement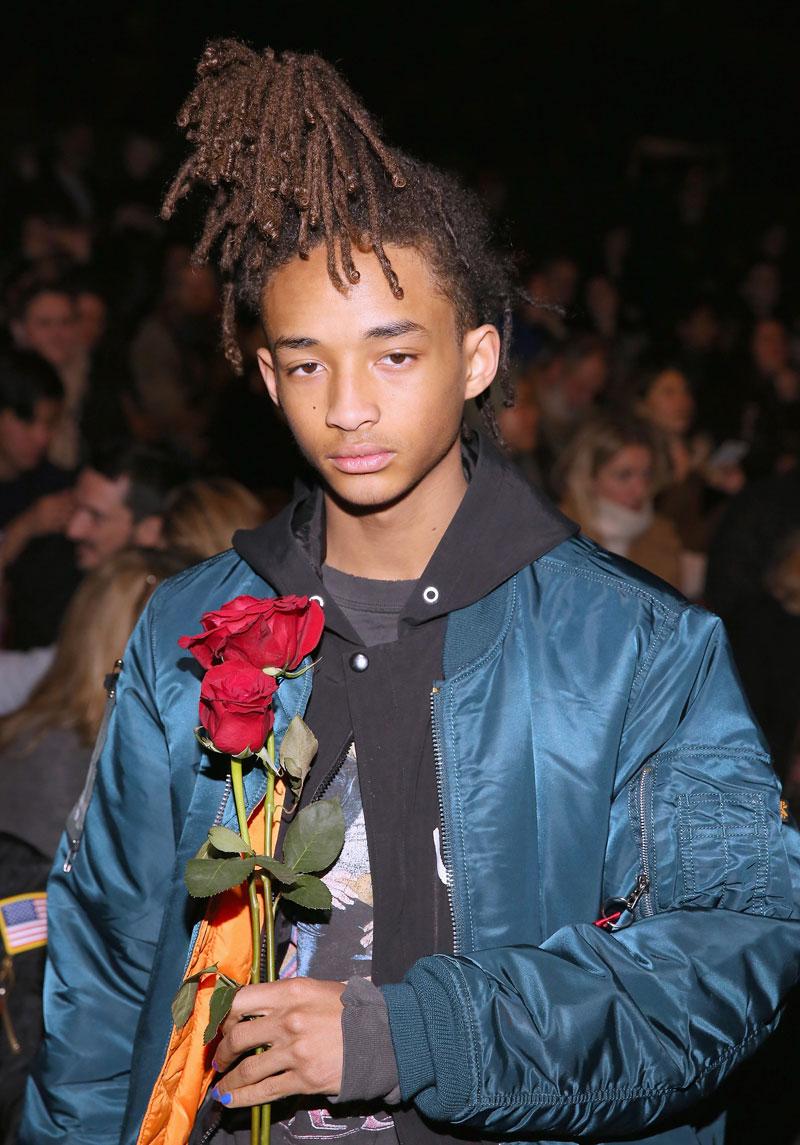 He quickly moved from questioning the DMV to questioning the purpose of Instagram live, asking why scientists weren't Instagram living to cure cancer: "This makes no sense."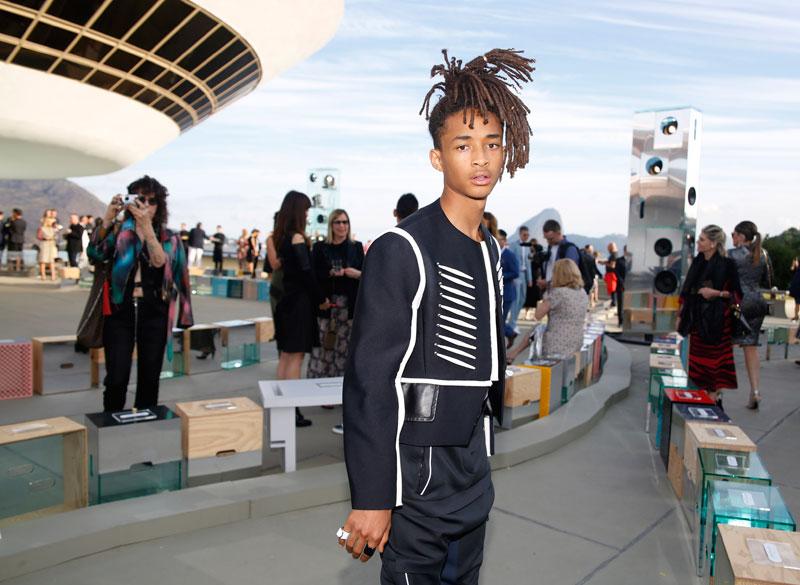 Of course, Jaden couldn't end the video without a little self-promotion. He plugged his gender neutral clothing line MSFTSrepublic, saying, "We're gonna do some dope, some really really dope inspiration stuff." One thing's for certain—it's gonna be dope.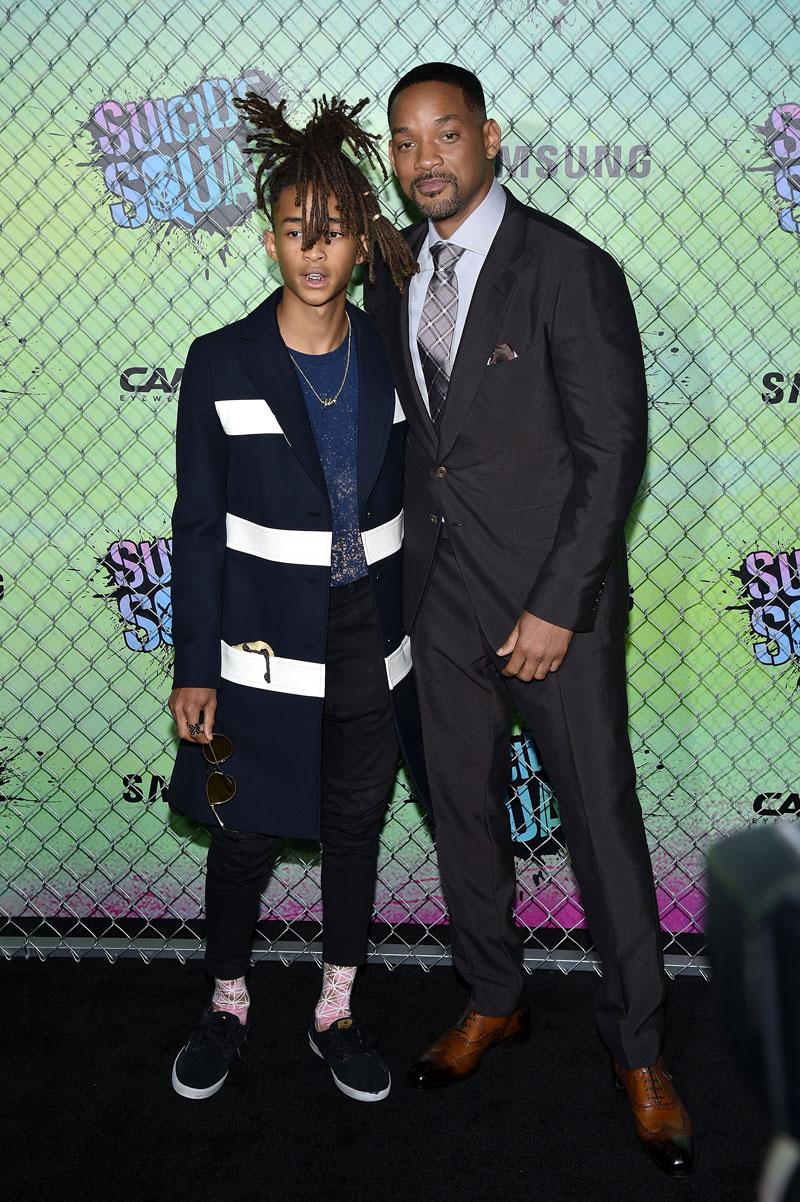 What do you think Jaden is referring to when he says "I failed?" Let us know in the comments!