PHOTOS
Jaime King In Tears After She And Son Are Attacked By Skateboarder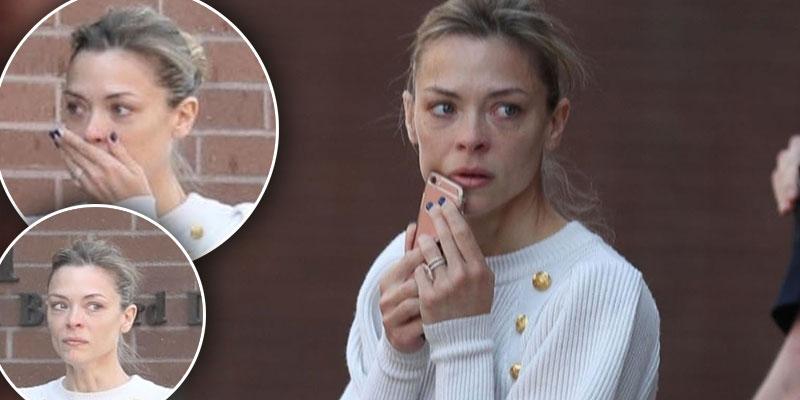 Jaime King and her four-year-old son James Knight went through a horrifying incident on Wednesday when a skateboarder attacked the car they were both in. Click through for all the details.
Article continues below advertisement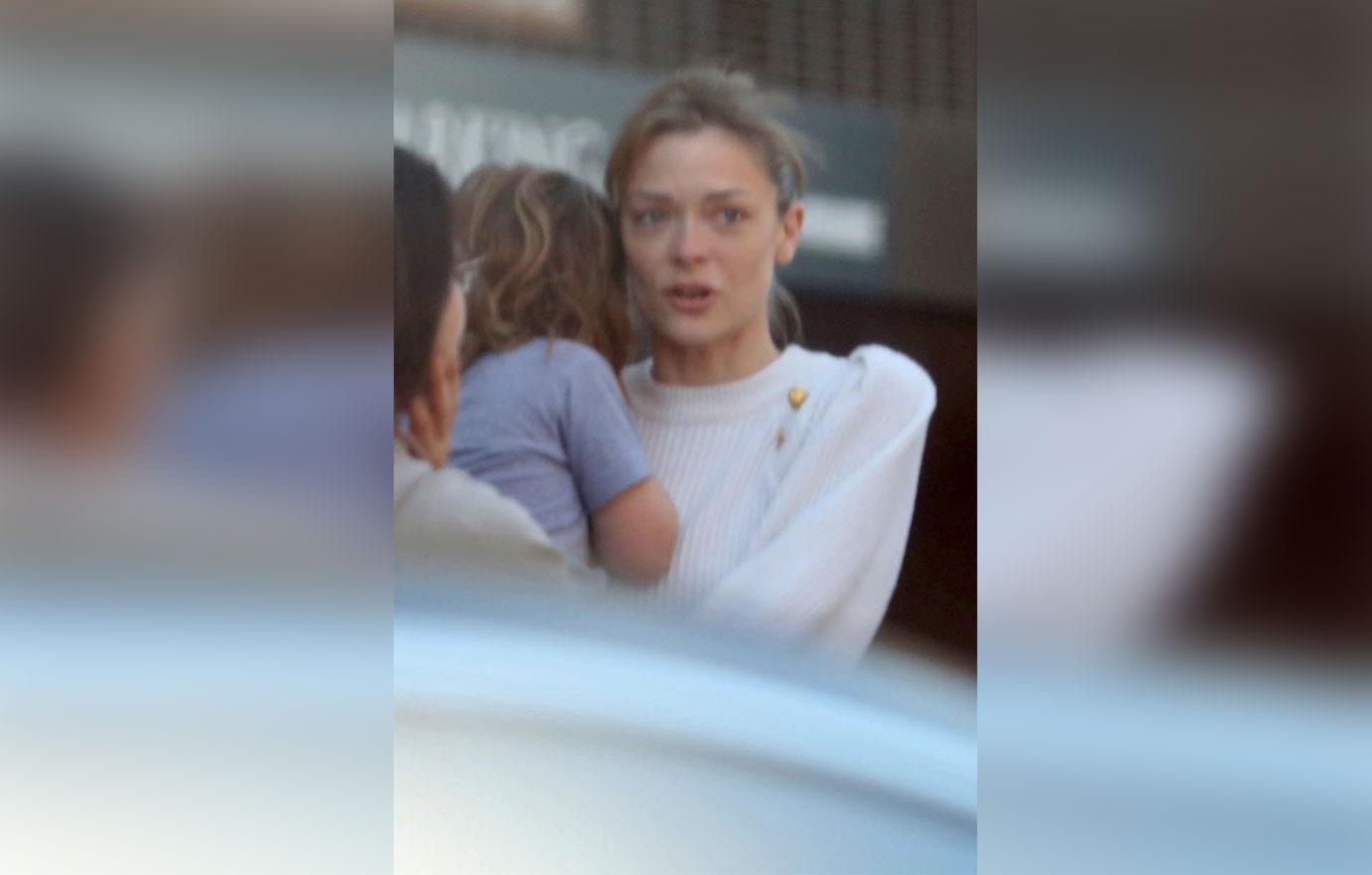 Her son was struck by glass after the man in question allegedly attacked their car in Beverly Hills on Wednesday afternoon. Her other son, 32-month-old Leo Thames, both of whom she shares with husband Kyle Newman, was not in the vehicle during the time of the incident.
Jaime and James, alongside a female friend, were inside a car that was parked along the curb when the skateboarder, identified as Paul Francis Floyd, allegedly jumped onto the vehicle according to a release from the Beverly Hills Police Department.
Article continues below advertisement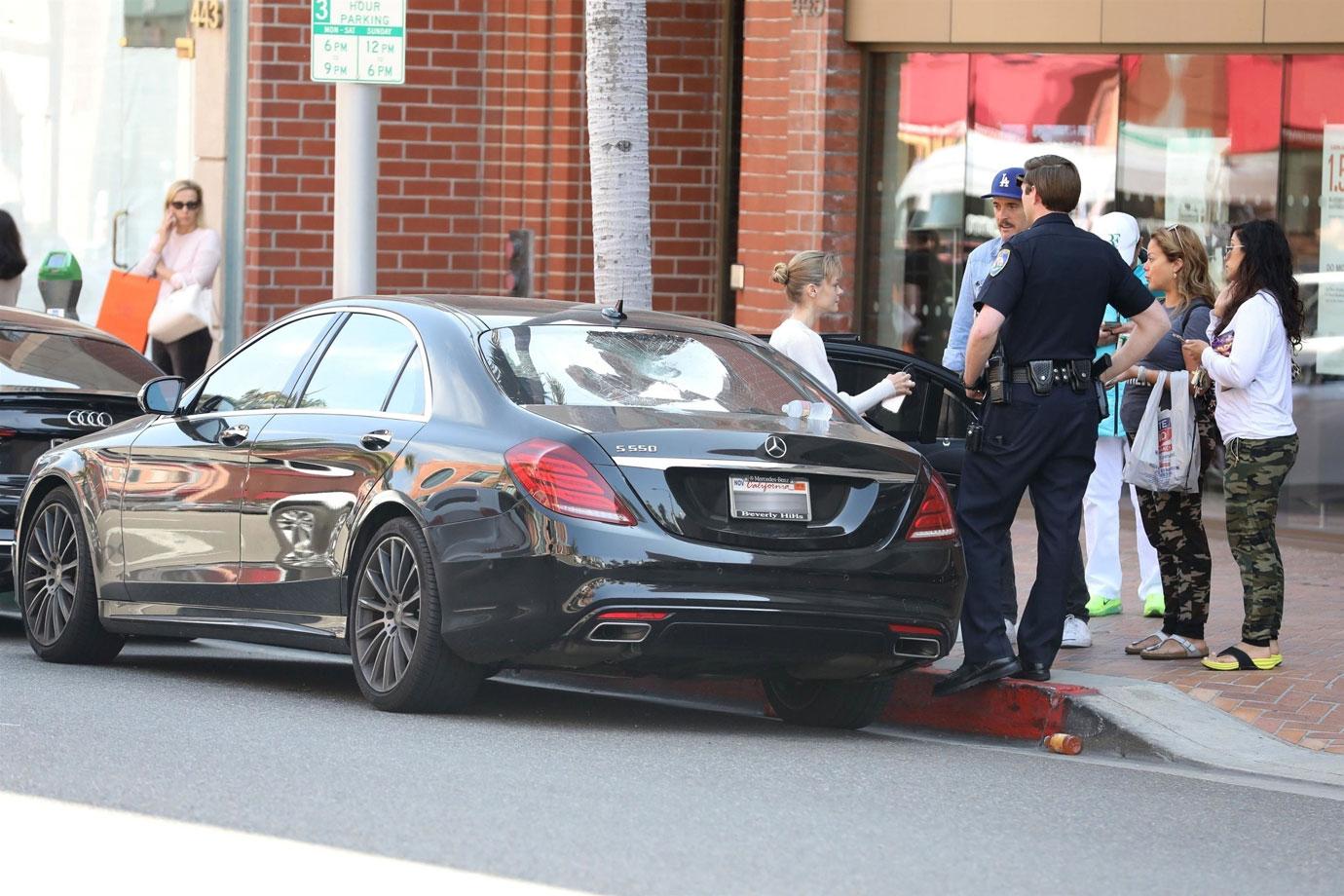 "(James) was secured in a child car seat positioned in the back seat of the vehicle as the suspect jumped on the rear windshield causing glass to shatter and strike the child," the release stated. "In an effort to protect the child, the female driver exited the vehicle and confronted the suspect at which time he threw a can at her, striking her arm."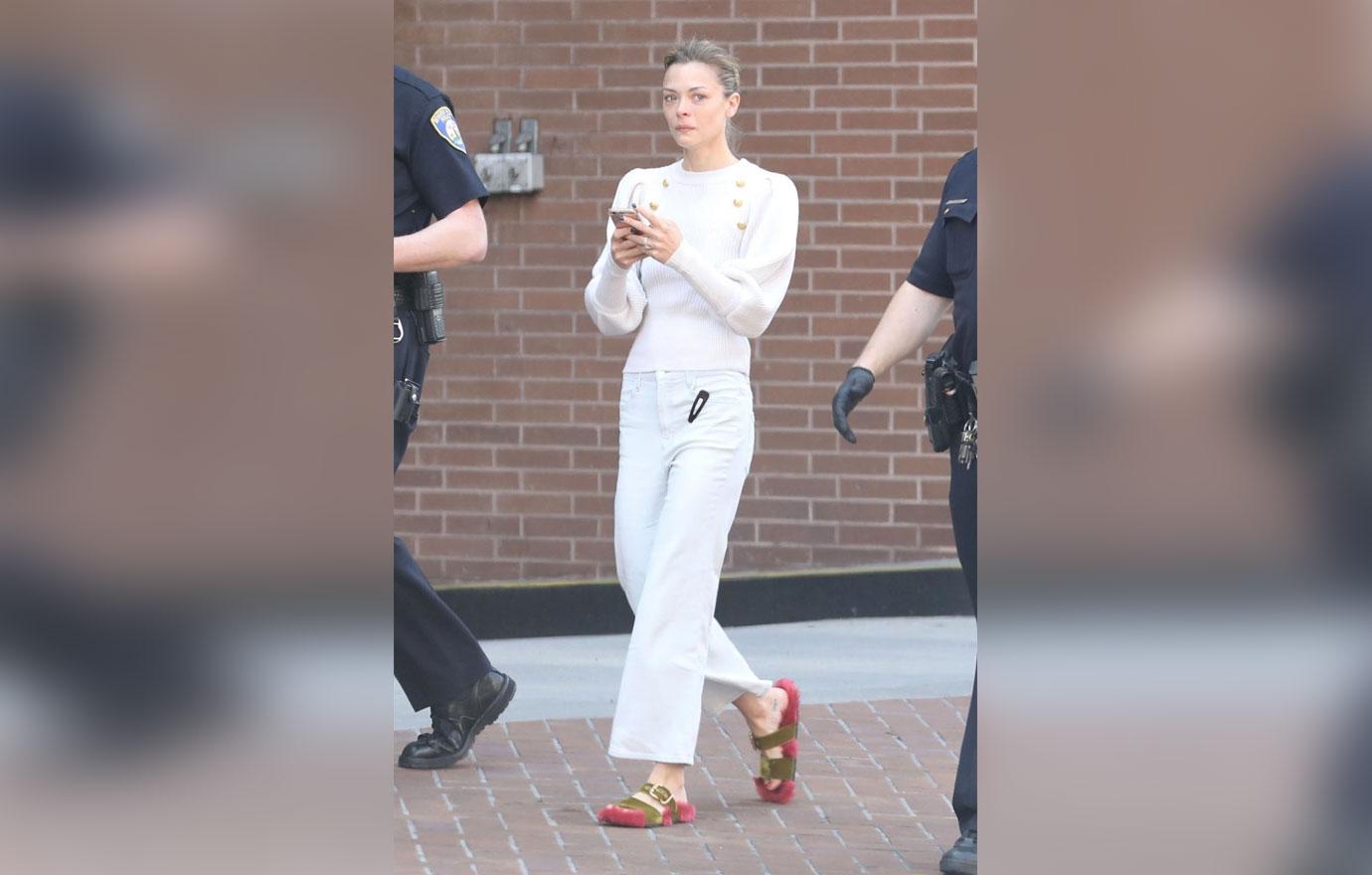 Paul also allegedly attacked another car, occupied by a male driver — which was stopped at the apron of a driveway, where he kicked the car and caused damage.
Article continues below advertisement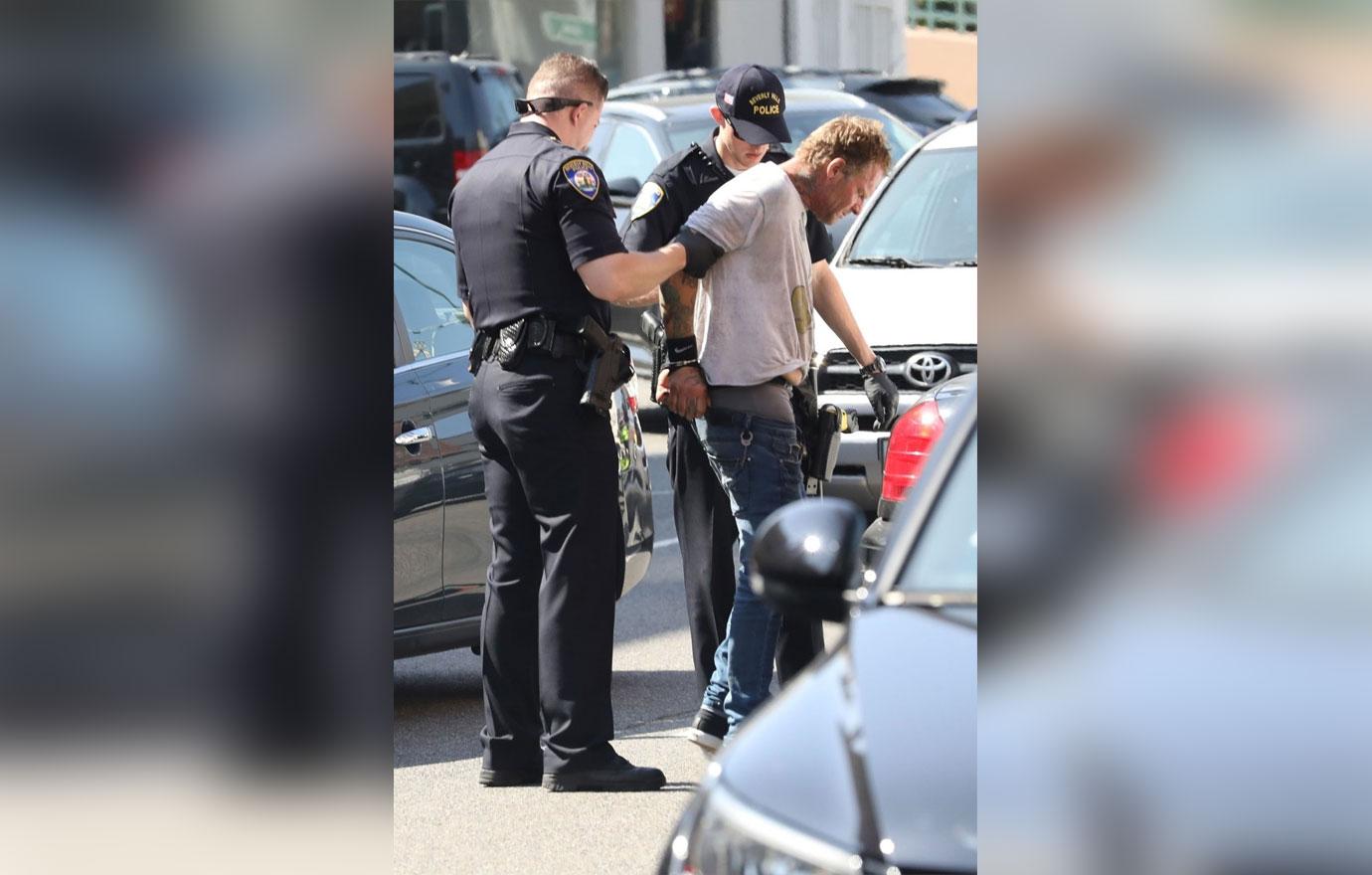 He was arrested for felony child endangerment, misdemeanor battery, and two counts of felony vandalism and is being held on $100,000 bail. He's scheduled to appear in court on April 6th. No comment from Jaime's camp as of yet.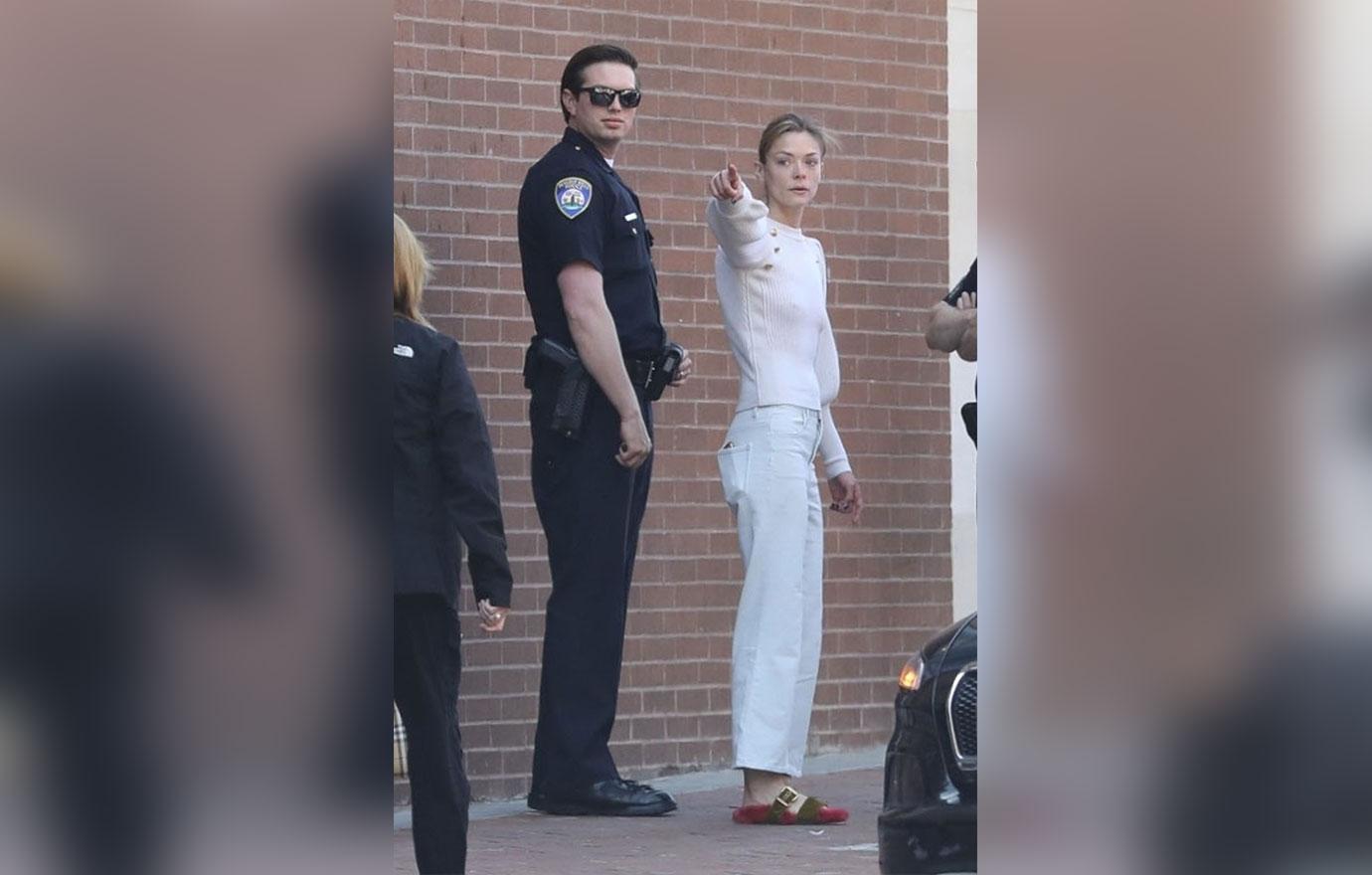 What are your thoughts on Jaime and her son's frightening experience? Sound off in the comments!