PHOTOS
Jake Gyllenhaal Finally Speaks About Dating Ex Taylor Swift In New Interview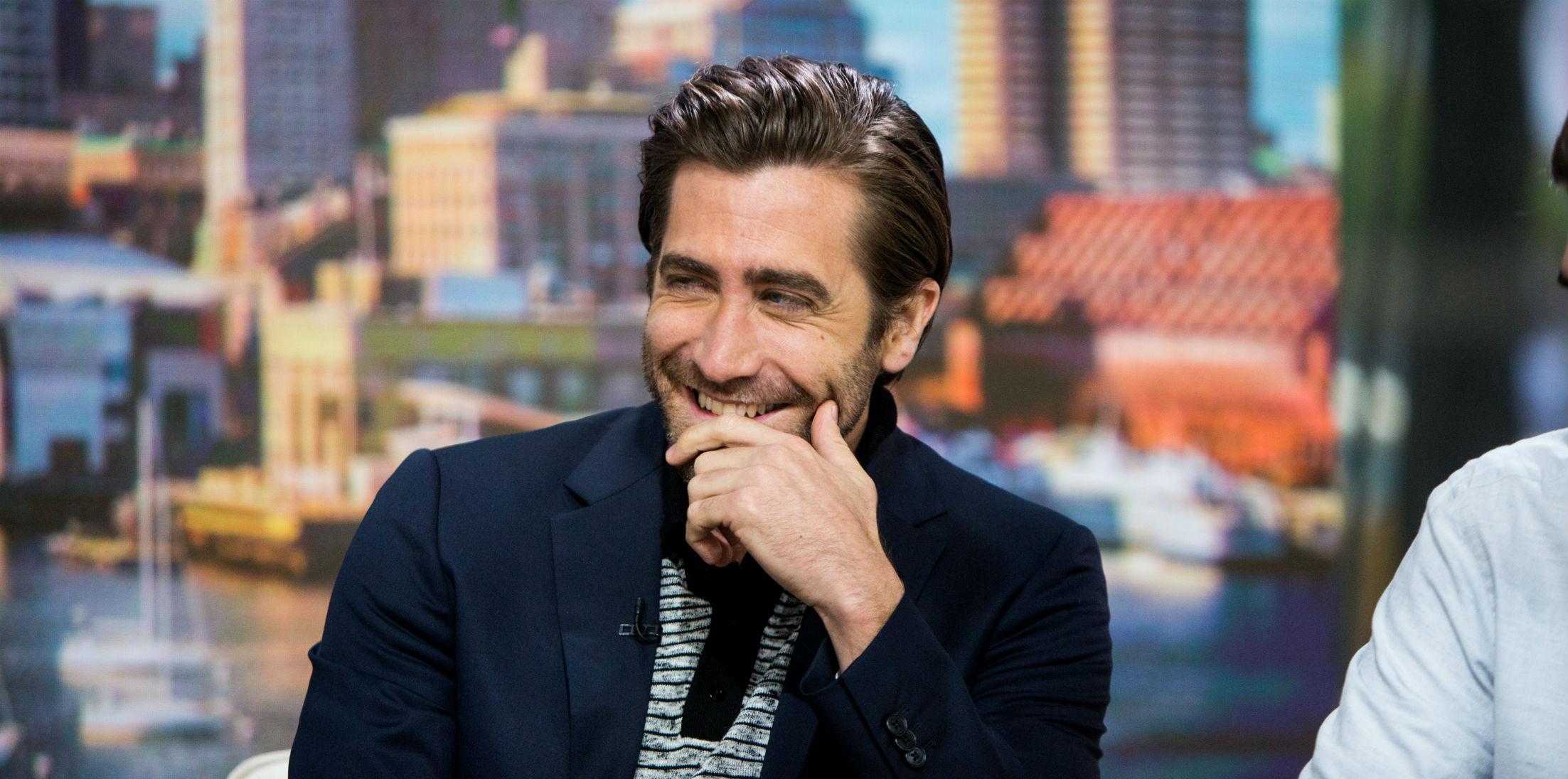 The day has finally come (well sort of) where Jake Gyllenhaal would finally speak about his past relationship with Taylor Swift. The Oscar nominee, 36, sat down with Jeff Bauman during a Facebook Live session to chat about his latest movie, Stronger, and of course, the "Look What You Made Me Do" singer, 27. Oh My Gosh!
Article continues below advertisement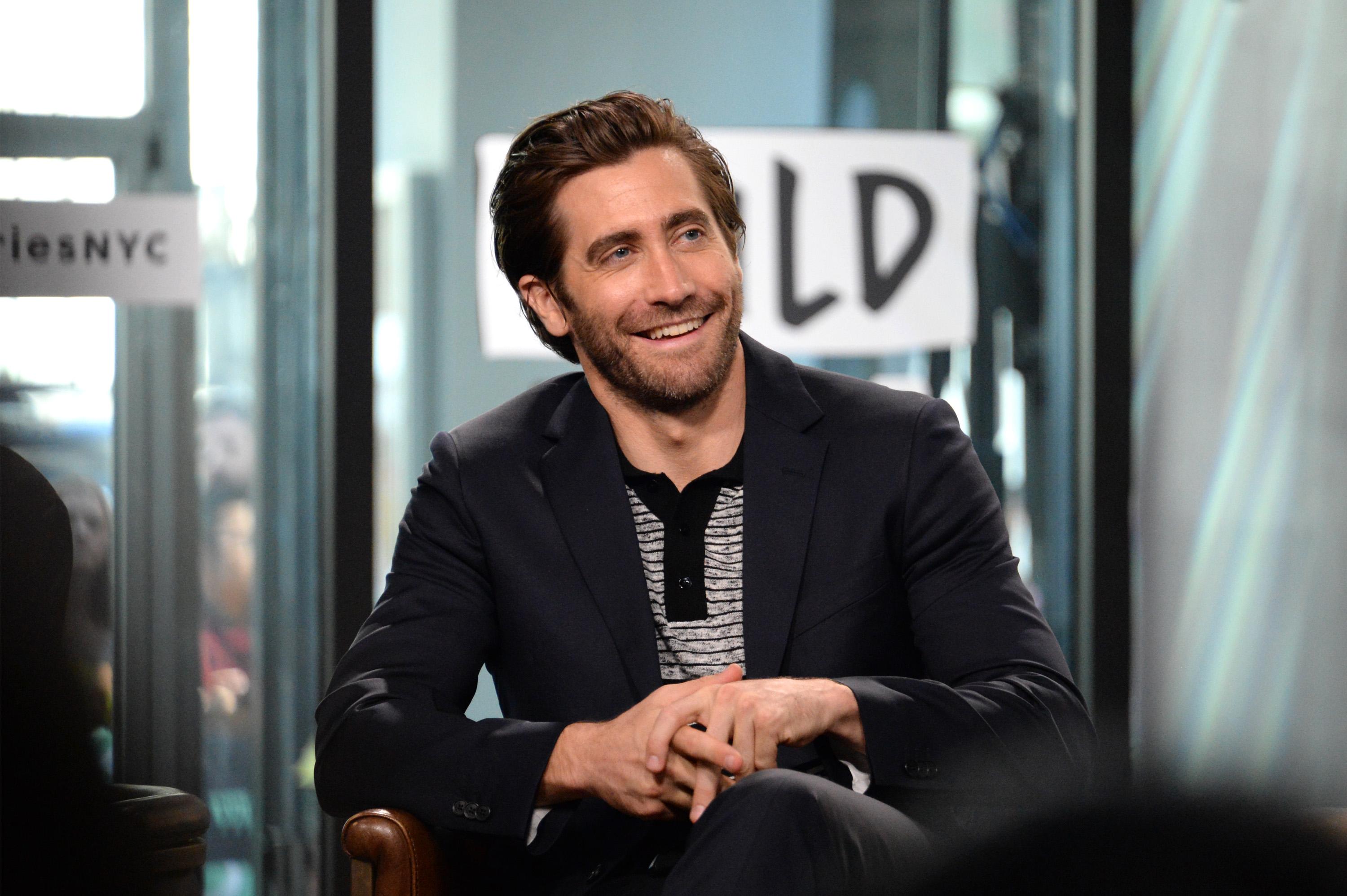 During their Facebook live session, Jeff posed a silly question. The interviewer asked Jake, "If you lost your legs in real life, do you think Taylor Swift would write a song about it?"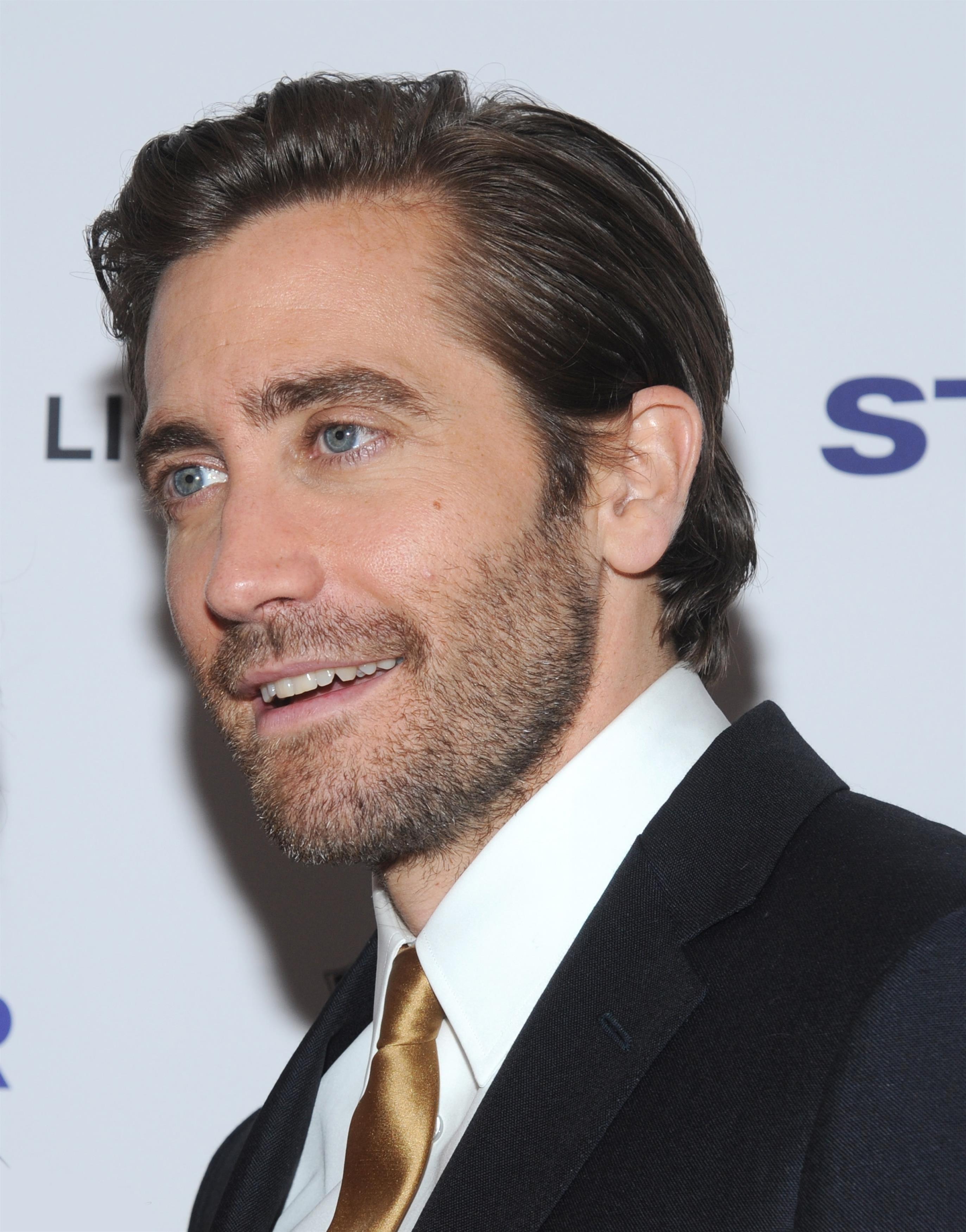 Jake responded with a question of his own for clarification, "For me, or about it?"
Article continues below advertisement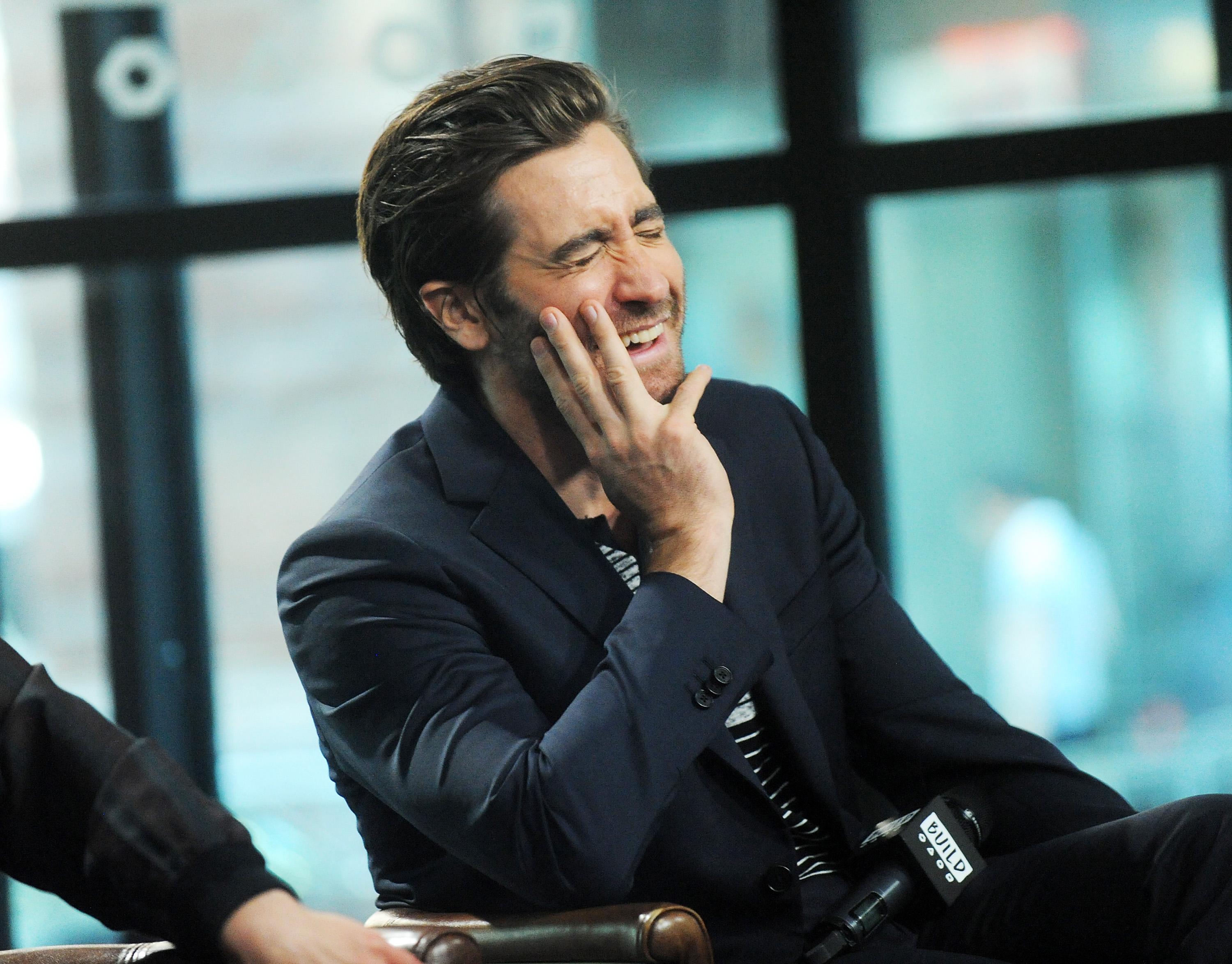 Jeff responded: "For you. Like a country song," to which the actor expertly replied, "She sort of moved more into pop now." Silly Jake, clever answer!
The couple only dated briefly for several months in late 2010. However, their relationship took off when Jake bought her a ten thousand dollar guitar for her birthday. What a nice gesture!
Article continues below advertisement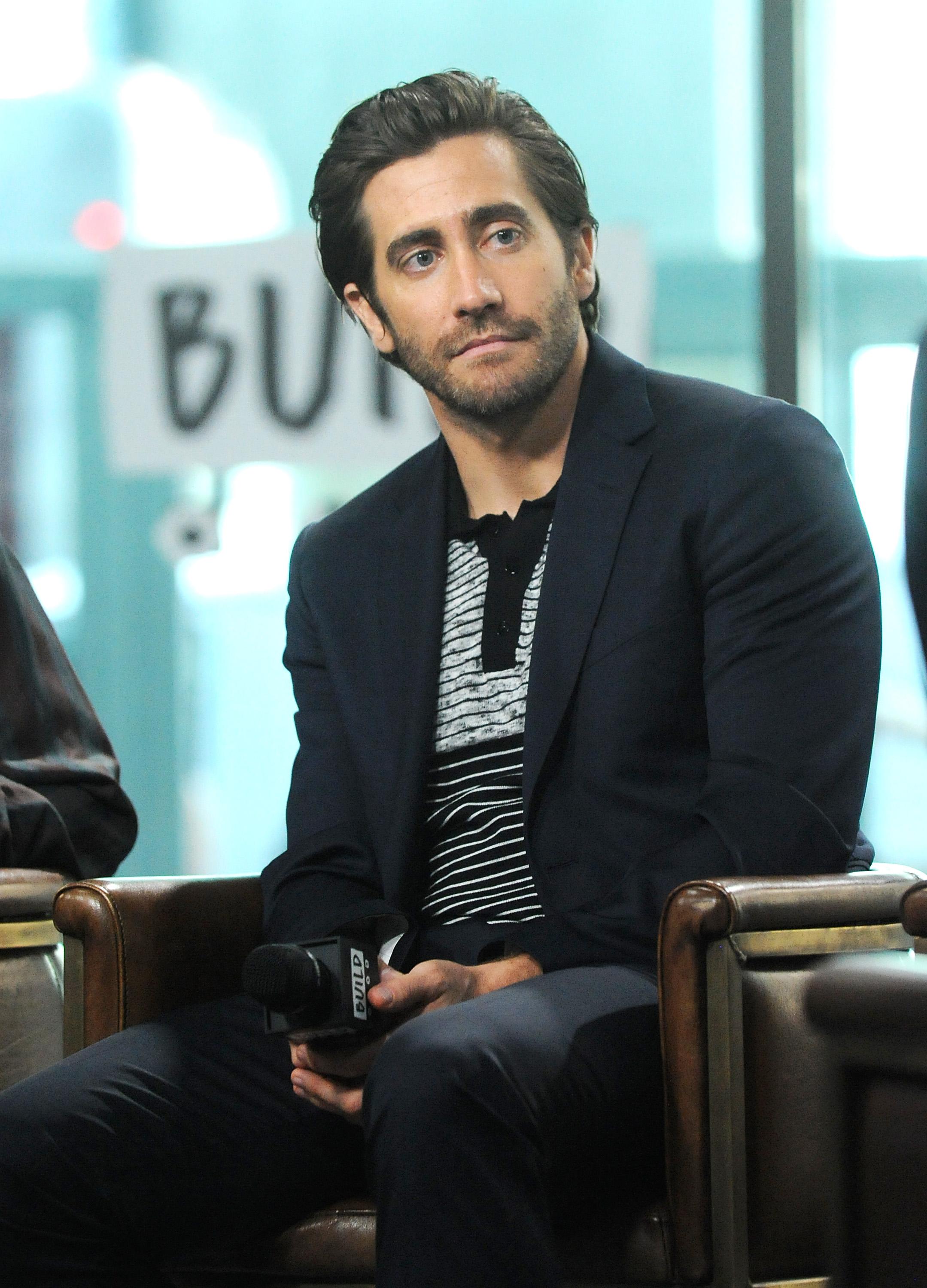 When asked about his relationship with Taylor, the actor responded "I think when you're in a relationship, you are constantly scrutinized, your friends are scrutinized, but…I would love to not talk about my personal life," he told The Guardian.
Were you a fan of the couple when they dated in 2010? Sound off in the comments.