PHOTOS
James Corden Gets Punched In The Face In Hilarious 'Carpool Karaoke' Fail!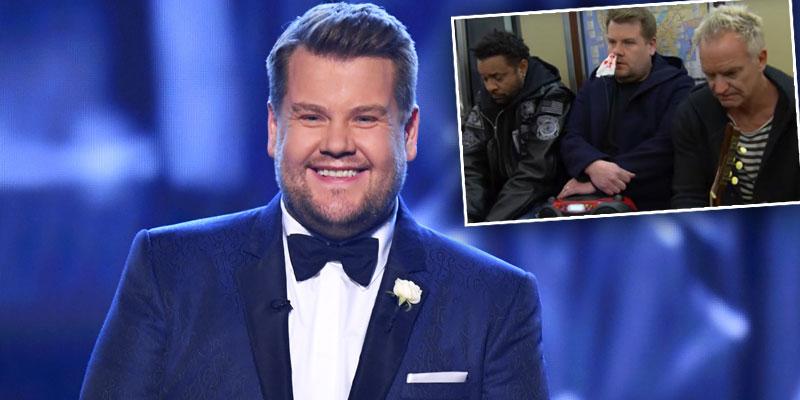 has been in New York for the Grammys, and the talk show host decided to take his famous "Carpool Karaoke" skit to the subway — but it didn't end well. He was joined by Sting and Shaggy, but a commuter was not amused by their singing, and ended up punching Corden in the face! Click through our gallery to see the hilarious photos.
Article continues below advertisement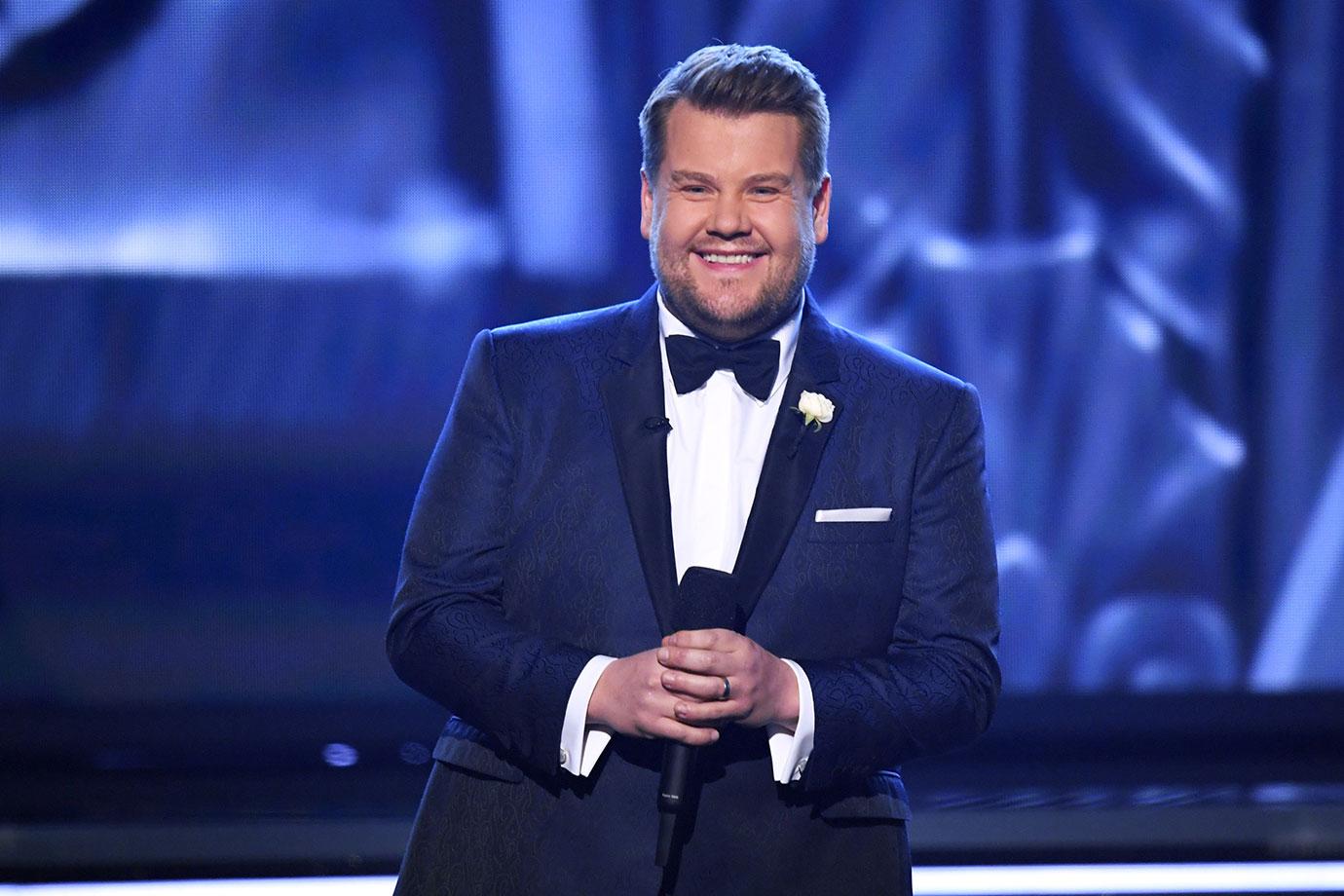 James Corden hosted the Grammys on Sunday night. And during the award show, the talk show host showed a clip where he took his hilarious "Carpool Karaoke" skit down to the subways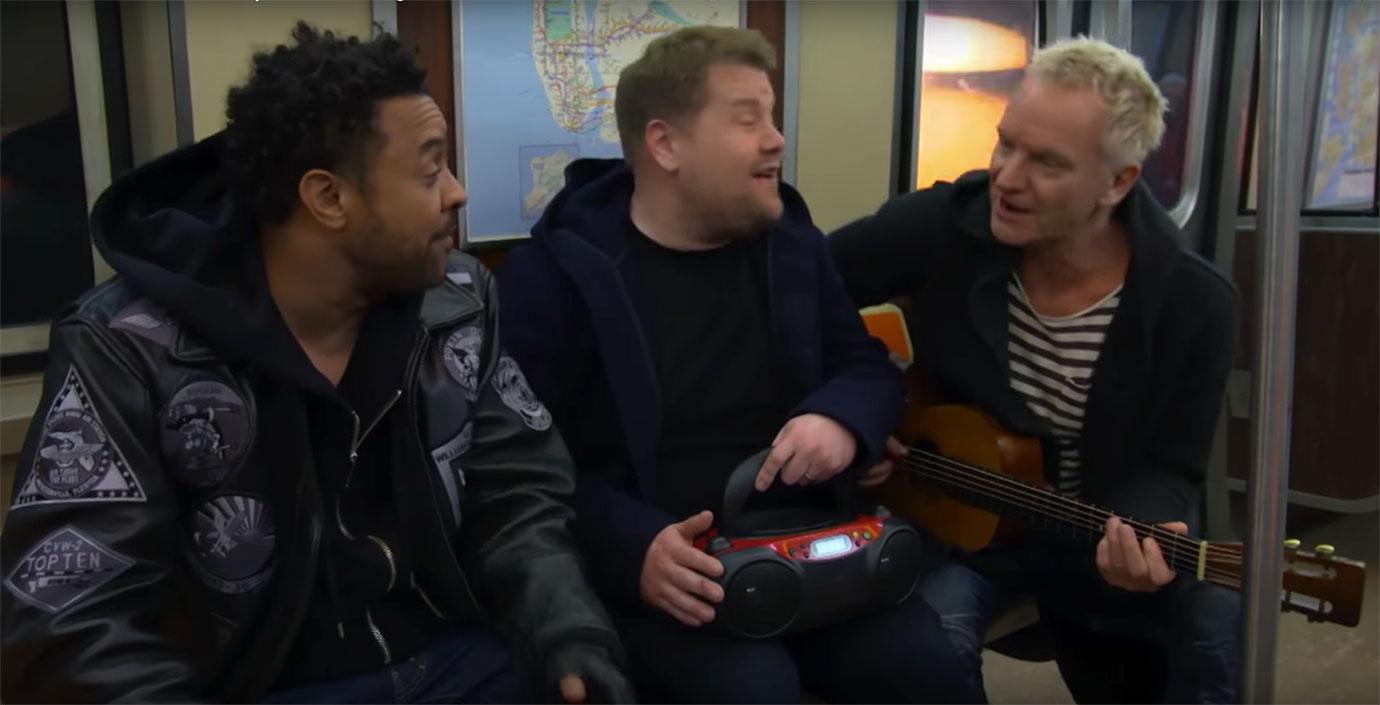 During the skit he was joined by Sting and Shaggy, who are set to release a joint album on April 20th. The trio started belting out "Every Breath You Take" on the crowded train.
Article continues below advertisement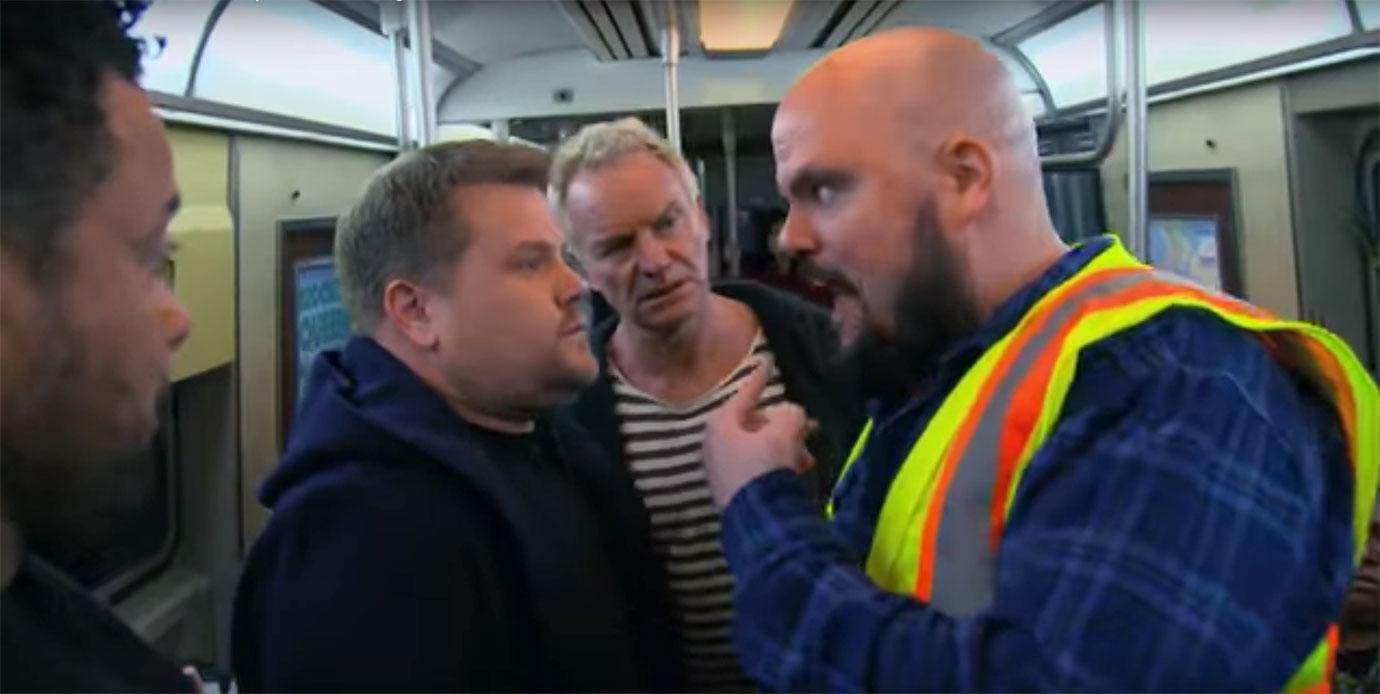 But some of the morning commuters were not happy with this interruption. One commuter told them to "knock it off," but that didn't phase the group, who stood up and started to sing "It Wasn't Me."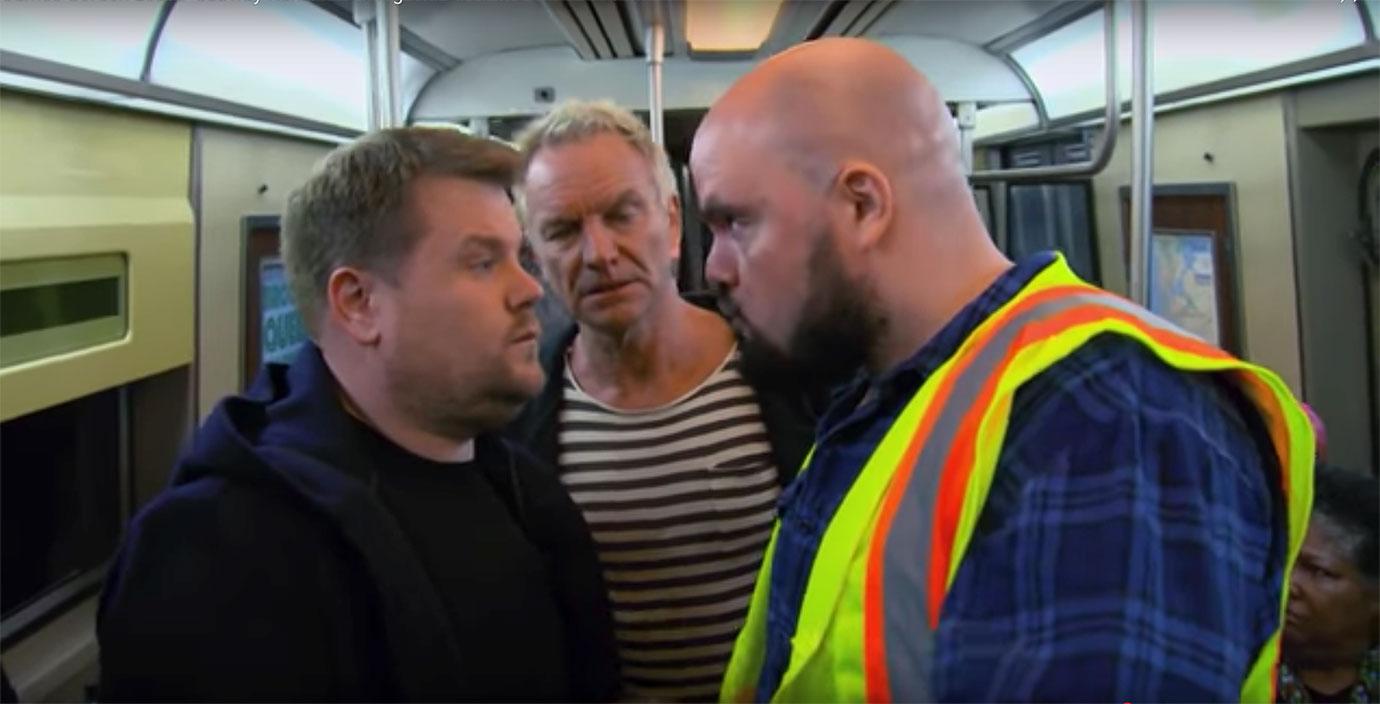 But unfortunately, the passengers looked even more annoyed. "Nobody wants to hear you sing," one lady told a disappointed James. "A lot of millennial would disagree!" the 39-year-old exclaimed.
Article continues below advertisement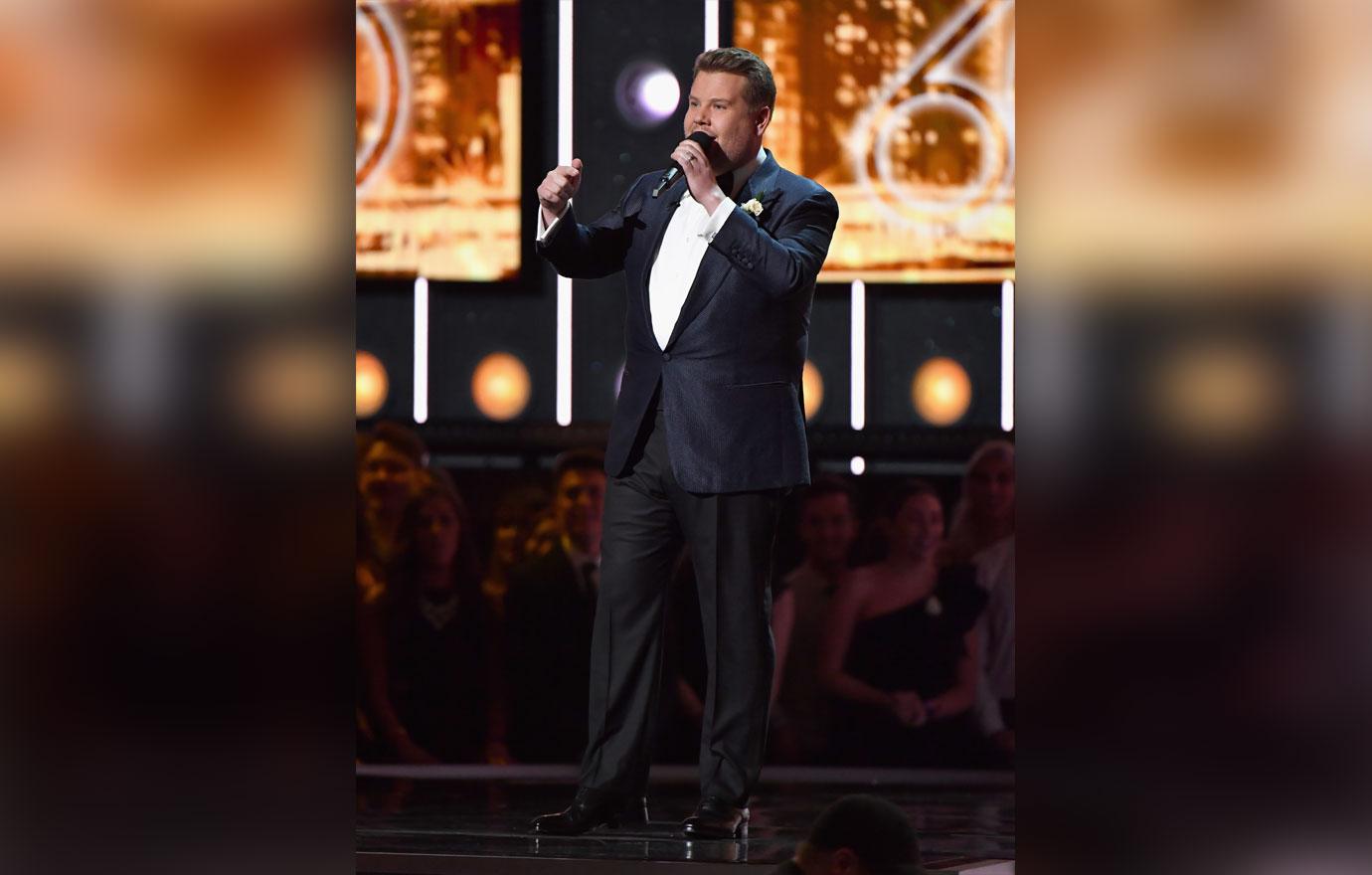 James then called out to the crowd: "We're trying to do something that's fun and uplifting!" But one of the bigger commuters, dressed as a construction worker started to get in James' face. "How about you shut up and sit down," he said.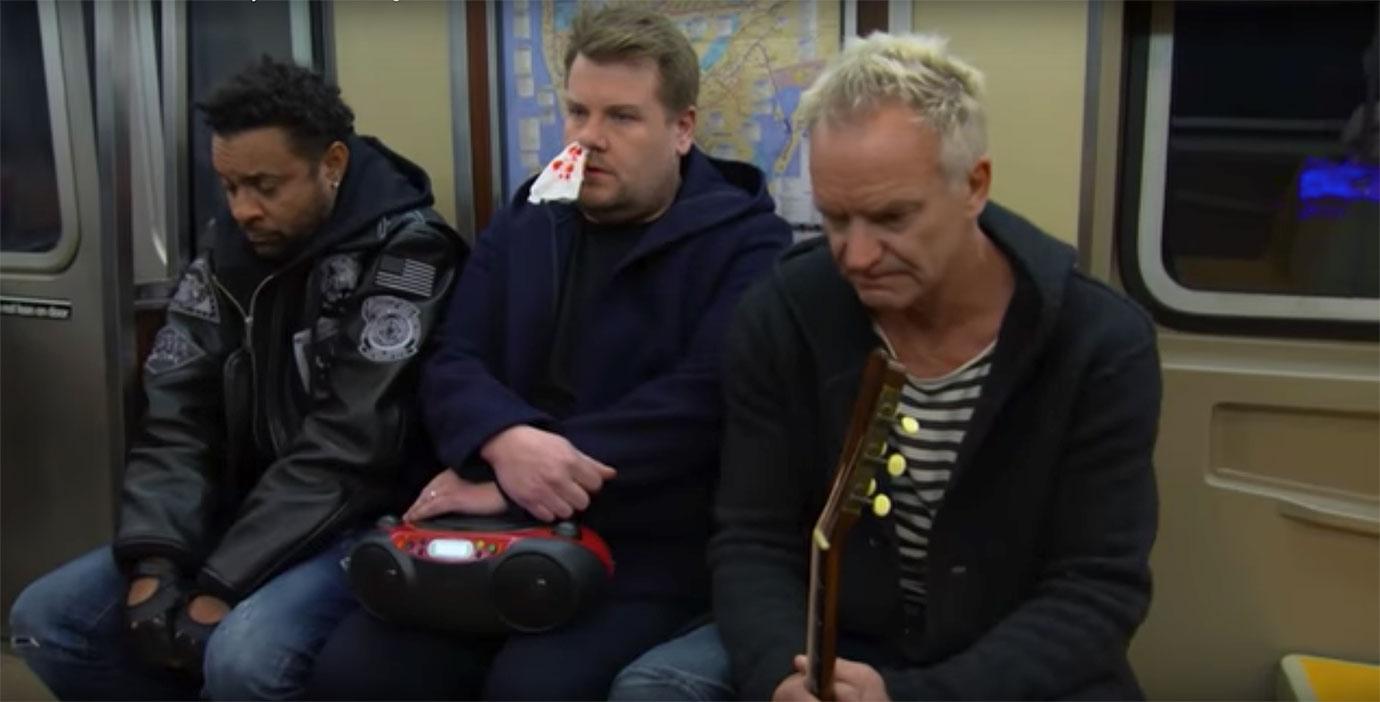 And then, the commuter punched James in the face! "Who's stupid idea was this?" Corden asked the group. "It wasn't me," Shaggy responded, quoting his famous 2000 hit.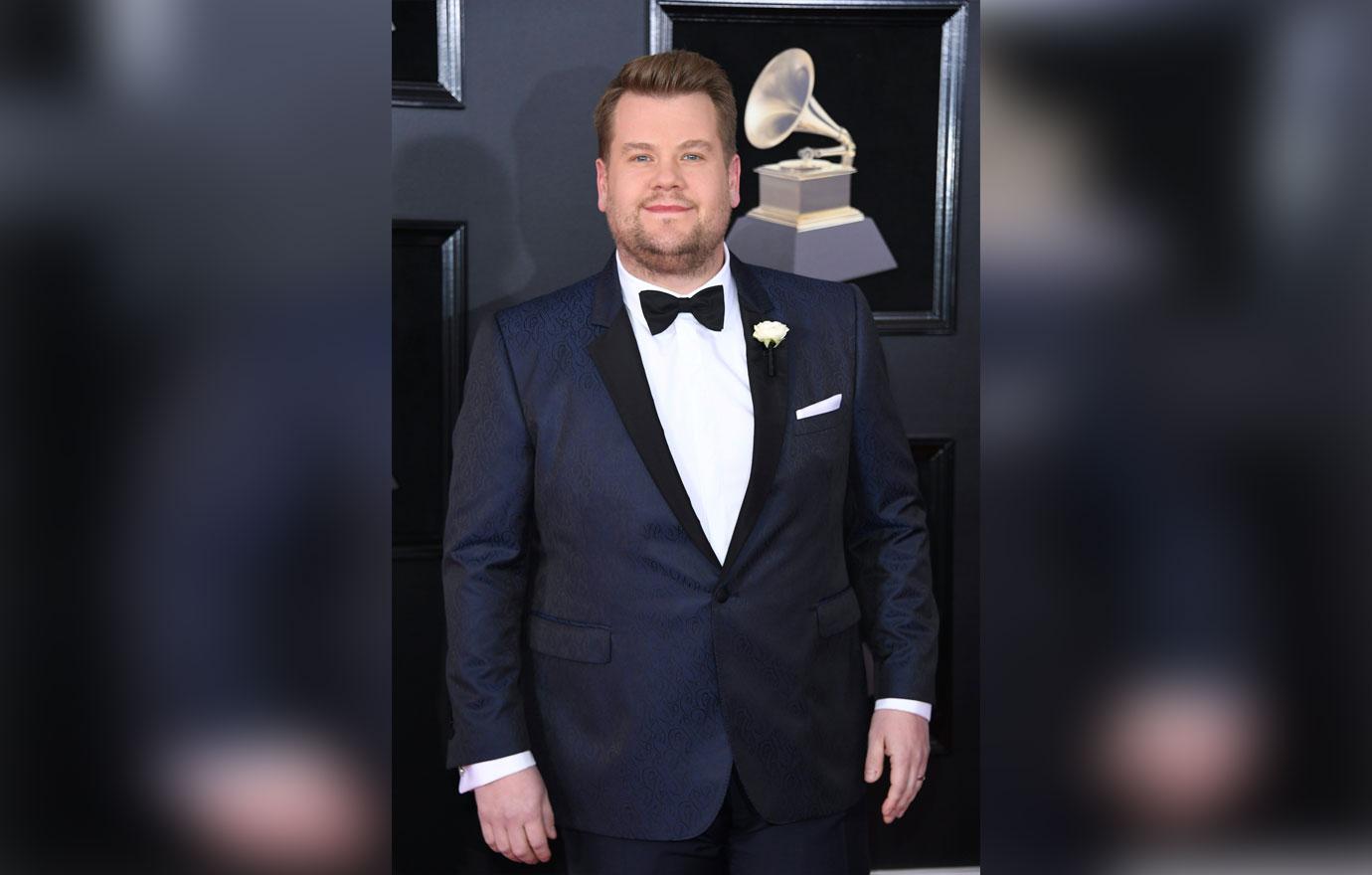 You can watch the full clip here. What did you think of the hilarious skit? Sound off in the comment section.