PHOTOS
James Corden And Harry Styles Passionately Kiss During 'Carpool Karaoke'!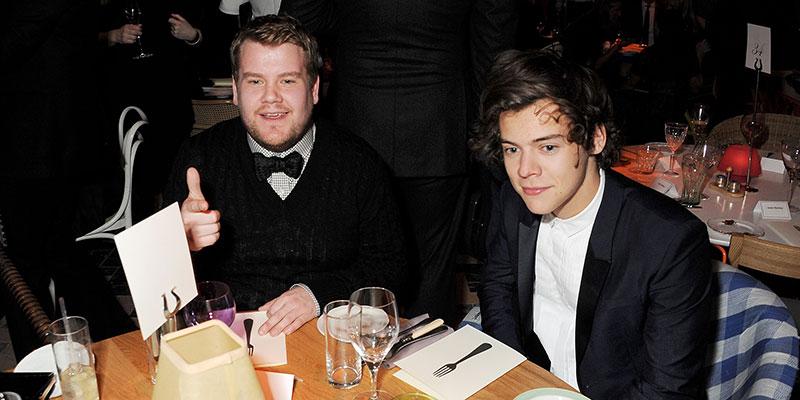 Talk about getting hot and heavy! James Corden held a holiday edition of his legendary Carpool Karaoke on Monday night. Several celebrities, such as Katy Perry and Usher, drove around with him while belting out a classic holiday tune. They saved the best moment for last, however, as Harry Styles went in for the kill and gave the late night host a big kiss which left him pleasantly surprised!
Article continues below advertisement
Before the shocking pucker-up, James was joined by a slew of celebs as they all sang the classic tune "Santa Claus is Coming to Town."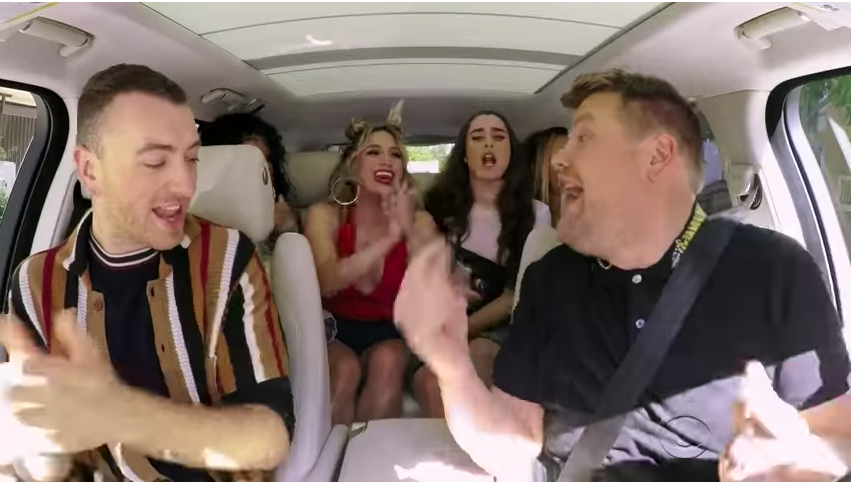 Article continues below advertisement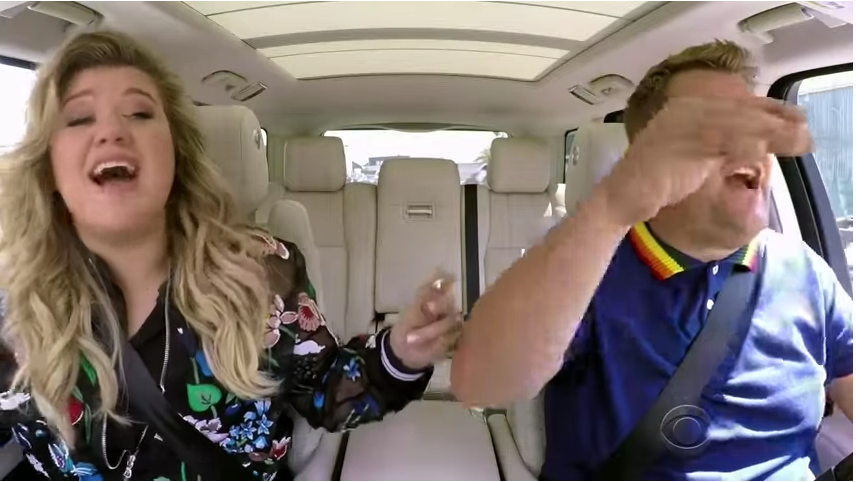 Other celebs got super animated with James while riding around Los Angeles, including Kelly Clarkson, Bruno Mars and The Foo Fighters. How can you not though?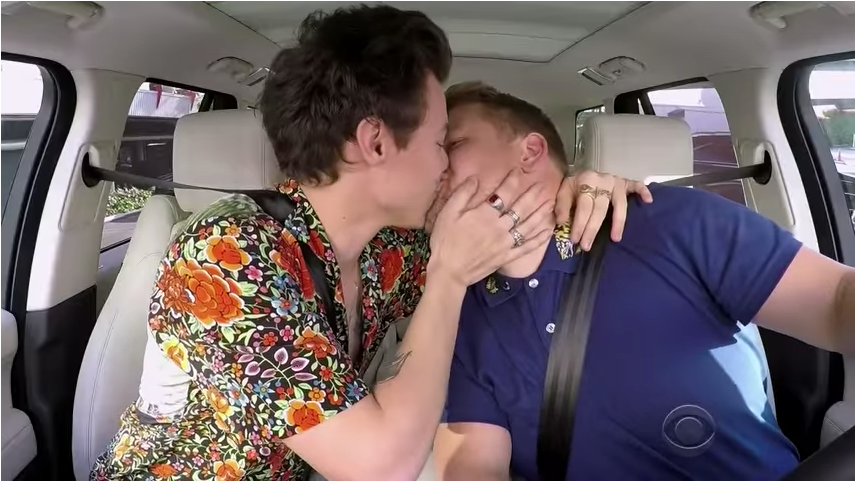 Harry, who was decked out in a floral printed shirt, chatted it up briefly with James before the action went down. "Happy Christmas, Harold," James said to his pal. They looked longingly at each other for a moment before going in for the big kiss! "Wow, I did not expect that for Christmas!", James exclaimed!
Article continues below advertisement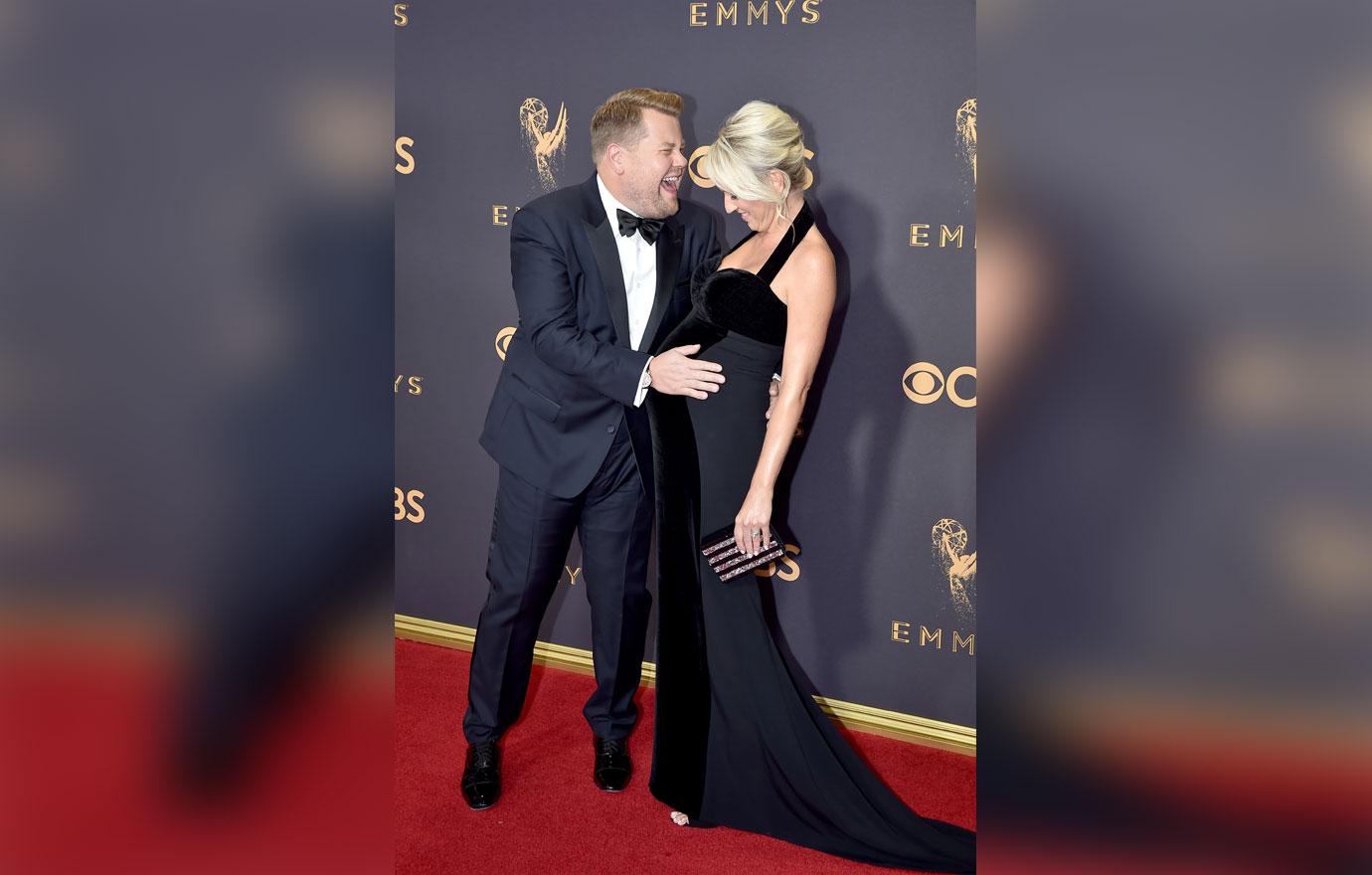 It's been a fantastic year for James already, as he and his wife Julia announced over the summer that they will be expecting baby number three in 2018! Kissing Harry may just be the best part of ending 2017 for the fun and fabulous late night host!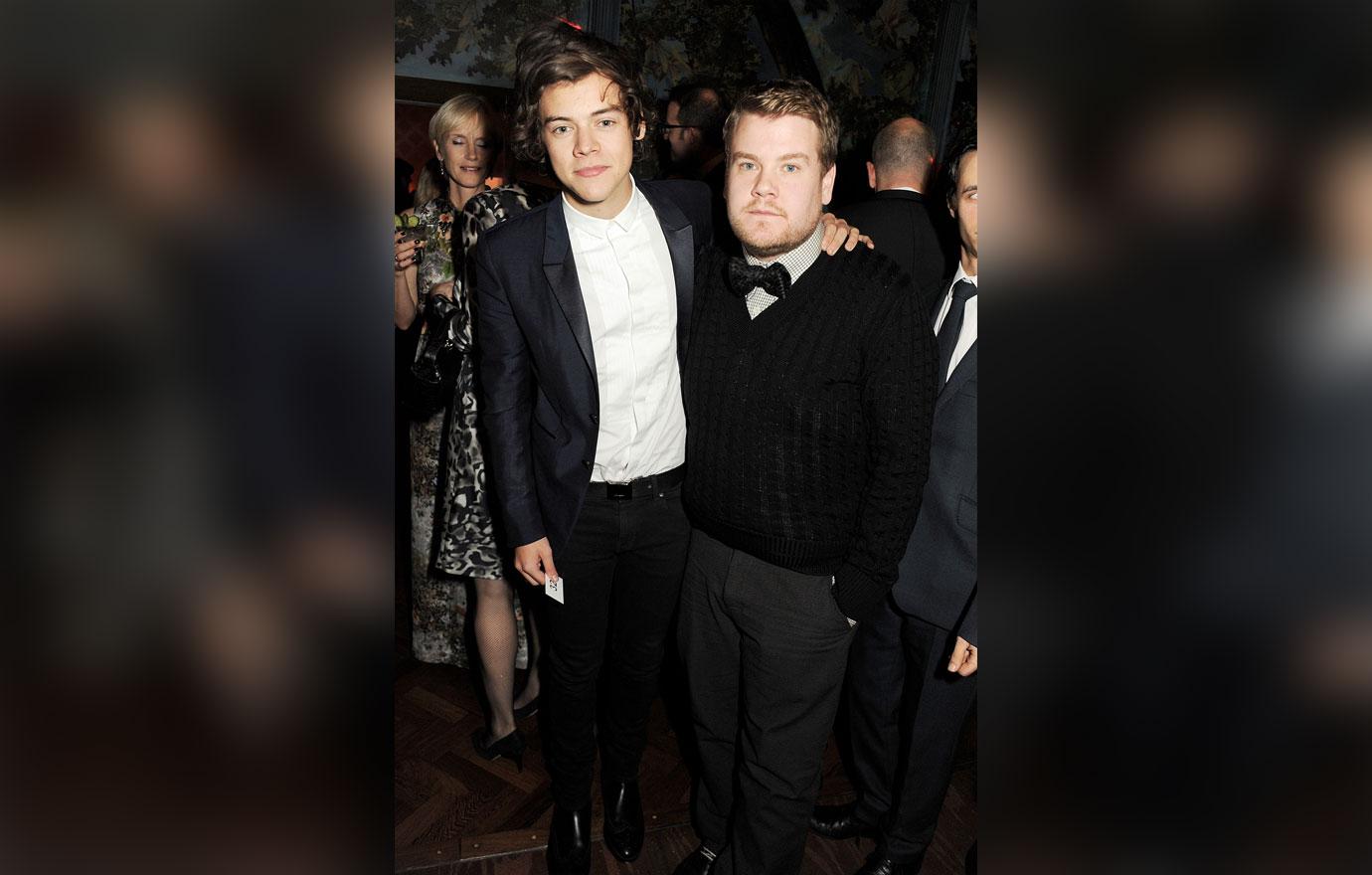 What are your thoughts on James & Harry kissing it up? Sound off in the comments!