PHOTOS
James Corden Says Kanye West Bailed Three Times Before Filming 'Carpool Karaoke'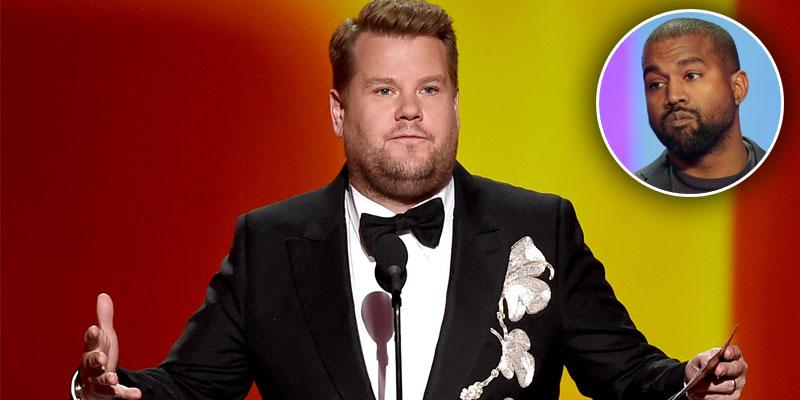 Kanye West is apparently hard to get a hold of! James Corden stopped by the Jimmy Kimmel Live show on Monday, December 2, and revealed that the "Jesus Walks" rapper, 42, canceled on him three times before they could film their epic "Airplane Karaoke" segment.
Article continues below advertisement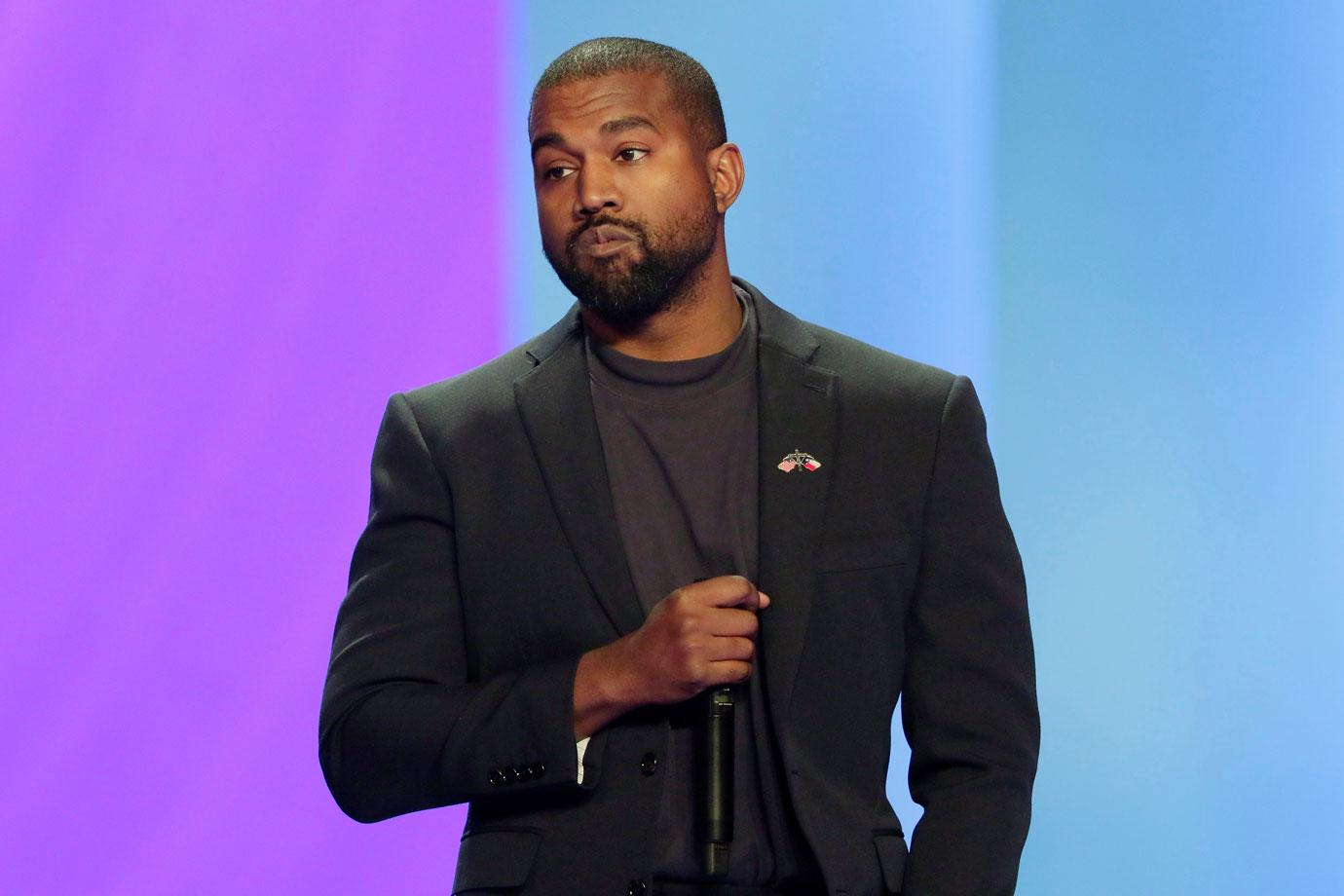 Jimmy Kimmel was excited to learn how the extravagant production came to fruition. He also noted that he's "been in the mix with Kanye" and is aware that "things go according to Kanye's plan."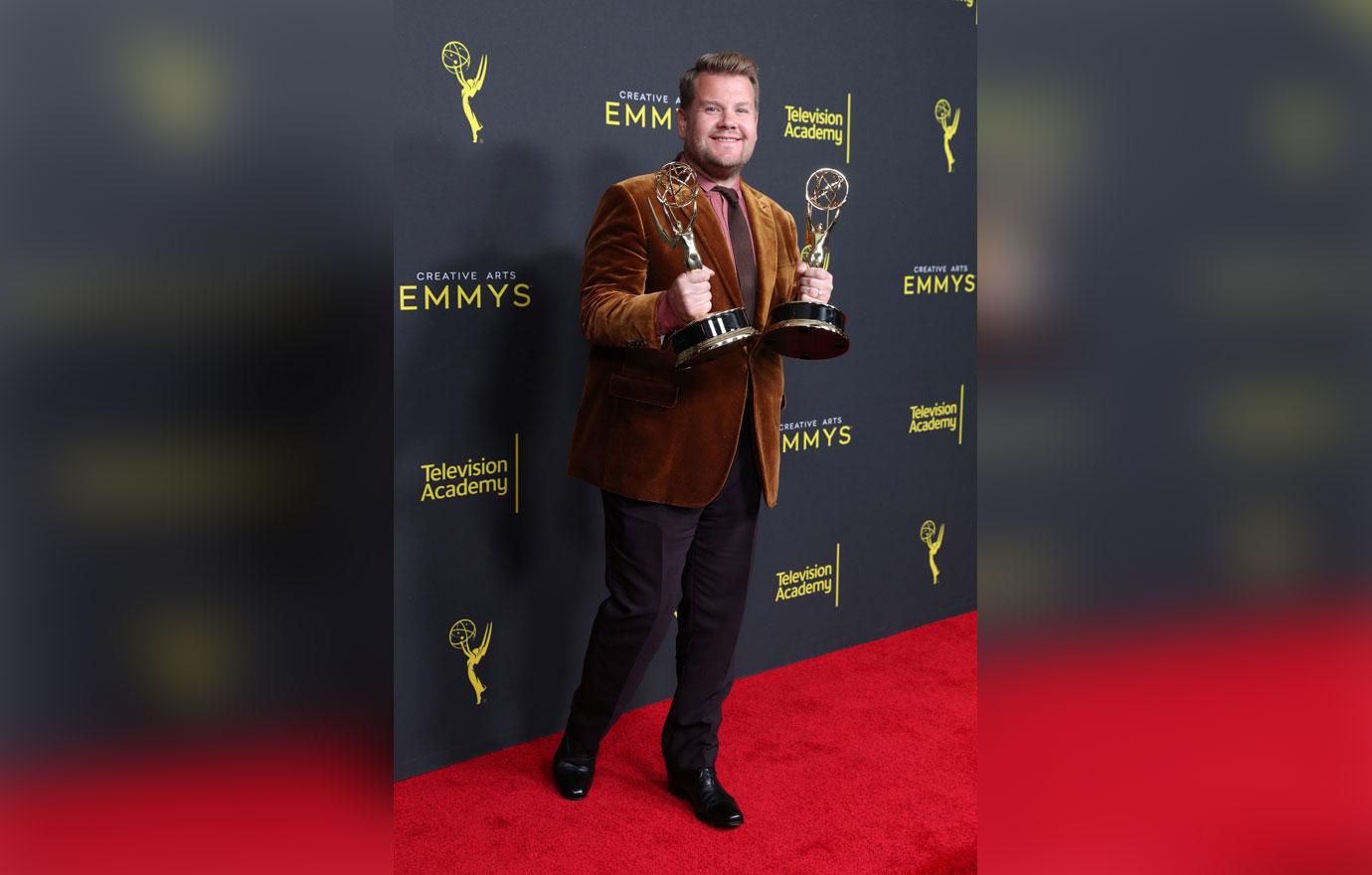 "This was actually the third time that we had tried to do a sort of Carpool Karaoke with Kanye," James, 41, claimed.
Article continues below advertisement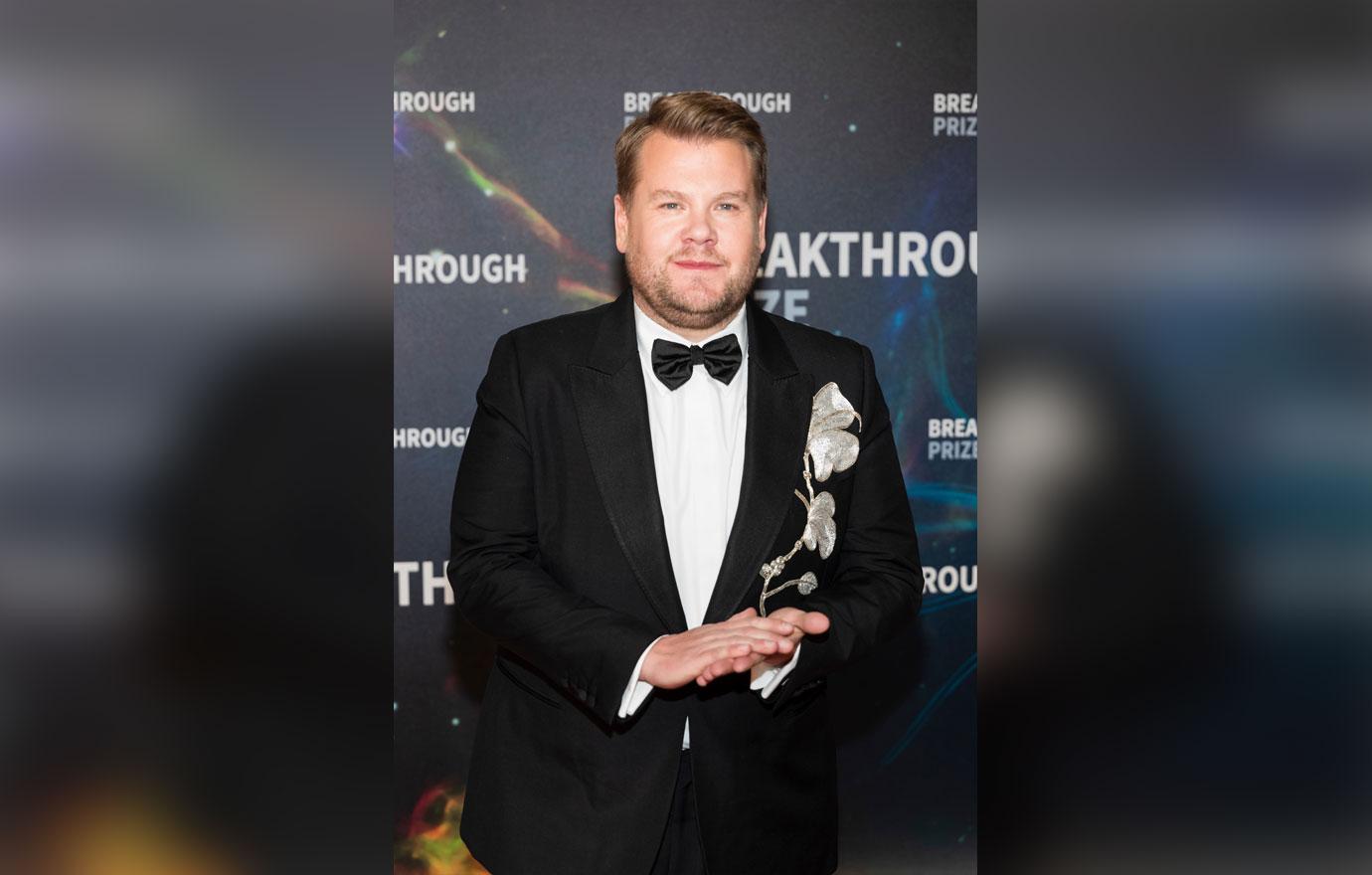 "The first time he agreed and then he canceled a few days later and you're like 'Well, that's a shame, but it's fine'. The second time that Kanye canceled Carpool Karaoke was so late in the day that I was driving up his road in the car with all the cameras and got this phone call saying it's been canceled," the talk show host continued. "I think I basically turned around outside his house and drove back to the studio," James said.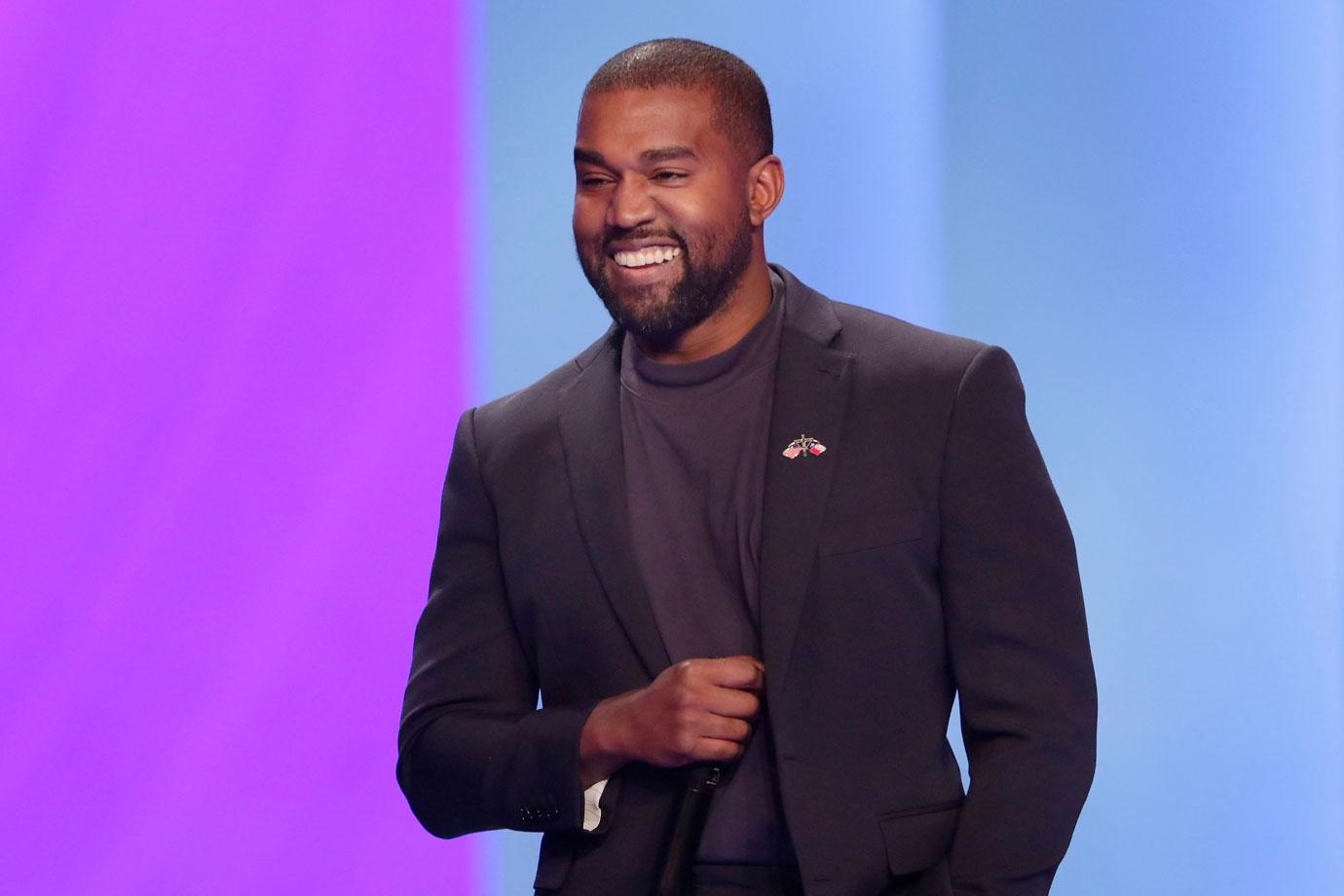 The Late Late Show with James Corden host later revealed that he received a text on a Saturday afternoon from the "Flashing Lights" rapper requesting that the episode be filmed "with the whole choir on like a bus or truck in L.A." on the following Monday.
Article continues below advertisement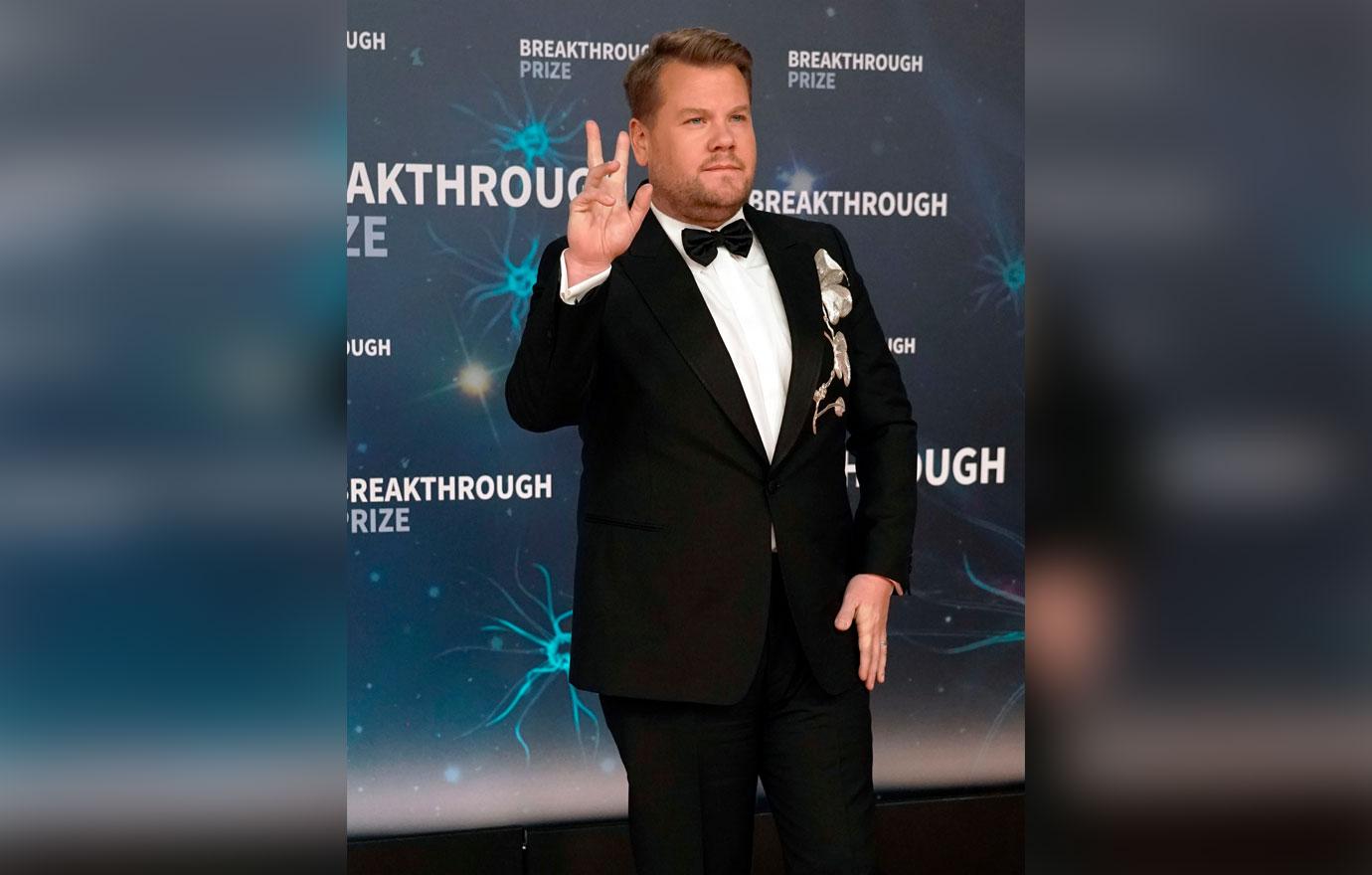 However, Monday came and went and neither James nor his were contacted about filming. Kanye later sent out an email notifying James that the shoot would not be happening that day. The "Closed on Sunday" rapper contacted James again and told him, "I want to do it on an airplane."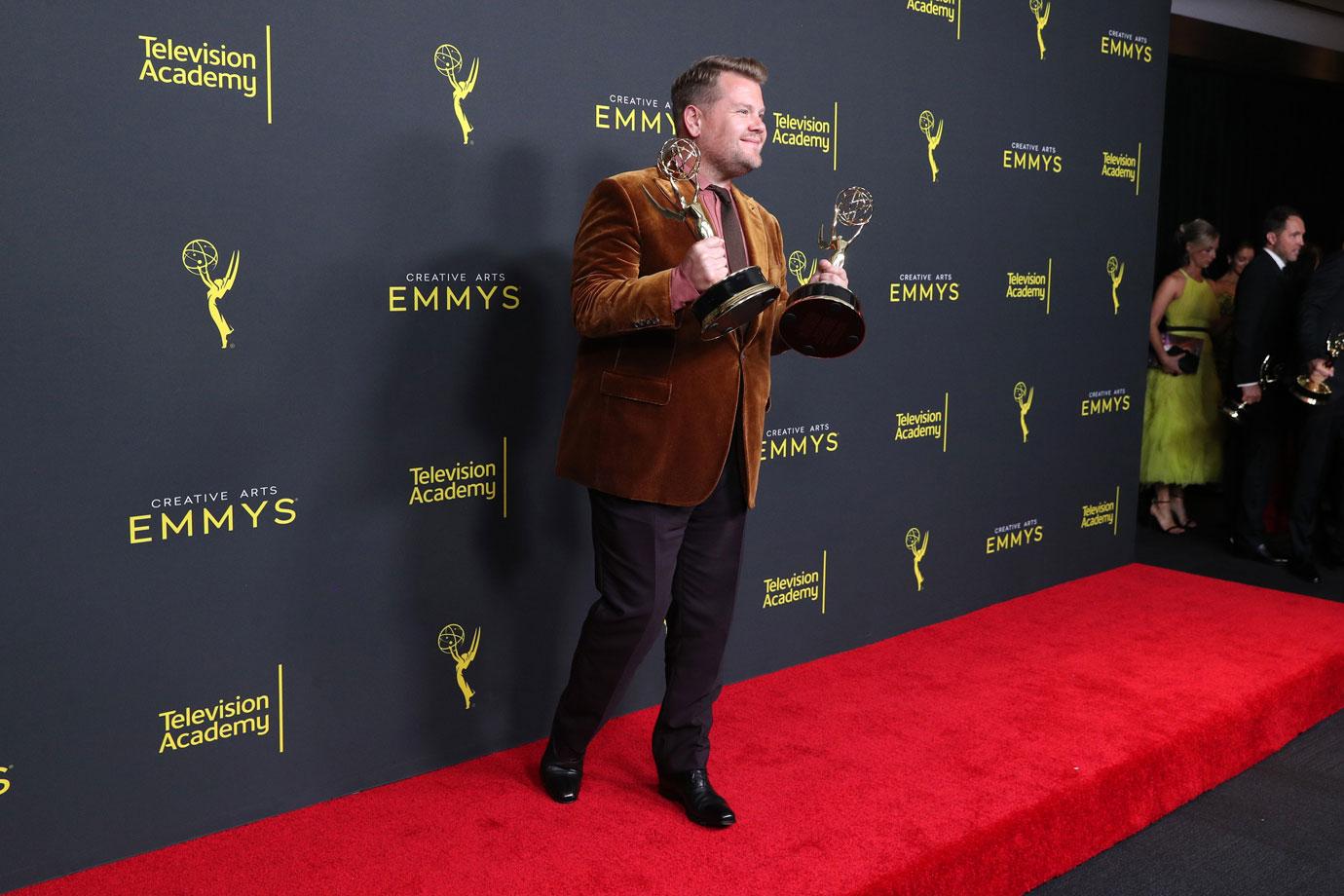 "To his credit, he and his team gets the plane," the talk show host explained. Even after the plane arrived, the UK native admitted he still wasn't sure the segment was going to happen. "Even as I walked onto the plane, I thought at some point somebody would go 'No it's not gonna happen today.'"
Article continues below advertisement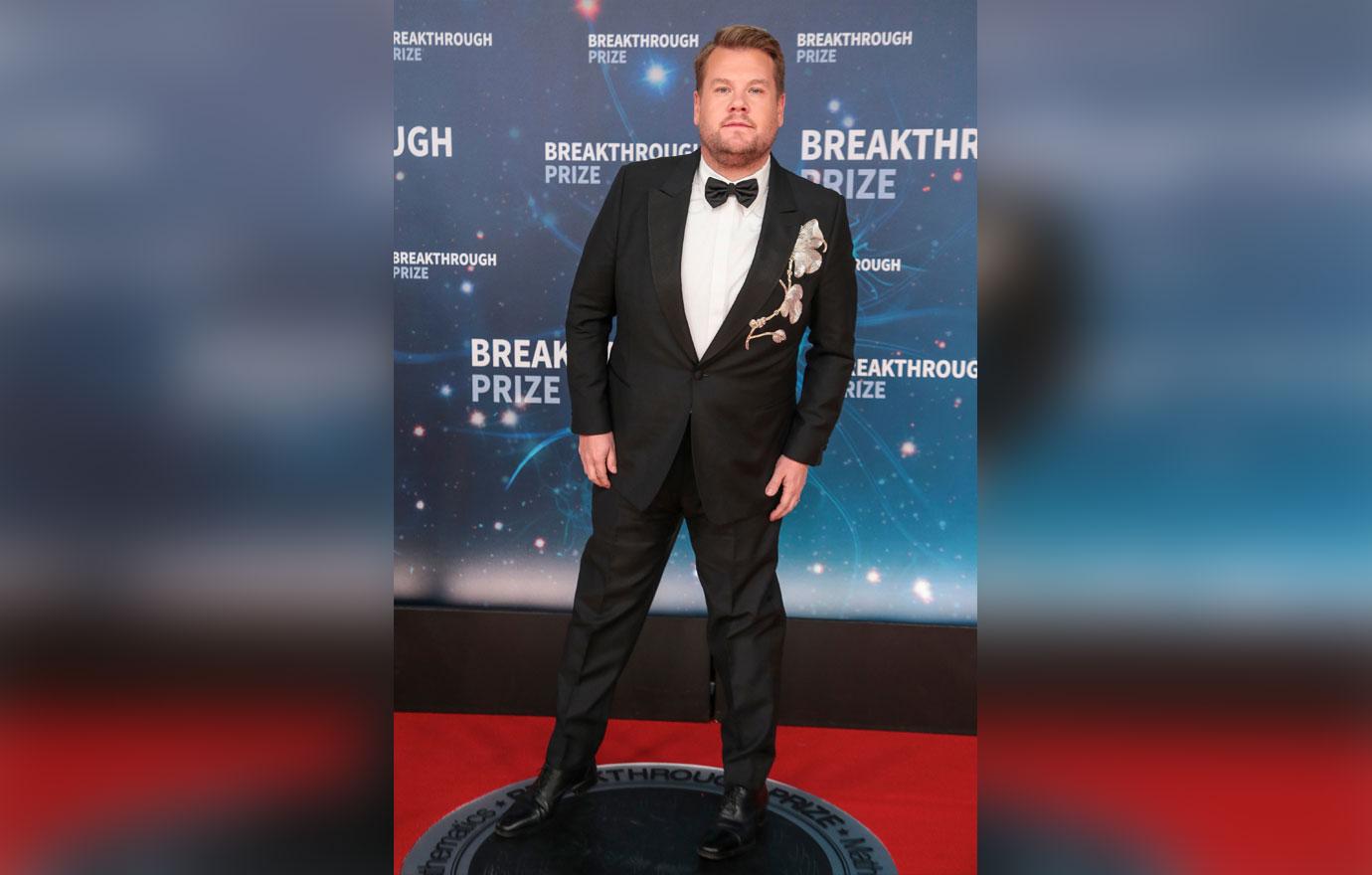 Yet, even with the cancellations and doubt, the comedian confessed that the Airplane Karaoke segment was a once in a lifetime thing that he'd never forget. "Being on that plane surrounded by that choir, sitting with him, he was in a great place in the best mood," the host explained. "I will never forget what that choir sounded like on that airplane."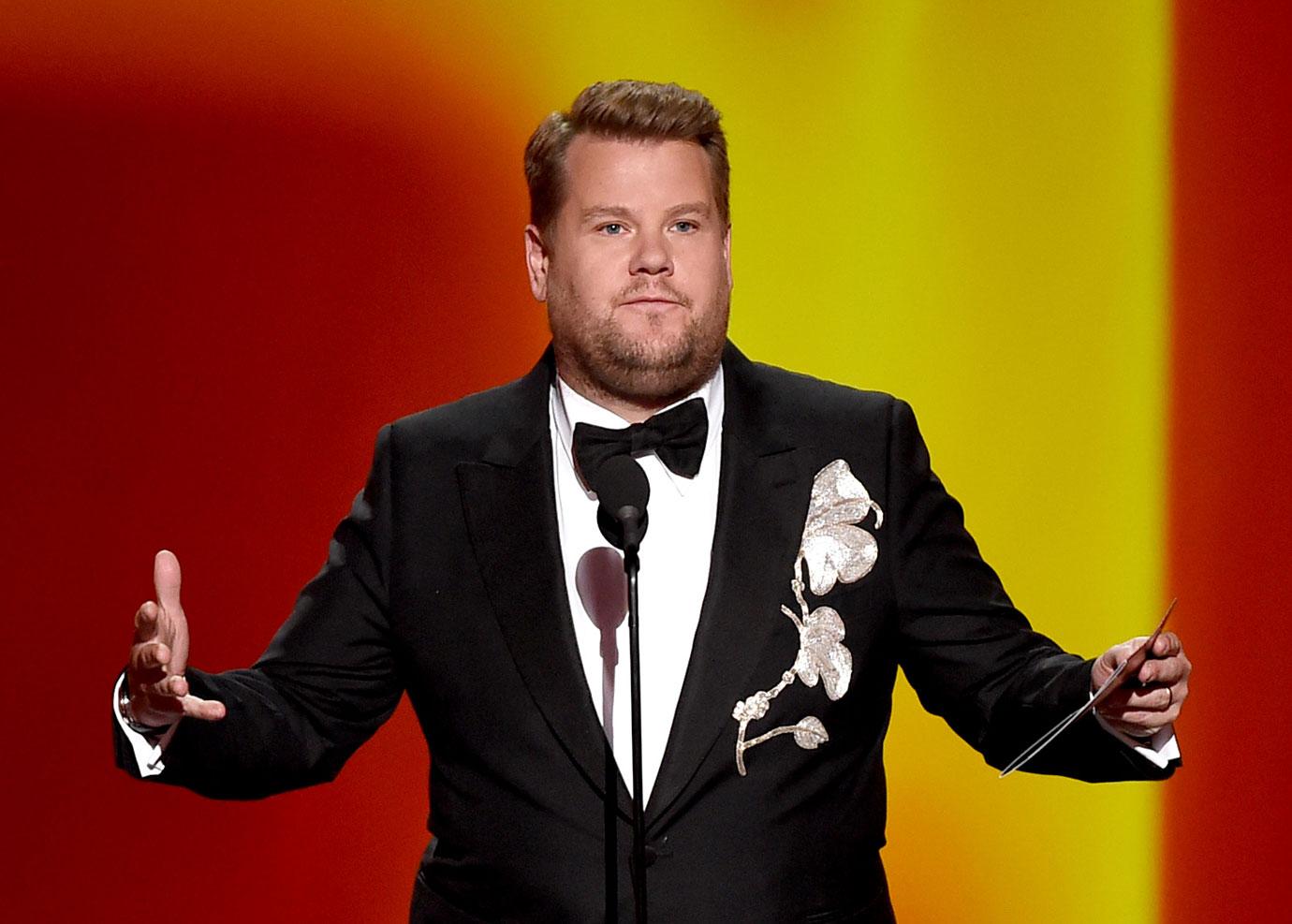 James noted that the cancellations resulted in $45,000 in lost production costs, but Kanye showed remorse. "He did send me a lovely gift… He sent me these incredible flowers in a cube. A cube of flowers, which I'd never seen before," the host shared. "And he sent me a pair of Yeezys. People were like, 'Woah, they're so expensive,' and I was like, 'Yeah! They cost my show $45,000!'"