PHOTOS
Is James Corden Quitting The 'Late Late Show?'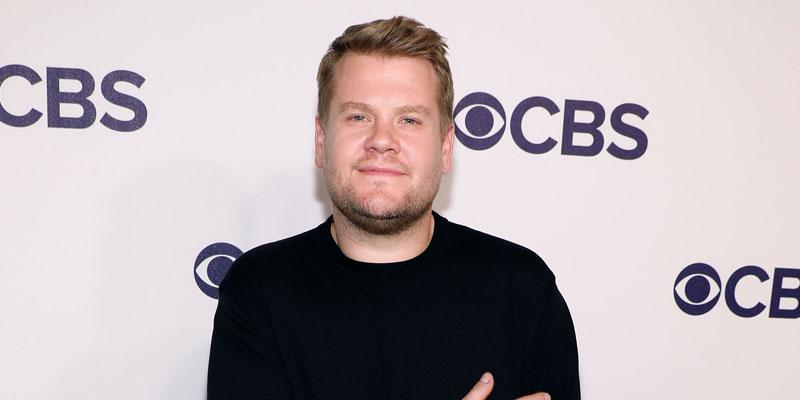 James Corden may be throwing in the towel! The hilarious talk show host recently revealed that he may not renew his contract with The Late Late Show in the United States when it expires in 2020.
Article continues below advertisement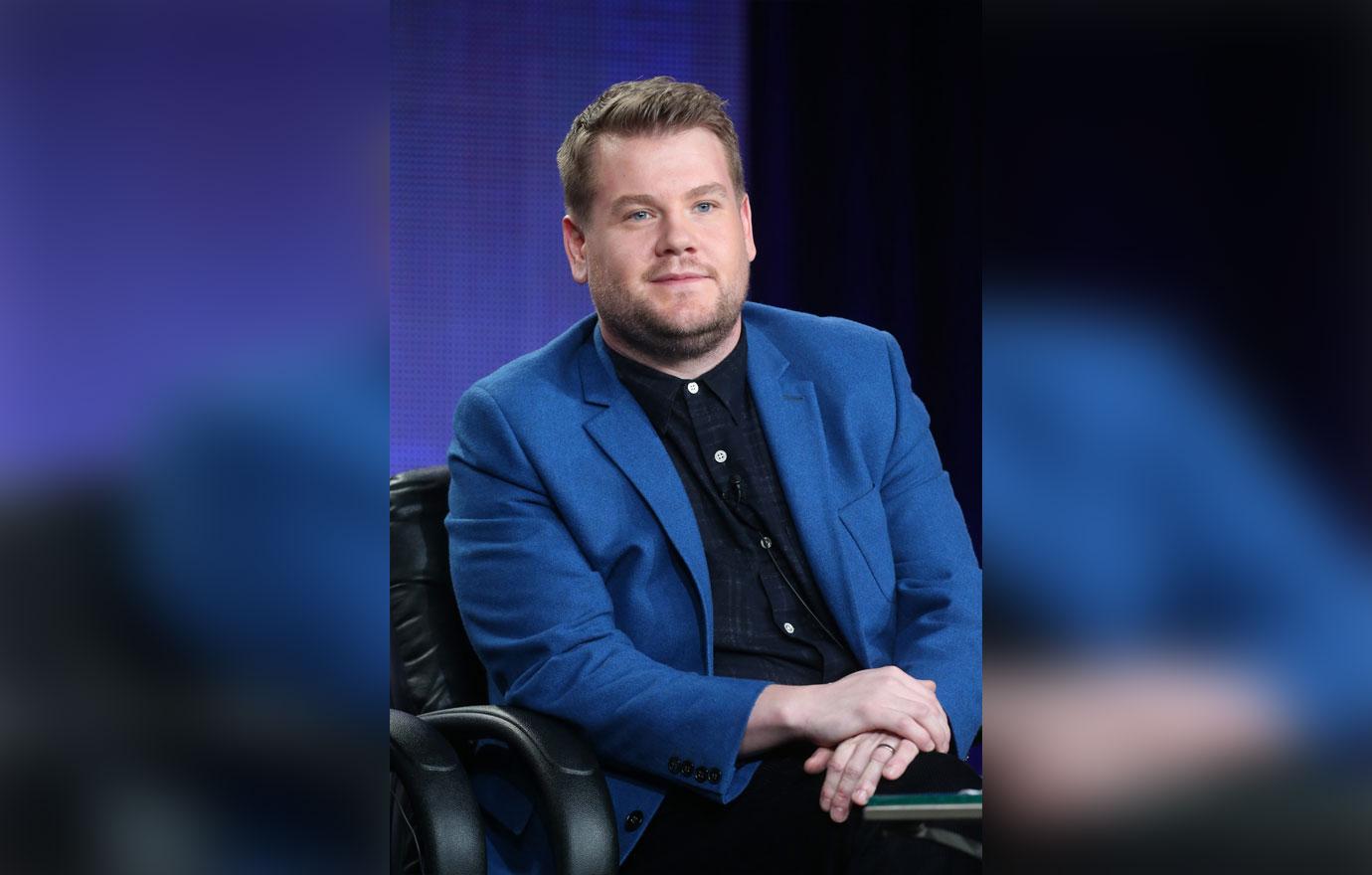 "I have a year left on my contract. It's hard. It's so much more than just, "What do I want to do?,'" James, 40 said on the June 7 episode of the Stagecraft podcast. "We're a long way from home, my wife and I, and our children, and there are people at home that we miss deeply and we care about and they're getting older."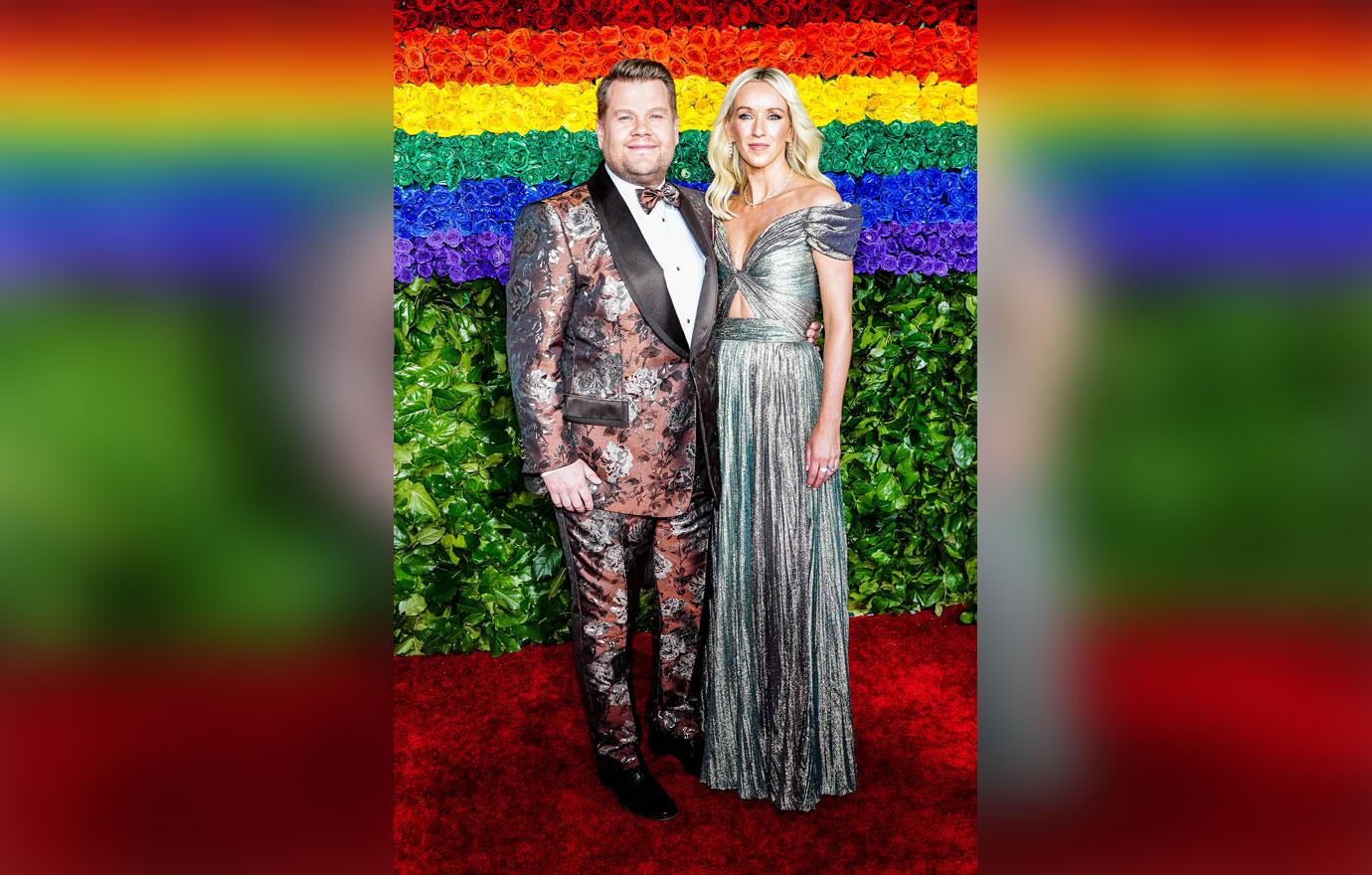 In 2015, the Brit relocated to Los Angeles with his wife Julia Carey and their children in order to host the popular late night talk show.
Article continues below advertisement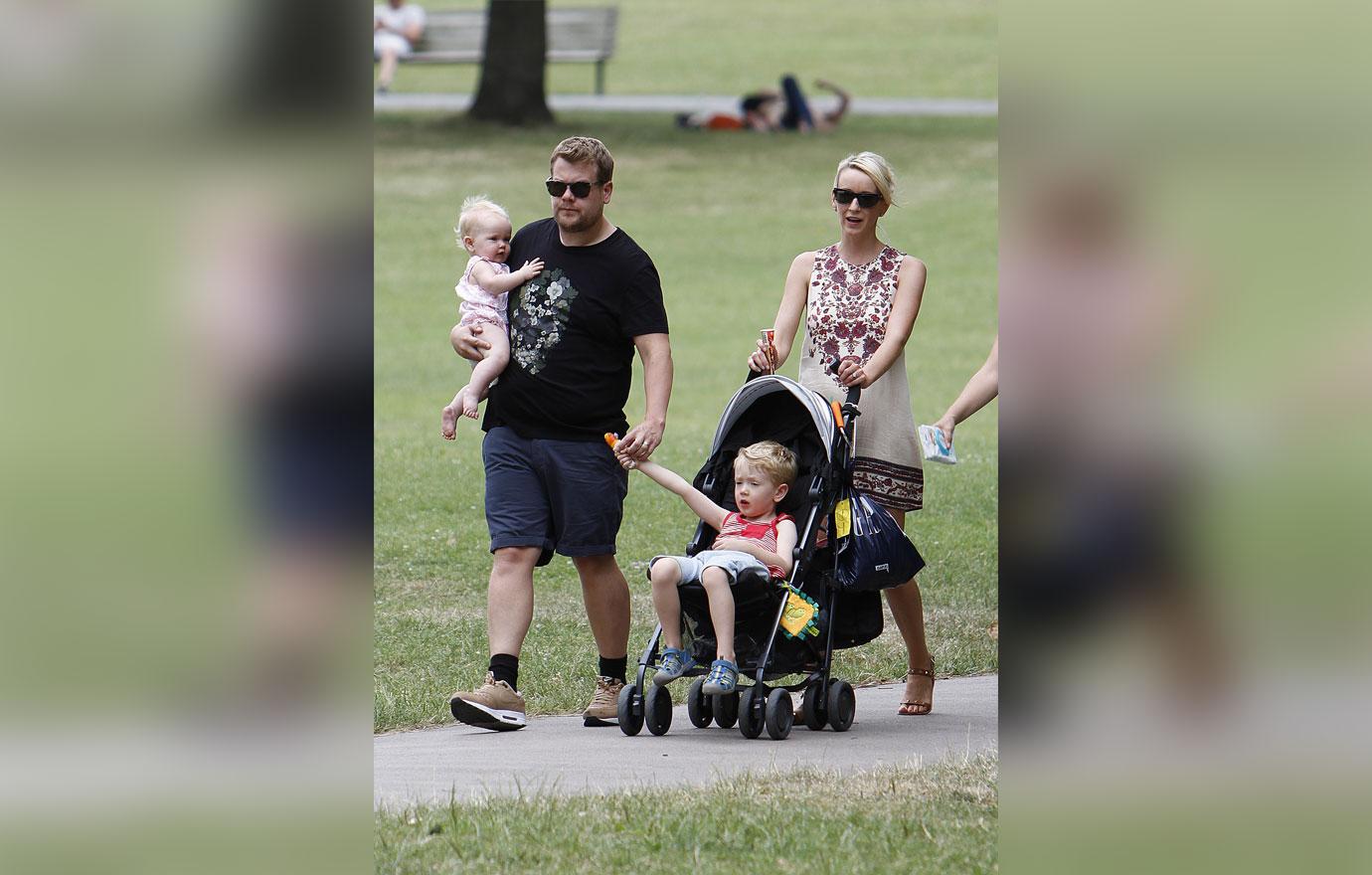 "There is also the question of where do we educate our children and where is the best environment for them," James said. He and Julia share three kids: Max, 8, Charlotte, 4, and Carey, 12 months.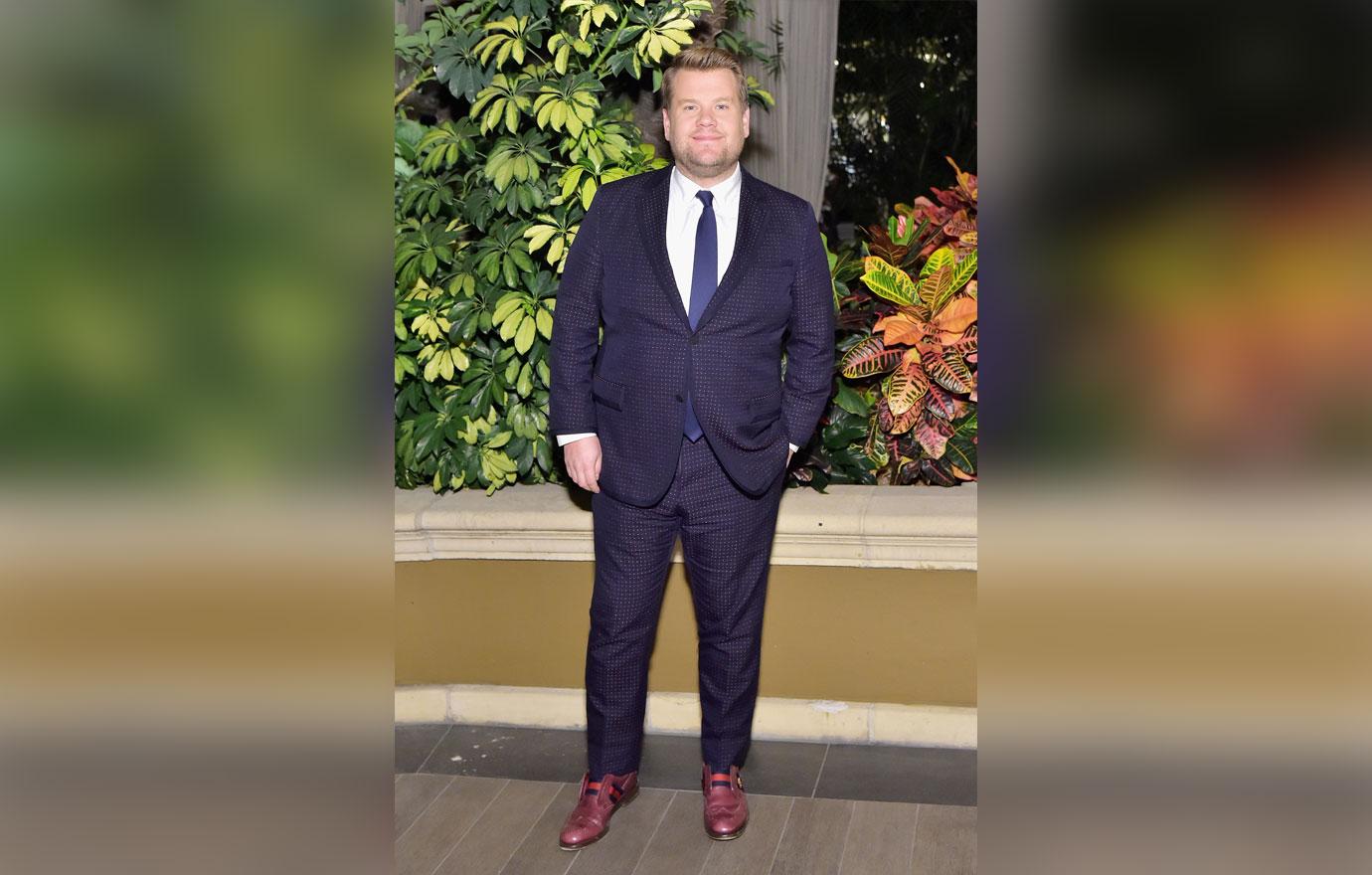 While sitting down with actor Chris Evans on his Virgin Radio Breakfast show, the comedian talked about the reality of leaving the CBS hit. "I imagine I'll stay doing it for a little while," he said at the time.
Article continues below advertisement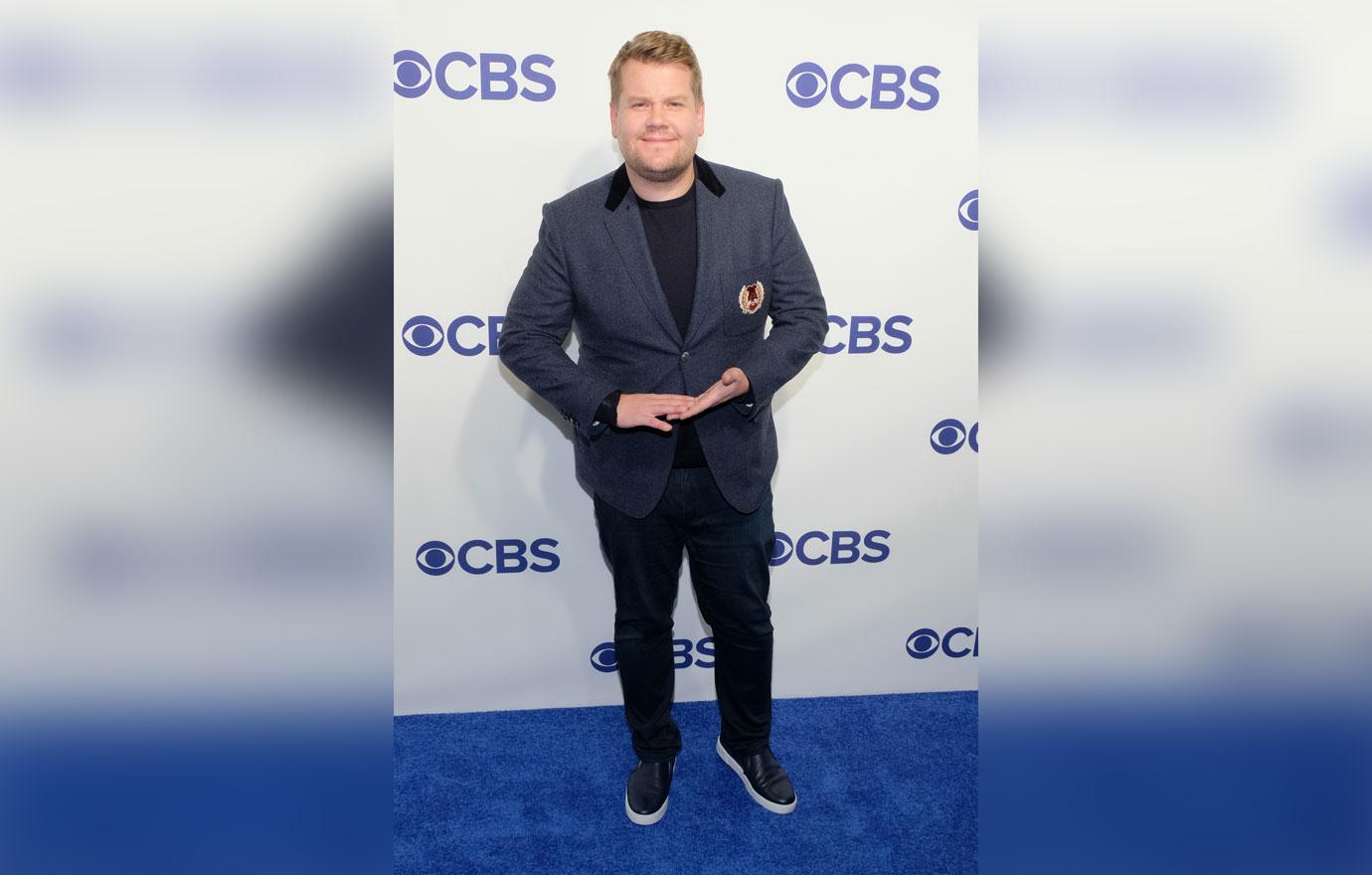 "It might be that every time it comes up, there is still a 'I want to do that,' but there are things I miss about being in a play and writing and muscles I still enjoy using from time to time. It would be for a few years. My hunch is we'll do it for a while," he added.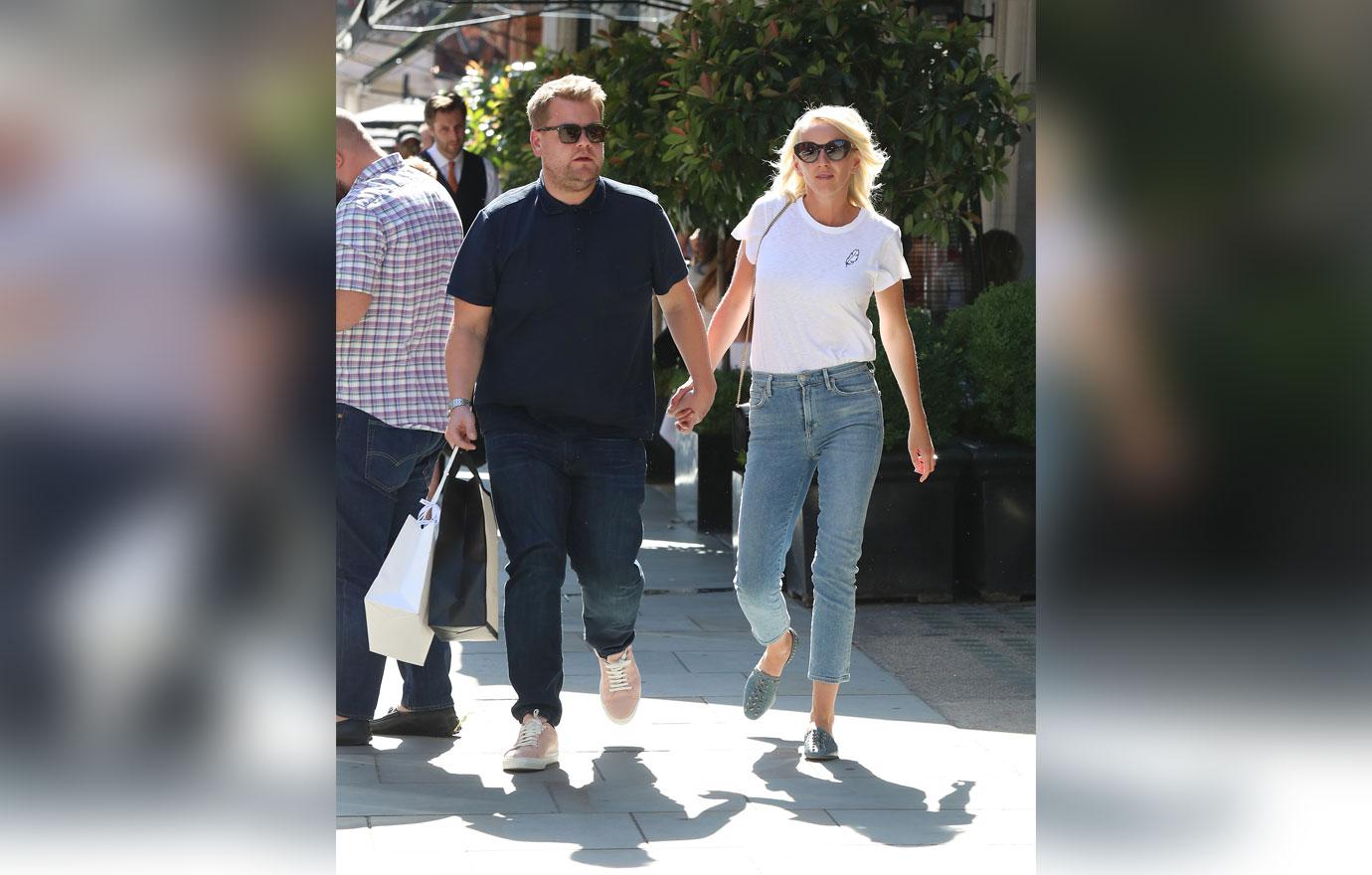 James has not yet publicly disclosed if he will or will not be renewing his contract with the CBS.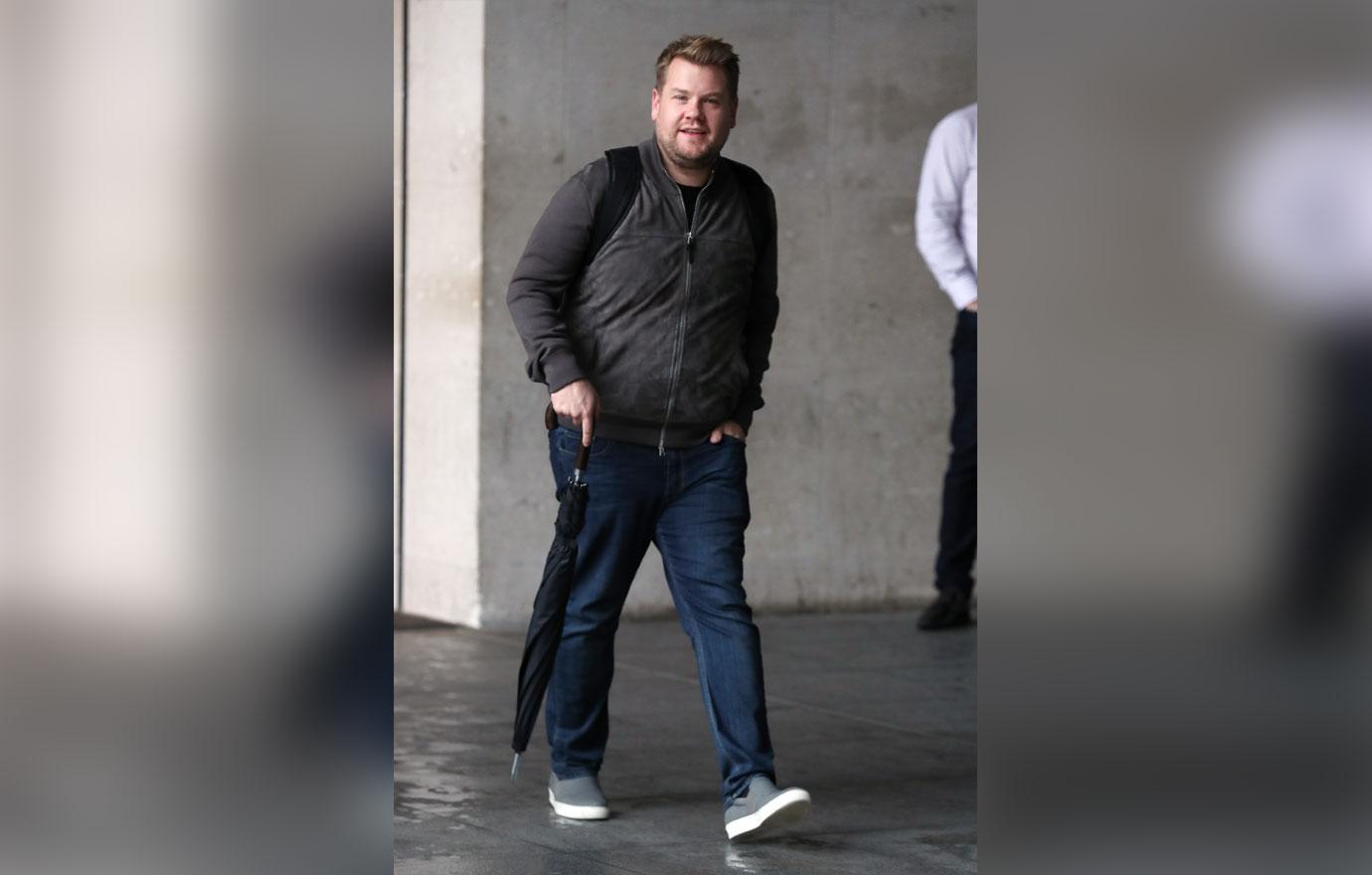 Would you be upset if James didn't renew his contract? Let us know in the comments below!