PHOTOS
James Corden Roasts Ashton Kutcher's Marriage To Mila Kunis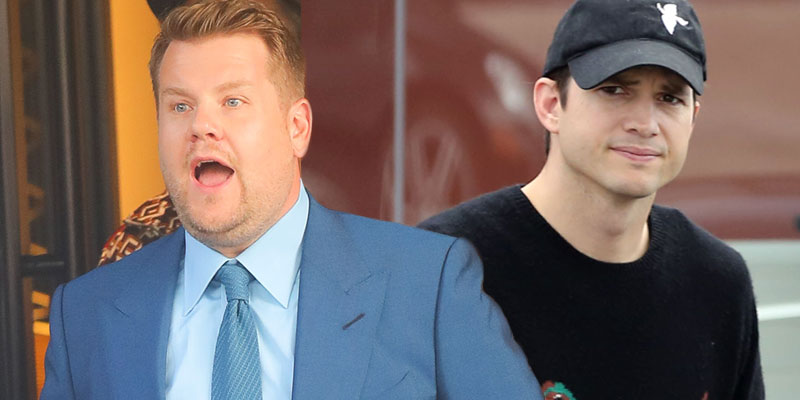 It was an epic battle between James Corden and Ashton Kutcher on Tuesday night's episode of Drop the Mic. Things got so heated that Diddy had to be called in to declare the final winner. Read on for all the details!
Article continues below advertisement
Nothing has ever really been held back on the hit rap battle series, but on Tuesday things got particularly personal between James and Ashton. But first, they started out above the belt, with James calling out Ashton's mediocre career. "You haven't had a hit movie since 2002. You were so bad in Jobs, even Siri won't talk to you," he rapped.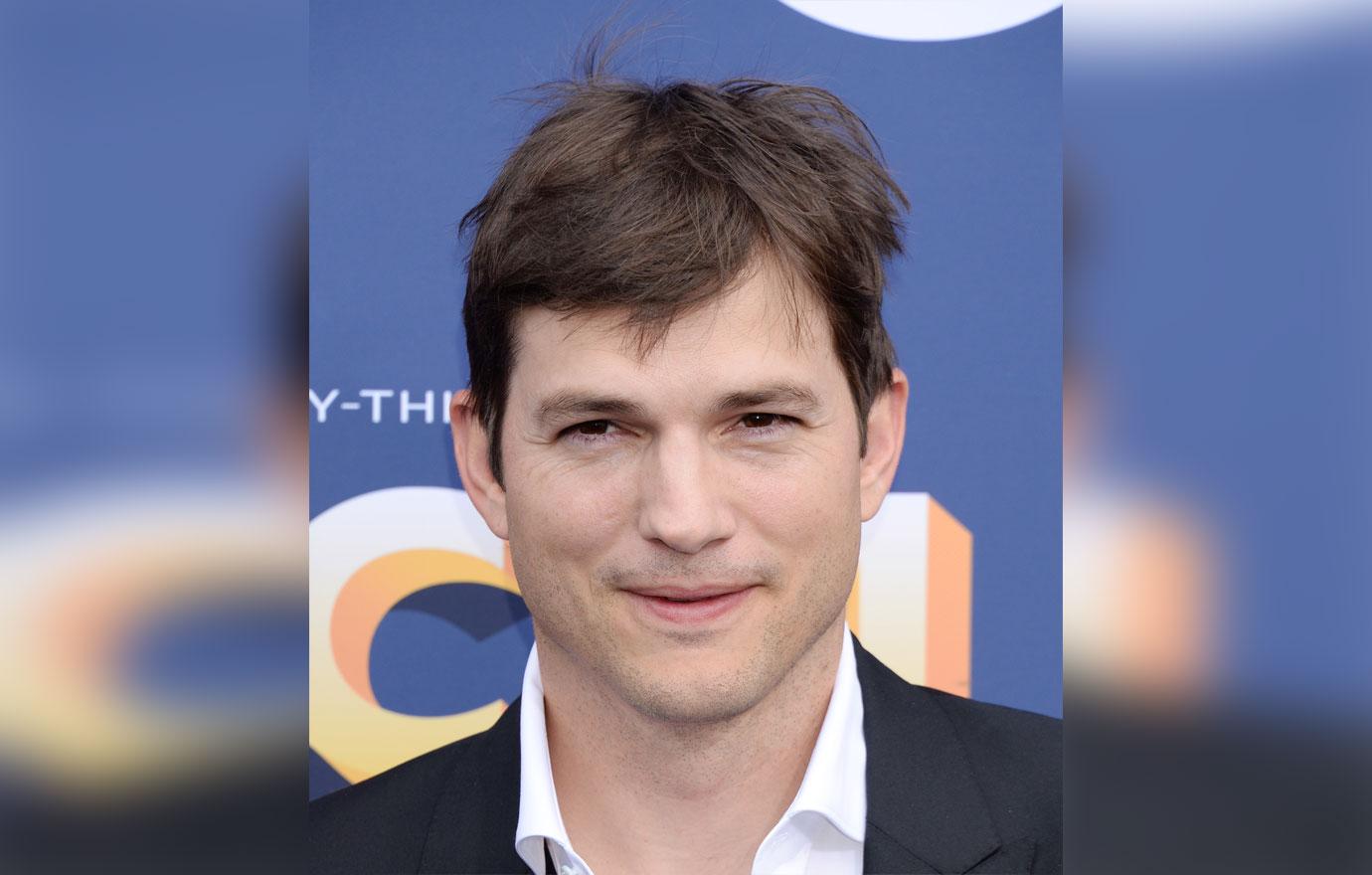 So naturally, Ashton clapped back at the Late Late Show host's string of bombs. "People came to see Peter Rabbit battle me, but your battles with your lady…her rabbit's out of batteries." Ooohh!
Article continues below advertisement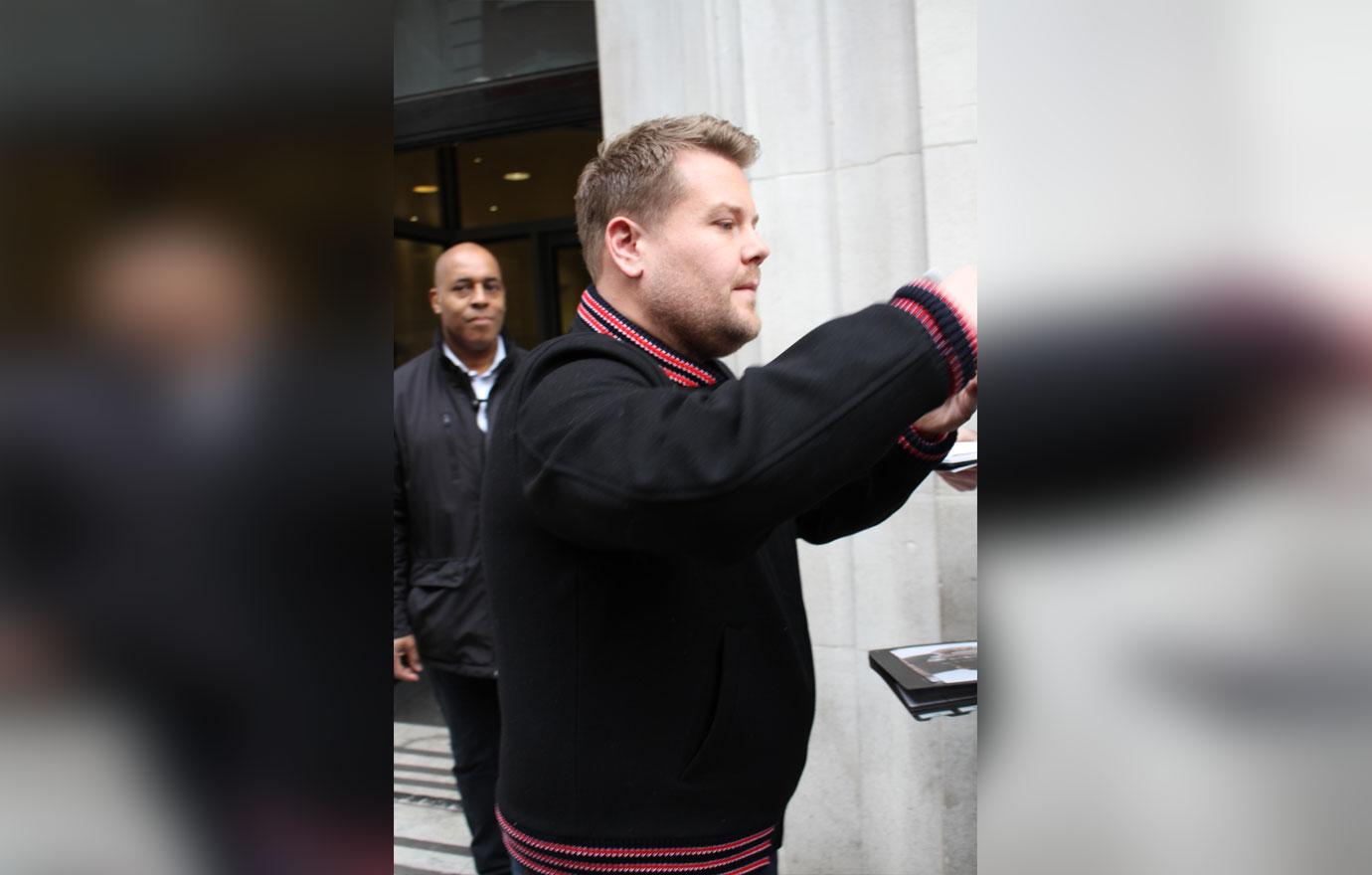 Later the Dude, Where's My Car? star also came for James' weight. "Your jokes are like your suits—a stretch and a groan. You look like a hard-boiled egg applying for a loan."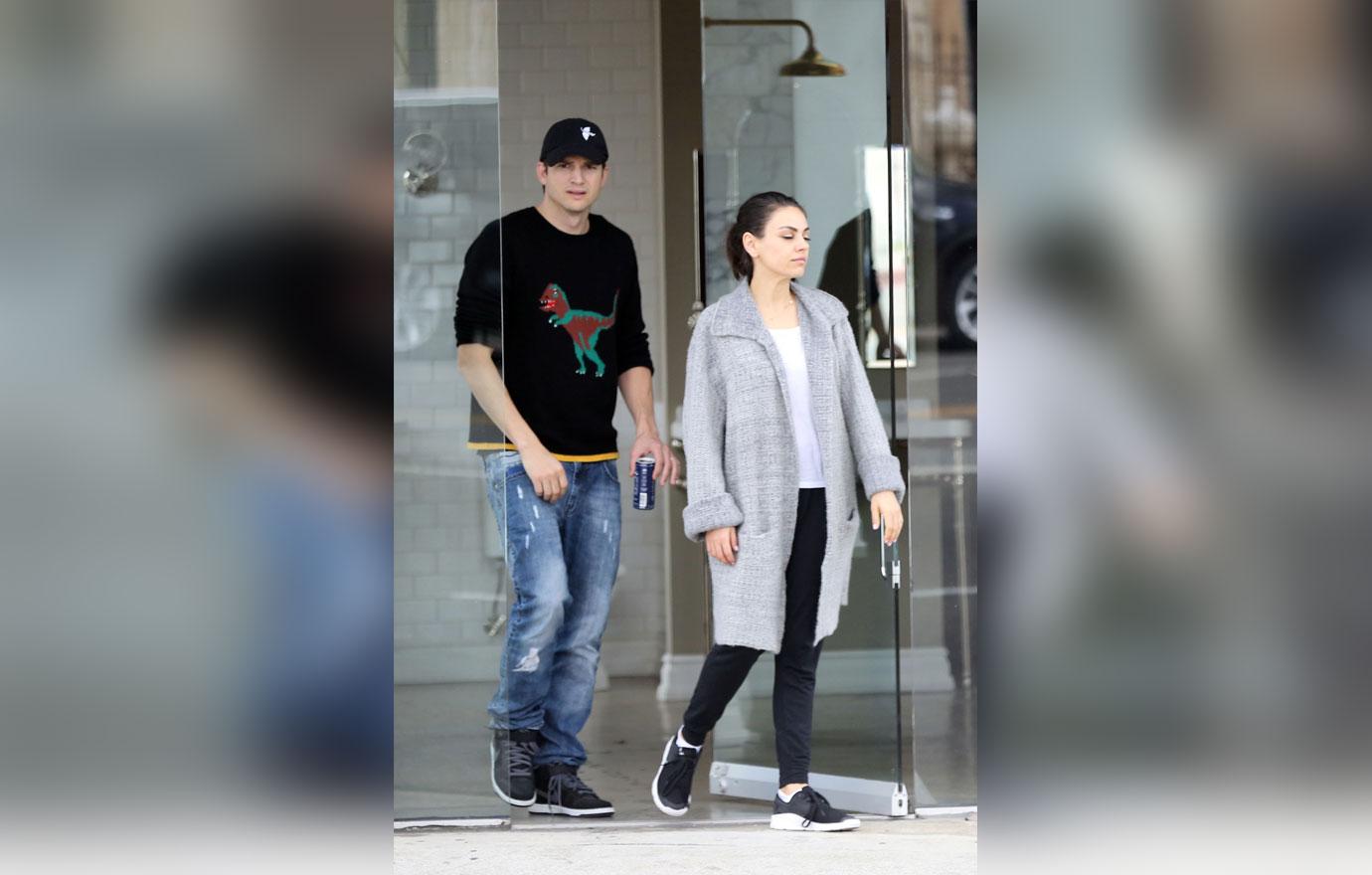 That's when all bets were off for James, who just had to bring up Ashton's marriage to Mila Kunis: "You married Mila Kunis, so I guess that's cool. But why the h*ll is she still with the loser she dated in high school?" Burn!
Article continues below advertisement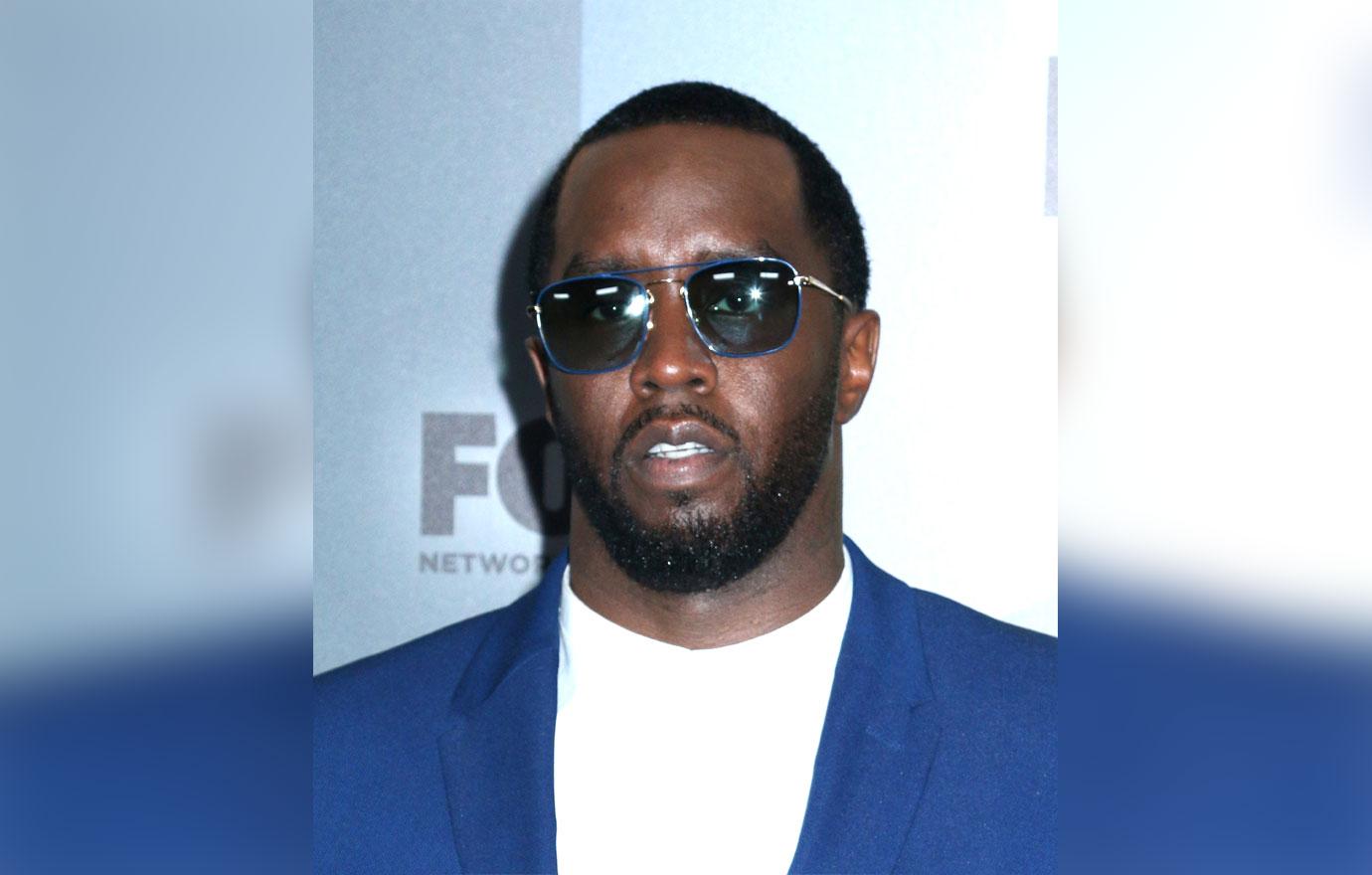 Before things got really out of control, the MC had to call for reinforcements—Diddy. The hip-hop mogul took his precious time declaring a winner, but he finally settled on James—much to Ashton's shock.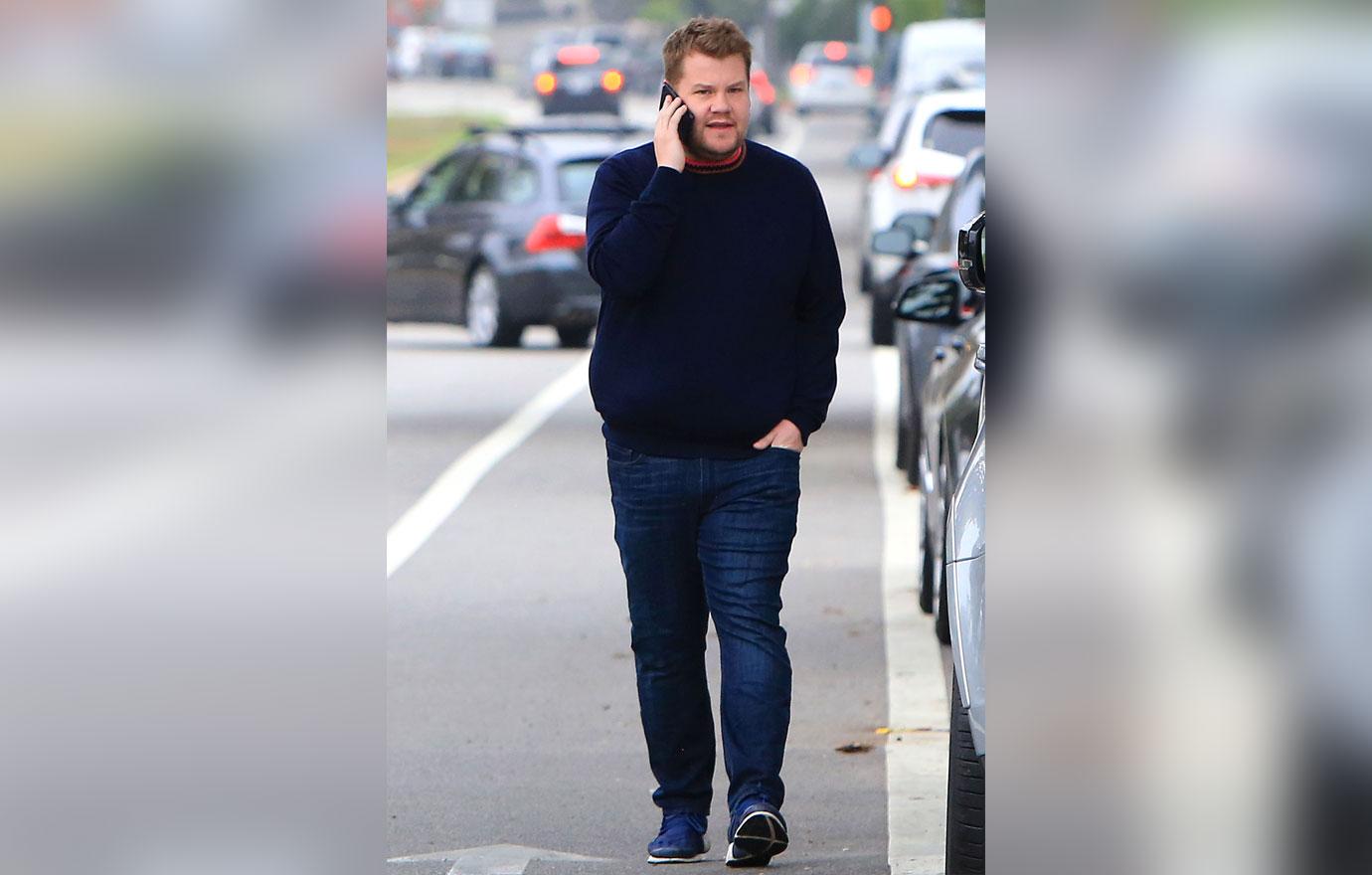 Do you think James was the fair winner in this battle between him and Ashton? Sound off in the comment section!