PHOTOS
Get On Board! James DeBarge Has THIS Message For Janet Jackson Amid Bizarre Secret Child Scandal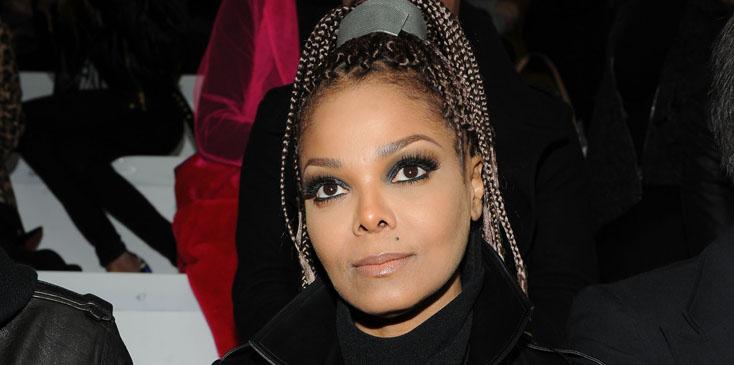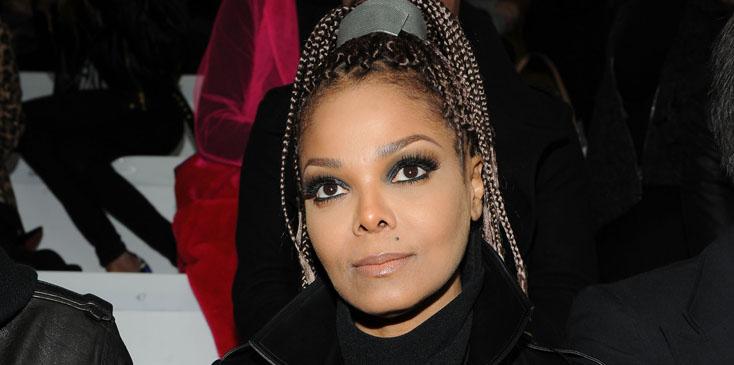 James DeBarge wants the truth about his alleged secret daughter to be known, and is less than pleased that his former flame Janet Jackson is not on board. As RadarOnline has previously reported, the acclaimed singer has submitted his DNA as well as her rumored love child, but Janet has yet to comment about rumors she had a love child over three decades ago.
Article continues below advertisement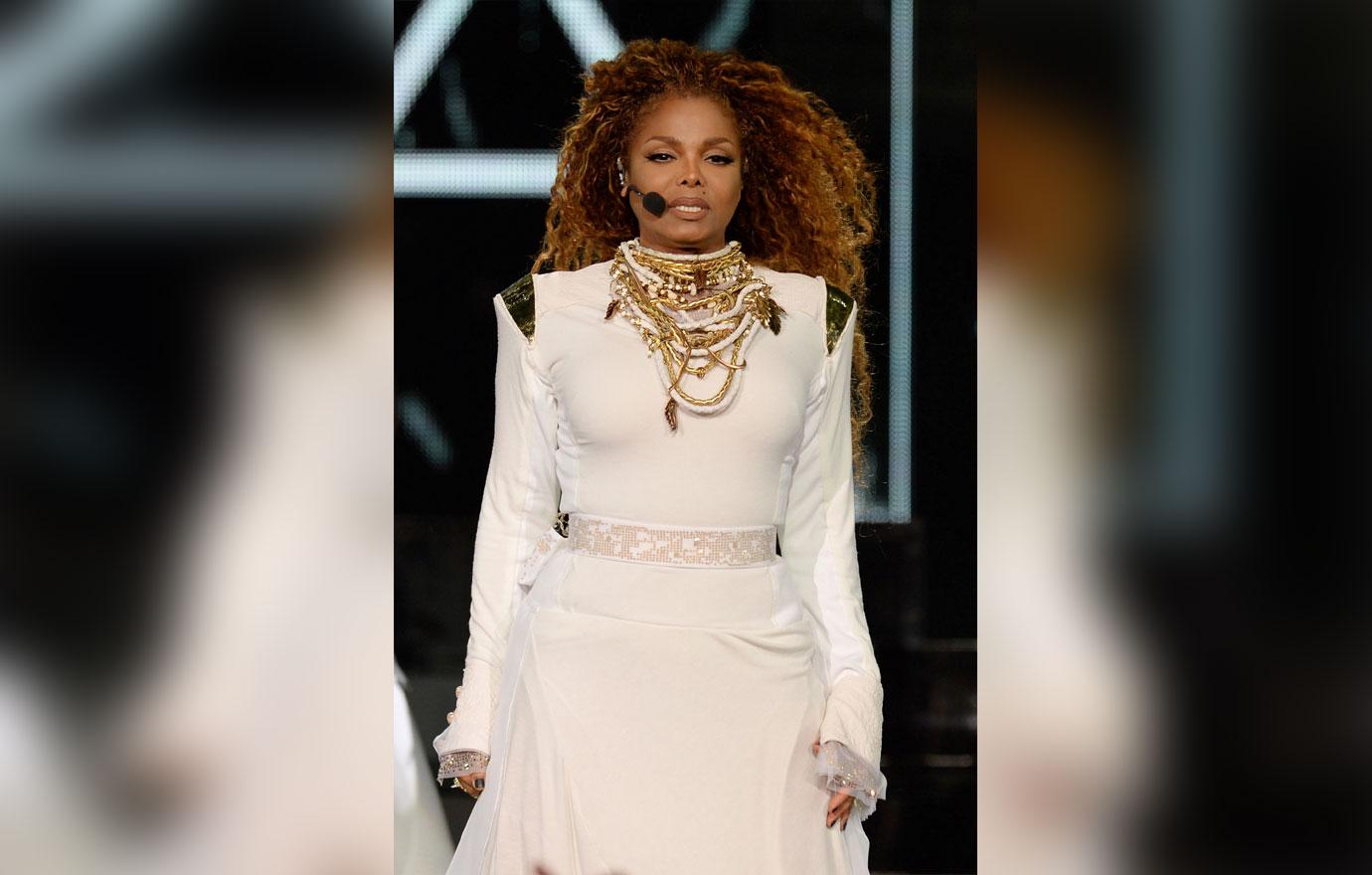 "I don't think you can pull the wool over the public's eye on this one," he said. "I'm talking about there being a baby," he told Radar.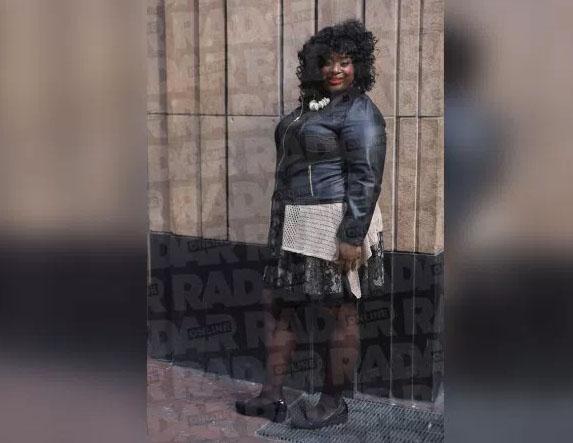 While Janet had no issue with hiding her recent pregnancy at 50, in which she had a son, she has remained mum about allegedly giving a daughter she had with James up for adoption.
MORE ON:
celeb relationships
Article continues below advertisement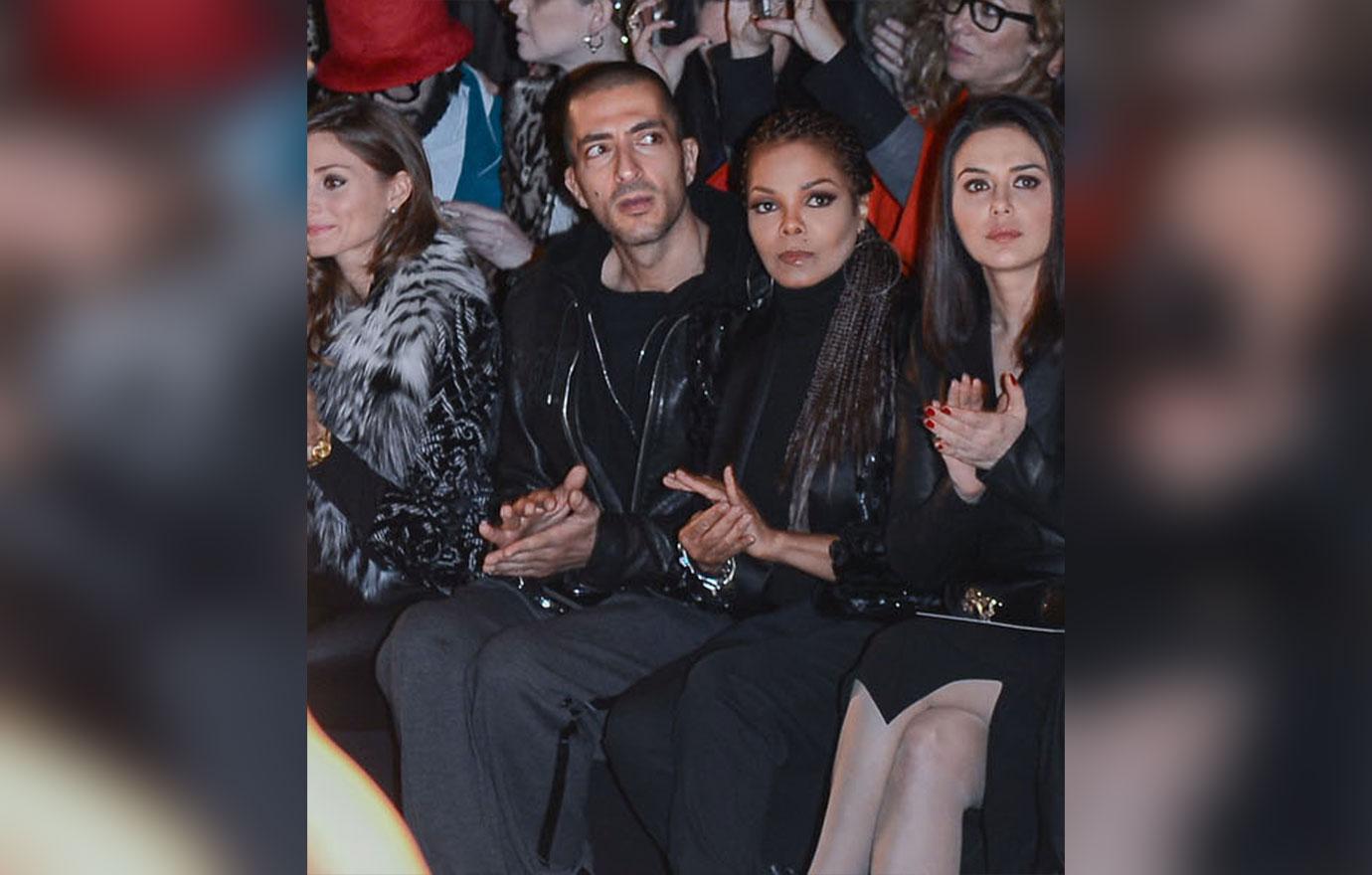 The woman in question, Tiffany Whyte, 31, insists Janet is her mother, though she ended up growing up in the Philadelphia foster care system.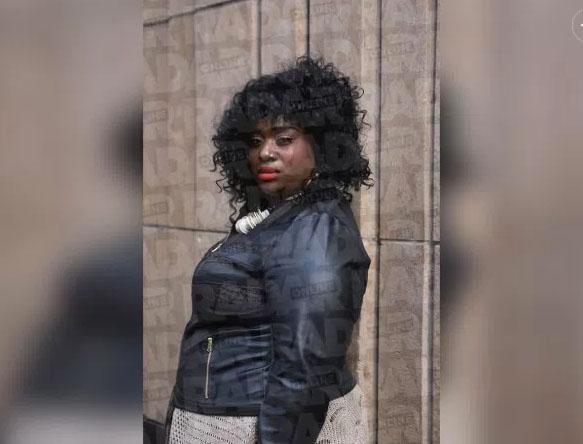 "It's been a question that's been raised a long time ago all the way up to now," James went on to say. And if Tiffany ends up being his child, he said he would forgive Janet for not speaking out on the scandal.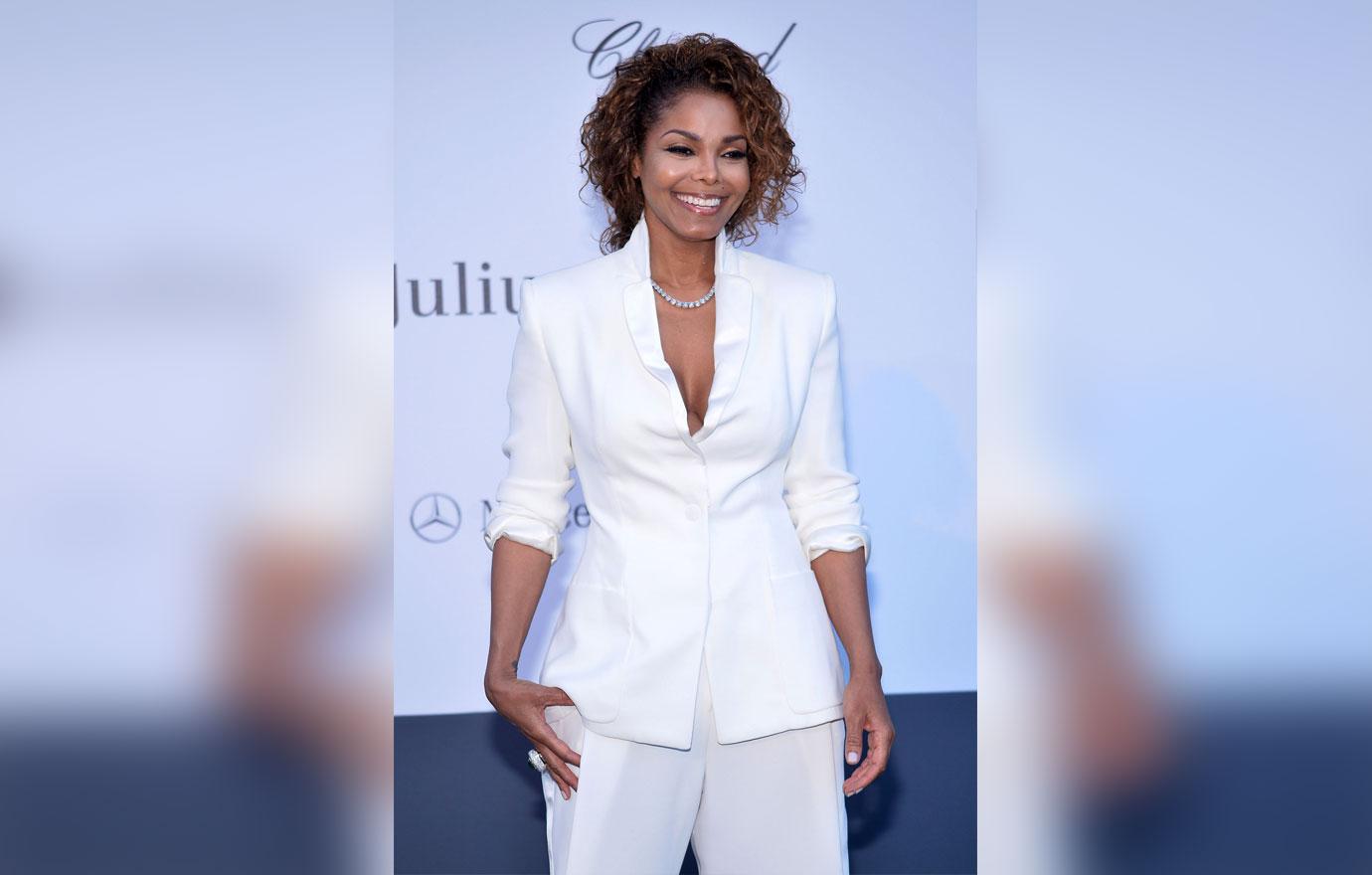 Do you think Tiffany is Janet's daughter? Let us know in the comments section.