PHOTOS
James Harden And Khloe Kardashian May Not Last Much Longer—Find Out Why He Is 'Distancing' Himself From Her!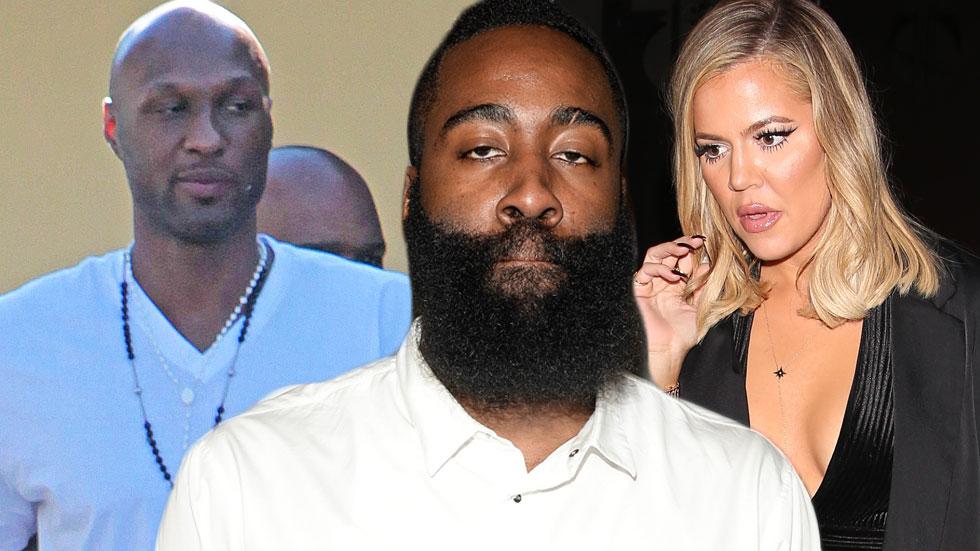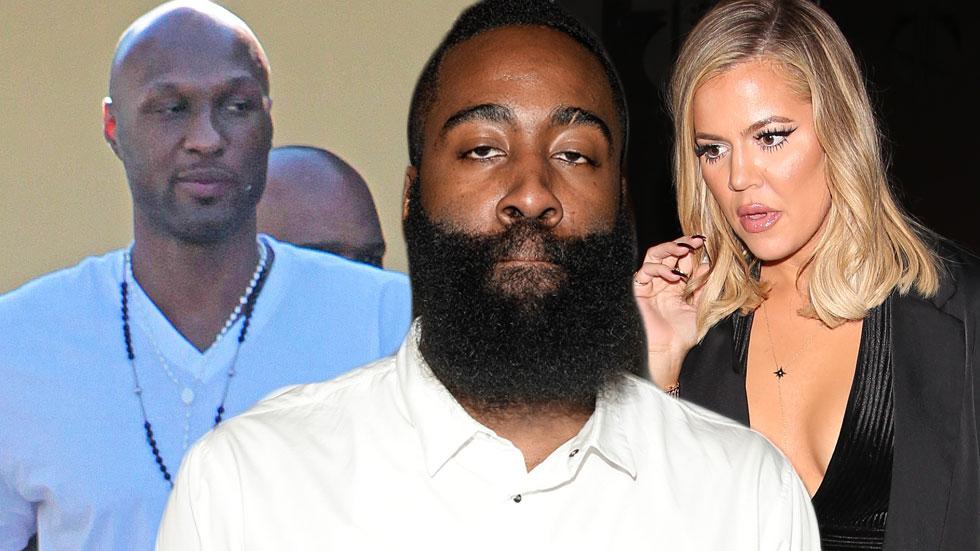 Khloe Kardashian and James Harden may have had a date night in Hollywood over the weekend, but he hasn't forgotten about Lamar Odom and his overdose last month! The NBA star is not keen on how much his girlfriend has been catering to her estranged husband since his health crisis, and it's caused James to rethink their relationship!
Article continues below advertisement
When Lamar fell unconscious at a Nevada brothel, Khloe was the first one by his side at the hospital, flying to Nevada to be with him, and she was reportedly "inconsolable."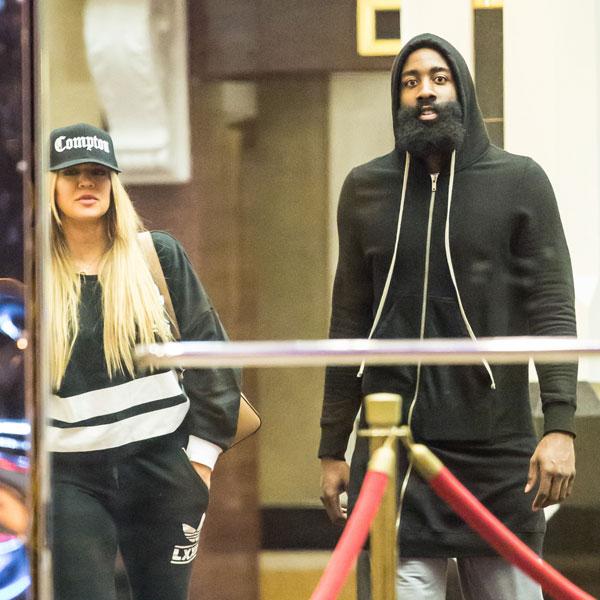 "James is distancing himself from Khloe, and he's actually asked her for space," an insider told RadarOnline. "He told her to come back when she knows exactly what she wants."
Article continues below advertisement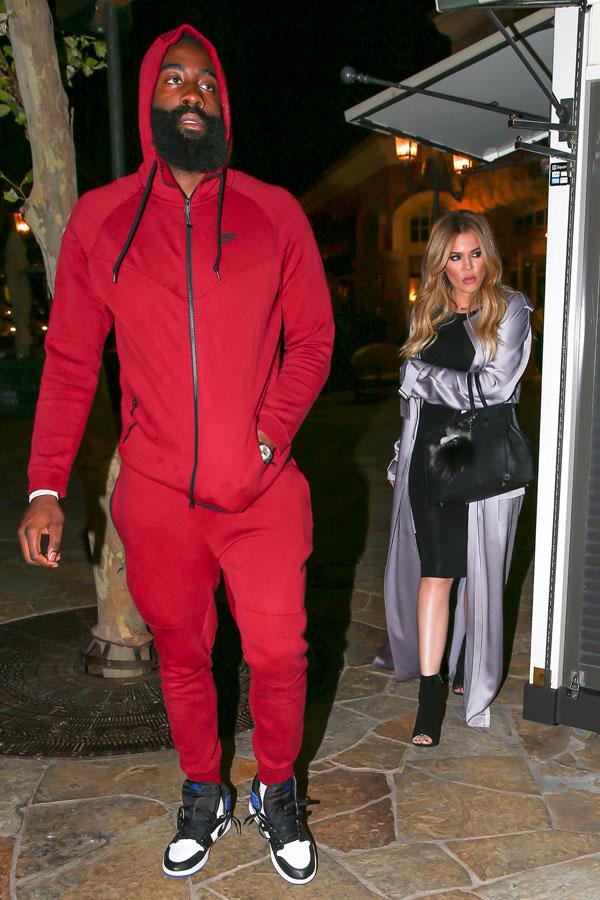 That likely wasn't great news for James, whom she has been dating since the early summer. The situation wasn't helped when Khloe withdrew her divorce papers, though she later clarified that she did it just to have control over Lamar's medical decisions.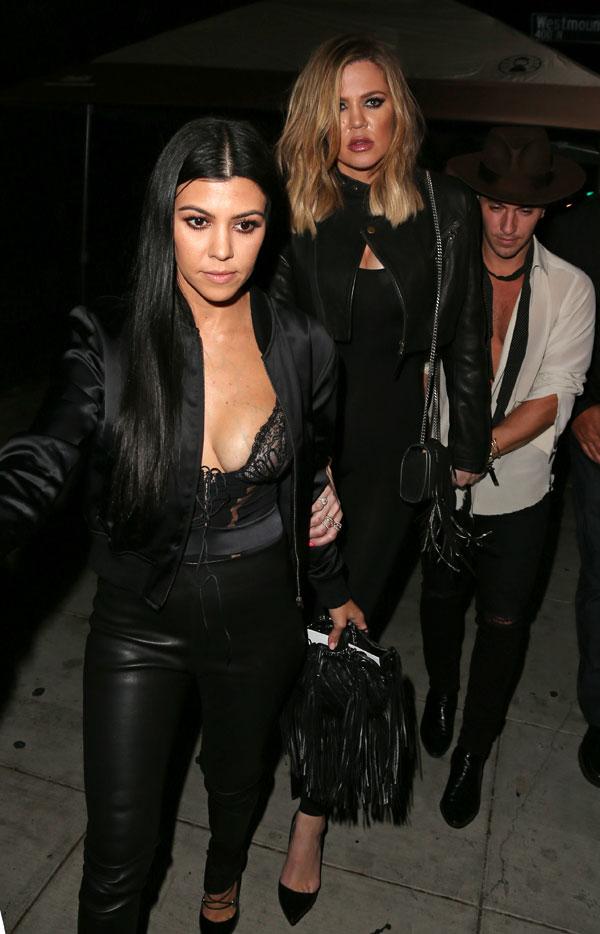 And while they haven't yet split, it looks like both partners are sending mixed signals to one another.
Article continues below advertisement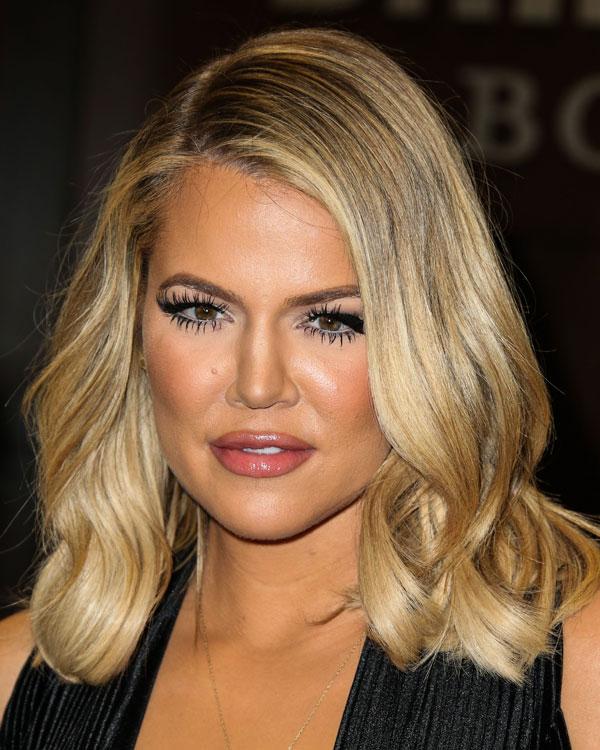 "It's a nightmare for her, because as much as she still has feelings for Lamar, she's still hugely attracted to James and doesn't want to throw away the best thing she's had in years," continued the insider. "It's a lose-lose situation for her, she's all over the map right now."