PHOTOS
James Packer's Ex Offers Advice To Mariah Carey: 'Play The Game' If You Really Want Him Back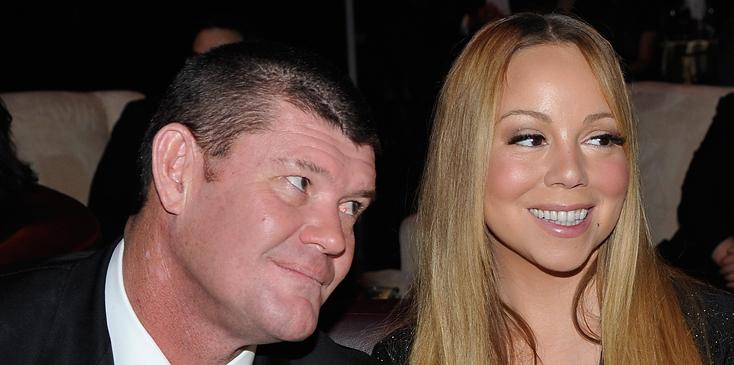 G'Day USA 2016 Black Tie Gala - Inside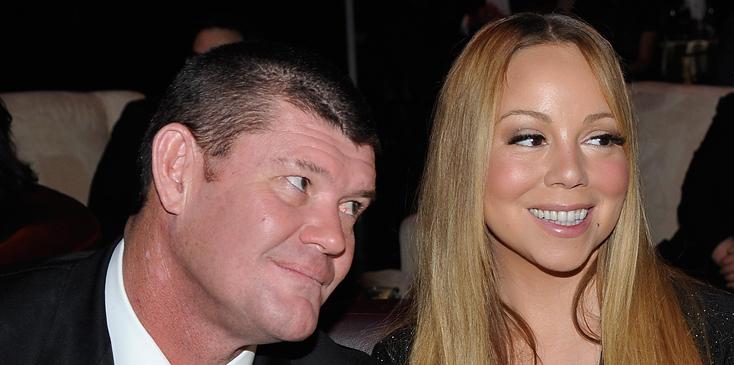 Nothing quite like unsolicited advice from someone's ex! James Packer's former fiancé, Kate Fischer, offered his most recent ex-fiancé, Mariah Carey, some tips to win back the business mogul's heart if she wants him back.
Article continues below advertisement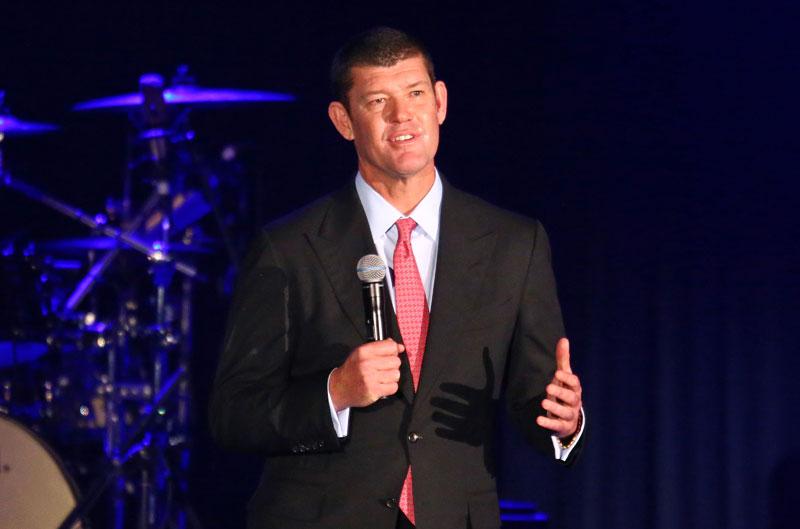 Mariah and James ended their relationship back in October after a rumored fight over their prenuptial details.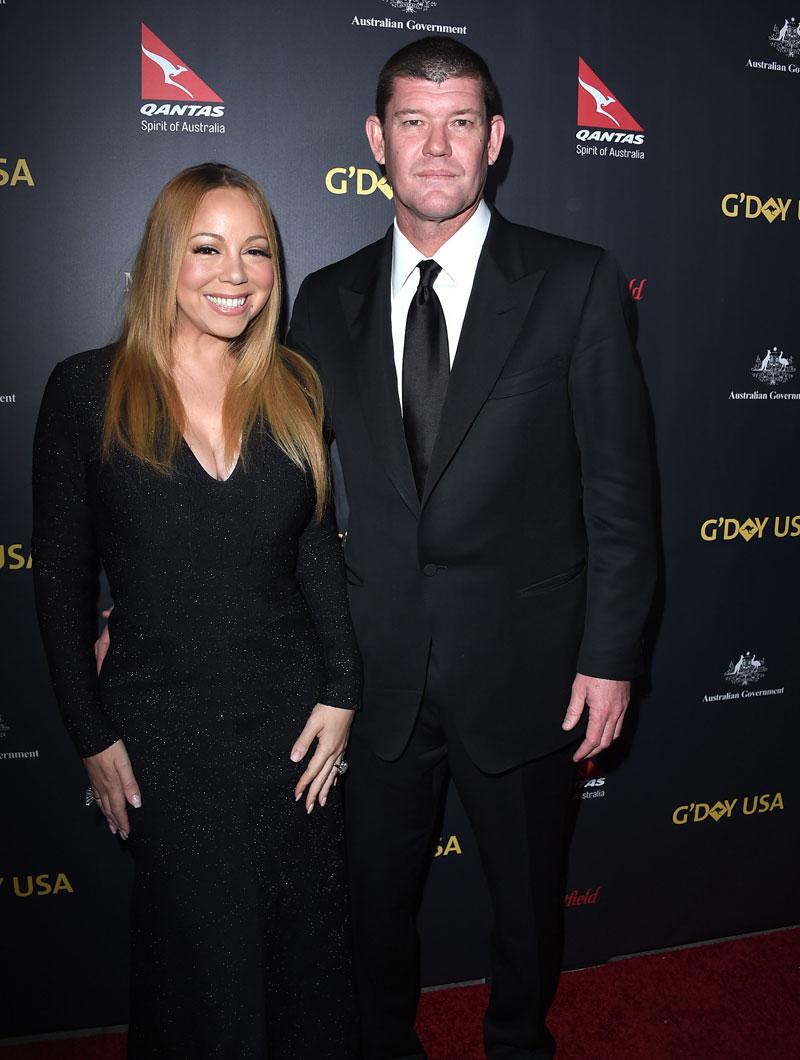 It was the couple's split that sparked some major "déjà vu" for Kate, who wrote an open letter, published by New Idea, which detailed her time with the billionaire and offered advice to James' ex.
Article continues below advertisement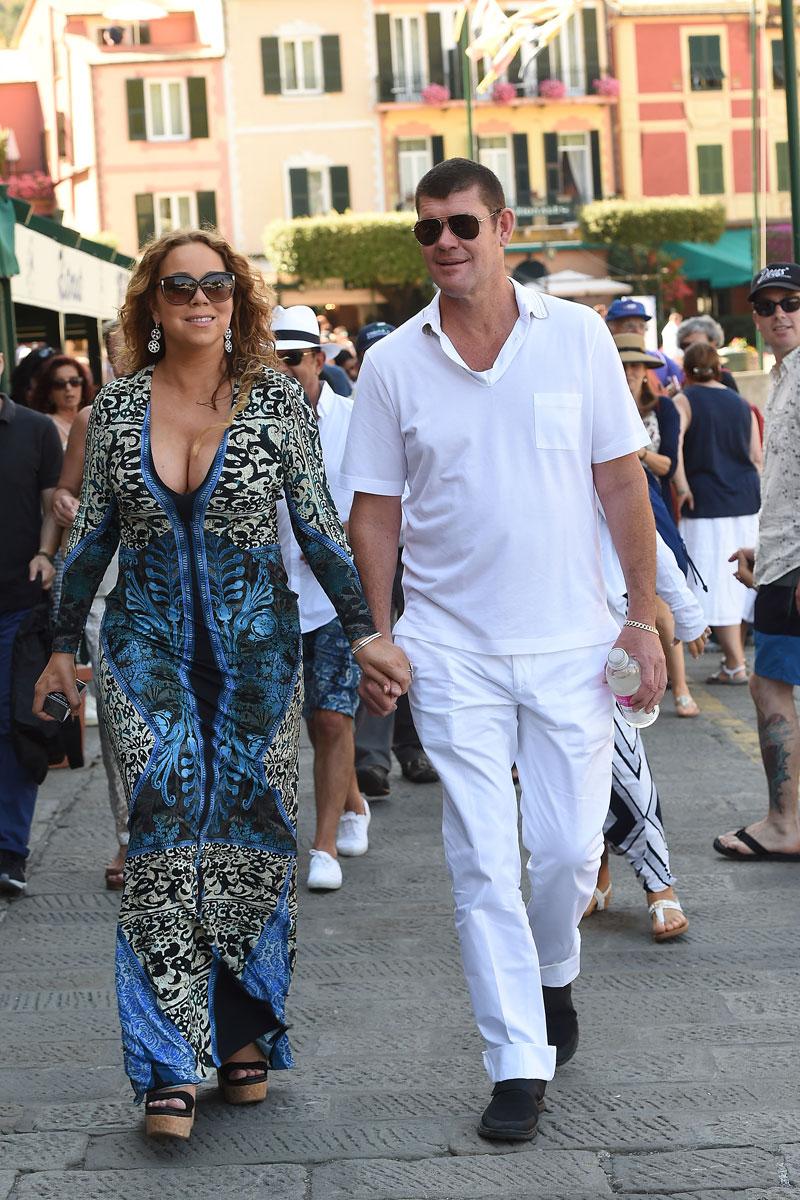 "If you really want him back, play the game," Fischer writes. "Let him make the key decisions and you may well live happily ever after as Mariah Carey Packer."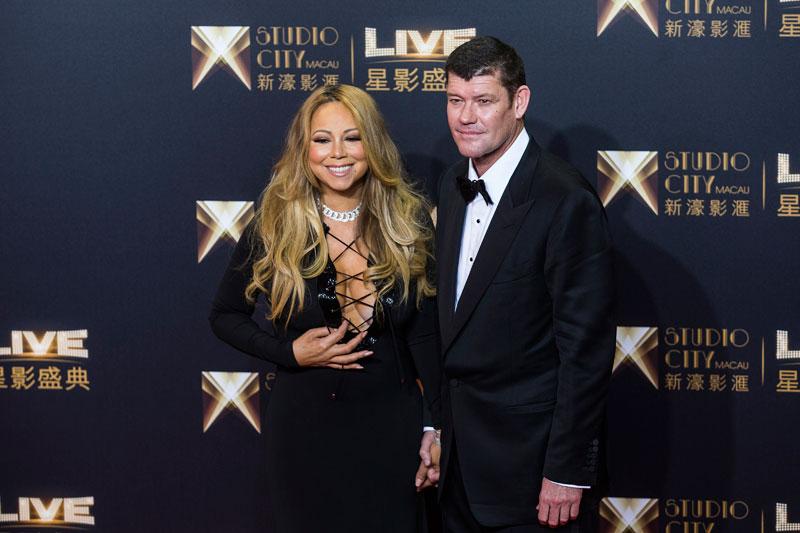 Kate was with James for five years before the couple called it quits in 1998.
Article continues below advertisement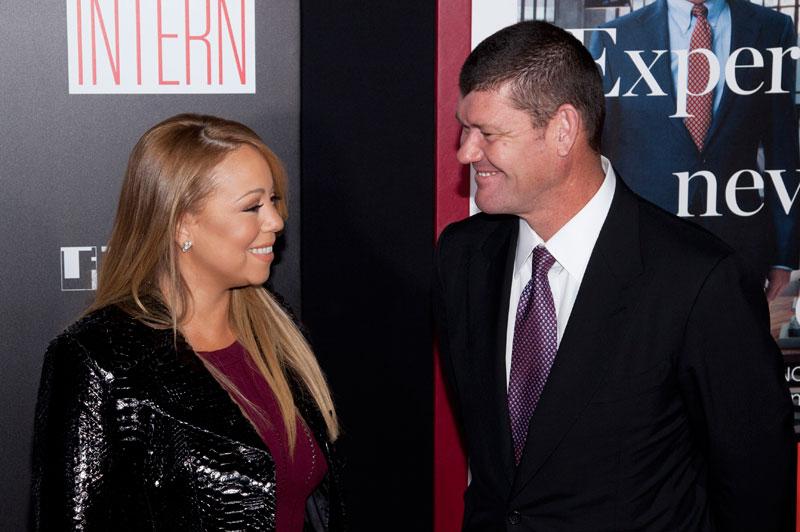 "In the end, for me, it all came to a head after I realized that as much as I loved James, I could never be happy being Mrs. Packer," she wrote.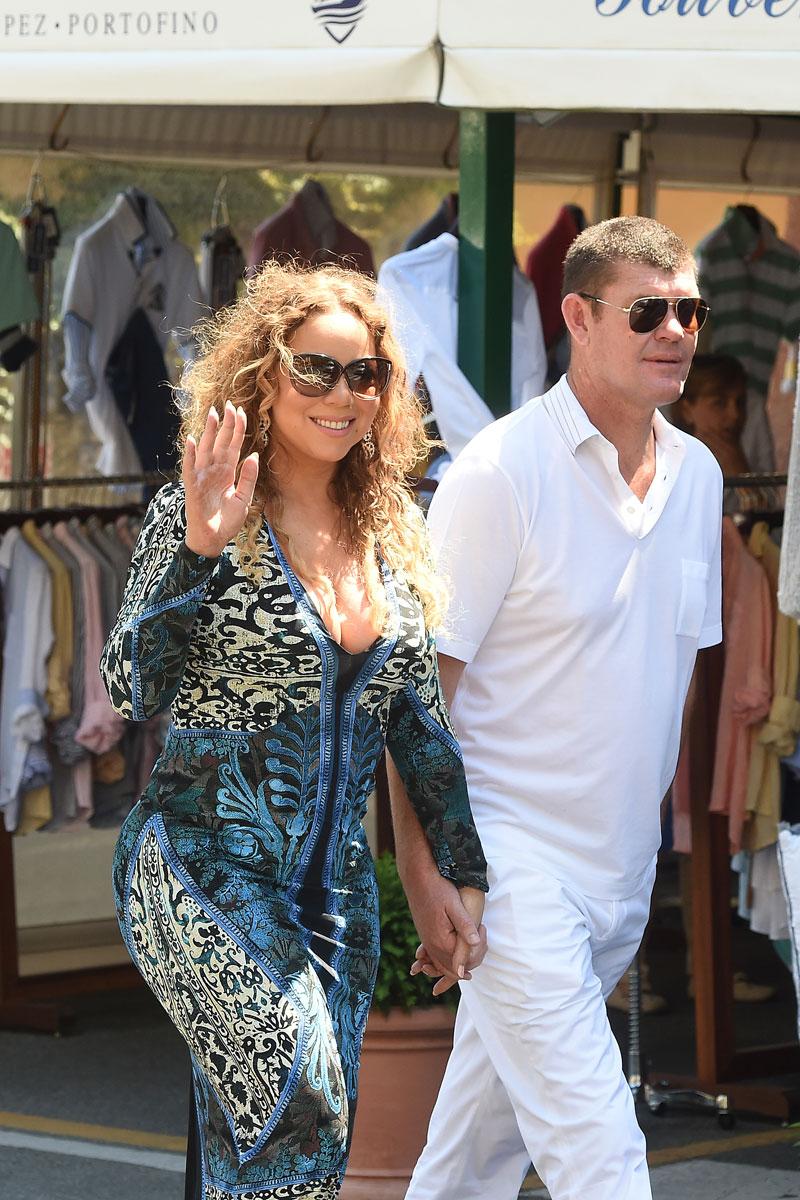 However, Kate's pointers may fall onto deaf ears as Mariah seems to be loving the single life – she's been killing it on her Sweet Sweet Fantasy Tour and spotted out and about with her backup dancer/rumored boytoy.
What do you think of James' ex's advice? Let us know your thoughts in the comment section!