PHOTOS
James Packer FINALLY Opens Up About His Broken Engagement To Mariah Carey!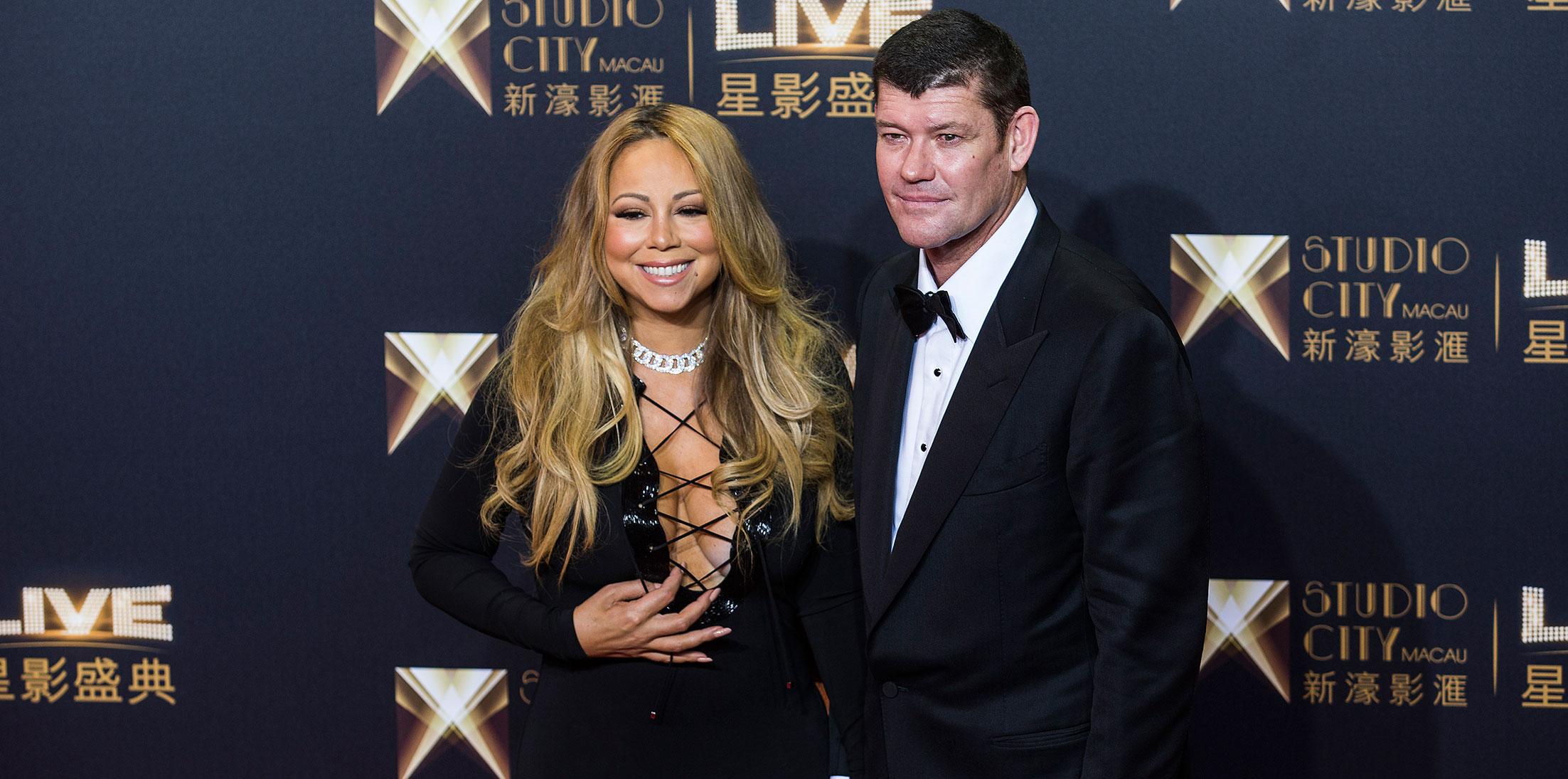 Its been a year since billionaire James Packer and Mariah Carey broke off their engagement to one another, and he is finally opening up about that decision and what caused the relationship to come to an end. During an interview with The Weekend Australian, he reveals that he was at a low point in his personal life while with the pop star, and also confesses about how he regrets leaving another woman he used to be with!
Article continues below advertisement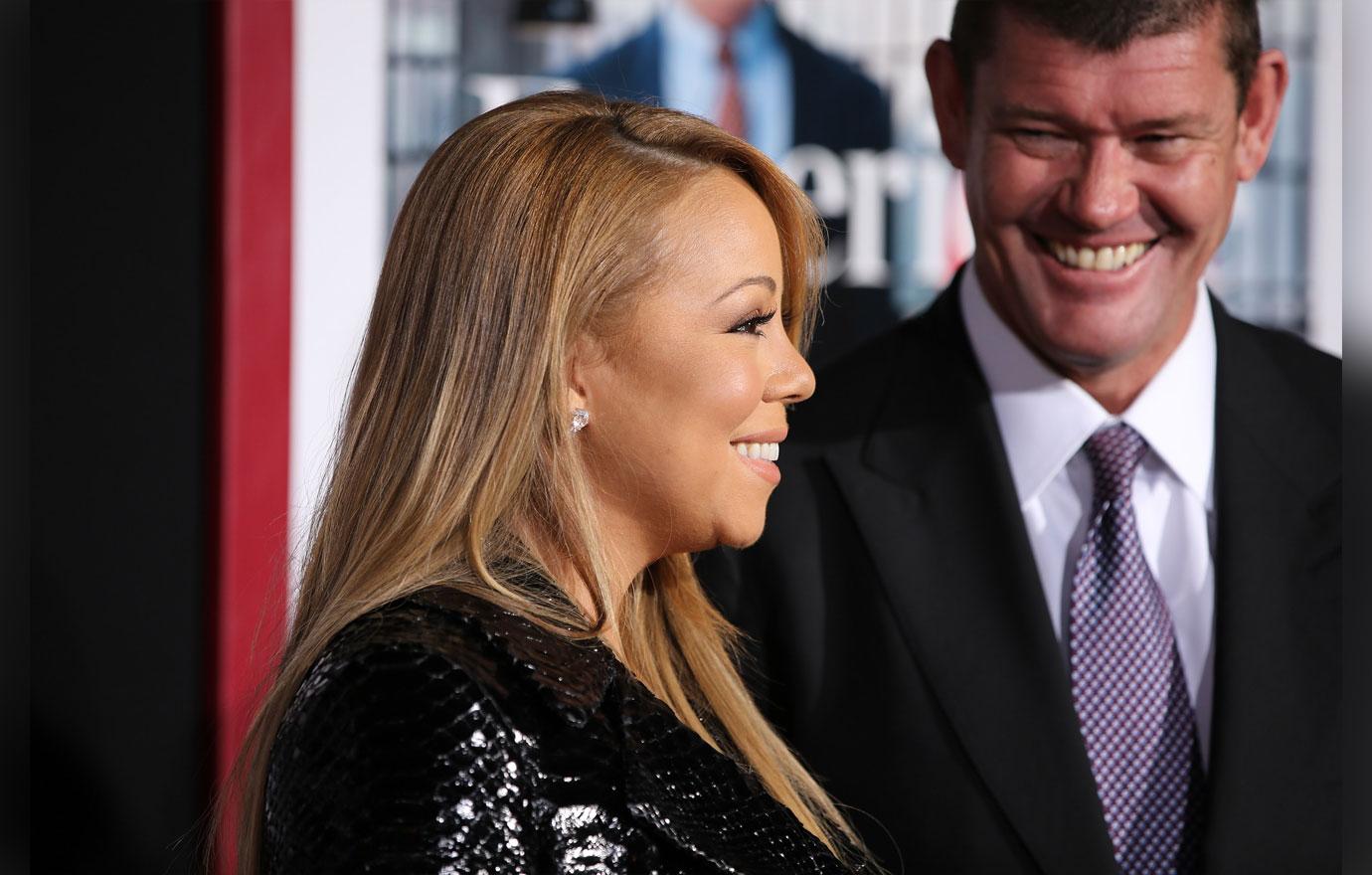 Their whirlwind romance began only two years ago in Hollywood. They got engaged shortly after the new year began in 2016. James proposed to Mariah with a $10 million dollar engagement ring.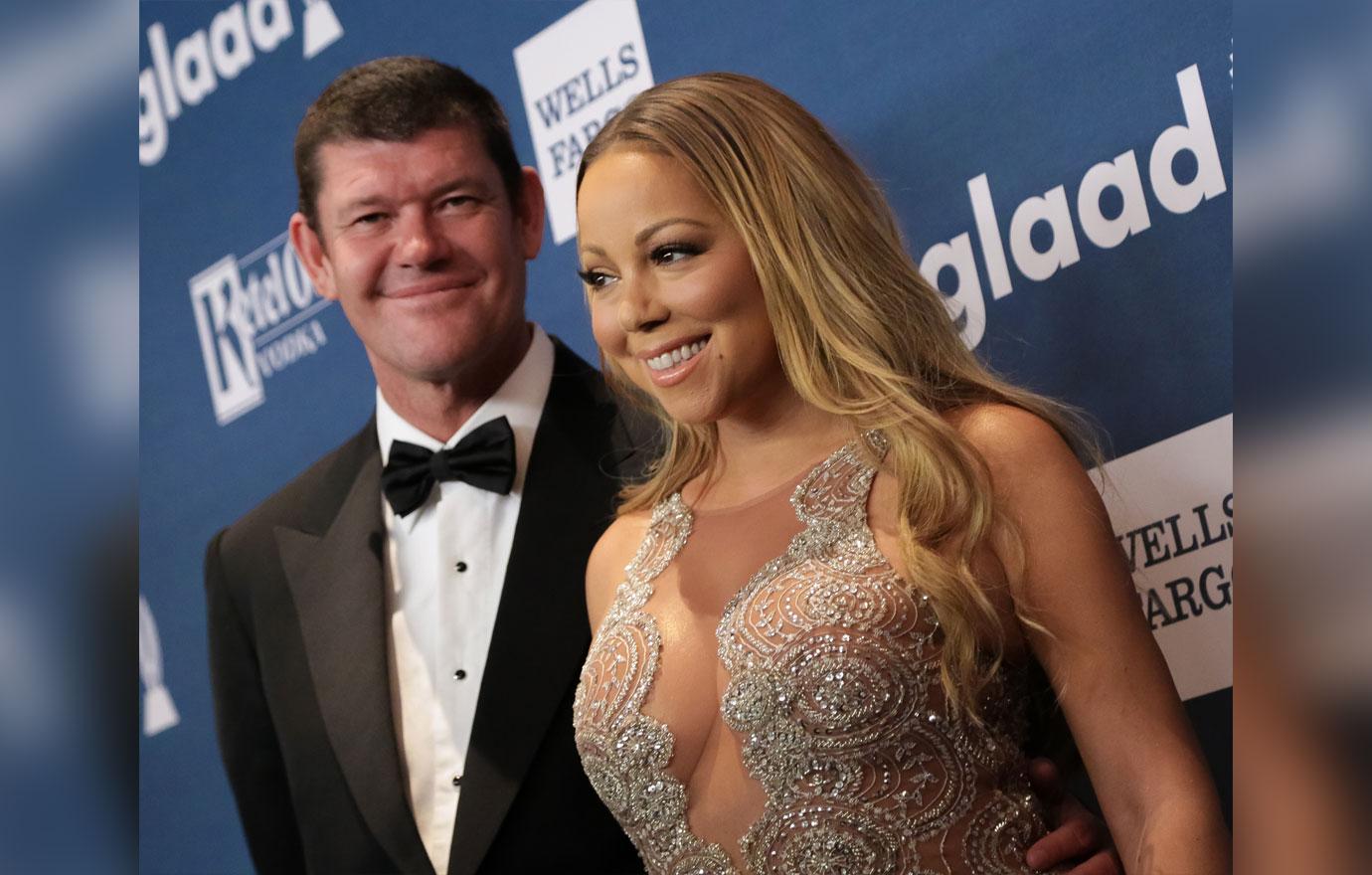 The couple's planned nuptials in Bora Bora never happened, instead reports started swirling of a $50 million settlement and no promise that the actual ring would be returned.
Article continues below advertisement
"I was at a low point in my personal life. She was kind, exciting and fun. Mariah is a woman of substance. But it was a mistake for her and a mistake for me," James revealed to The Weekend Australian.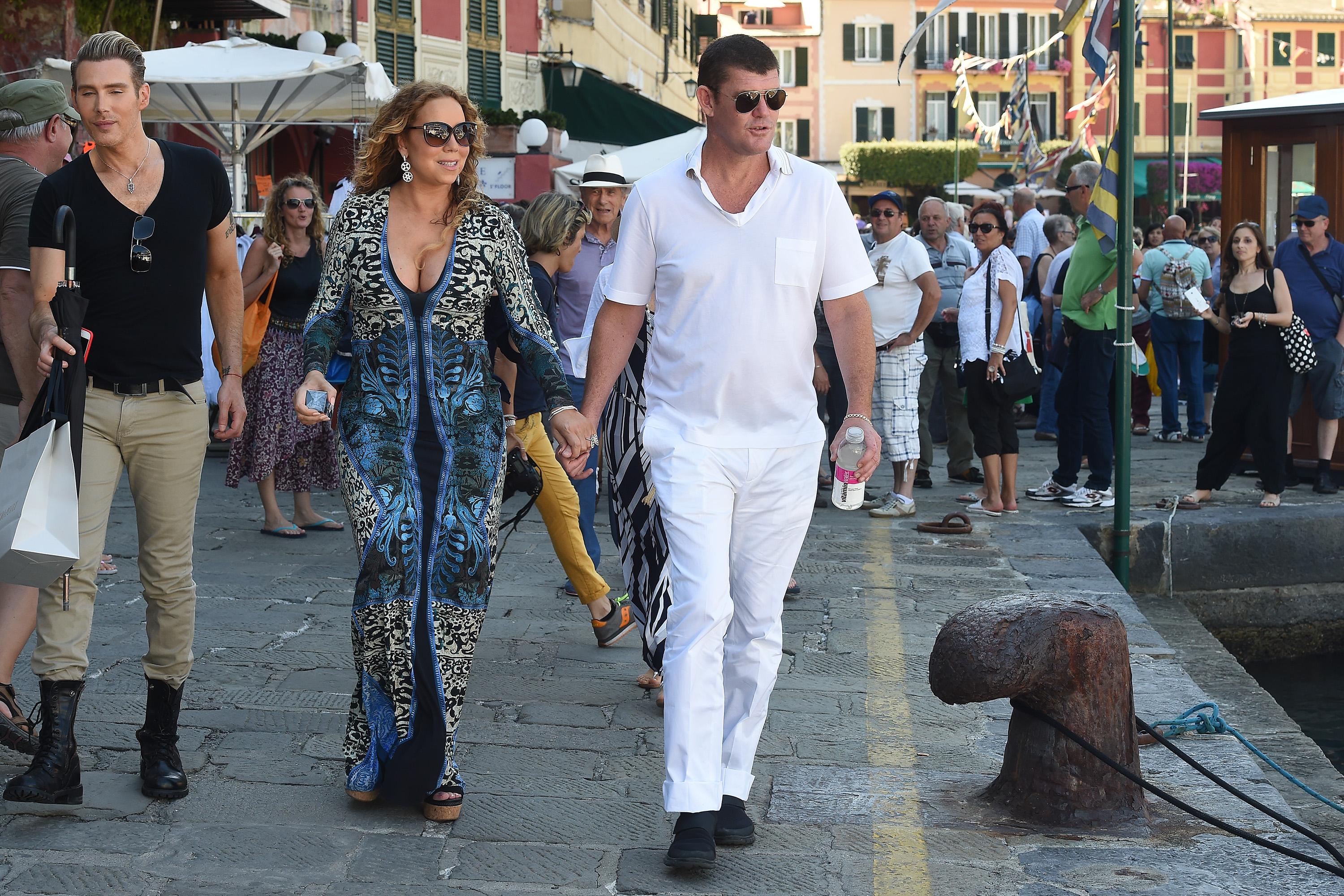 James and Mariah did not remain friends at all after the split. She even said at one point "I don't know where that motherf***** is" regarding his whereabouts. However, James does speak quite fondly about his two ex-wives, one of which he has major regrets in leaving.
Article continues below advertisement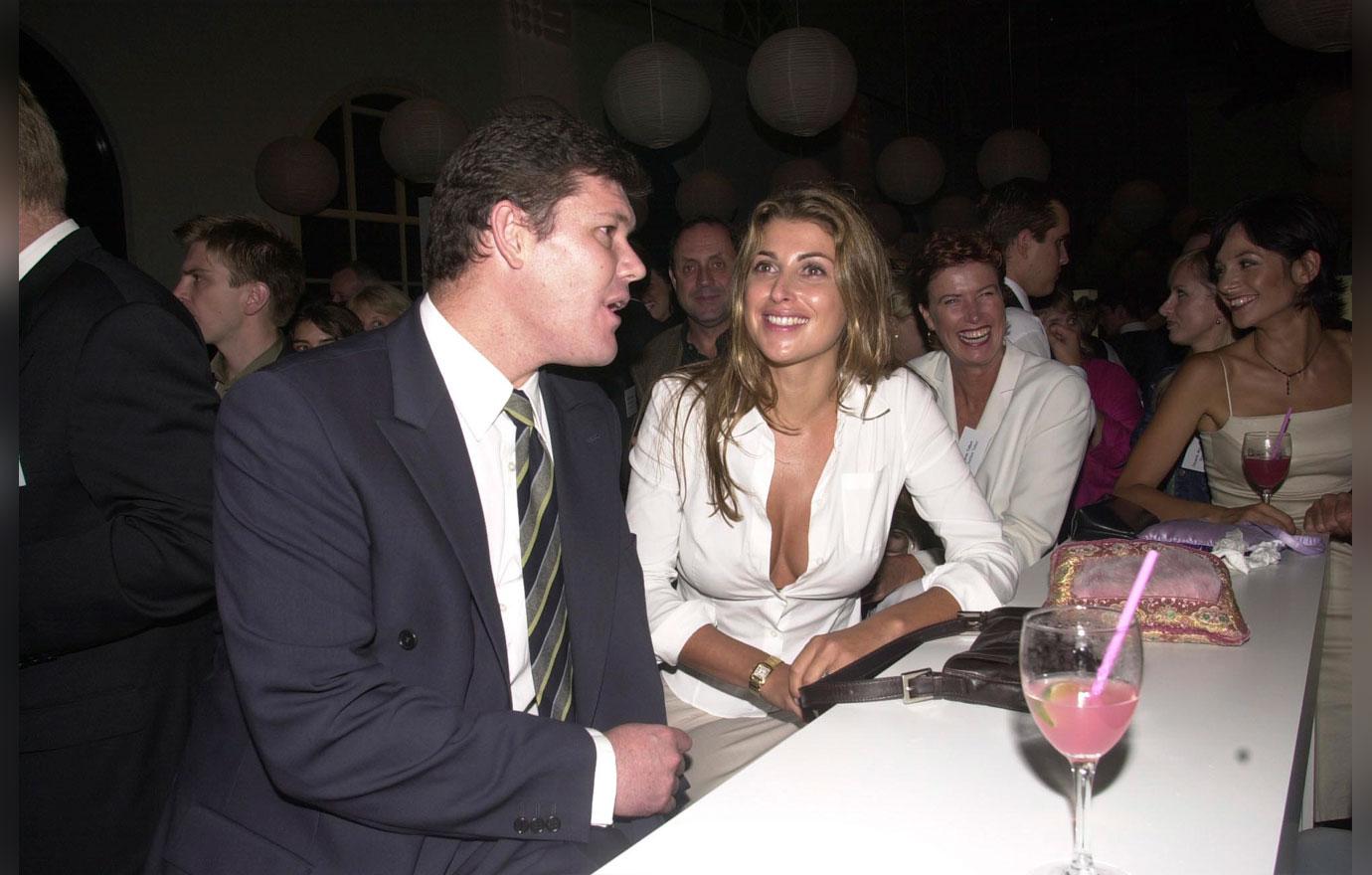 His first marriage to TheUpside activewear founder Jodhi Meares lasted only two years after they wed in 1999, yet he still chose to invest in her business after their relationship ended. "I get on exceptionally well with my two ex-wives," he explained.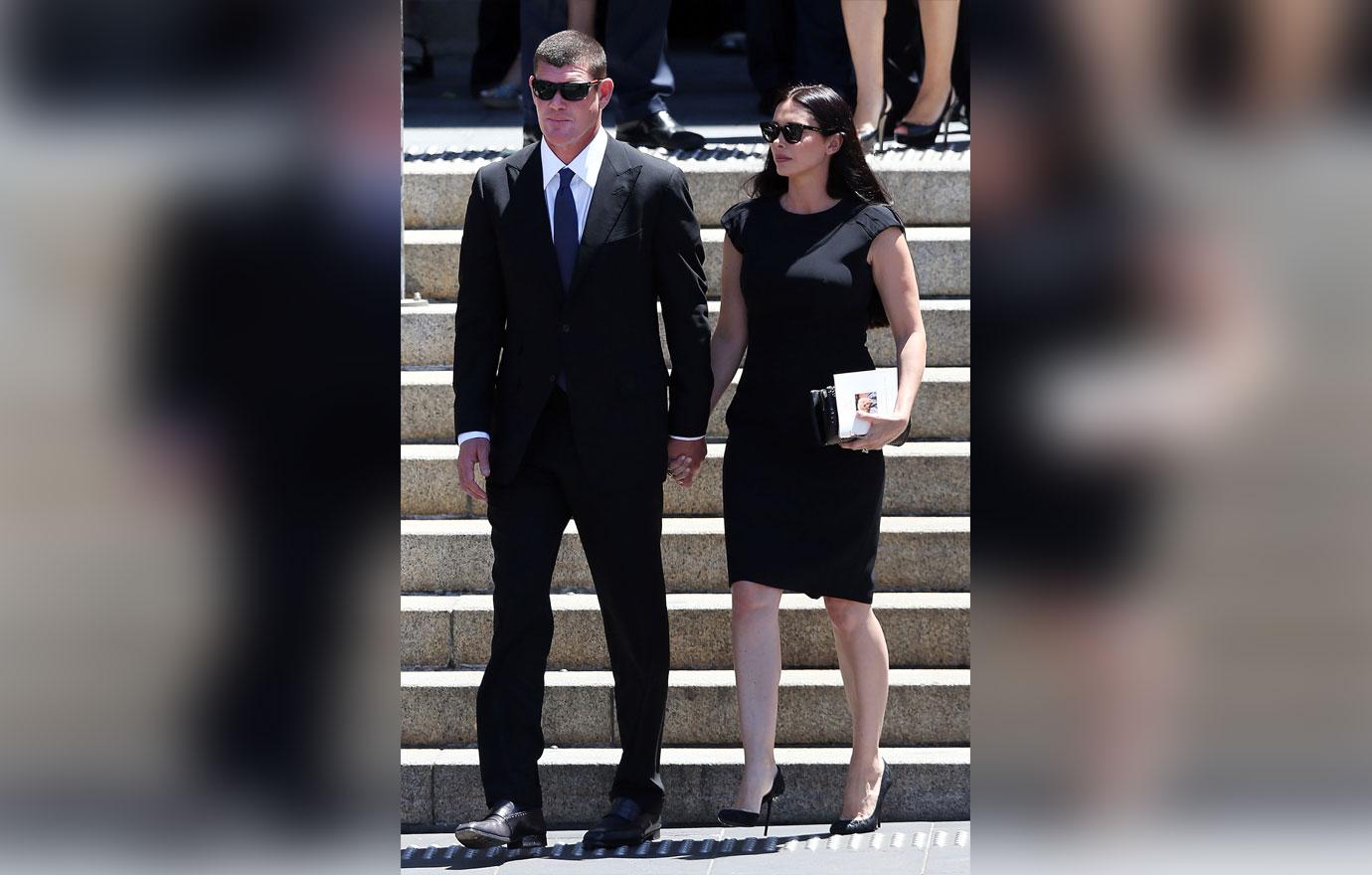 His second wife, part-time model Erica Baxter, is the one that he thinks got away. "It is my biggest regret that I let my marriage to Erica fail. It is what it is and she is doing an incredible job with the kids and we are in a great place," James revealed.
Article continues below advertisement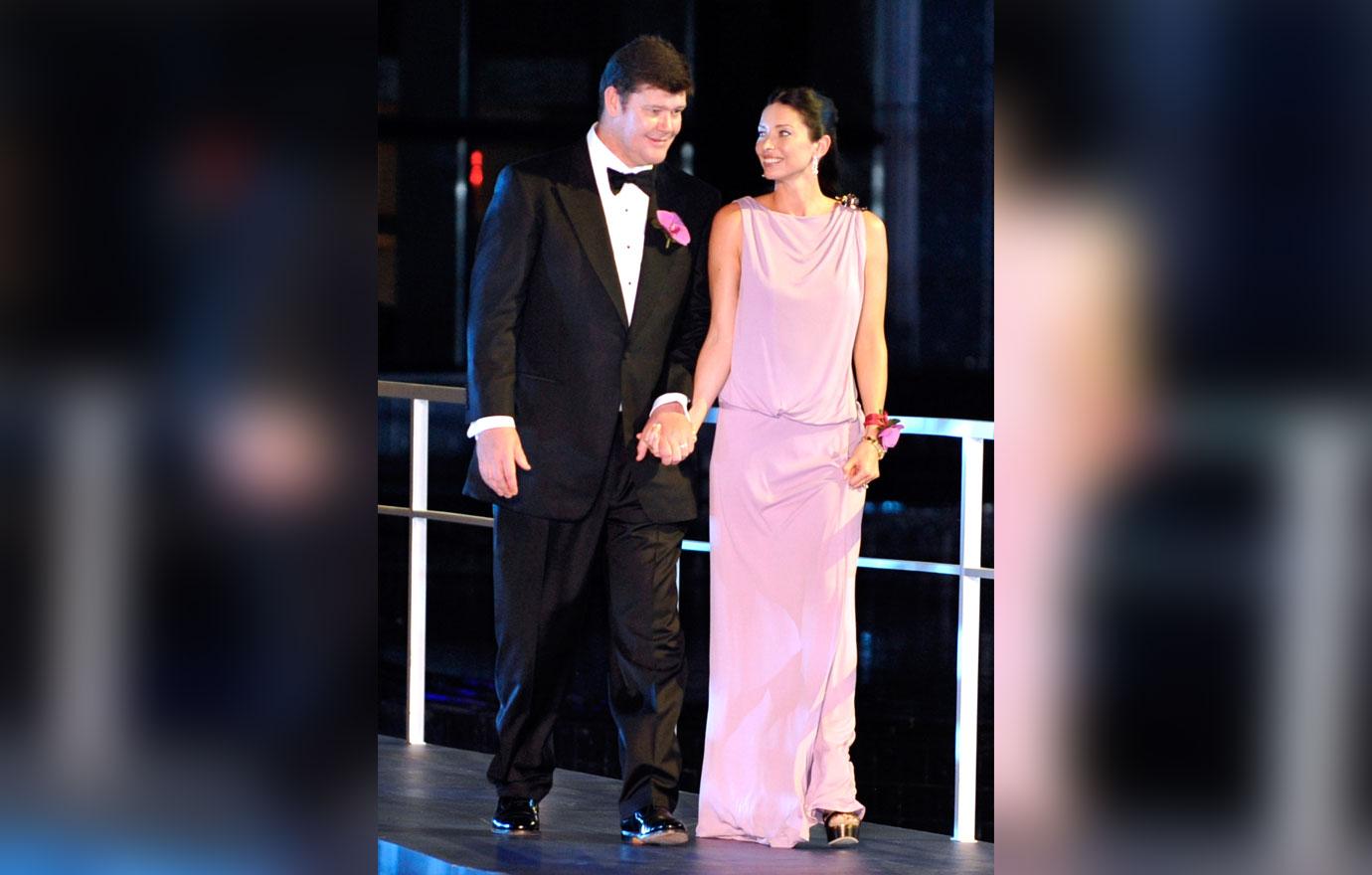 James & Erica were married in a civil ceremony back in 2007, where they share three children together: Indigo, 9, Jackson Lloyd, 7 and Emmanuelle Sheelah, 5. Their marriage fell apart after six years in 2013.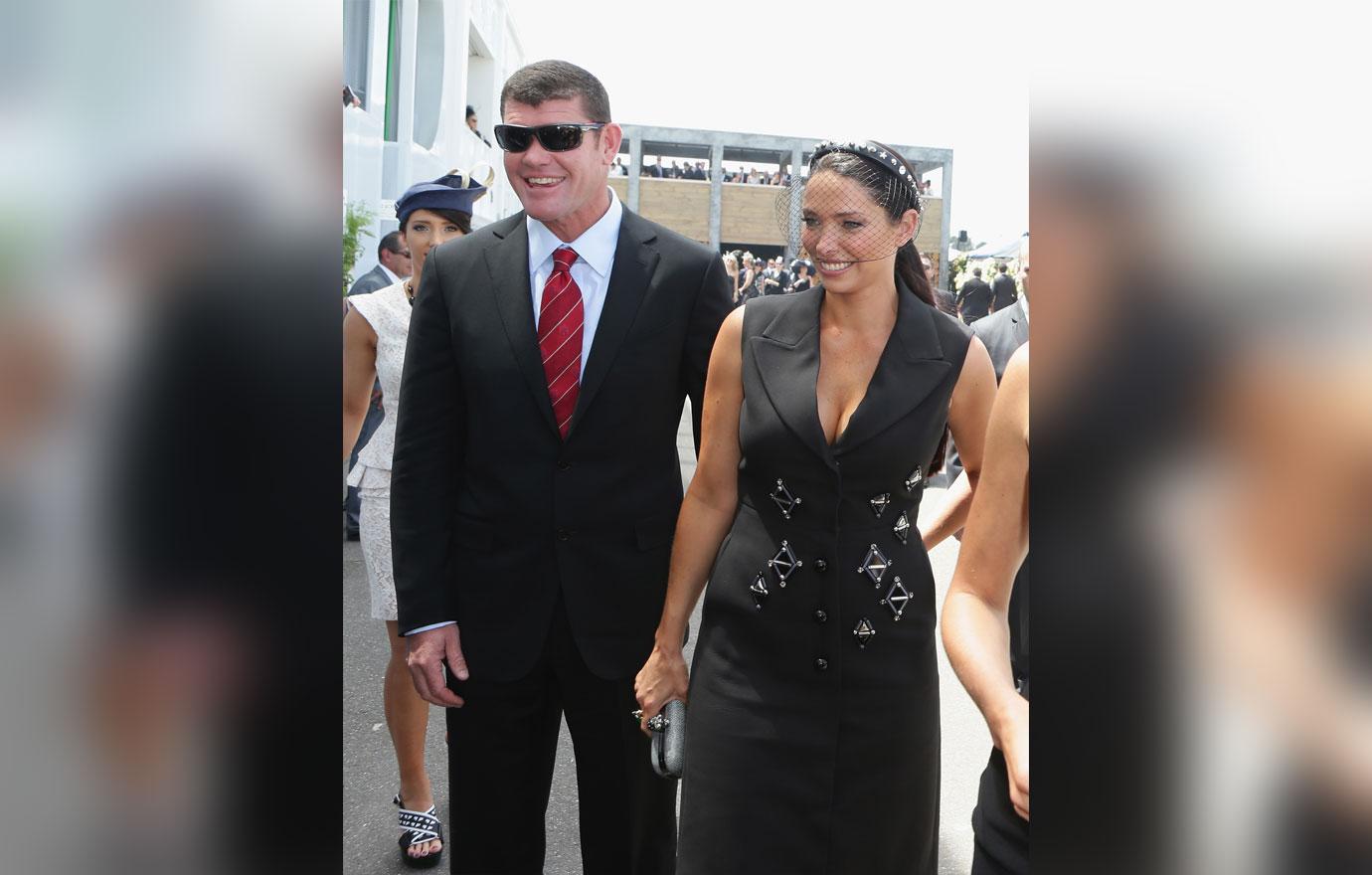 Erica spends her time in Los Angeles with her children, away from the Packer "fishbowl", where James reveals that he goes no more than two weeks without seeing his kids. Despite their differences, James describes the 40-year-old as a good mother who proves herself everyday.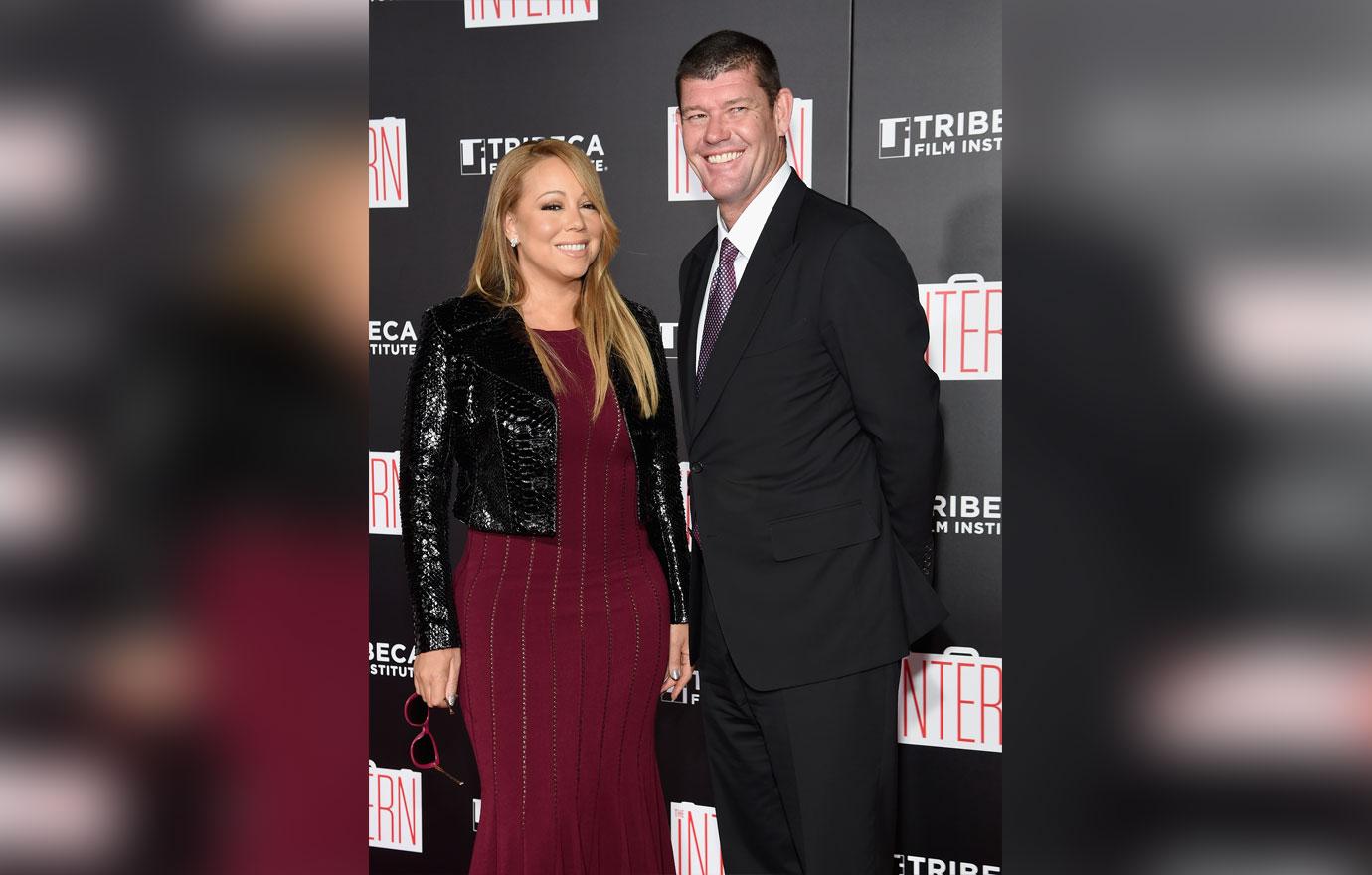 What are your thoughts about James and Mariah? Do you think he will get back together with his second wife Erica? Sound off in the comments!