PHOTOS
Jamie Lee Curtis Dons A Bold Black Dress After Revealing She Cried On The Set Of 'Halloween'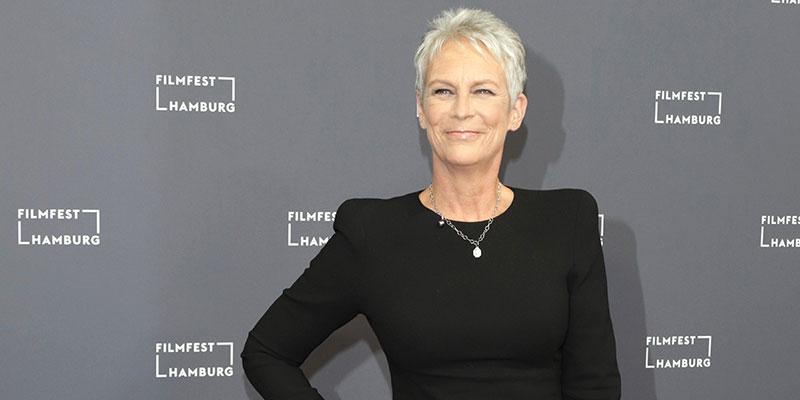 Jamie Lee Curtis might have immortalized the role of the indestructible Laurie Strode throughout the iconic horror franchise Halloween, but in a recent interview with Vulture the actress opened up about weeping on the set of the latest film. Read on for the latest.
Article continues below advertisement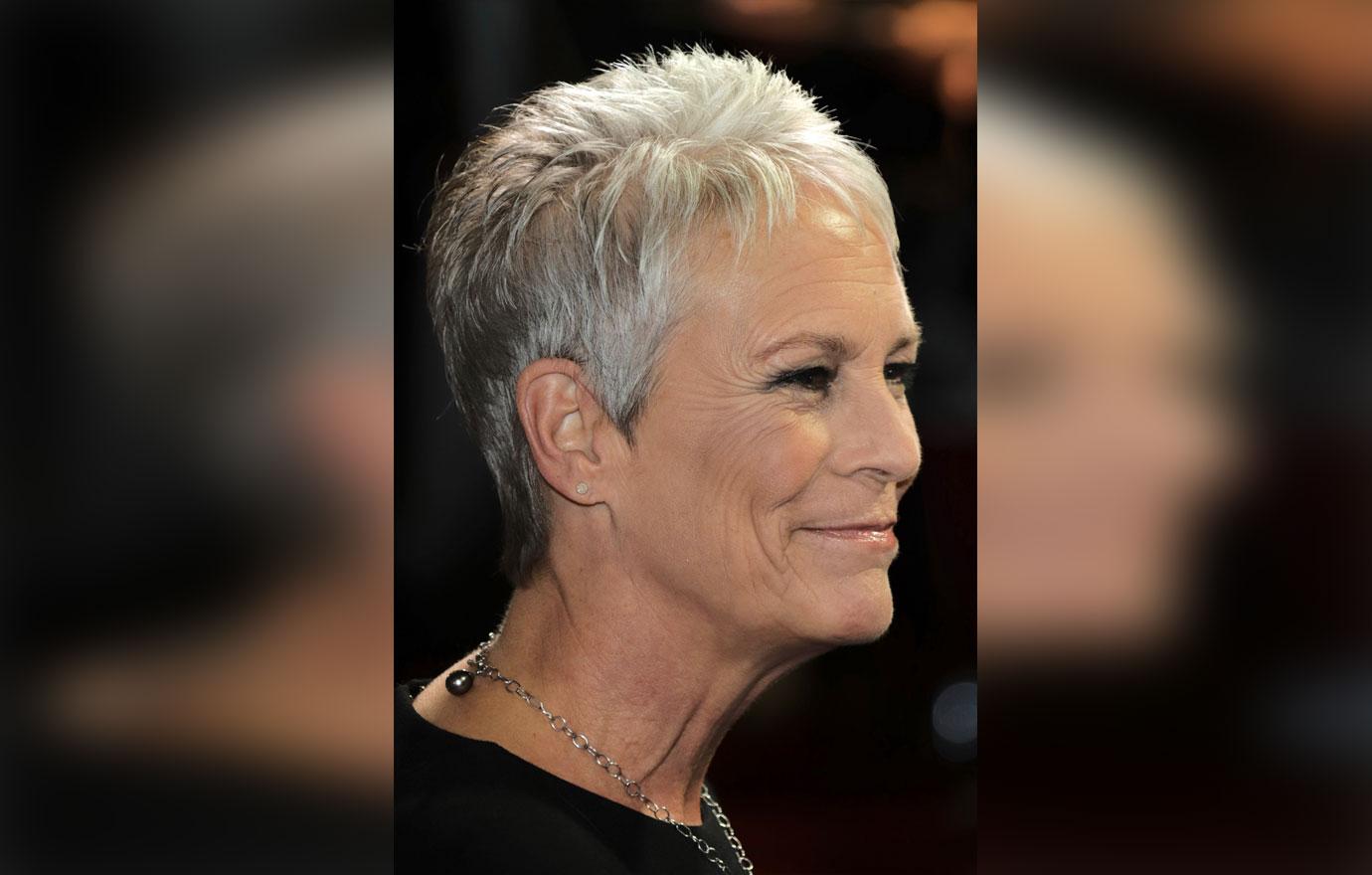 On the surface, Jamie has always seemed like the bold heroine who's stood up to masked villain Michael Myers in the Halloween franchise for now 40 years. Even at the film's Germany premiere on Tuesday, she was smiling ear to ear in a classic black dress that accentuated her toned shoulders and small waist.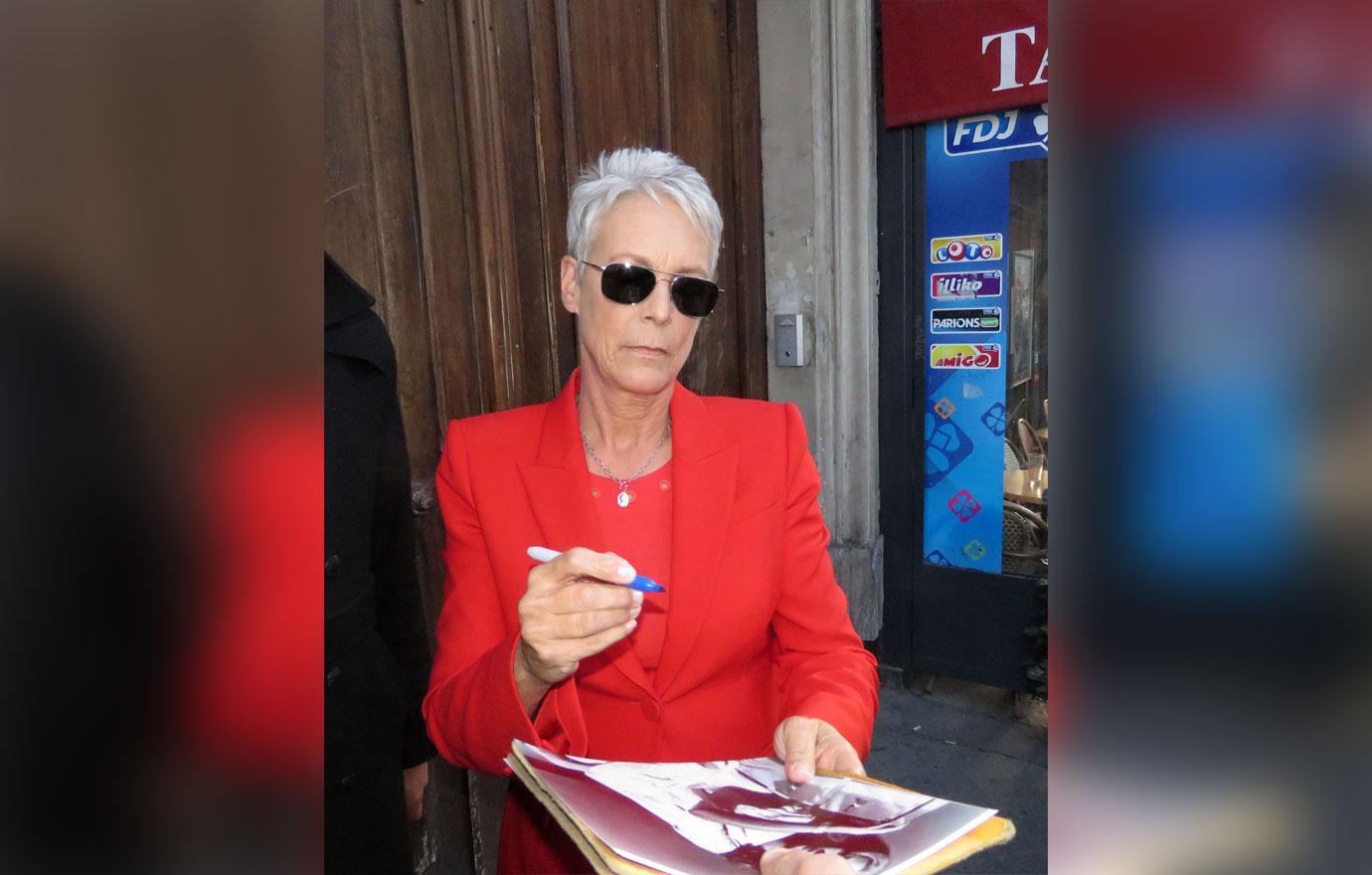 But, as she admitted to Vulture, she cried as she stepped foot on the Charleston, South Carolina set to film the latest entry in the series. "From the moment I showed up on that set, I started to cry," she revealed.
Article continues below advertisement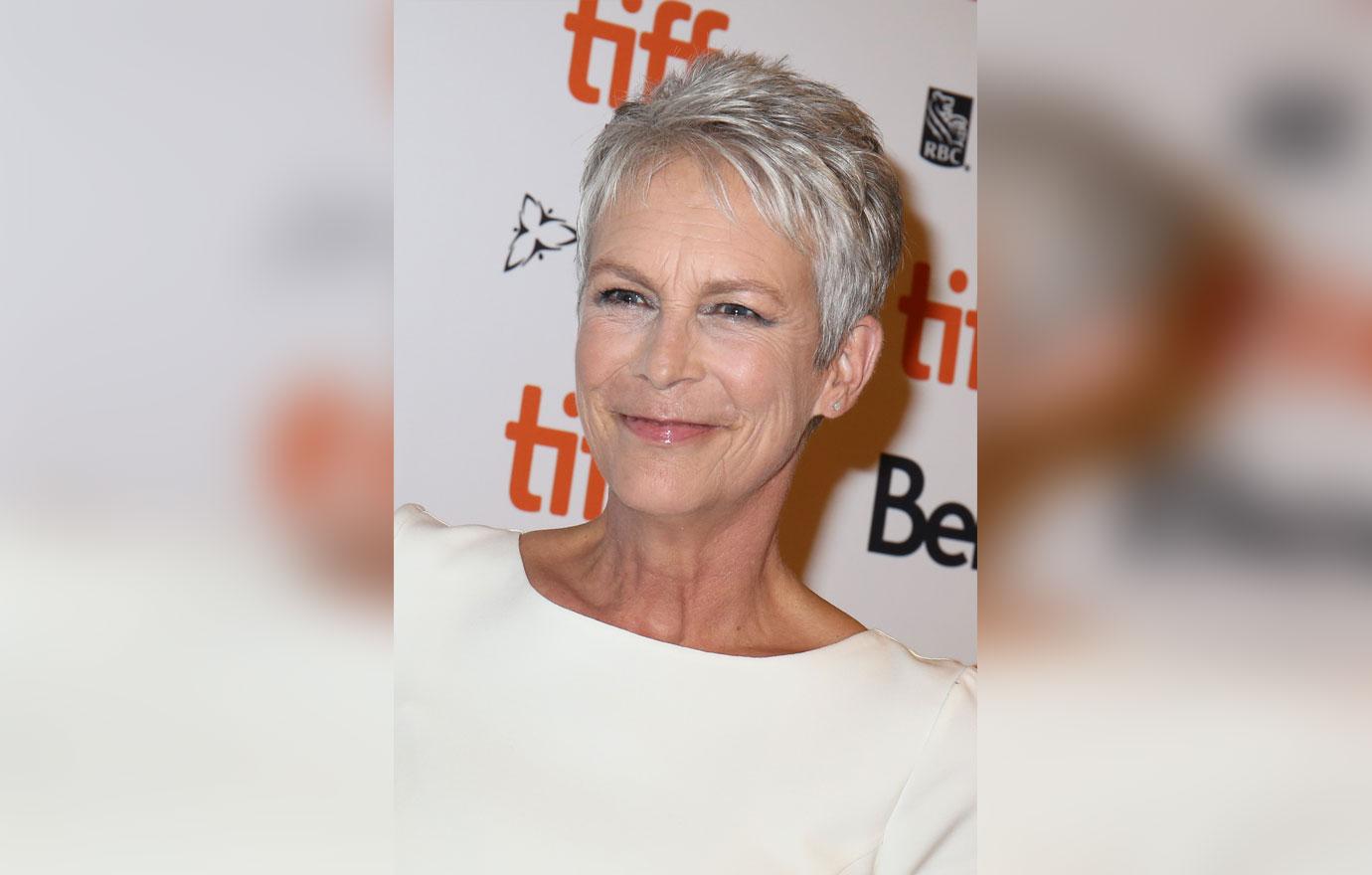 Though it's been 13 years since Moustapha Akkad, who produced the original 1978 movie in which Jamie starred, was killed when a bomb exploded in the lobby of a hotel in Amman, Jordan, at the hands of Al Qaeda, all the grief she kept inside came spilling out of her.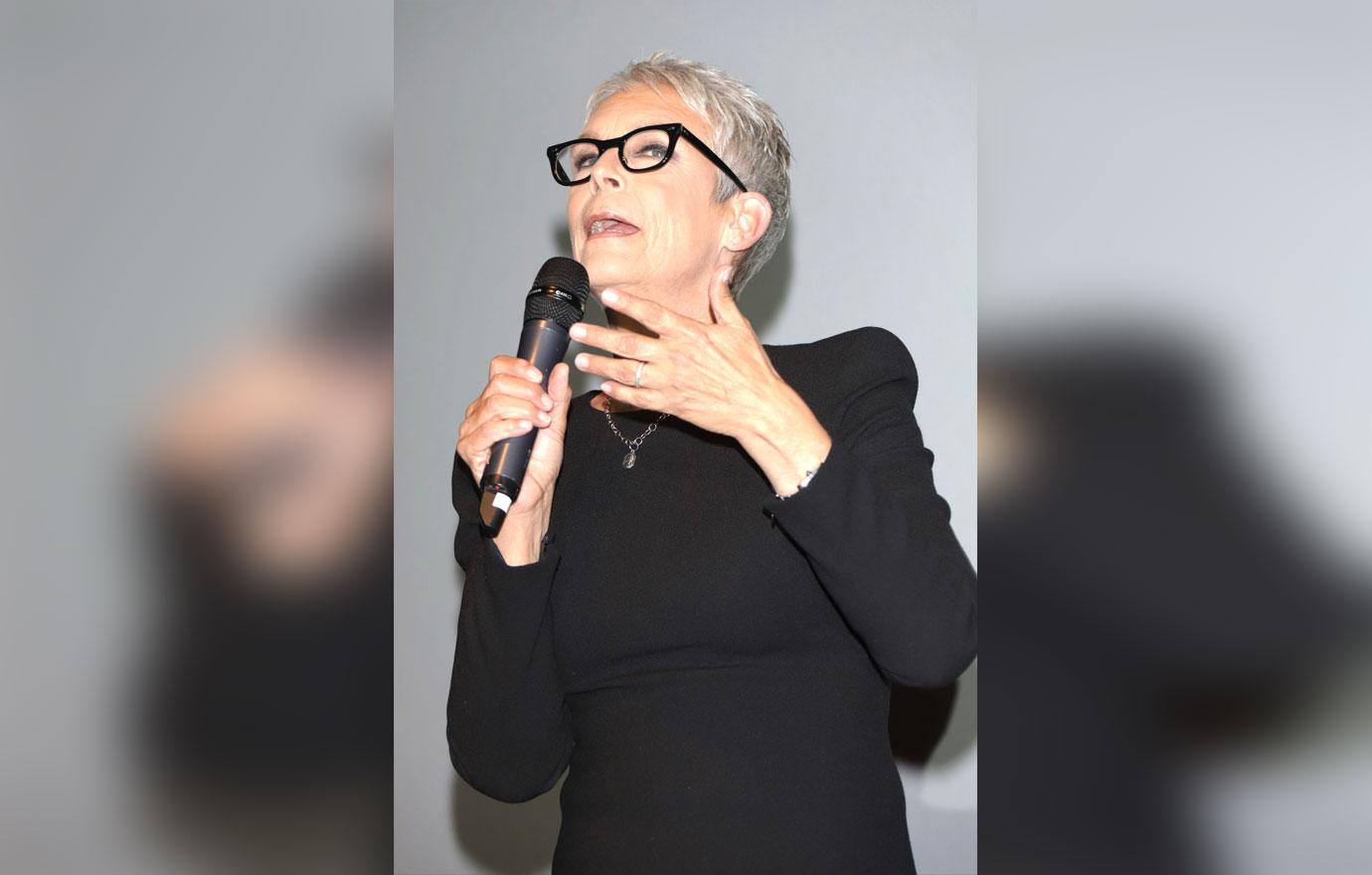 "Every single scene I did, I had to hold back crying. I was sitting on it all day, every day, alone, away from my family, away from my life, in Charleston, driving around. I didn't know where the f**k I was, I was isolated like Laurie. I was a bit of a freak."
Article continues below advertisement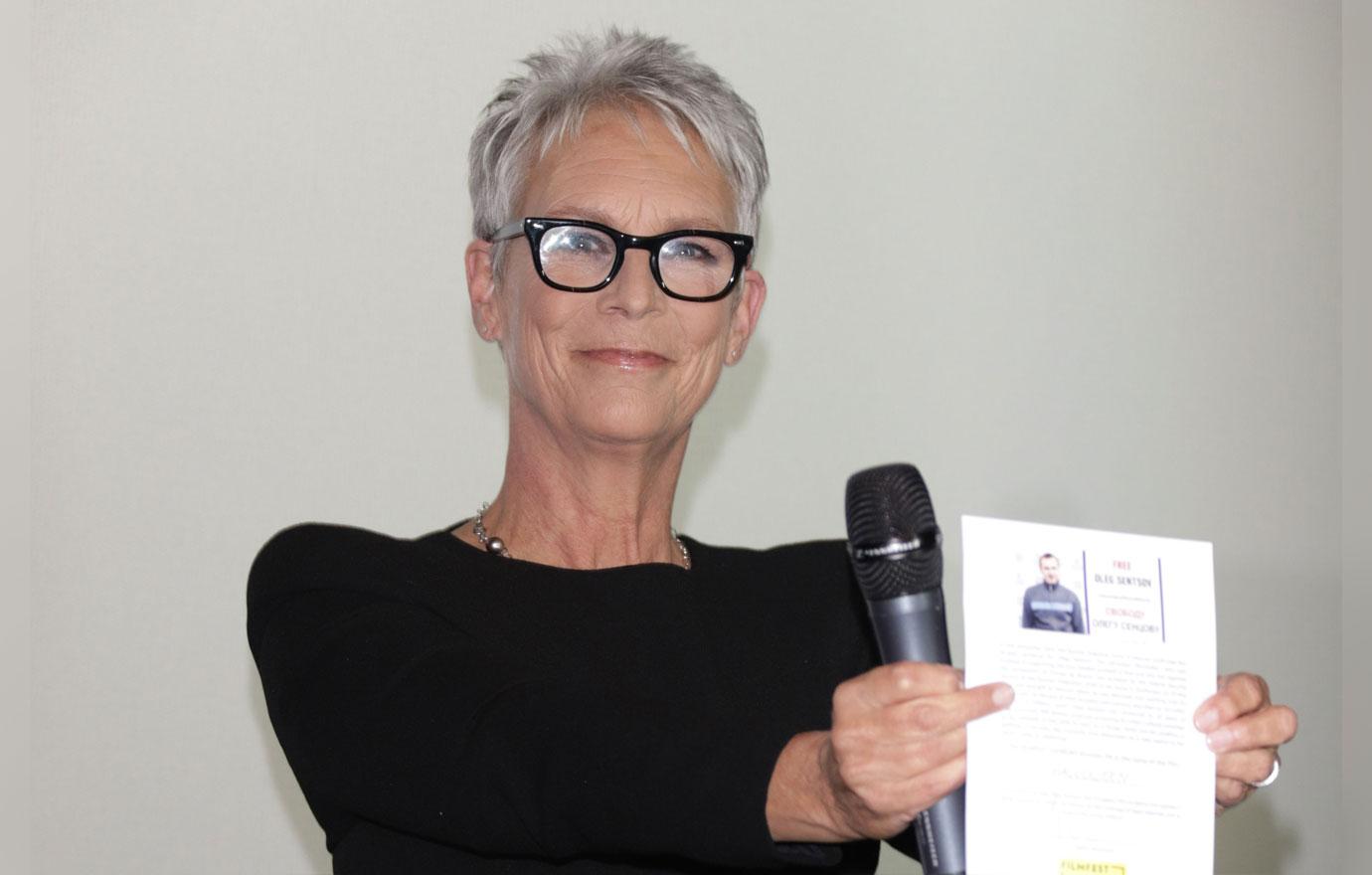 But she got through the entirety of the shoot and was proud to bring Laurie back to life. So much so that she walked out onto the red carpet in Germany with tons of confidence in a black dress and a warm smile.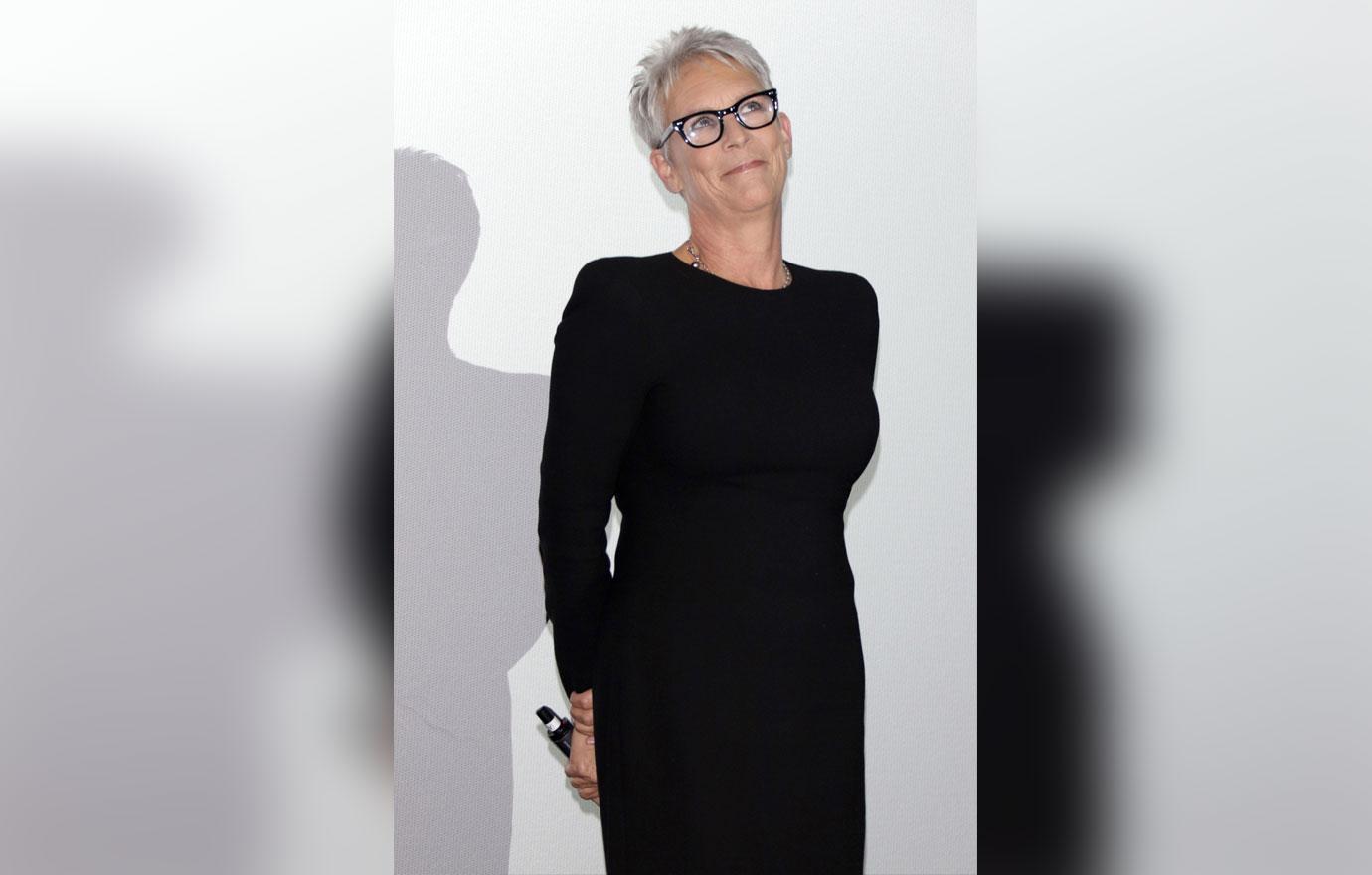 What do you think about Jamie crying on the set of Halloween? Are you excited to see the new movie? Sound off in the comments!