PHOTOS
'So Blessed' — Jamie Lynn Spears Celebrates Maddie's 9th Birthday With The Most Heartwarming Picture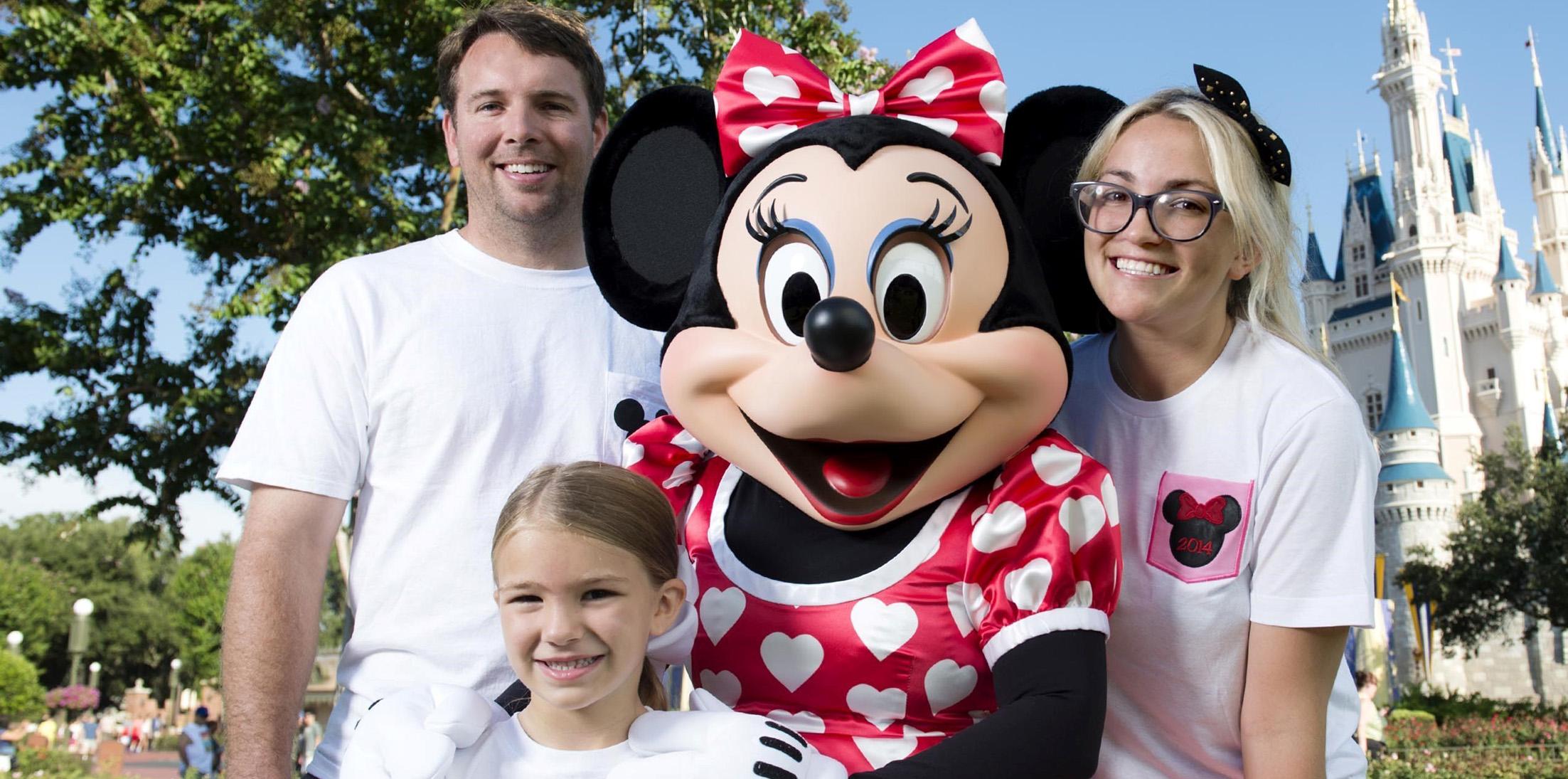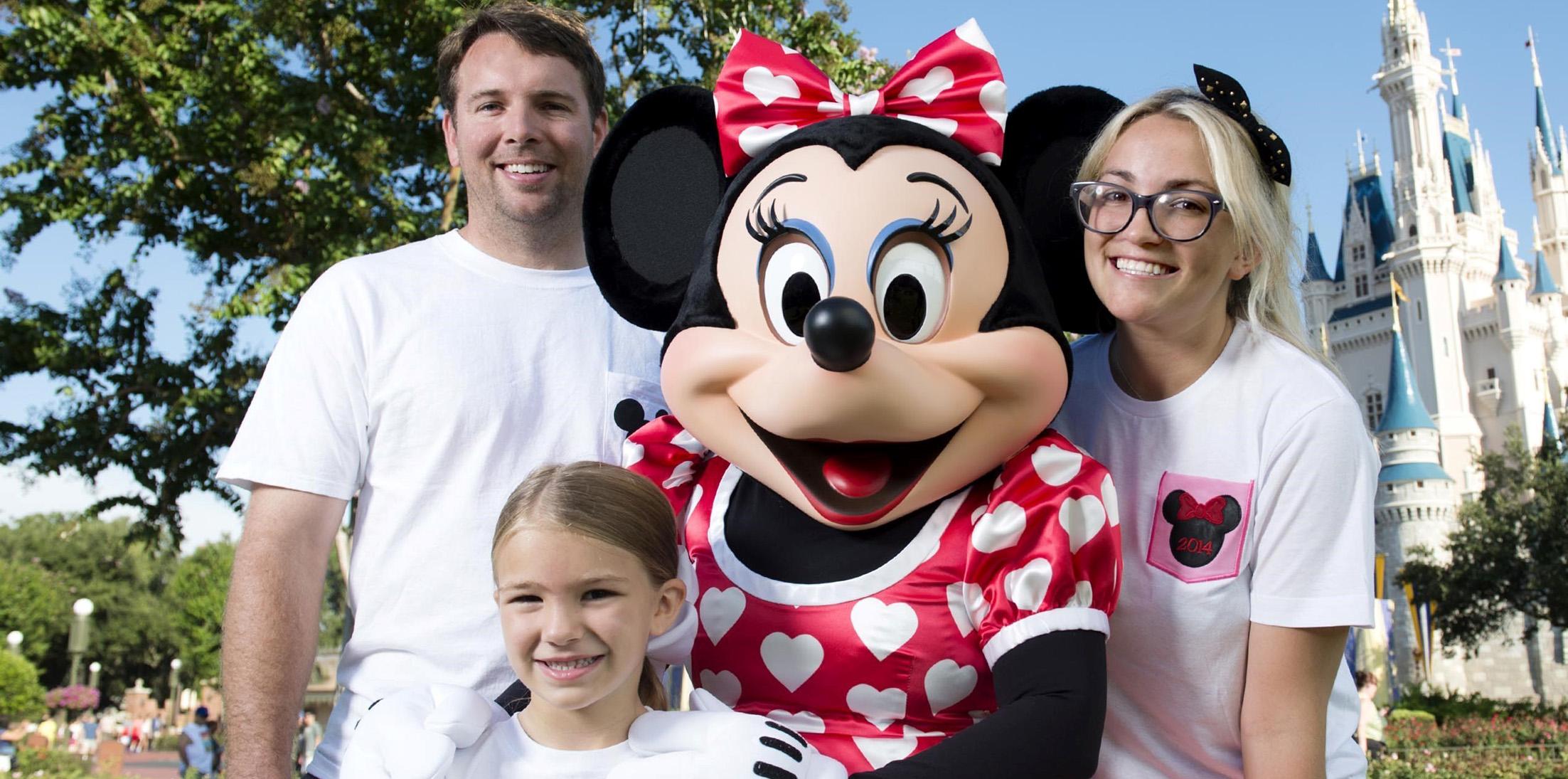 Just months ago, it was unknown whether or not Maddie Alridge would get to see her ninth birthday, after getting into a serious ATV accident that resulted in her being submerged under water for several minutes. But fortunately, she is more than okay, and her mom Jamie Lynn Spears gave a beautiful homage to those who helped save her life.
Article continues below advertisement
On the cutie's birthday, Britney's younger sister shared this moving post on Instagram, thanking John and Victoria, who first responded and were on the scene immediately to help Maddie.
She wrote, in part, "Thank God for these amazing people, and thank you God for your amazing grace. We are so blessed today, and everyday with this little angel! HAPPY BIRTHDAY MADDIE."
Article continues below advertisement
She luckily did not suffer any neurological consequences from the accident.
What are your thoughts on Maddie's birthday? Let us know in the comments section.