PHOTOS
Jamie Lynn Spears Debuts Shocking Makeover For Upcoming Netflix Role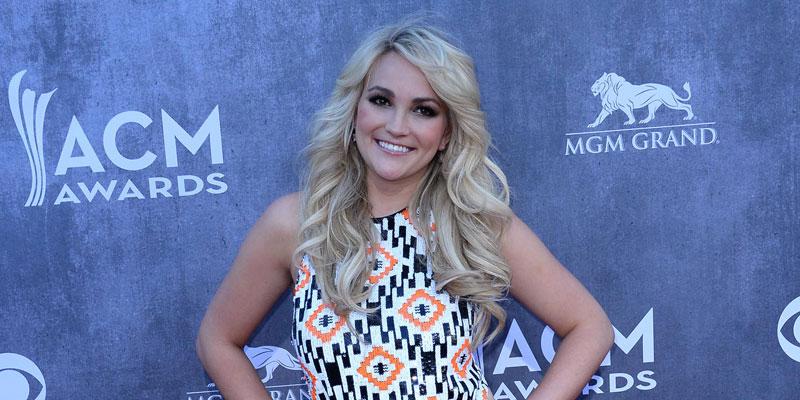 Jamie Lynn Spears traded her signature blonde hair for a look more befitting of her comeback to acting. She took to Instagram to share her transformation into a stunning brunette.
Article continues below advertisement
"Becoming Noreen… #SweetMagnolias," Jamie captioned the clip of her hair dyed over time.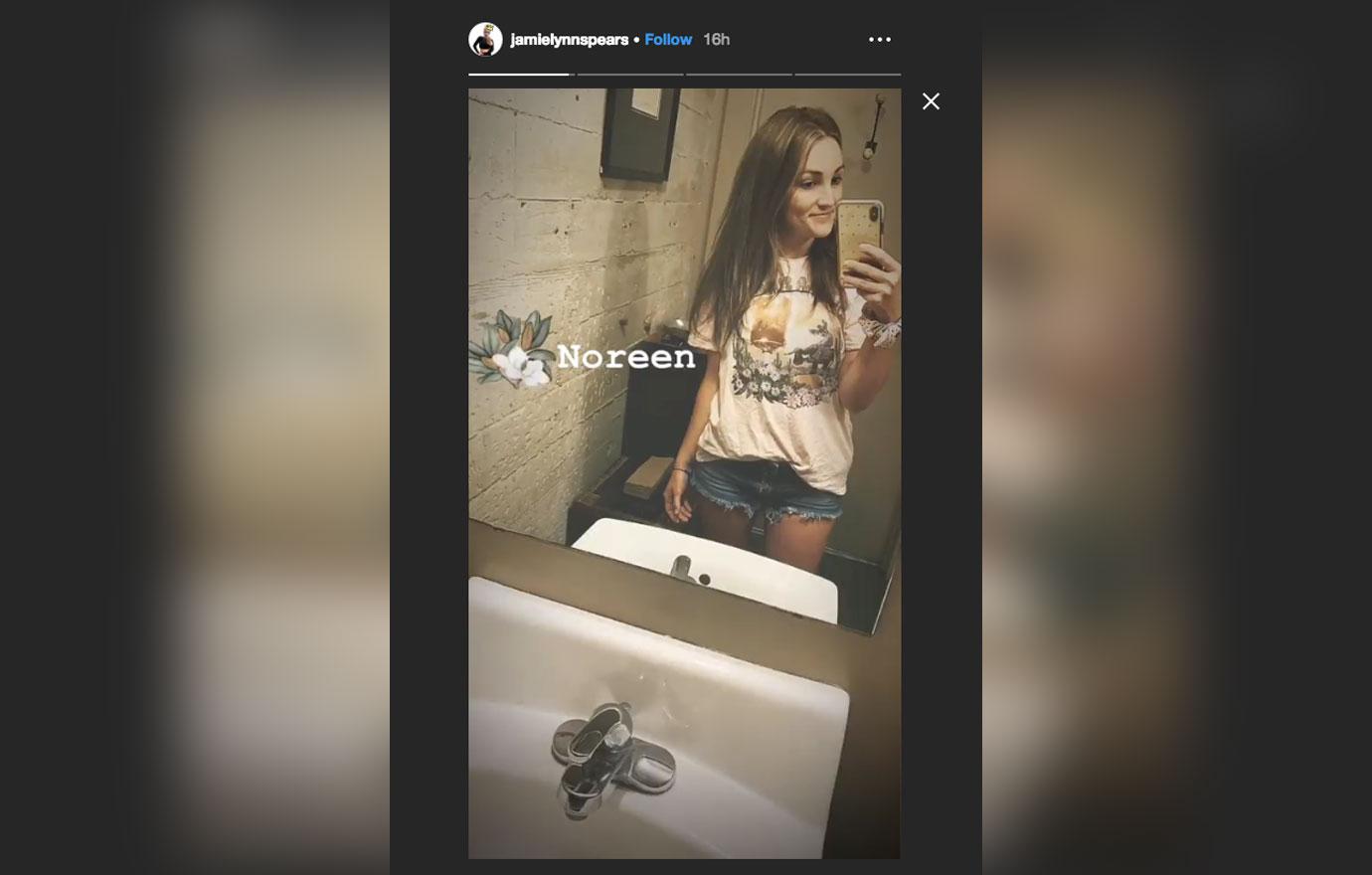 She also posted a mirror selfie of the end product on her Instagram story.
Article continues below advertisement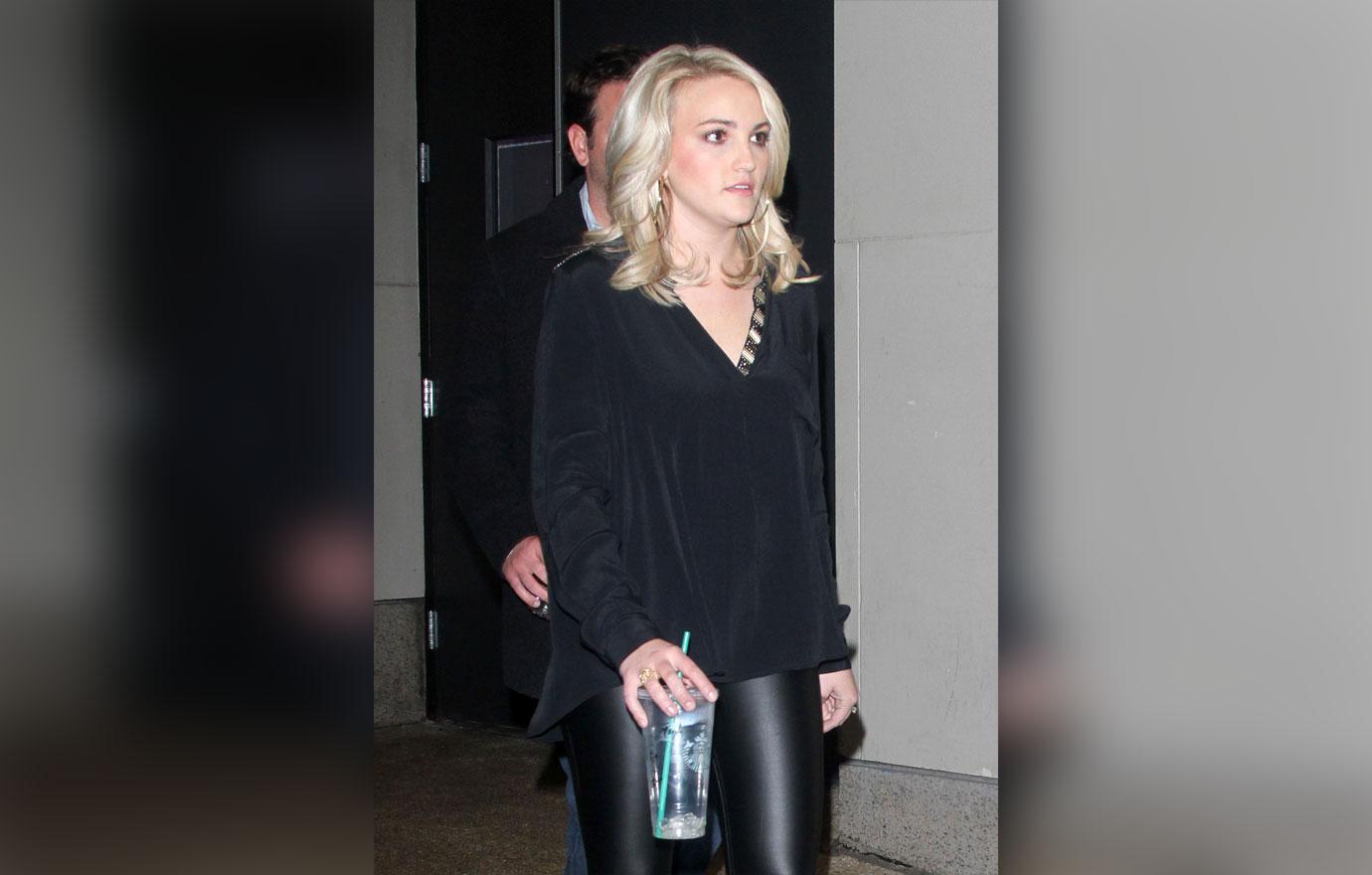 News broke on July 1 that Jamie is making a comeback, in a Netflix series called Sweet Magnolias, based on the novel by Sherryl Woods.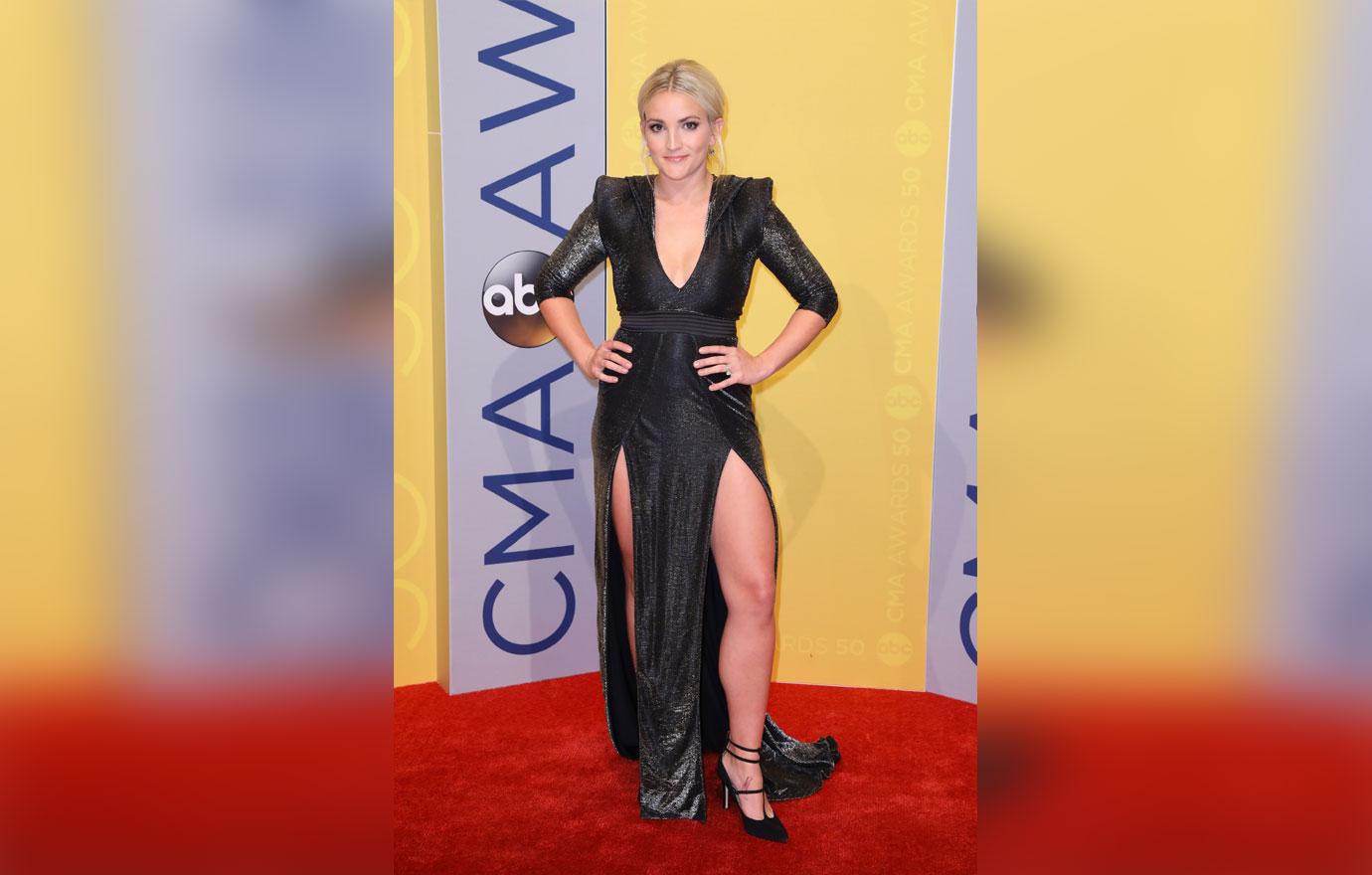 "Mama's going back to work y'all," Jamie tweeted. "Can't wait for y'all to meet 'Noreen'!! I fell in love with this story, and so excited I get to be a part of telling it #SweetMagnolias."
Article continues below advertisement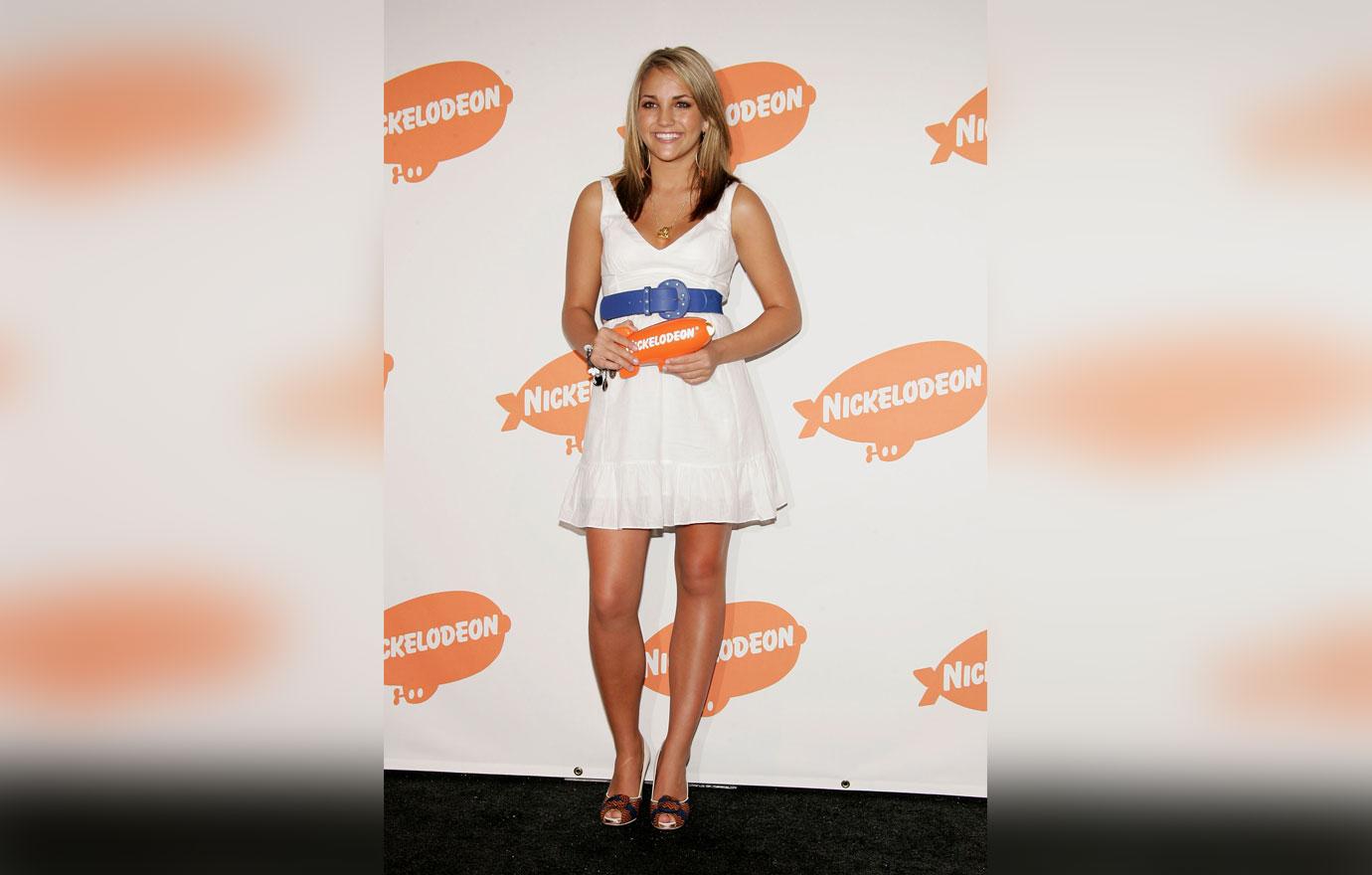 In January, Jamie squashed rumors about the hit tween series Zoey 101 ending because of her shocking teen pregnancy.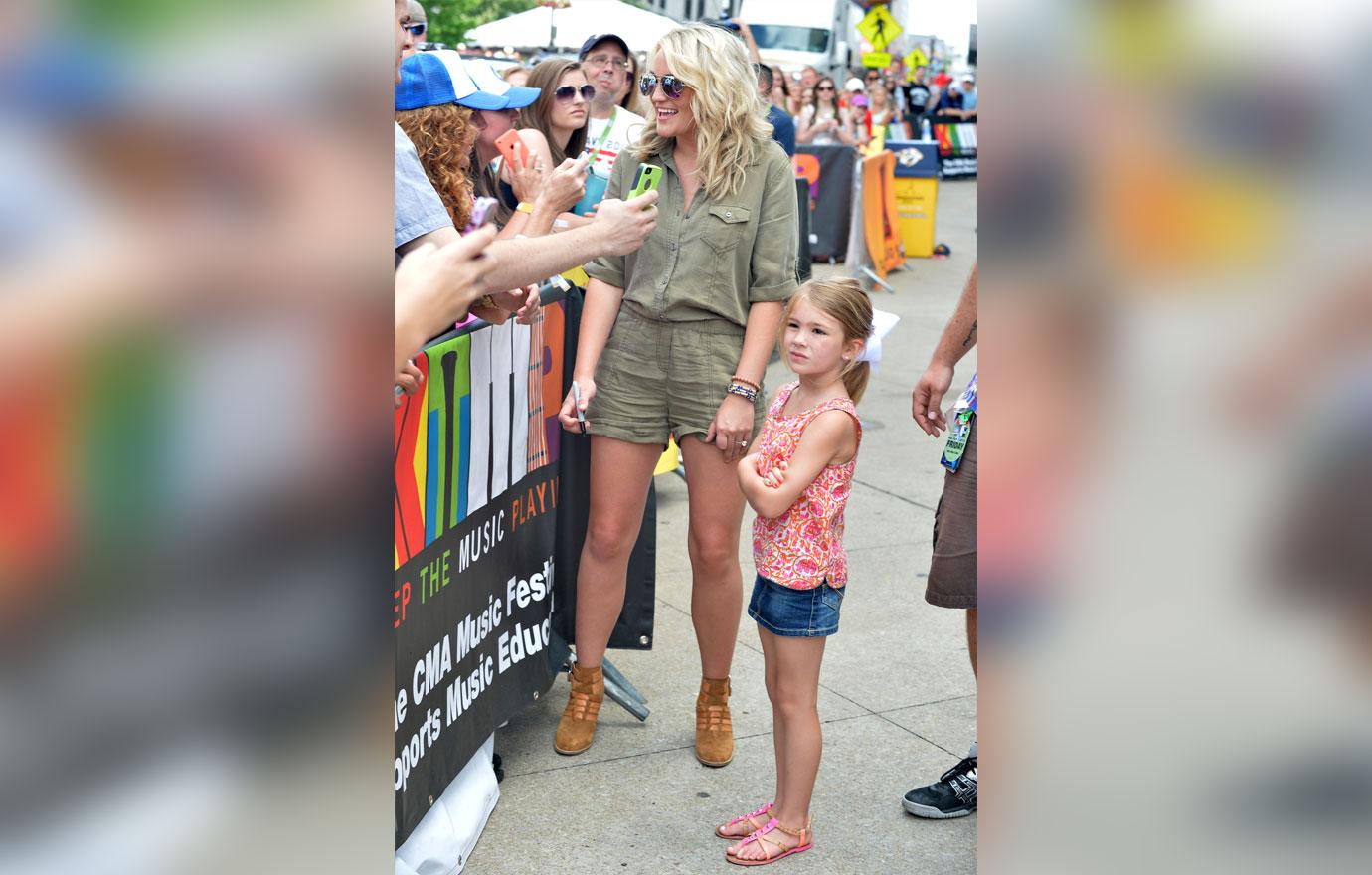 The mother-of-two wanted to finish high school and pursue film after her contract ended. However, Jamie is finally making her acting comeback, over a decade later.
What do you think of Jamie's new hairstyle? Sound off in the comments below!