PHOTOS
Thankful! Jamie Lynn Spears' Family Continues To Rejoice Over Maddie Briann Aldridge's Recovery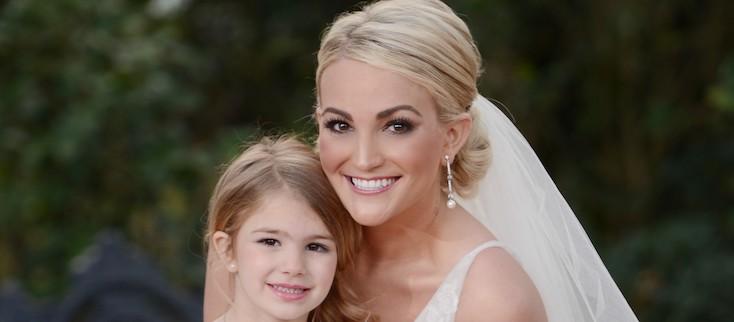 *PEMIUM EXCLUSIVE* Britney Spears' sister Jamie Lynn to star on new TLC documentary *FILE PHOTOS*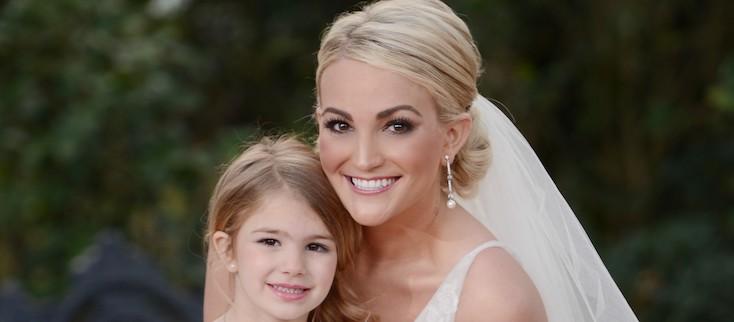 The great news keeps rolling in for Jamie Lynn Spears' family. Though initially things looked bleak for her daughter Maddie Briann Aldridge, following an ATV incident, another family member has stepped forward to comment on her miraculous recovery.
Article continues below advertisement
Holly Watson, who is the mother of Maddie's stepdad and Jamie's husband, wrote on social media, "To all my friends and people all over the world who have prayed for Maddie our prayers have been answered. She is on the road to recovery!"
MORE ON:
Jamie Lynn Spears
Several days after Maddie's accident, the family's rep released a statement, "With her father, mother, and stepfather by her side, Maddie regained consciousness mid-day Tuesday, February 7."
Article continues below advertisement
It was reported that the 8-year-old was submerged under water for several minutes after her off-road vehicle flipped into the family's pond.
She was later taken to a local New Orleans hospital in critical but stable condition, so it is amazing that she has made such a shocking recovery.
What are your thoughts on Maddie's incident? Let us know in the comments section.