PHOTOS
Inside 'Married At First Sight' Jamie Otis' Heartbreak After Miscarriage: 'I'm Still Struggling'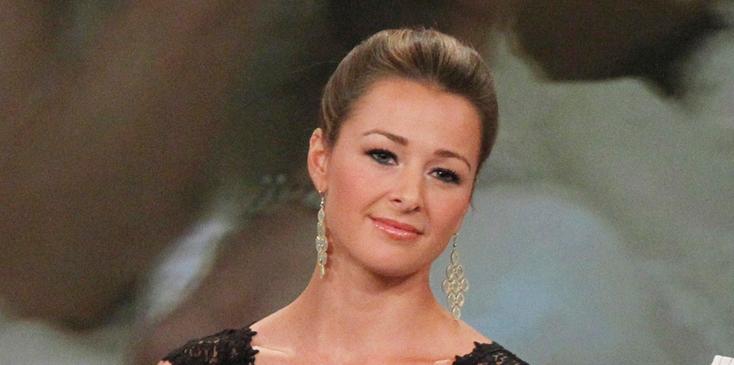 ABC's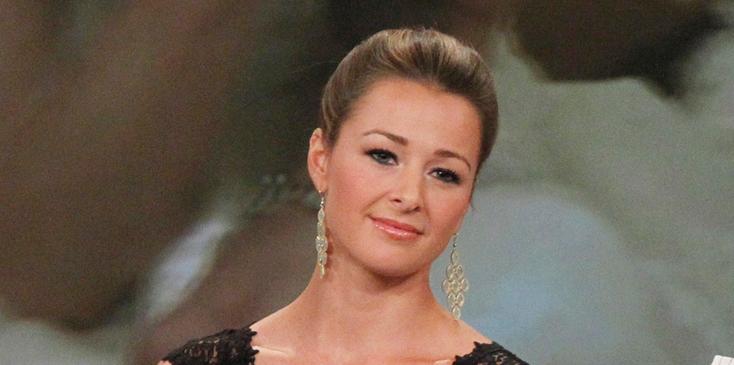 It's been five months since Jamie Otis suffered a miscarriage while four months pregnant with her first child, a boy, but for the Married at First Sight star it feels like just yesterday.
Article continues below advertisement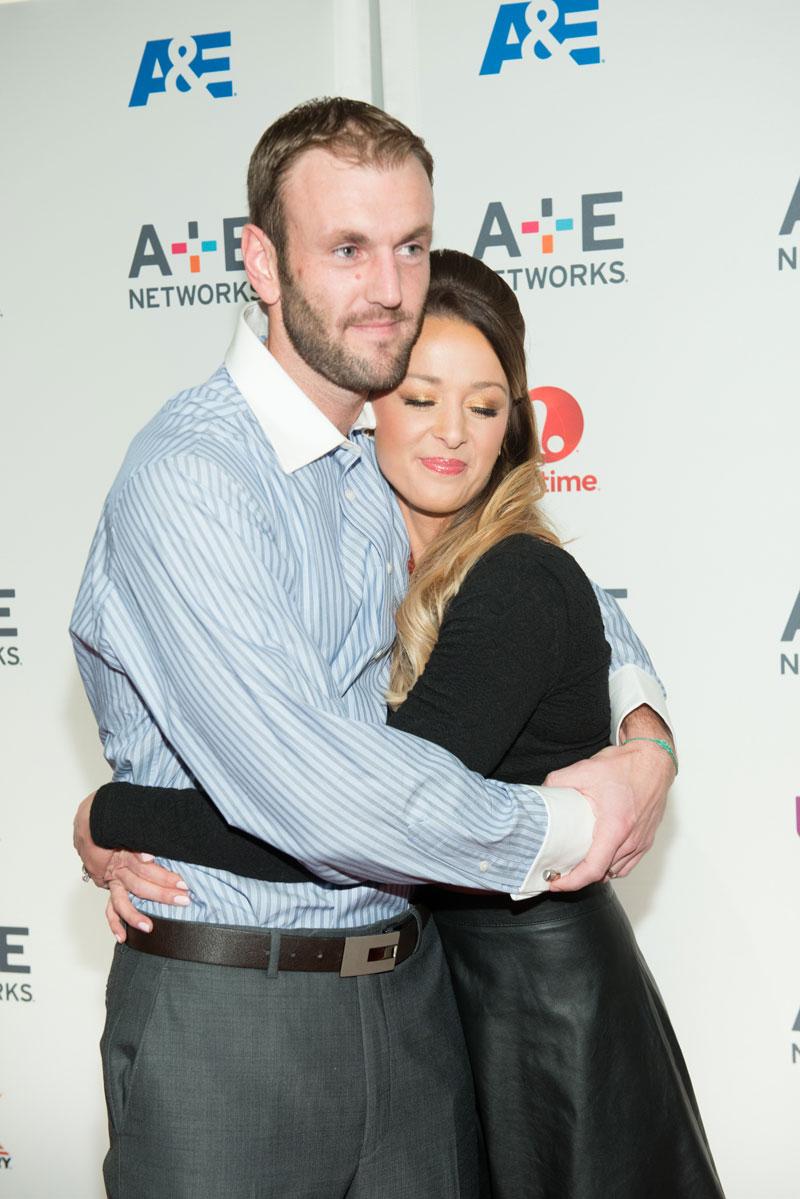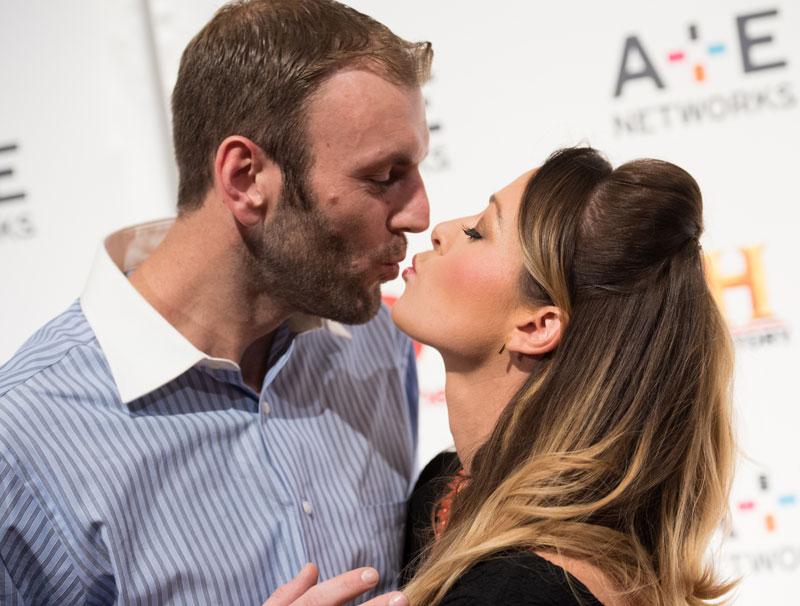 "I'm obviously still struggling a bit," the reality star told Radar. "I try so hard to be 'positive' and think about the future, but this month has been especially difficult."
Article continues below advertisement
While Jamie admitted to still mourning the loss of her first child, she said she and her husband have "moved on in life" and are trying to conceive once again. However, they've hit a few bumps in the road.
"We've been trying to get pregnant again and with every negative pregnancy test I either want to curl in a ball and cry, or scream and yell at the top of my lungs, 'why?'" she shared. "I'm trying so hard not to be a 'Debbie downer,' but sometimes my emotions get the best of me."
Article continues below advertisement
"Johnny, today marks one week before you were due," she captioned a photo of her necklace on Instagram. "While everyone is all excited and full of cheer for the holidays I find myself plastering a smile on my face just so I don't make it obvious how much it hurts inside. Is it crazy to miss you as much as I do? Am I insane for thinking about what you may look like and daydreaming about what could be if you remained safe and sound inside me…it's been 5 months and sometimes it still feels like I just lost you yesterday."
Article continues below advertisement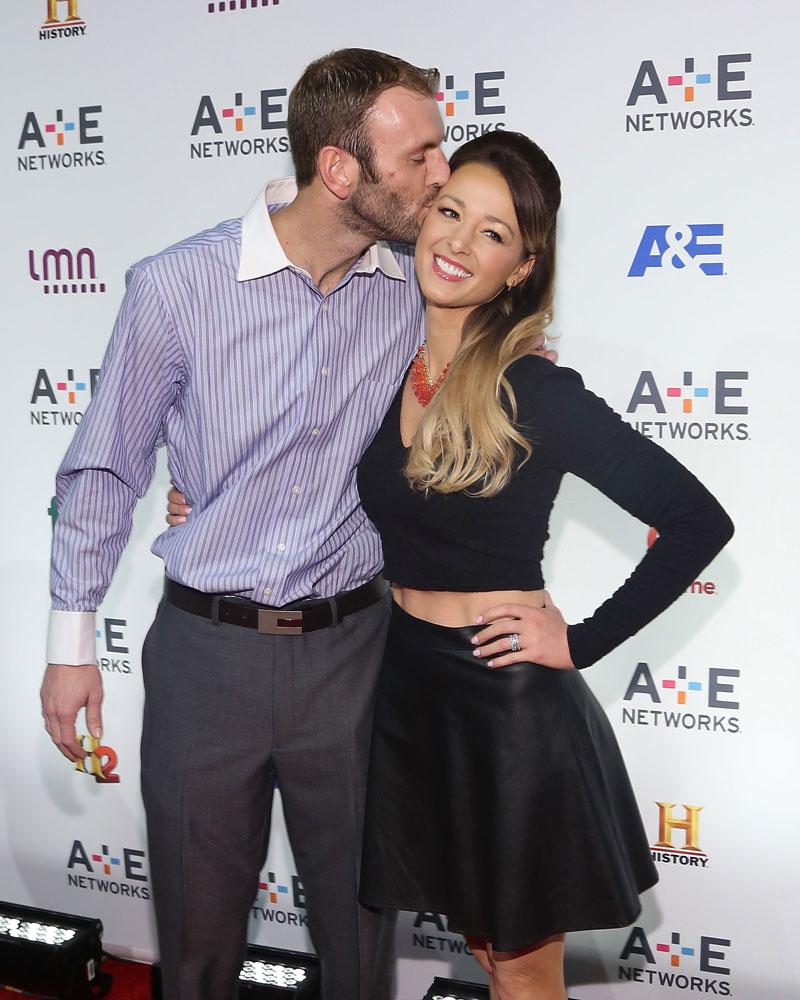 Jamie continued, "My precious first born son. I'll always love you and cherish you sweet angel. I'd rather have you here, but I'm so thankful I have an angel in heaven watching over me."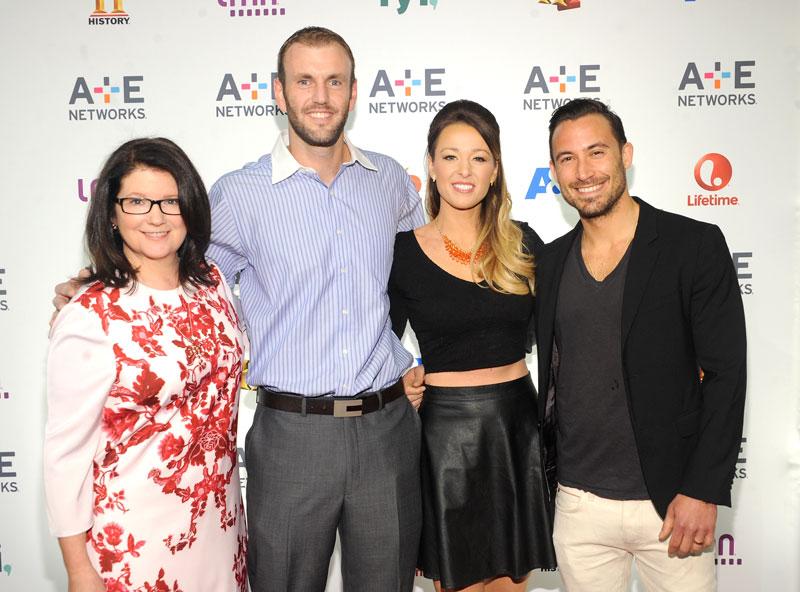 What do you think about Jamie opening up about her tragic loss? Let us know your thoughts in the comments section!