PHOTOS
'Married At First Sight' Stars Jamie Otis & Doug Hehner Announce Pregnancy Six Month's After Losing Son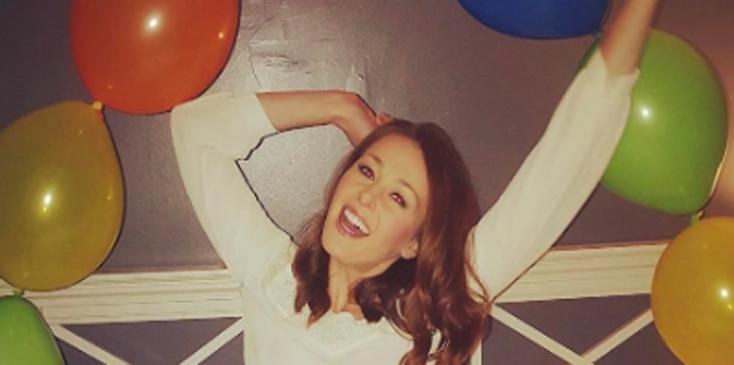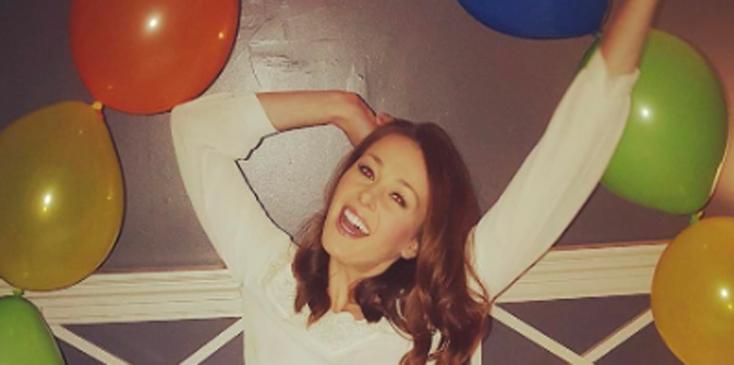 Jamie Otis is pregnant! The Married At First Sight star's good news comes nearly six months after she suffered a devastating miscarriage.
Article continues below advertisement
Jamie announced that she and her husband, Doug Hehner, were expecting their "rainbow baby" on Instagram on Wednesday.
Following her colorful baby announcement, the mom-to-be gushed to about her excitement.
Article continues below advertisement
"We were so happy," Jamie said when she learned she was expecting with husband. "I found out on the day my angel baby Johnathan was due so it was such a bittersweet day, but it was mostly sweet. It felt like this little baby was a gift to us from his big brother in heaven."
Jamie has come a long way as she told Radar, in December, that she was struggling to get pregnant following her miscarriage.
Article continues below advertisement
"We've been trying to get pregnant again and with every negative pregnancy test I either want to curl in a ball and cry, or scream and yell at the top of my lungs, 'why?'" she shared. "I'm trying so hard not to be a 'Debbie downer,' but sometimes my emotions get the best of me."