PHOTOS
Jana Duggar Courting AT LAST? Her New Man's Family Tells All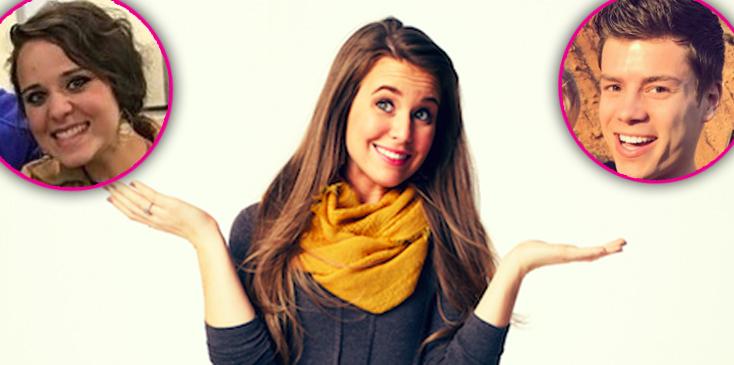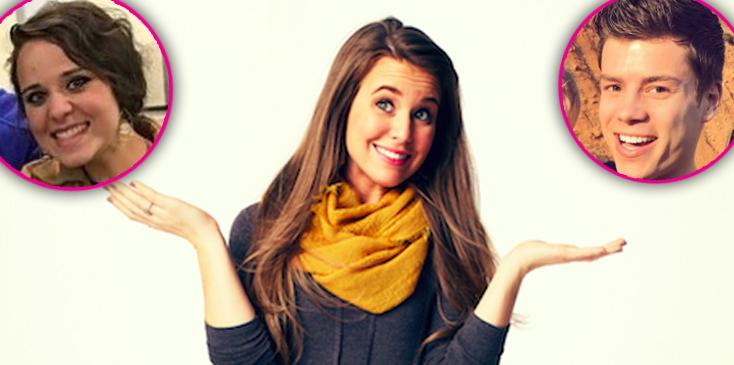 Duggar love triangle, party of three! Rumors have been swirling that Jana Duggar is in a secret courtship. While her male counterpart has remained a mystery for the past few months, multiple Duggar blogs have speculated that the oldest Duggar girl's unidentified man is actually Lawson Bates -- name sound familiar? Well, it should, as Lawson has been connected to Jana's younger sister, Jinger, and was even speculated to have been in a secret courtship with her back in the day. Talk about double dipping!
Article continues below advertisement
Clearly, whatever Jinger and Lawson had didn't last, as the newlywed Mrs. Vuolo went on to marry Jeremy Vuolo. However, Jinger and Lawson's not-so-happy ending has seemingly left room for the oldest Duggar girl -- who recently admitted to struggling with being single at 27 -- to find her own fairytale with the handsome bachelor. (He's a real hunk!)
Article continues below advertisement
So, is Jana officially off the market/courting with Jana's rumored ex?
That'll be a no. According to the Bates Family Blog, which is run by friends of the family, Kelly Jo Bates said, "I think that probably Lawson and Jana would both be shocked by that news, although we have heard that rumor. They are very good friends but no courtships that either of our families are aware of."
Article continues below advertisement
So you're saying there's a chance?! (Dumb and dumber reference anyone?)
Do you think Jana and Lawson would make a cute couple? Let us know your thoughts in the comments section!