PHOTOS
Jim Bob Duggar SLAMMED For Tagging Along On Jana's 'Girls Trip' To Las Vegas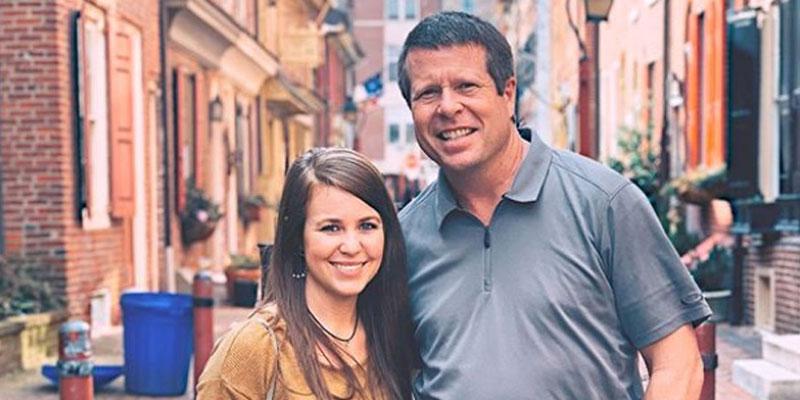 Jana Duggar went to Las Vegas for a week with her best friend Laura DeMasie, but many fans criticized her father, Jim Bob, for tagging along! The Counting On star explored Sin City to meet interior designers and entrepreneurs at a pop-up market from January 26 to January 30.
Article continues below advertisement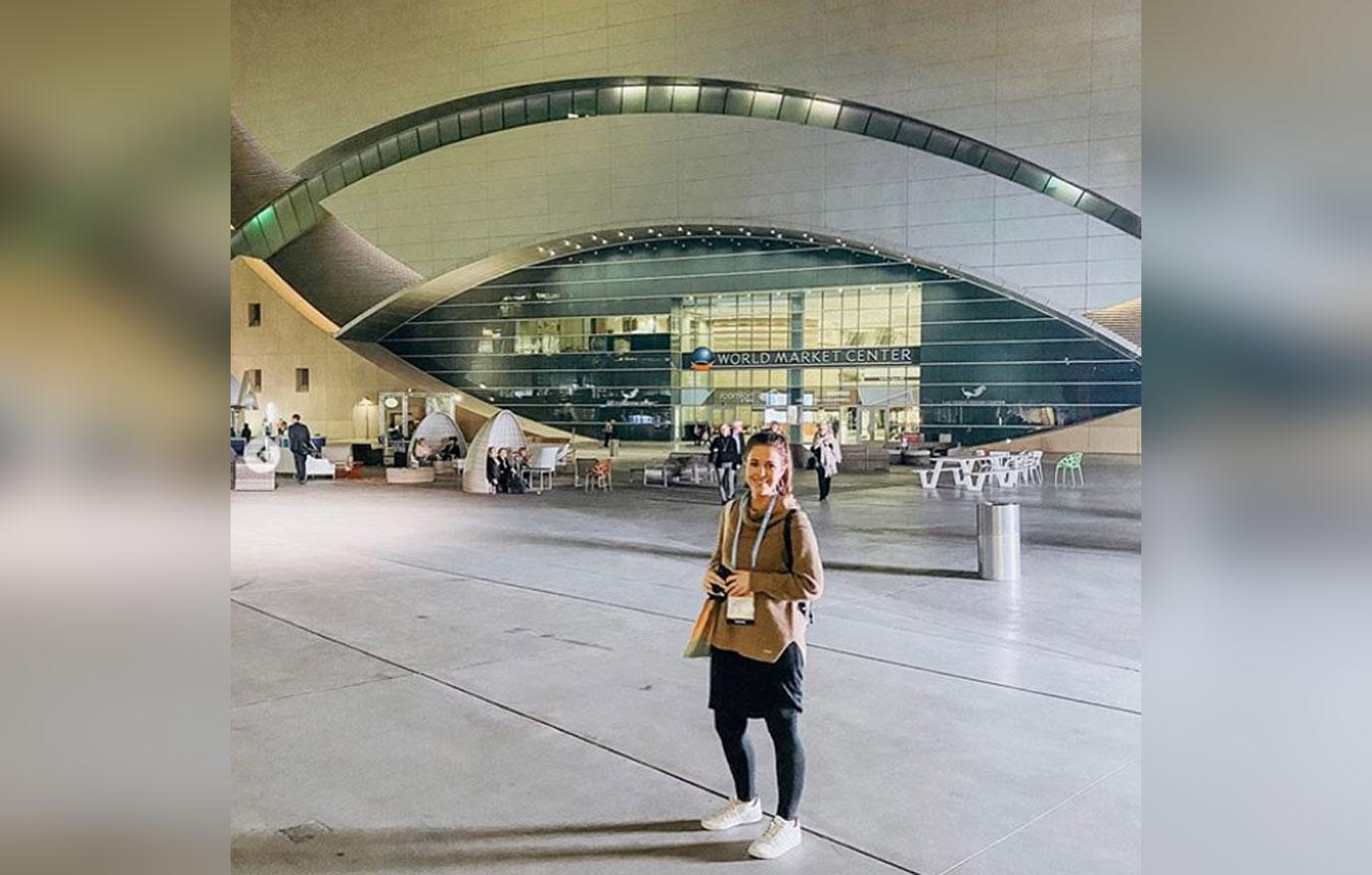 "Last day of the Las Vegas Home and Gift Market!" Jana, 30, wrote on Instagram on January 30. "Such a pleasure seeing gorgeous product designs by artisans from around the world! I still have a lot to learn but I am so blessed to have met and learned from so many designers and inspirational entrepreneurs this week!"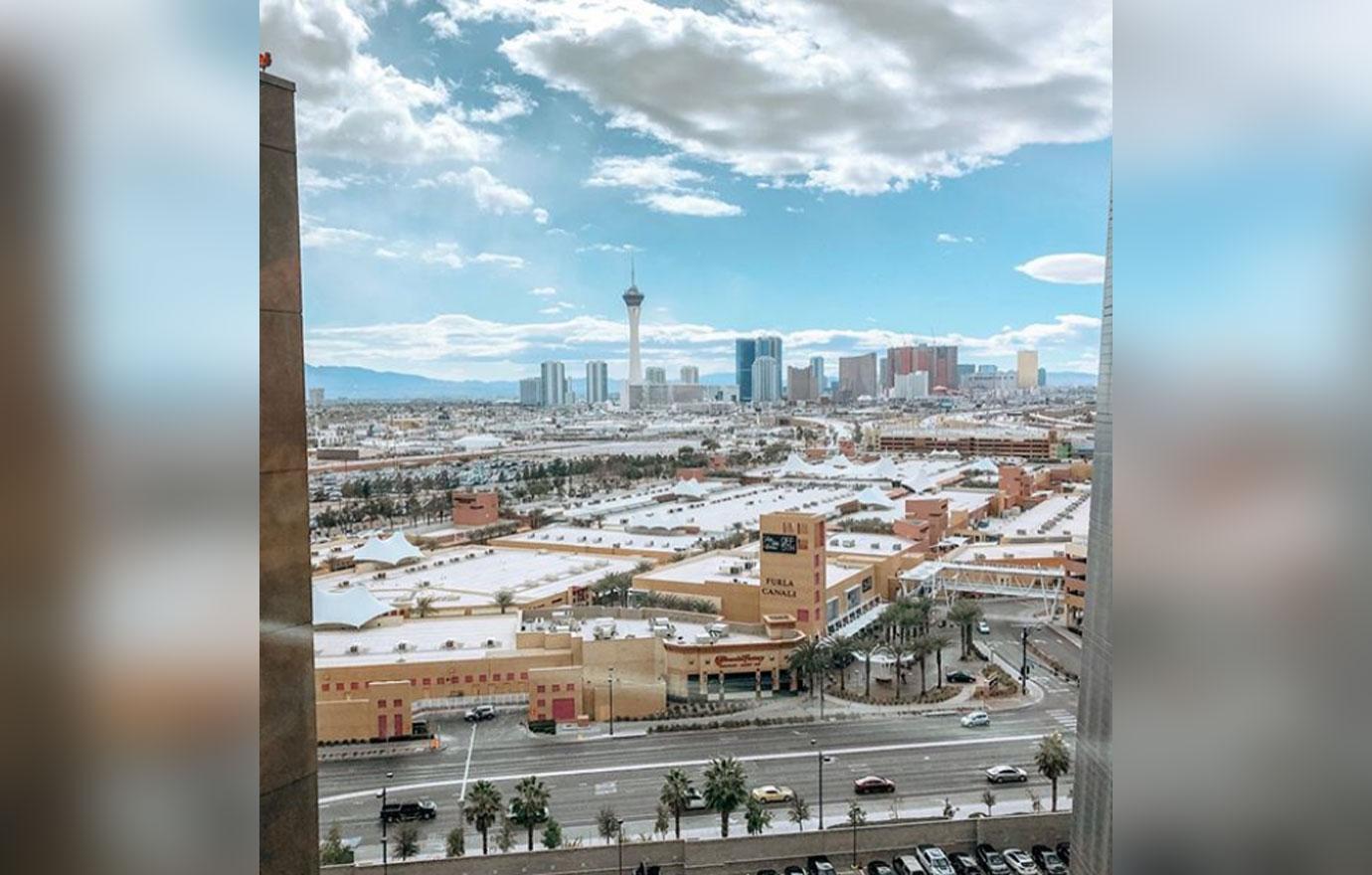 The Counting On star added, "Thanks for inviting me, Laura!"
Article continues below advertisement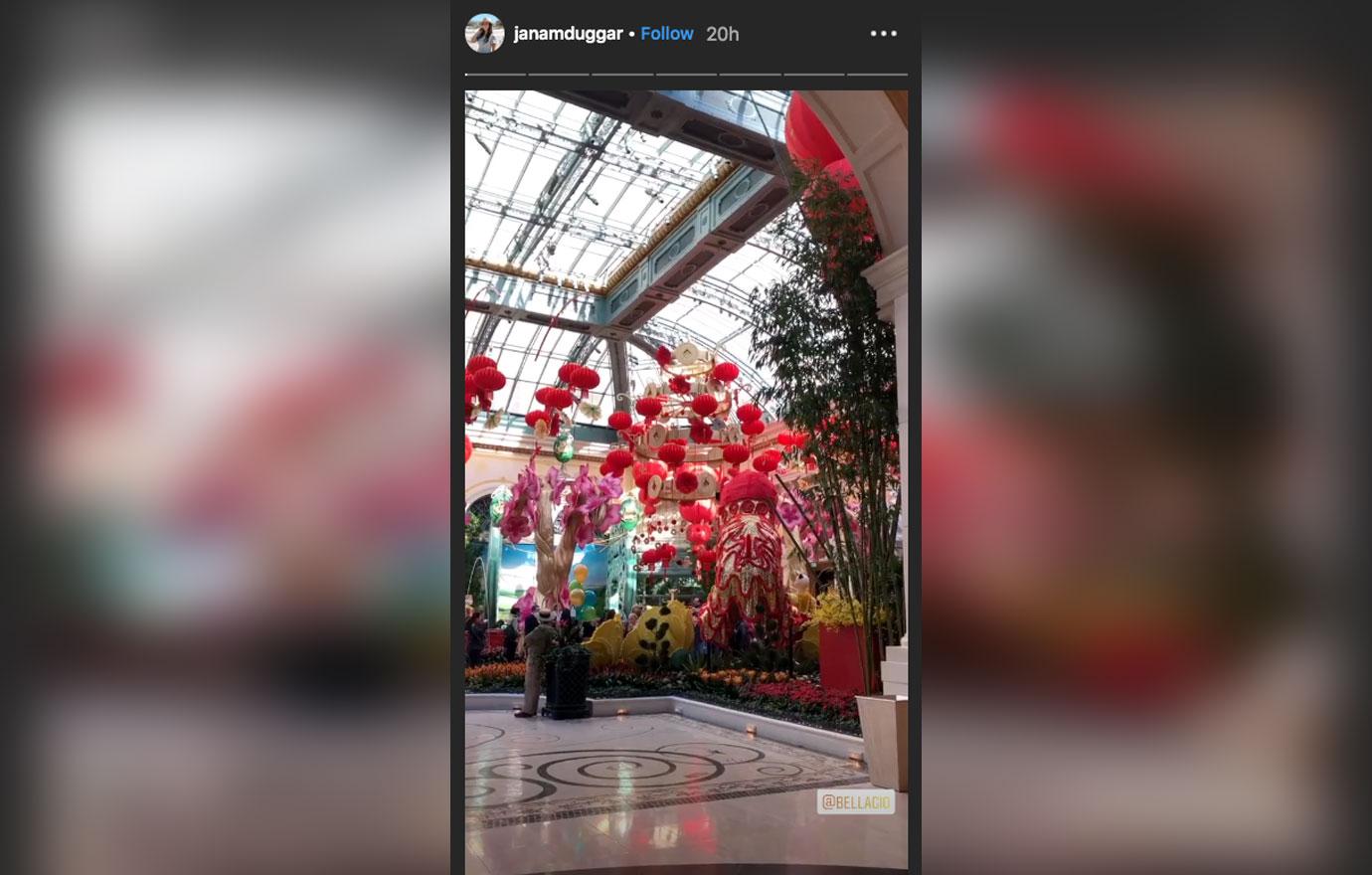 Jana only posted photos with Laura and a group of girlfriends enjoying dinner. However, one fan account shared a picture with Jana, her friends, and her dad Jim Bob with the group.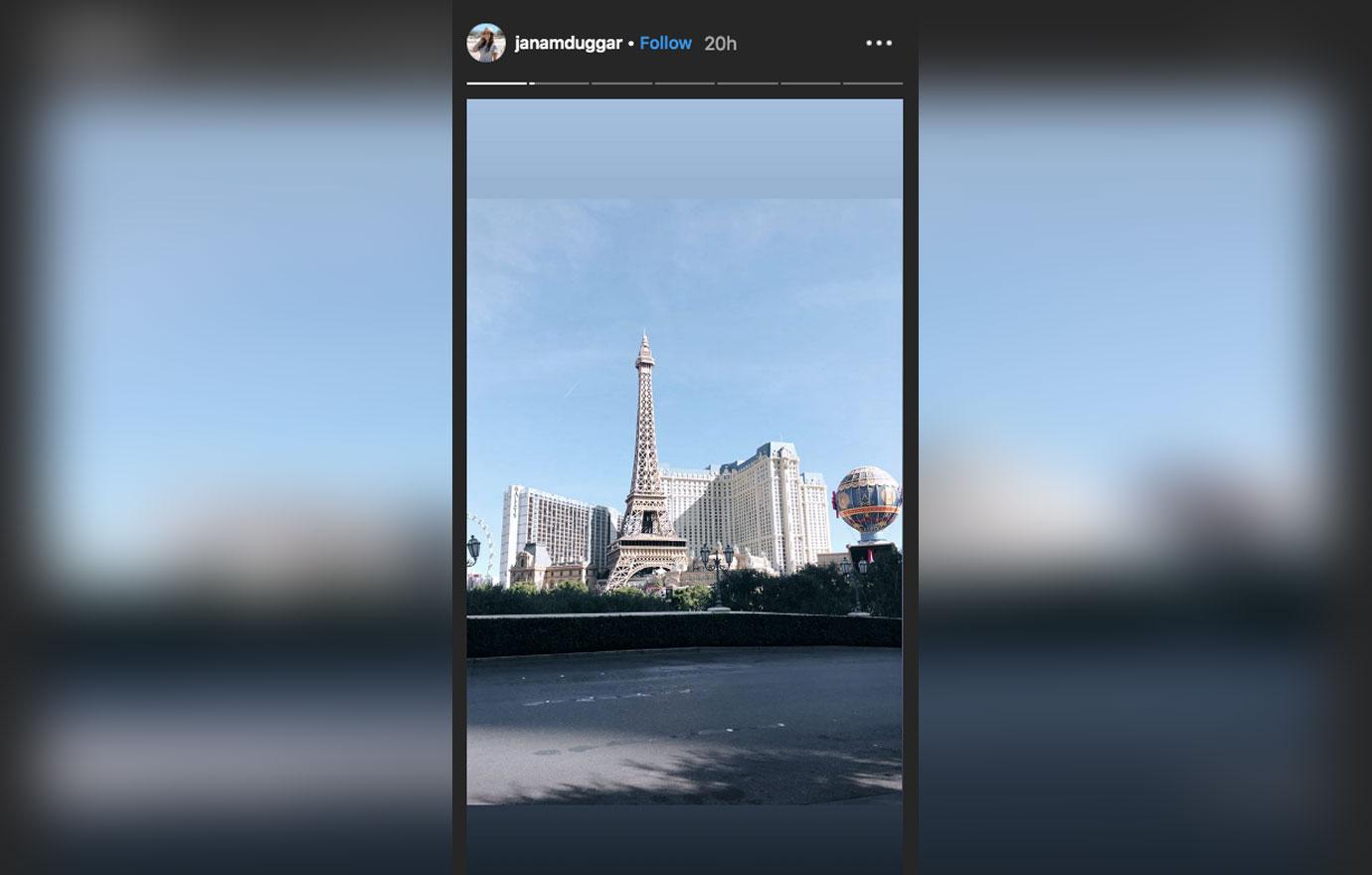 Fans criticized the father-of-nineteen's choice to tag along to Jana's girls trip in Las Vegas. "She is 30. THIRTY. Why can't she go on a girls trip without a chaperone??? That's just shameful," one person wrote. "I guess she can't go anywhere alone?" another fan commented.
Article continues below advertisement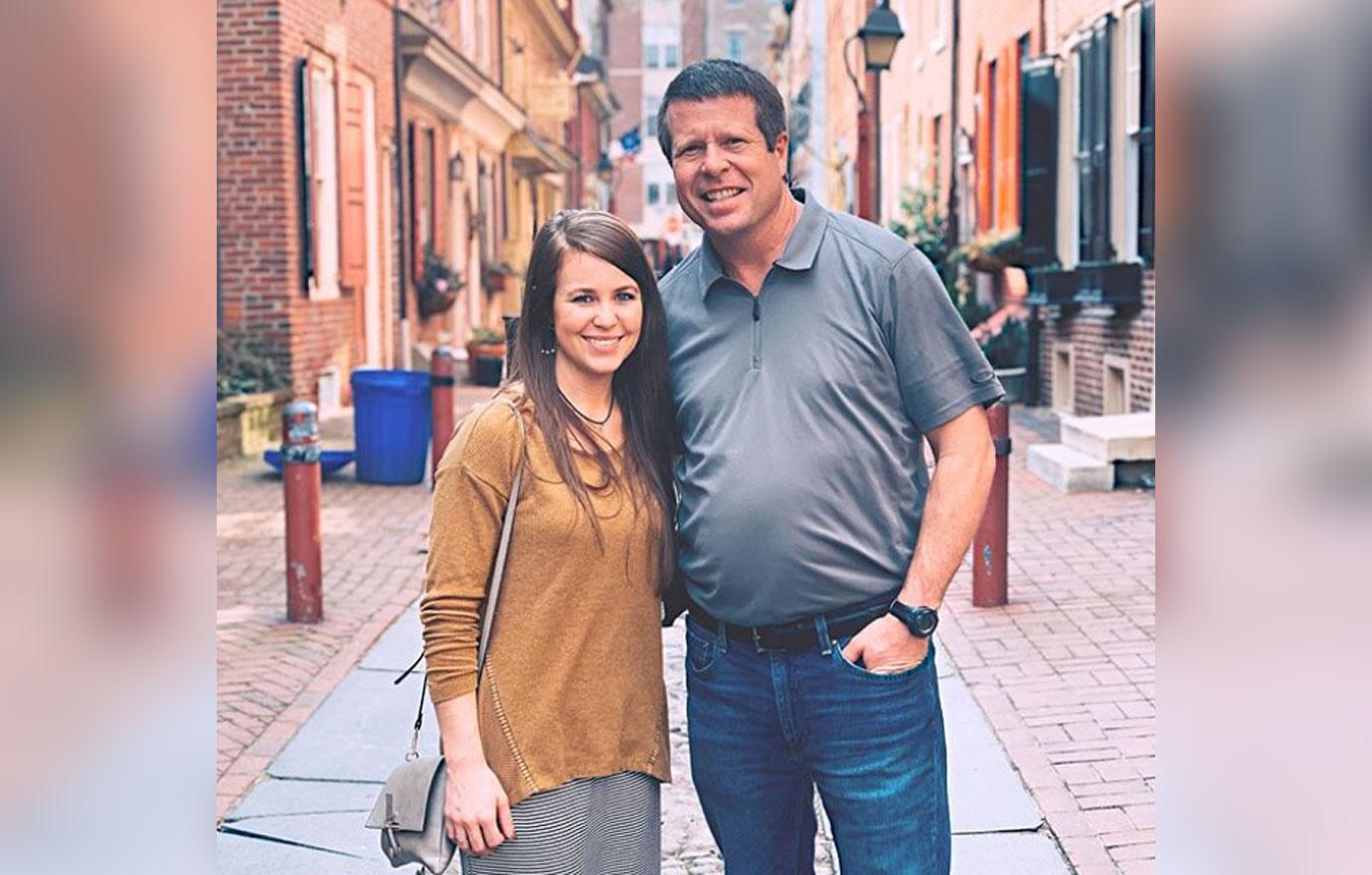 Jana often travels with her dad because of their shared passion for renovation and interior design. "Dad has taught me so much as we work on different projects!" the Counting On star wrote for her Father's Day post in June 2019. "Whether it's designing a home or business space, picking out paint colors, flooring, windows or doors, he's the mastermind, and I love learning from him and doing projects together with him!!"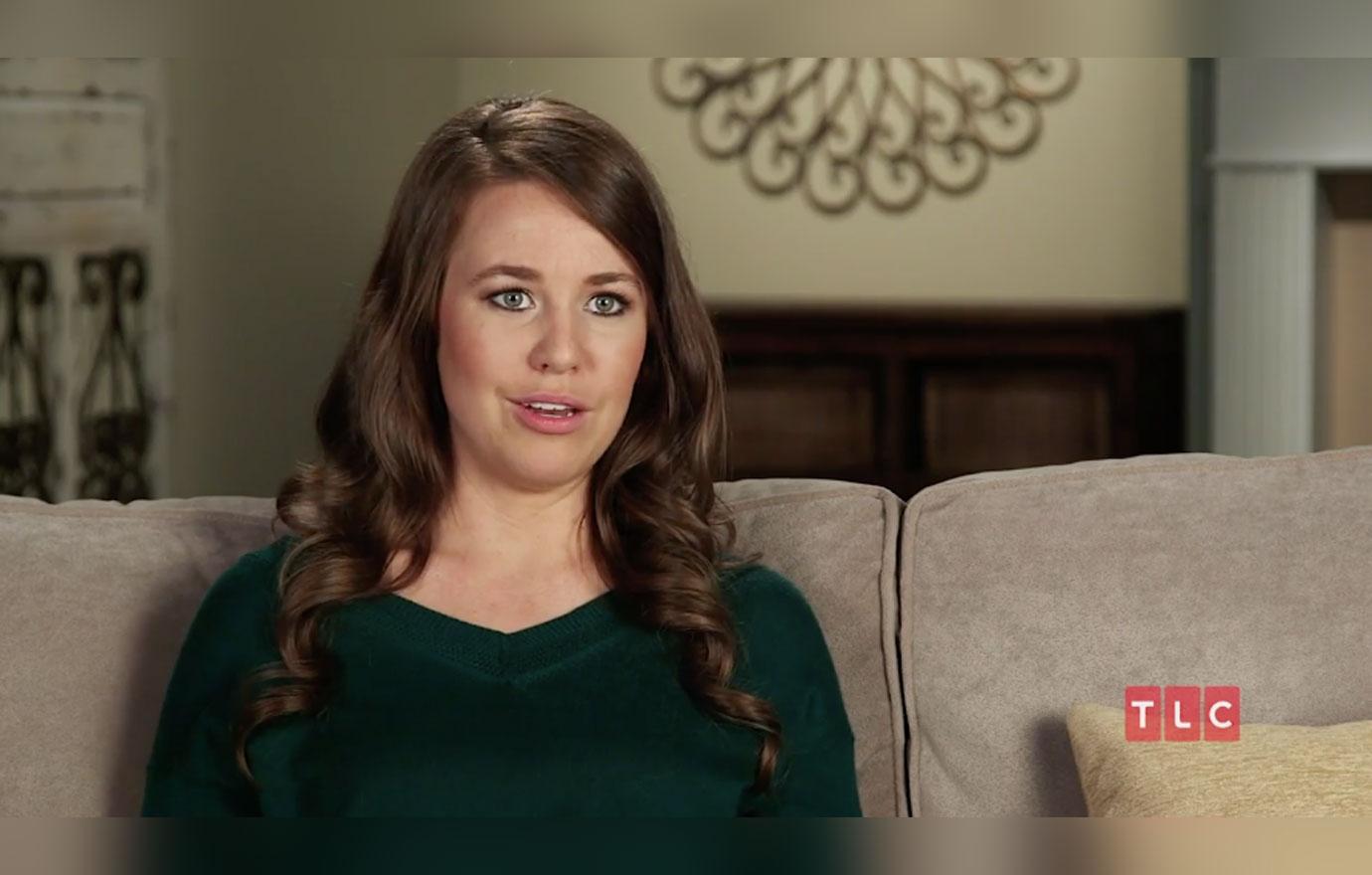 She added, "He's the first one to start a party no matter the occasion. He's the one that pushes us out of our 'comfort zone' (for which I am grateful.... at times.) We all need one of those people in our lives!"
Article continues below advertisement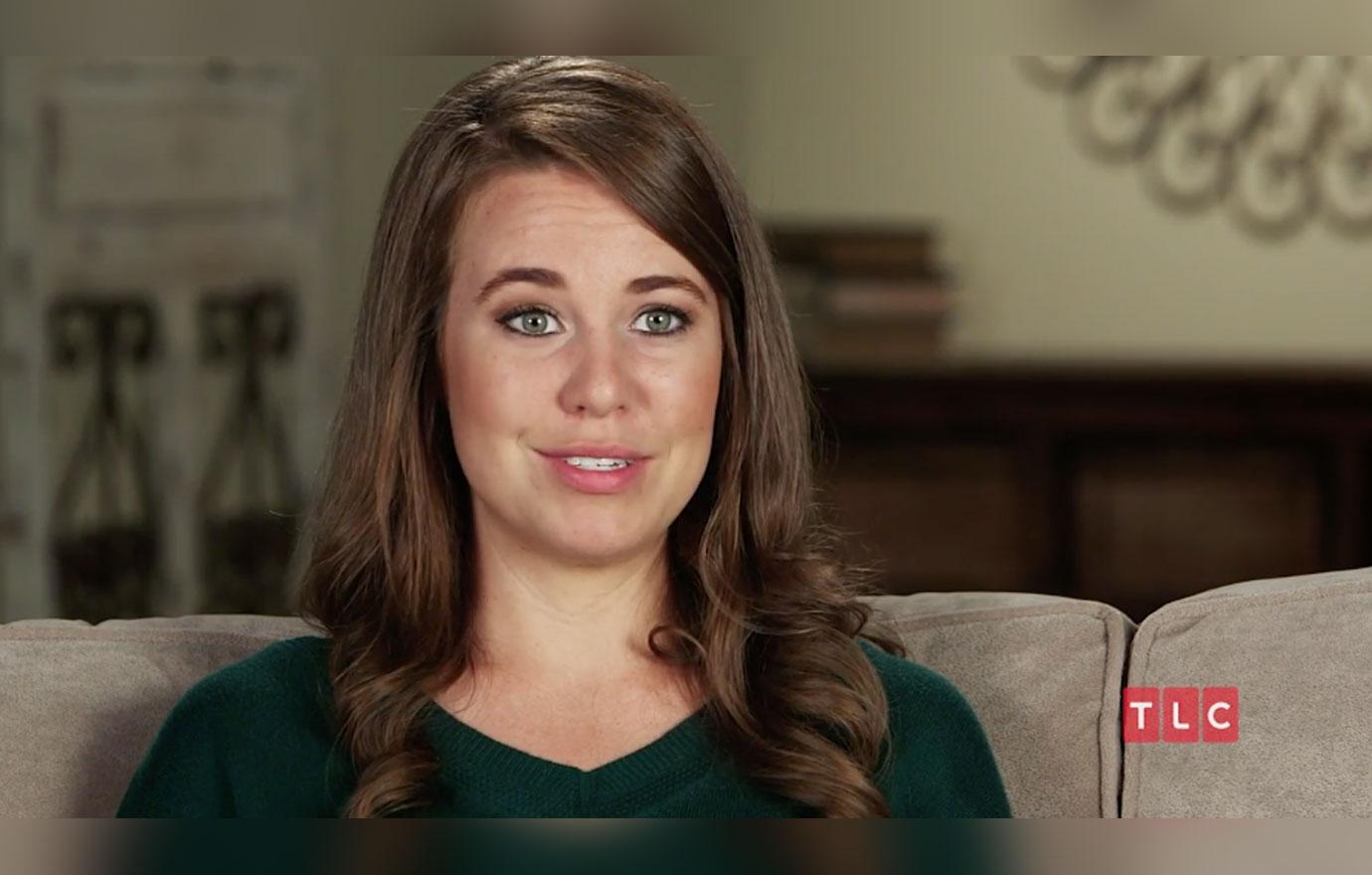 "He is quick to ask for forgiveness. He is a humble man. A man of patience, kindness, compassion, determination, strong. He is the one that leads our family and points us to Christ no matter the circumstance," Jana concluded her post. "He's my Daddy and I'm his little girl. Couldn't have prayed for a better Dad and can only hope to find a man like him to marry someday!!"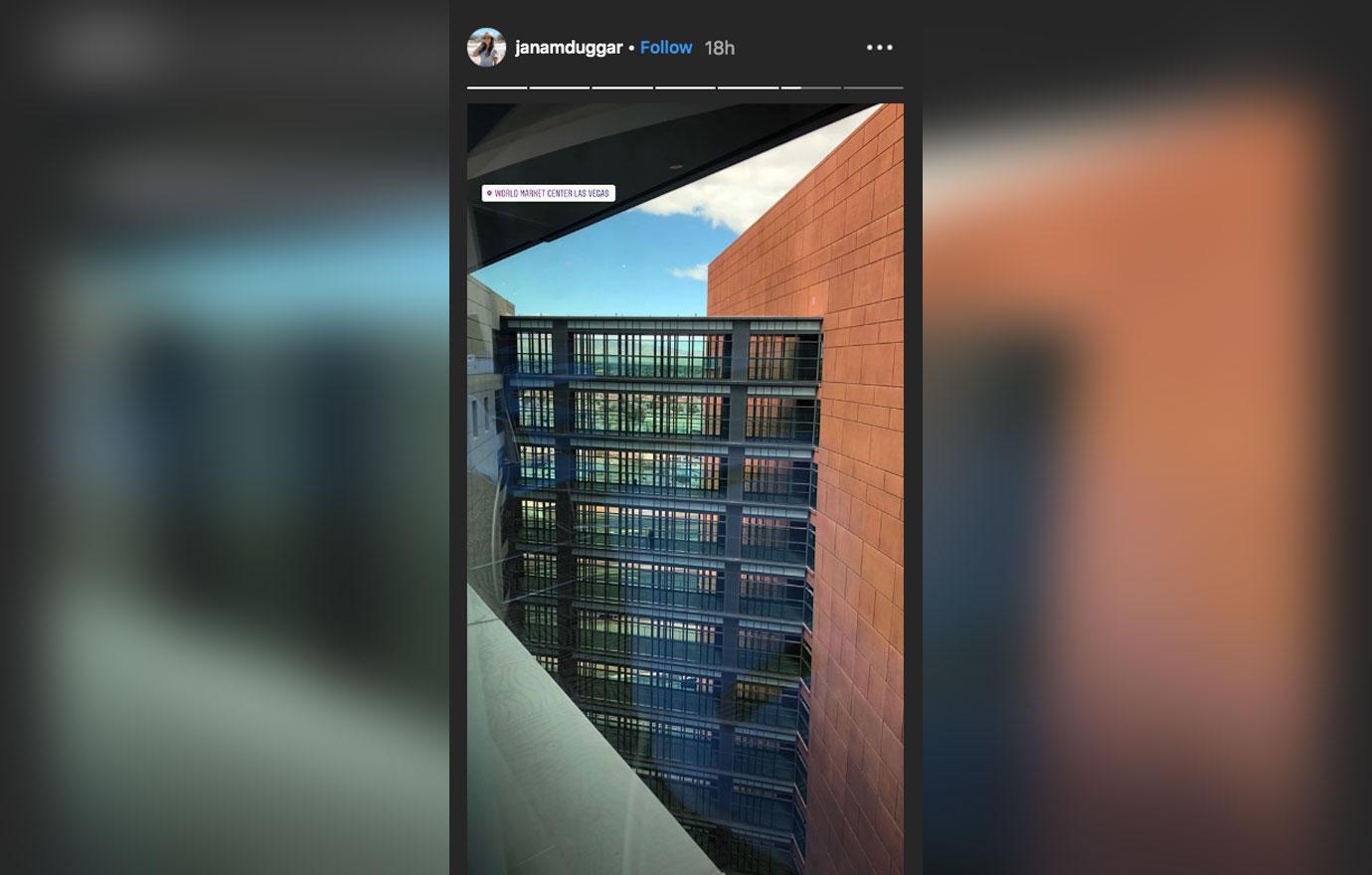 What do you think about Jana's trip to Las Vegas? Sound off in the comments below!