PHOTOS
Jana Kramer & Bethany Joy Lenz Reveal Bitter Divide On Set Of 'One Tree Hill'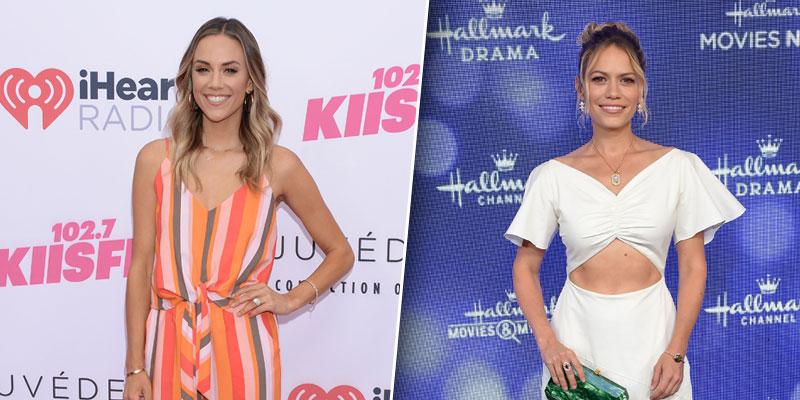 Almost eight years after One Tree Hill's series finale aired on The CW and former costars Jana Kramer and Bethany Joy Lenz are getting real about the show's "very divided set."
Article continues below advertisement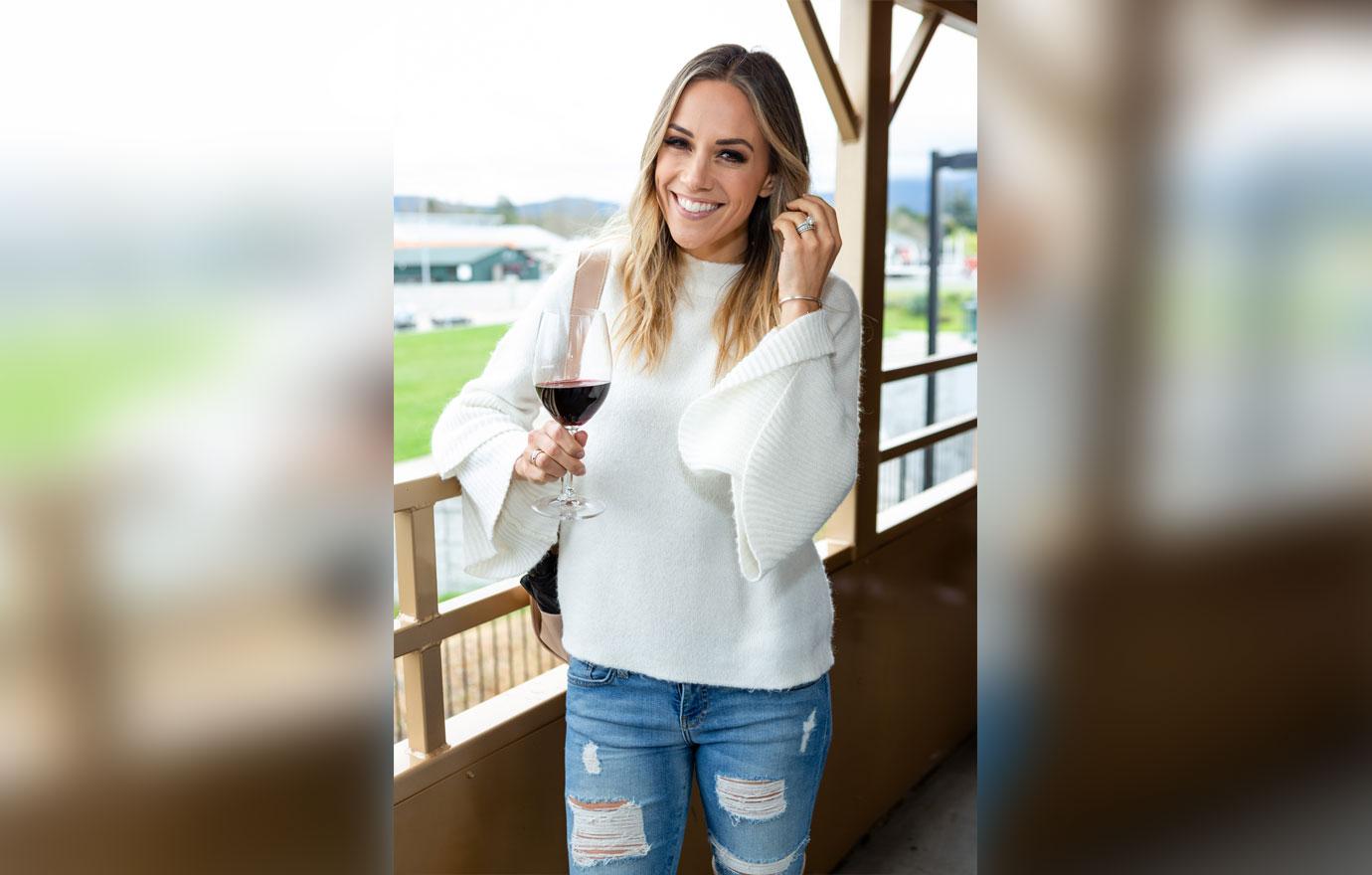 On the Monday, August 12 episode of Jana's Whine Down With Jana Kramer podcast, Bethany, 38, opened up about working together on One Tree Hill in the early 2000s.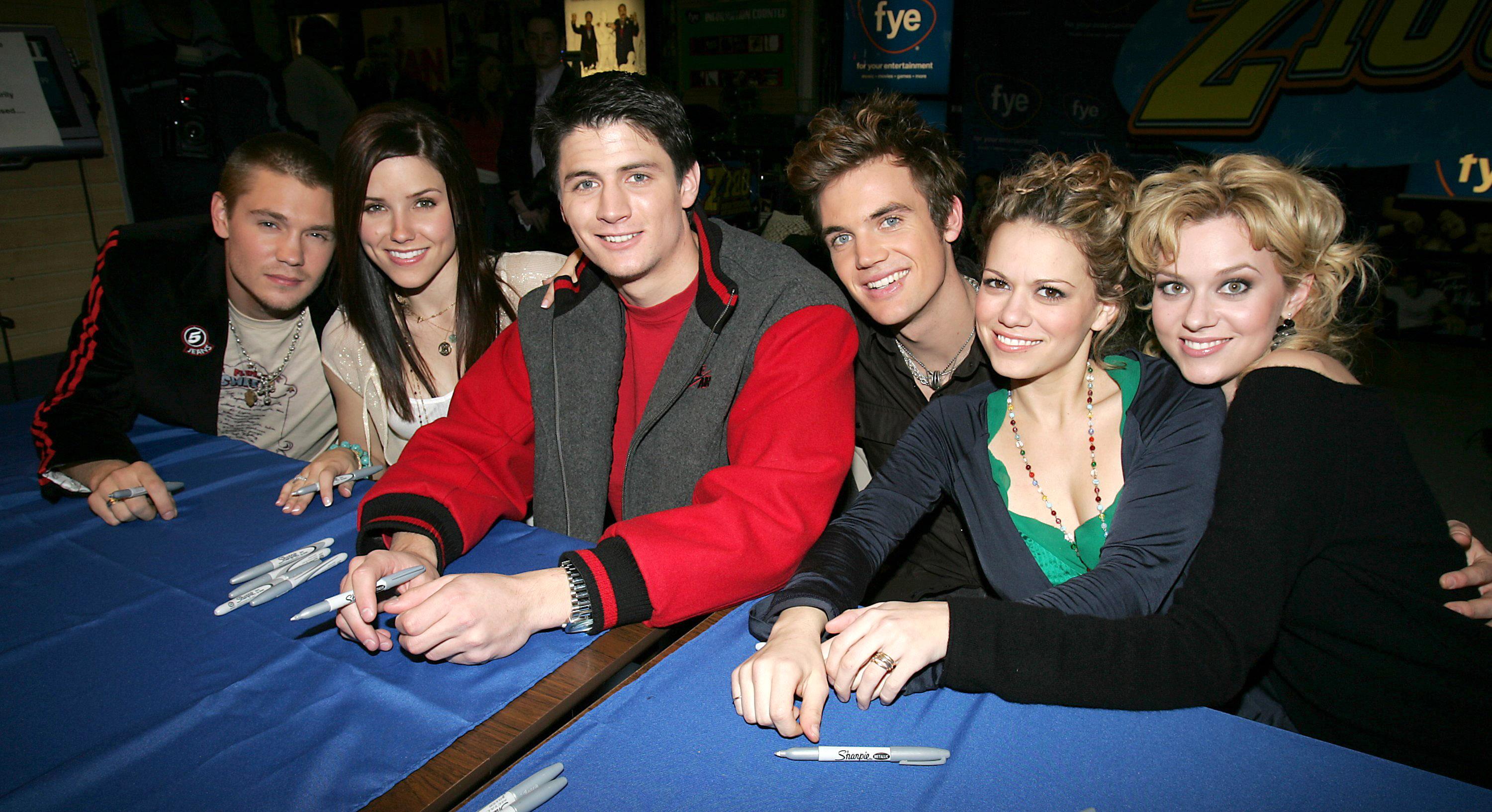 As fans know, Bethany played Haley James Scott for the show's entirety from 2003 to 2012, while Jana, 35, played Alex Dupré for the last three seasons.
Article continues below advertisement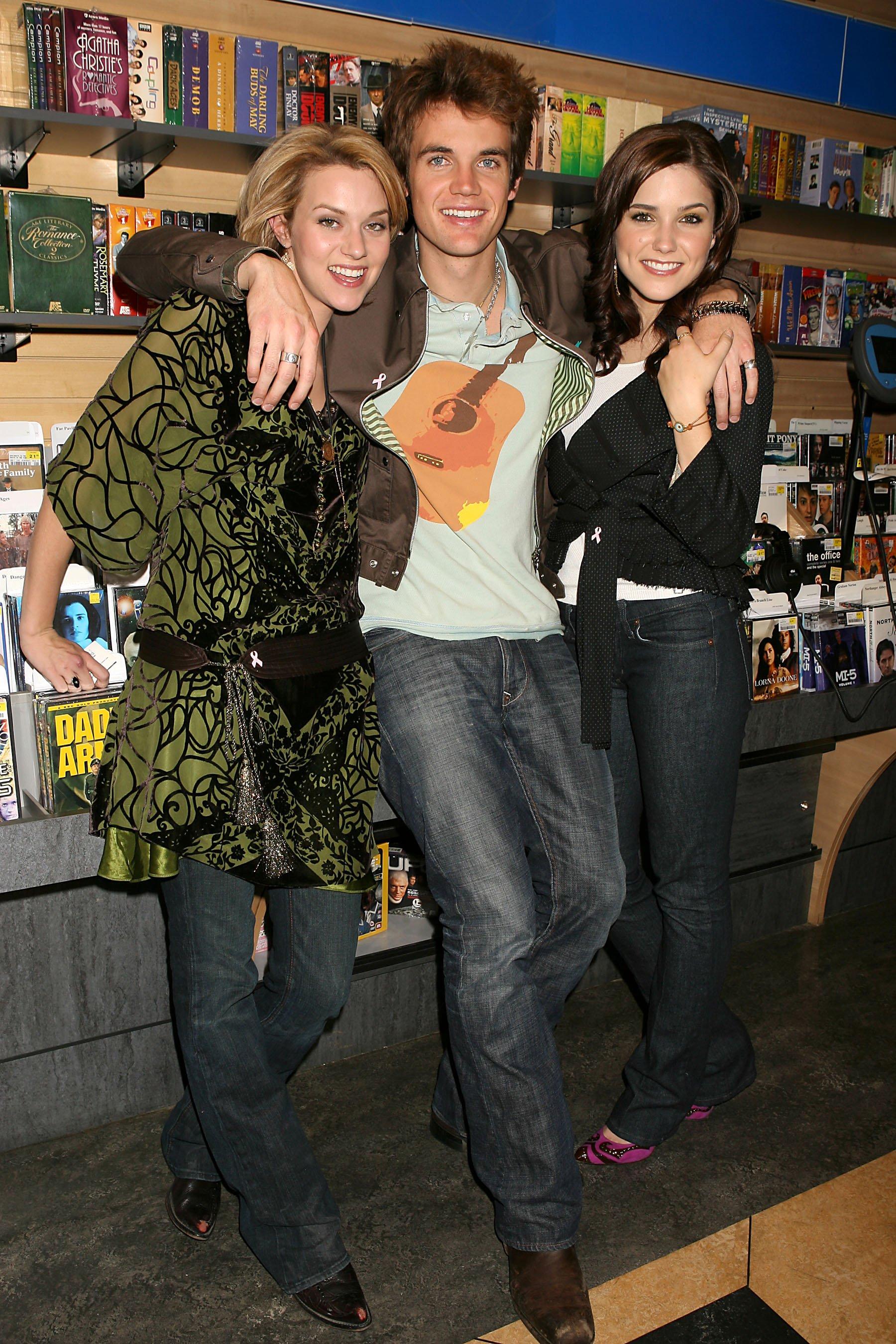 Although both actress had plenty of nice things to say about working on the show, they also revealed how "divided" things got.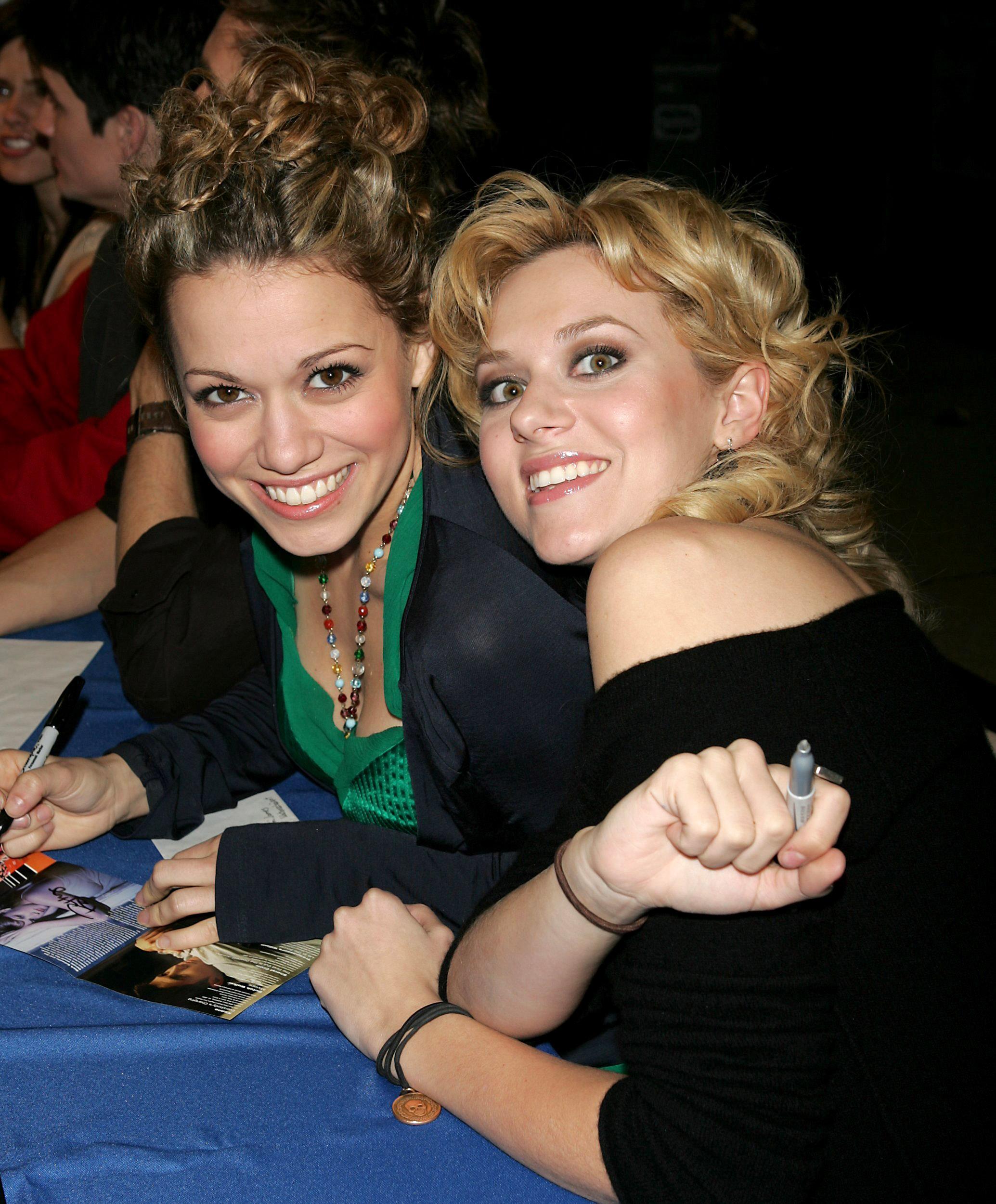 "I feel like everyone already kinda had their places and it was either, 'You're going to be on the A-team or the B-team?'" she added. "It was just tricky."
Article continues below advertisement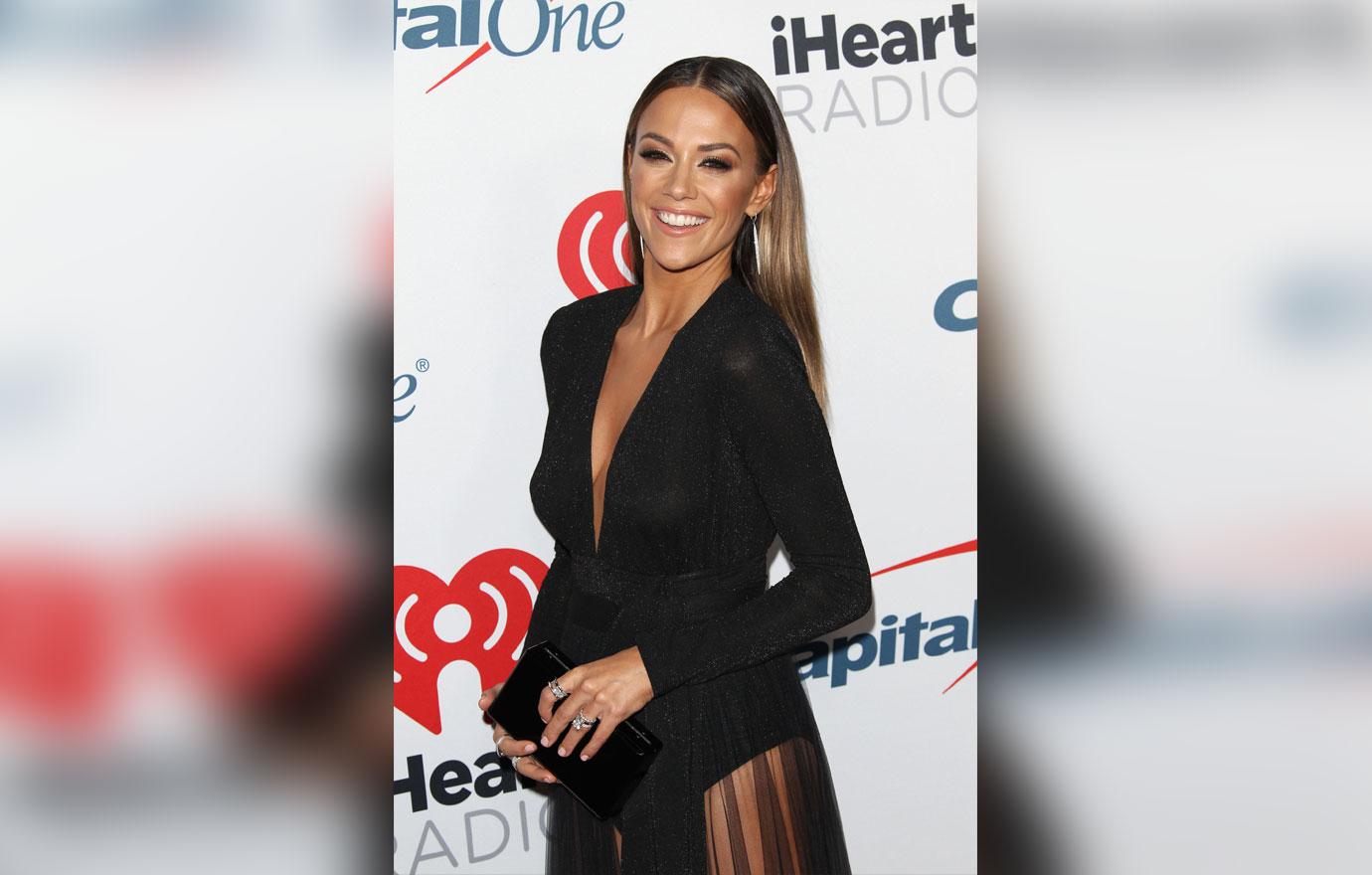 "It was hard for us because I felt like when I came on the show, just being so honest, it was a very divided set," Jana said to Bethany, who also agreed.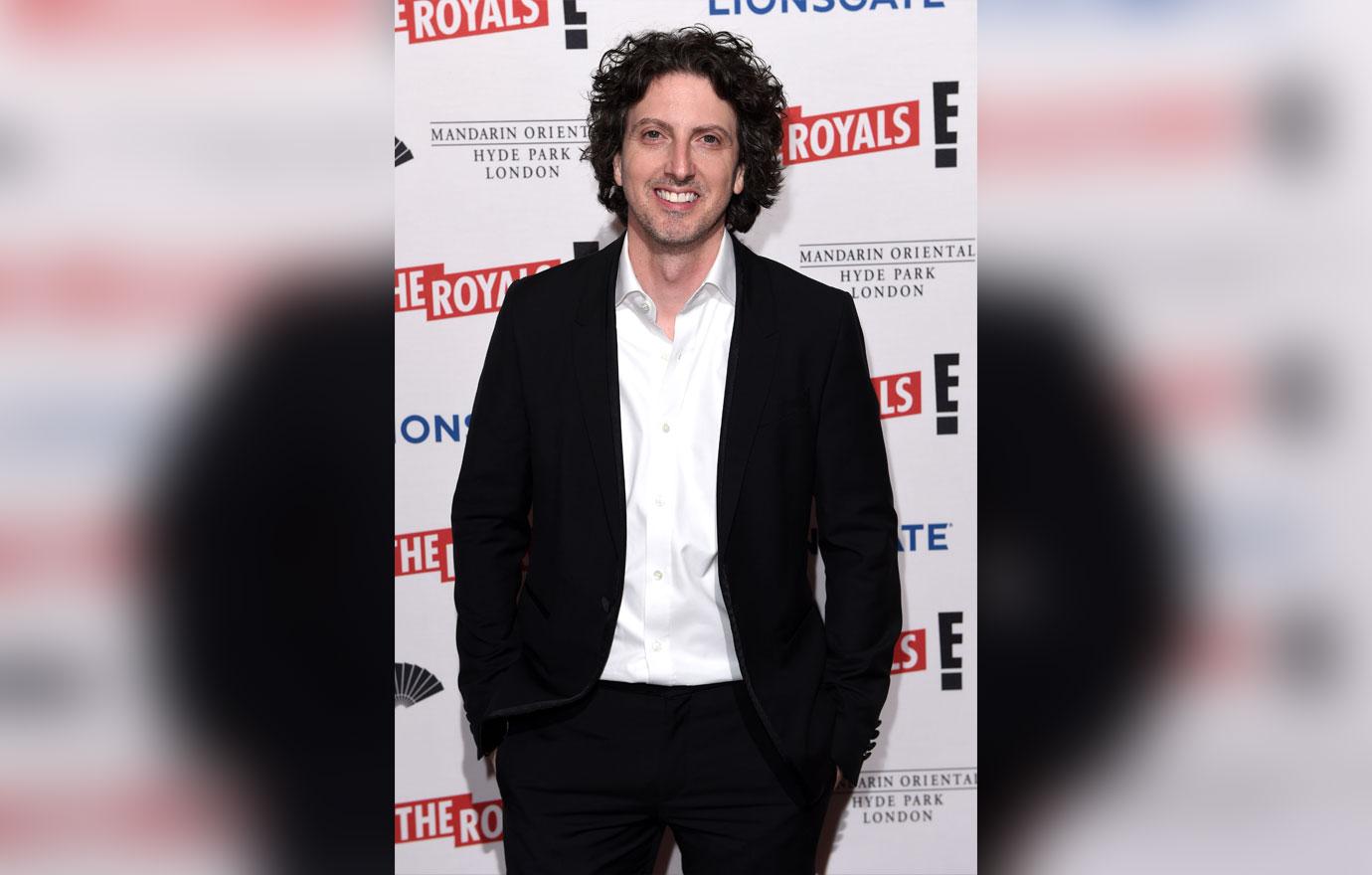 The mother-of-two went on to say that the creator of OTH, Mark Schwahn, had a lot to do with the tension. In 2017, Mark, 53, was accused of sexual harassment and physical/emotional manipulation by many female cast and crew members on the show.
Article continues below advertisement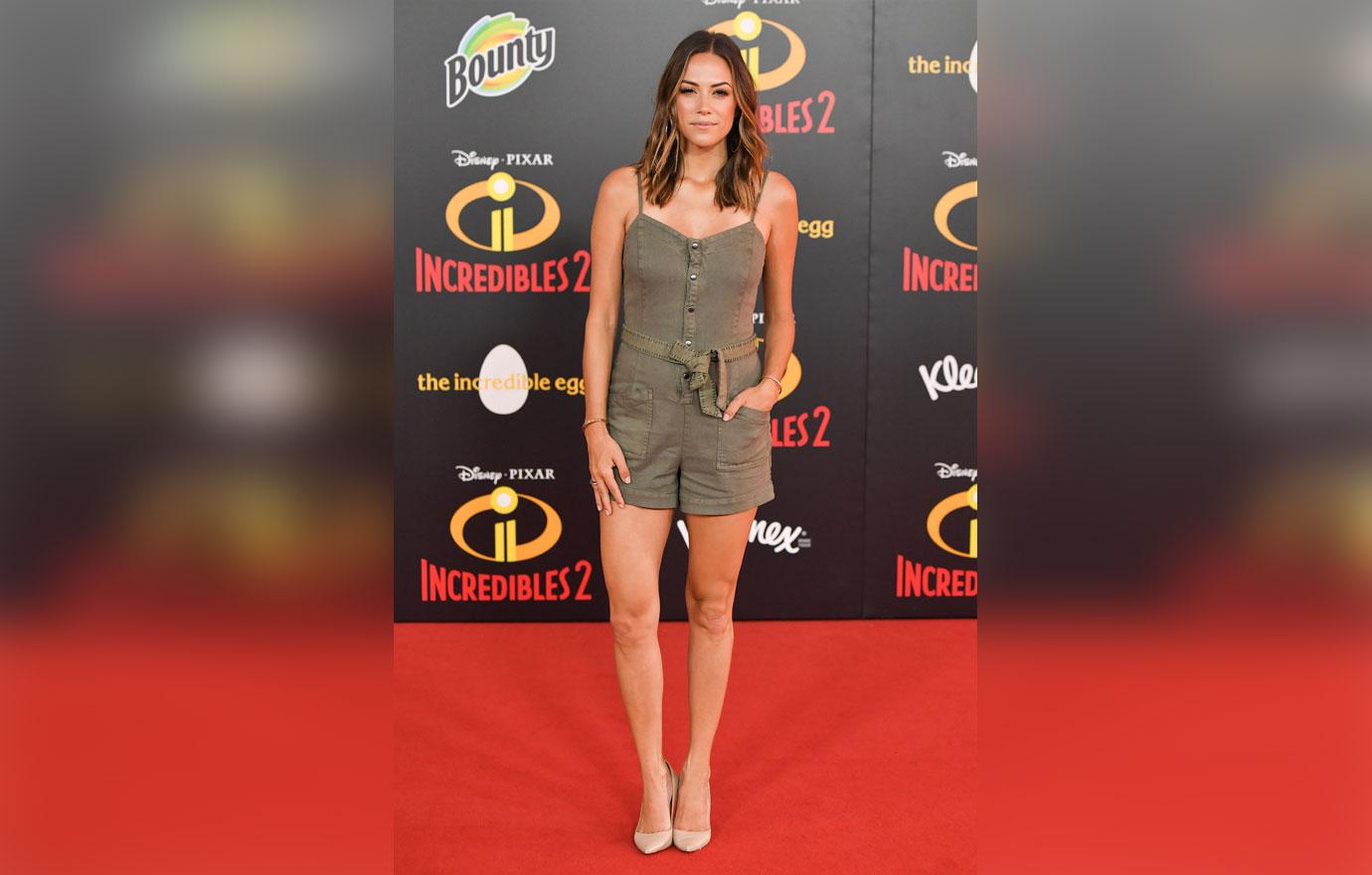 "I think our creator kinda created that environment, as well," Jana said. "I don't know what he's doing now but that was probably the hardest part about being on the show."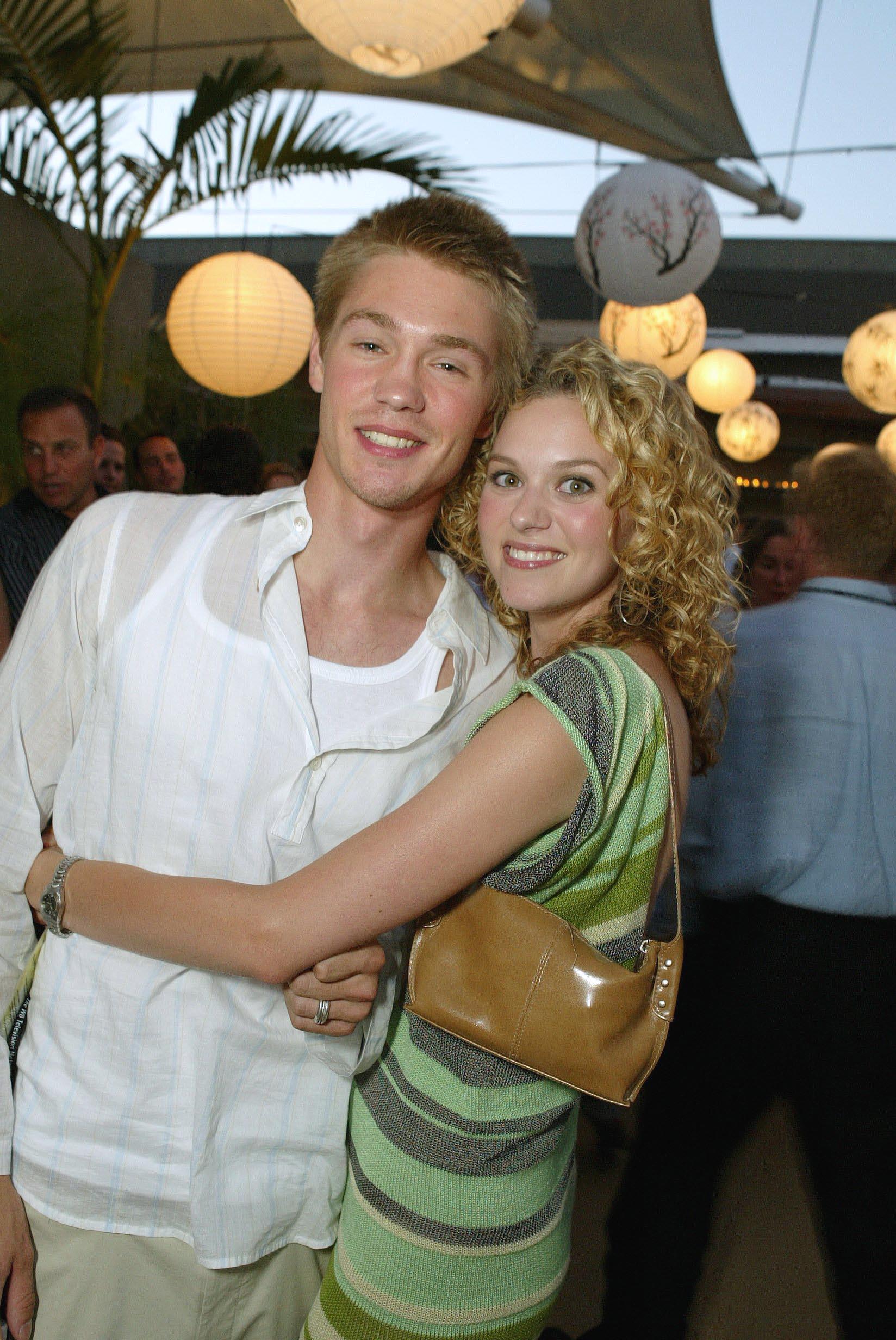 What do you think of Jana and Bethany opening up about the tension on the 'One Tree Hill' set? Let us know in the comments below.