PHOTOS
Jana Kramer Celebrates Third Wedding Anniversary After Husband's Cheating Scandal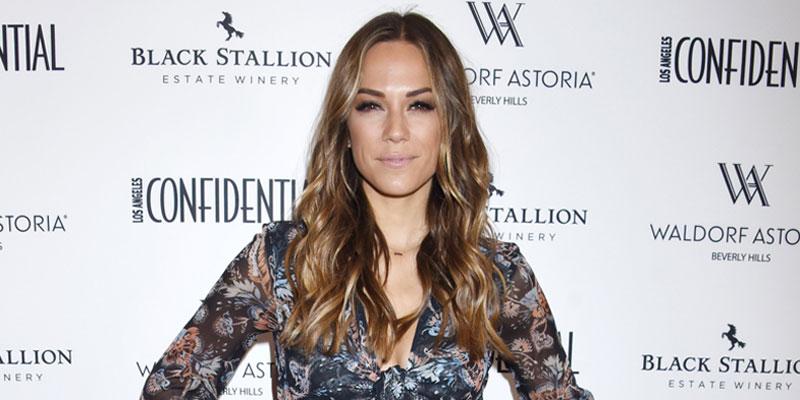 Jana Kramer is determined to look past her husband Michael Caussin's mistakes. Despite the former NFL tight end's cheating scandal, the country singer has openly forgiven Michael and shared a post celebrating their third wedding anniversary on Tuesday.
Article continues below advertisement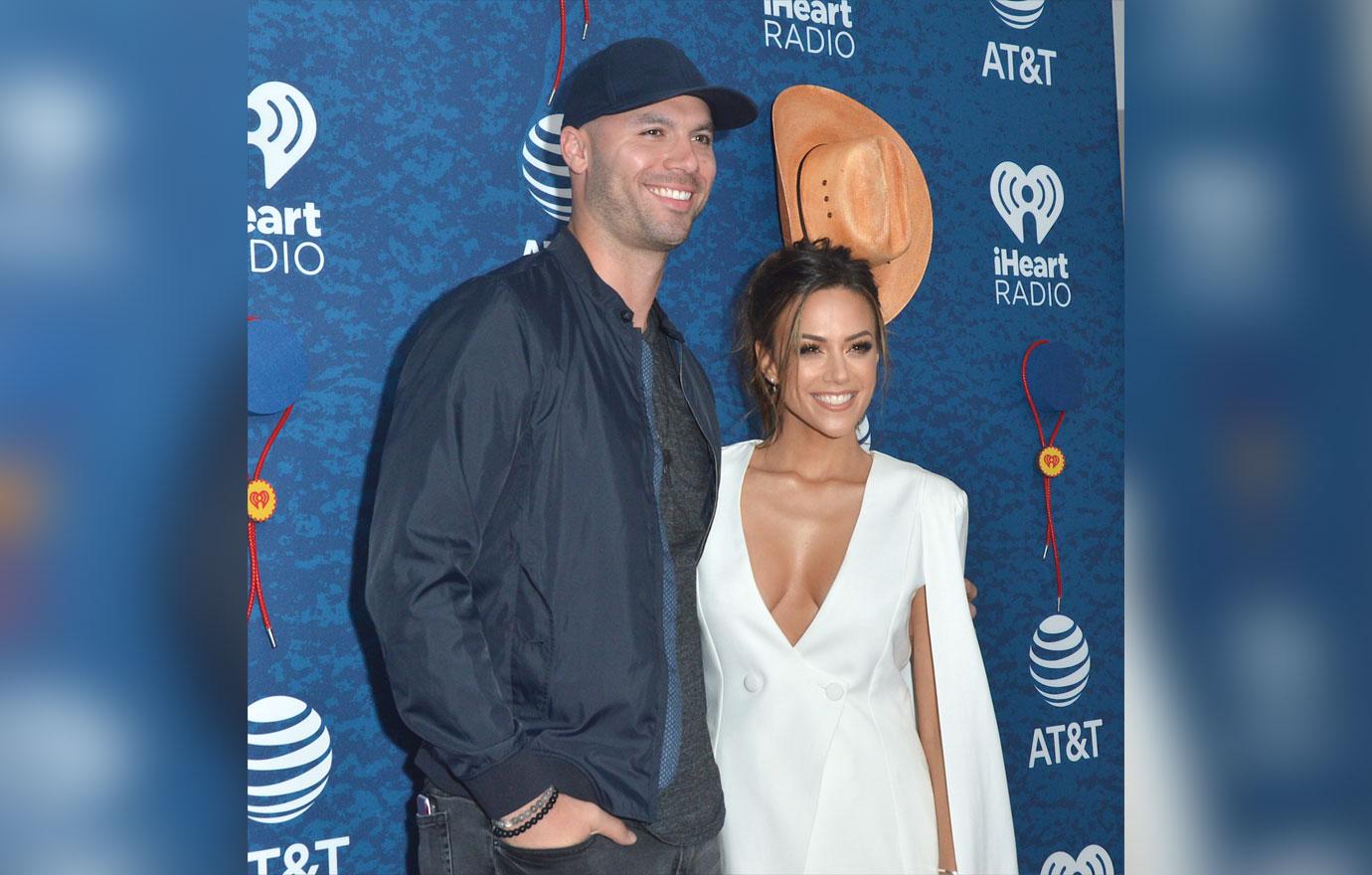 "For better or for worse.... I love you babe.... Happy 3 years ;)," Jana captioned three photos from the couple's wedding day. She added the hashtags "#loveispatient #loveiskind #loveforgivesall."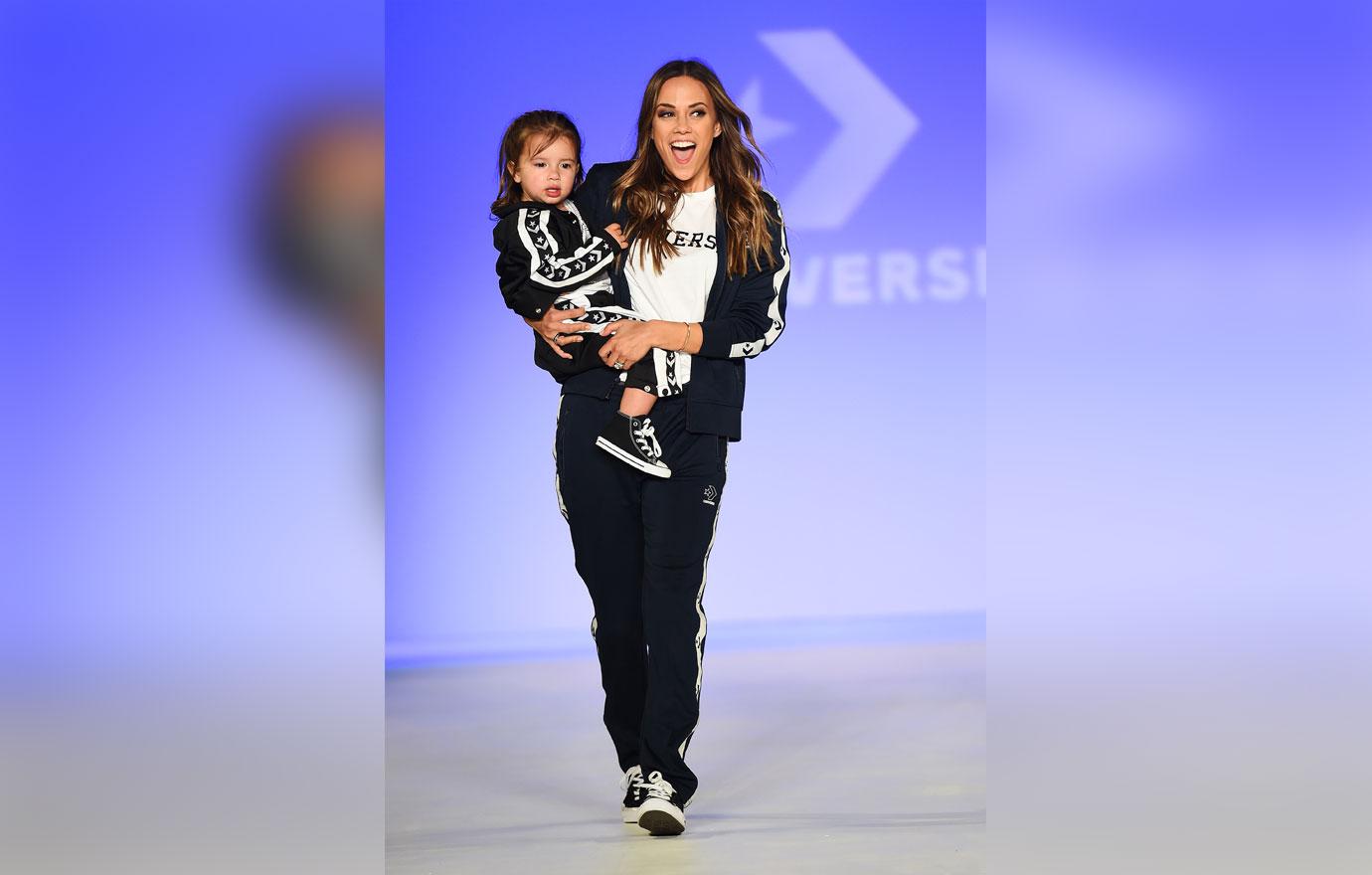 In 2016, Jana and Michael took a break from their marriage when it was discovered Michael had been unfaithful. The couple's daughter Jolie Rae was 7 months old at the time.
Article continues below advertisement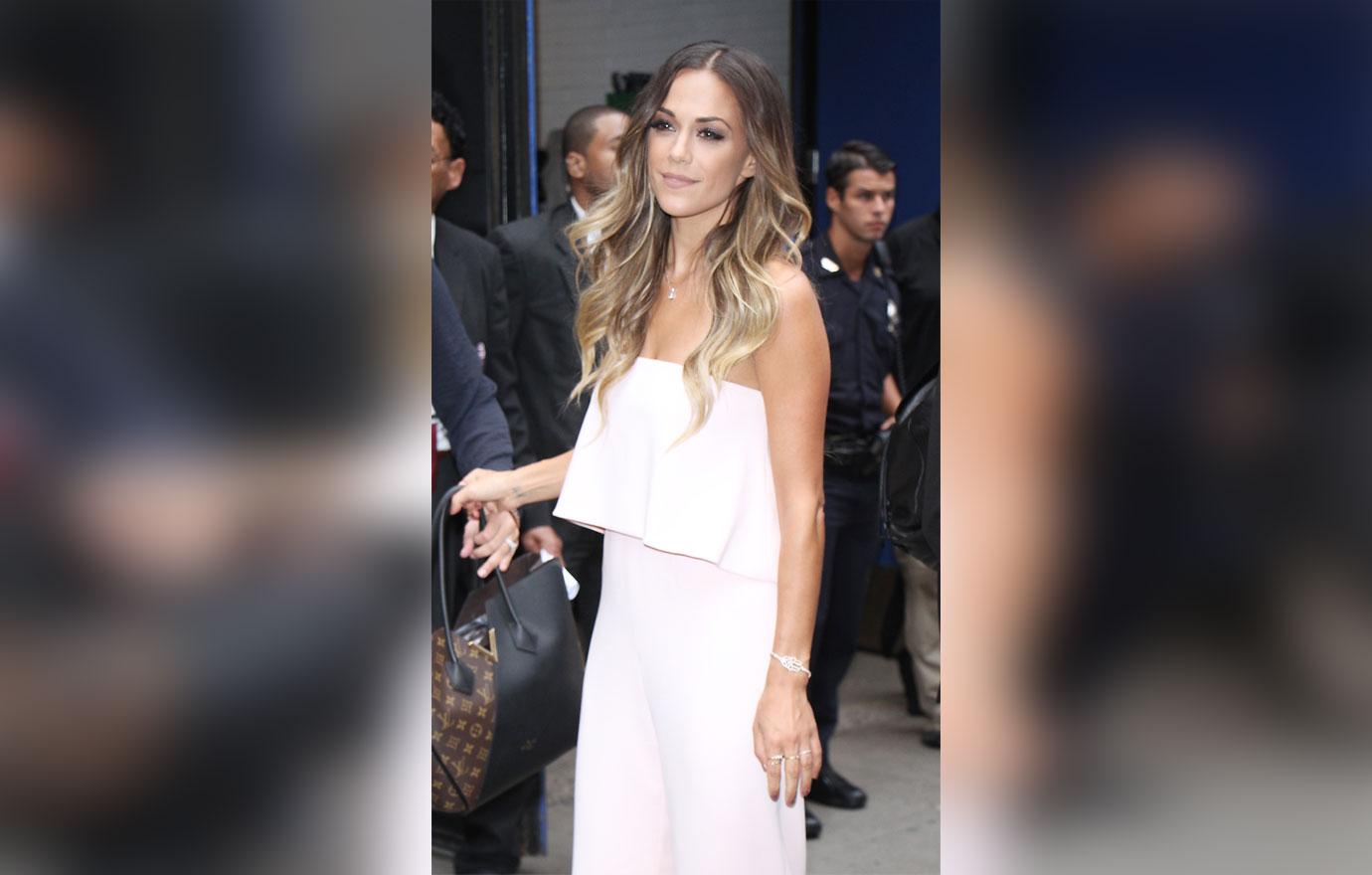 Michael entered a rehab facility for treatment and acknowledged via a statement to People that he had "caused issues in my marriage" and was "deeply sorry for the pain I have caused."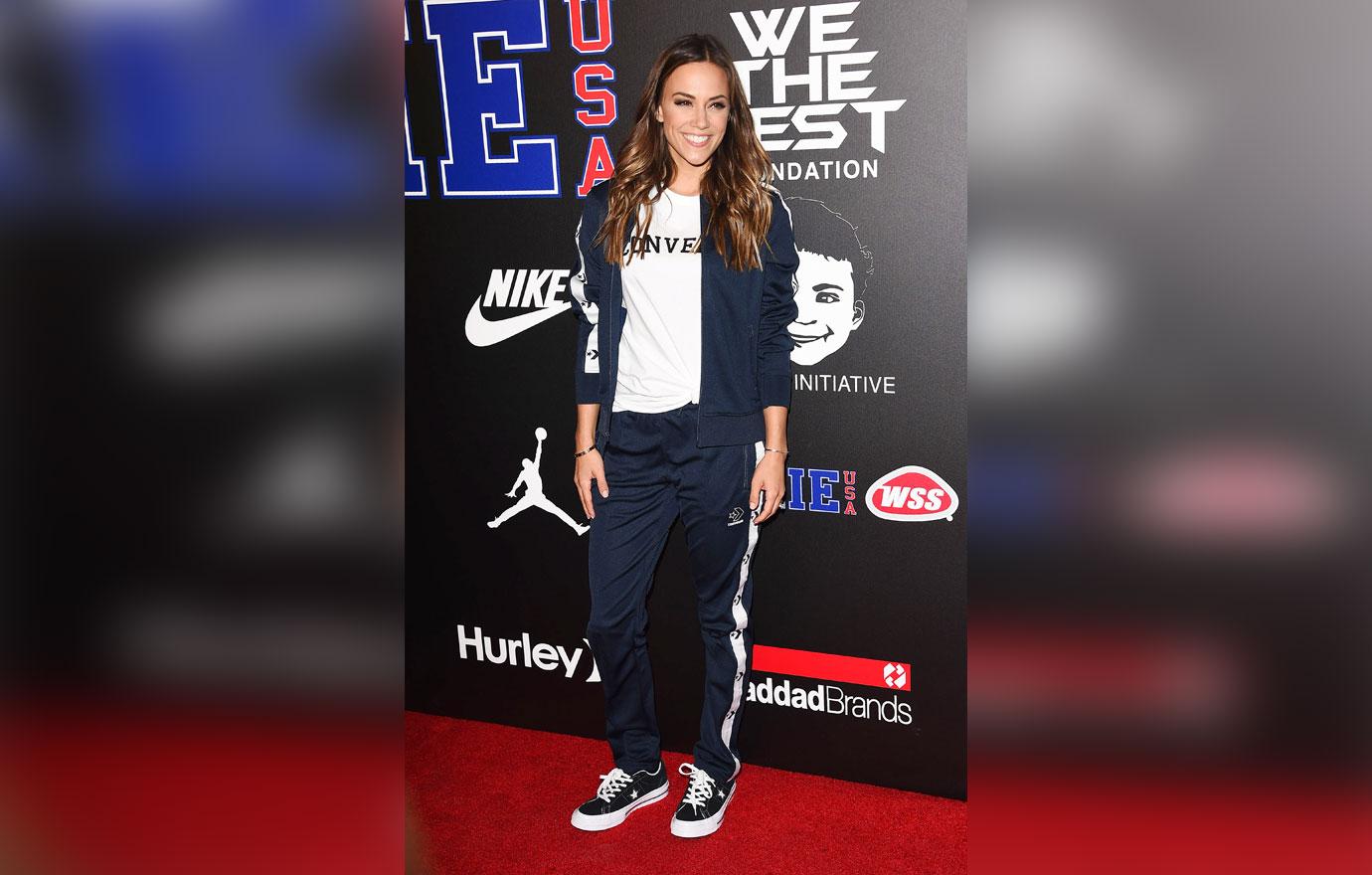 In December 2017, the couple renewed their vows in Hawaii. On Jana's Whine Down podcast, Michael said he hit his "breaking point" and knew he had to change to save his marriage.
Article continues below advertisement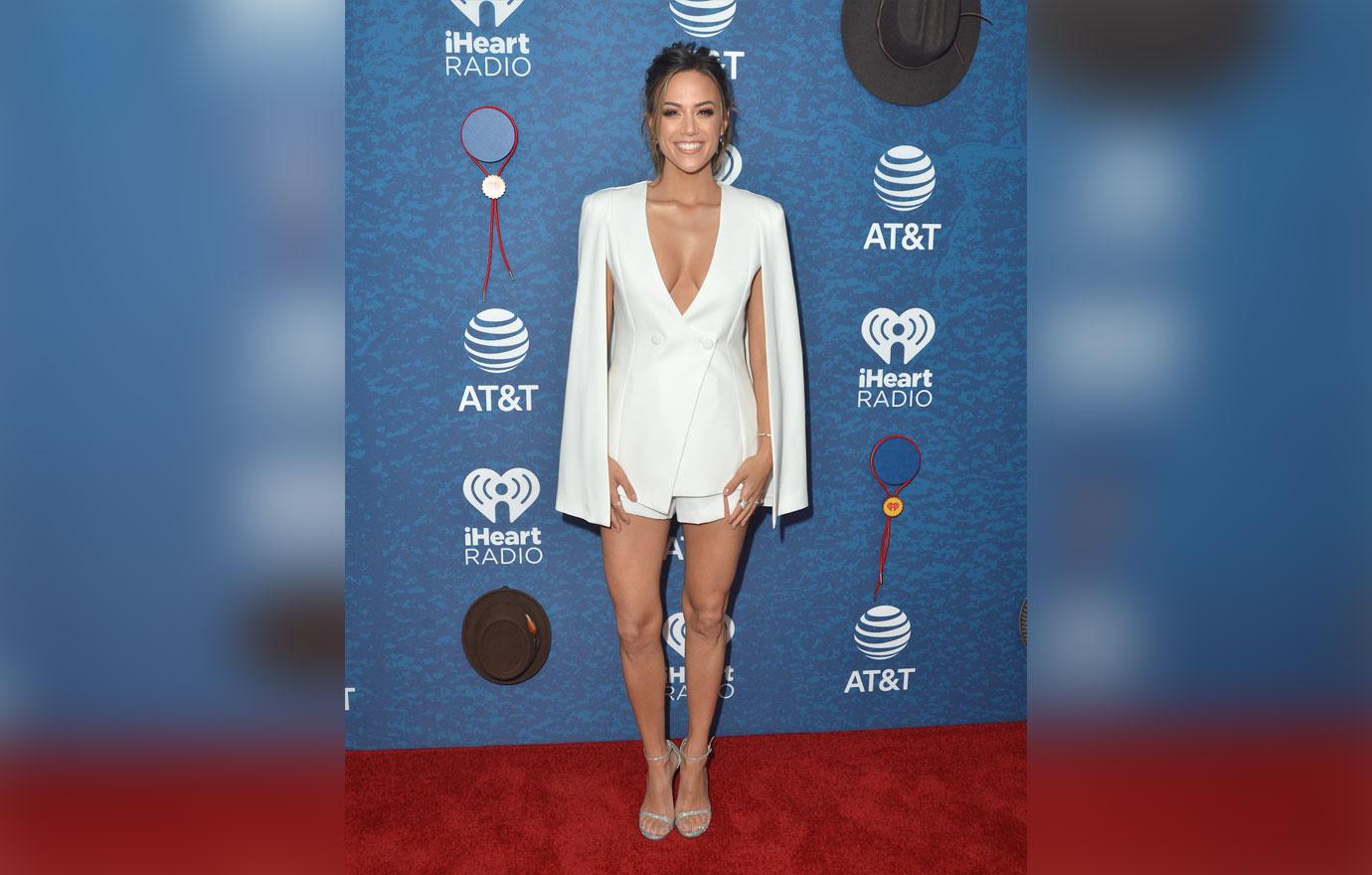 "The thing is, until someone wants to change themselves, there's no amount of therapy, no amount of talking you can do about it until you make that decision for yourself," he said.
What do you think of Jana's decision to stick with Michael despite his cheating scandal? Sound off in the comments below.