PHOTOS
Jana Kramer Finds Her Joy Days After Tearfully Revealing Miscarriage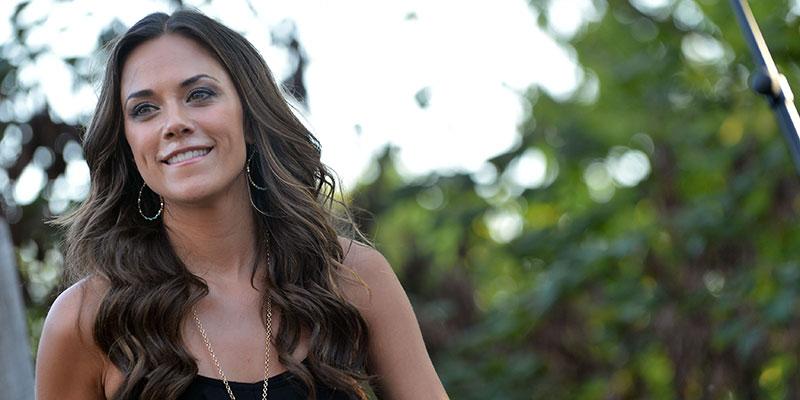 It's been an emotionally rough time for Jana Kramer. The former One Tree Hill star just took to her social media, where she shared the news that she recently miscarried in a heartbreaking post that devastated her thousands of fans. Things may be moving towards the bright side for her though, as her latest photos she's posted show her looking happy and upbeat, especially with her precious daughter Jolie Rae!  
Article continues below advertisement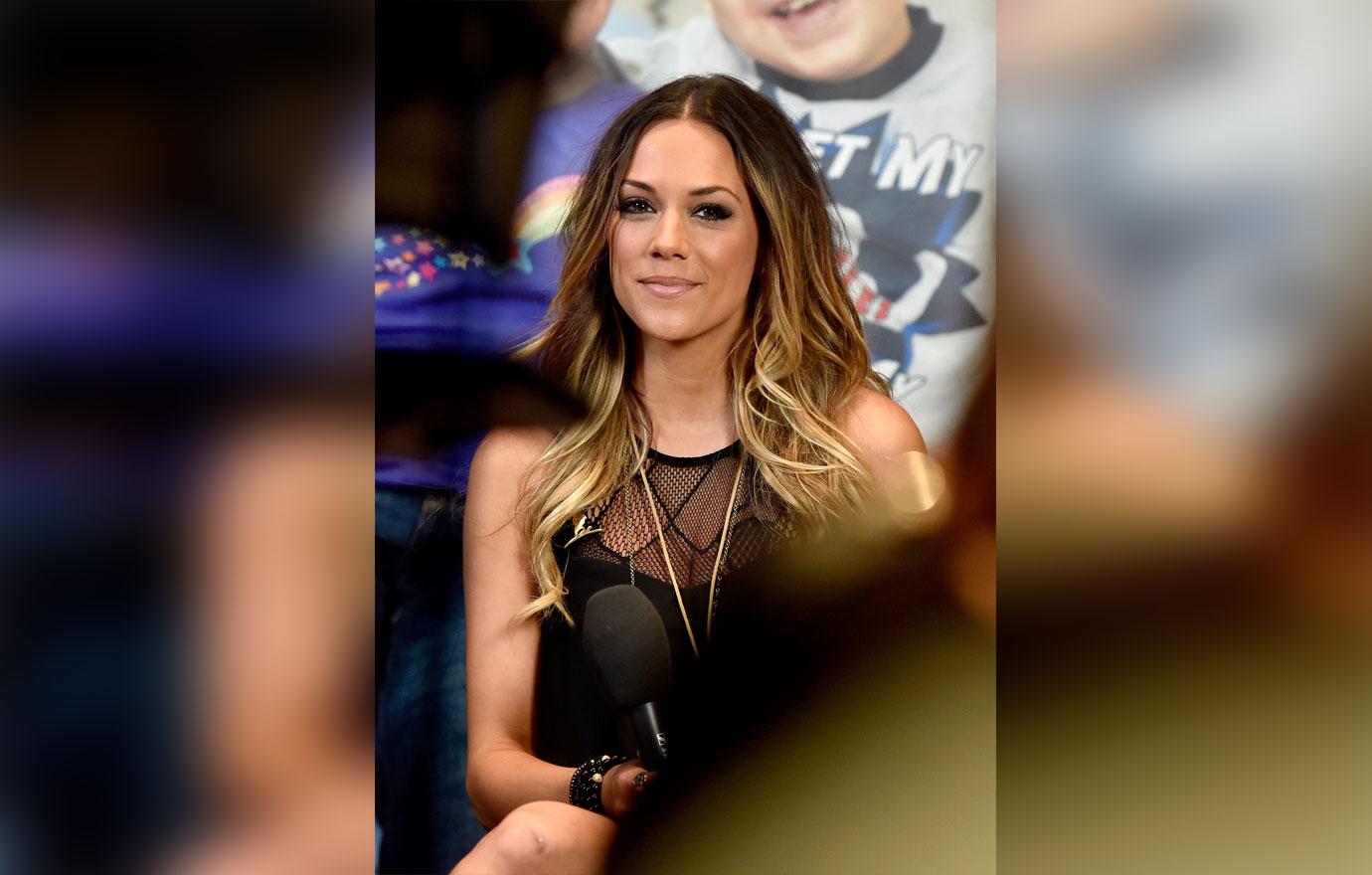 She shared a tearful photo of herself holding a sonogram over the weekend, where the country singer revealed that this wasn't the first time she miscarried.
"Today I am 1-3. I debated posting this for the exact reason why it's a silent struggle. I don't want I'm sorry or sympathy. I just don't want to feel alone. And I know I'm not," Kramer painfully wrote. "This unfortunately isn't my first loss. When I first found out I was pregnant I wanted to shout it from the rooftop but I know for reasons like this we have to wait. So because we don't tell many, we have to suffer silently...and suffering silently was my thing in the past, but it's not now."
Article continues below advertisement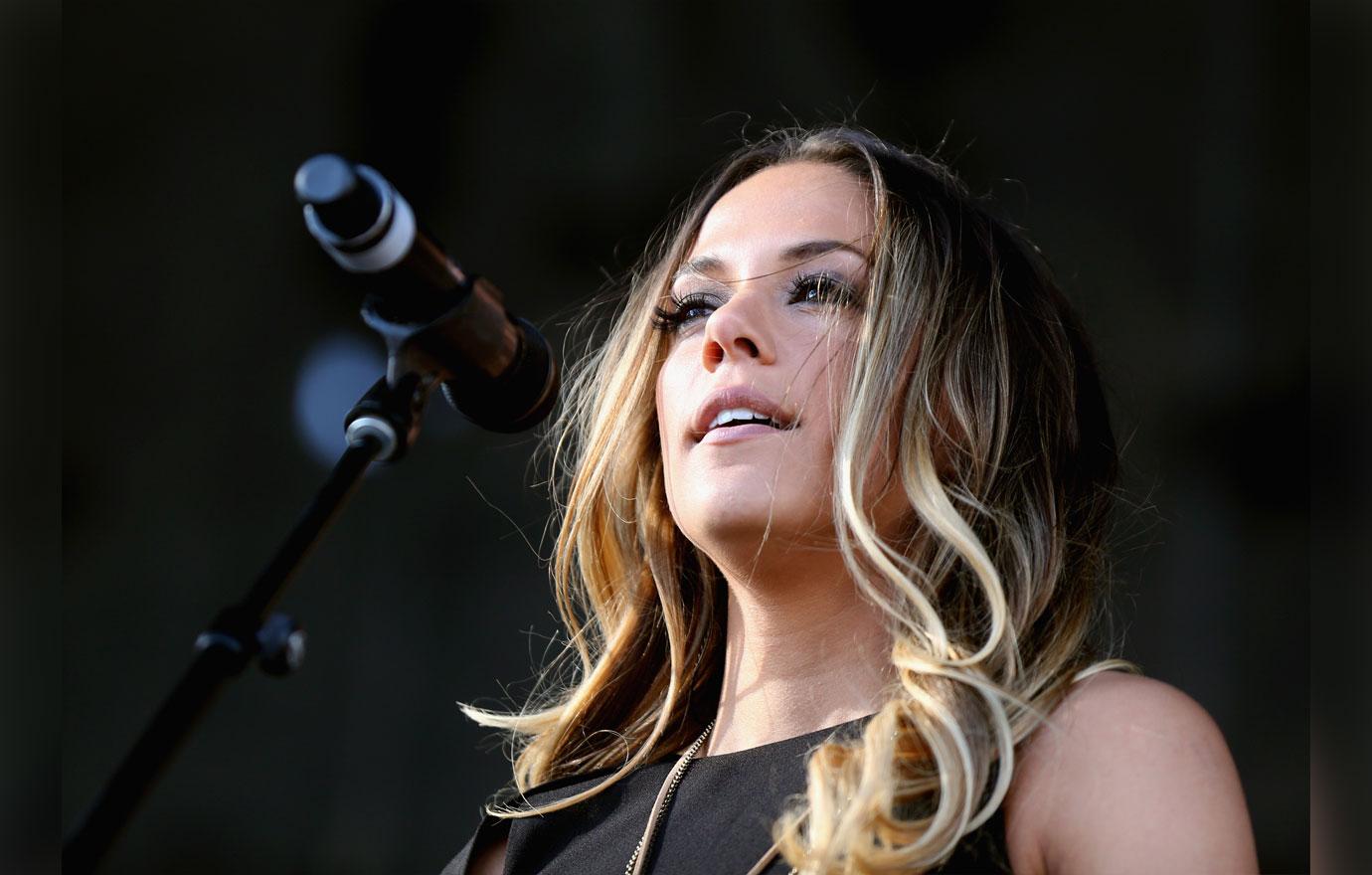 "For the women out there who have miscarried in the past and need support and a place to grieve their little one lost or to those in the thick of it like me who are currently grieving and in pain, let us all be there for each other," she continued. "You don't need to feel alone and maybe that's me talking to myself but if you need a place to share, I'm here for you...and all of us are (and guys too. We sometimes silence your voice because you feel bad to express how it's made u feel so let this be a safe place for you too)."  She concluded the post with a sweet message, saying "I love you guys. #yourenotalone."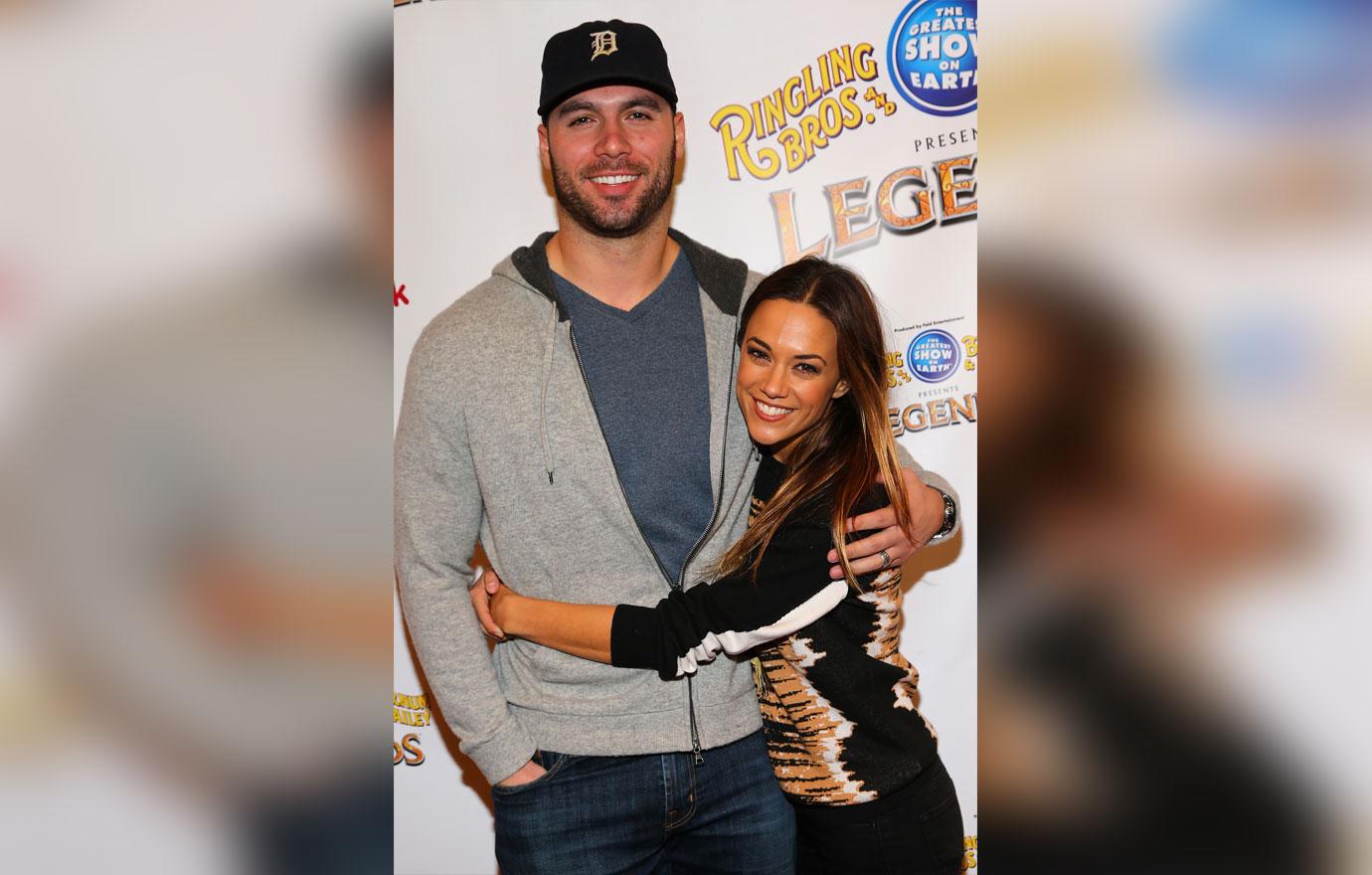 As devastating as this experience has been for Jana, she looks to be focusing on the positive, especially with her adorable daughter Jolie Rae, who she shares with her husband Michael Caussin.  Her little girl turns two in January.
Article continues below advertisement
Looks like Jolie wasn't having it while posing with Santa Claus, as Jana captioned the hilarious photo with "Well, she didn't like Santa this year.... #mygirl #thegrove."  
She also looks to be getting into the holiday spirit, as she rocked some reindeer filters while holding a big glass of wine and a #squadgoals shirt.  "The ultimate squad goals. Nothing better than a night with friends, wine and reindeer's."
Article continues below advertisement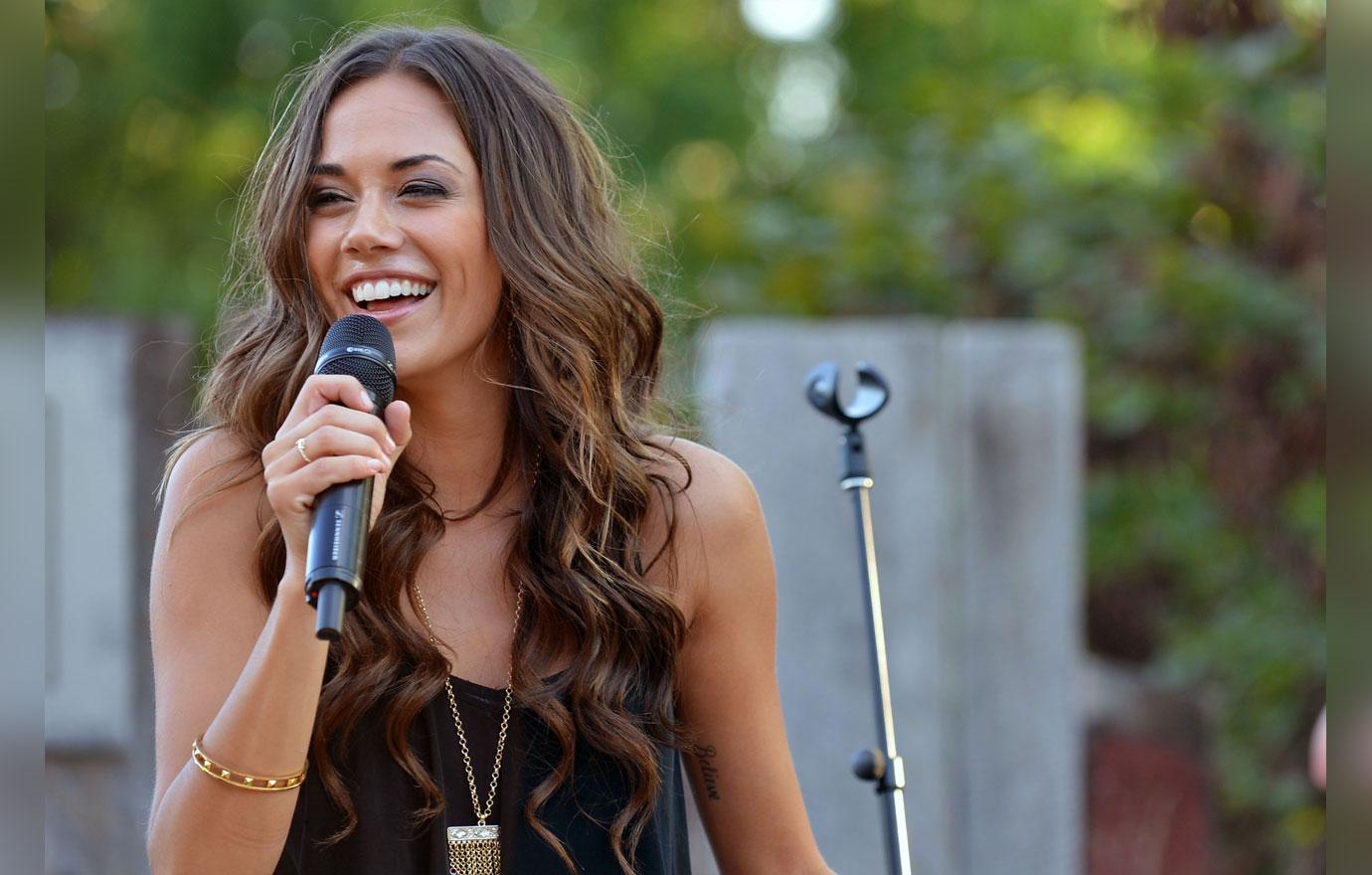 Here's hoping that Jana continues to find her joy amid this heartbreaking experience, especially with Jolie's big birthday coming up soon!
What are your thoughts on Jana's devastating miscarriage reveal?  Sound off in the comments.