PHOTOS
Jana Kramer Slams Trolls Who Accuse Her Of Neglecting Her Baby During Sleep Training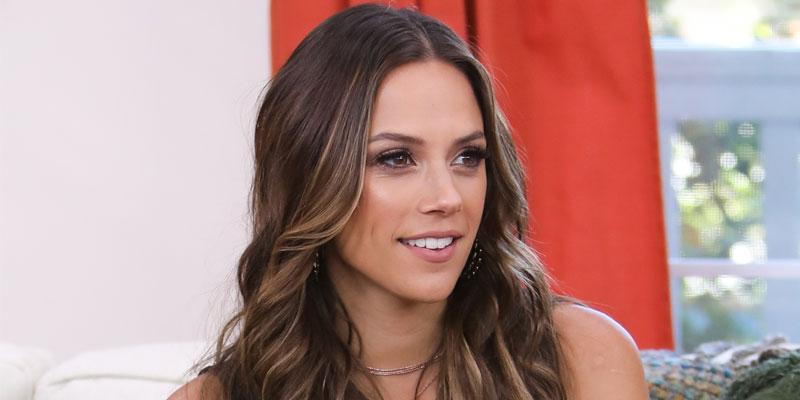 Jana Kramer and her husband, Mike Caussin, slammed trolls who accused her of neglecting her 8-week-old son, Jace, based on the method they chose to sleep train their baby. The country singer celebrated Jace's mini-milestone birthday and revealed she's gotten him to sleep so well using the method in the book On Becoming Baby Wise, and fans were not happy!
Article continues below advertisement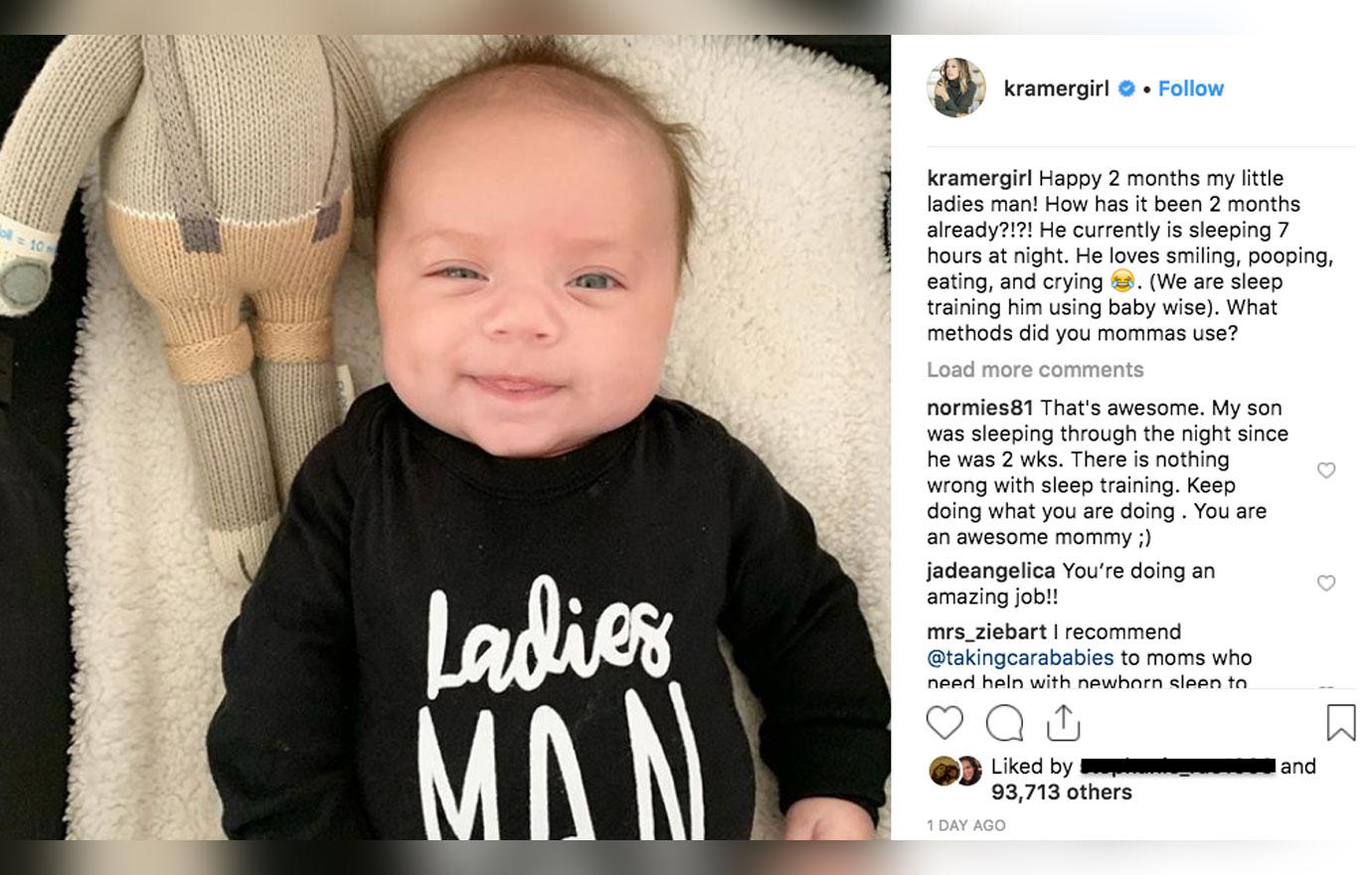 On January 30 Jana, 35, posted a smiling picture of Jace captioned, "Happy 2 months my little ladies man! How has it been 2 months already?!?! He currently is sleeping 7 hours at night. He loves smiling, pooping, eating, and crying. (We are sleep training him using baby wise). What methods did you mommas use?"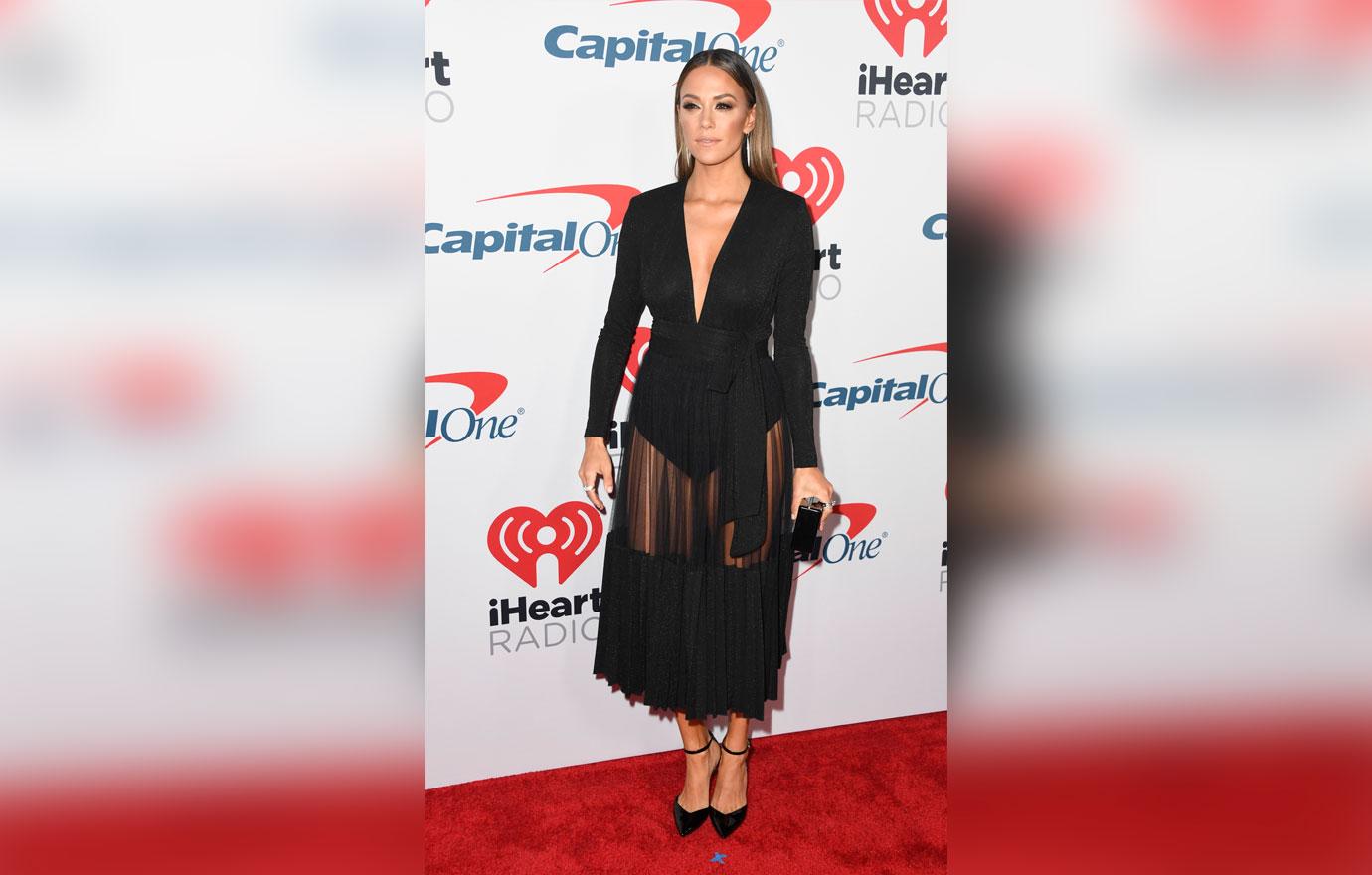 One commenter responded, "How sad. Good luck dealing with the long-term effects of neglect. Don't have any more babies if you can't take care of them and comfort them instead of letting them figure it out."
Article continues below advertisement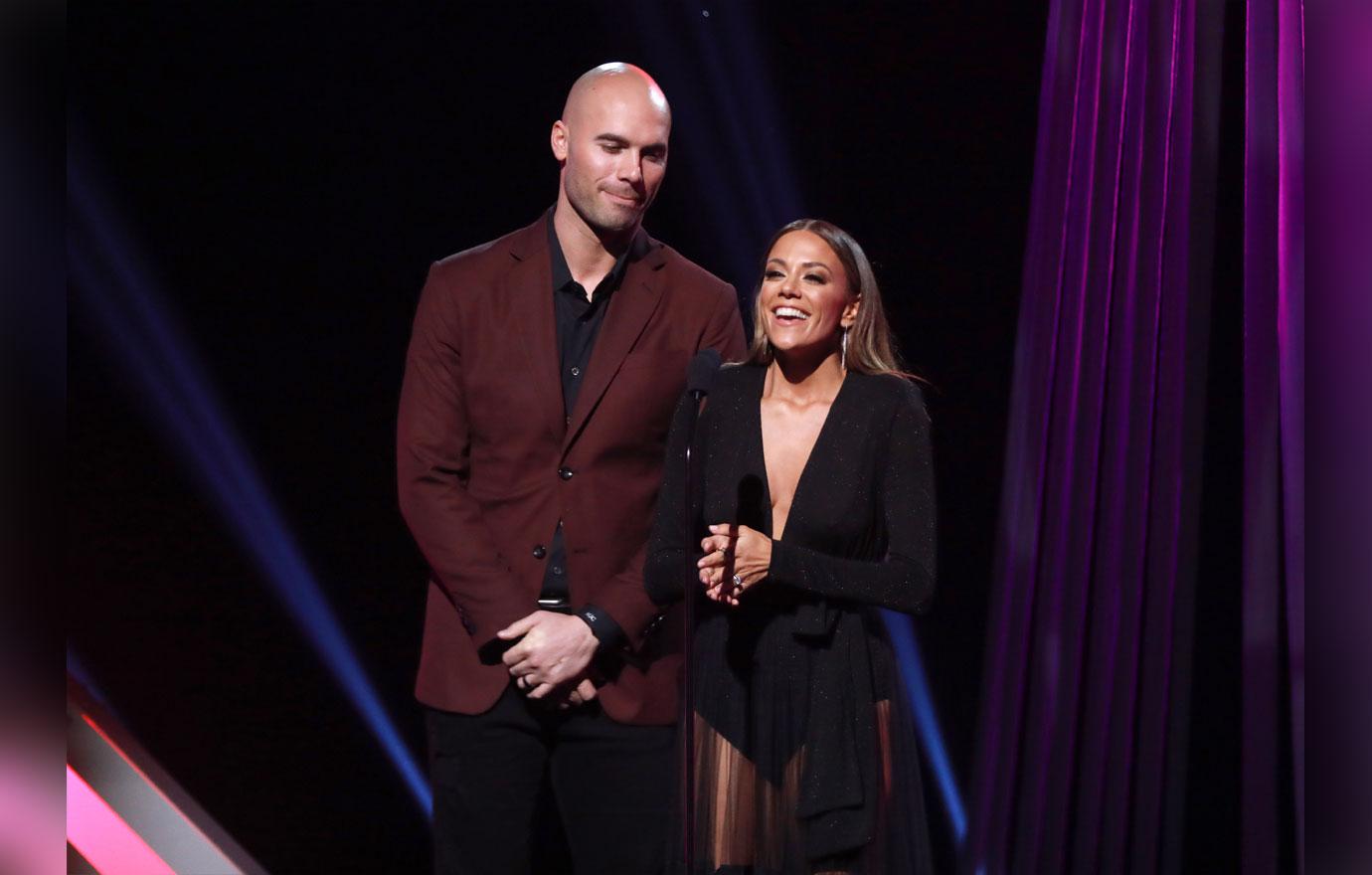 Jana and Mike then hopped on Instagram and posted a series of statements in regard to the negative comments. The country star began, "We do not let him scream and cry. I don't even technically know with babies this age that you're allowed to let them self-soothe."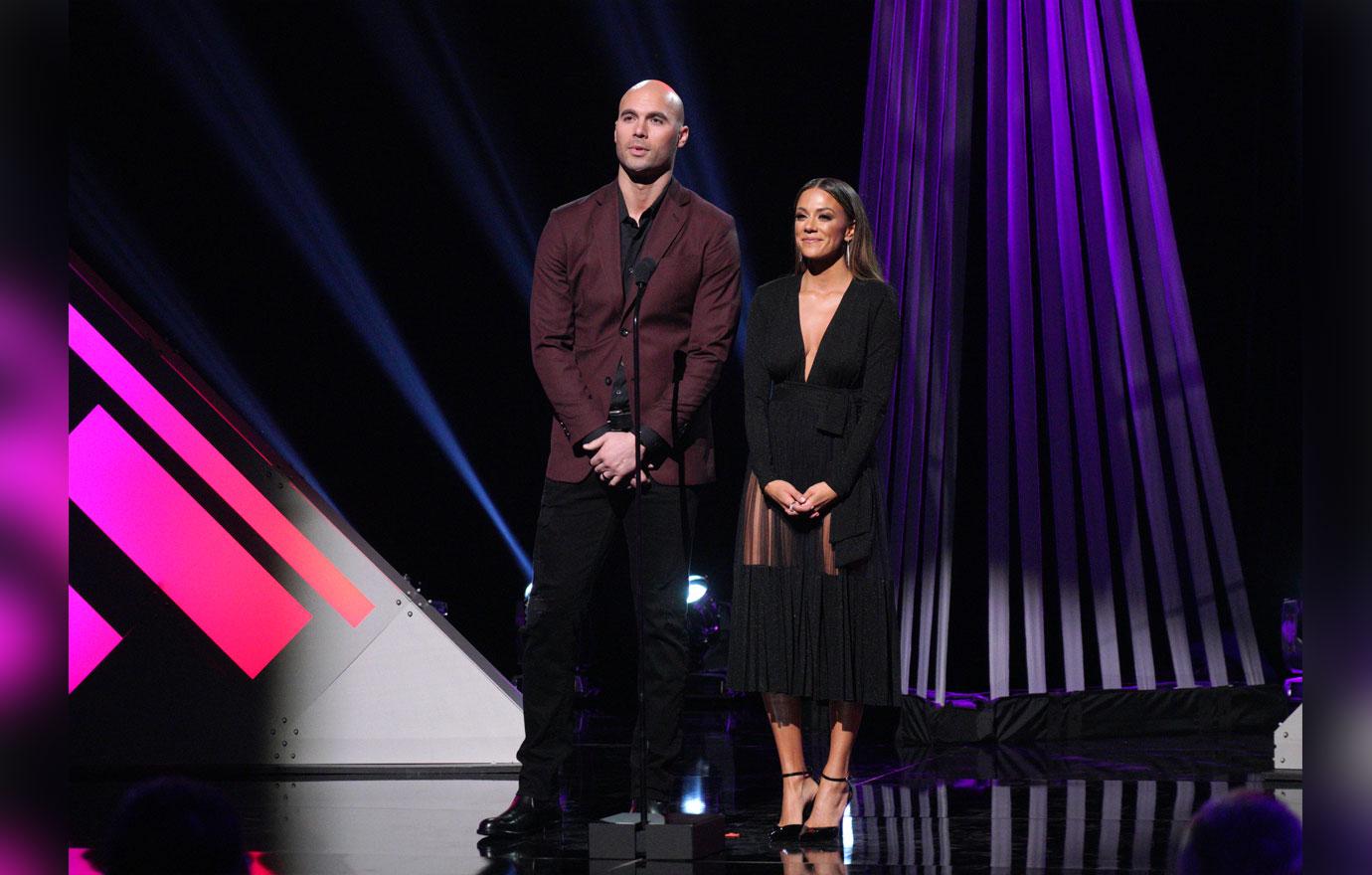 Baby Wise refers to a Christian-based sleep-training method book by Gary Ezzo and pediatrician Robert Bucknam. Fans claimed the method was rooted in neglect since it allegedly encourages babies to self soothe themselves to sleep.
Article continues below advertisement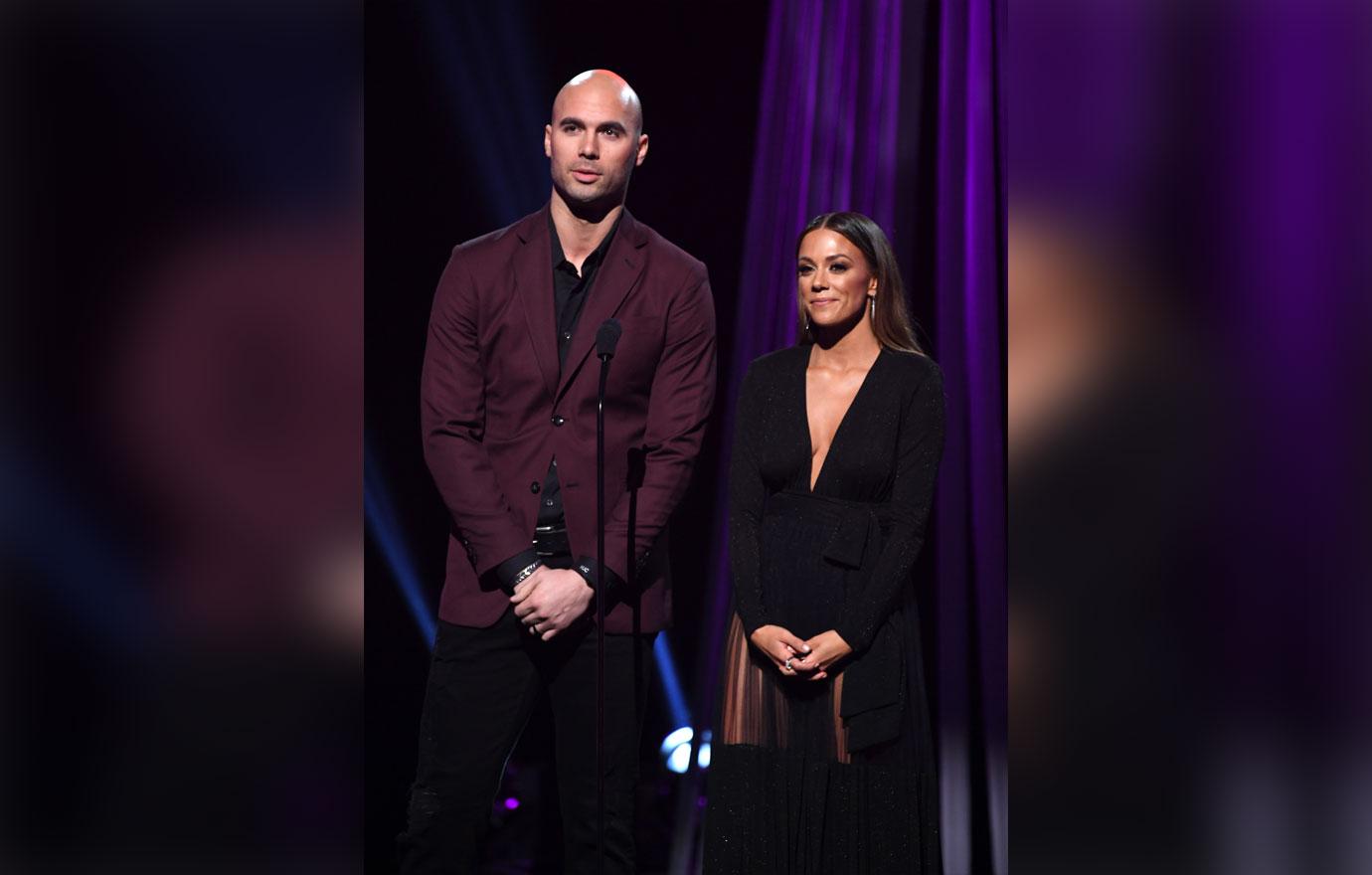 The One Tree Hill star continued, "When he cries, we feed him, okay? And if it's not time for him to eat yet, we give him a wubbie. We don't just let him scream and cry. So get off my page. Stop being trolly. We're taking very good care of our baby. He looks pretty happy to me. I think he does."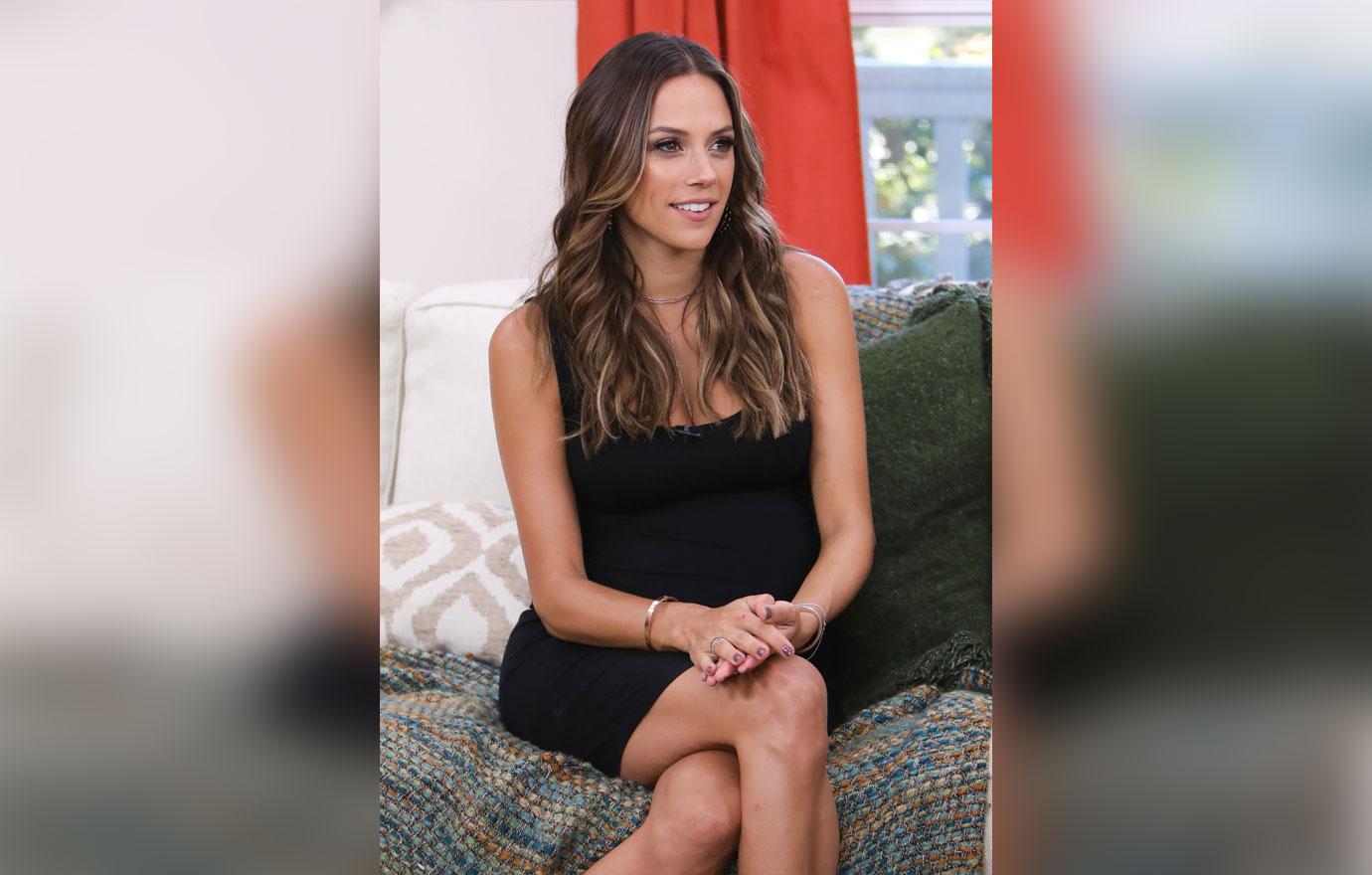 "If Baby Wise didn't work for you guys, well, I'm really sorry it didn't work for you. We have tweaked it a little bit to work for our schedule, but it's working for us. I'm sorry it didn't work for you. But we're not making him scream his brains off," the mom-of-two finished.
Article continues below advertisement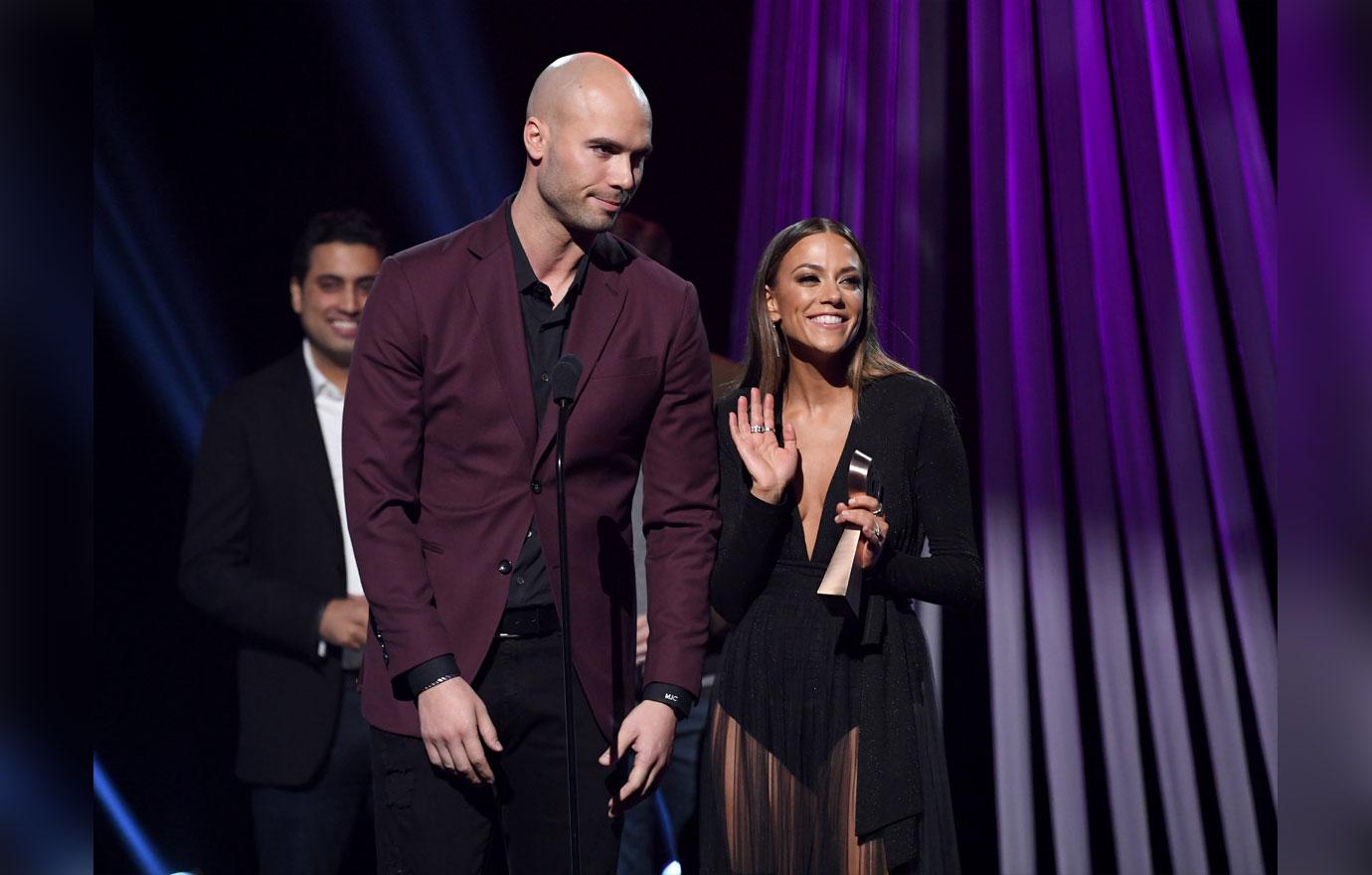 Mike chimed in, "Back off! Leave us alone."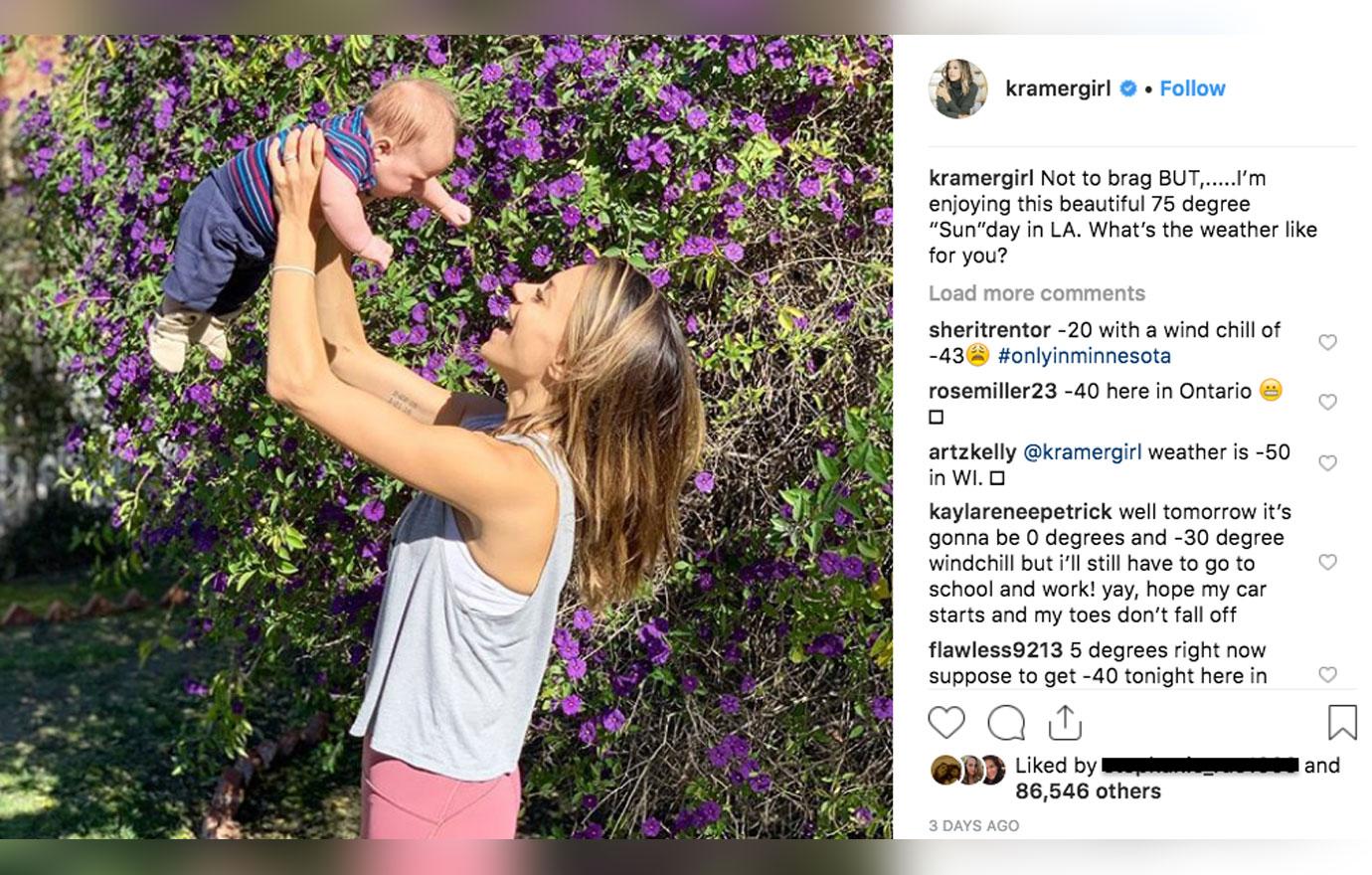 What do you think about Jana and Mike's response? Sound off in the comments below!