PHOTOS
Joy-Anna Duggar Reveals Her Sister Jana Treated Her To A Girls' Day While Her Sister-In-Law Anna Babysat Her Son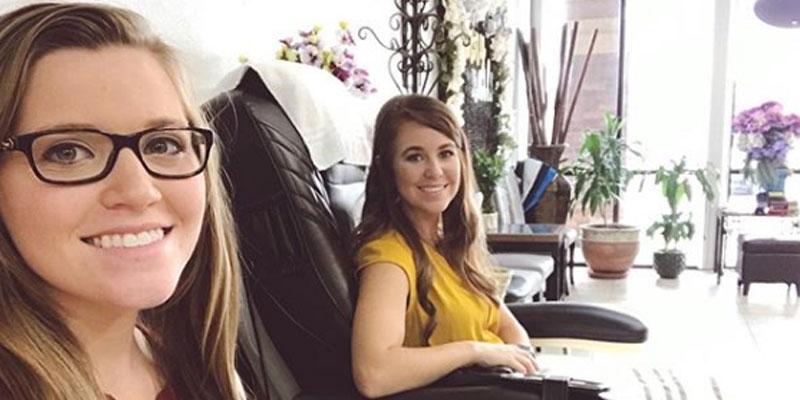 Article continues below advertisement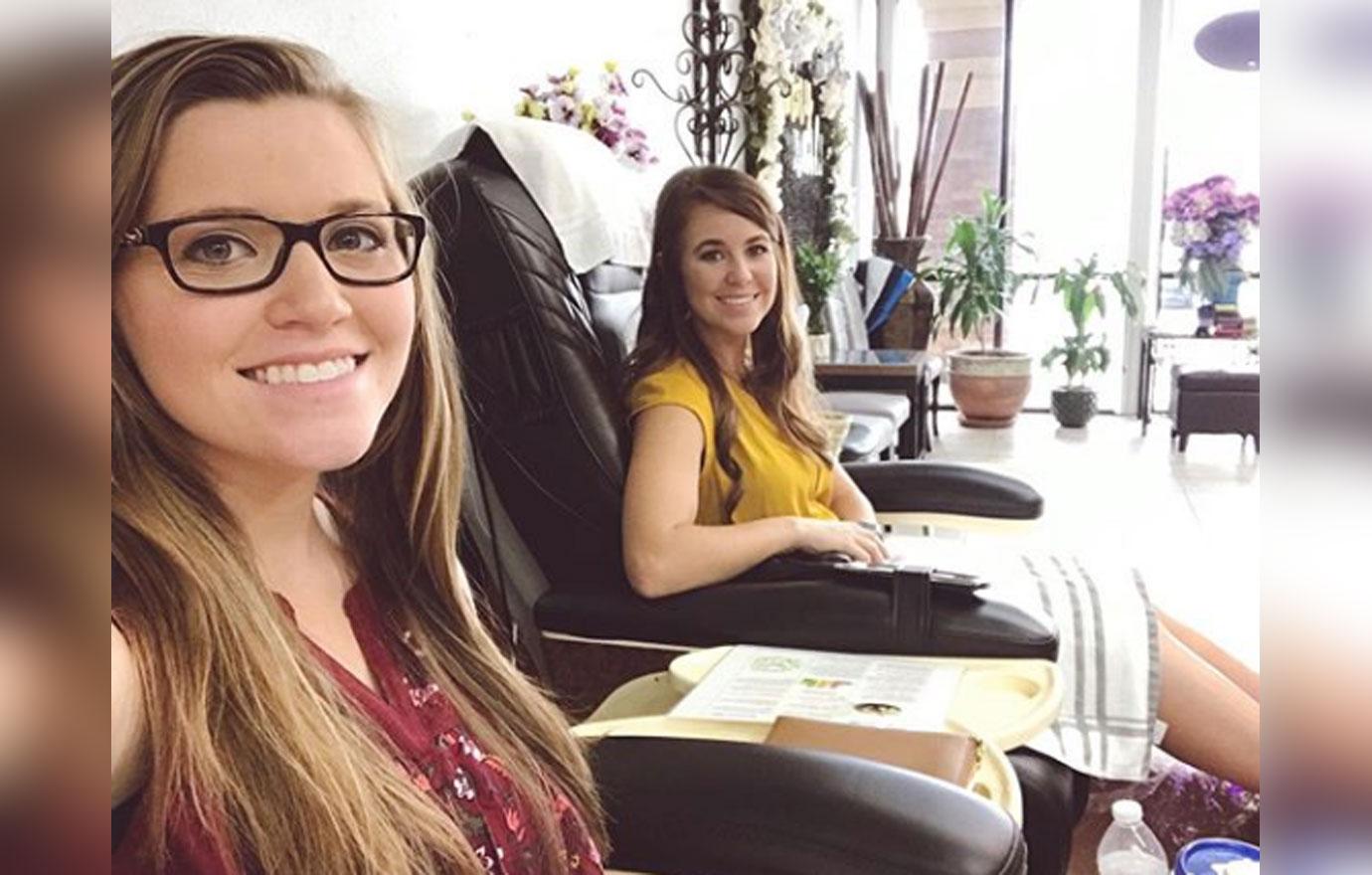 Joy-Anna, 21, posted a photo of her and Jana, 29, sitting next to each other as they got pedicures. "She took me to lunch, nails, coffee, & shopping," the Counting On star shared.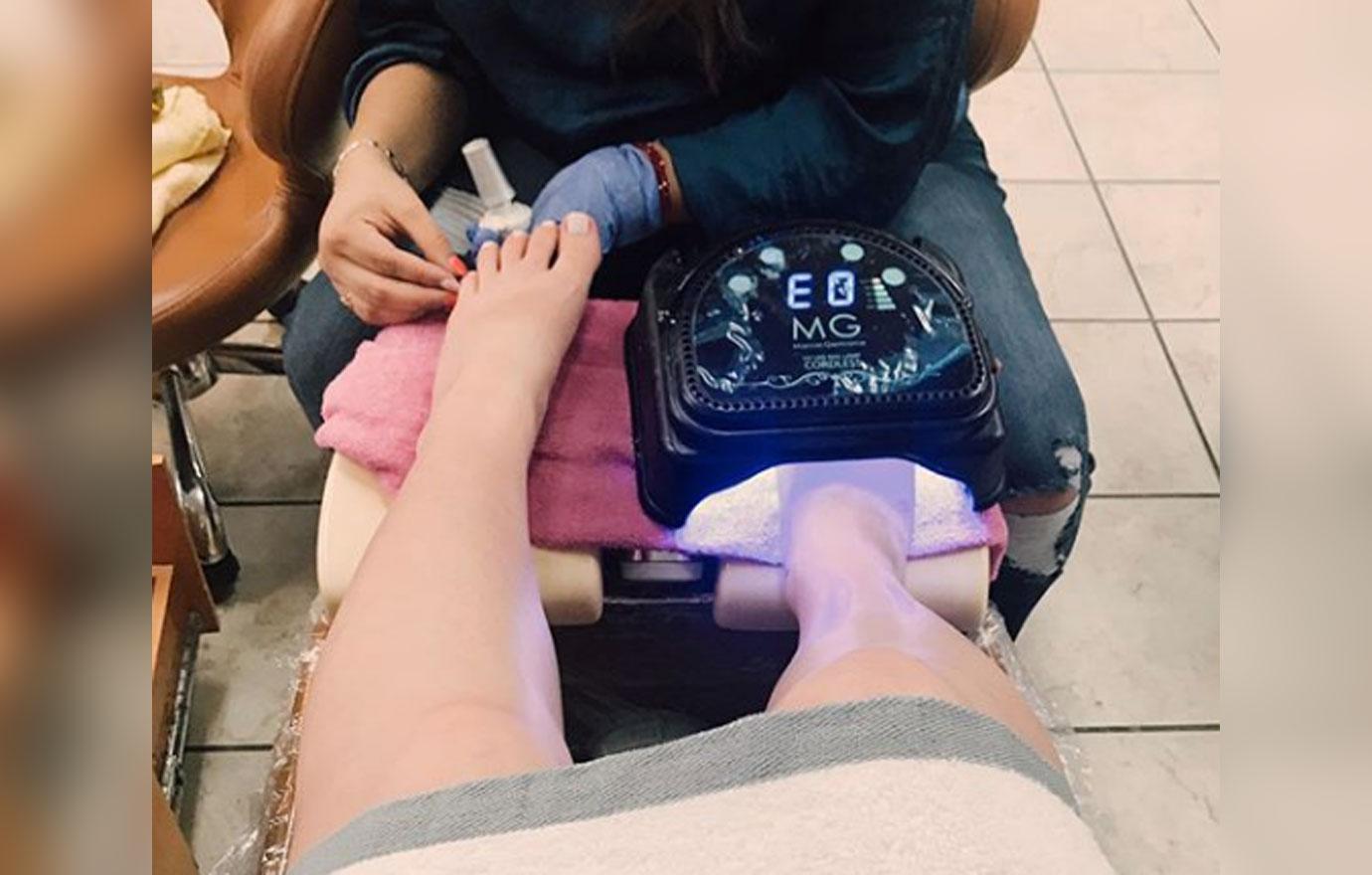 She continued, "Thank you, Jana for spoiling me today!"
Article continues below advertisement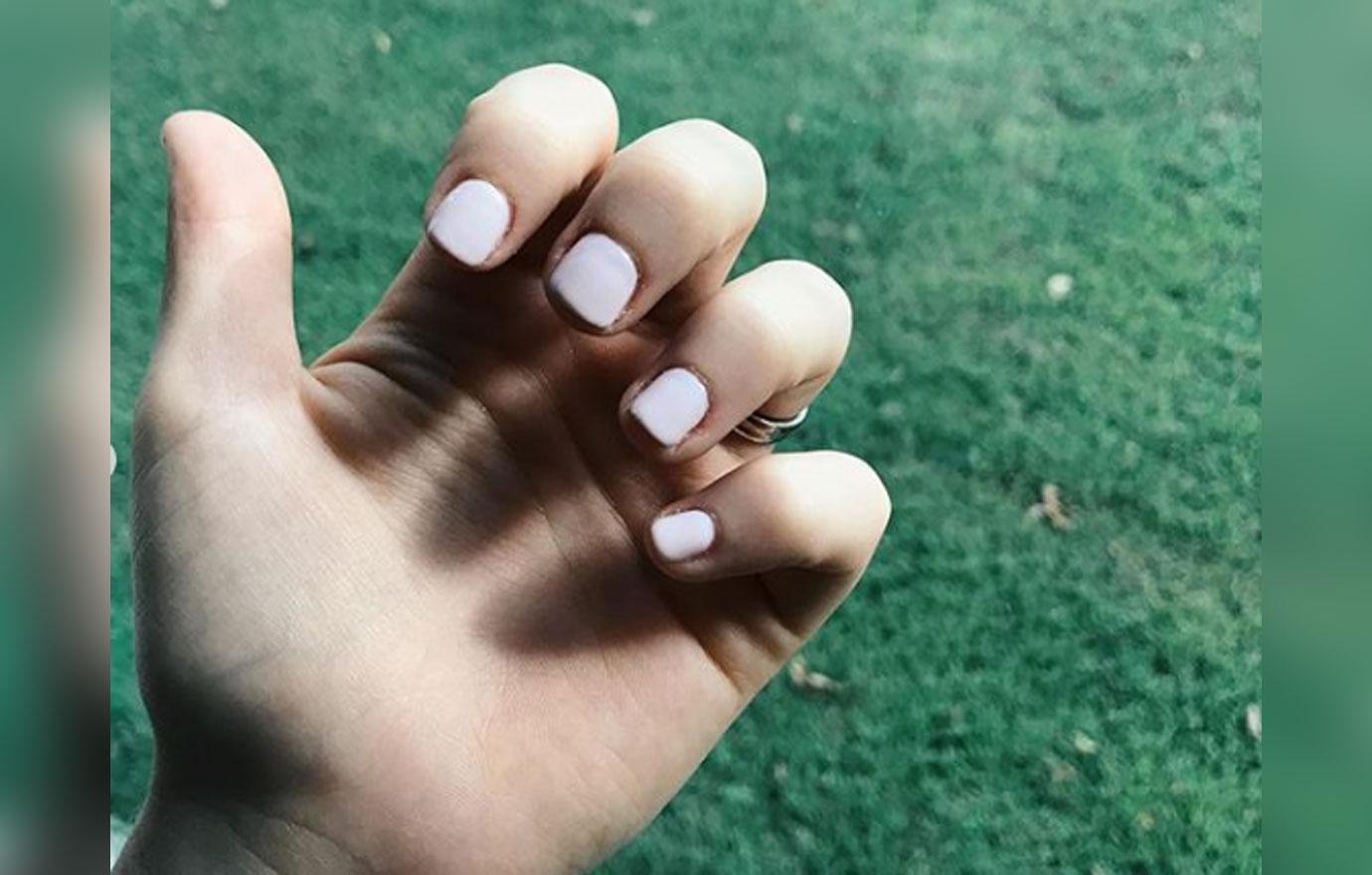 "And thank you, Anna for keeping Gideon," she said.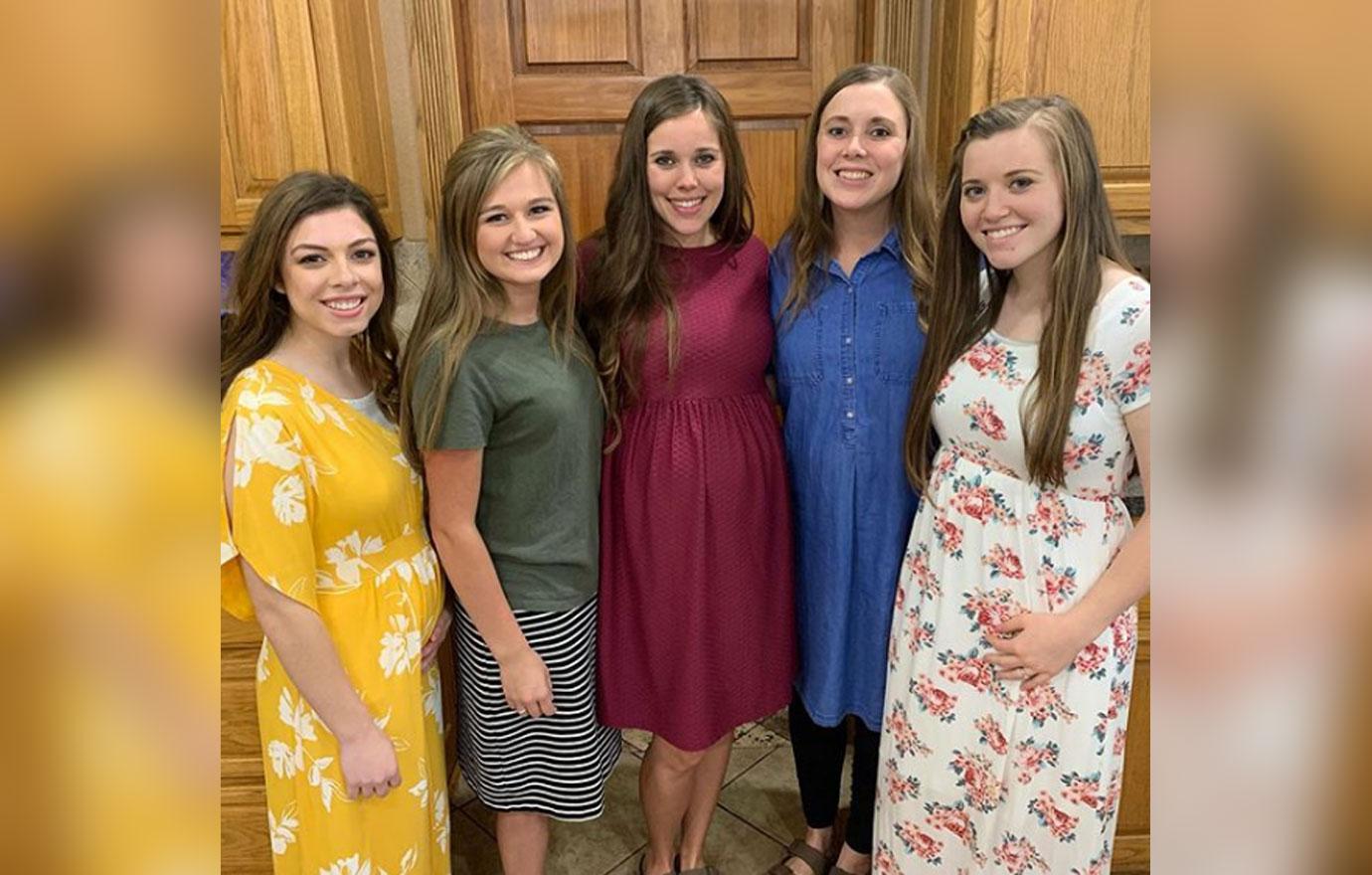 Her sibling's support comes one month after she revealed she suffered a miscarriage. "People say that I am strong, but I am not," She admitted in a candid post on July 26. "It is Jesus' strength that has carried me through."
Article continues below advertisement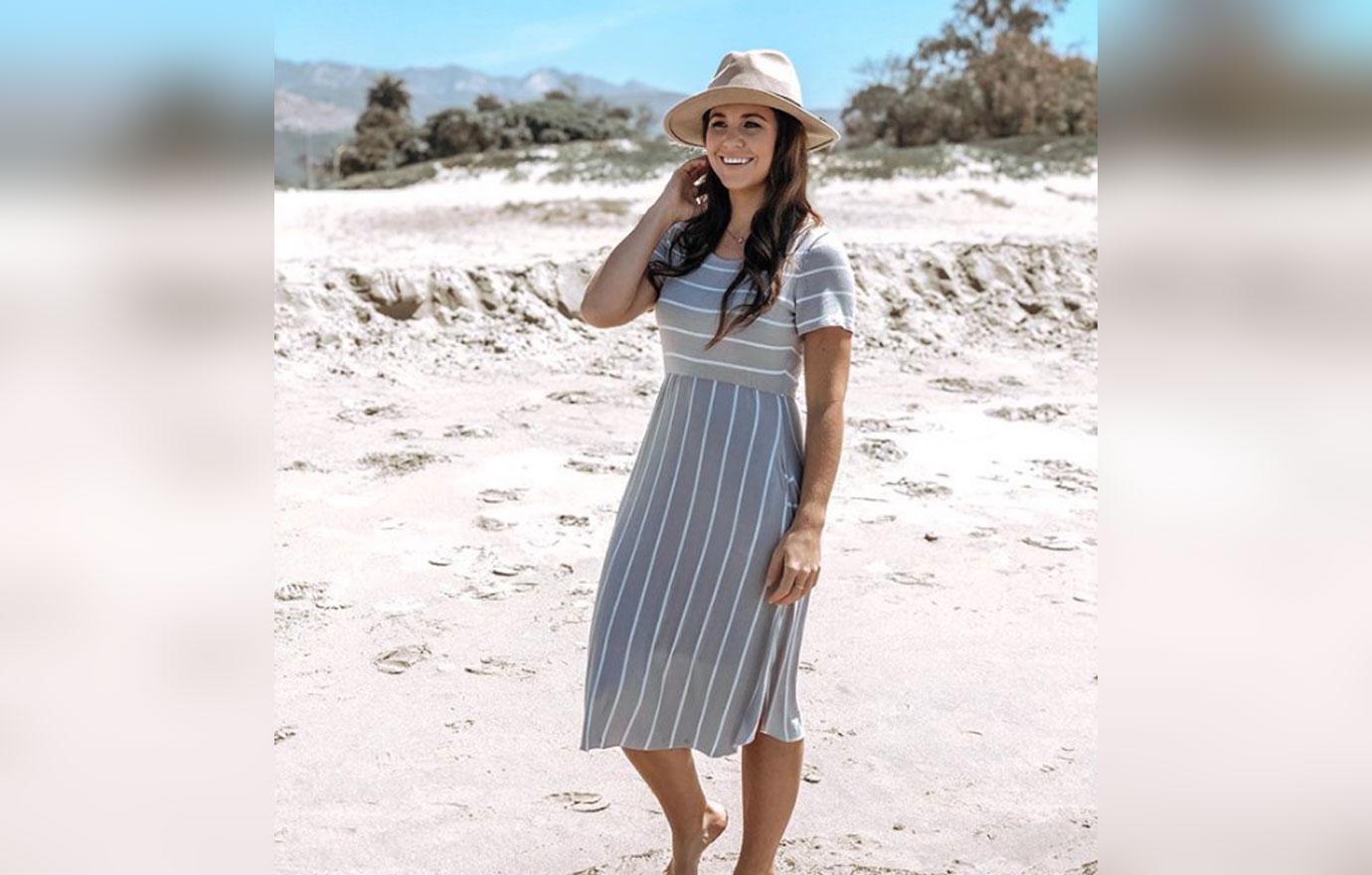 "Aww, Joy! You're too kind," Jana wrote after their day of fun. "I love you so much! ?️."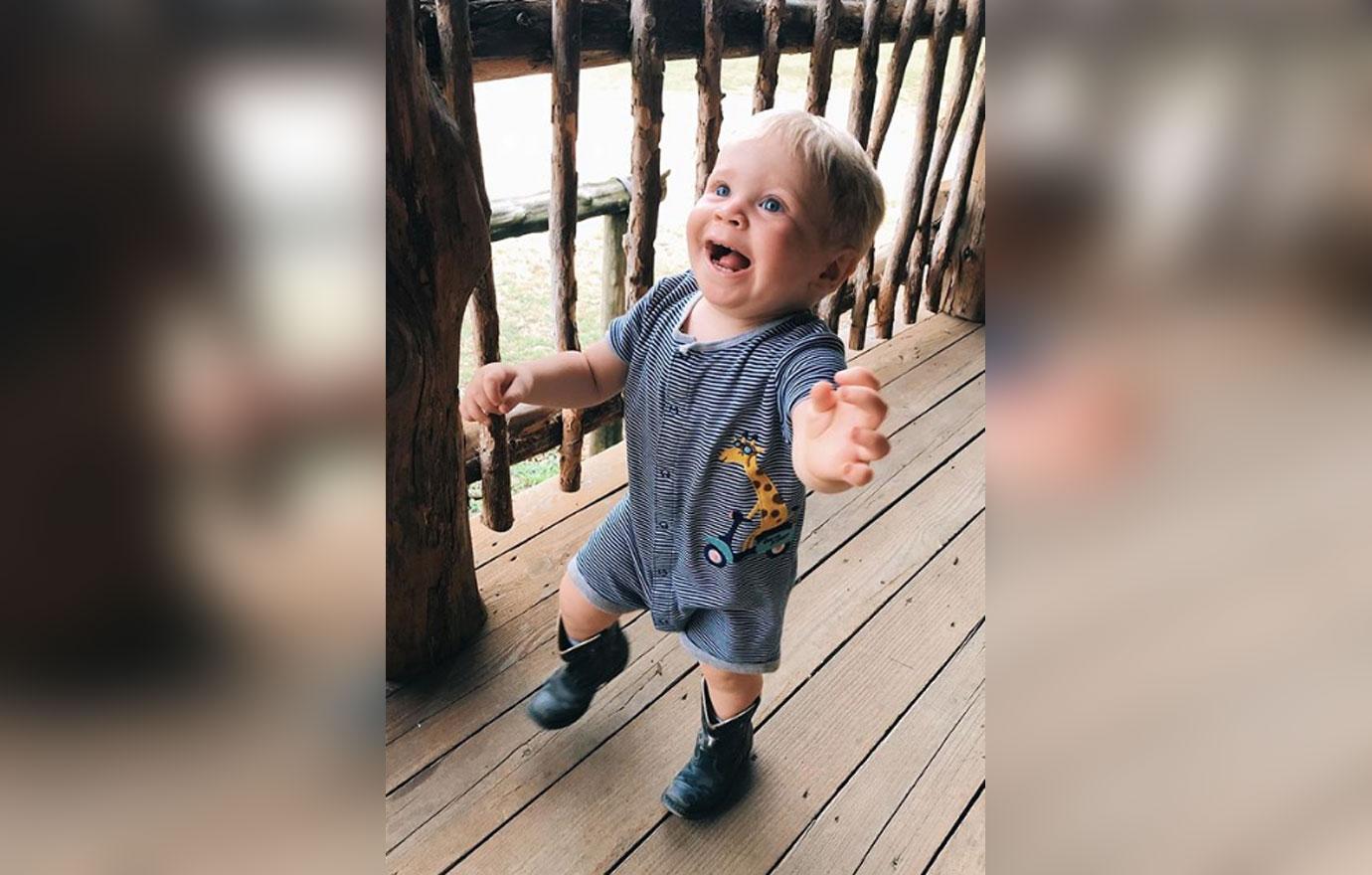 Anna, 31, already has five children and one baby on the way, but she was overjoyed to babysit for Joy-Anna. "Y'all need to do this more often! Gideon is the happiest little boy ever! We had a great time with him," she commented.
Article continues below advertisement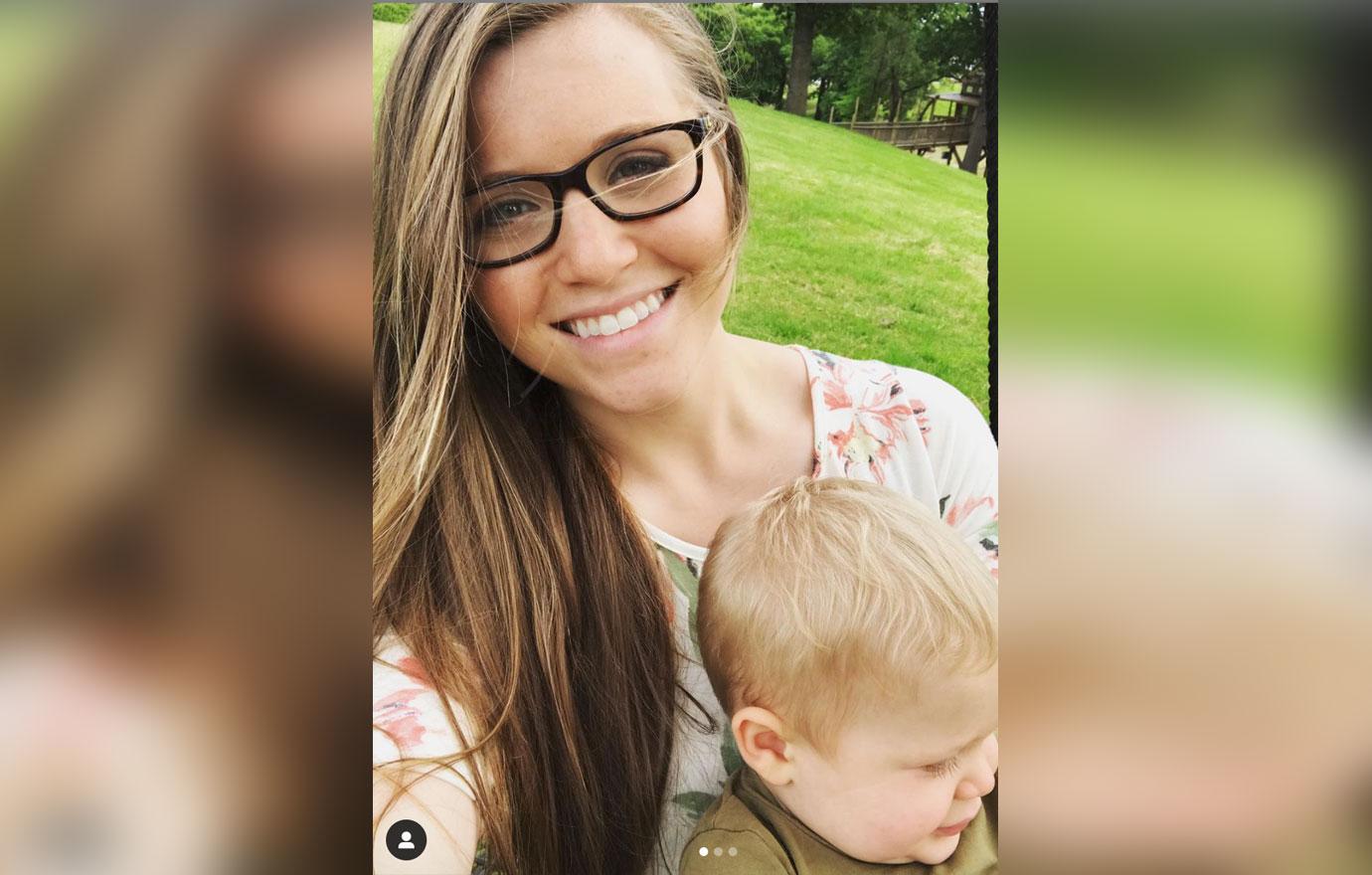 What do you think about Jana and Anna giving Joy-Anna a day of relaxation? Let us know in the comments below!