PHOTOS
Gina Rodriguez And 'Jane The Virgin' Cast Share Tearful Photos Of Final Day Of Filming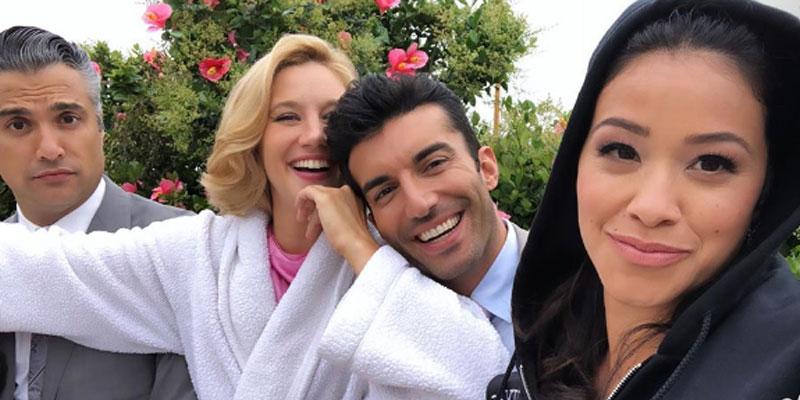 That's a wrap for Jane The Virgin! Gina Rodriguez, Justin Baldoni, Yael Grobglas and many more cast members shared tearful photos on Instagram of their last day filming on April 25. The show began in 2014 and is on the fifth and final season.
Article continues below advertisement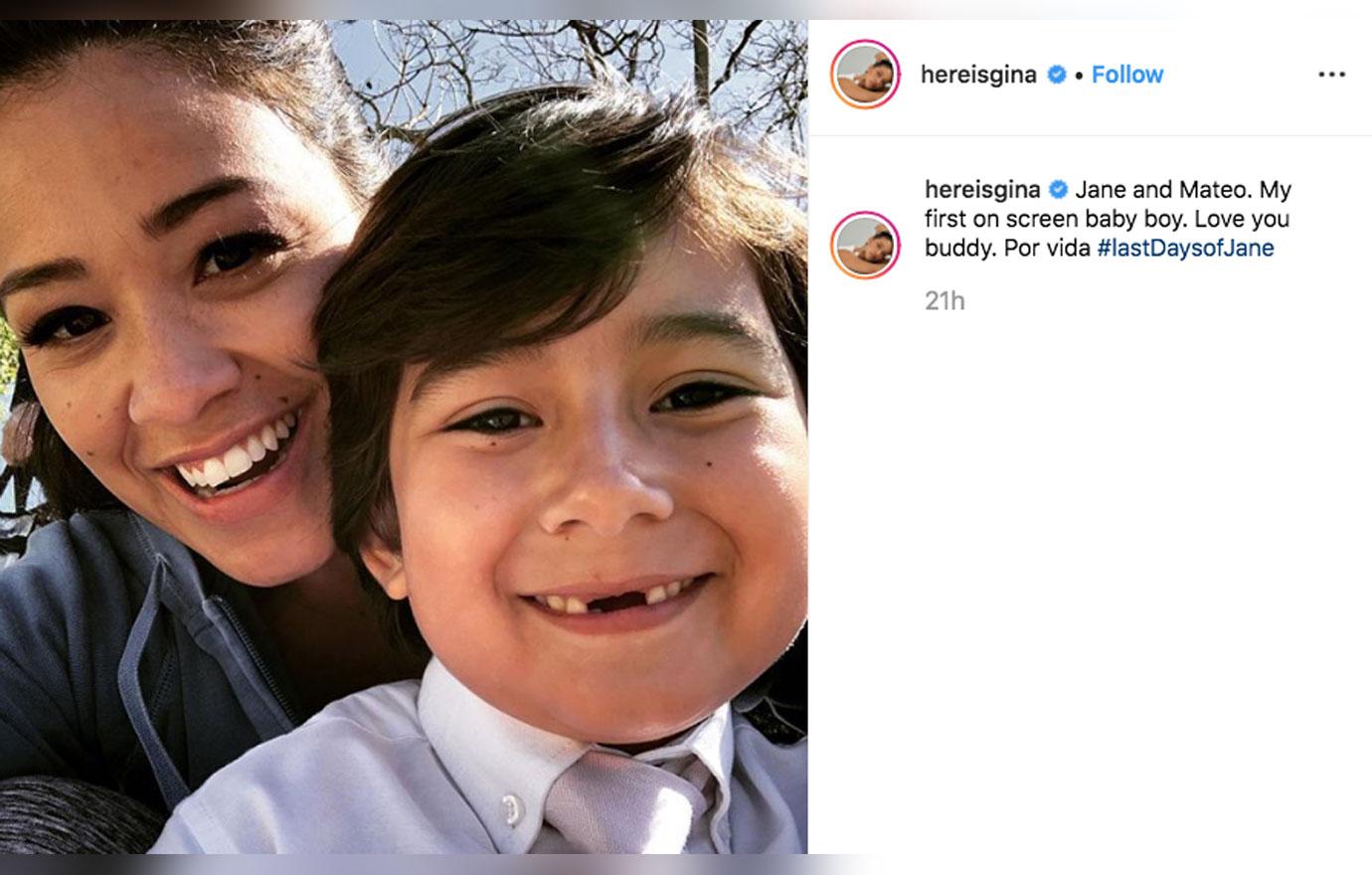 Gina, 34, shared a sweet picture with her onscreen son, Elias Janssen, captioned, "Jane and Mateo. My first on-screen baby boy. Love you buddy. Por vida."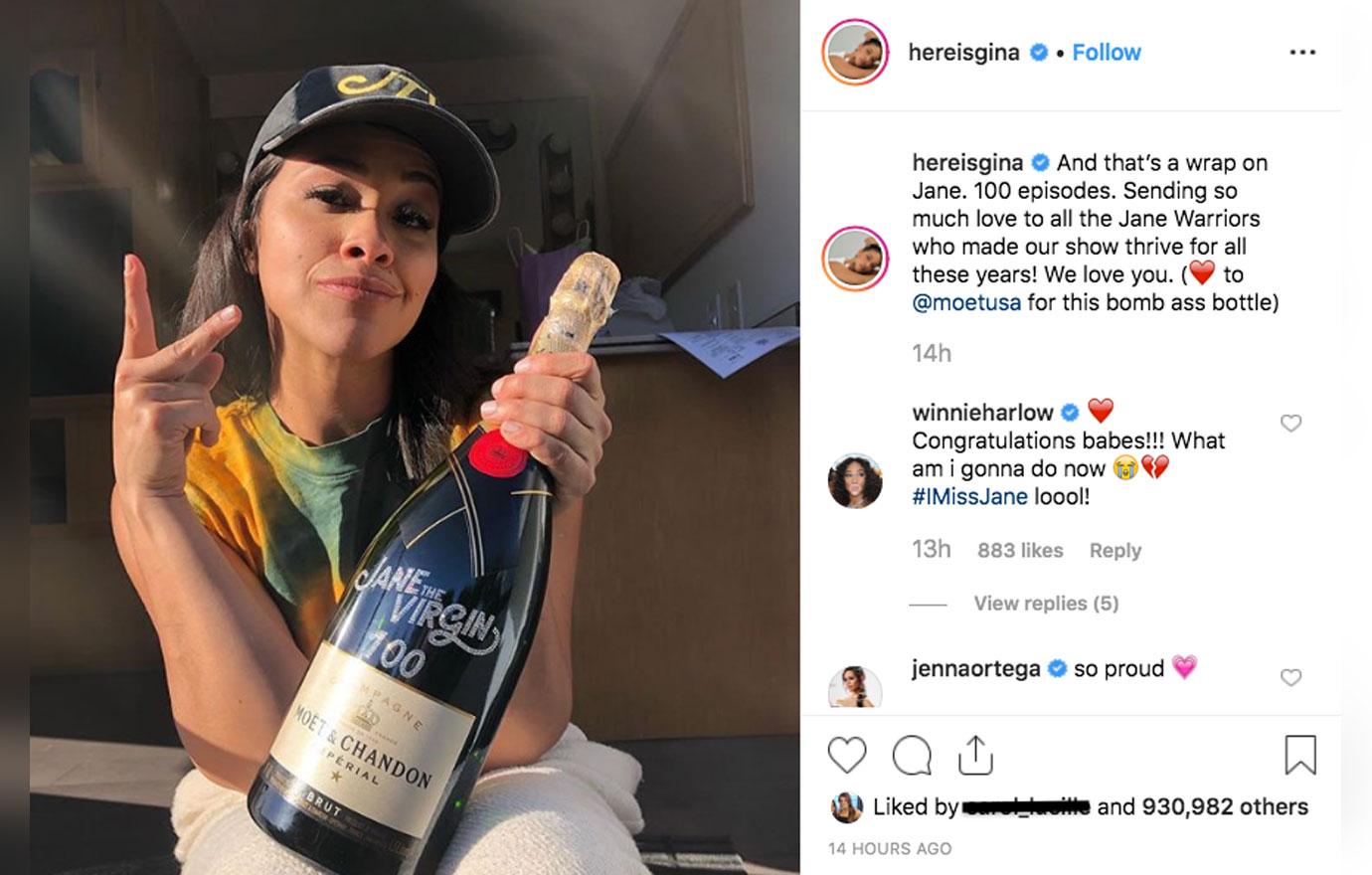 She also shared a photo holding a bottle of Moet champagne that was customized to mark the show's 100th episode. "And that's a wrap on Jane. 100 episodes. Sending so much love to all the Jane Warriors who made our show thrive for all these years! We love you," she wrote.
Article continues below advertisement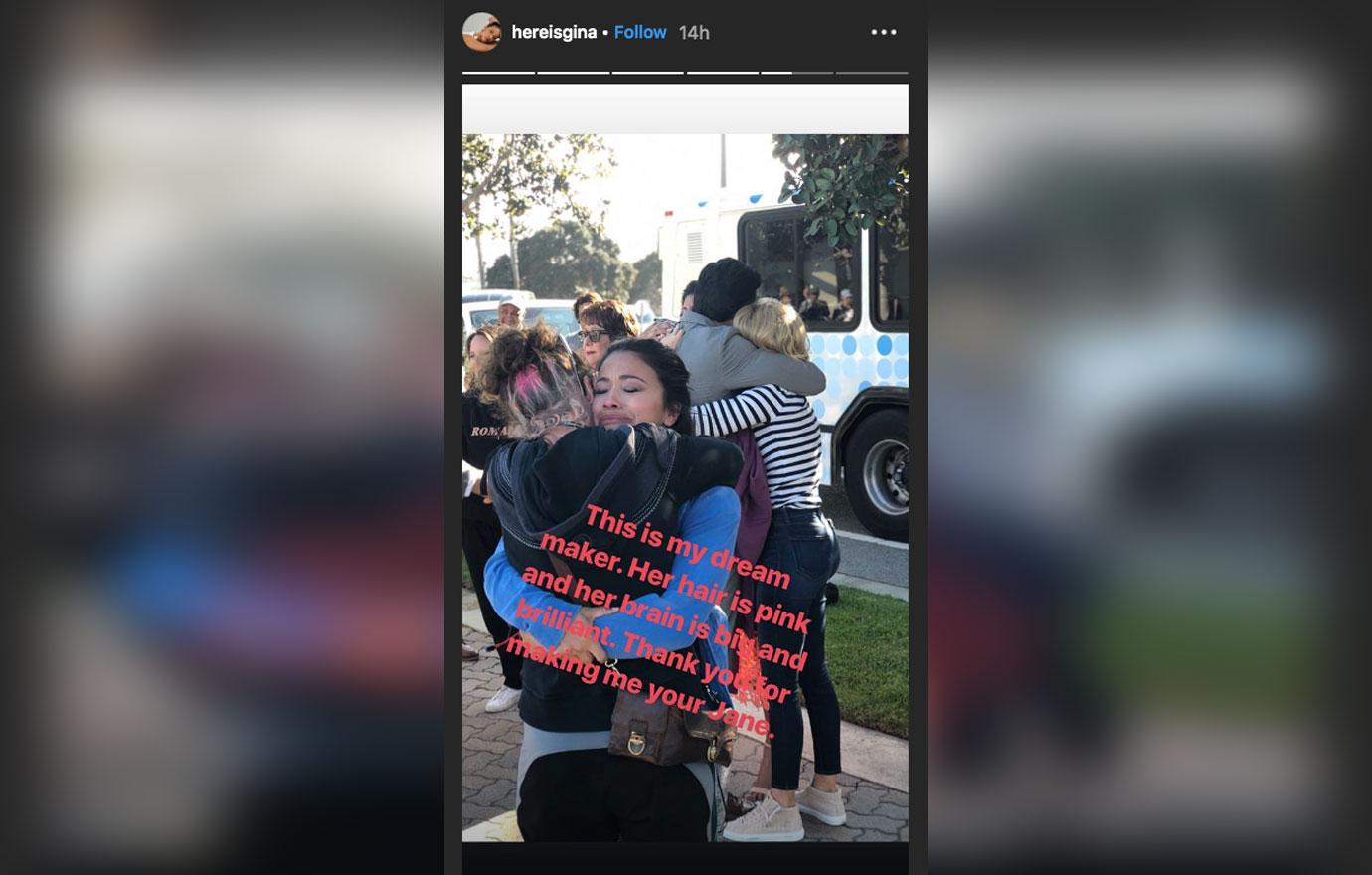 The Miss Bala actress later shared a picture as she cried with the Jane the Virgin creator Jennie Snyder Urman. She captioned the moment, "This is my dream maker. Her hair is pink and her brain is big and brilliant. Thank you for making me your Jane."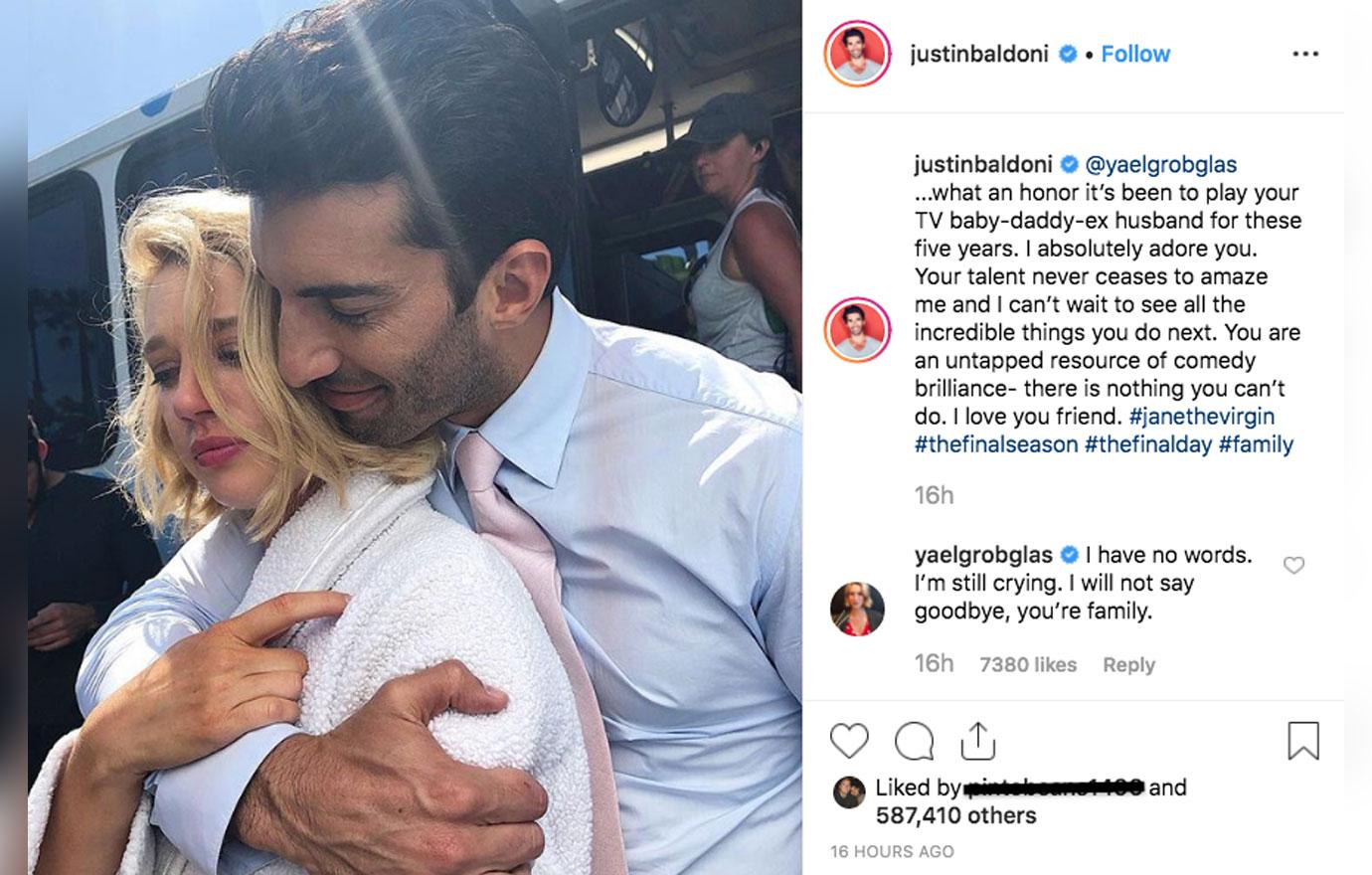 Justin, 35, shared a heartfelt message to Yael, 34, who was crying on her last day on set, captioned, "What an honor it's been to play your TV baby-daddy-ex-husband for these five years. I absolutely adore you." He continued, "I love you, friend."
Article continues below advertisement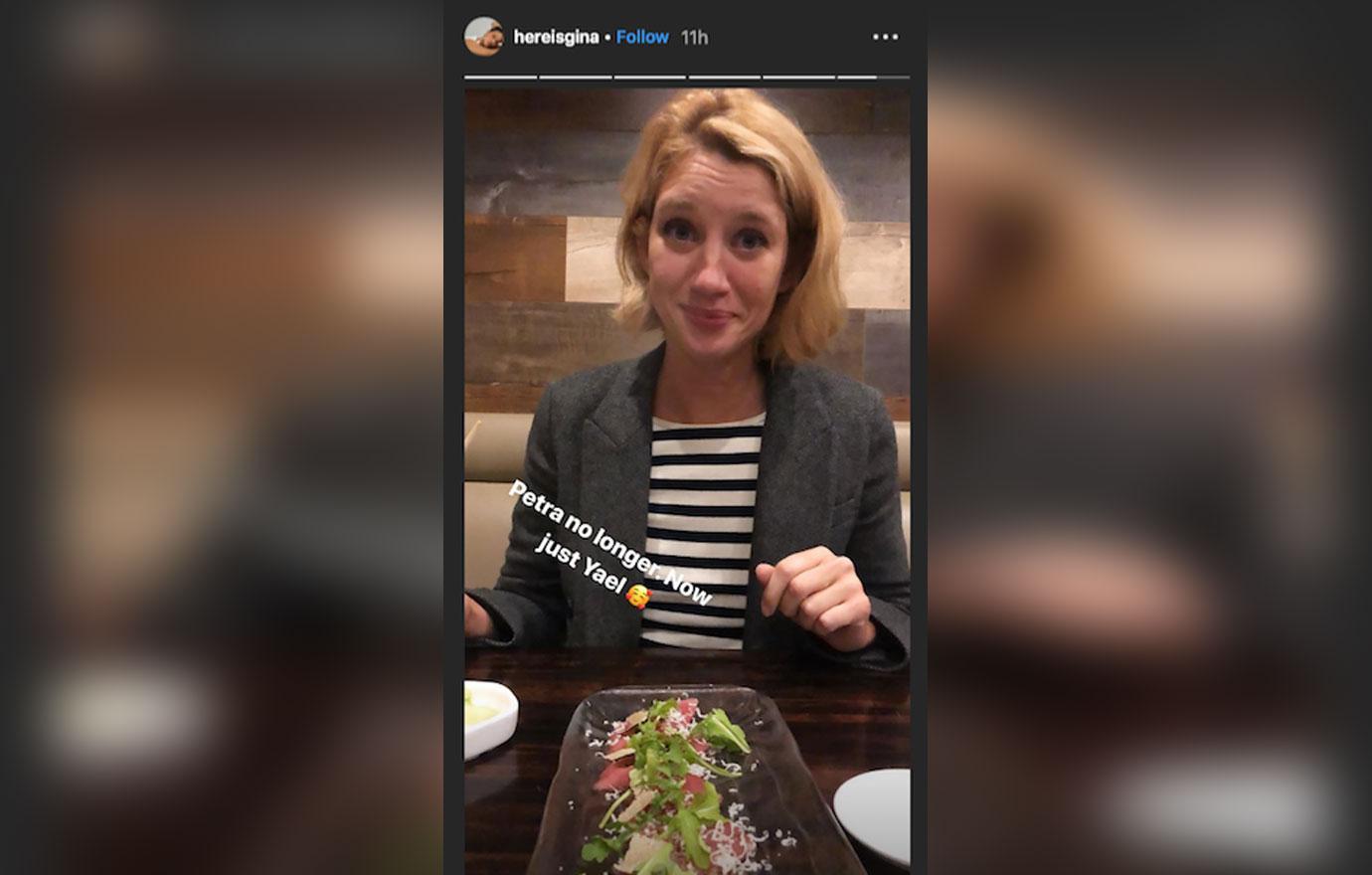 Yael commented, "I have no words. I'm still crying. I will not say goodbye, you're family."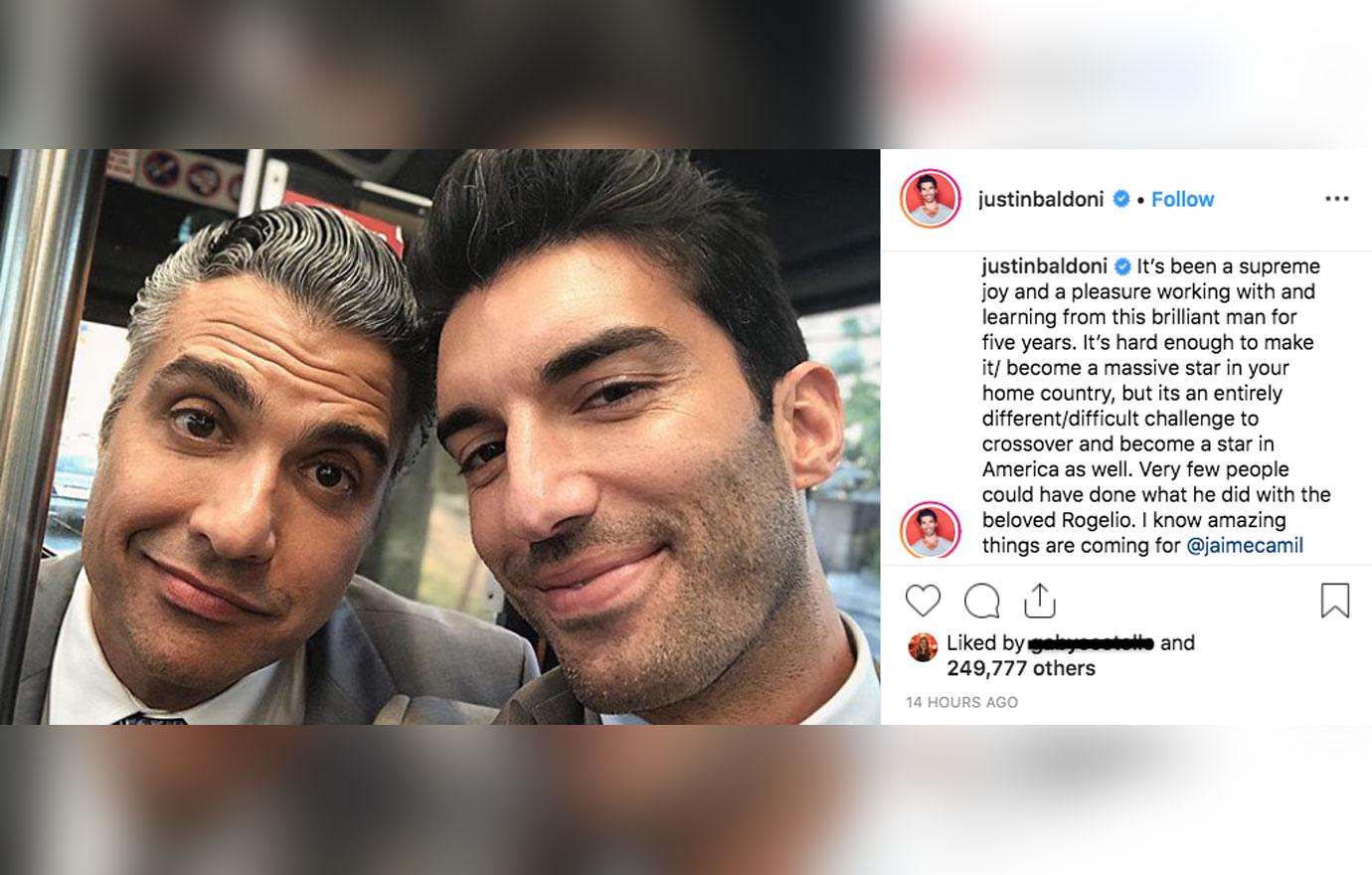 Justin also commended Jaime Camil, who plays the character of Jane's father Rogelio. He wrote, "It's been a supreme joy and a pleasure working with and learning from this brilliant man for five years. It's hard enough to make it/ become a massive star in your home country, but its an entirely different/difficult challenge to crossover and become a star in America as well. Very few people could have done what he did with the beloved Rogelio."
Article continues below advertisement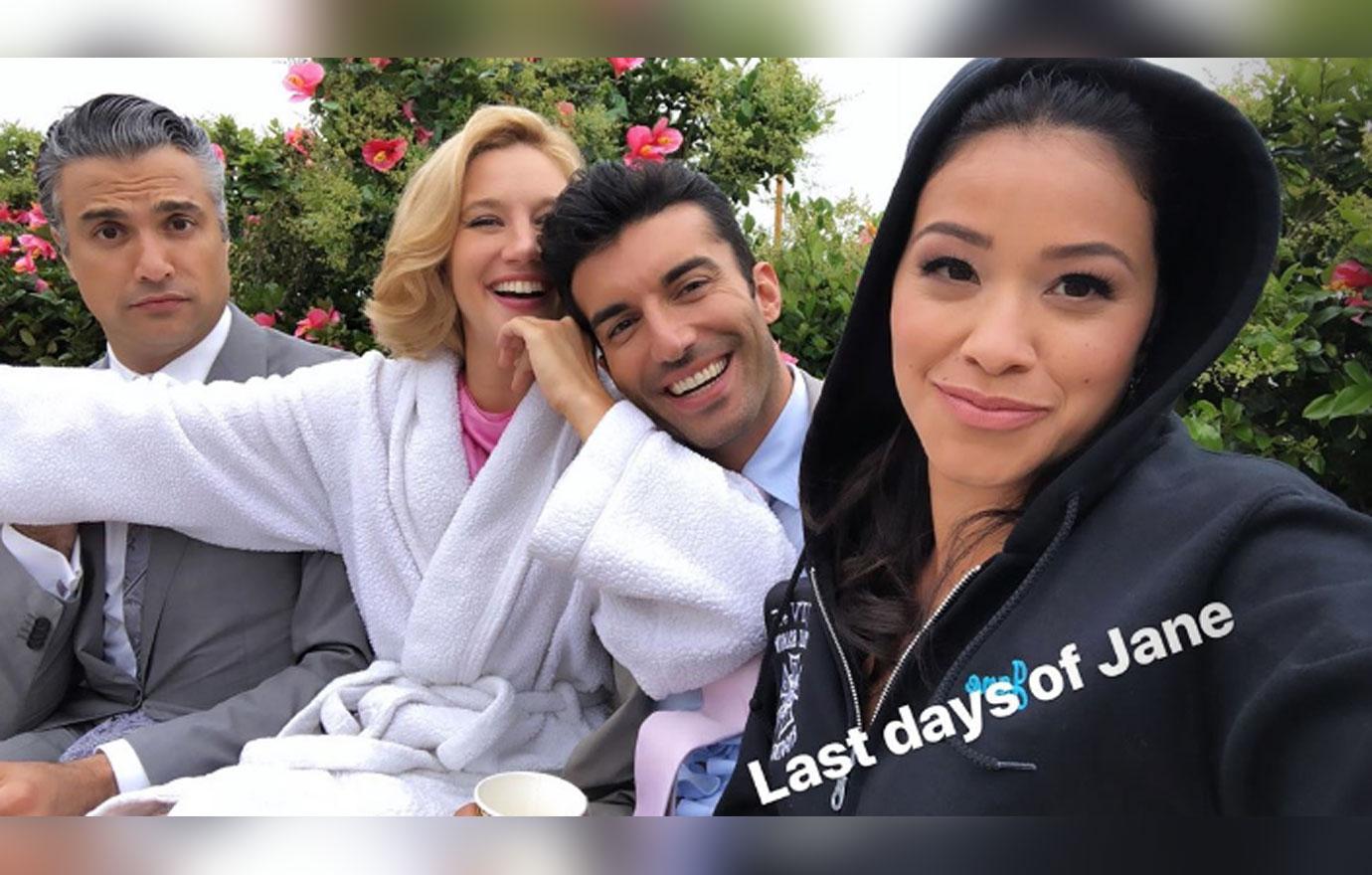 Aside from all the tears, Justin shared a video on his Instagram story of the Jane the Virgin cast dancing and drinking. He kept screaming, "Nobody wants to leave!" Some of the cast noted that they weren't even supposed to be filming that day but they came to set.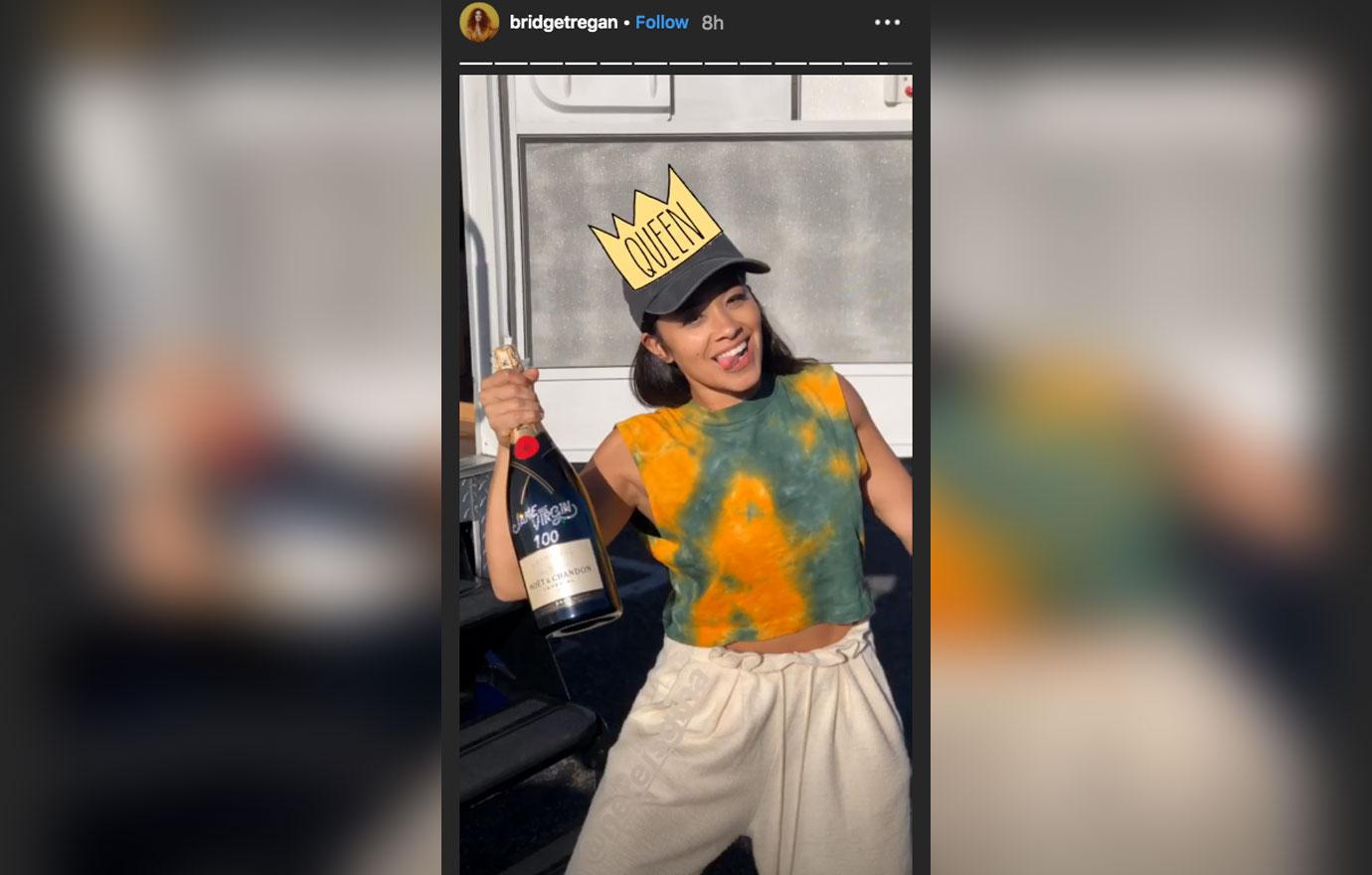 Will you be watching the Jane the Virgin finale? Sound off in the comments below!