PHOTOS
'Jane The Virgin' Star Gina Rodriguez's Real-Life Romance Has Her TV Dad Gushing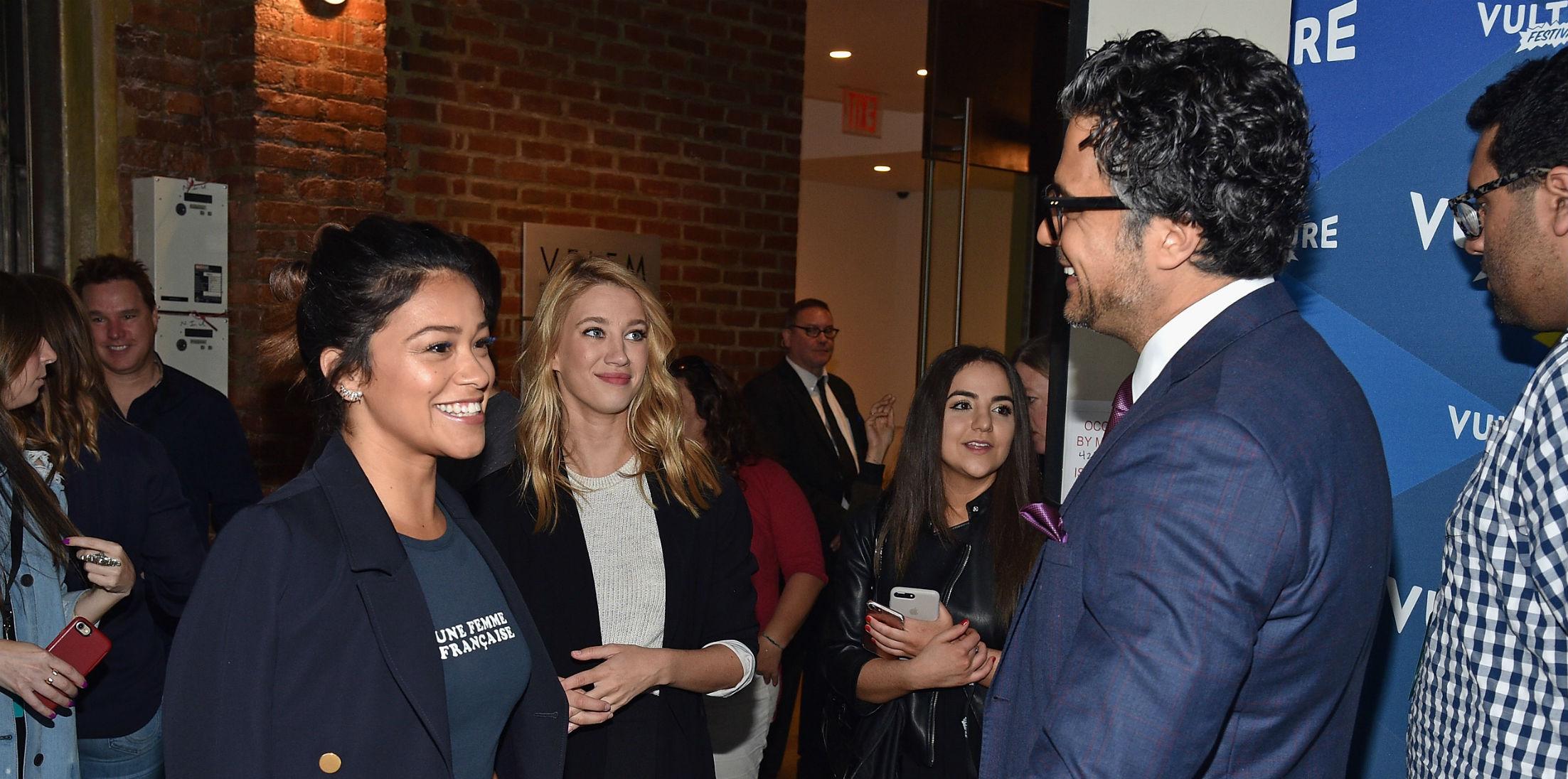 Jane The Virgin's, Gina Rodriguez, doesn't shy away from showing just how much she loves her boyfriend, Joe LoCicero. If you're following her on Instagram, you've seen many posts dedicated to him. And now, her TV dad, Jaime Camil, wants the world to know how happy he is to see them together.
Article continues below advertisement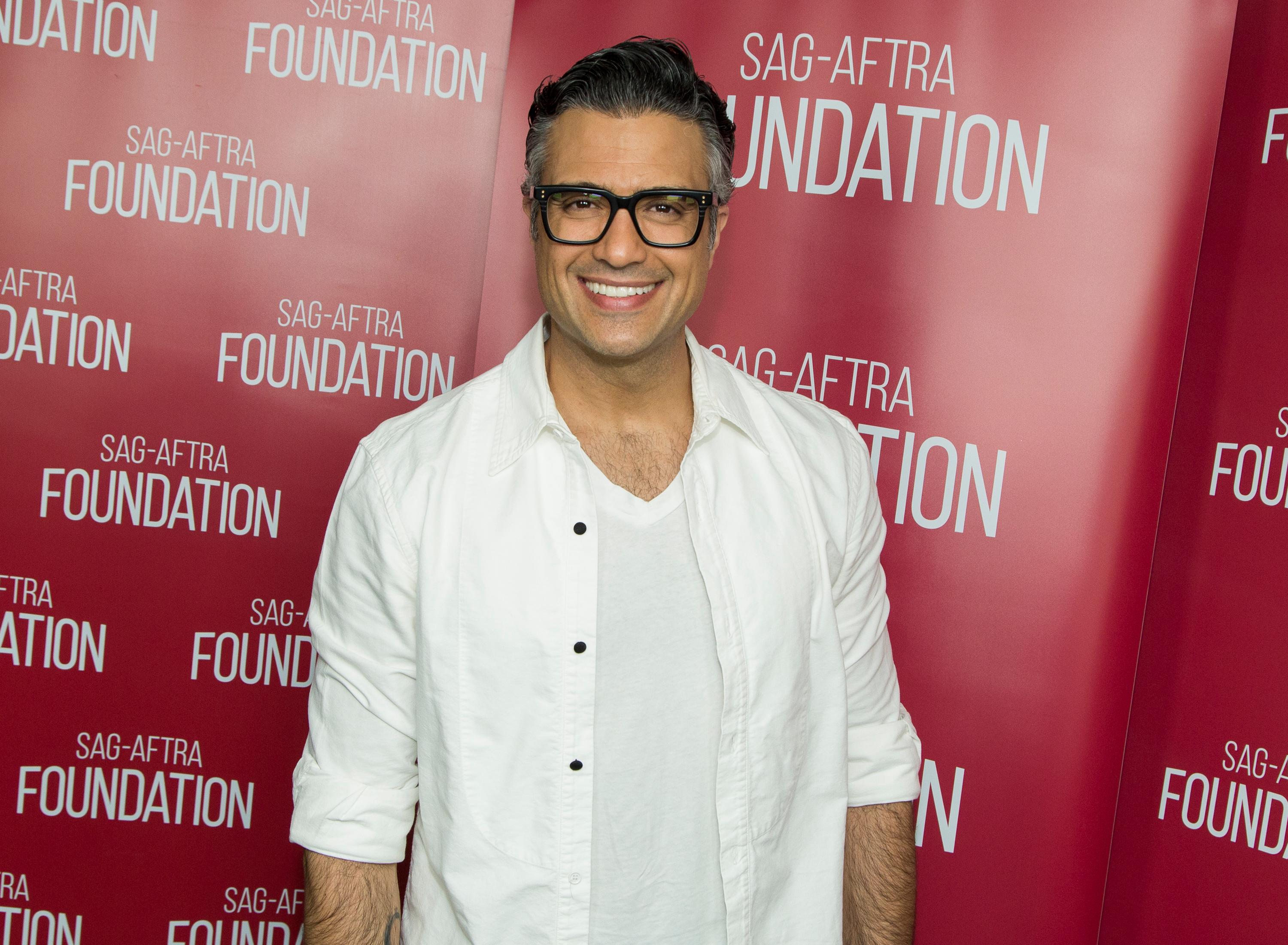 While on the red carpet at Eva Longoria's Foundation Dinner, Jaime gushed to ET about the new couple.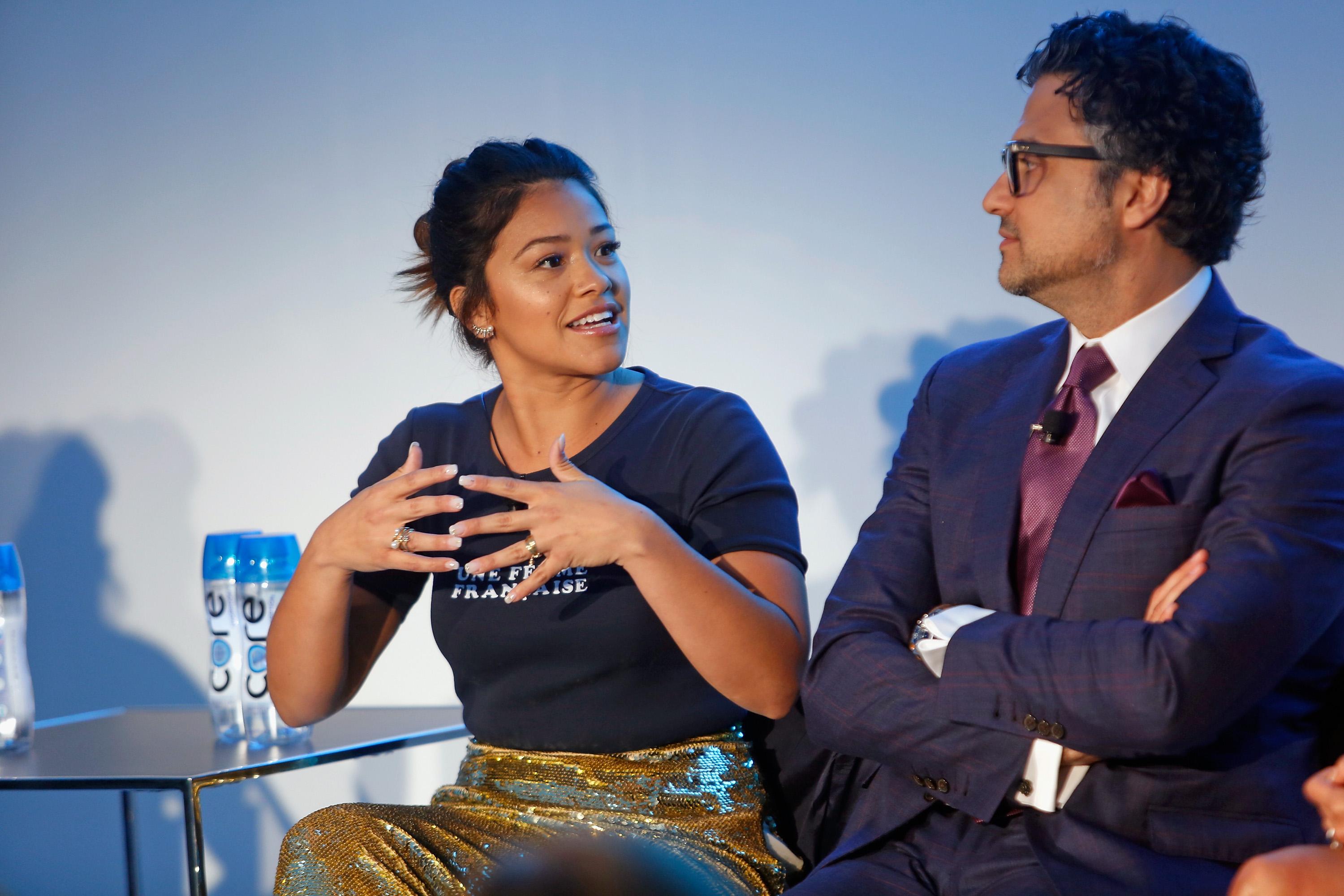 "It's incredible, because we love Gina very much, she's a dear friend of the family… knowing Gina and how much we love her and how much our kids love her, she's part of the family, so whenever a family member does well or is successful, you celebrate."
Article continues below advertisement
Gina began dating Joe in 2016 after he appeared as a guest star on her show. Since then, they have been inseparable.
Jaime had some insight on why he believes their relationship is so strong. "It's because they're both devastatingly good looking, so, what's Rogelio's line? Stars of that magnitude tend to gravitate towards each other," the Mexican actor said, laughing.
Article continues below advertisement
Gina spoke to ET earlier this month about her relationship. She claims that Joe has taught her "everything" when it comes to their mixed martial arts training sessions.
Have you seen the couple's Instagram posts dedicated to each other. Are you a fan of Jane The Virgin? Let us know in the comments section