PHOTOS
Is It Her Daughter? Janet Jackson's Family Wants Her To Be Honest About Alleged Love Child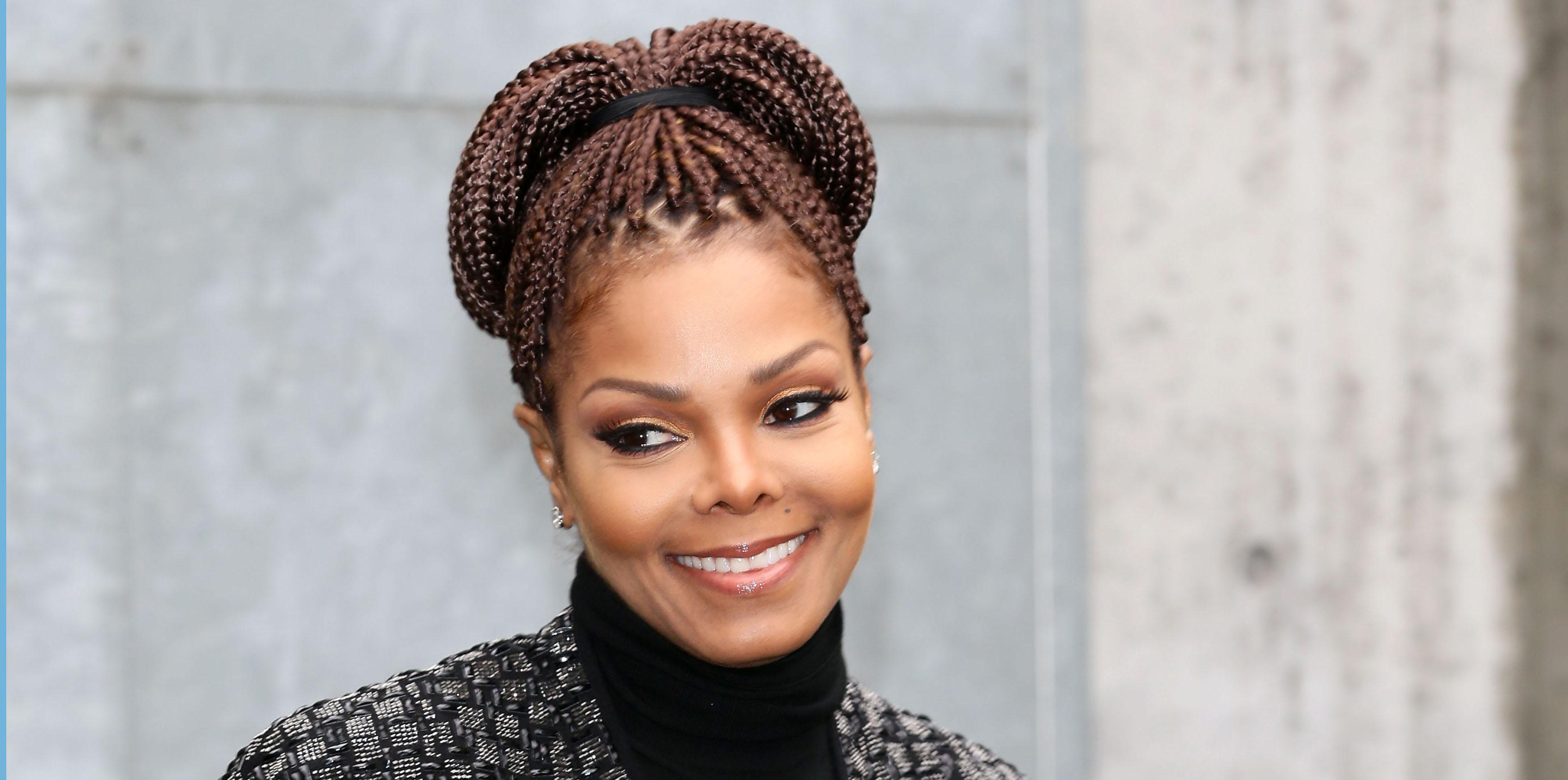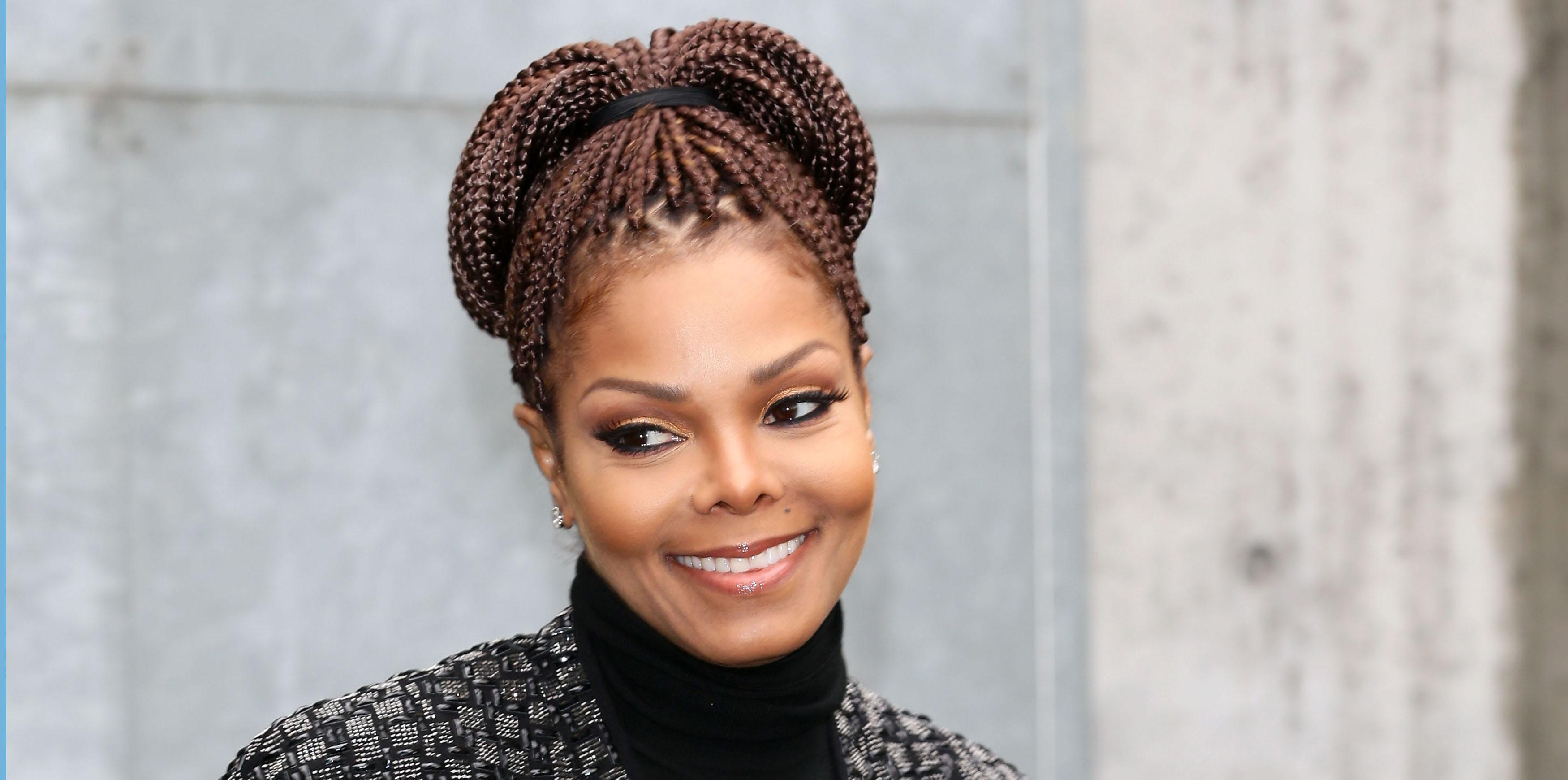 Janet Jackson's family is convinced that she's hiding a secret love child, RadarOnline.com has learned, and they want her to come clean!
Article continues below advertisement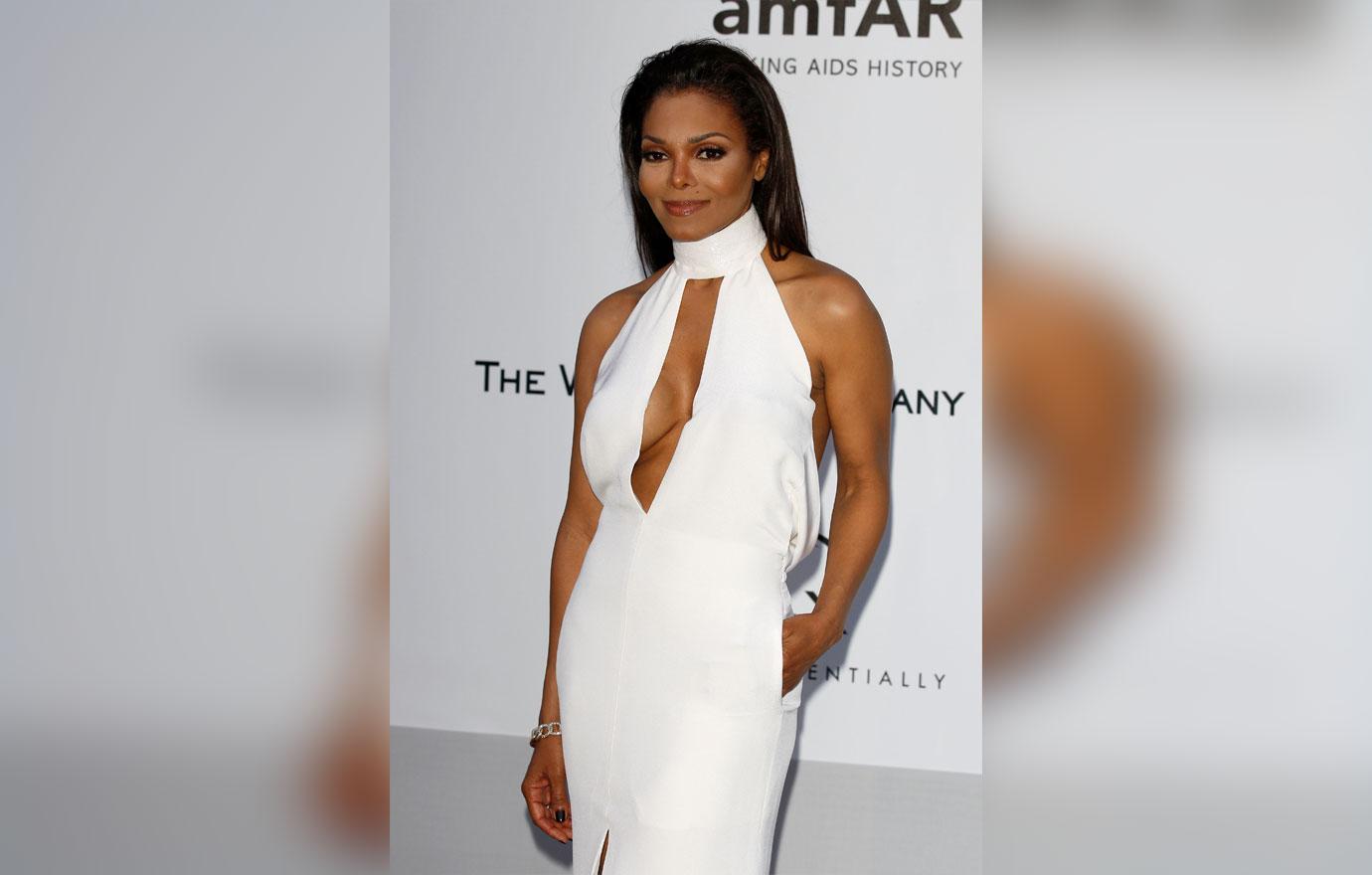 Rumors that Jackson has a love child have been circulating since she hooked up with James DeBarge in the 1980s, and recently a woman came forward claiming she's Jackson's daughter.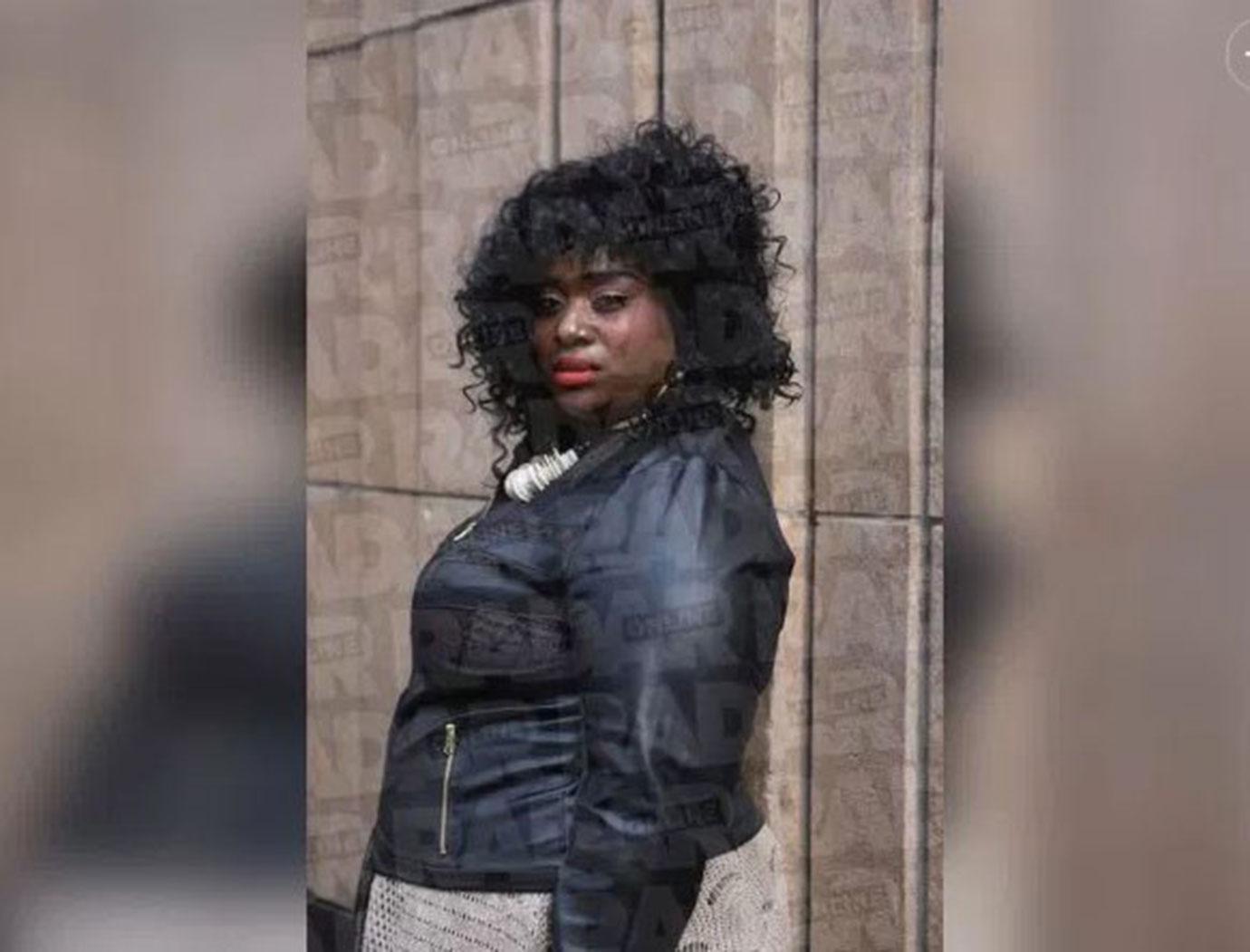 A Philadelphia woman named Tiffany Whyte says she's Jackson's love child. "If she has a conscience and she wants to get this off her chest, then I believe she will step forward, reach out to me," Whyte told Radar.
Article continues below advertisement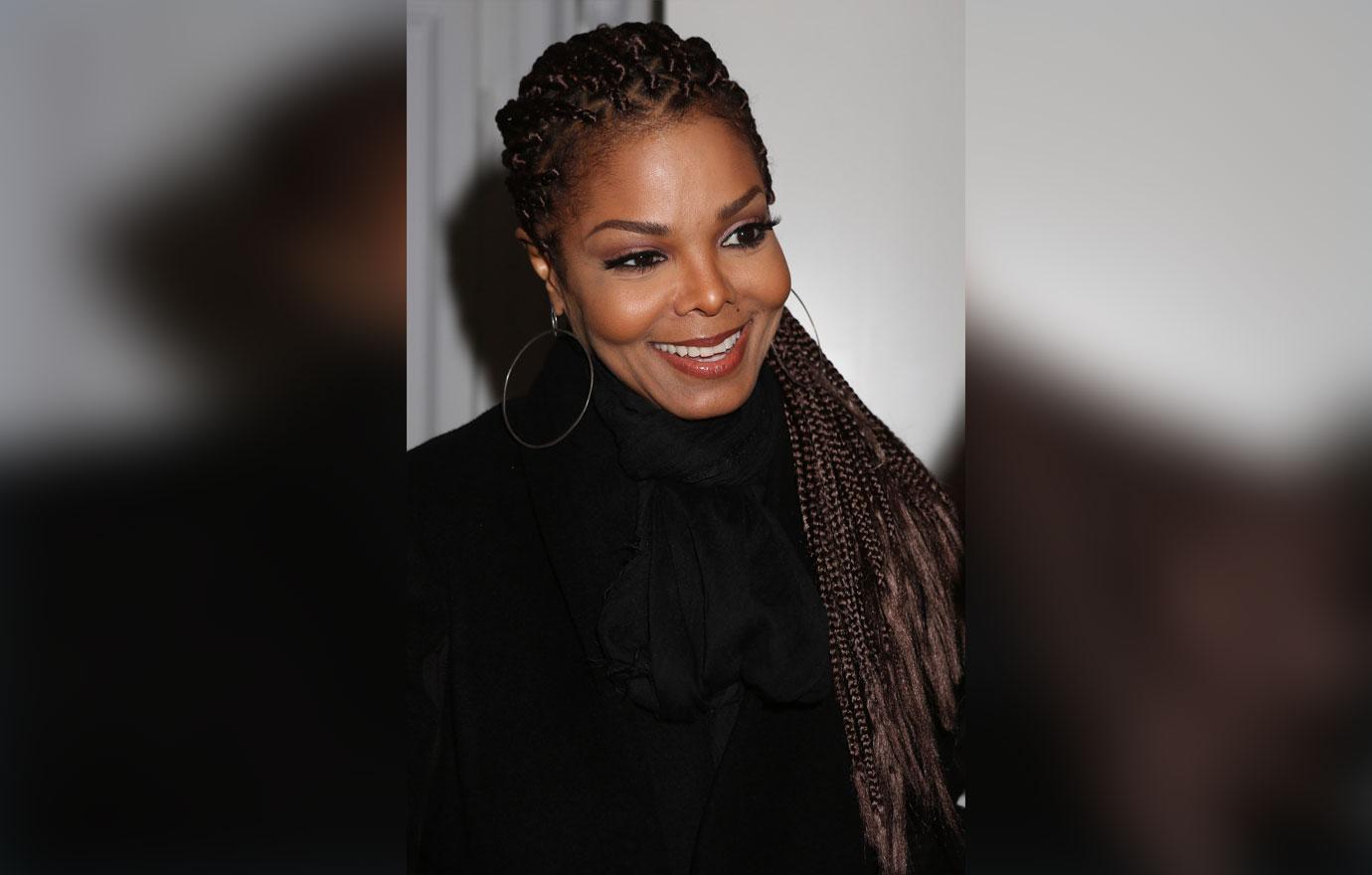 "James DeBarge took Janet away when she was real young, the brothers were out on the road and everyone was busy," an insider told Radar. "We started hearing rumors that they eloped because she was pregnant and was scared to face Joseph and Katherine Jackson."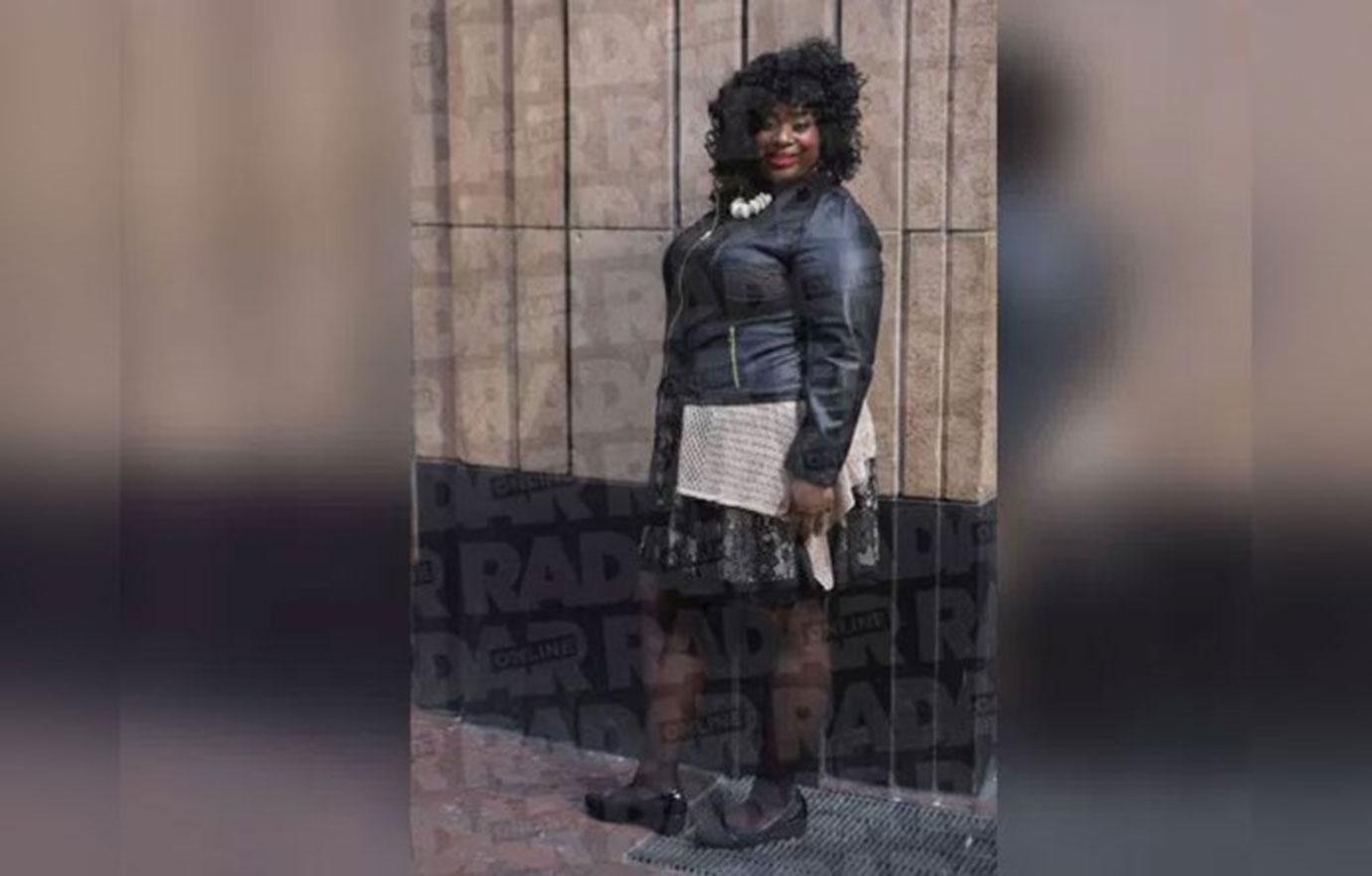 While family members believe Jackson has a secret kid, they don't think it's Whyte. "It ain't this girl," one of Janet's brothers told Radar. "But, if she's out there, and some of us have doubts both ways, then maybe Janet should set the record straight as only she can."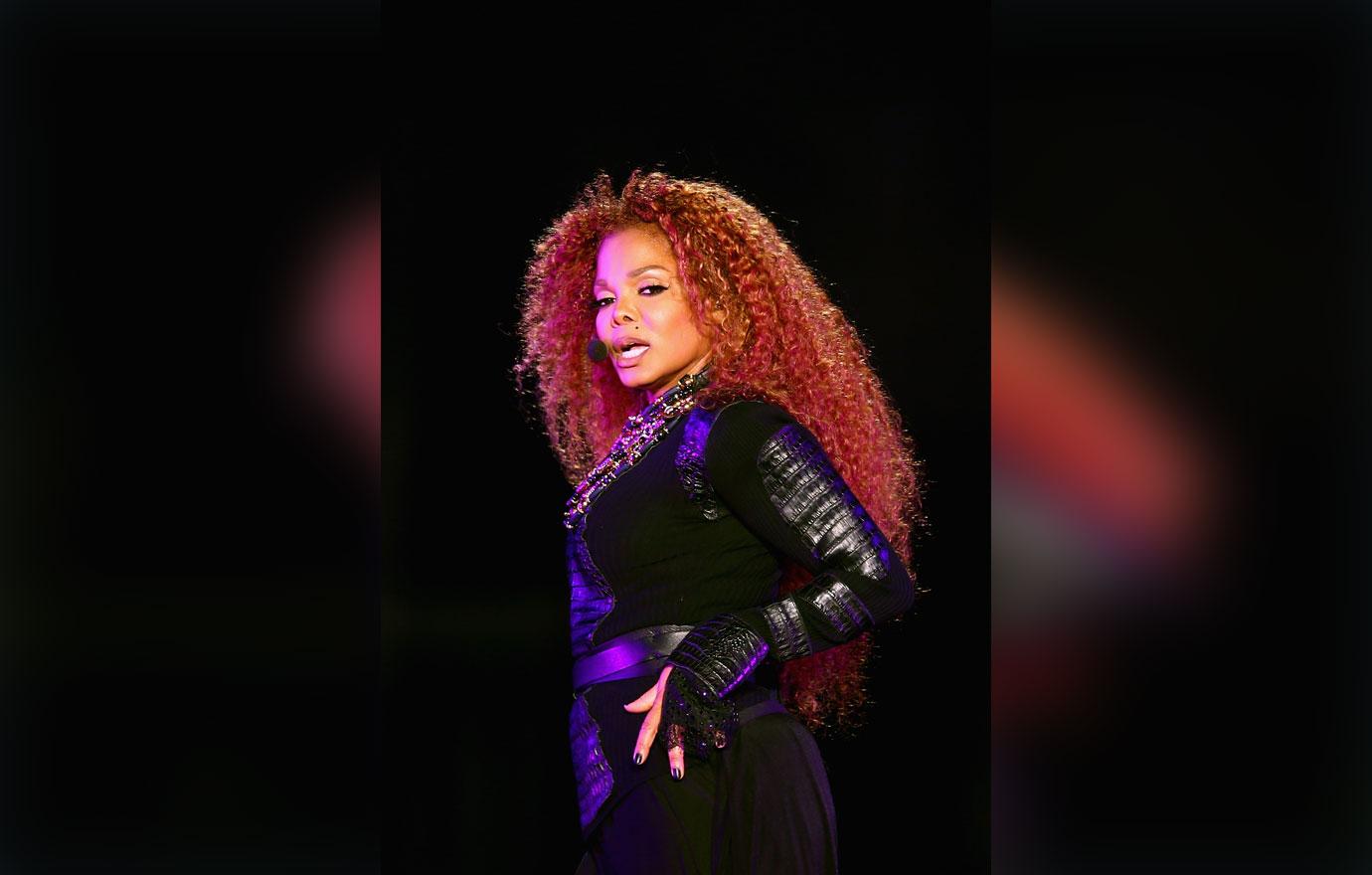 Do you think Janet has a love child out there? Let us know in the comments.